Just down the eastern hill of the Sacré-Coeur lies the small yet wildly popular Australian restaurant, café, and brunch spot, Hardware Société.
I headed up the steep hills of Montmartre and popped in around 10:30am. It was quite busy inside, despite being mid-week, but I was happy to find a gorgeous marble bistro table outside and some natural bentwood chairs.
I decided to order a classic cappuccino and lemon tarte, both of which came out on beautifully decorated plates.
Check out some shots from my visit!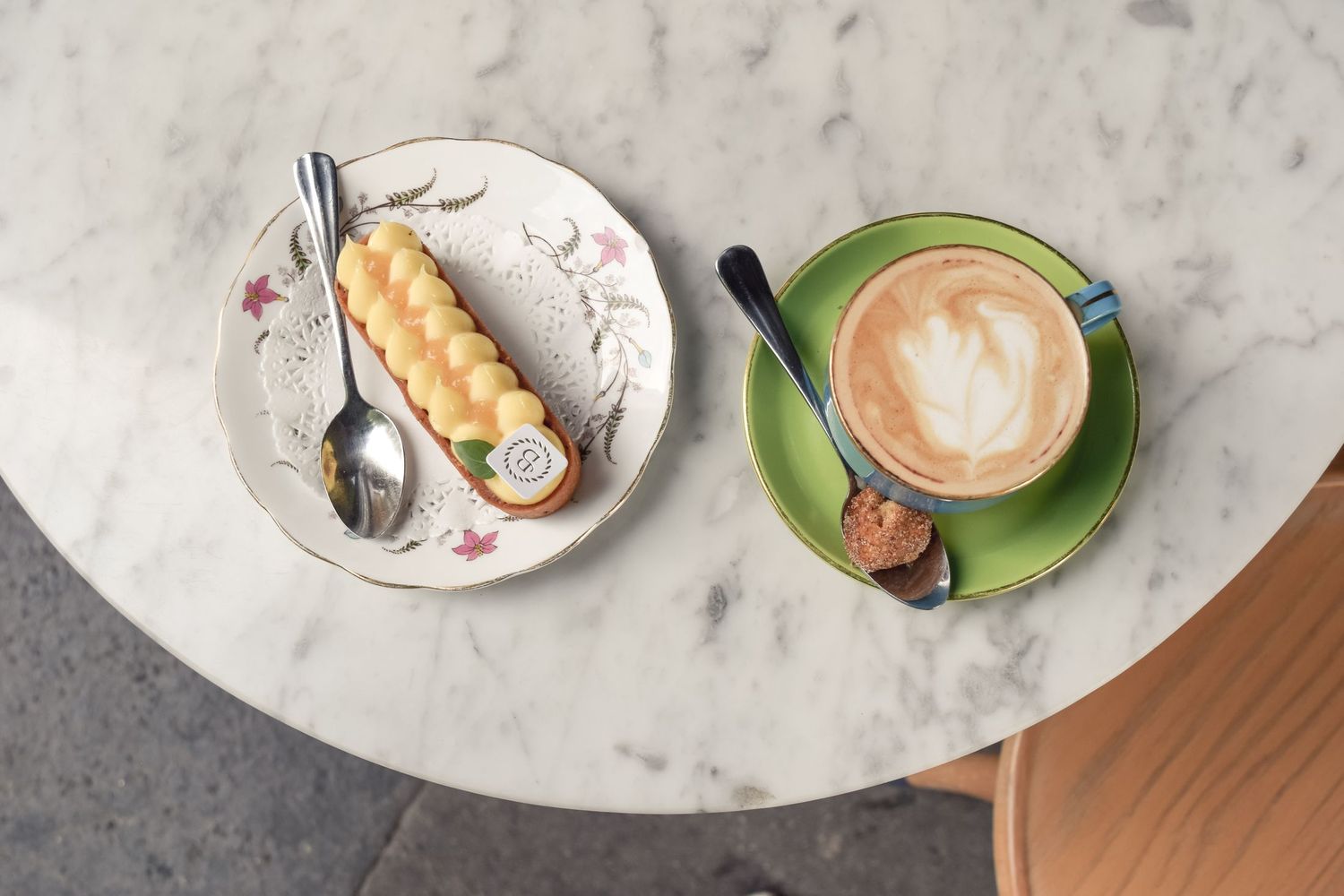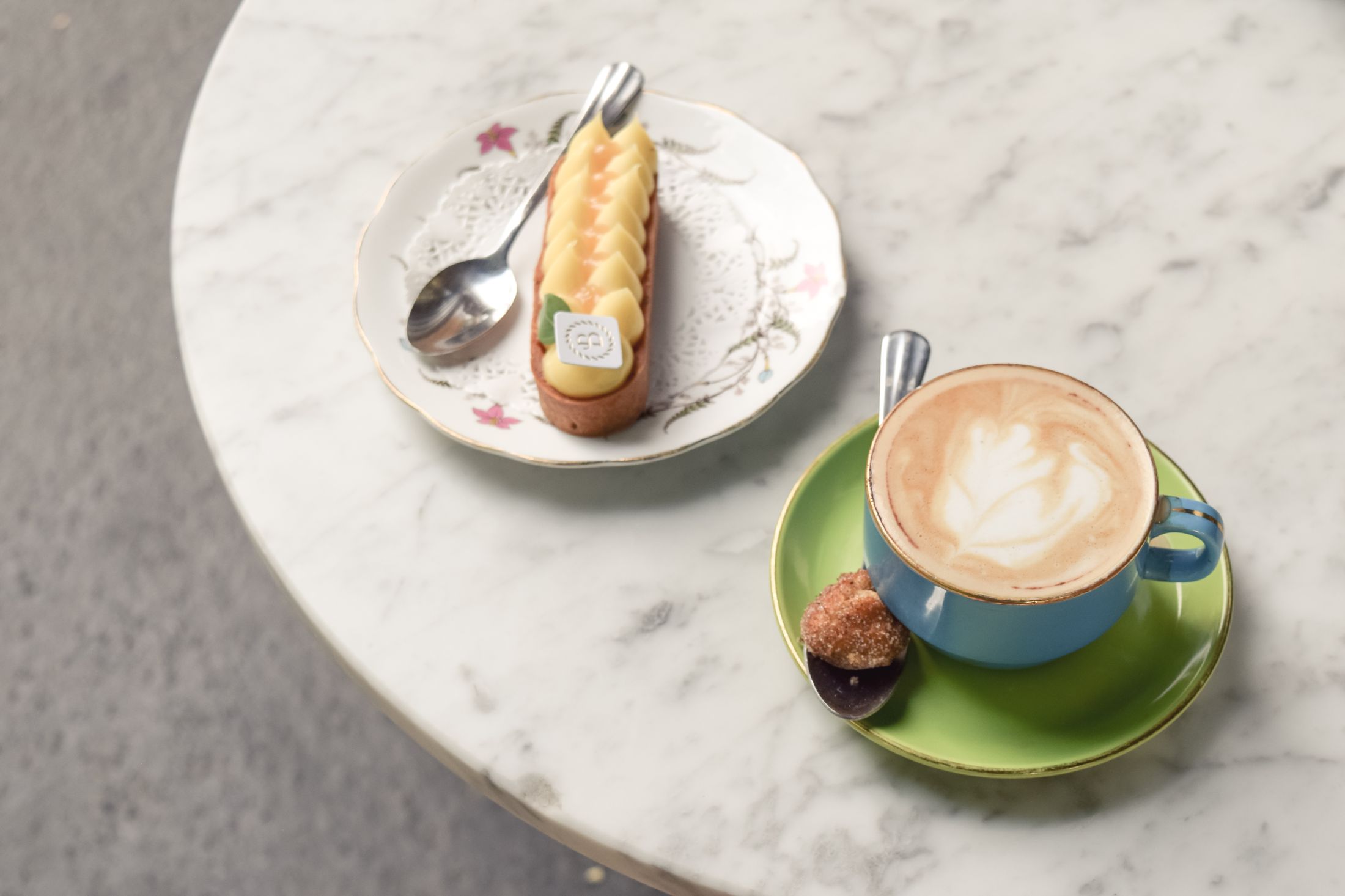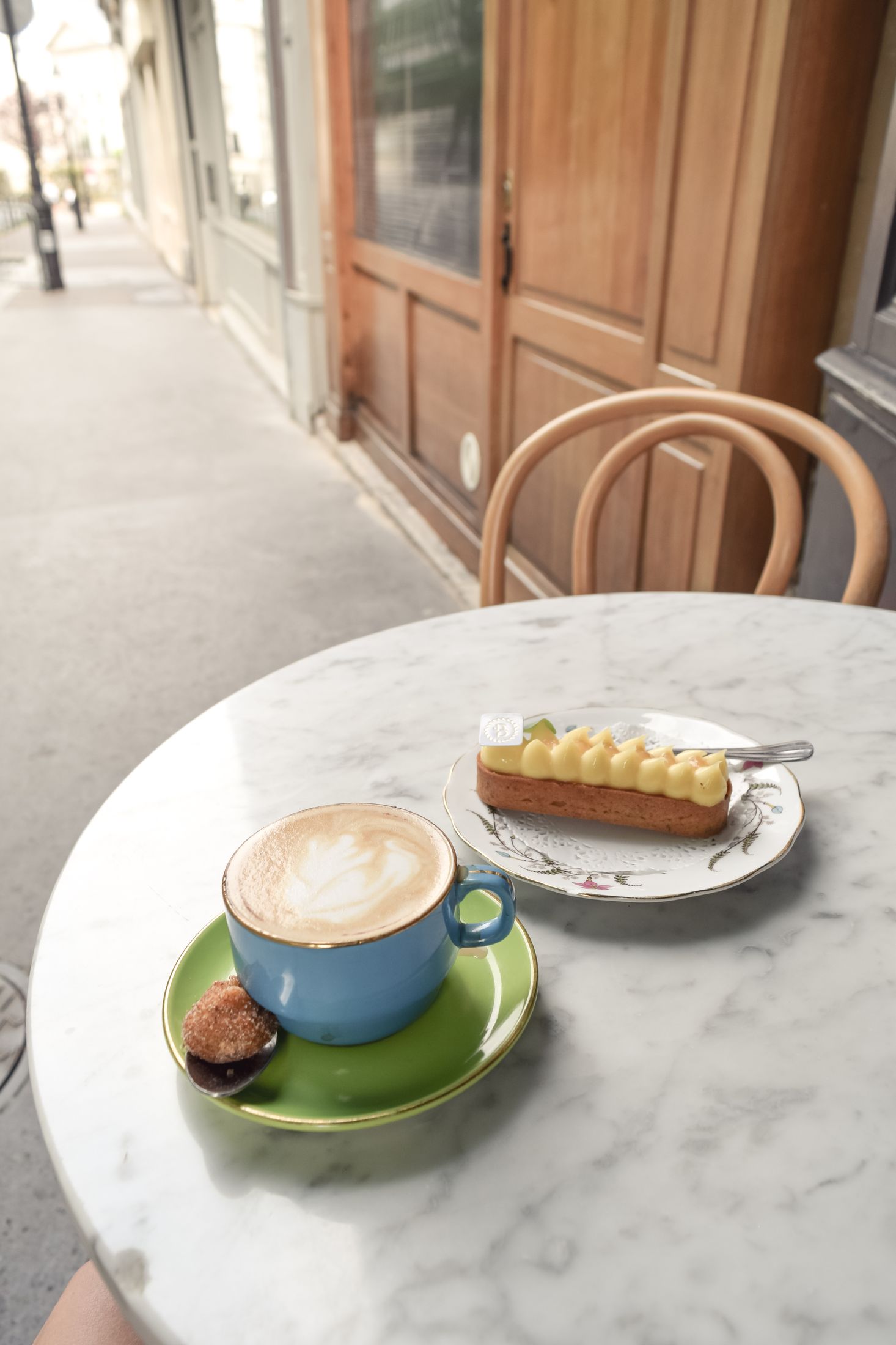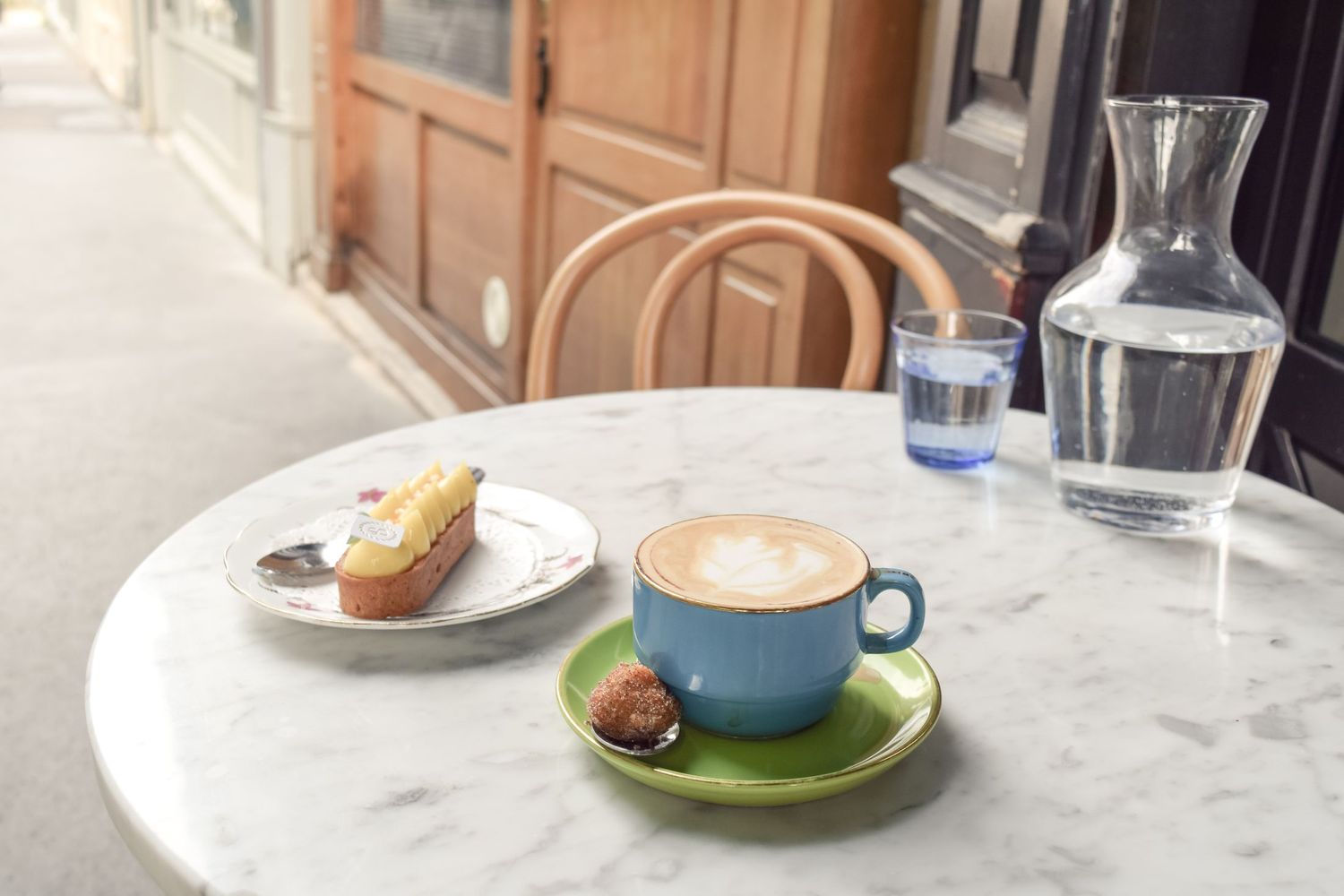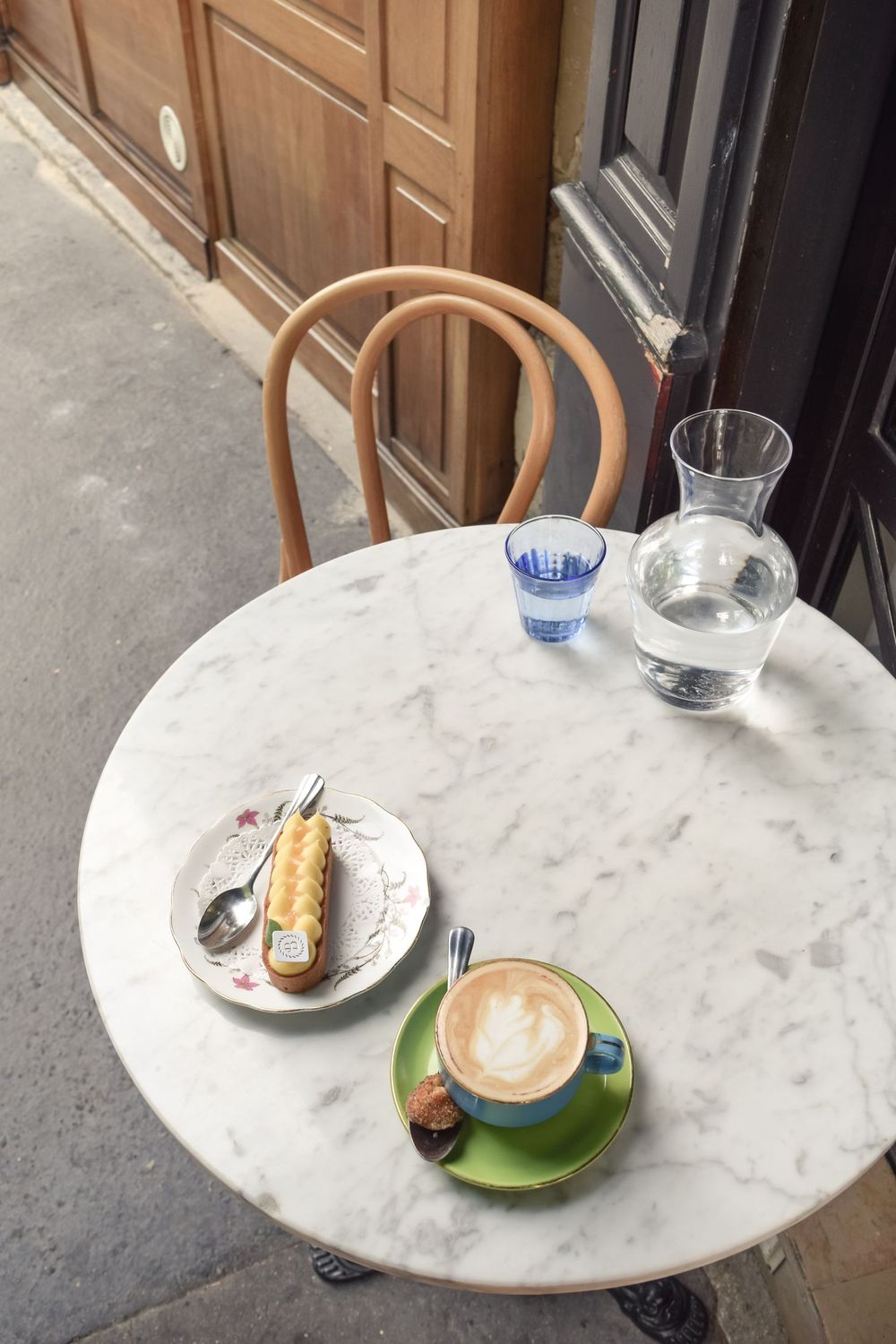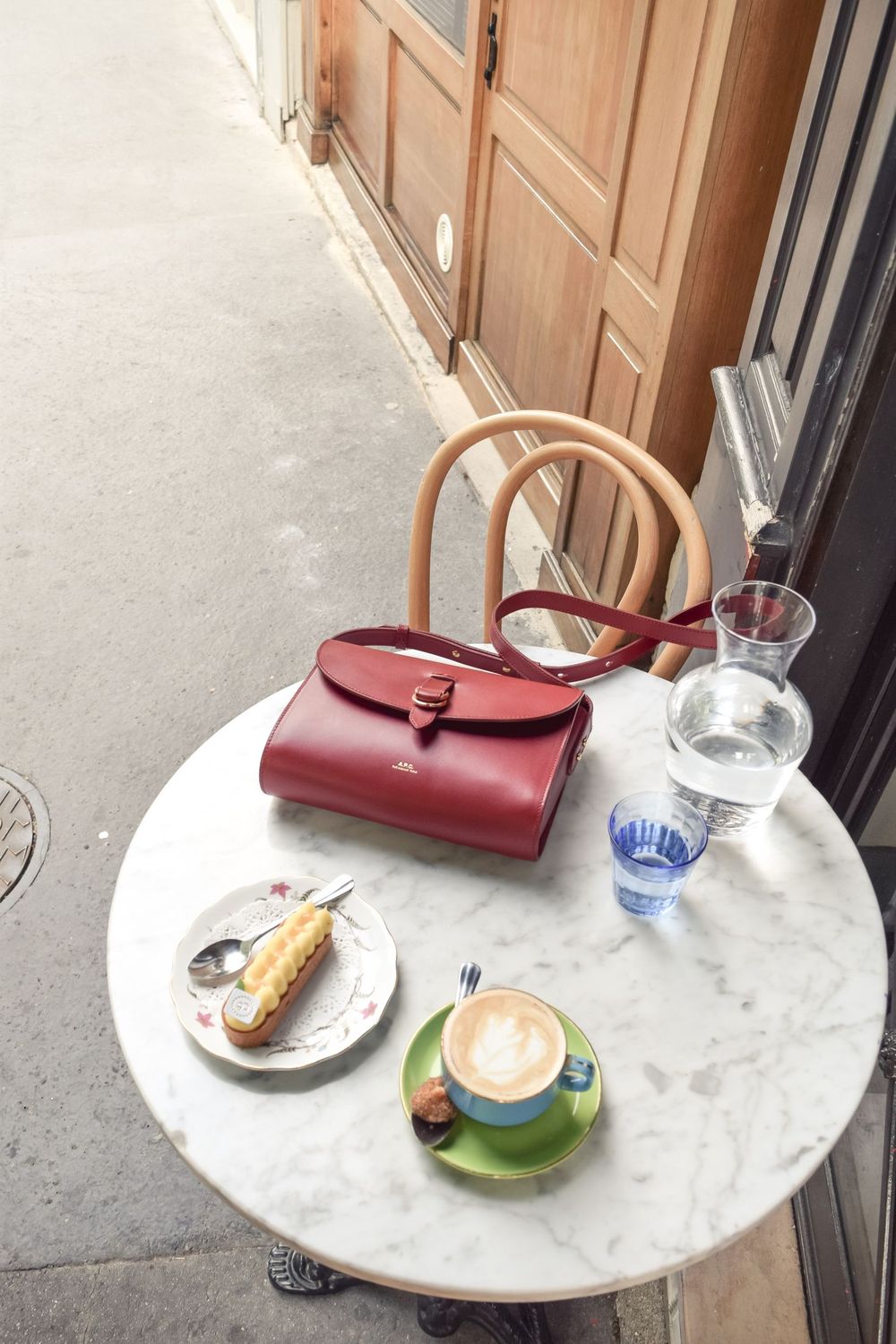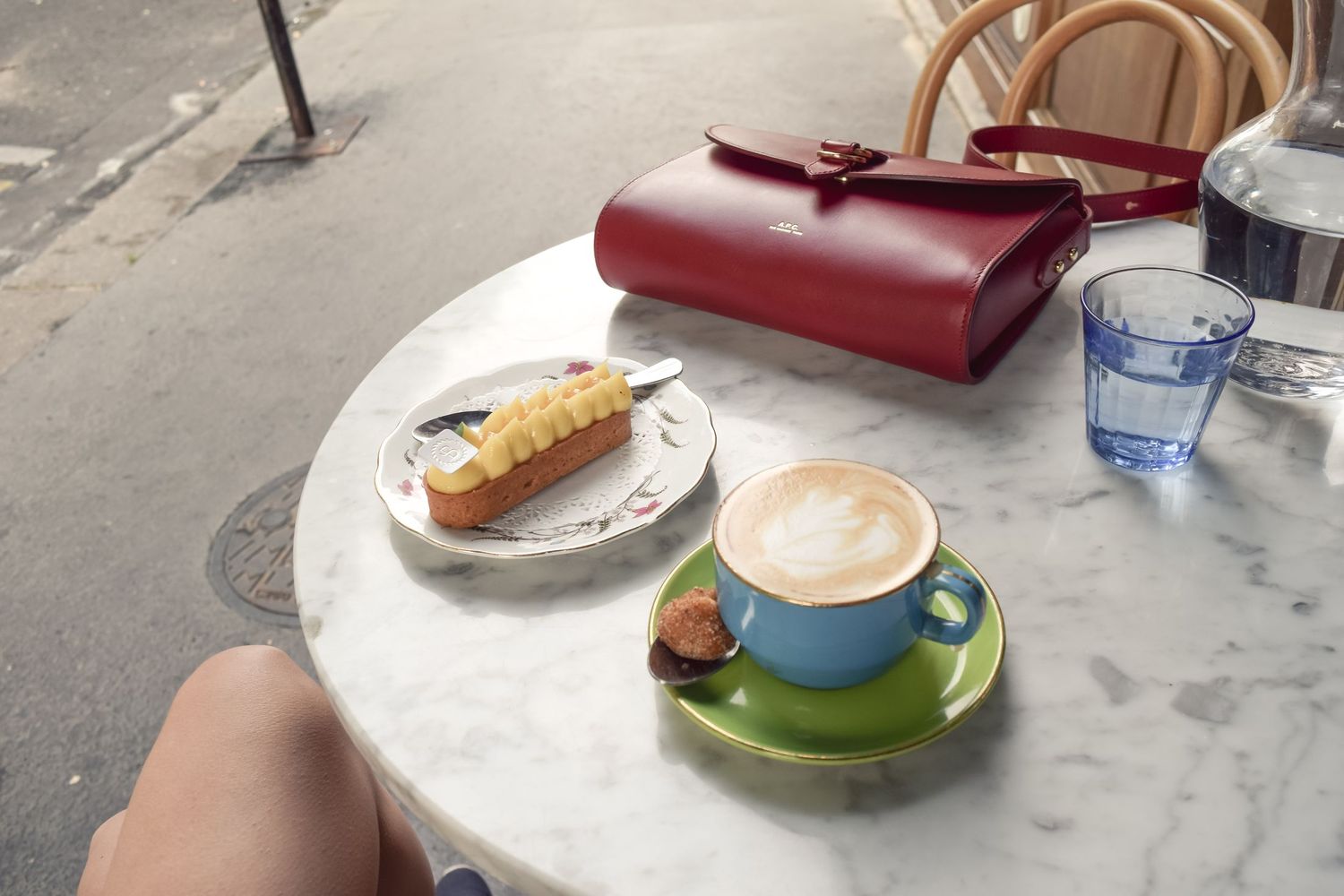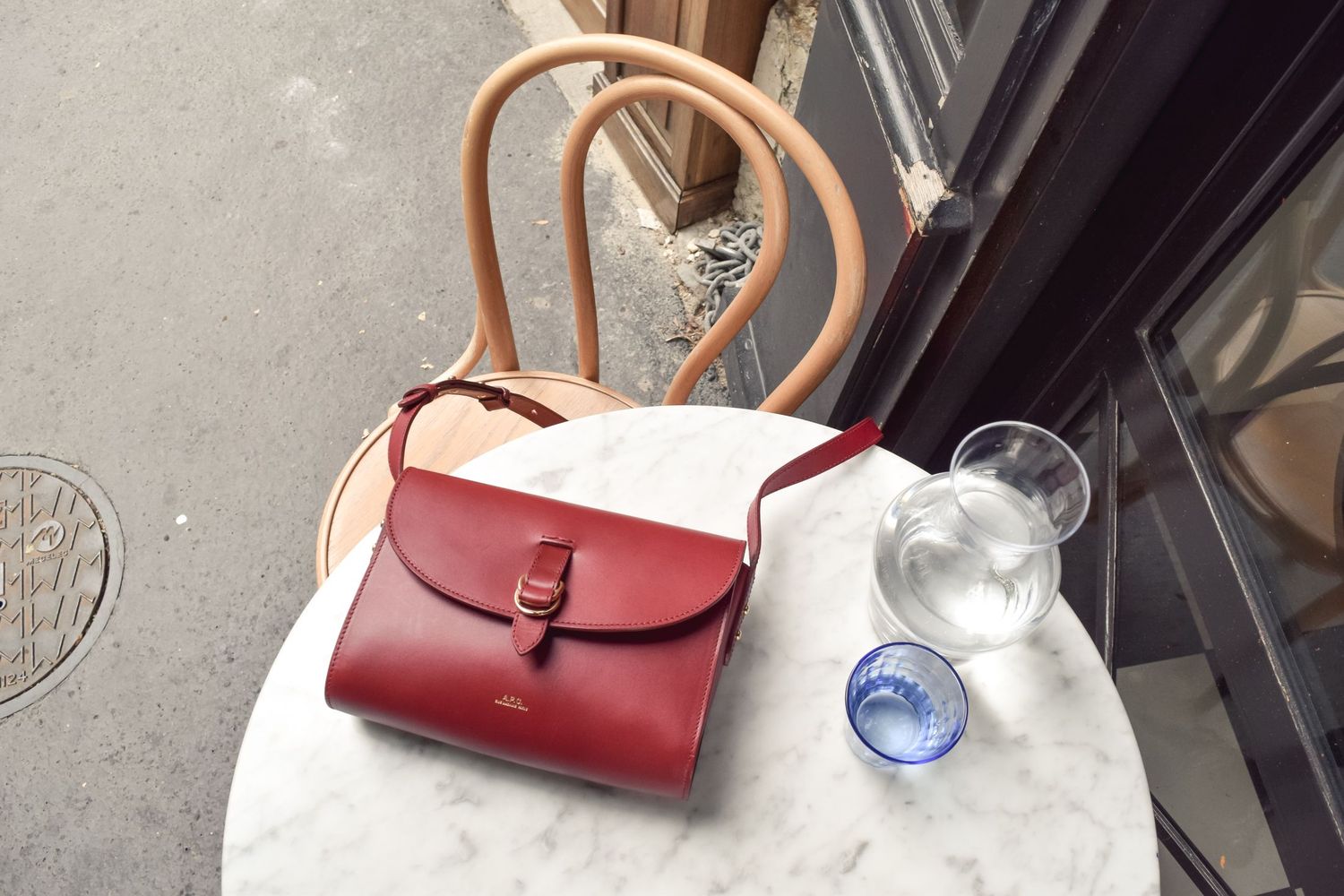 Hardware Société was one of the best specialty coffee shops in Paris I've been to!
Hardware Société
10 Rue Lamarck
75018 Paris