I wish the news were better, but unfortunately, only two days had passed after the deadliest terror attack in France since World War II. Despite the horror, Paris was still lively.
As I sat at KB Caféshop in South Pigalle on my way to the Sacré Coeur, I read articles about the demand for illegal weapons in France. French police seized over 4,000 illegal weapons in 2014 and the number continues to rise.
It was impossible to ignore the attacks this weekend, and even though KB Caféshop is situated across from a small children's playground in Place Lino Ventura, I was gripped by the devastating headlines.
Perhaps the next time I return to this lovely café, I'll be able to appreciate the outdoor seating, magnificent views, and tasty espresso.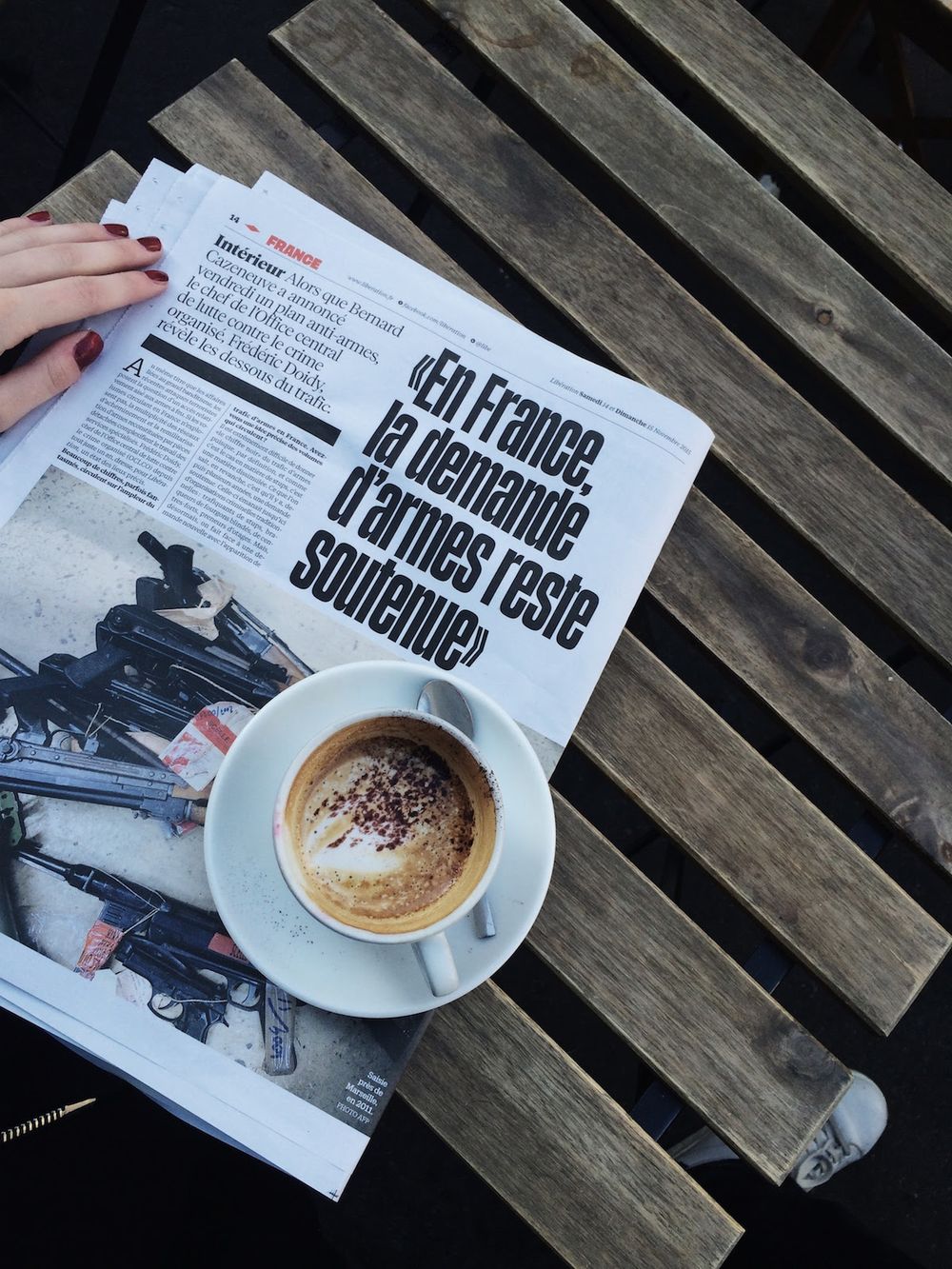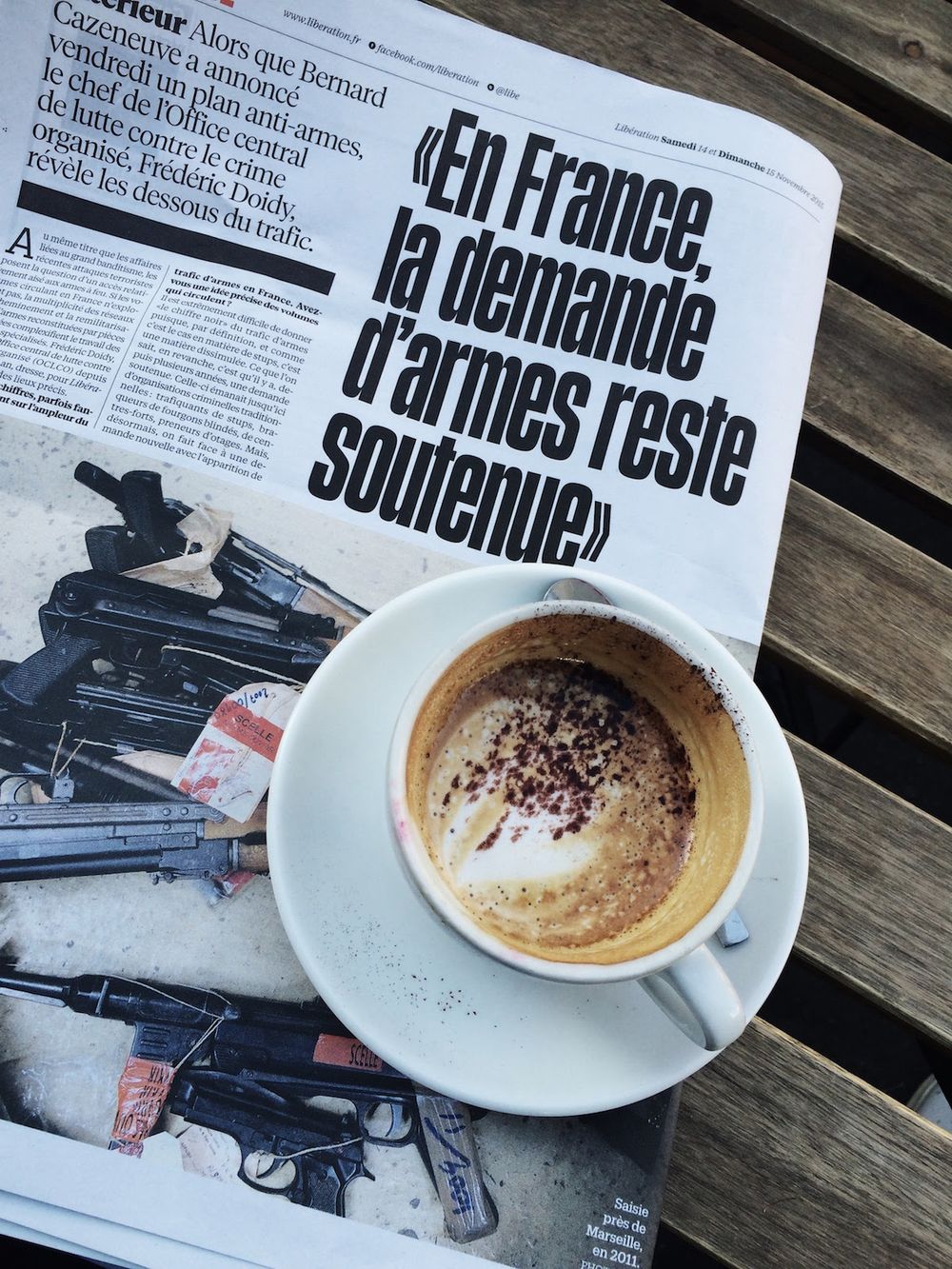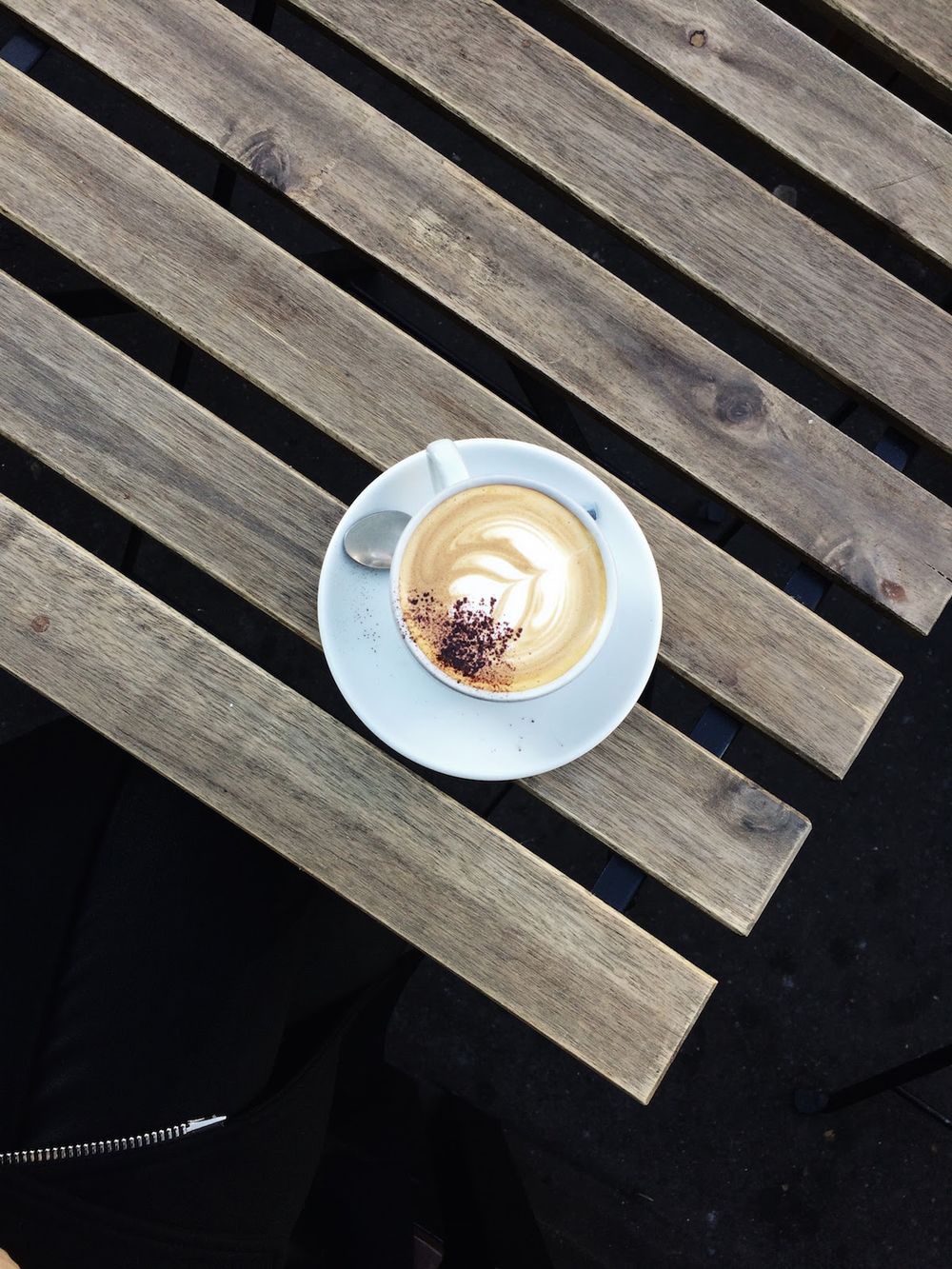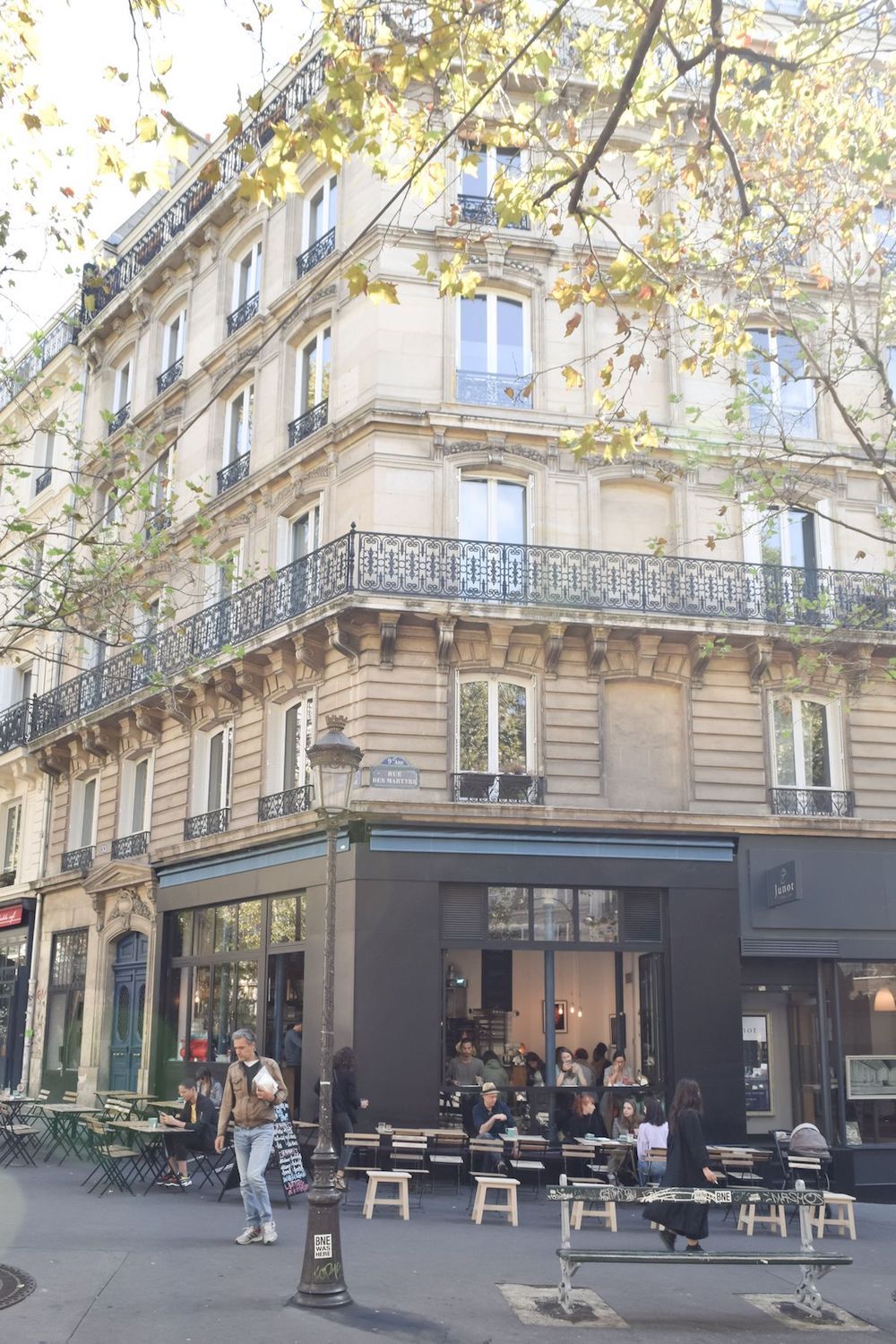 KB Caféshop
53 Avenue Trudaine
75009 Paris, France