One of the most popular attractions in the Saint Georges neighborhood is the Musée Gustave Moreau. Surprisingly, this museum is not as well known among the millions of tourists who visit Paris every year. It houses the works of Moreau, a French artist who lived from 1826 until 1898.
The small museum is in fact, the painter's former place of residence. Comprising three floors, the staff advised me to start from the top and work my way down. The top two floors are full of artworks, while the first floor shows Moreau's apartment: including the original furniture from the time period.
I got to see the famous staircase that is all over Instagram, too!
Gustave Moreau Art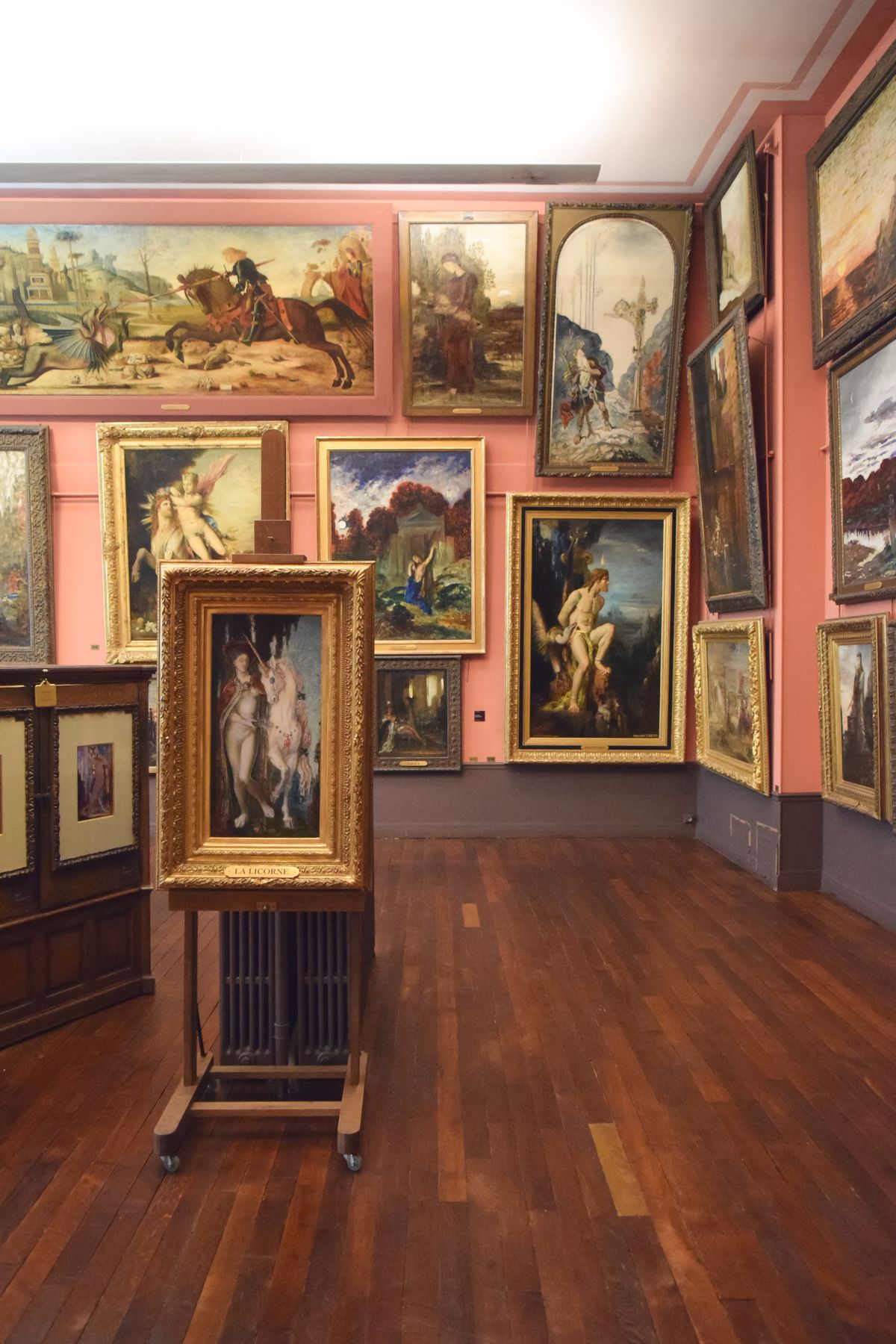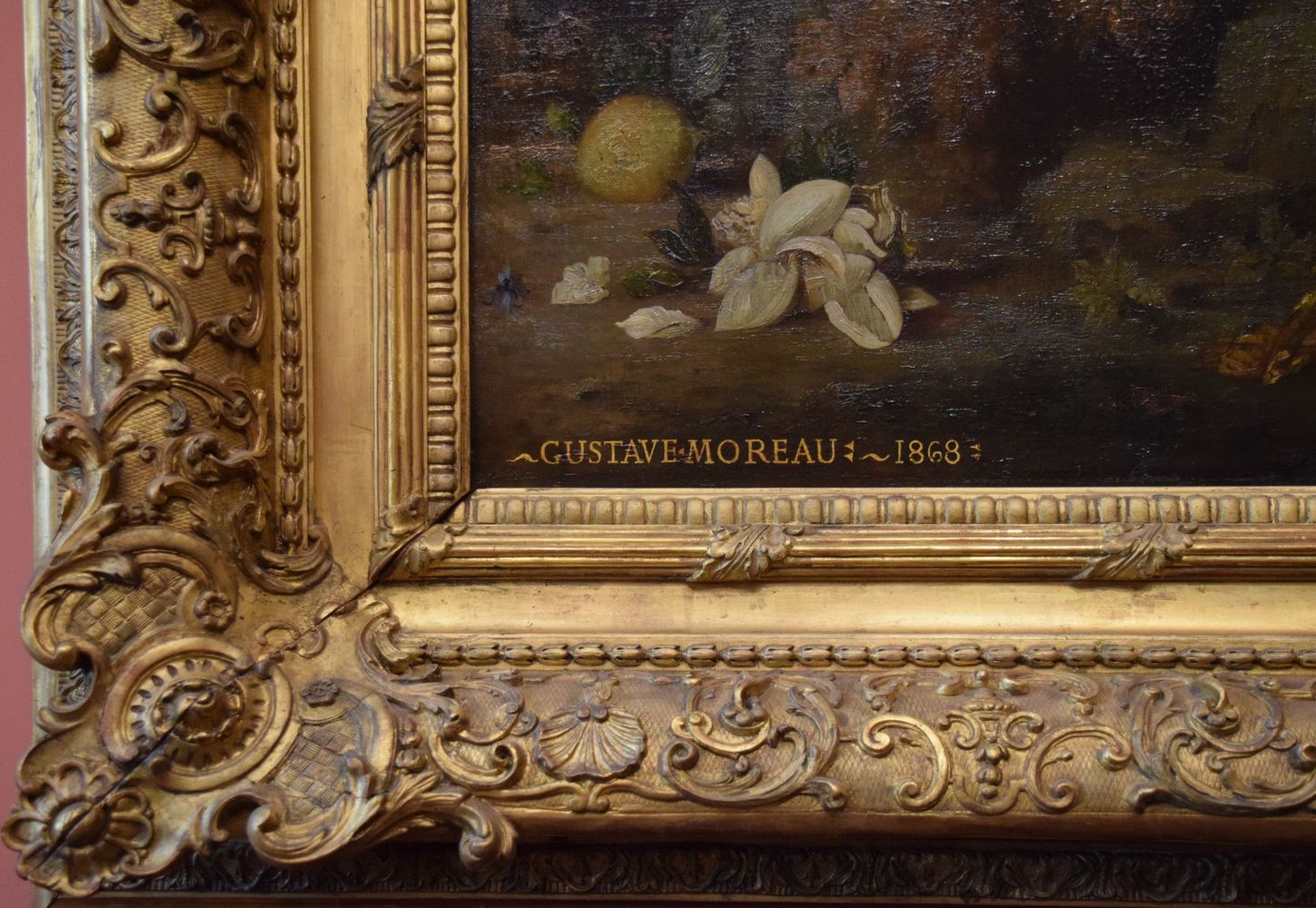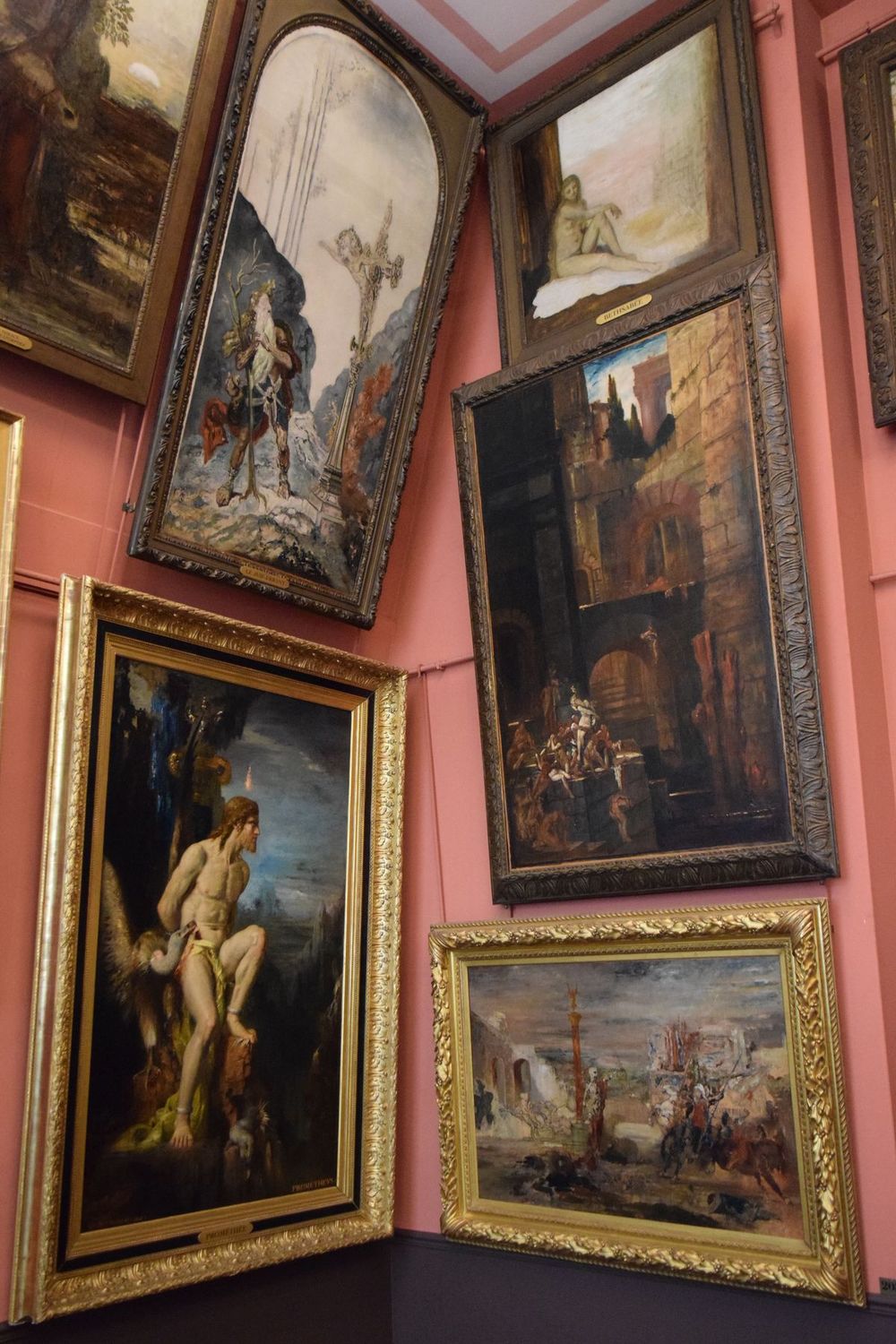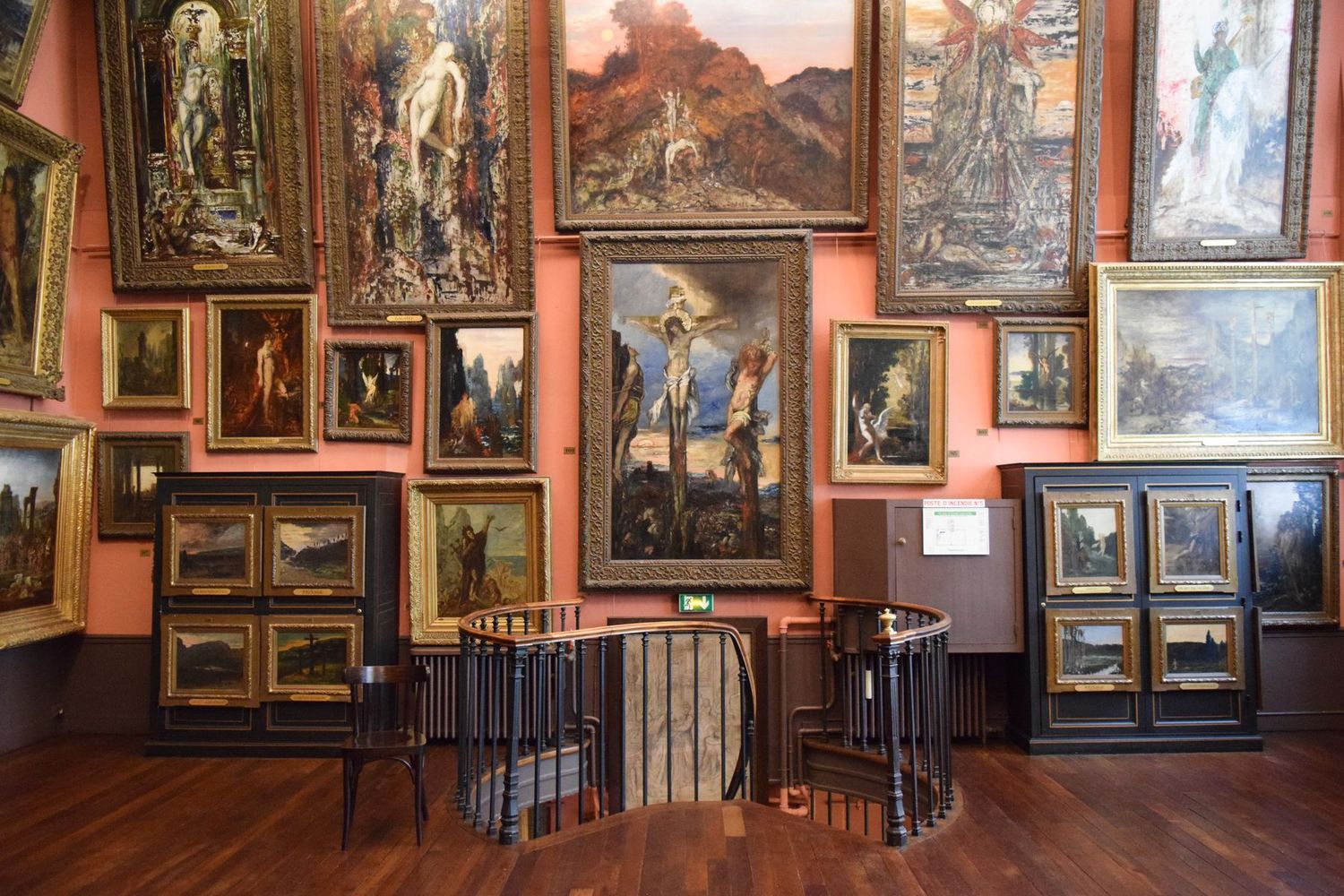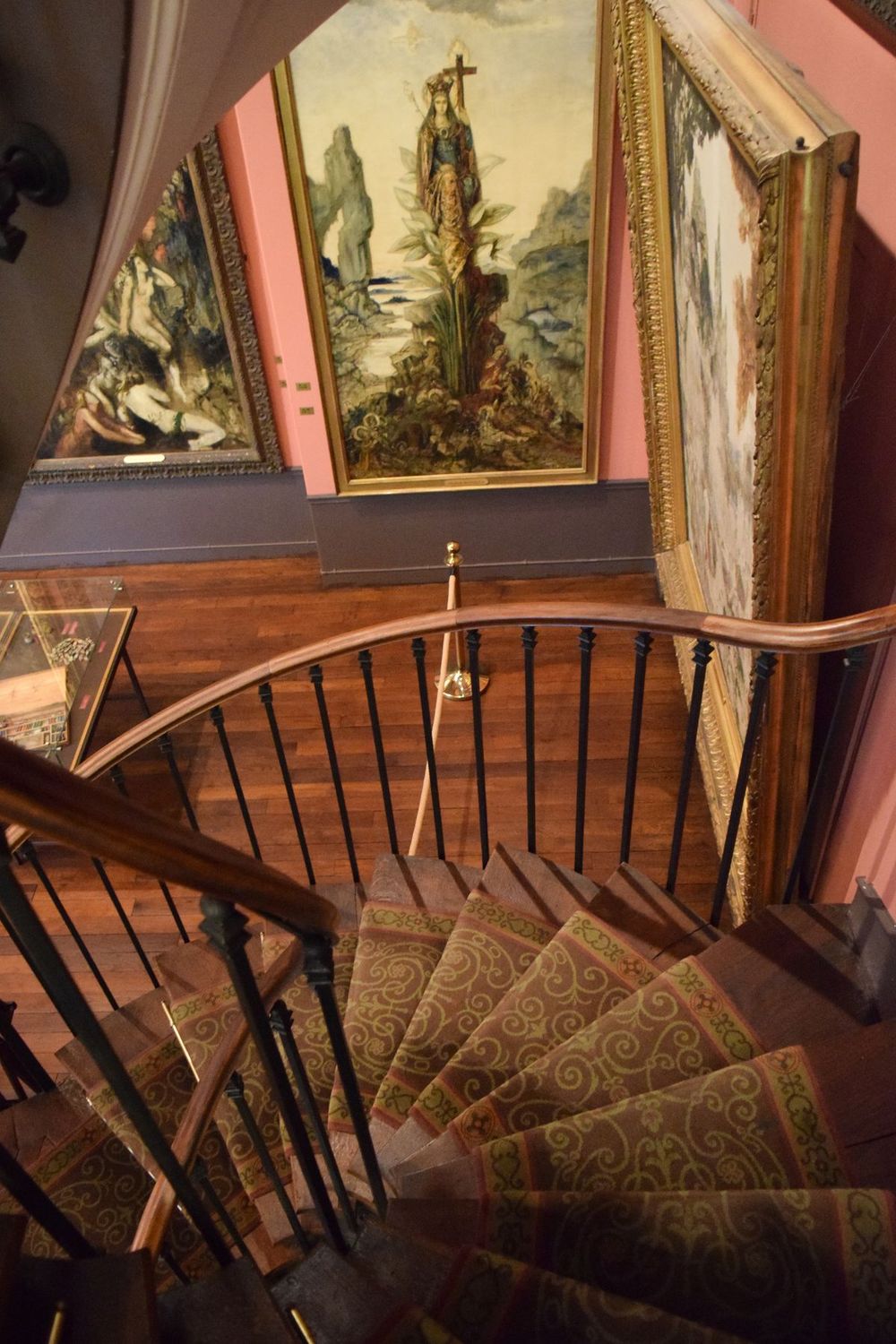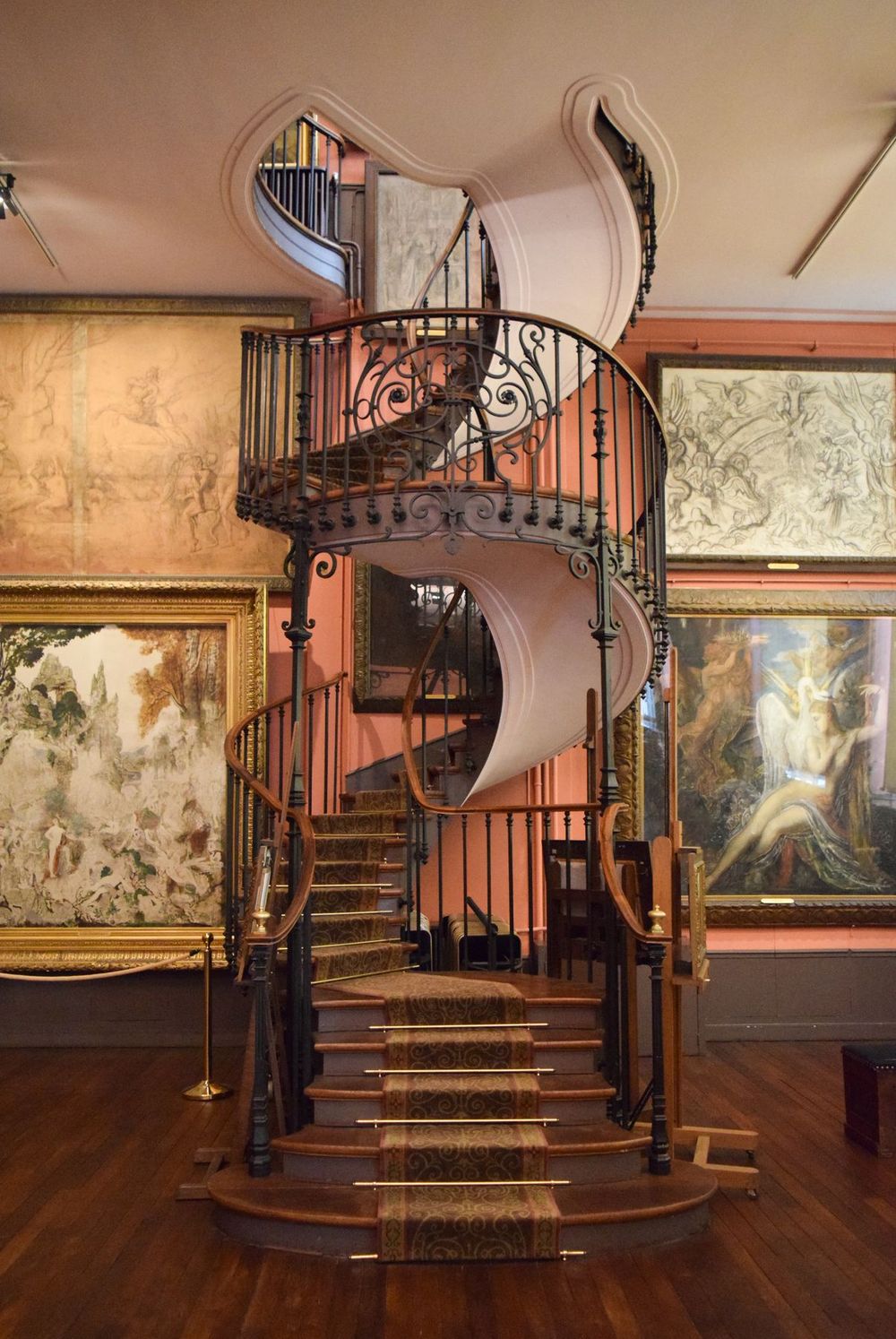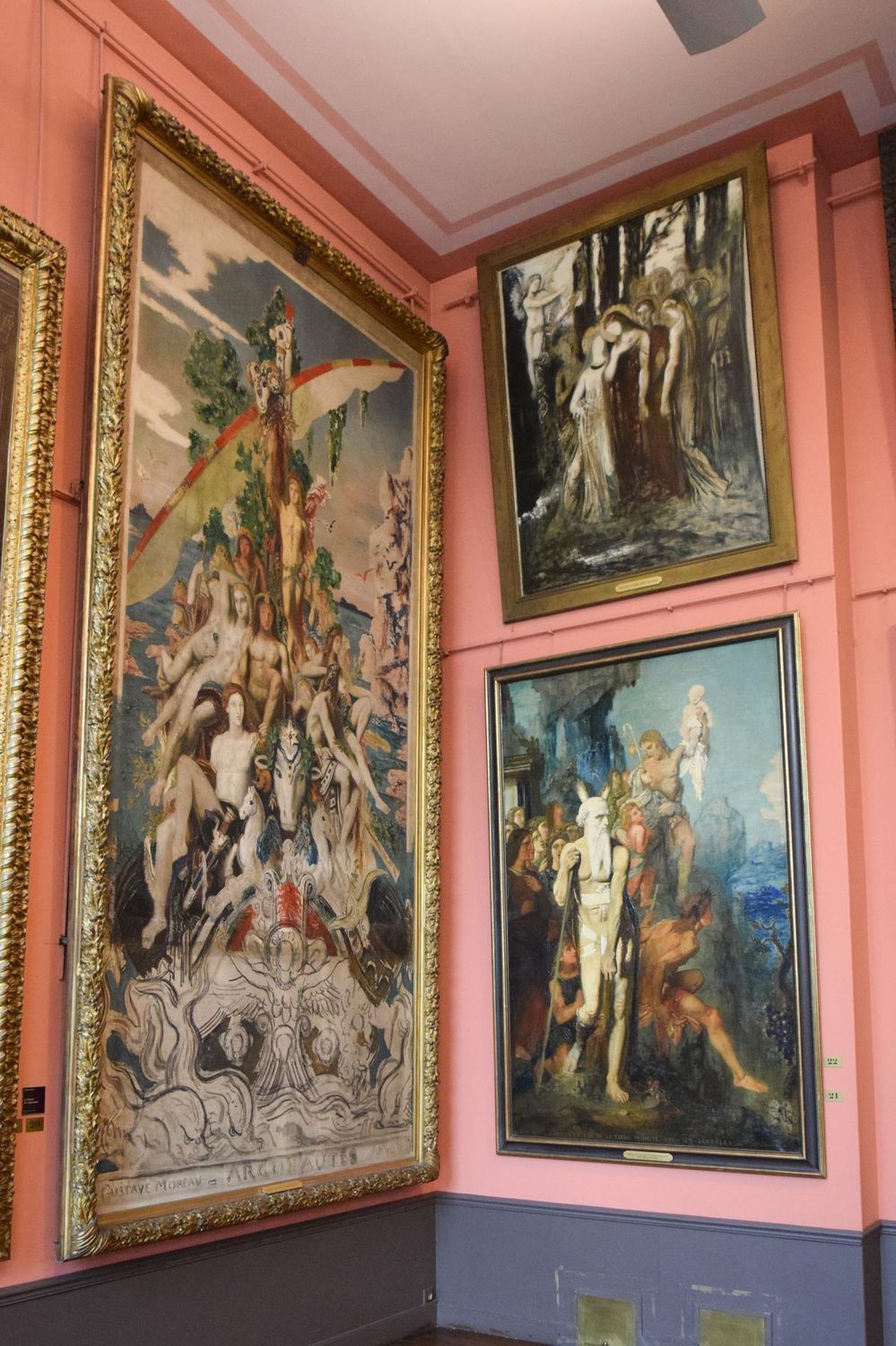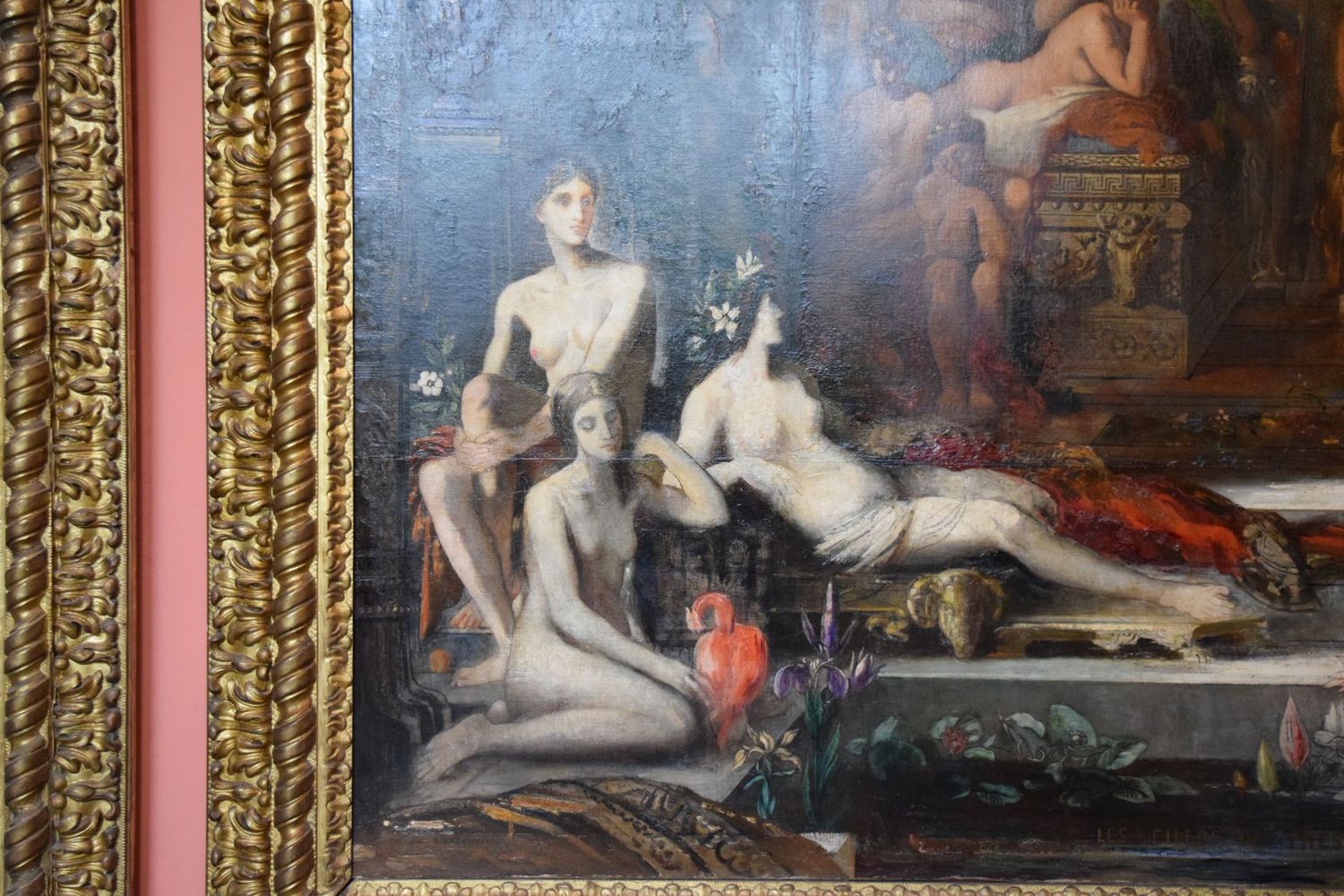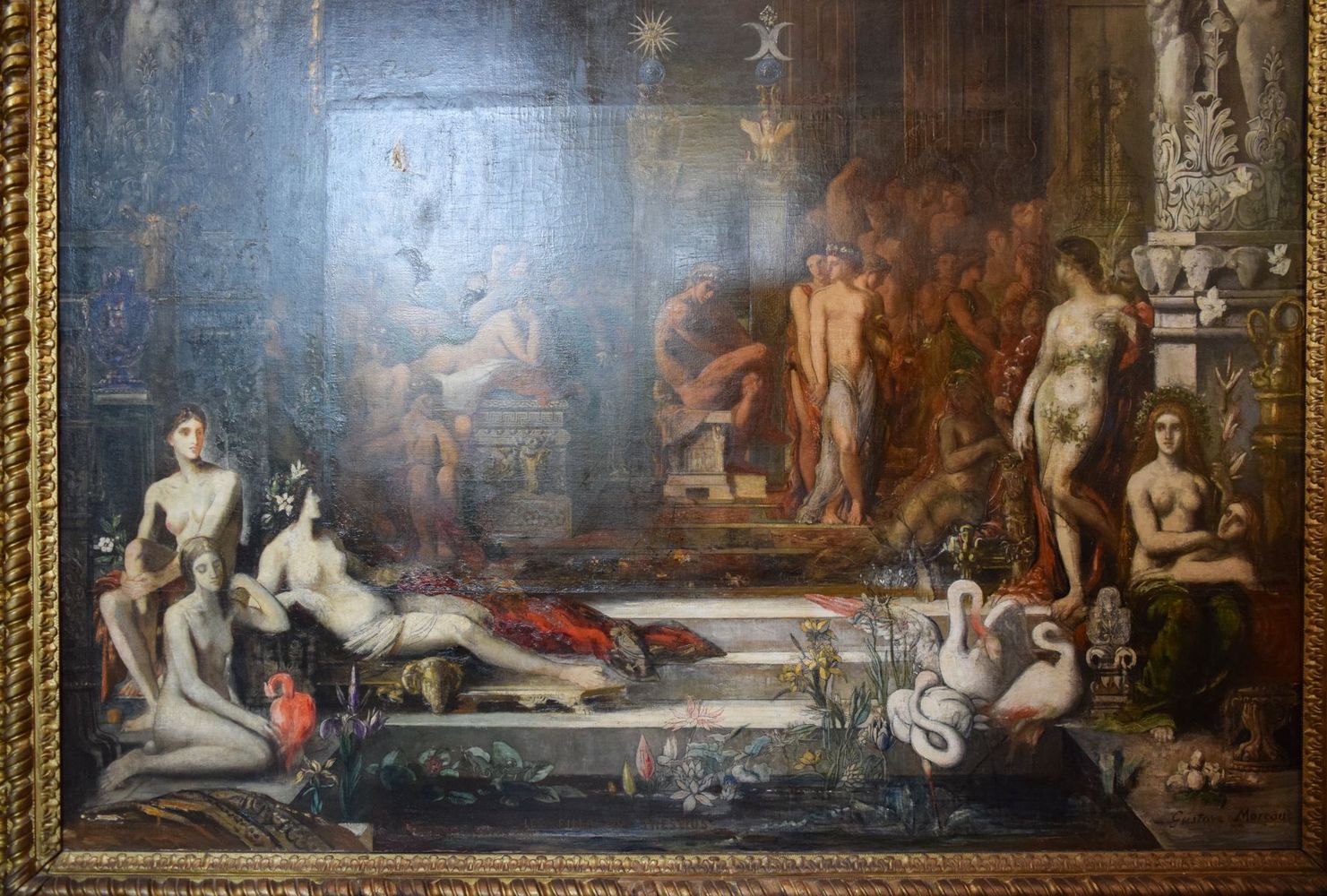 Gustave Moreau Apartment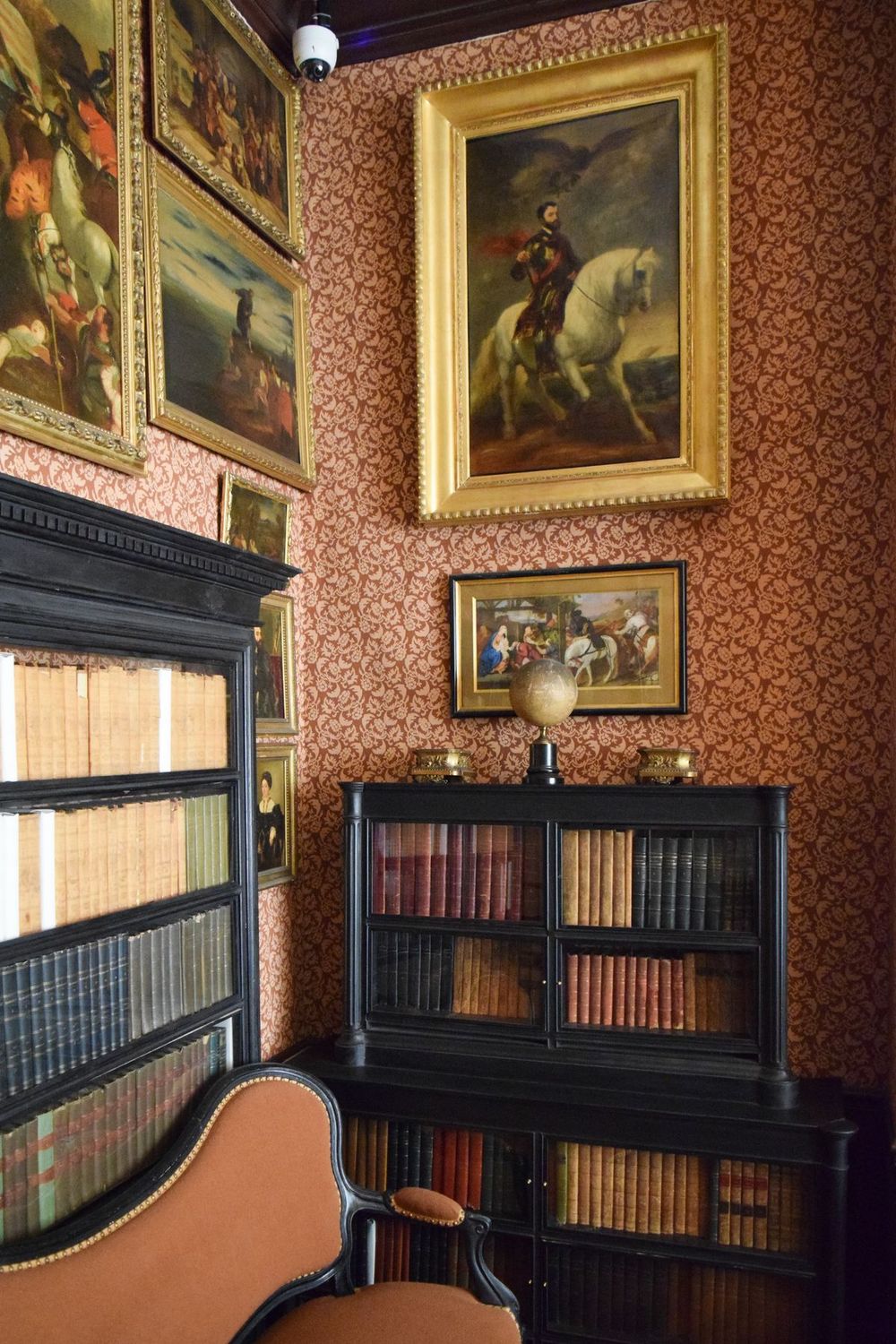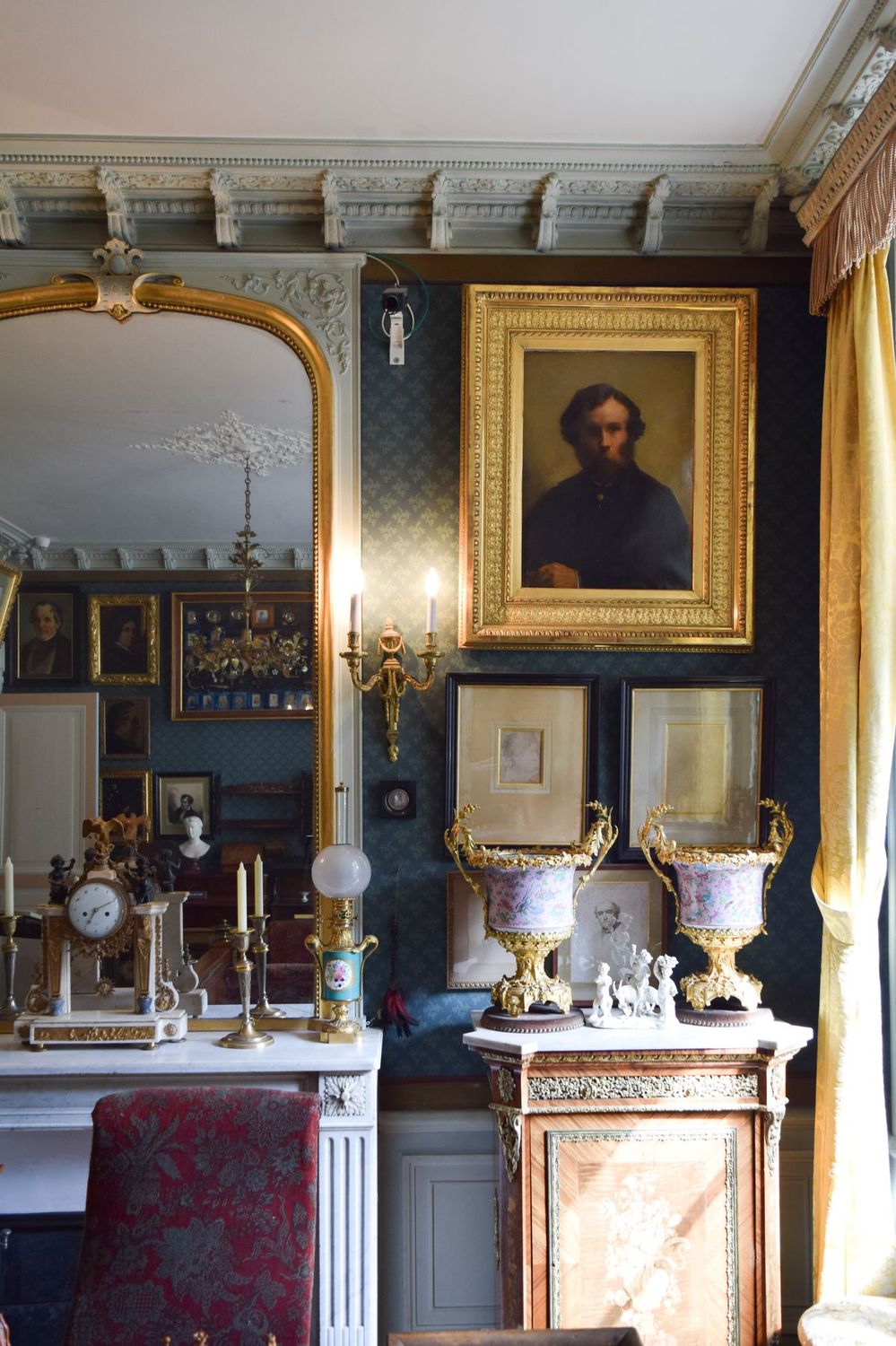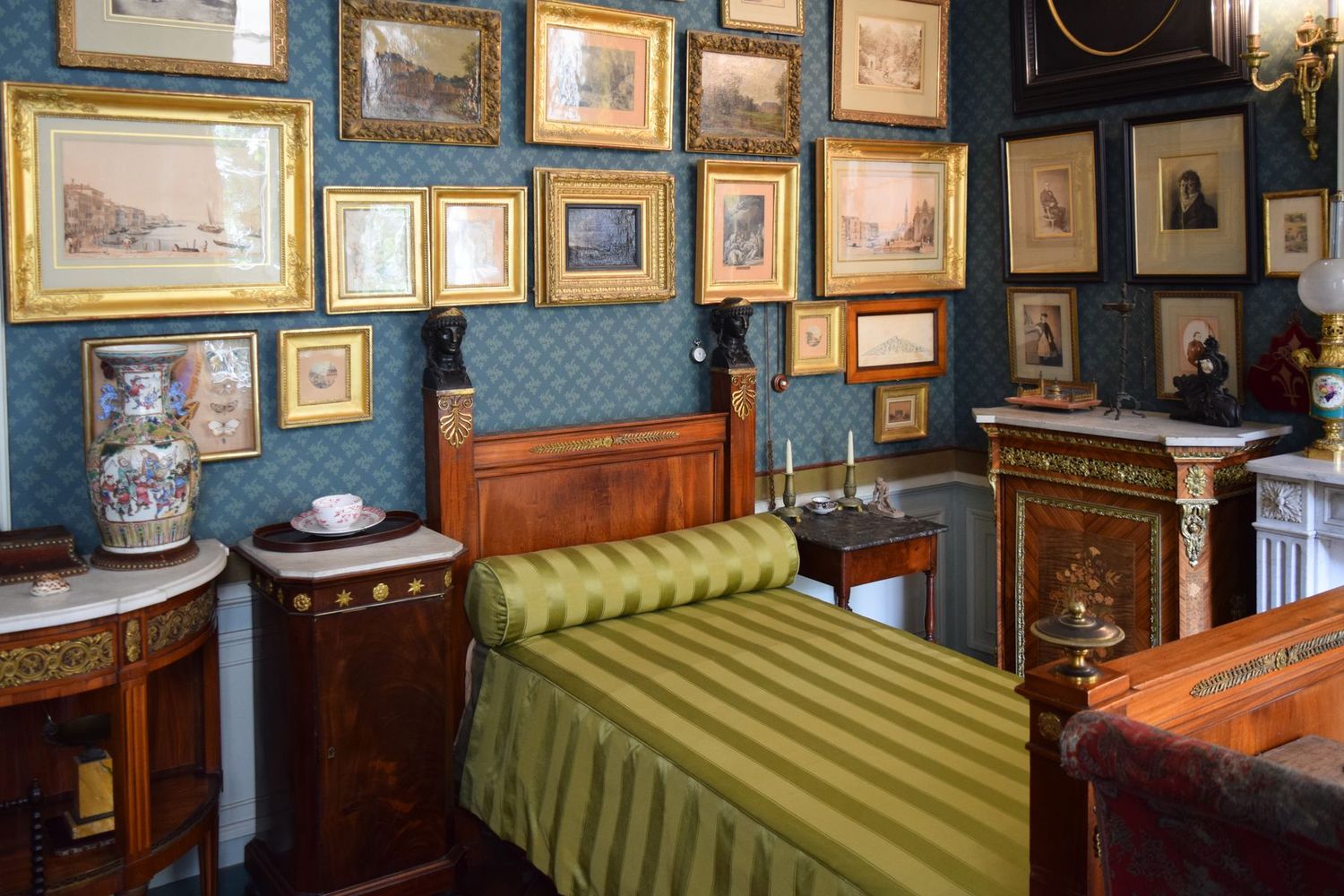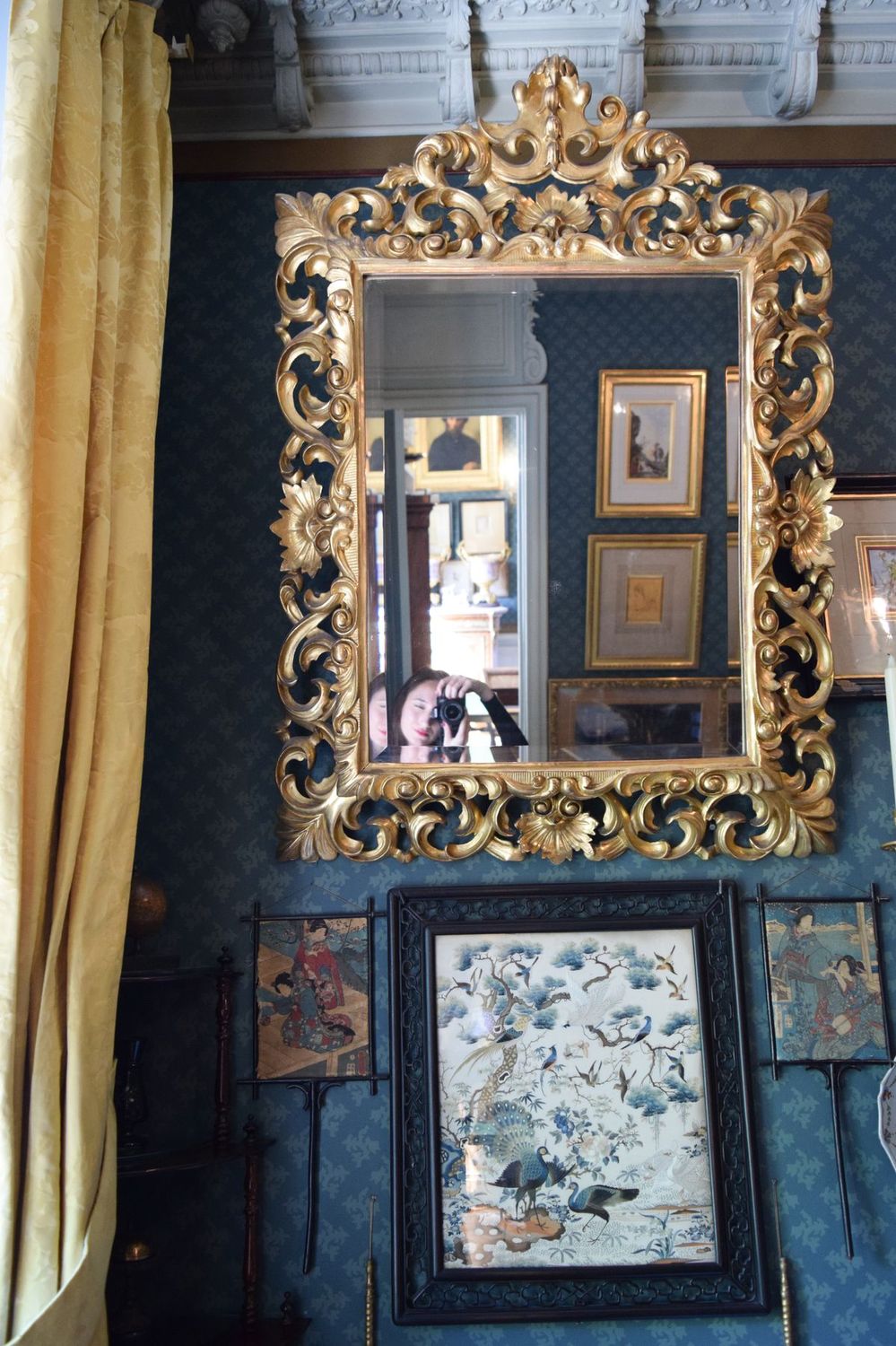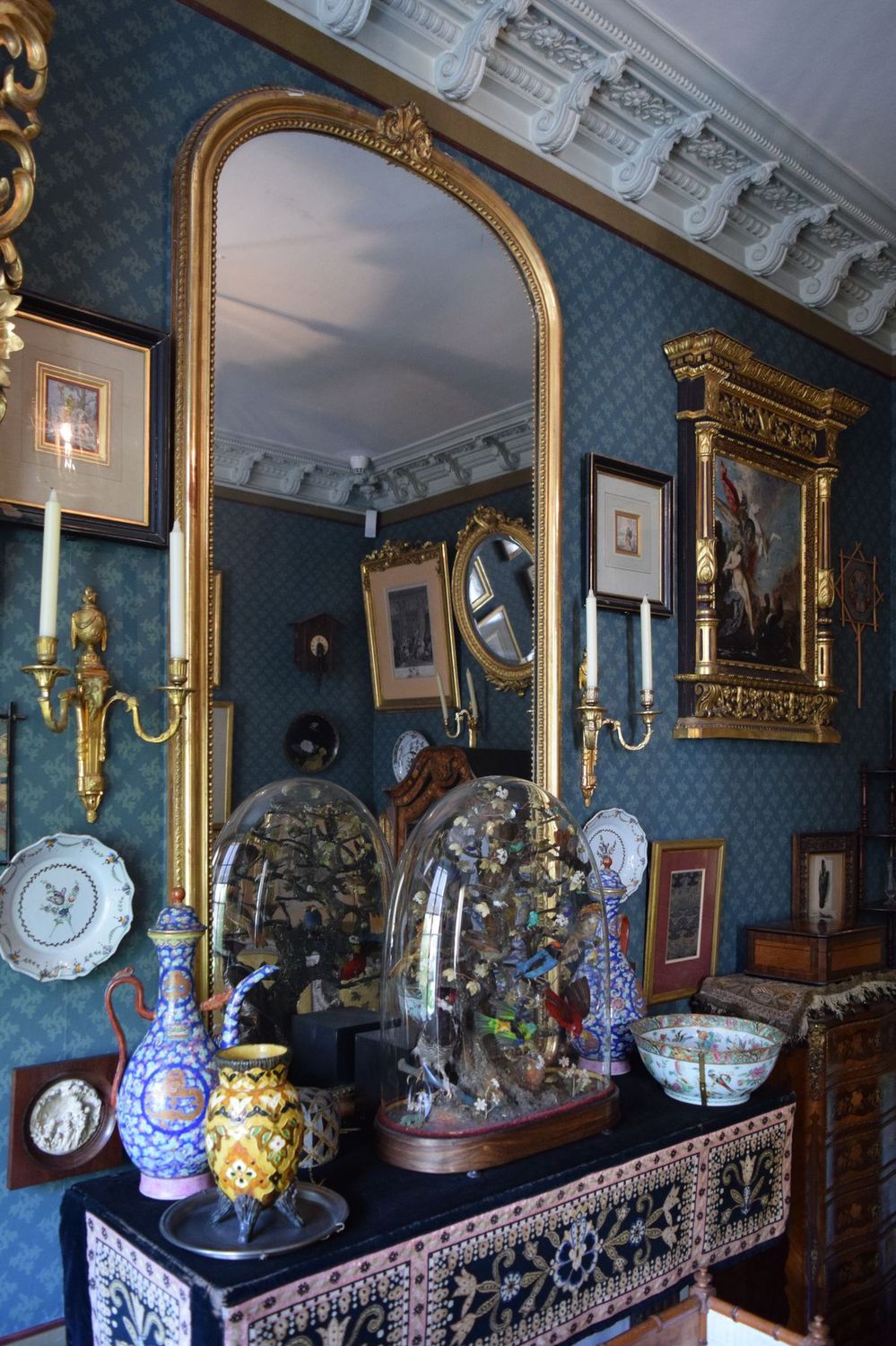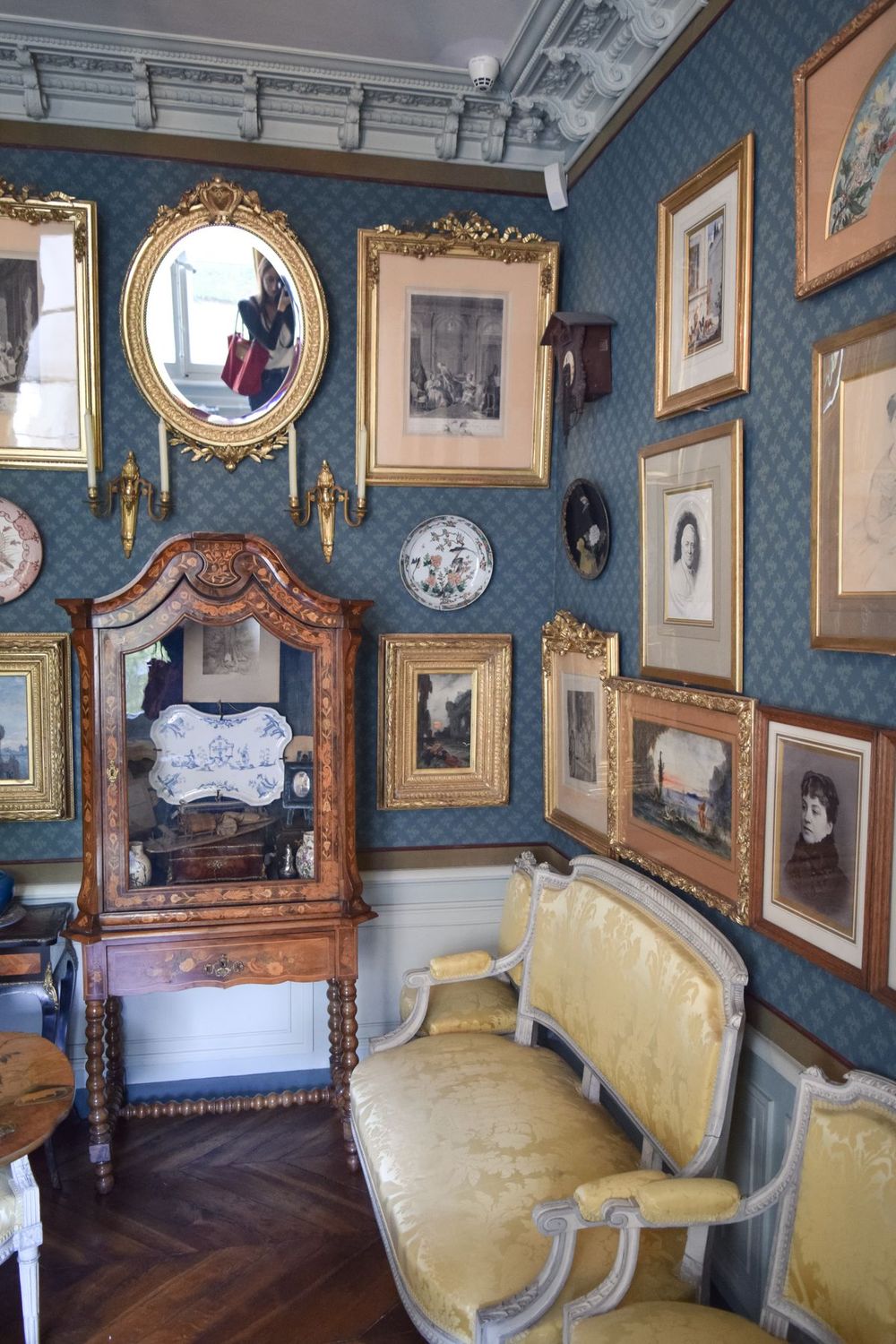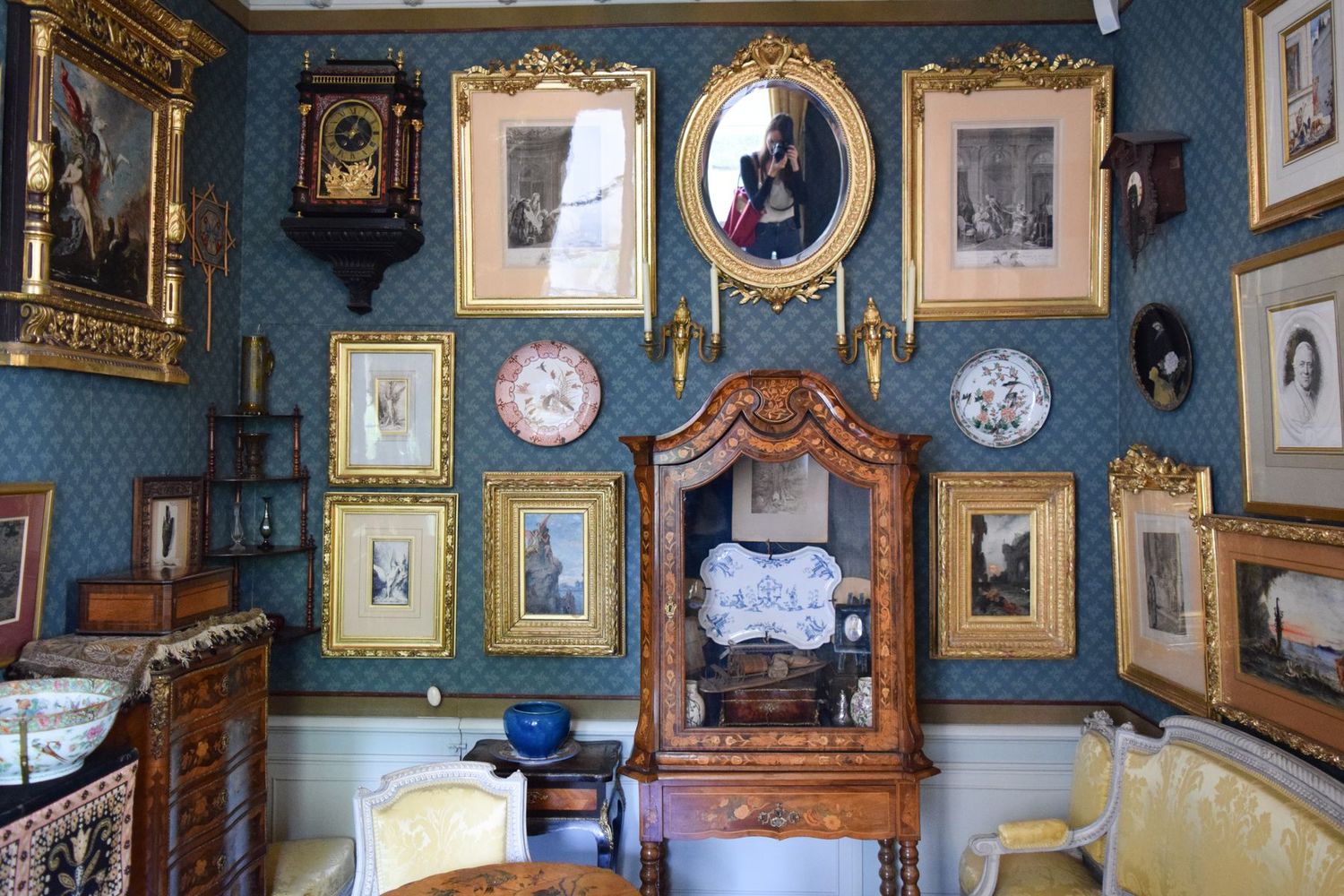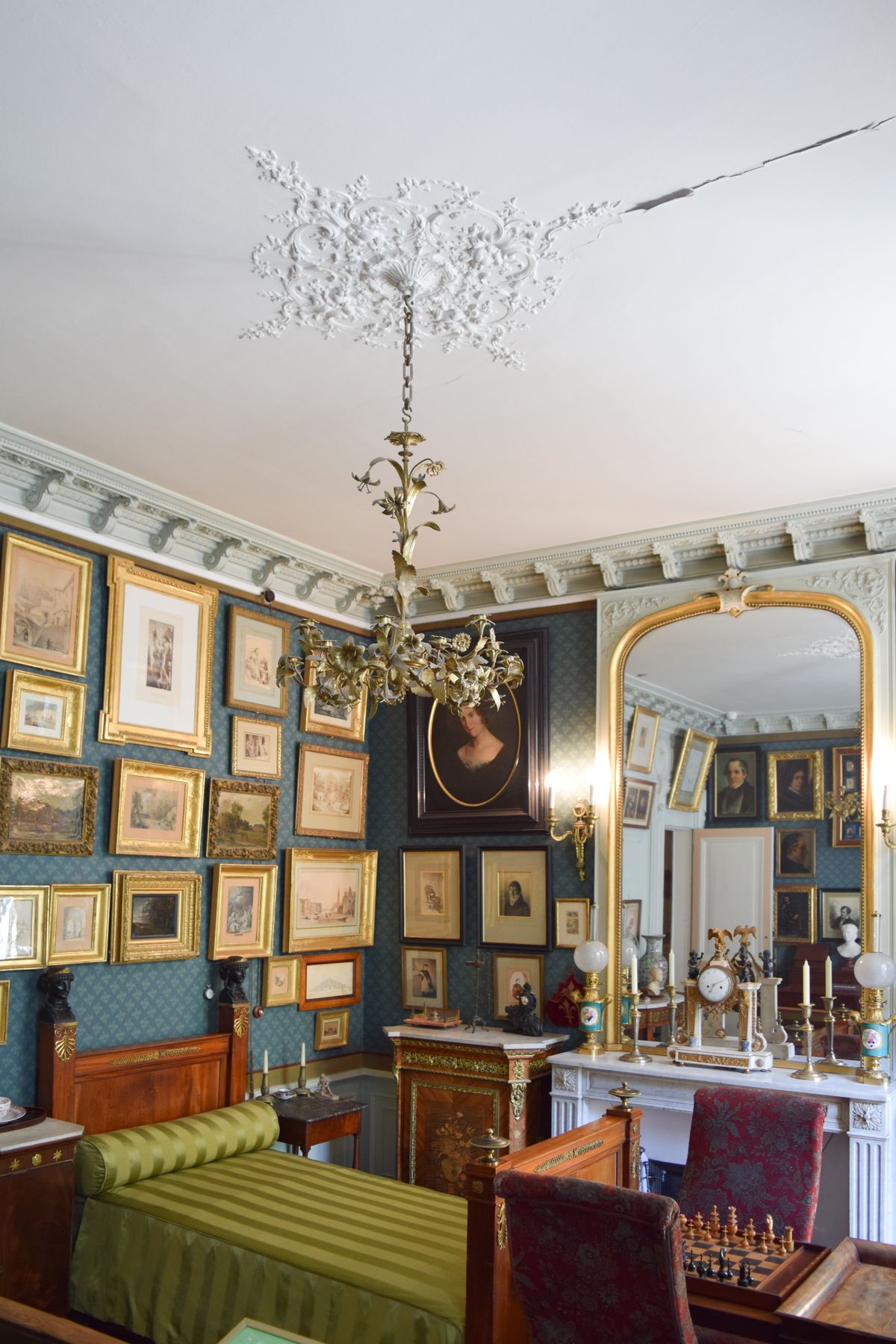 Visiting the Gustave Moreau Museum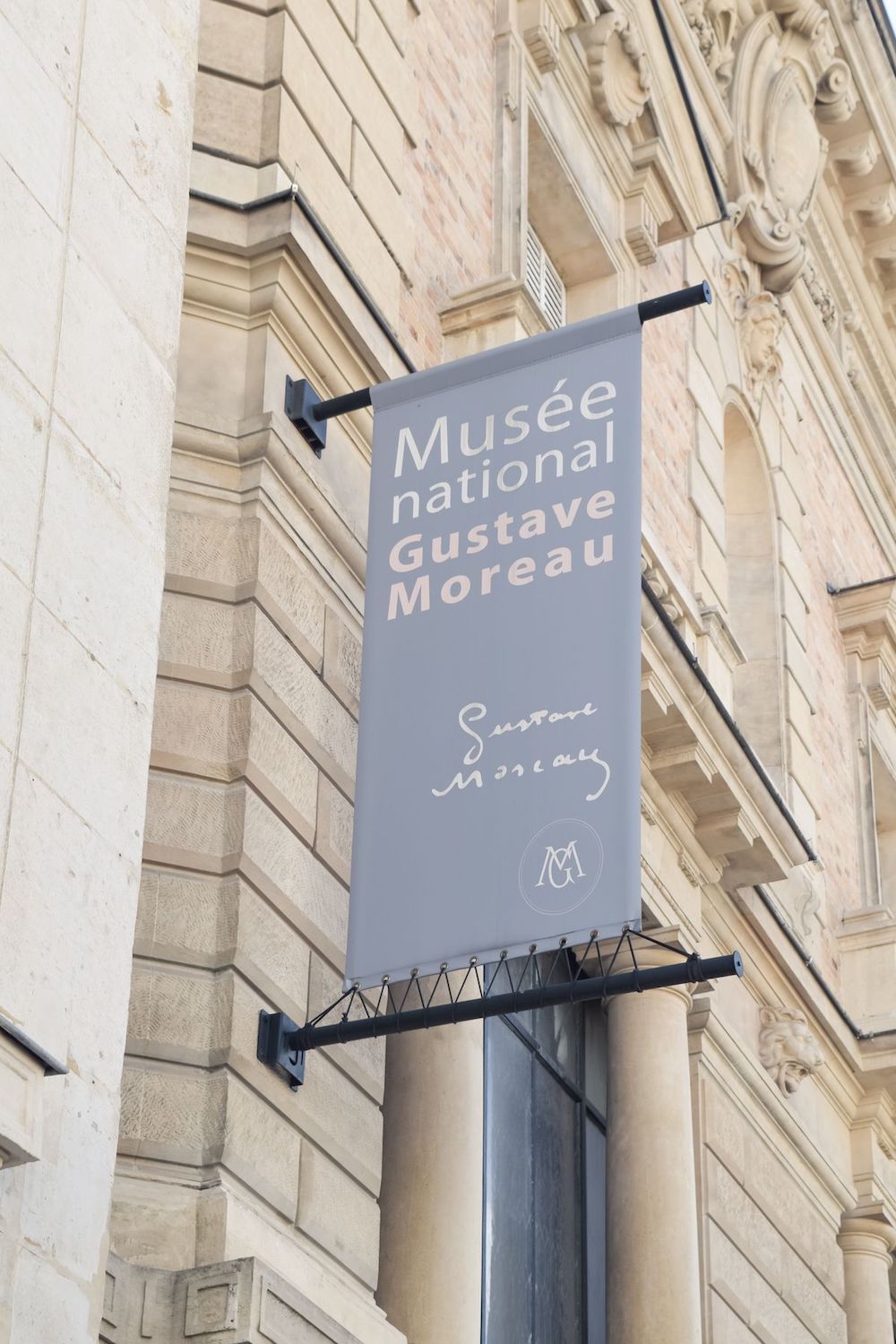 Musée Gustave Moreau
14 Rue de la Rochefoucauld
75009 Paris, France