Saint-Georges isn't usually the first neighborhood that comes to mind when you think of Paris, however if you're tired of the crowds of central Paris, then it could be a nice choice for your next trip to the capital of France.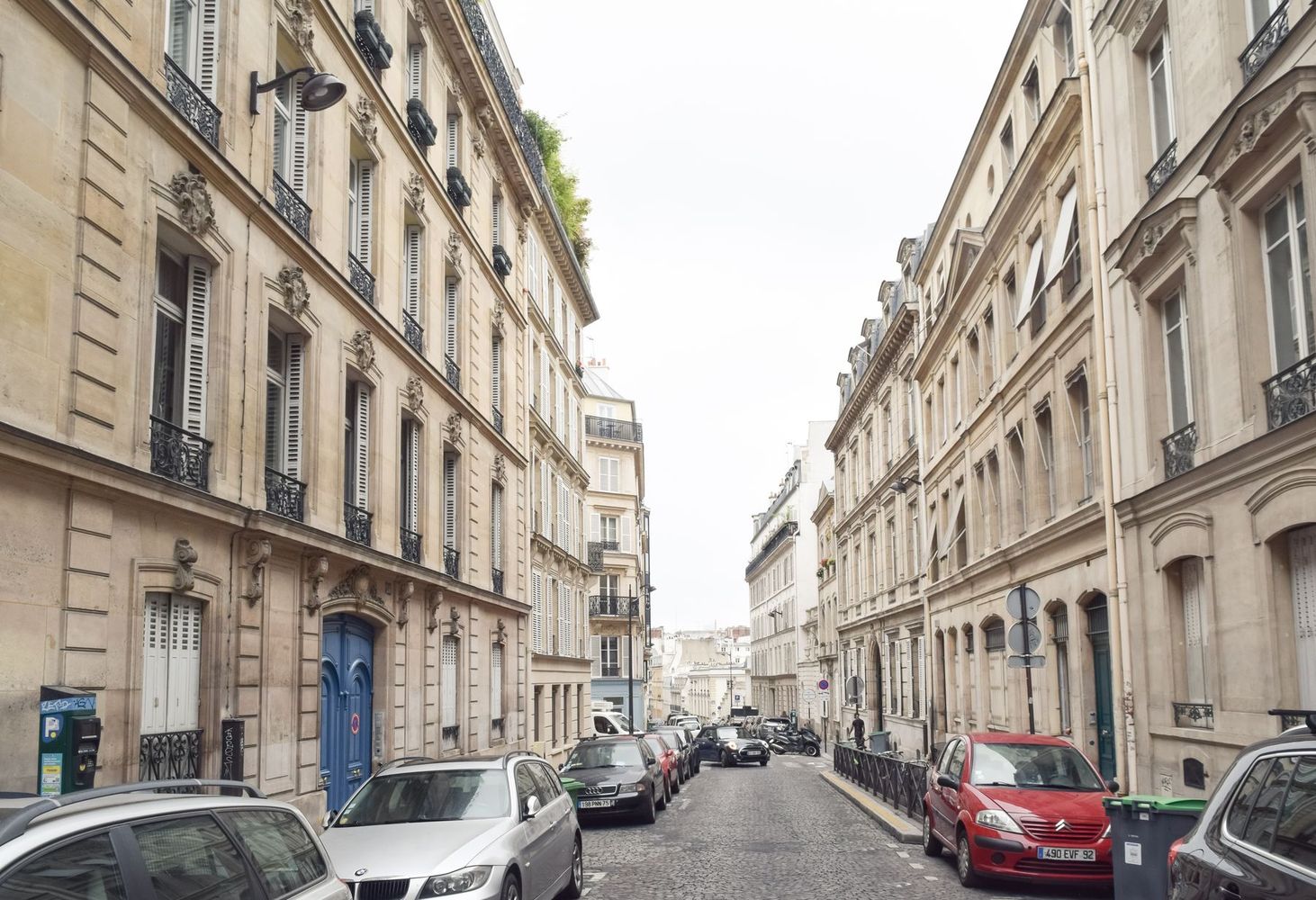 Saint-Georges is located within the 9th arrondissement and derived its name from the Place Saint-Georges – a beautiful, round plaza with a statue of Saint Georges in the center.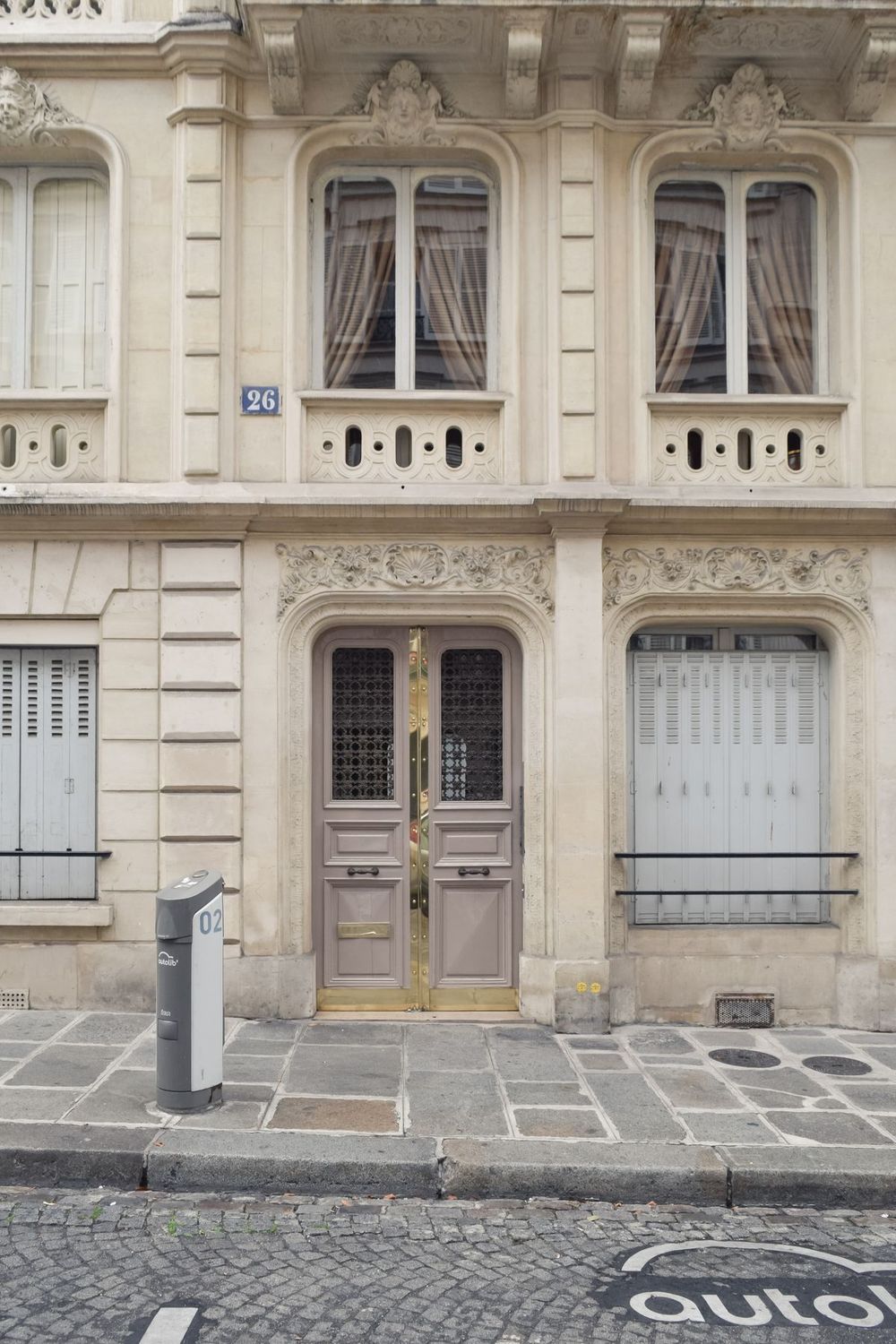 Saint-Georges is nestled between the Pigalle district and the churches of Saint Trinity and Notre Dame de Lorette. The area was developed in the 19th century, and is characterized by its Haussmannian buildings and neoclassical edifices.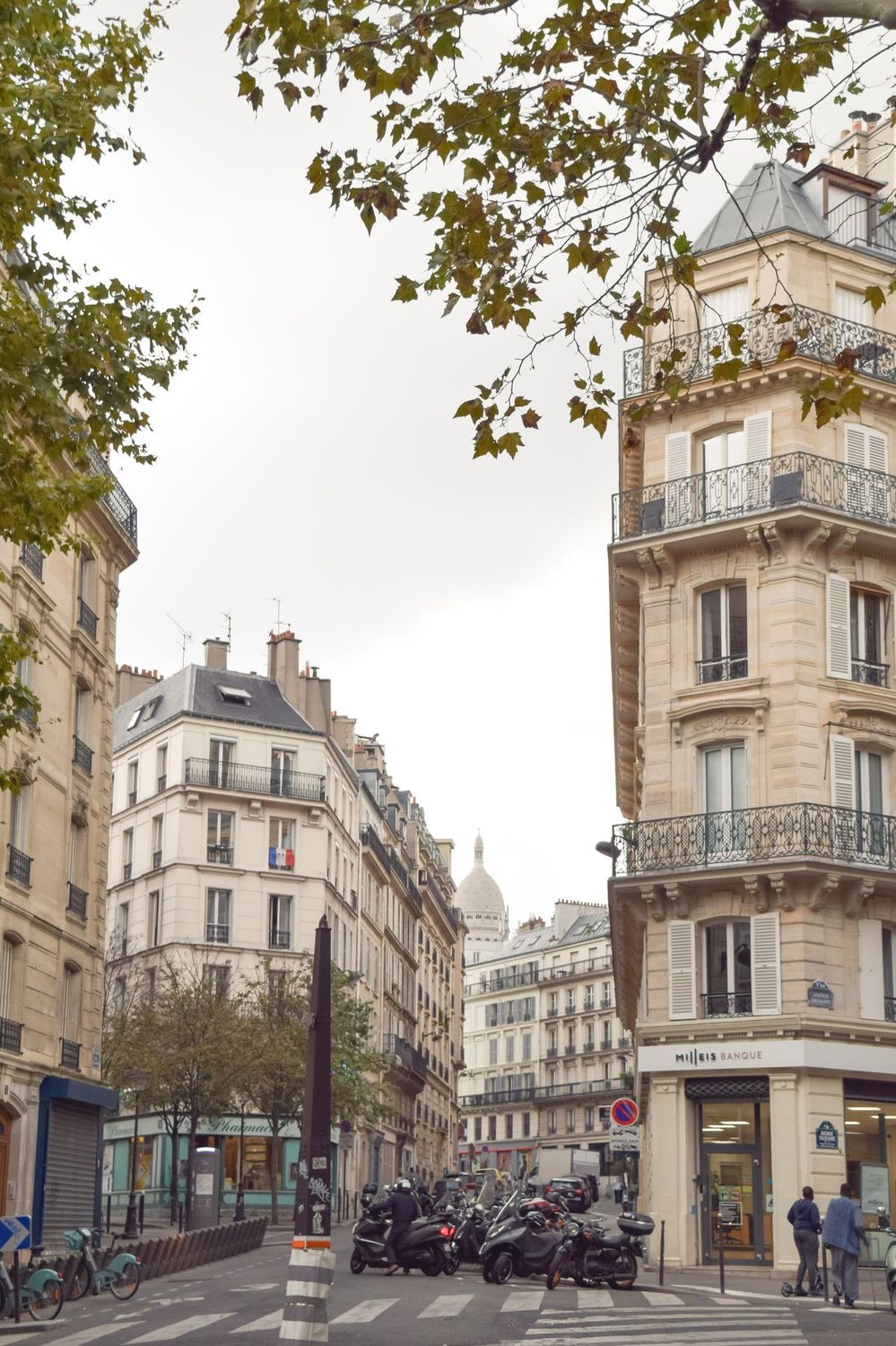 Place Saint-Georges
One of the most beautiful plazas in Paris is definitely the Place Saint-Georges.
Place Saint-Georges is a public square located in the 9th arrondissement of Paris, France. Its history is tied to the growth and urban planning of the city.
Place Saint-Georges was created in 1824 as part of the new Saint-Georges quarter's development. The square's layout and architecture were influenced by the Neoclassical movement.
Famous buildings surrounding the square include the Théâtre Saint-Georges and the Hôtel Thiers. The architecture of these buildings gives a glimpse of the stylistic trends during the 19th century in Paris.
Named after Adolphe Thiers, a French statesman and historian, the Hôtel Thiers has played an essential role in the cultural and intellectual life of Paris.
Today, Place Saint-Georges is a hub of cultural activity, reflecting the history of the neighborhood. The square remains an iconic spot for locals and tourists alike, symbolizing a blend of Paris's historical and contemporary life.
Place Saint-Georges is a quintessential example of the urban design transformations that characterized Paris during the 19th century, reflecting the broader trends in art, politics, and society during that era.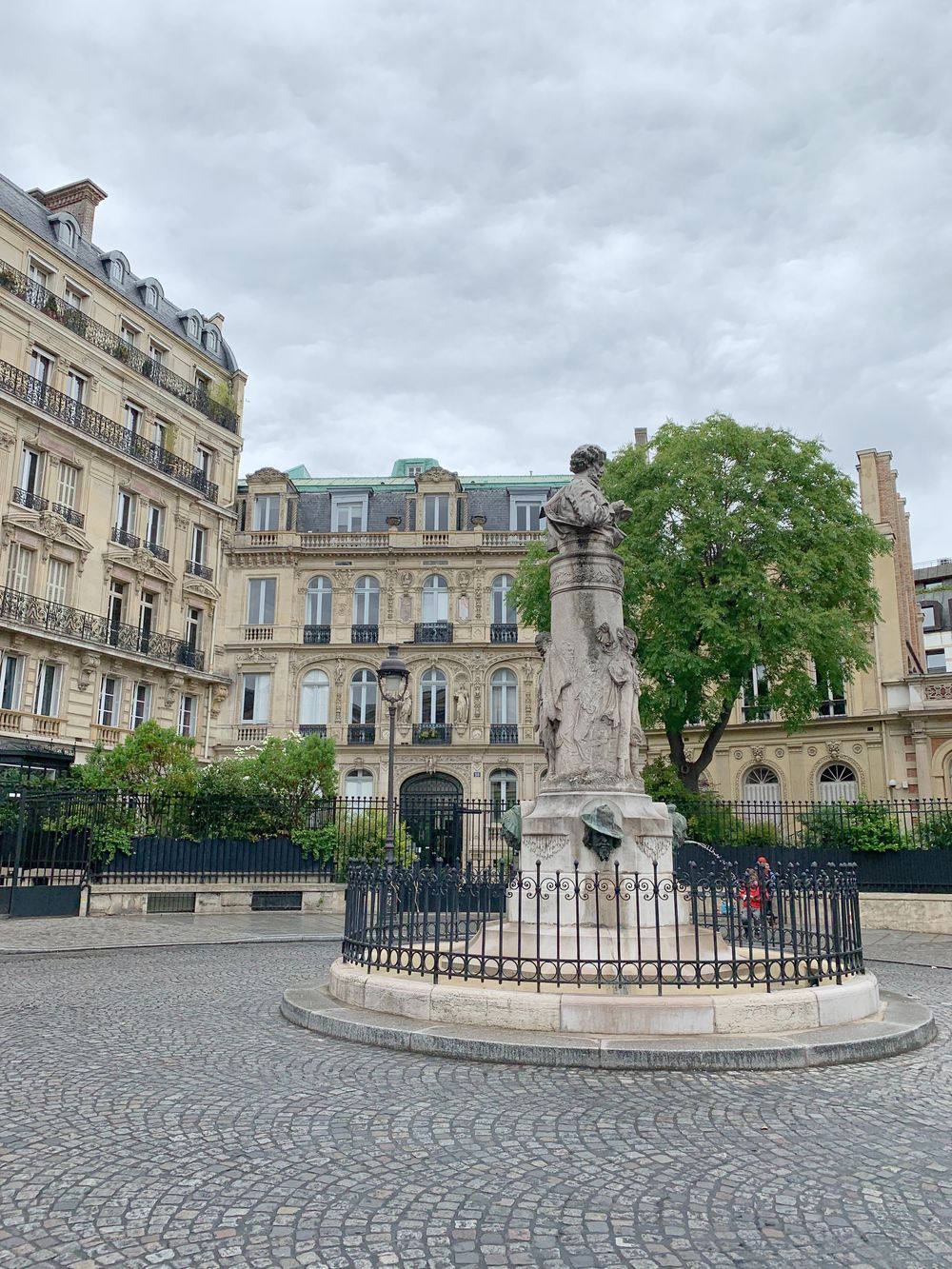 Things to Do in Saint-Georges
Here's a few ideas of what to do in Saint-Georges, Paris: