Walking through the island of Île de la Cité in the middle of Paris, you can find buildings covered in vines, small charming parks, and winding narrow passageways. Enjoy the view across the river of the typically Parisian apartment buildings and marvel at the fact that you are on an island in a big city!
Île de la Cité Attractions
Here are a few popular things to do on this Parisian island
Visit Notre-Dame Cathedral: Although the cathedral suffered damage in a fire in 2019, it remains an iconic landmark. You can explore the exterior, and restoration plans might allow for more access.
Explore Sainte-Chapelle: This 13th-century royal Gothic chapel is known for its stunning stained glass windows, which are a must-see.
Visit the Conciergerie: This historic 14th-century building served as a royal palace and a prison during the French Revolution. It is now a museum where you can learn about French history.
See Place Dauphine: A romantic, triangular public square completed in 1616
Explore Flower and Bird Markets: The Marché aux Fleurs et aux Oiseaux is a charming market where you can find flowers, birds, and other small animals.
Admire Pont Neuf: The oldest standing bridge in Paris dating back to 1607 offers a fantastic vantage point for photography and views of the city.
Discover Local Cafés and Restaurants: Enjoy French cuisine in some of the island's delightful cafés and bistros like Brasserie Les Deux Palais.
Square du Vert-Galant: a tiny green park located at the western tip of the island
Take a Boat Tour: Several companies offer boat tours that pass by or depart from Île de la Cité. It's a unique way to see Paris from the water.
See the Memorial des Martyrs de la Deportation: This poignant memorial commemorates the French citizens who were deported to Nazi concentration camps during World War II.
Walk Along the Seine River: Île de la Cité is surrounded by the Seine, offering beautiful paths for a romantic stroll with picturesque views of the city.
Experience Street Performances: Île de la Cité often hosts street musicians and artists, adding to the island's vibrant atmosphere.
Here are some photos that will inspire you to explore Île de la Cité further!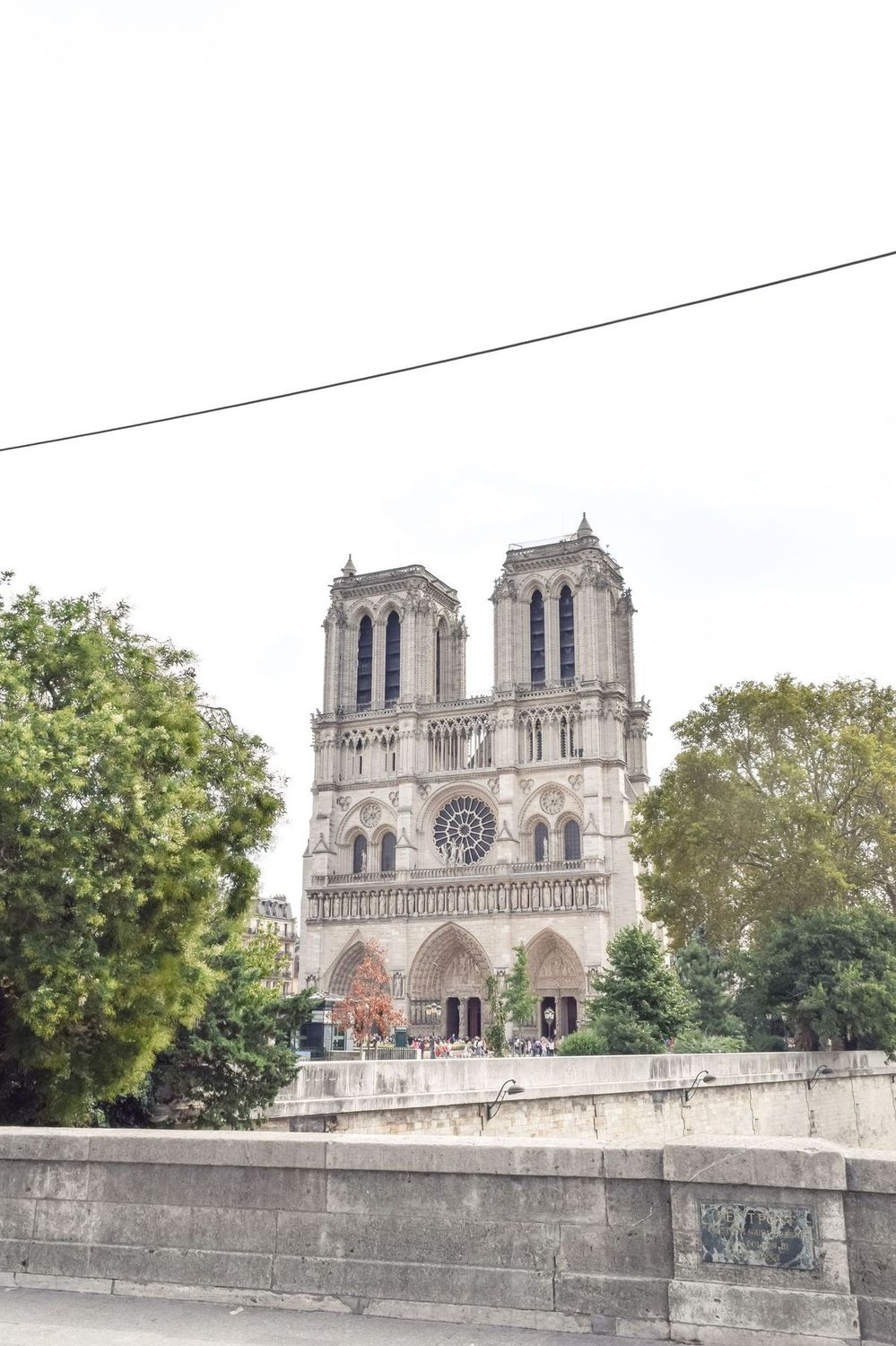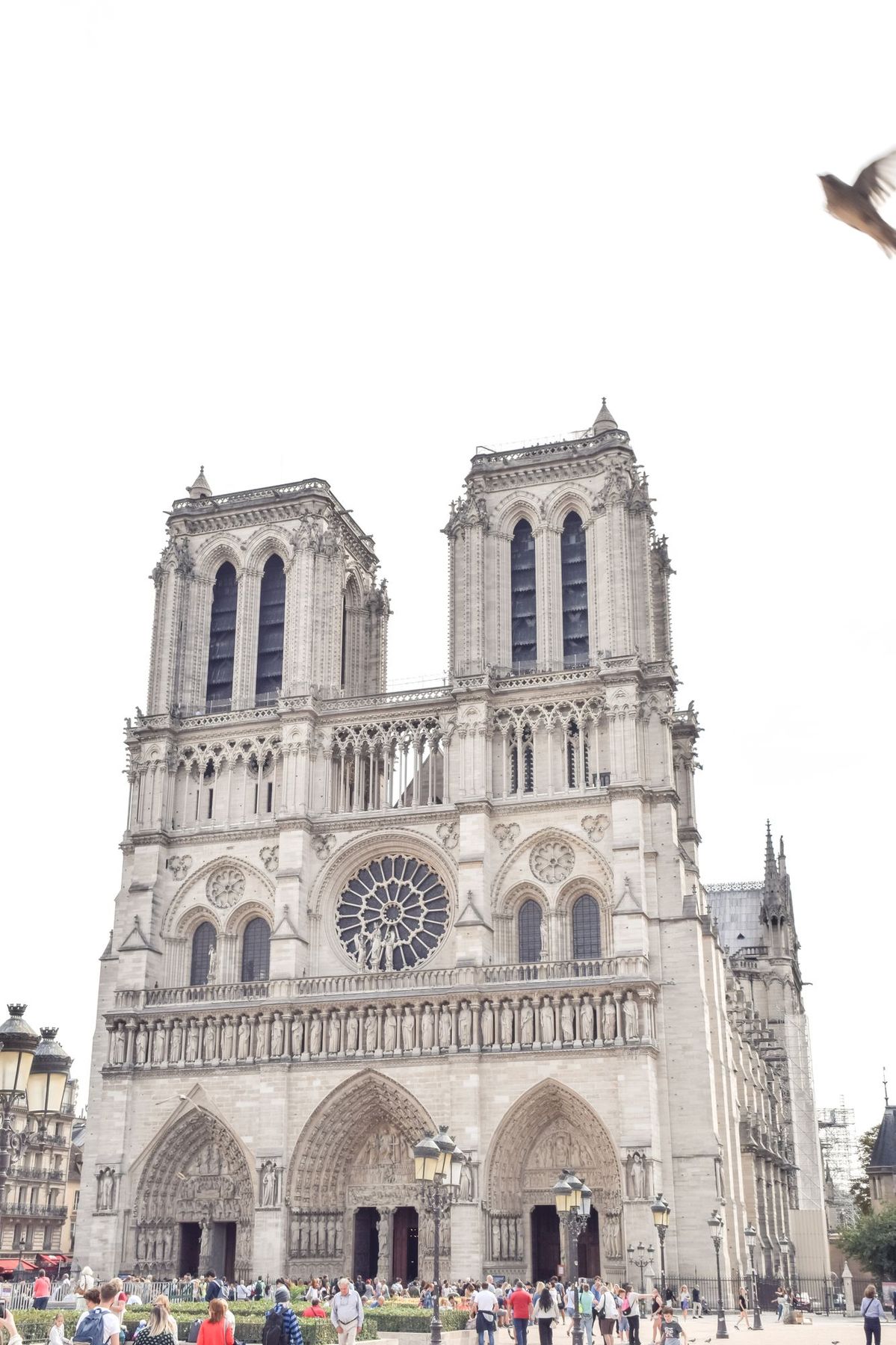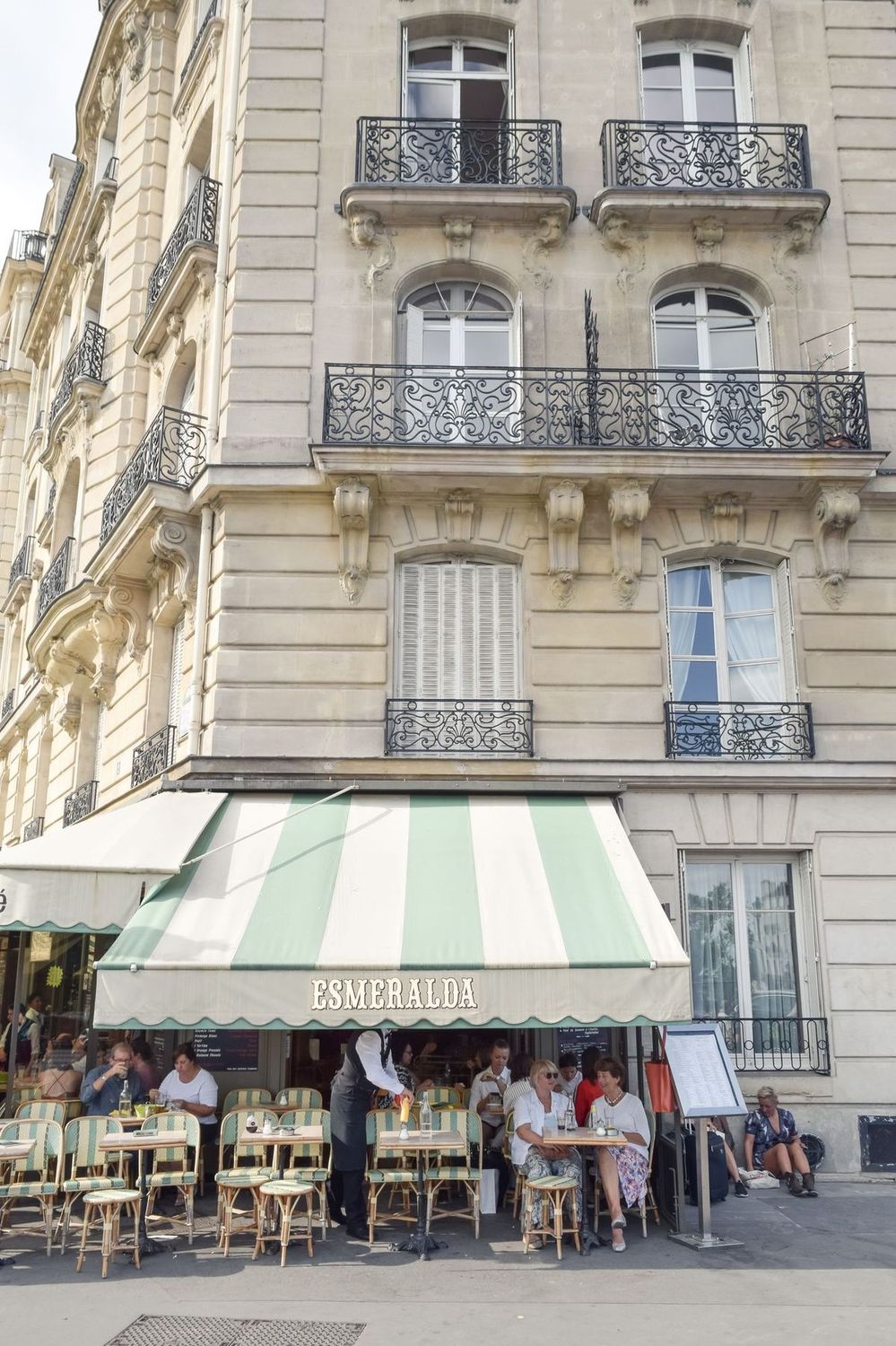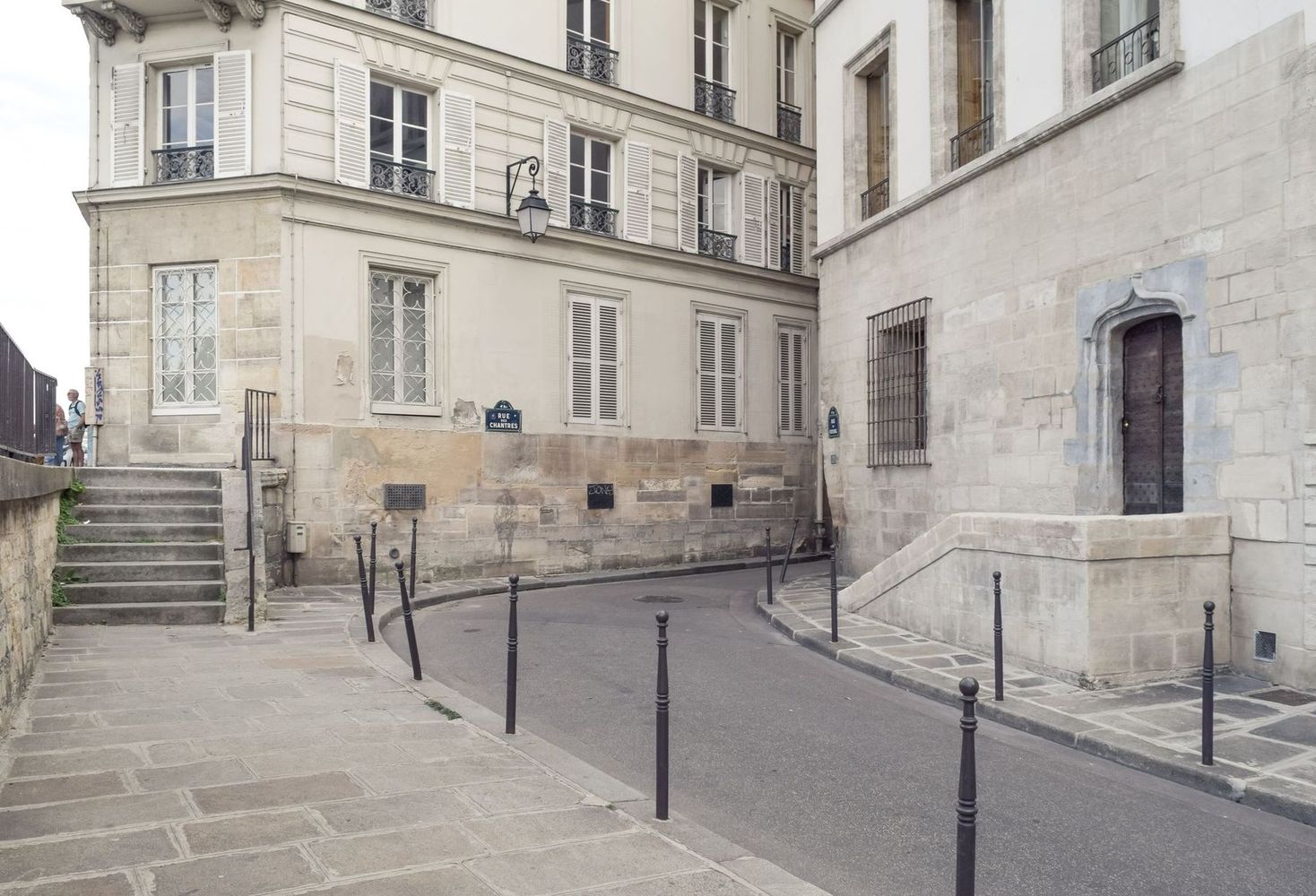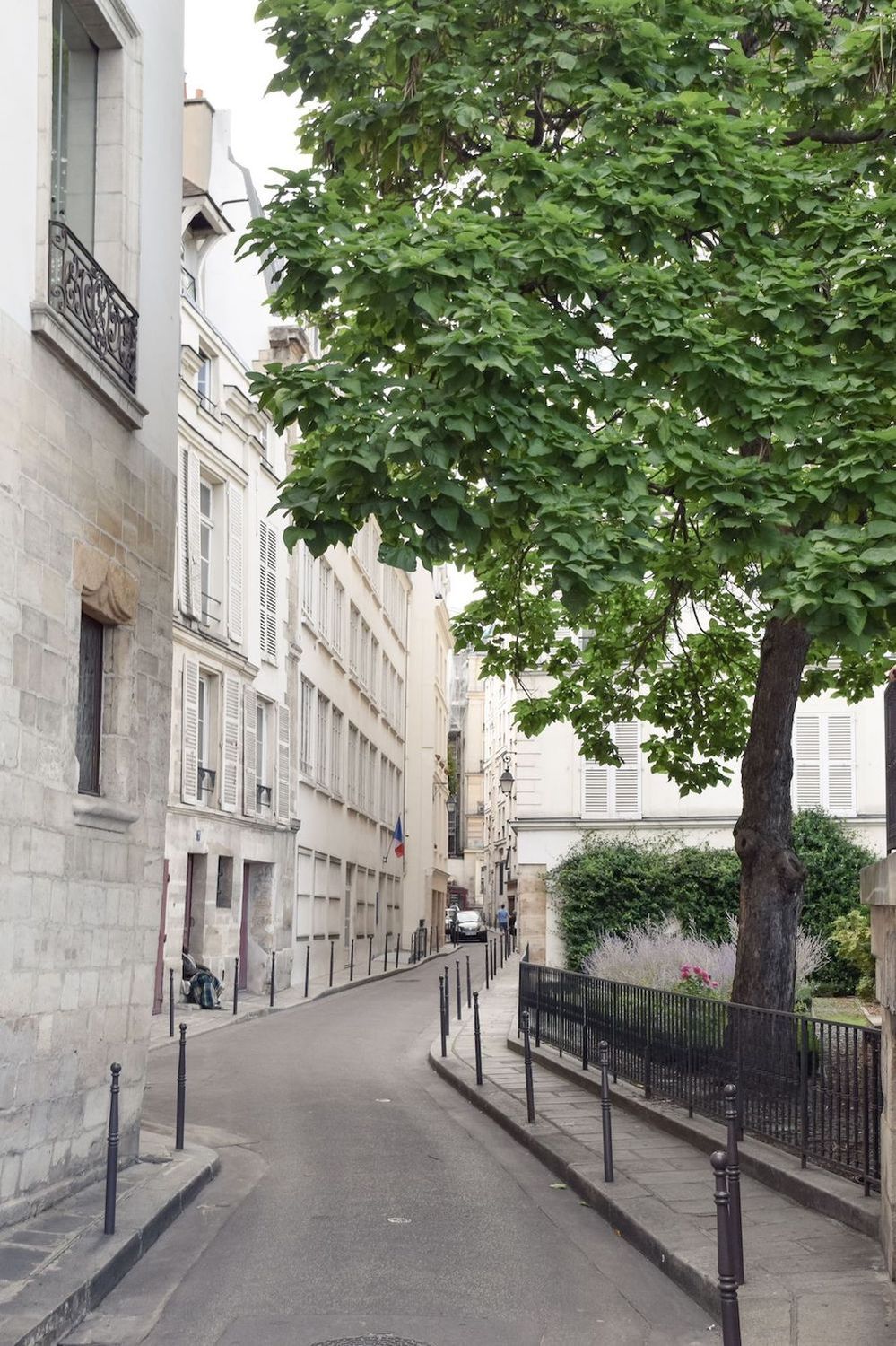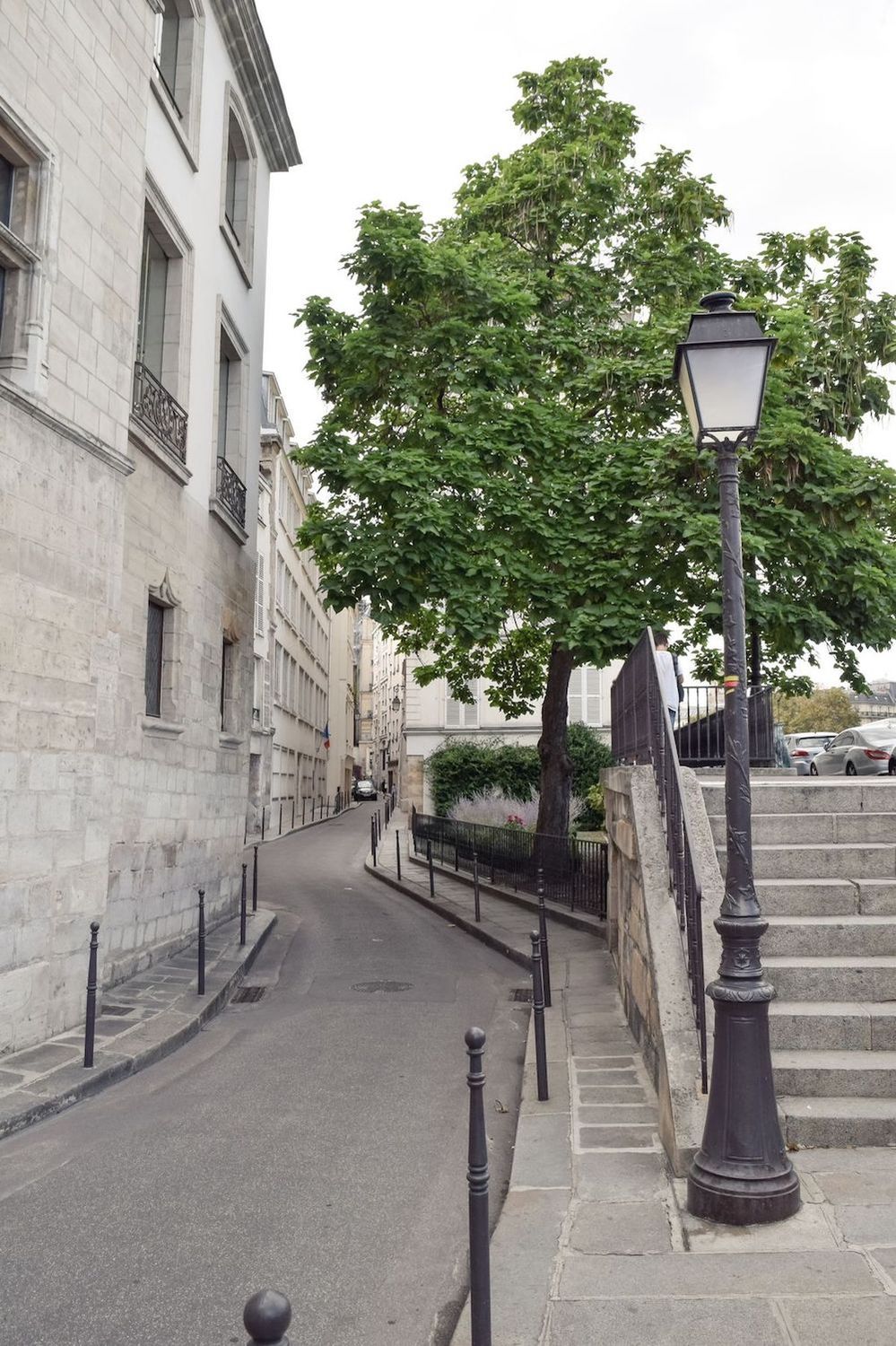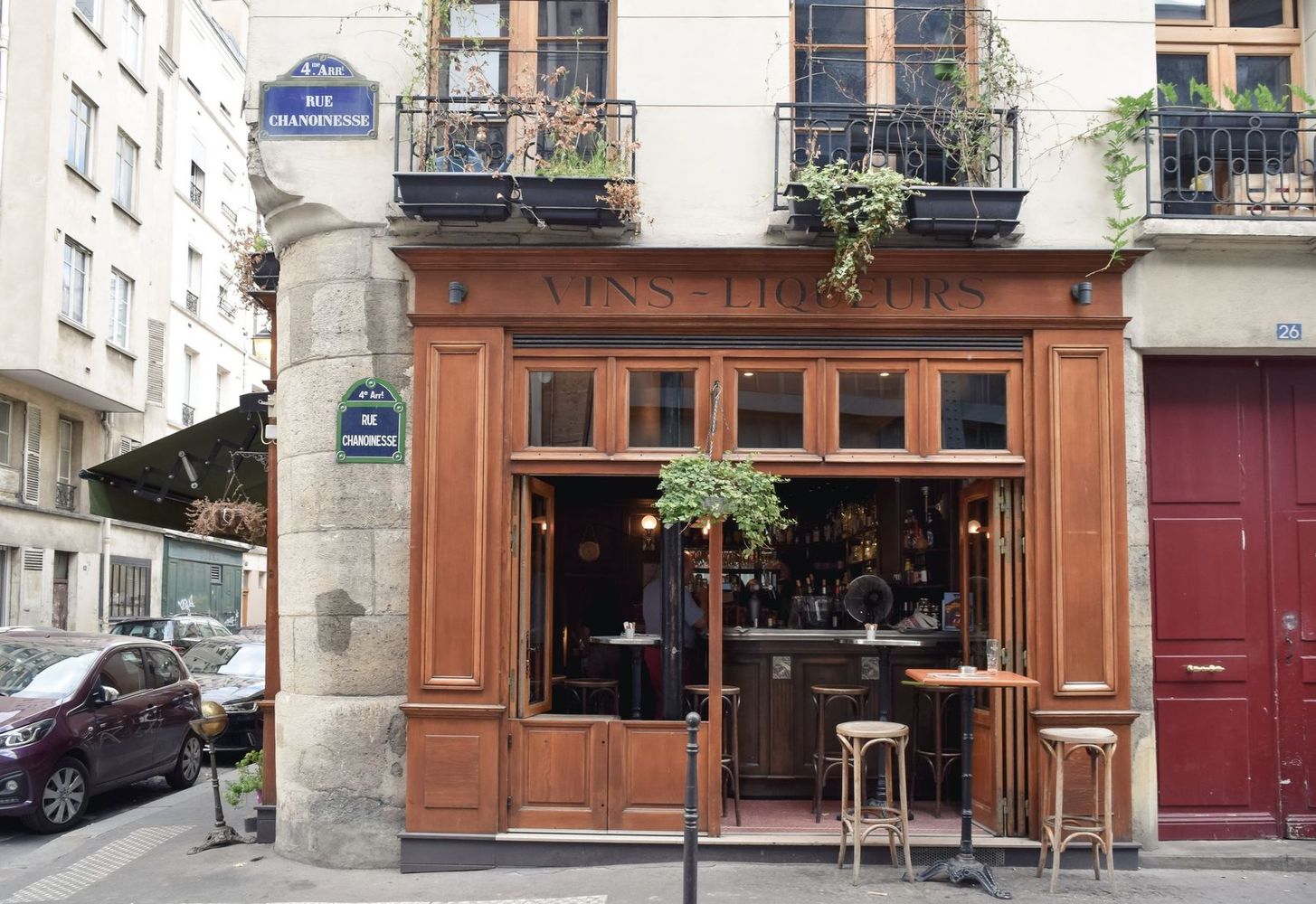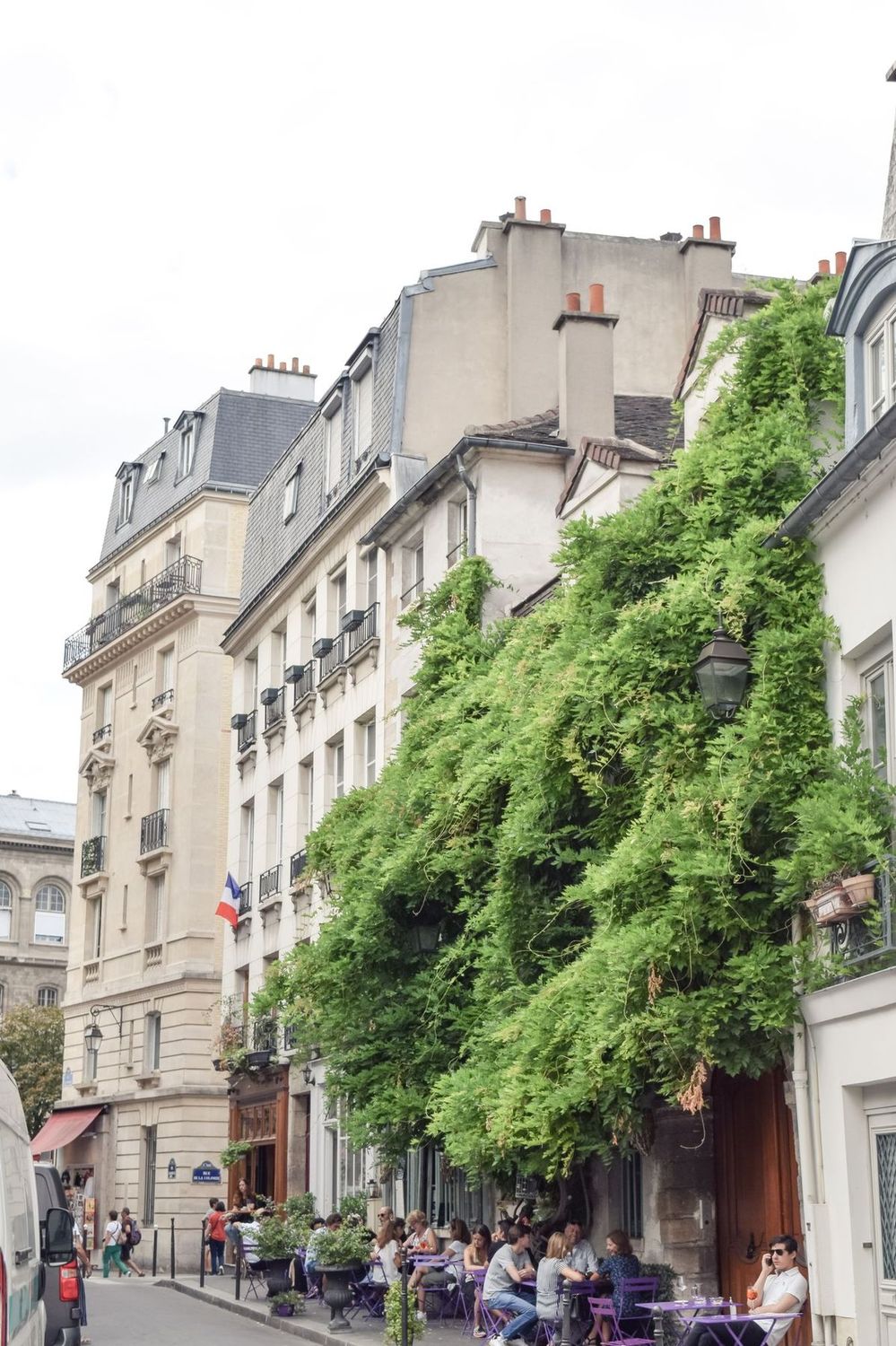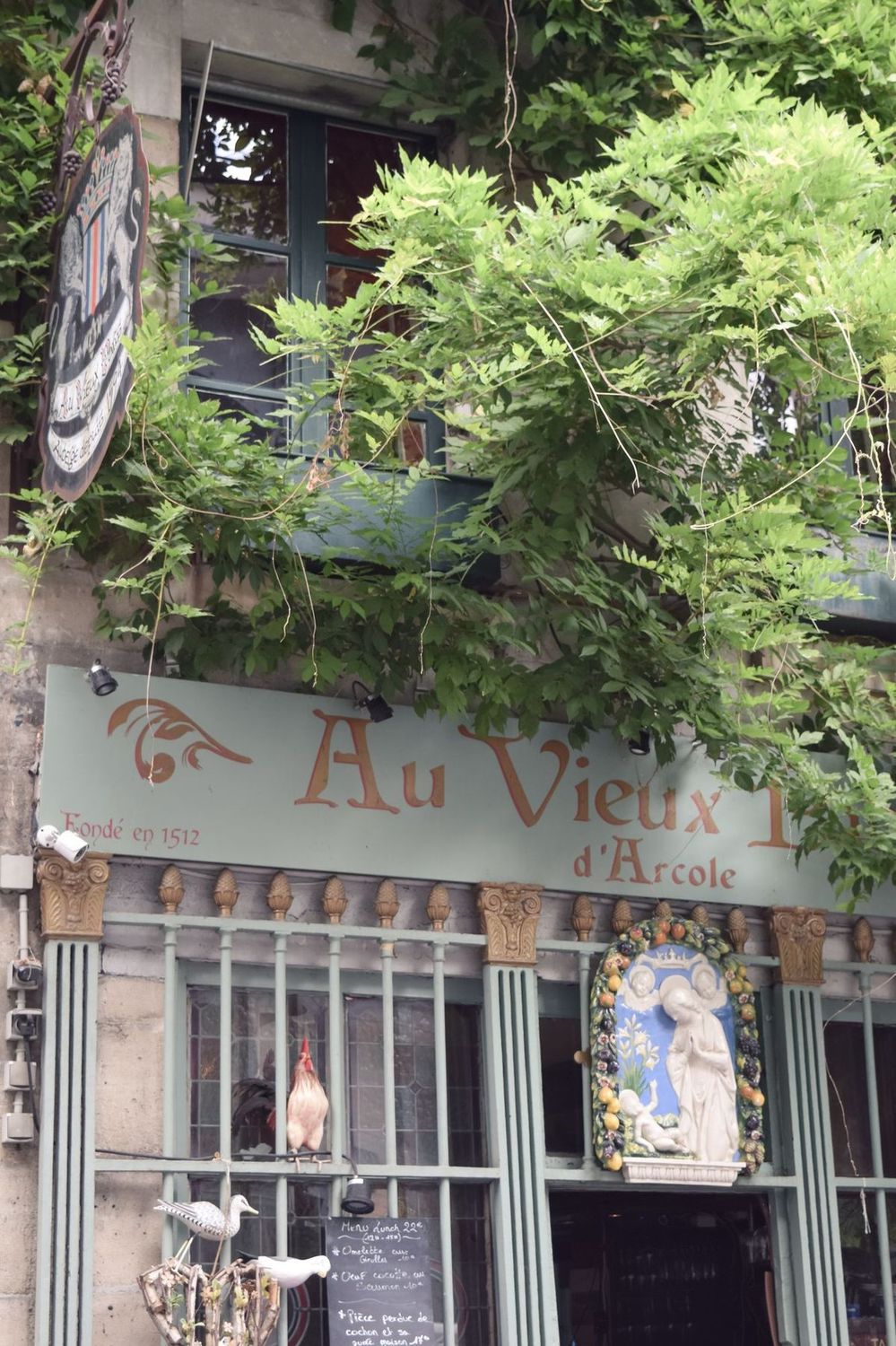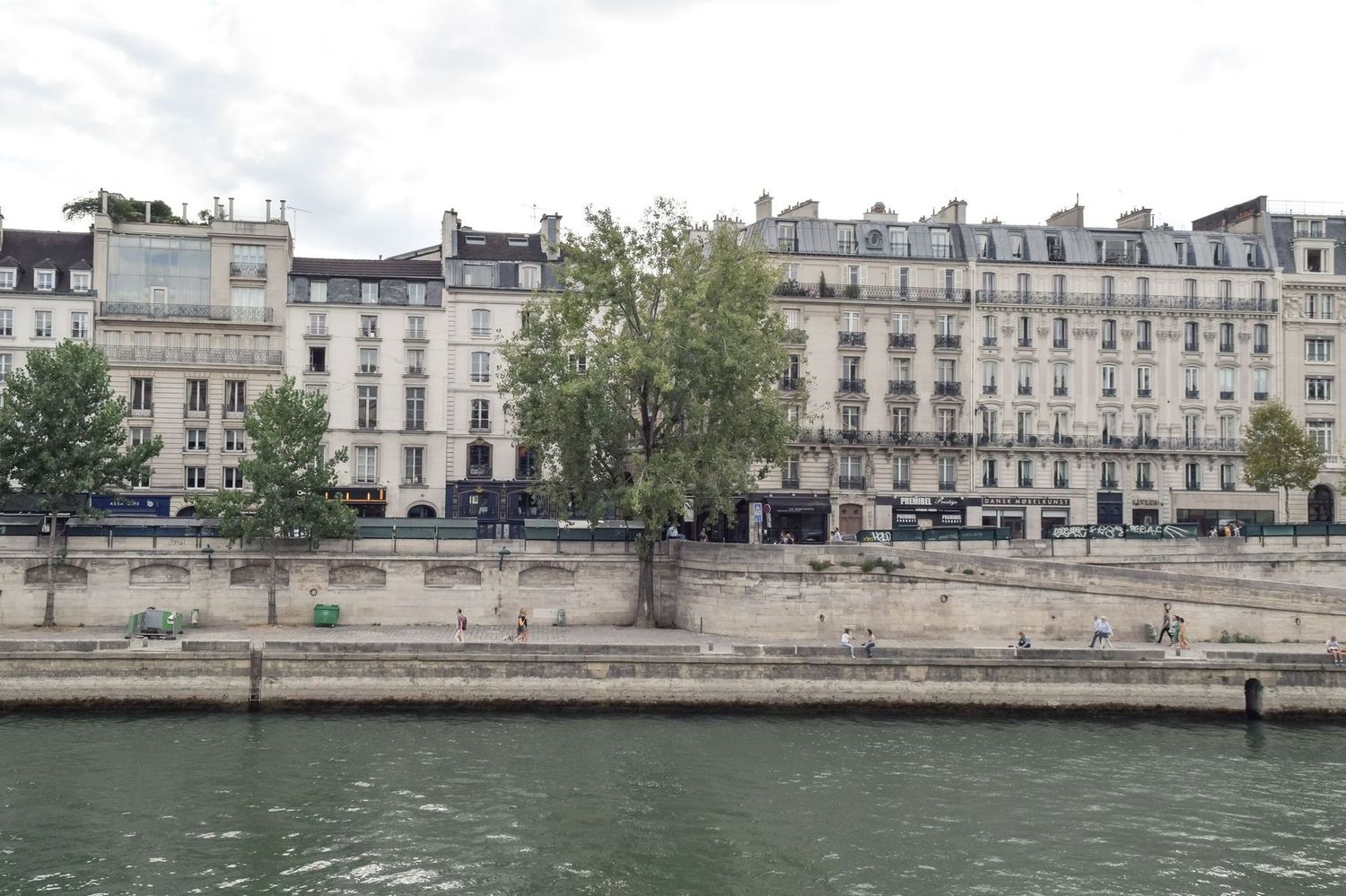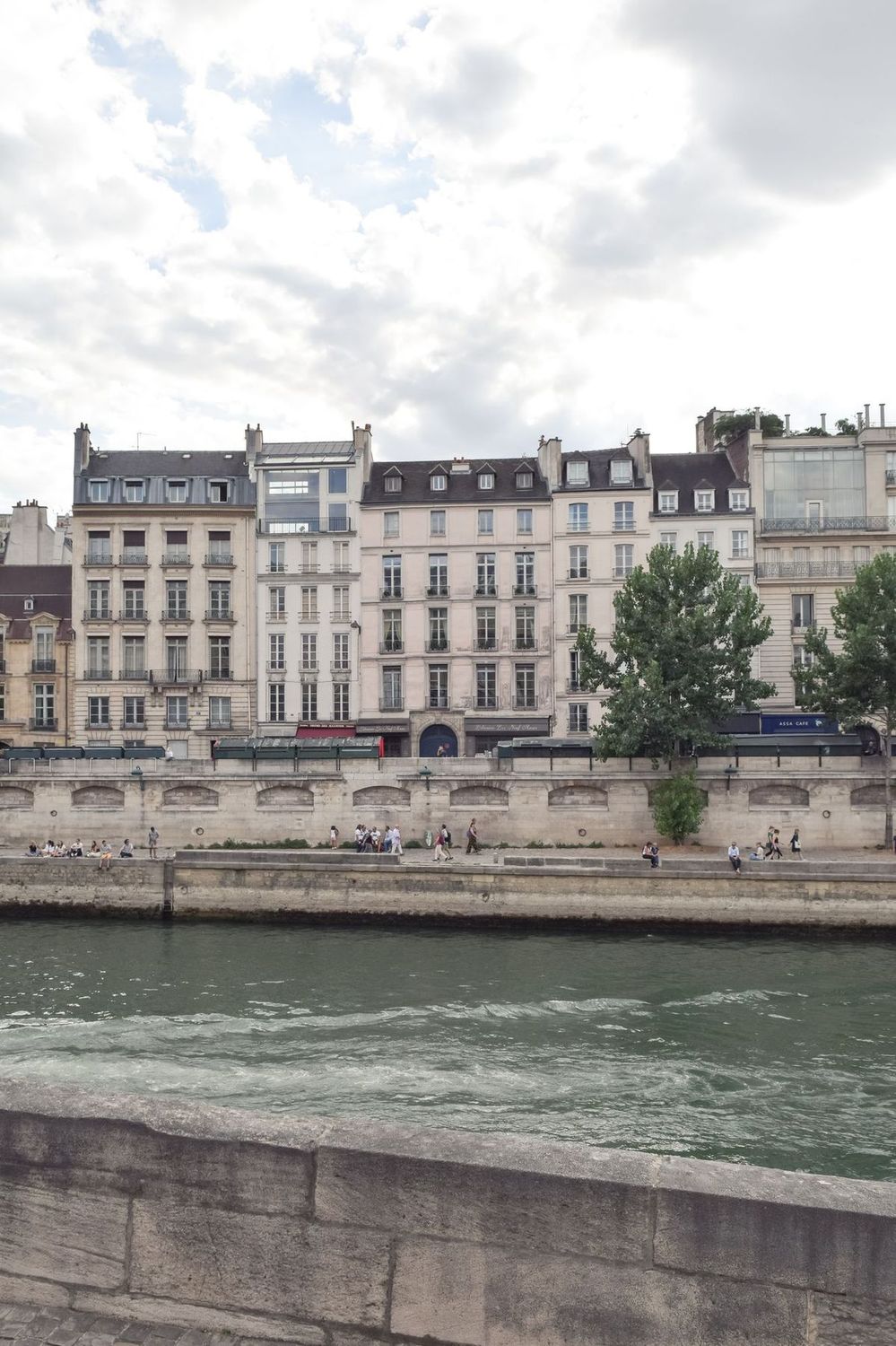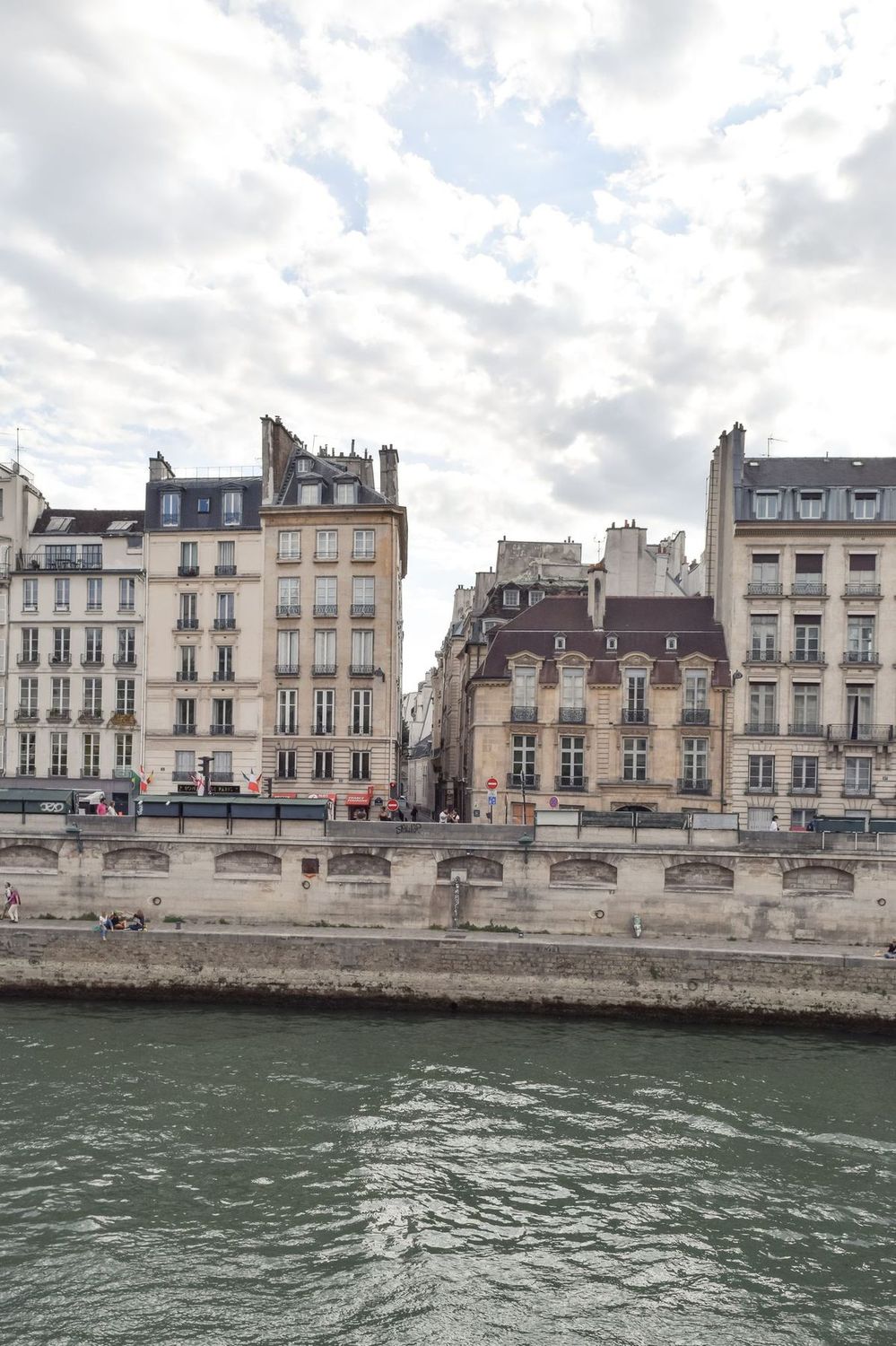 What are your favorite things to do on Île de la Cité?