Nestled in the heart of the intellectual Left Bank of Paris, the Latin Quarter is a treasure trove of scholarly history, charming streets, and, of course, some of the most tantalizing cafes in the city.
With a blend of age-old traditions and modern culinary innovations, the cafes here offer more than just food and drink – they provide a genuine taste of Parisian life. From the aroma of freshly brewed coffee drifting through the narrow alleys to the delectable pastries that have become symbols of French gastronomy, the Latin Quarter's cafes are an essential part of the Paris experience.
Whether you're a seasoned traveler or a first-time visitor to the City of Lights, join me as we explore the best cafés in the Latin Quarter, where every sip tells a story.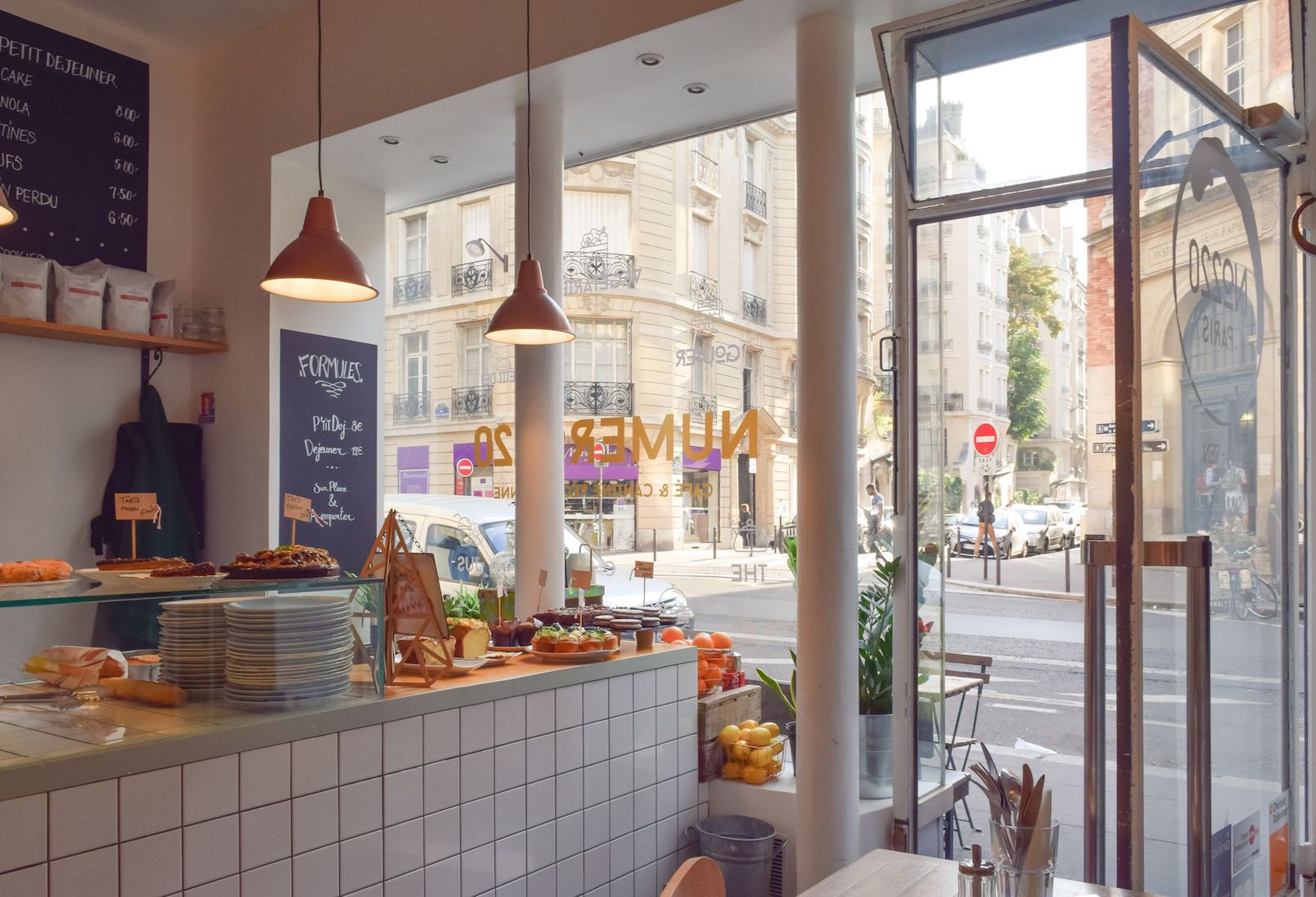 The Latin Quarter in Paris is home to many charming cafes, offering a blend of traditional French culture and modern hospitality. While tastes can vary, some of the notable cafes in the area include:
Le Saint-Régis: Known for its classic Parisian ambiance and delicious breakfast.
Café de la Nouvelle Mairie: A favorite for its wine selection and organic food.
Shakespeare and Company Café: Attached to the famous bookstore, it offers a literary atmosphere and vegetarian-friendly fare.
Odette: Famous for its choux pastries and a cozy interior, perfect for a sweet treat.
La Fourmi Ailée: An eclectic café that's popular for its quiches and tea selection.
Numéro 220 Café, not far from La Sorbonne in the 5th arrondissement, was one of my favorite cafés in the Latin Quarter, but sadly it closed! Although it bills itself as a vegetarian café, there was much to enjoy like its delicious buttery scones and third-wave coffee.