Tucked away far enough from major tourist attractions, yet close enough to walk to the Notre Dame, the Latin Quarter is an unlikely neighborhood to visit on your first trip to Paris. It took me several trips before I finally saw the Panthéon myself!
I chose the Latin Quarter for my 6-week trip to Paris this past September and was excited to explore a new part of Paris I hadn't yet discovered.
The Latin Quarter is one of the oldest parts of Paris and is named after the Latin language which was spoken there by students in the Middle Ages. The neighborhood is still a student quarter – with prominent universities like La Sorbonne still calling the 5th home.
I hope these photos will inspire you to visit this beautiful neighborhood of Paris:
Saint-Étienne-du-Mont Church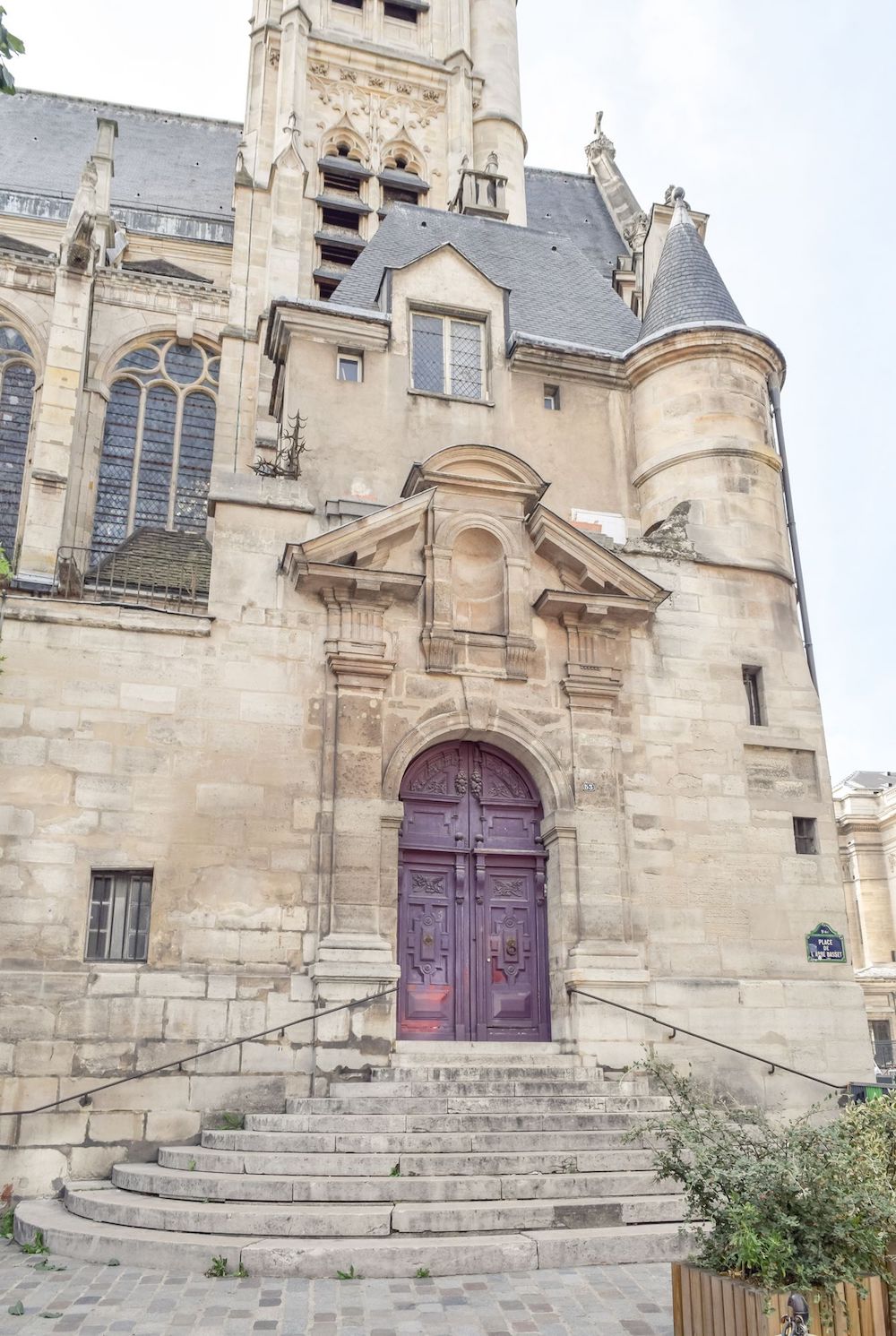 Walk Rue de la Montagne Sainte Geneviève for this View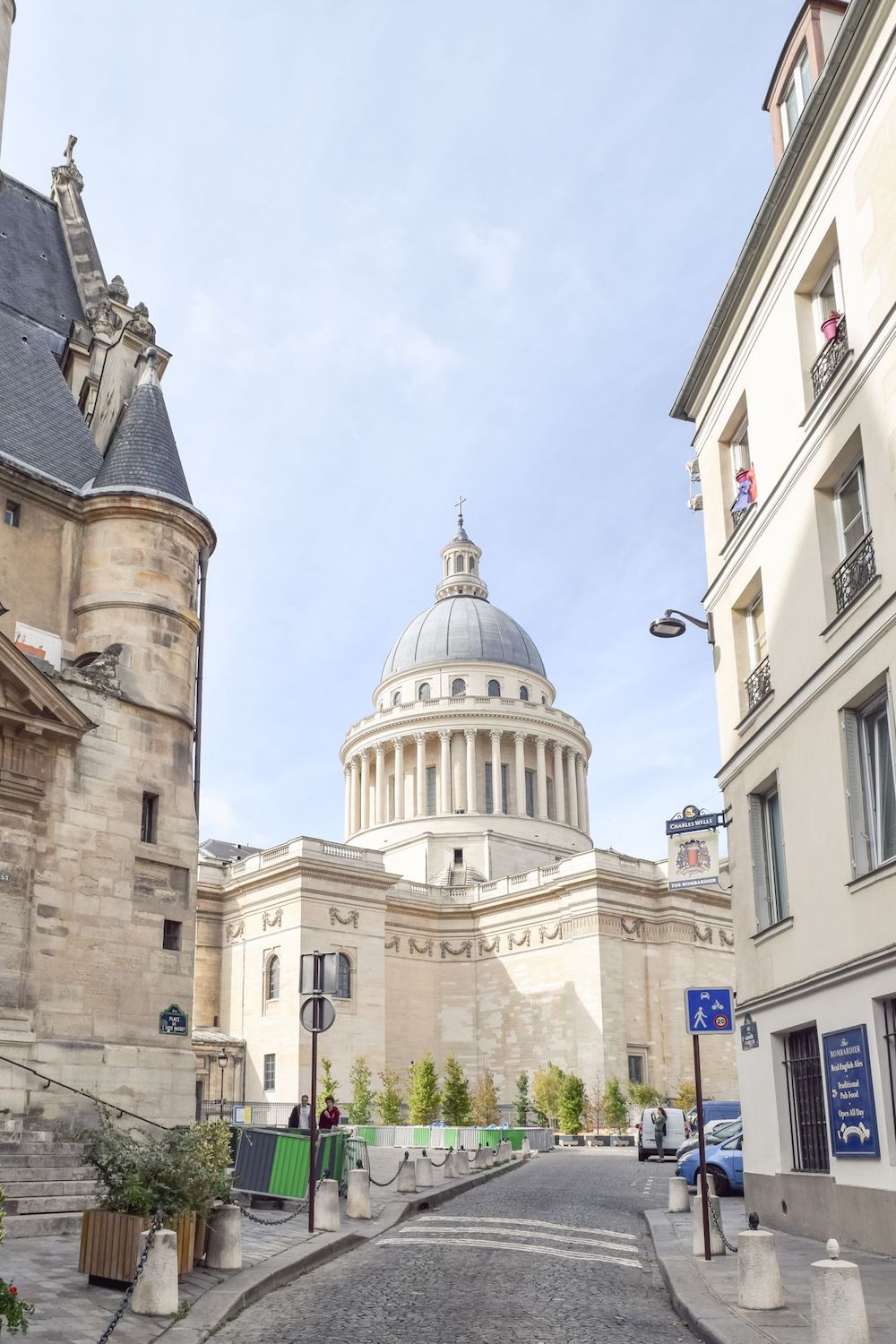 Eat at Maison Marie and People Watch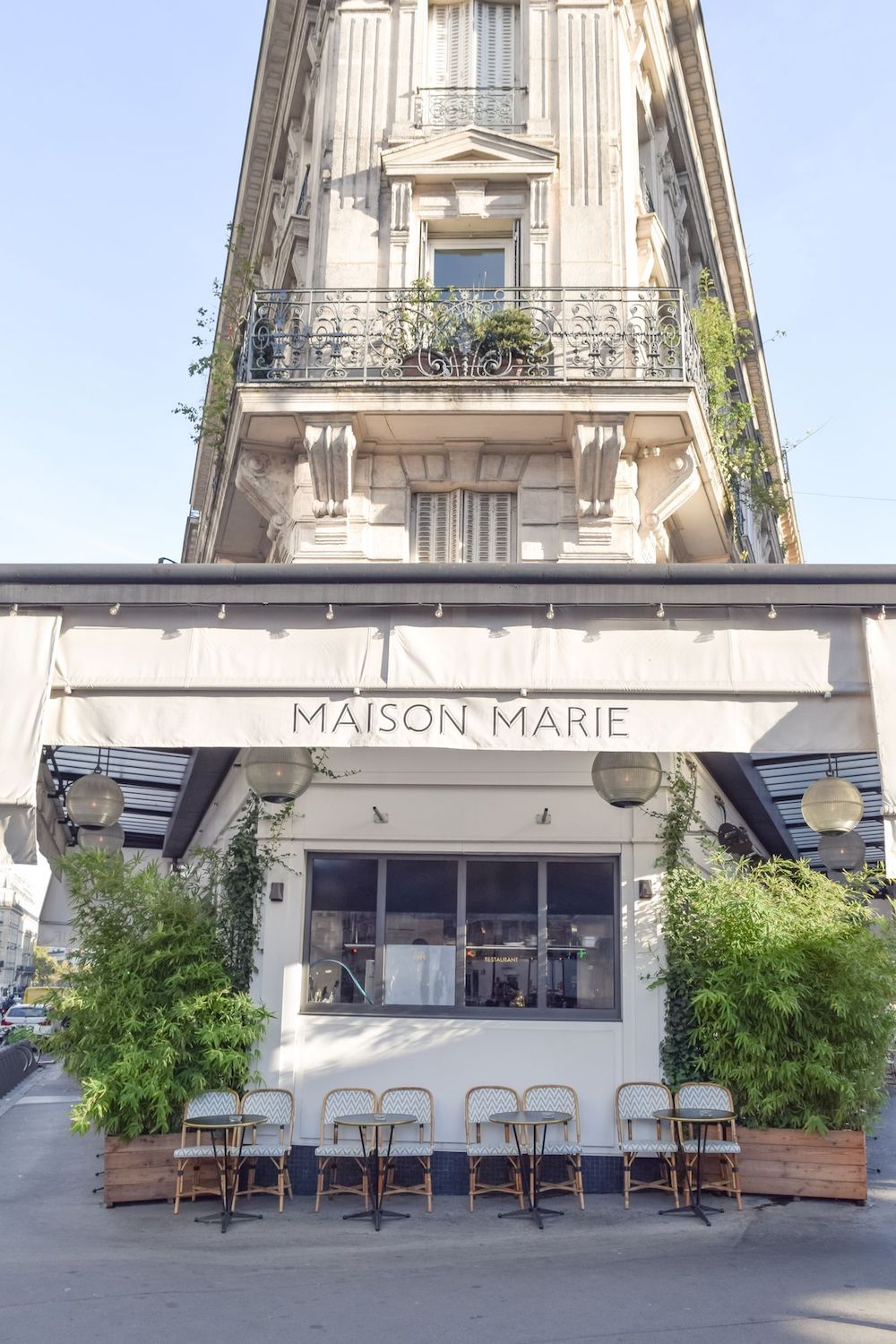 Odette for Pastries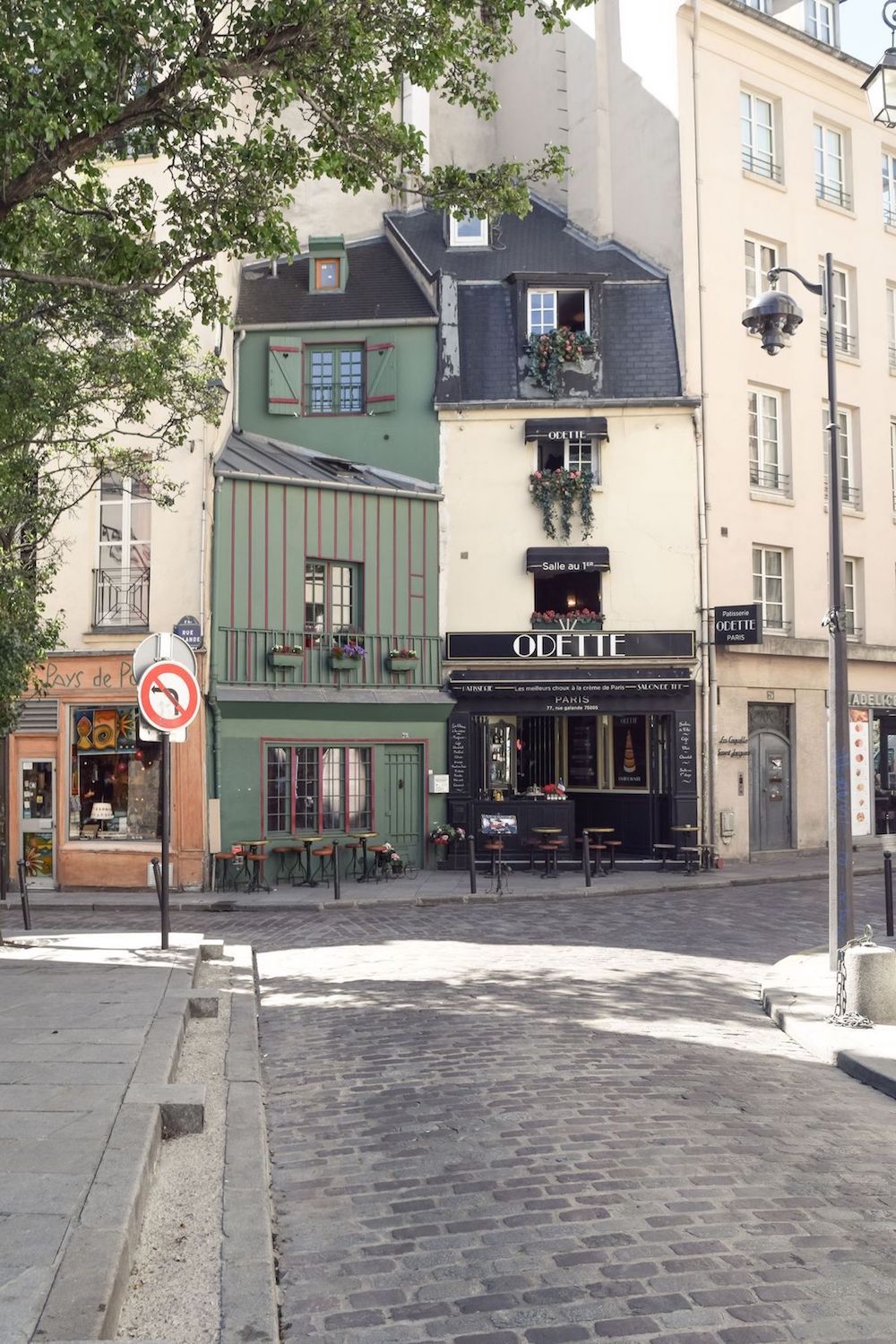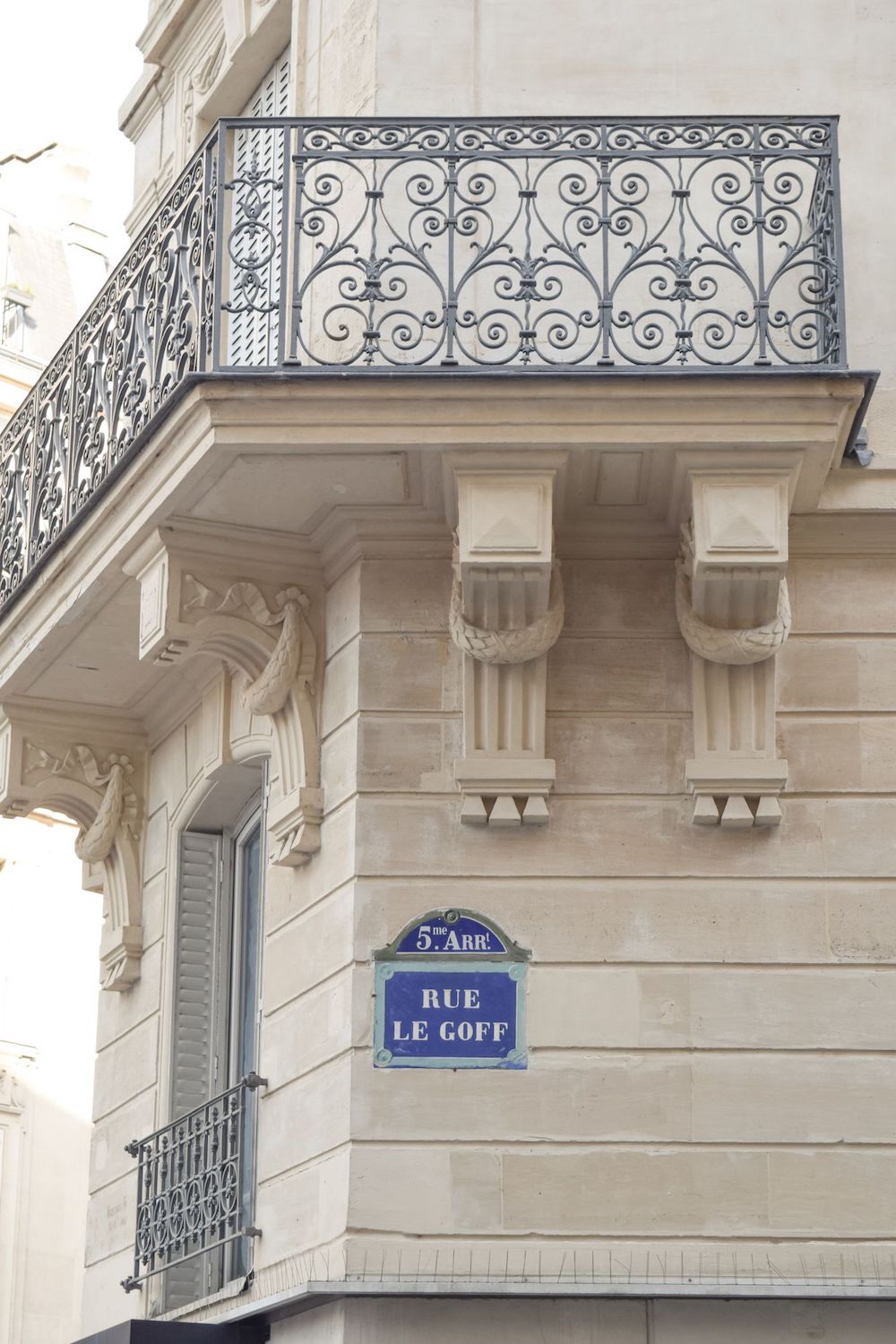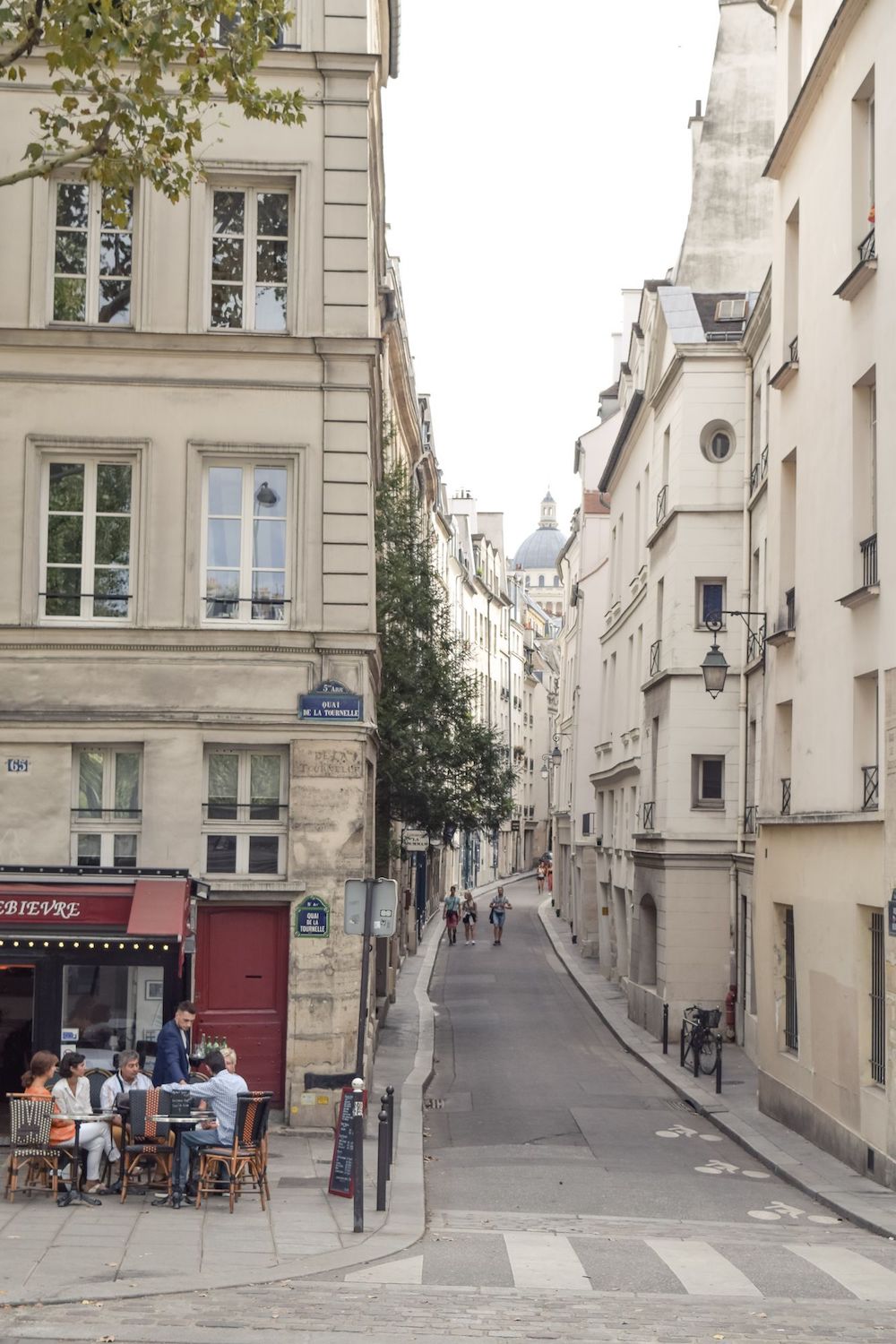 Walk the cobblestone street Rue de Lanneau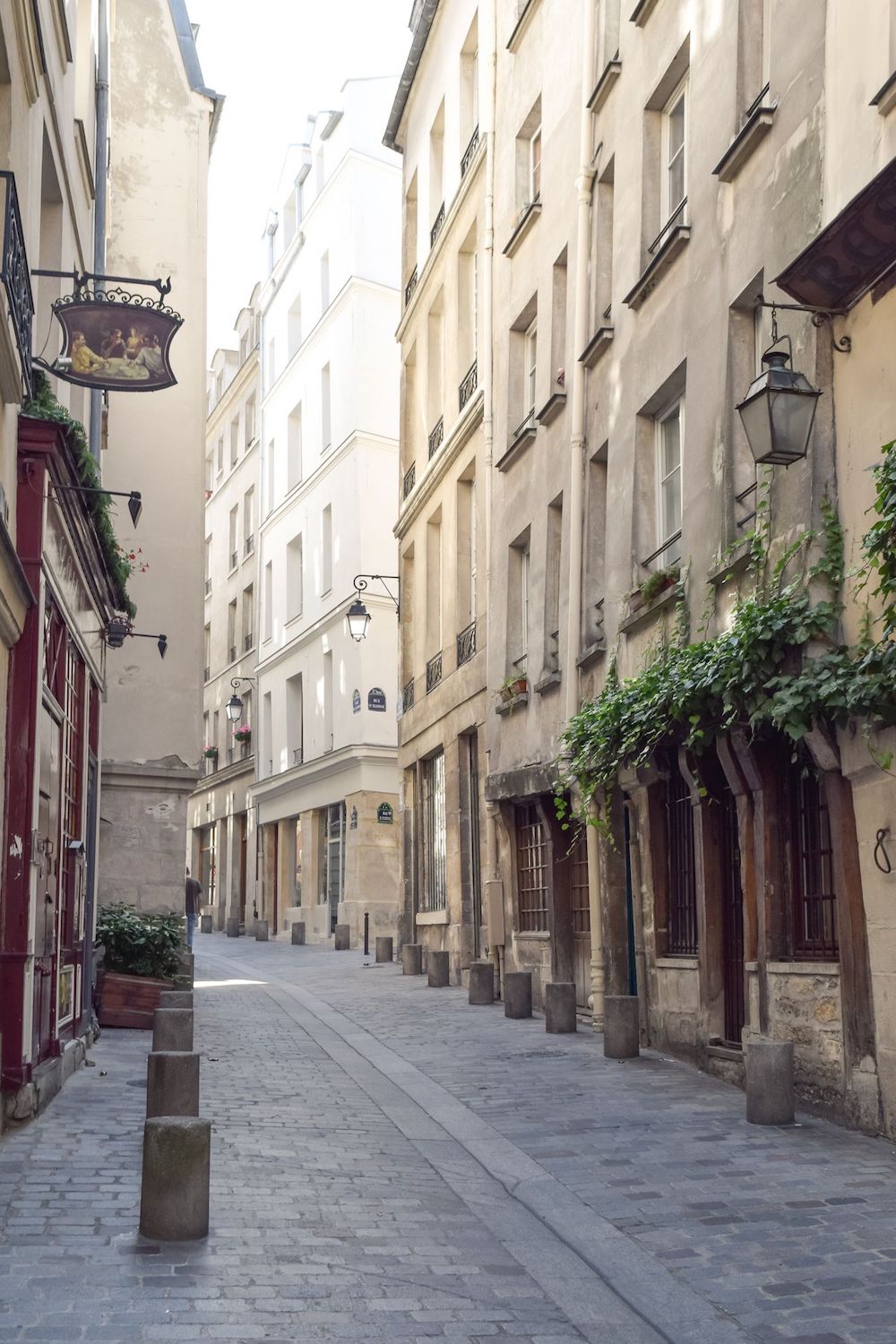 Eat from a Local Boulangerie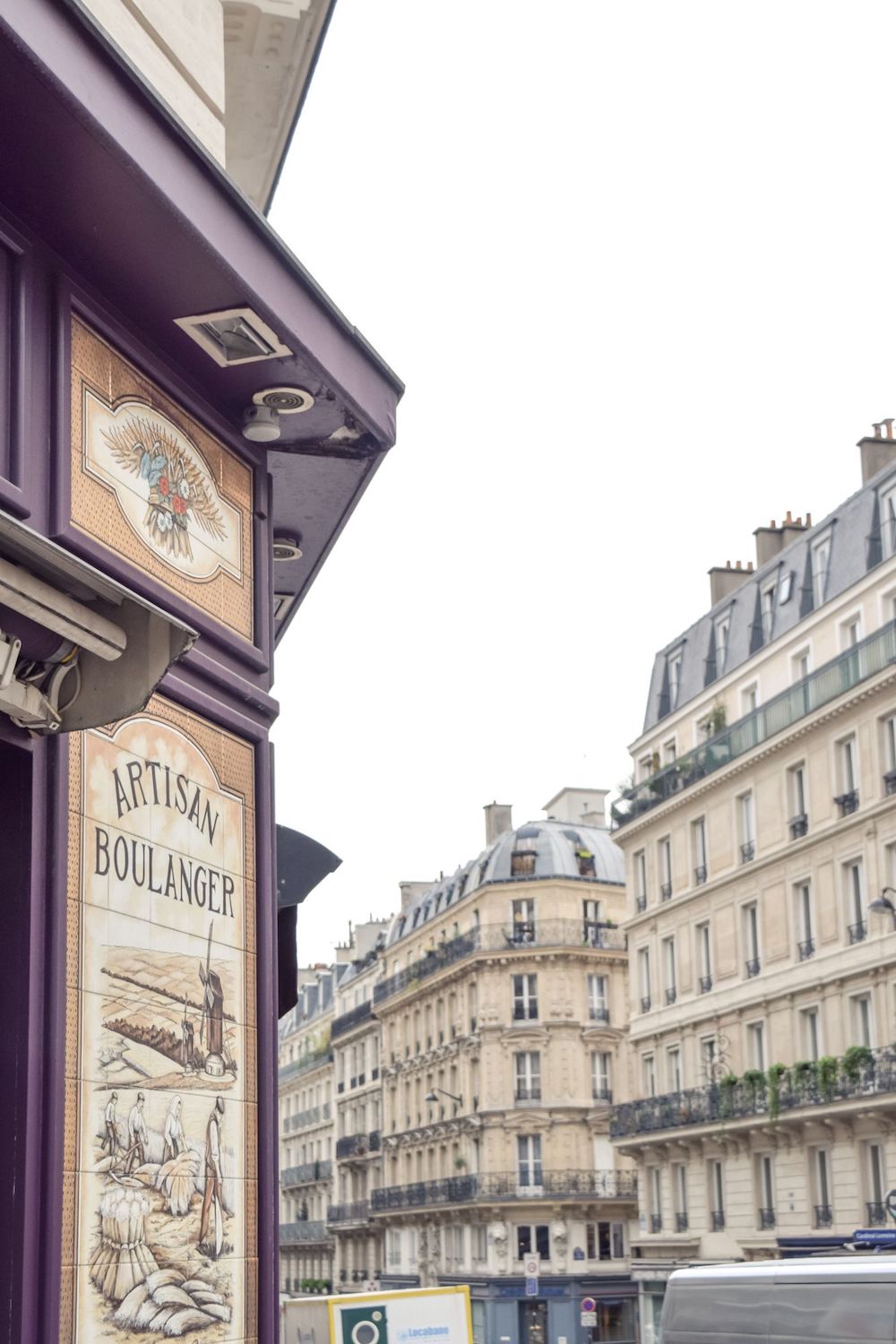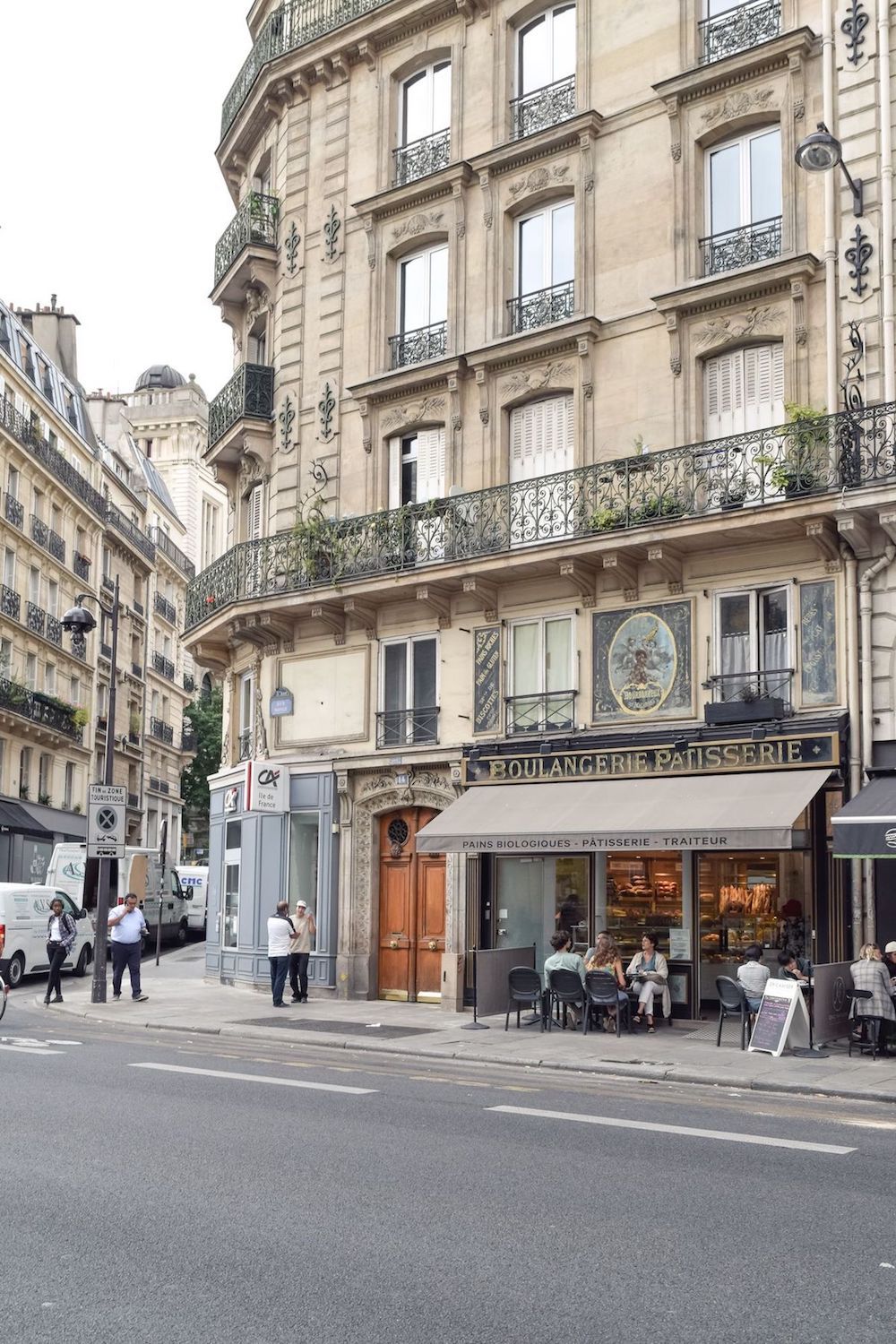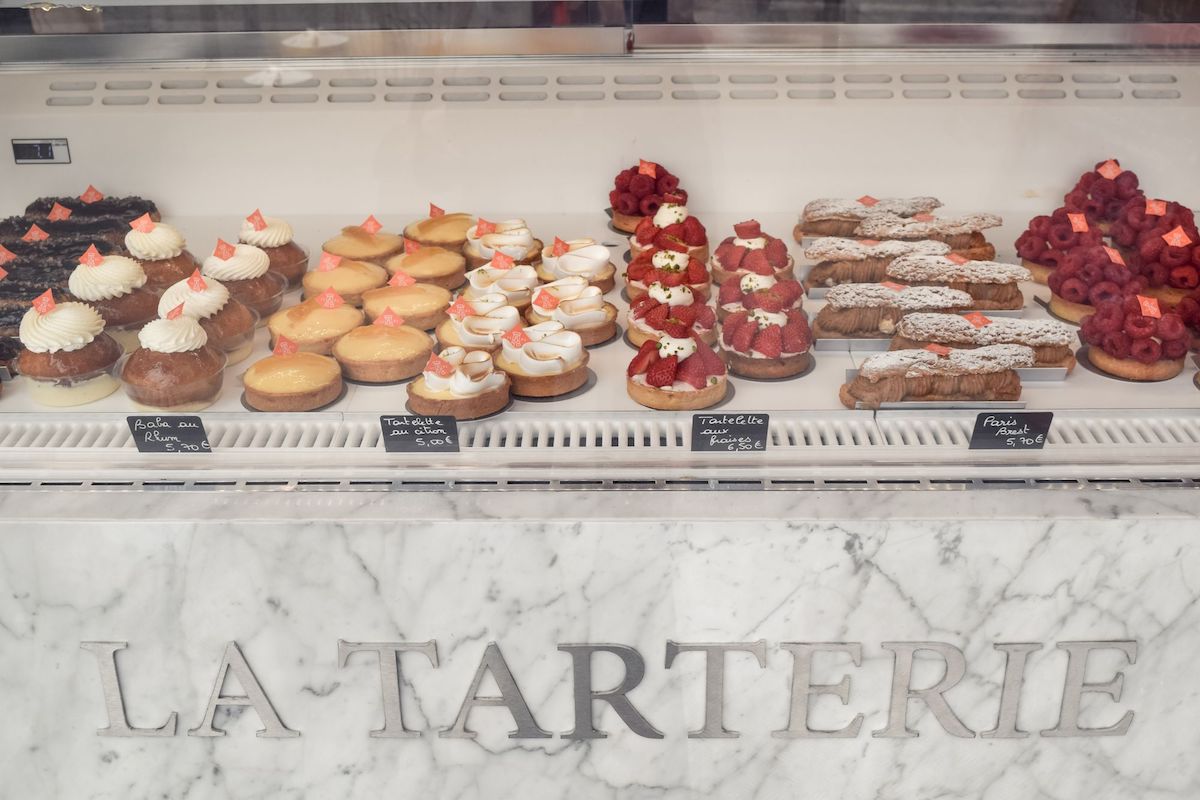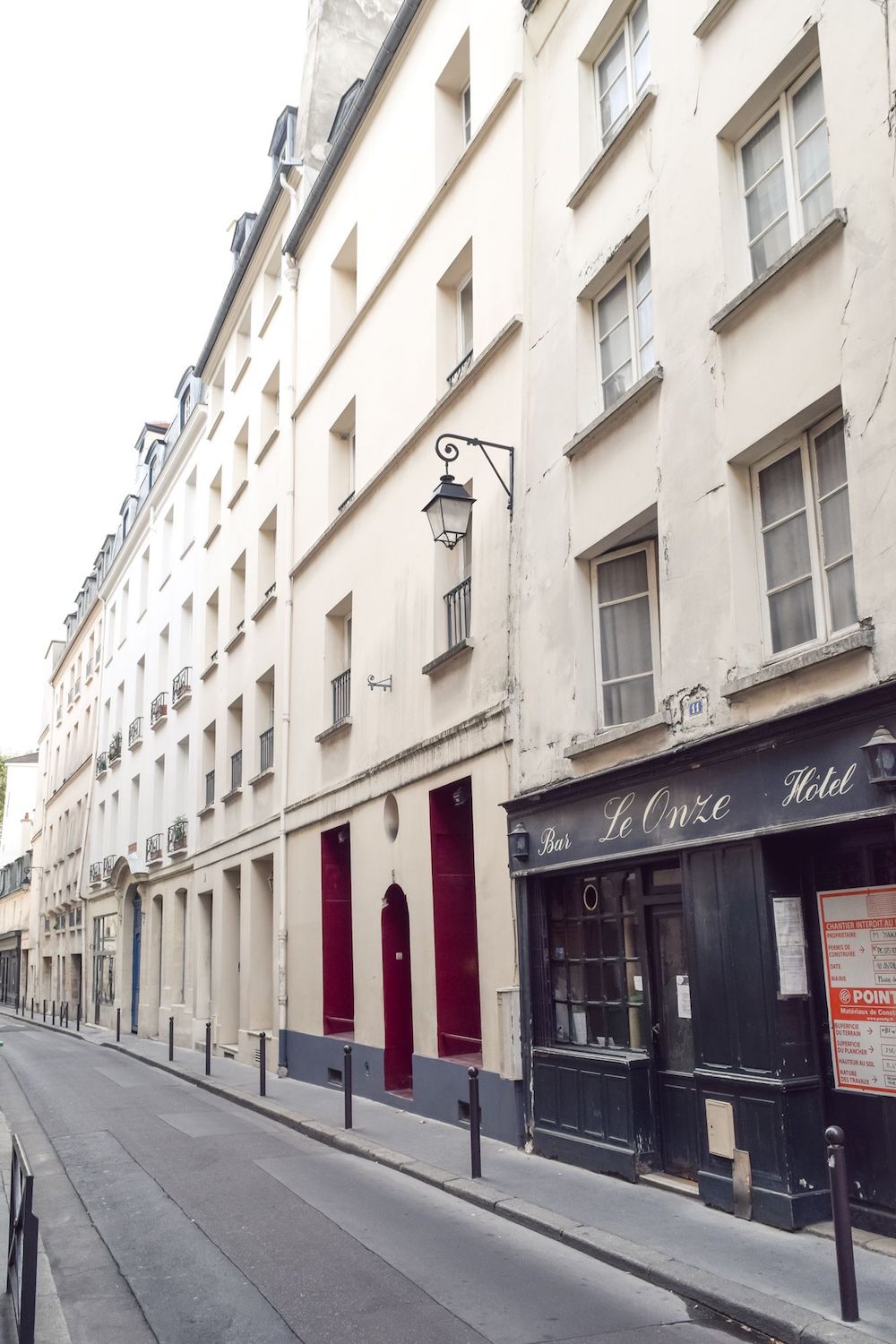 Walk Rue Soufflot to See the Pantheon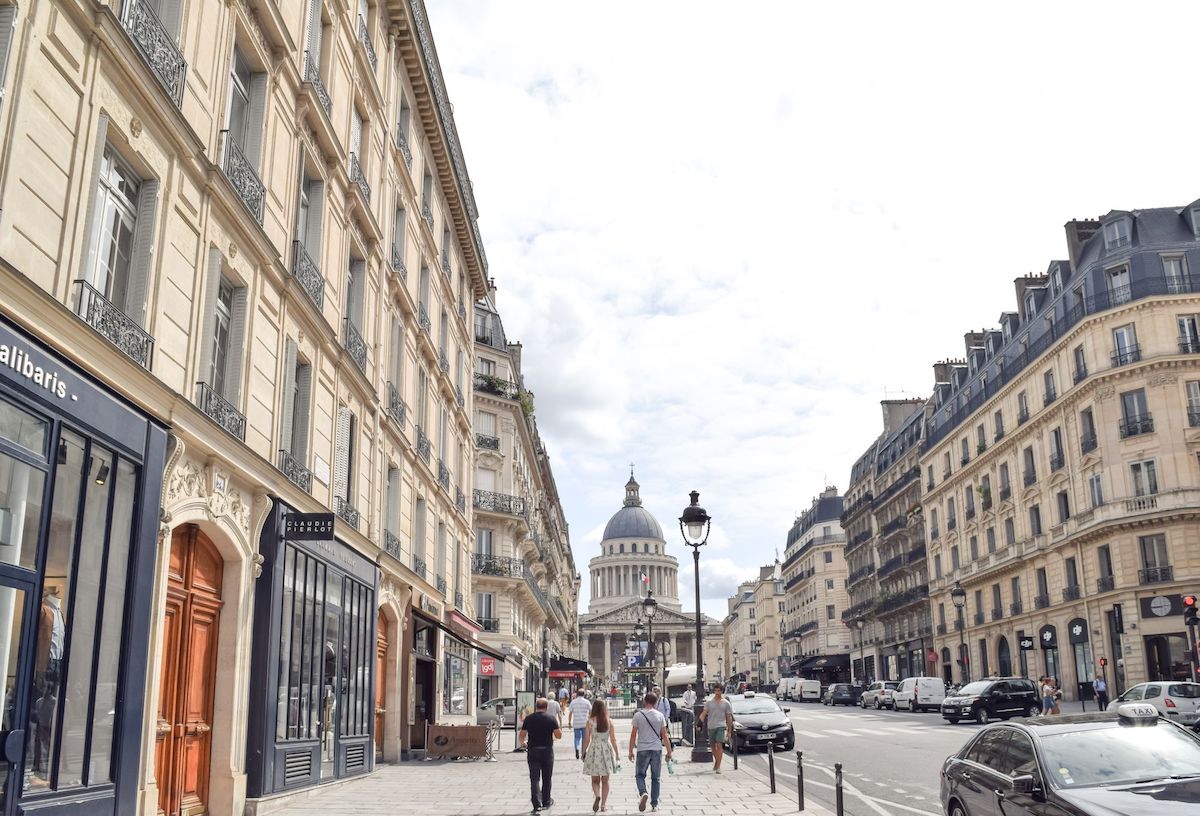 Walk Rue Valette to See the Pantheon