Tucked away far enough from major tourist attractions, yet close enough to walk to the Notre Dame, the Latin Quarter is an unlikely neighborhood to visit on your first trip to Paris. It took me several trips before I finally saw the Panthéon myself!
I chose the Latin Quarter for my 6-week trip to Paris this past September and was excited to explore a new part of Paris I hadn't yet discovered.
The Latin Quarter is one of the oldest parts of Paris and is named after the Latin language which was spoken there by students in the Middle Ages. The neighborhood is still a student quarter – with prominent universities like La Sorbonne still calling the 5th home.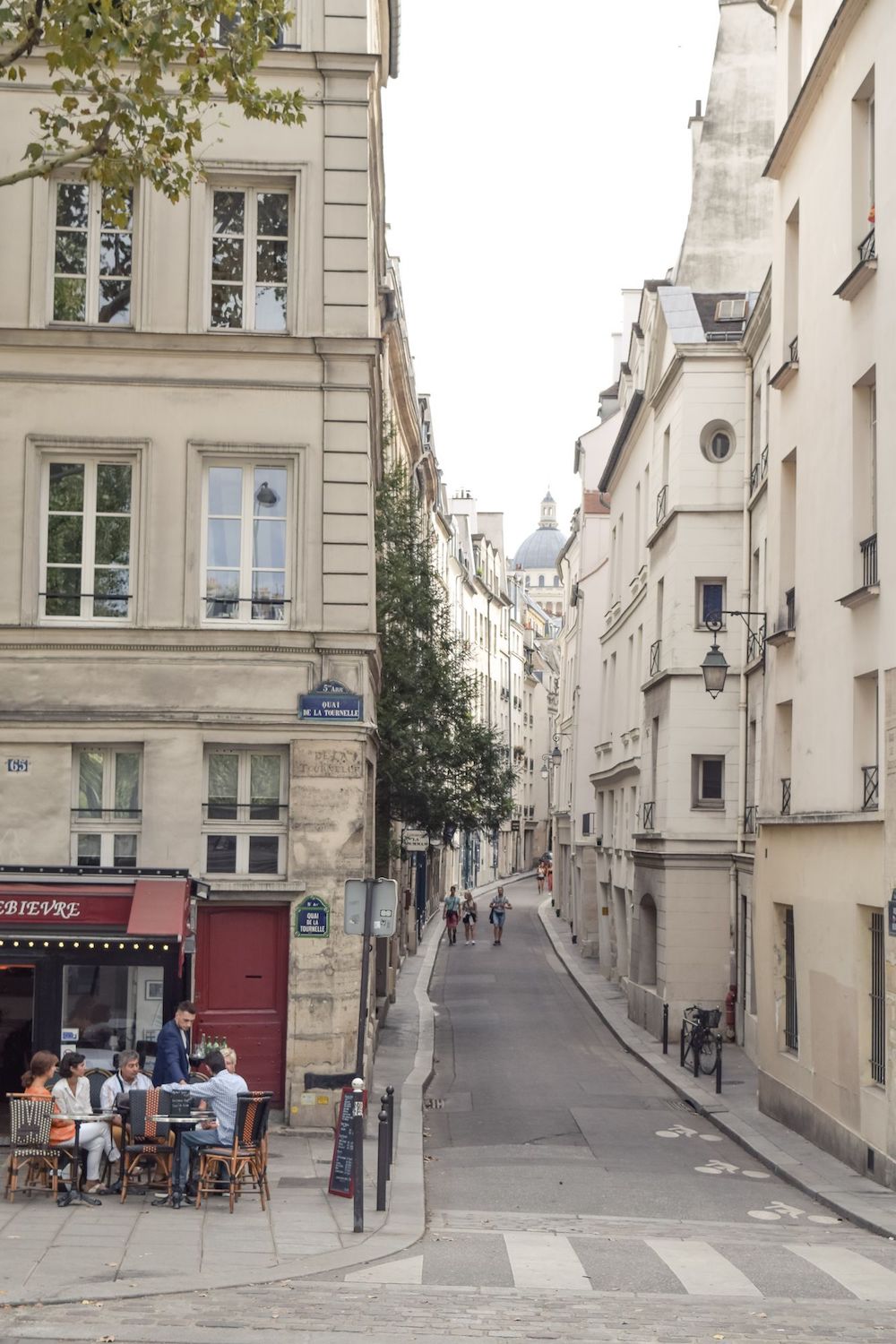 Visit the Panthéon
This is an architectural marvel that serves as a mausoleum for many of France's distinguished citizens.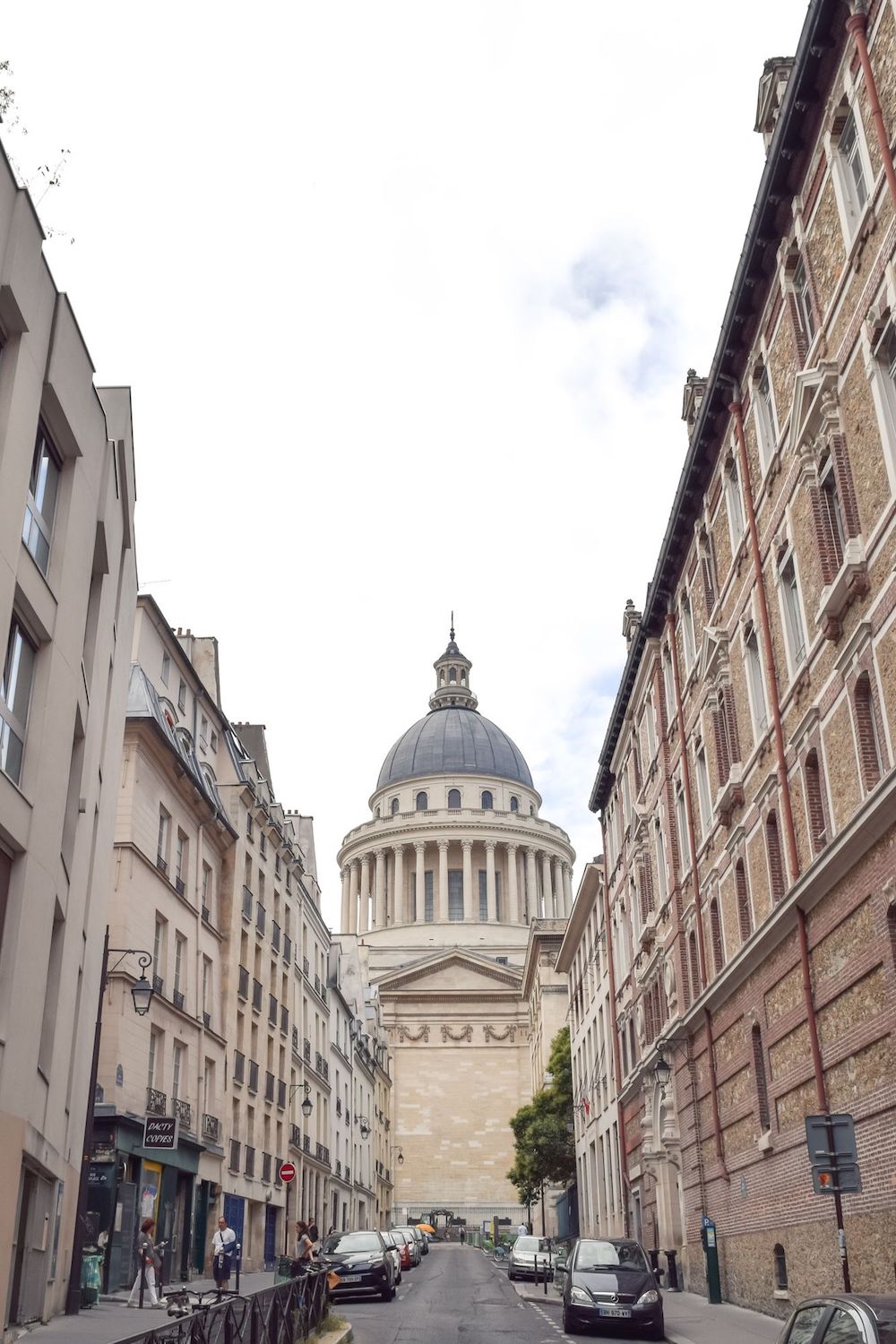 Rue Mouffetard Market Street
Known for its vibrant street markets and cafes, Rue Mouffetard is the perfect place for food lovers.
Saint-Étienne-du-Mont Church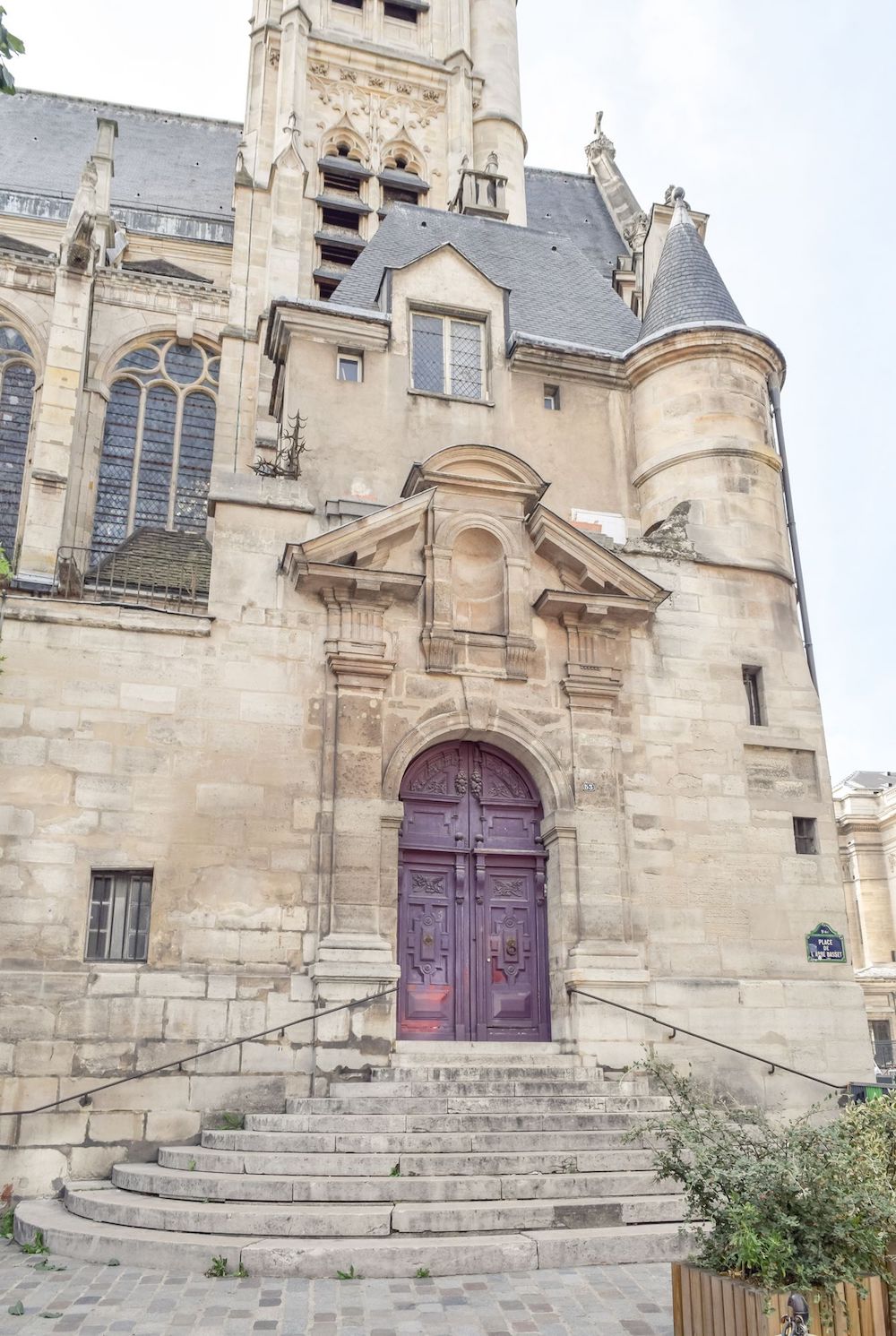 Tour the Sorbonne Univeristy
One of the oldest universities in the world, you can admire the Sorbonne's historic architecture.
Walk Rue de la Montagne Sainte Geneviève for this View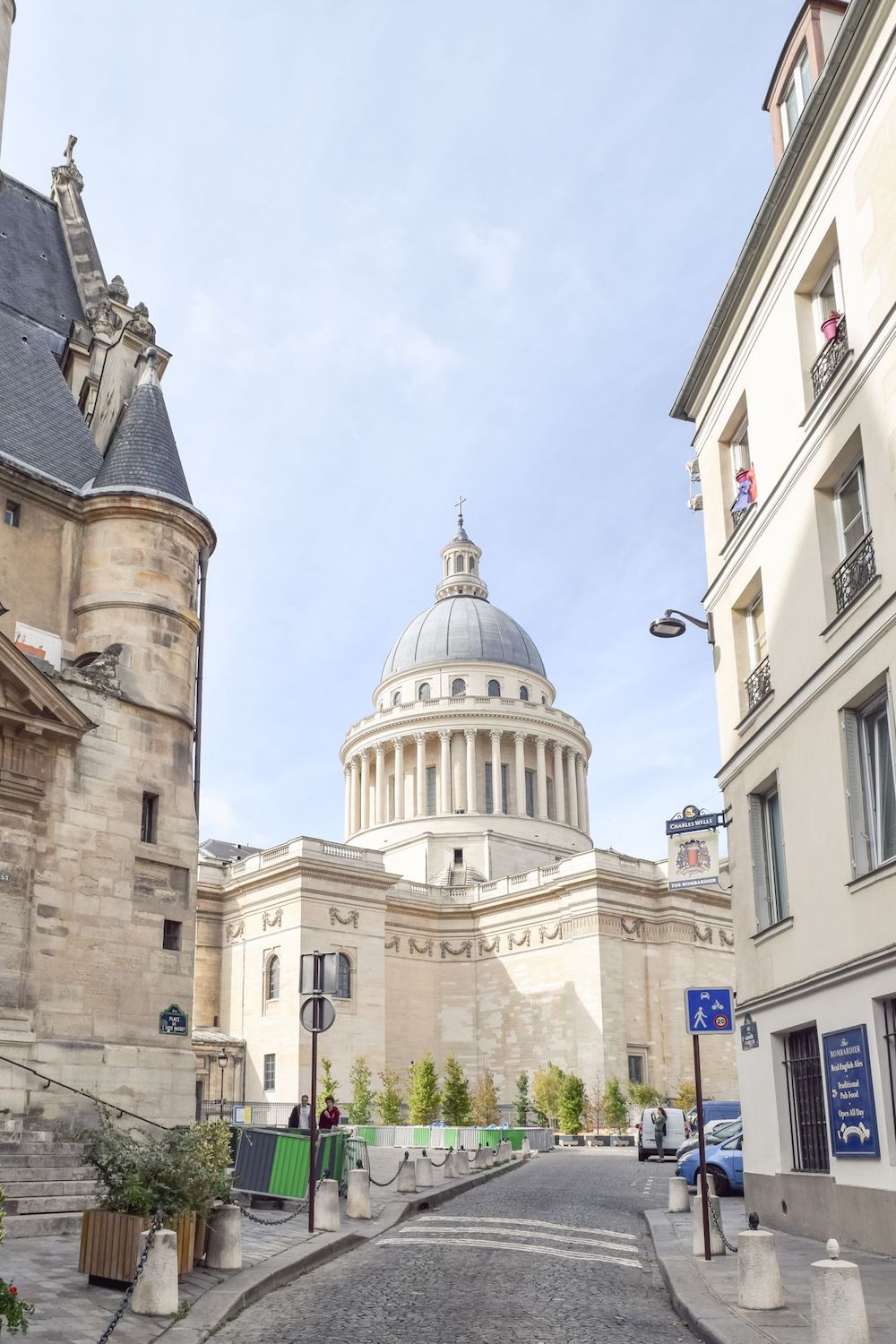 Musée de Cluny
Home to the National Museum of the Middle Ages, Musée de Cluny holds an extensive collection of medieval artifacts.
Bookshops and Literary History
Explore the historic Shakespeare and Company bookstore, or trace the paths of famous writers who frequented this area. There are dozens of amazing academic bookshops in the area where you can buy some of France's best books!
Attend a Jazz Club
The Latin Quarter has a rich jazz heritage, and there are many clubs where you can enjoy live performances.
Visit a Local French Cinema like Le Champo
Le Champo is one of the most famous independent cinemas in Paris and it's located in the Latin Quarter! This neighborhood is home to some of the oldest cinemas in Paris, offering a chance to see classic French films.
Eat at Maison Marie and People Watch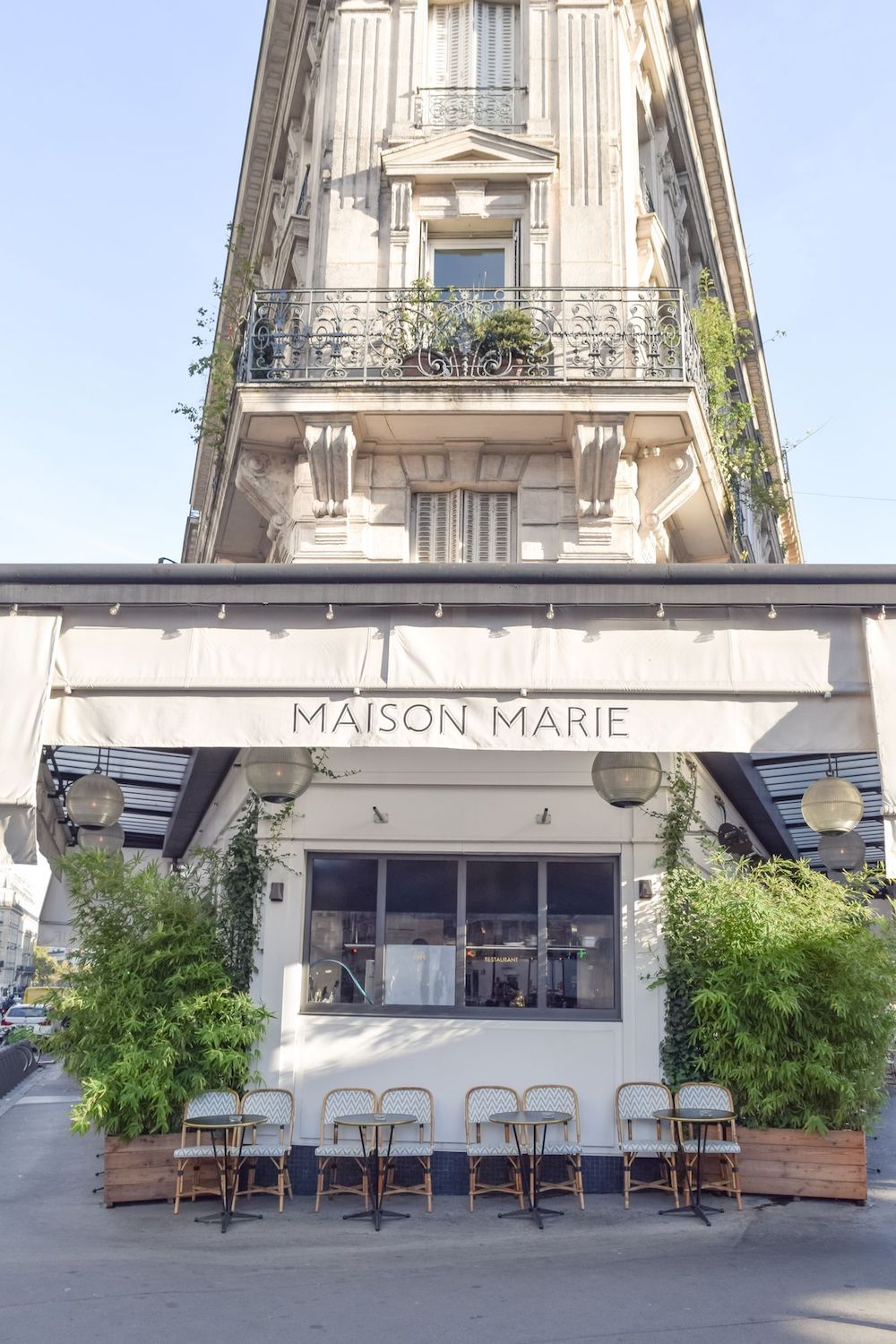 Odette for Pastries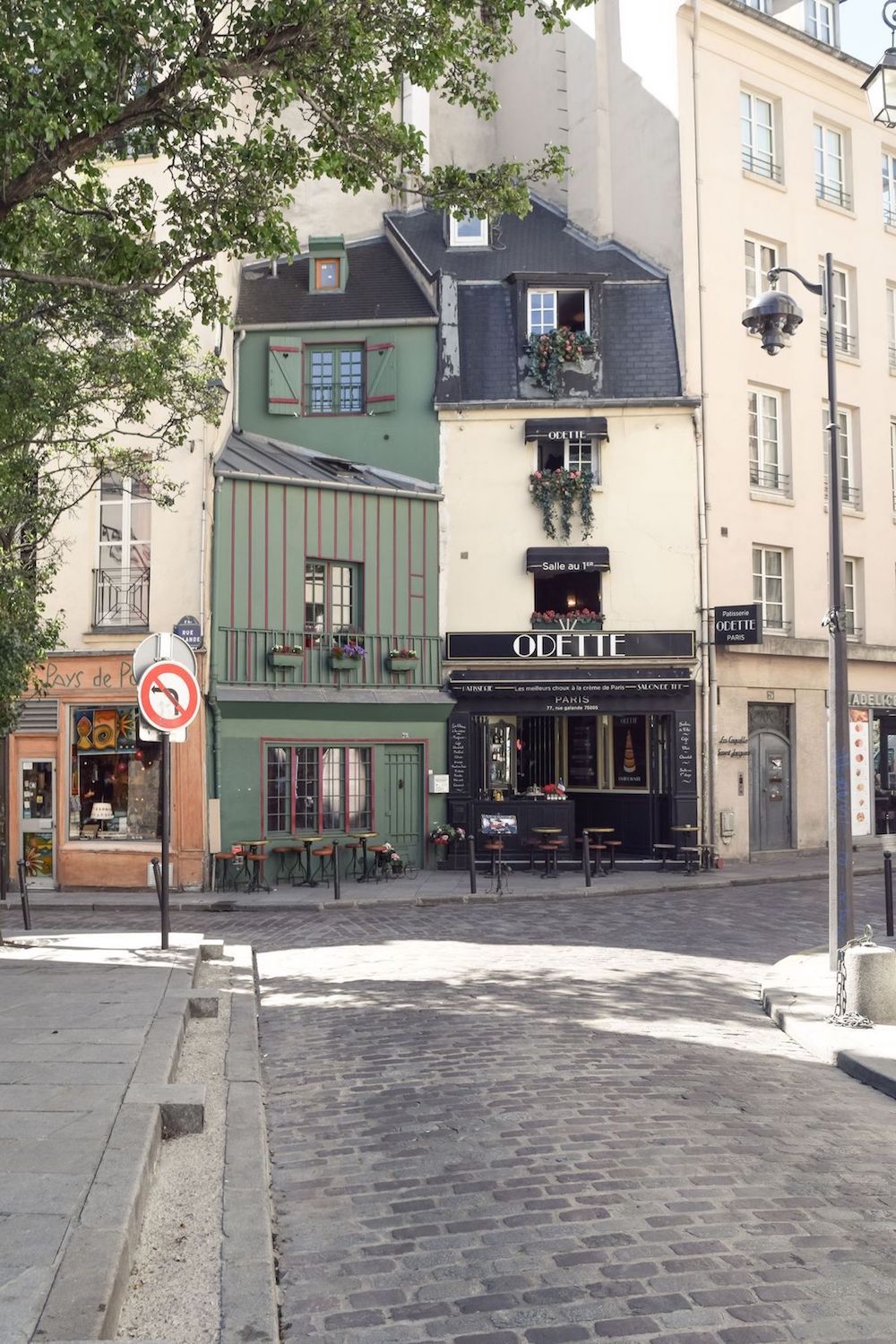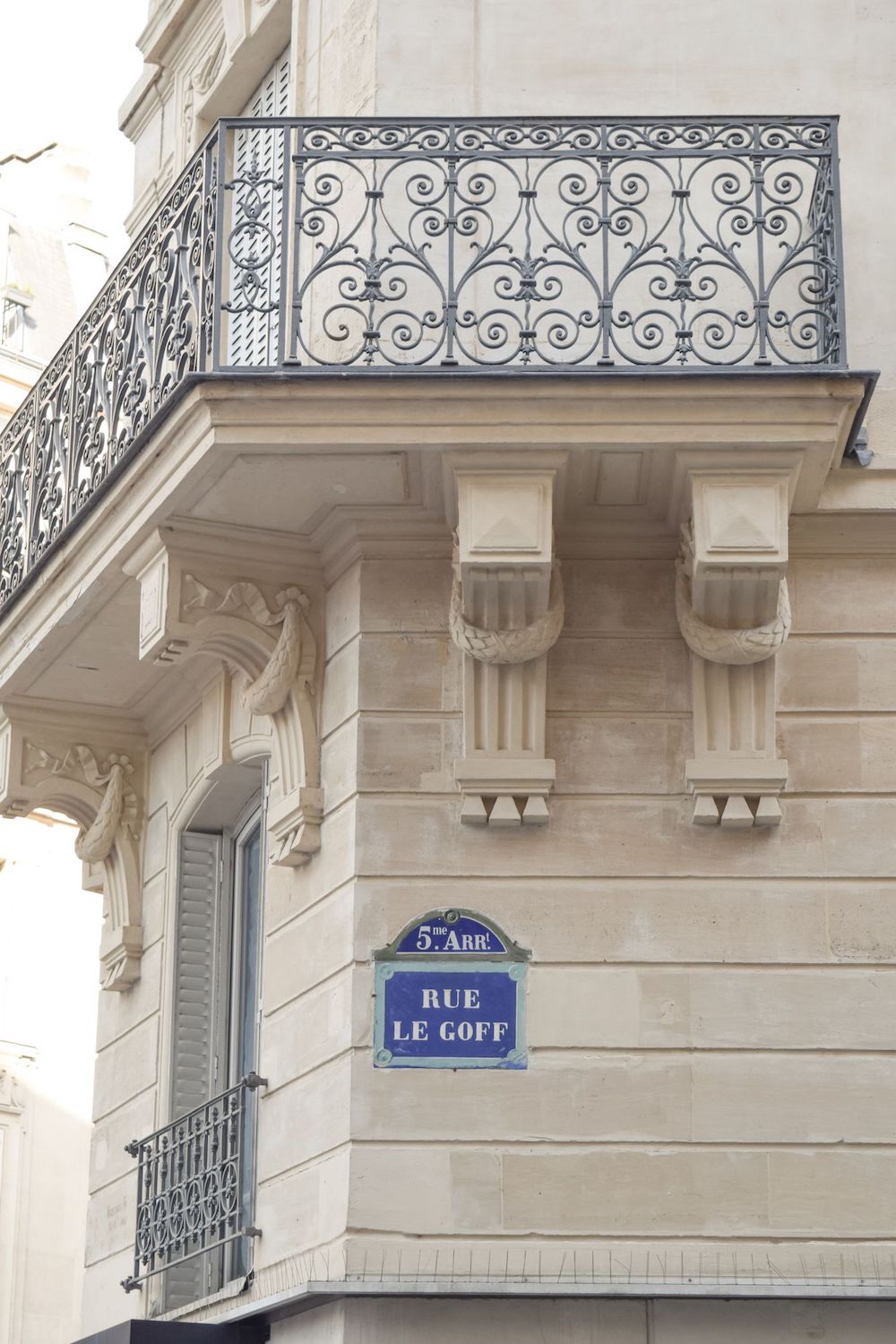 Walk the cobblestone street Rue de Lanneau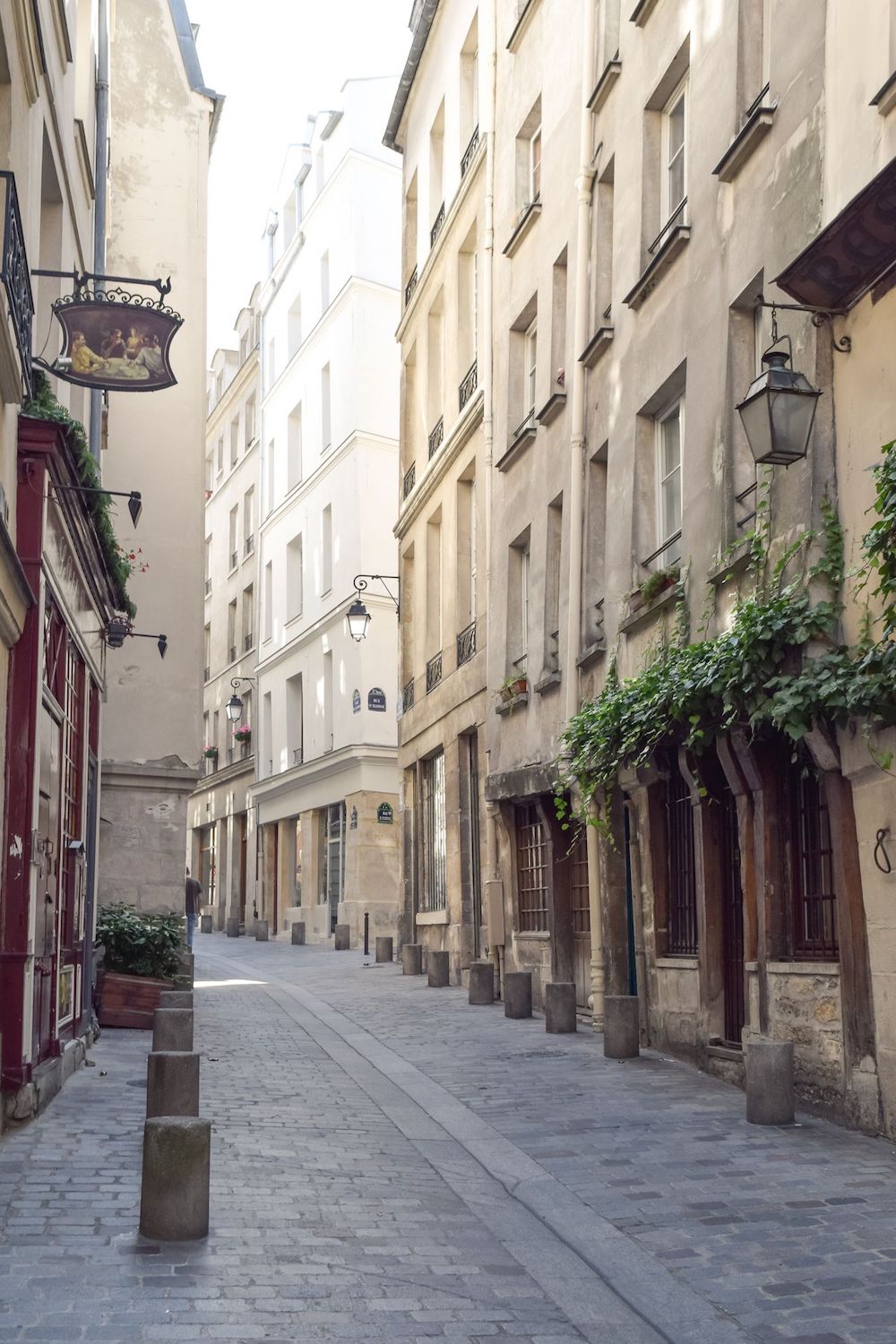 Eat from a Local Boulangerie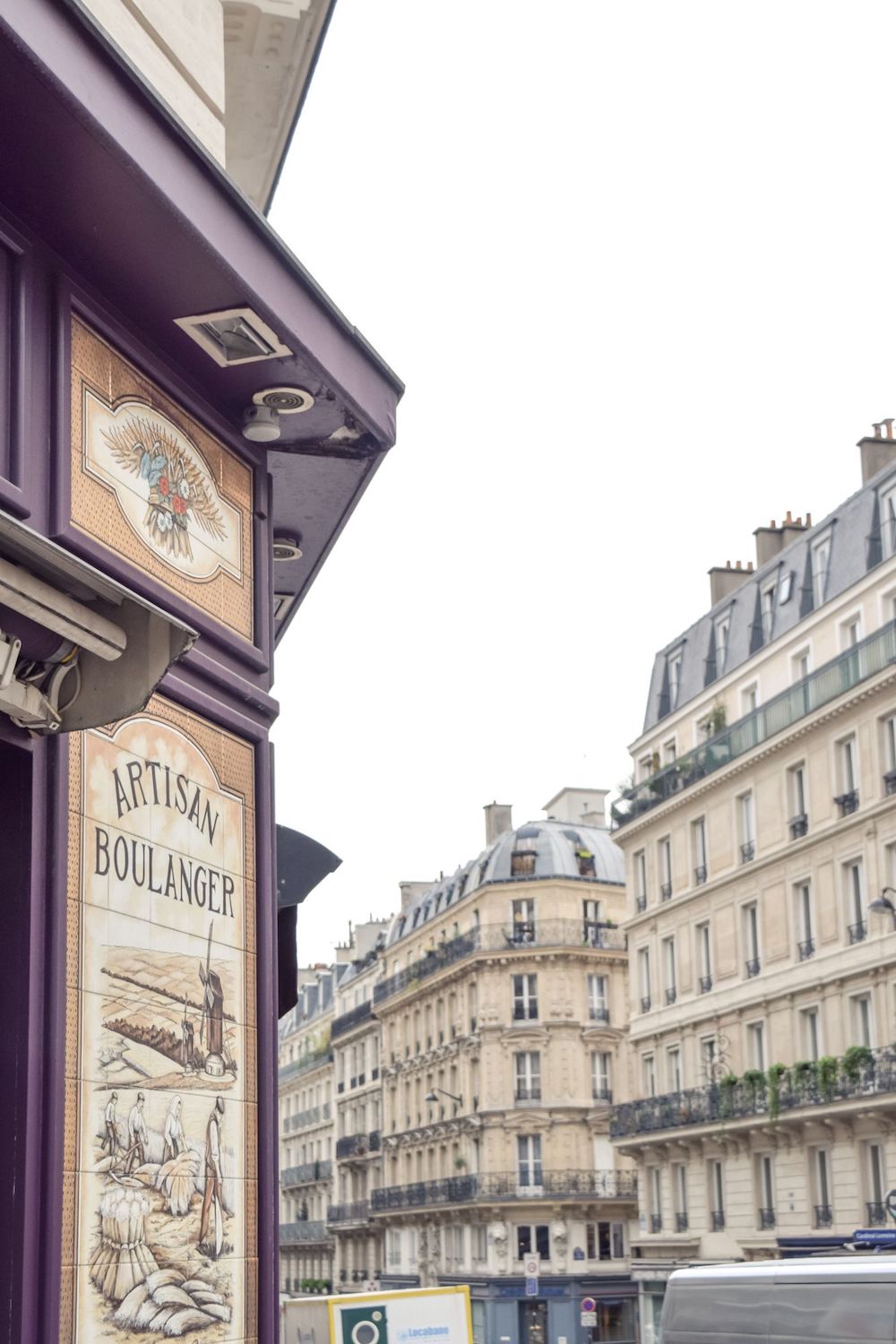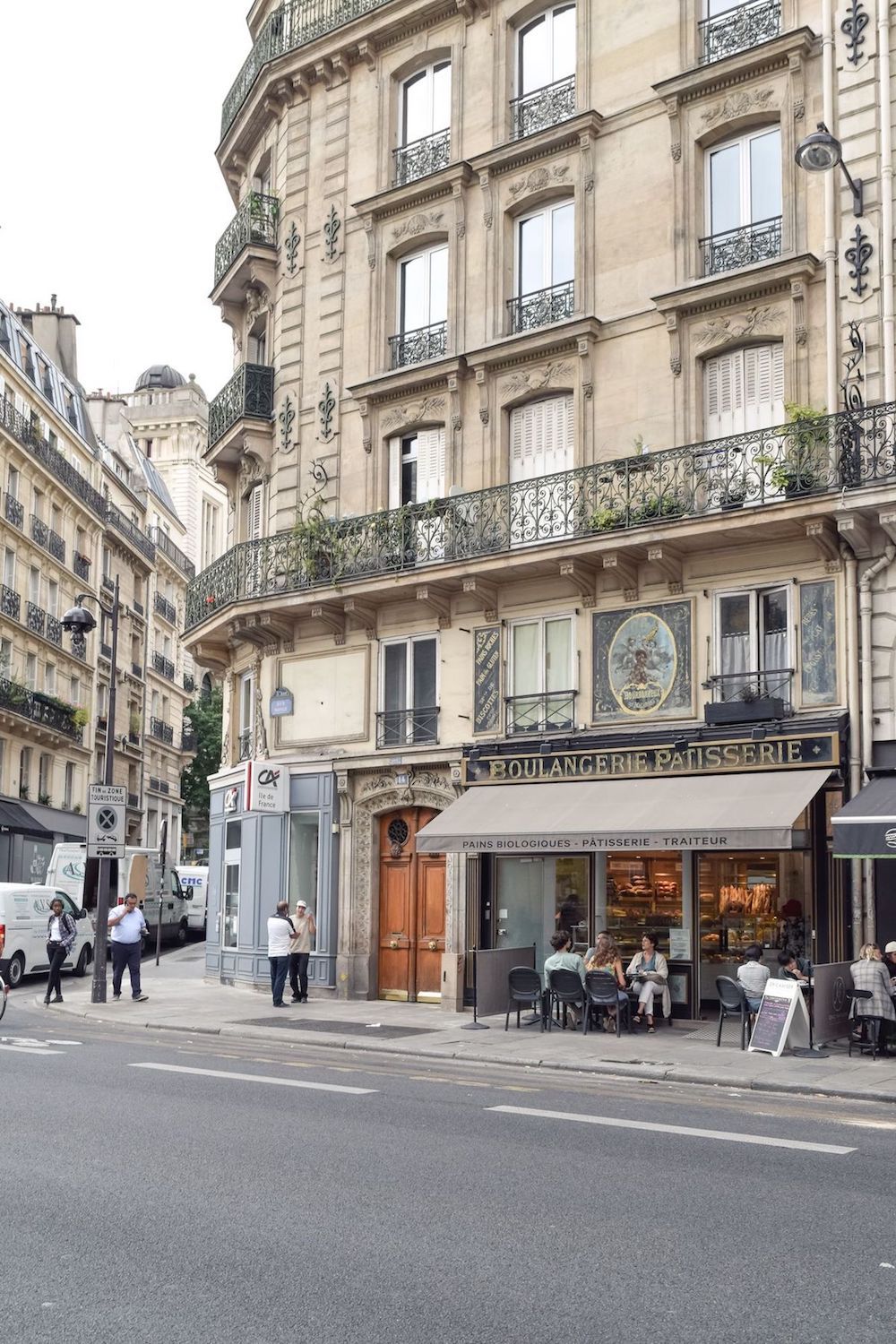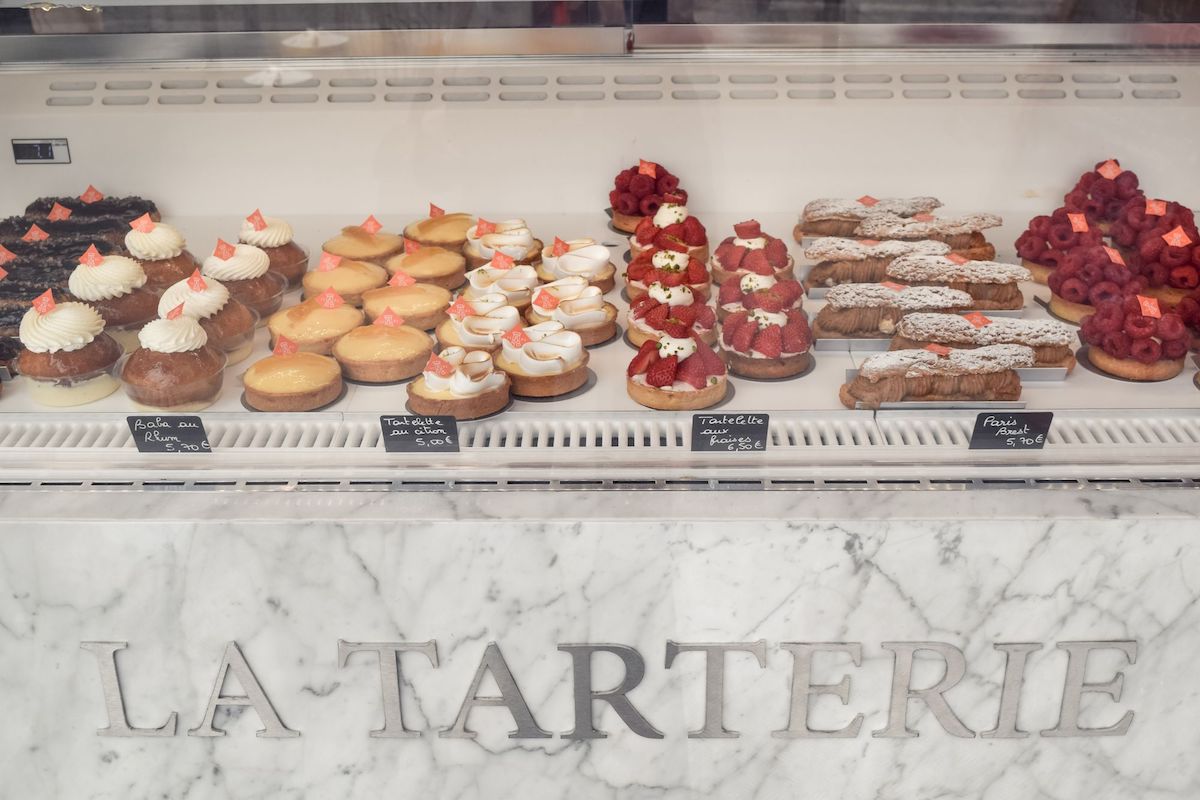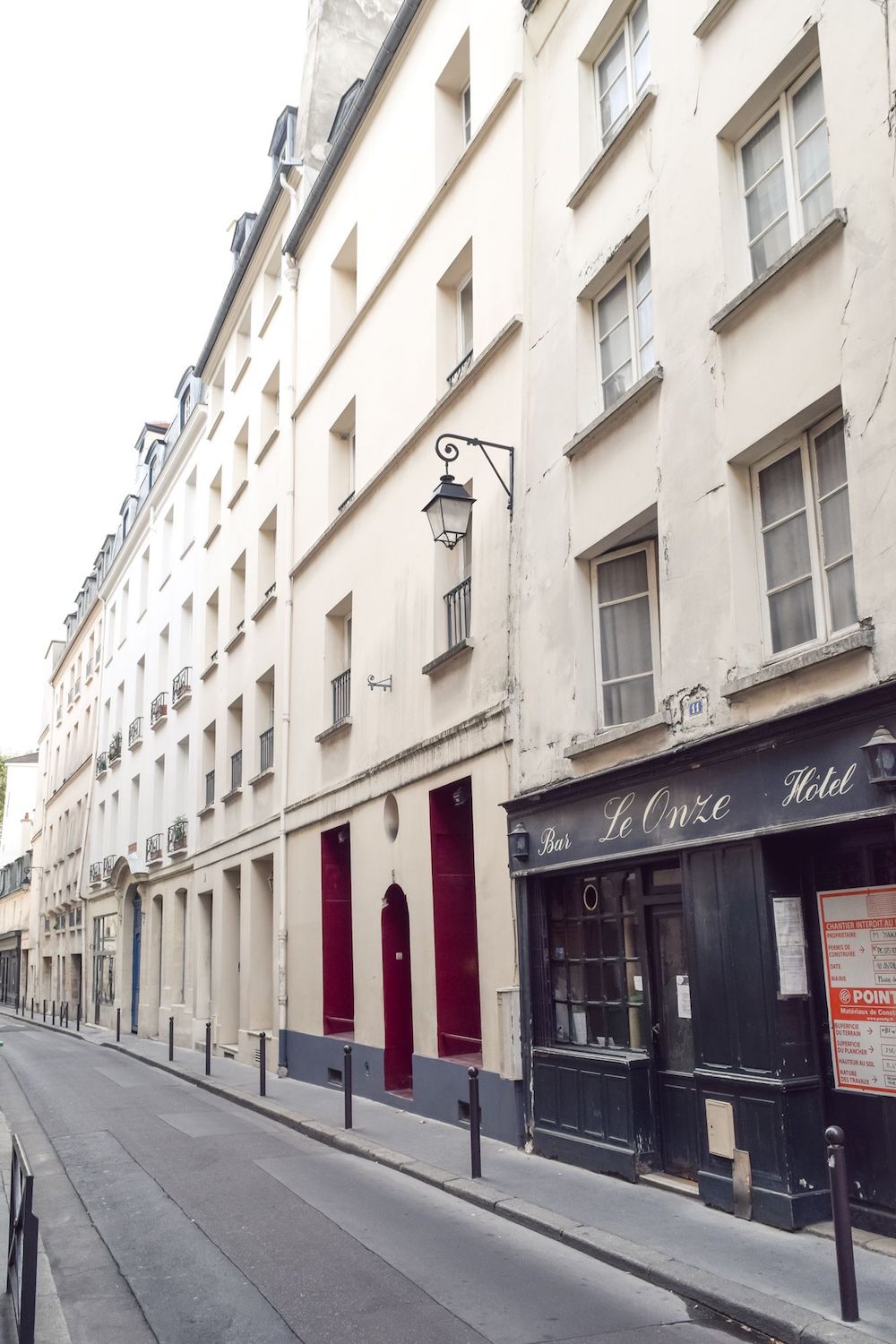 Walk Down the Famous Rue Soufflot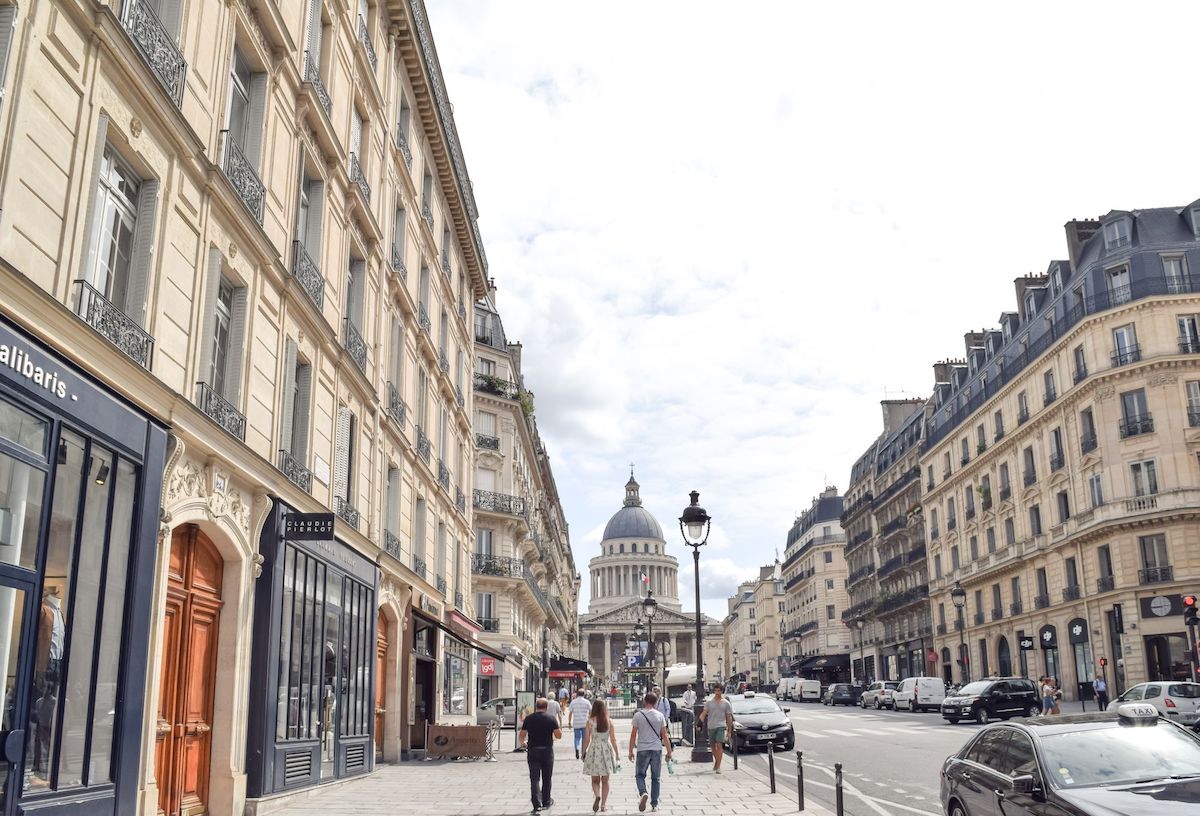 Enjoy the Restaurants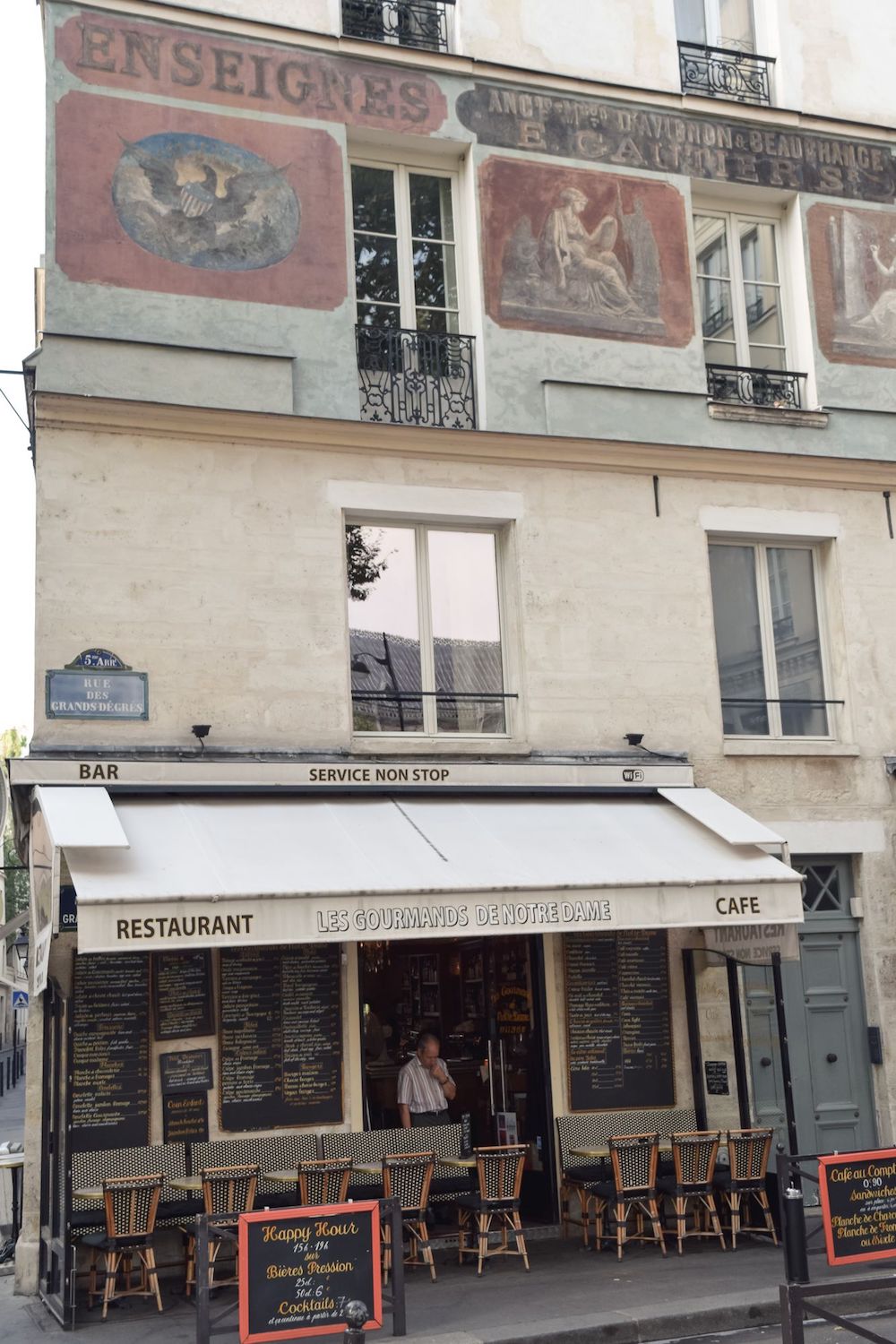 These activities showcase the diverse cultural, historical, and culinary delights that the Latin Quarter has to offer. Whether you're interested in history, food, or just exploring the narrow winding streets, there's something for everyone in this vibrant part of Paris!