I couldn't believe the beauty of La Sorbonne University, one of the most prestigious institutions in Paris. I am so happy that I got to see this storied establishment myself this past fall – the perfect season to take in all its grandeur. La Sorbonne is the epitome of the Latin Quarter architecture and its cultural epicenter.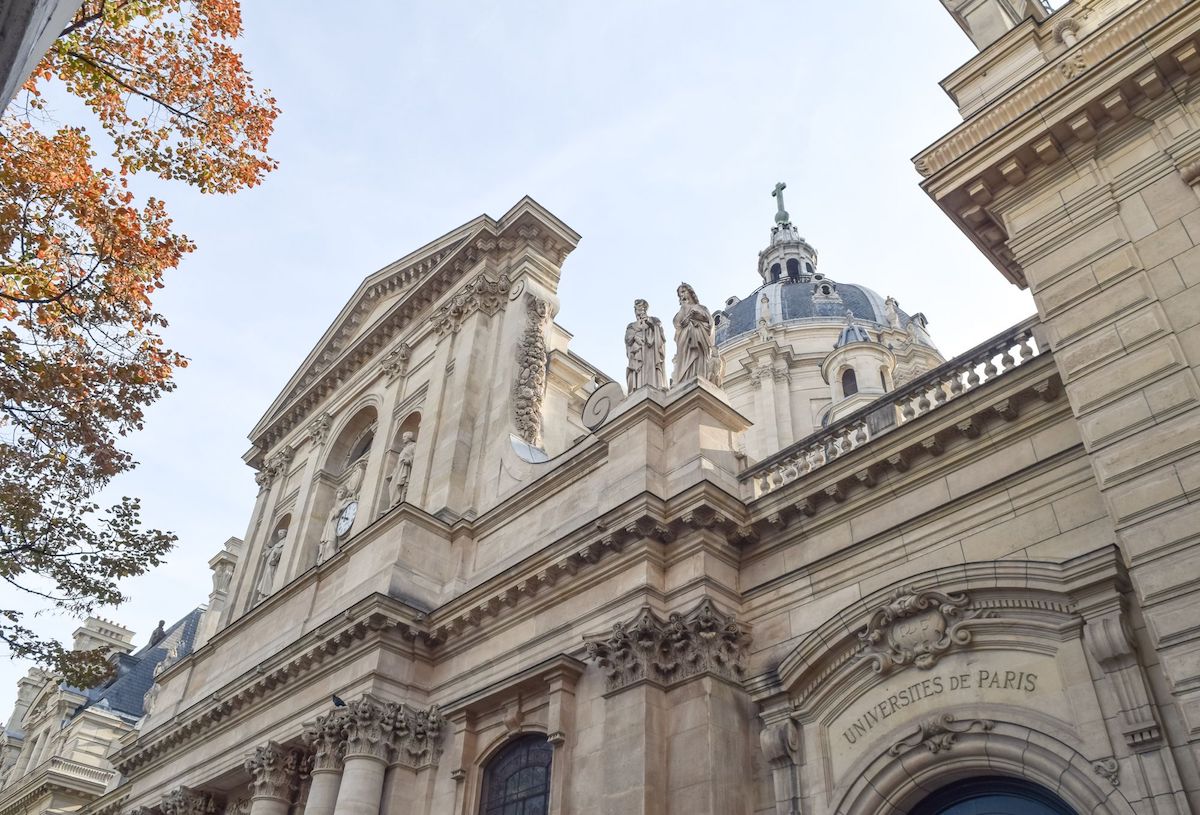 Notable Alumni and Faculty
Why is La Sorbonne so famous? Well, it has quite a few famous alumni who have crossed its corridors. Here are some notable alumni of La Sorbonne University in Paris:
Victor Hugo (1802-1885) – French poet, novelist and dramatist best known for works like Les Misérables and The Hunchback of Notre-Dame. He studied law at La Sorbonne.
Simone de Beauvoir (1908-1986) – French writer, intellectual, existentialist philosopher and social theorist. She studied mathematics and philosophy at La Sorbonne.
Jacques Derrida (1930-2004) – Algerian-born French philosopher best known for developing a form of semiotic analysis known as deconstruction. He taught at La Sorbonne.
Claude Lévi-Strauss (1908-2009) – French anthropologist and ethnologist, considered the "father of modern anthropology". He studied law and philosophy at La Sorbonne.
Pierre Curie (1859–1906) – French physicist who conducted pioneering research on radioactivity with Marie Curie. He studied physics at La Sorbonne.
Honoré de Balzac (1799-1850) – French novelist and playwright considered one of the founders of realism in European literature. Some of his best known works are the series of novels known as La Comédie humaine and novels like Eugénie Grandet, Le Père Goriot, and Cousin Bette. Balzac studied law at La Sorbonne in the 1810s but decided to pursue a career as a writer.
Jean-Luc Godard (1930-2021) – Influential French-Swiss film director, screenwriter and film critic and pioneer of the French New Wave film movement in the 1960s. Godard studied ethnology at La Sorbonne where he was exposed to anthropology.
François Mitterrand (1916-1996) – Served as President of France from 1981 to 1995, the longest serving French president. Before entering politics, he studied law and political science at La Sorbonne in the 1930s and completed a doctorate in law.
Simone Veil (1927-2017) – French lawyer and politician who served as Minister of Health and later as President of the European Parliament. Veil studied law and political science at La Sorbonne in the 1940s-1950s.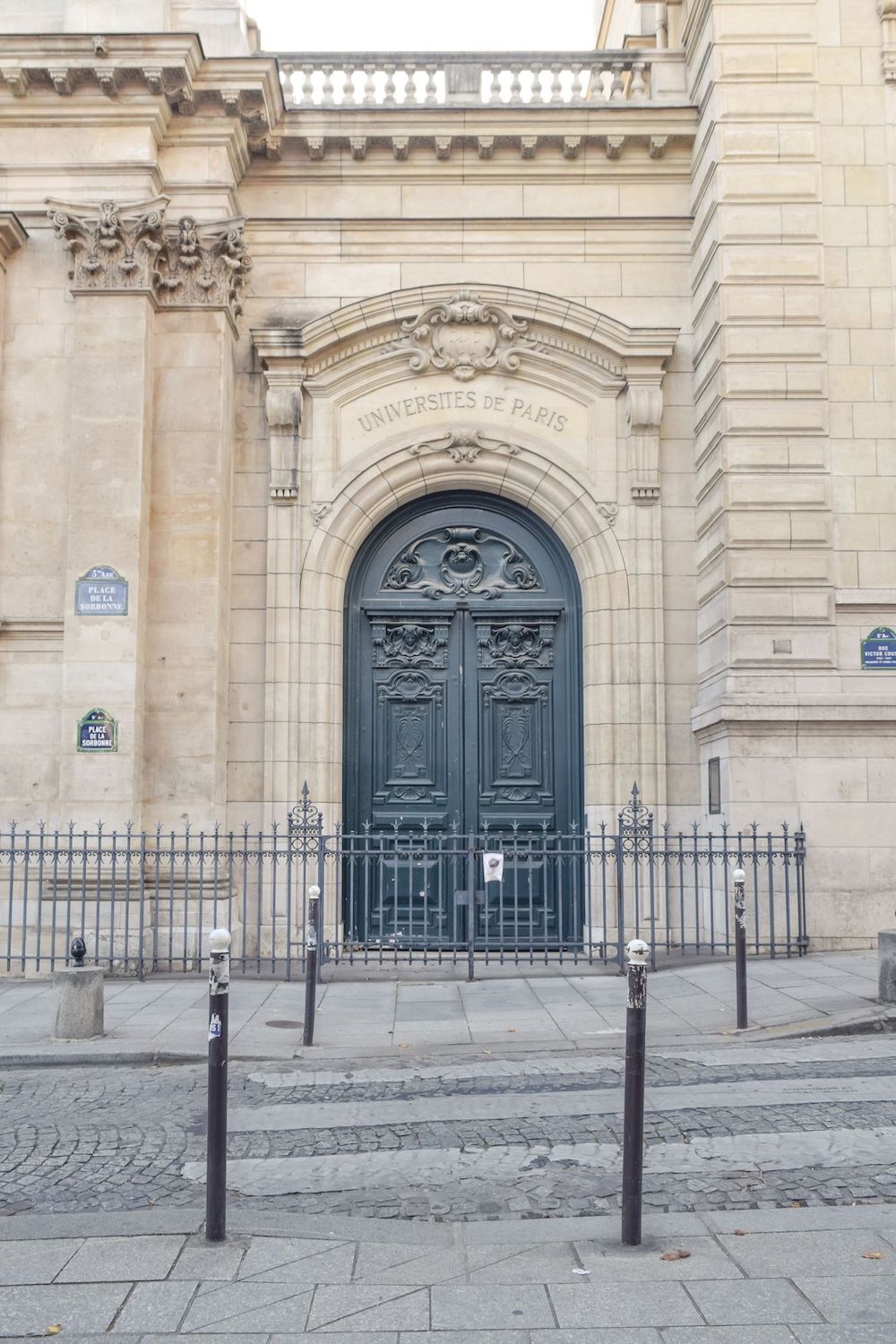 History
The University of Paris, commonly known as La Sorbonne, has a fascinating history that dates back to the 12th century. Founded in 1150, it quickly gained prominence as a leading center of learning in Europe. The university was formally recognized by Pope Innocent III in 1215 and later gained additional prestige when it was granted a royal charter by King Saint Louis IX in 1257.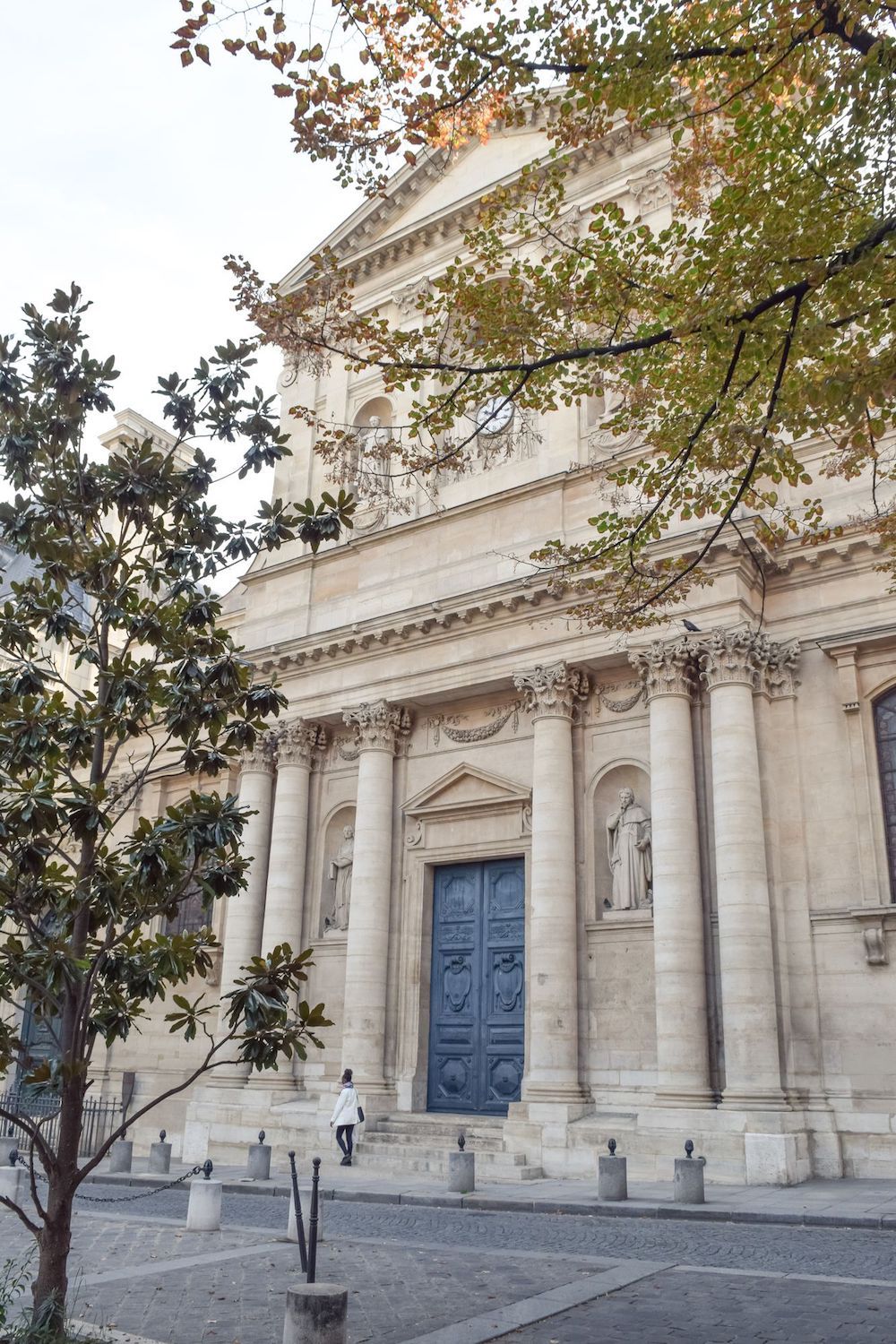 The name "La Sorbonne" comes from Collège de Sorbonne, one of the many colleges that made up the university, founded by Robert de Sorbon, a chaplain and confessor to King Louis IX, in 1257.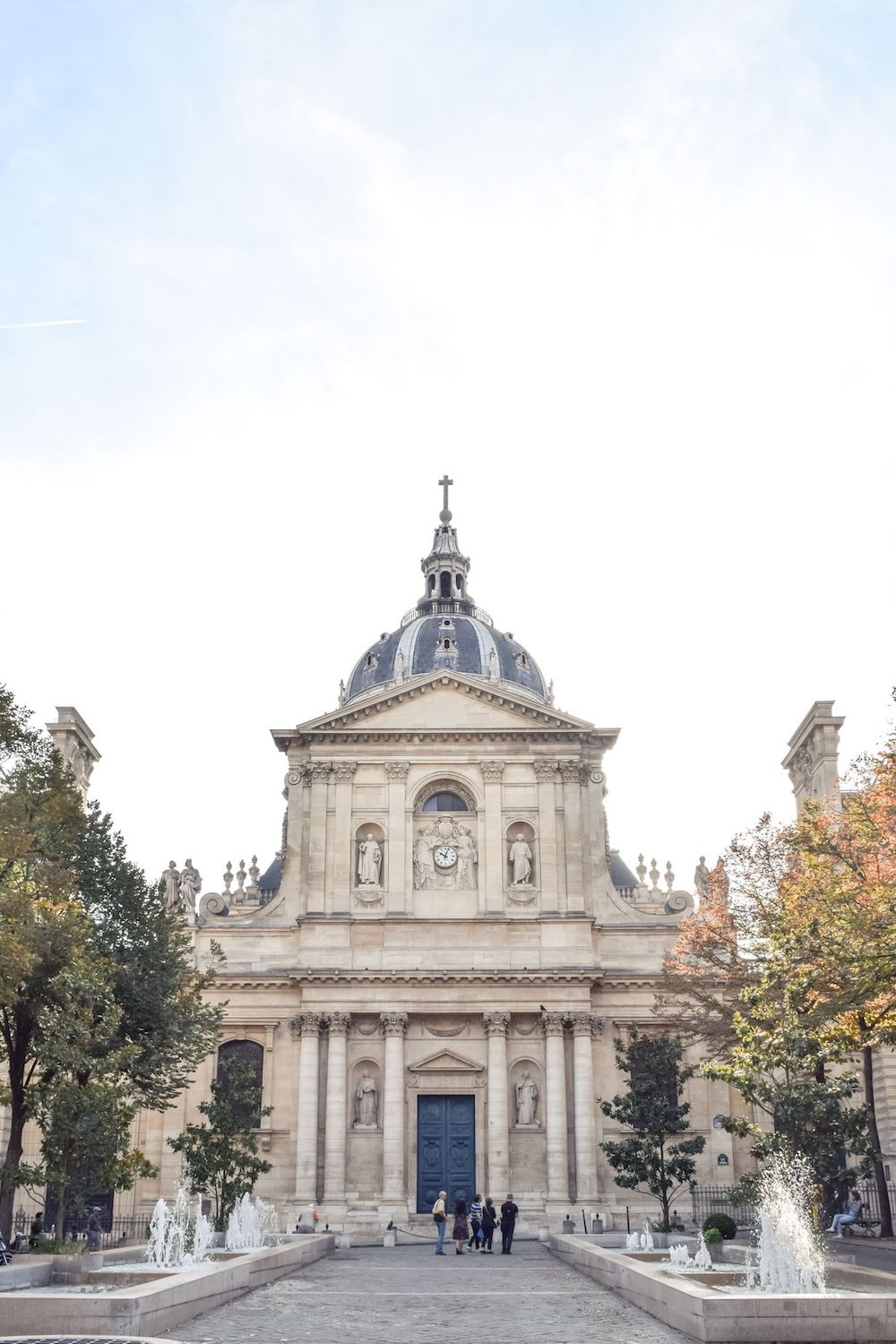 The university played a significant role in intellectual and religious movements throughout the ages, including the scholastic movement, the Reformation, and the Enlightenment. By the time of the French Revolution, however, it was closed down, as were other centers of higher education in France. It was eventually reestablished by Napoleon Bonaparte in 1806 as the University of France, which included La Sorbonne as one of its faculties.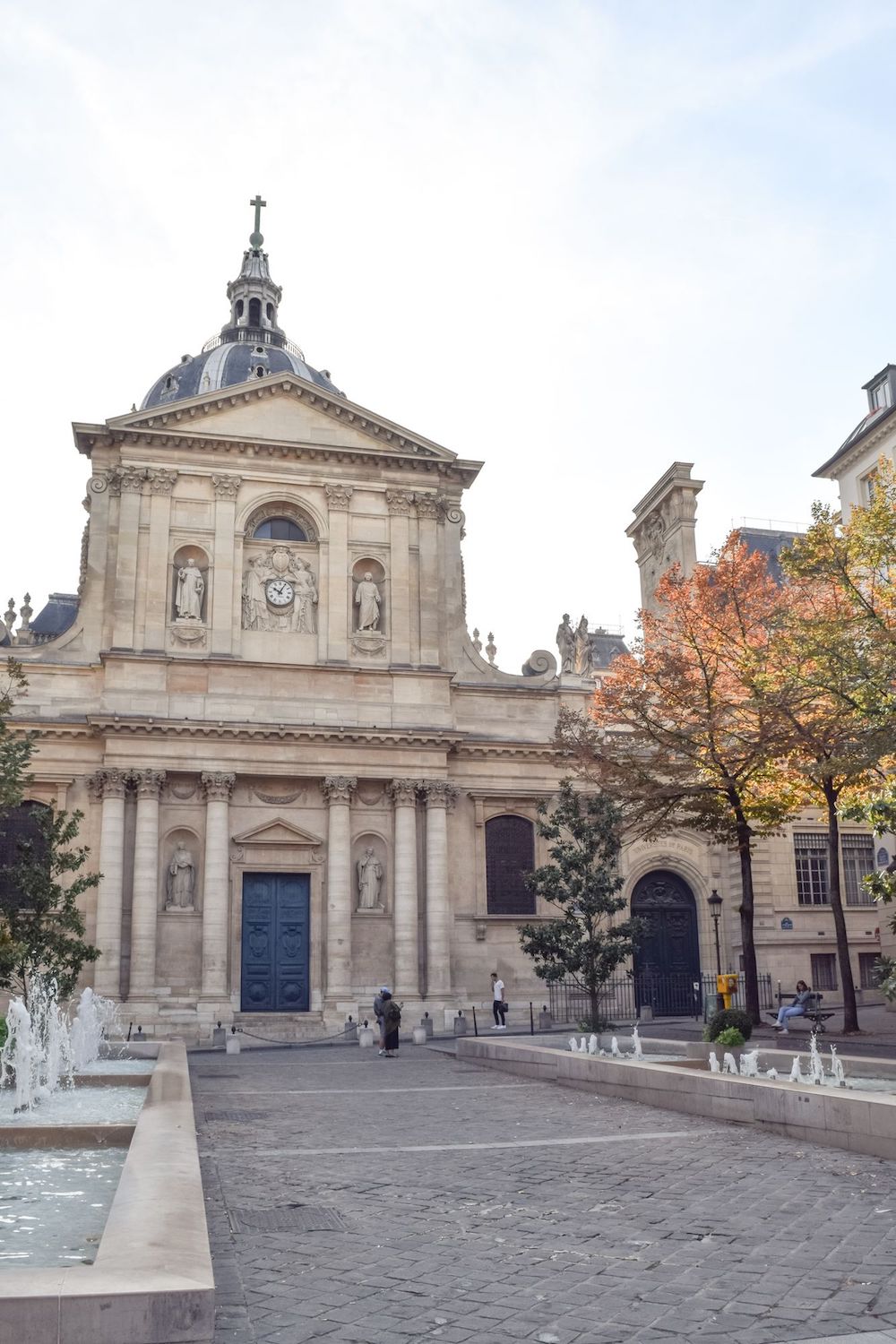 In 1970, following student protests and calls for educational reform, the University of Paris was divided into 13 autonomous universities, four of which maintain the name "Sorbonne" in their titles. Today, La Sorbonne is synonymous with intellectual rigor and cultural significance, and remains a pivotal institution for higher education in France and around the world.