It's one of the most beautiful plazas in Paris, and yet there appears to be some confusion over its name. There are endless websites and references to a Place de Furstenberg, however, you may be surprised to learn that officially this plaza does not exist.
This somewhat famous square has two trees in the center of a small roundabout on a quiet street in Paris. The name is officially Rue de Furstemberg, according to the city of Paris.
It was named after the German cardinal Guillaume-Egon de Fürstenberg in 1697. This is why there is some confusion around the spelling of the name – the English speaking world has chosen the German spelling (Furstenberg), while those in France chose the French spelling (Furstemberg). There is no official plaza on the street, it is simply a rue!
If you find yourself in Saint Germain, then be sure to visit: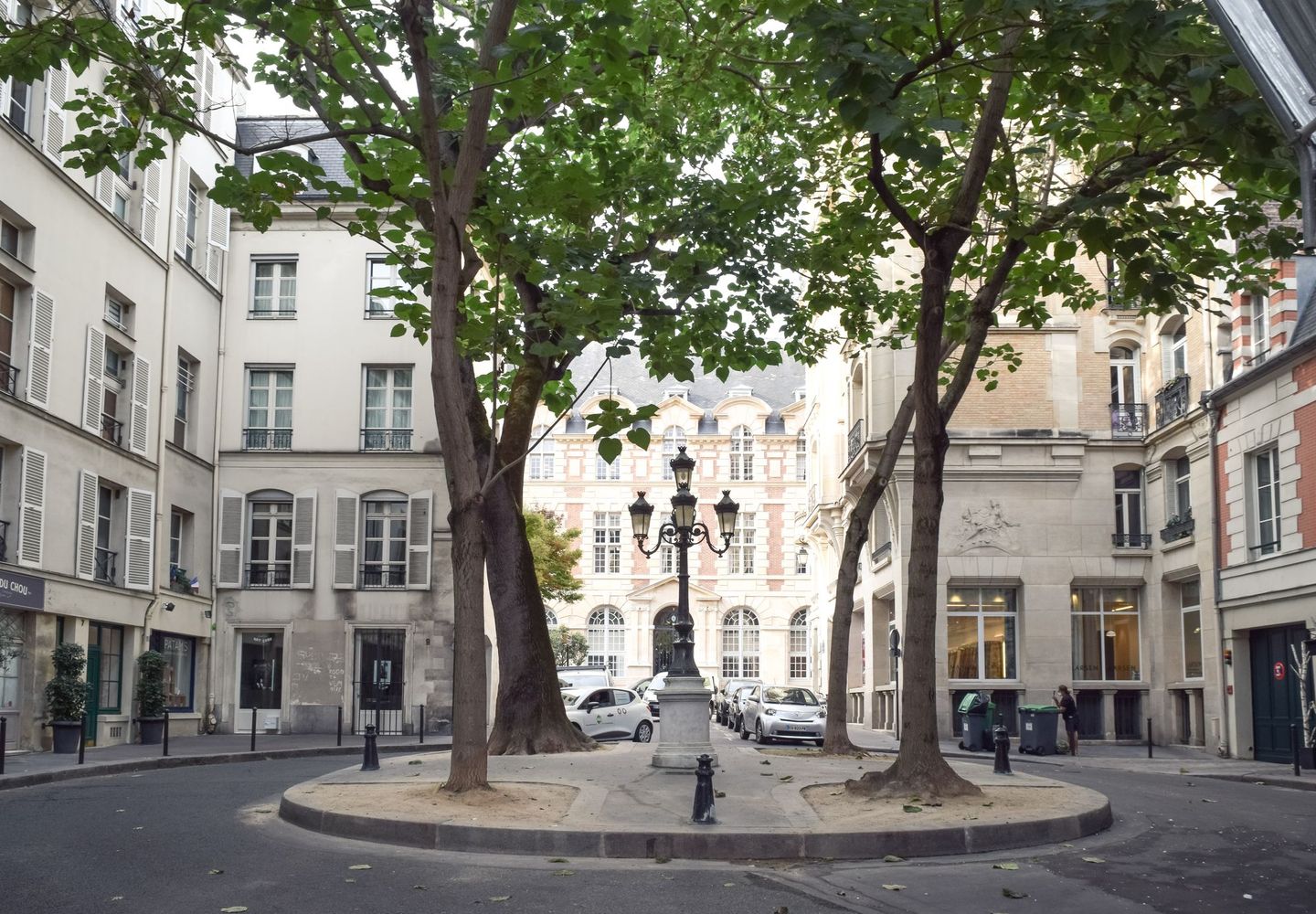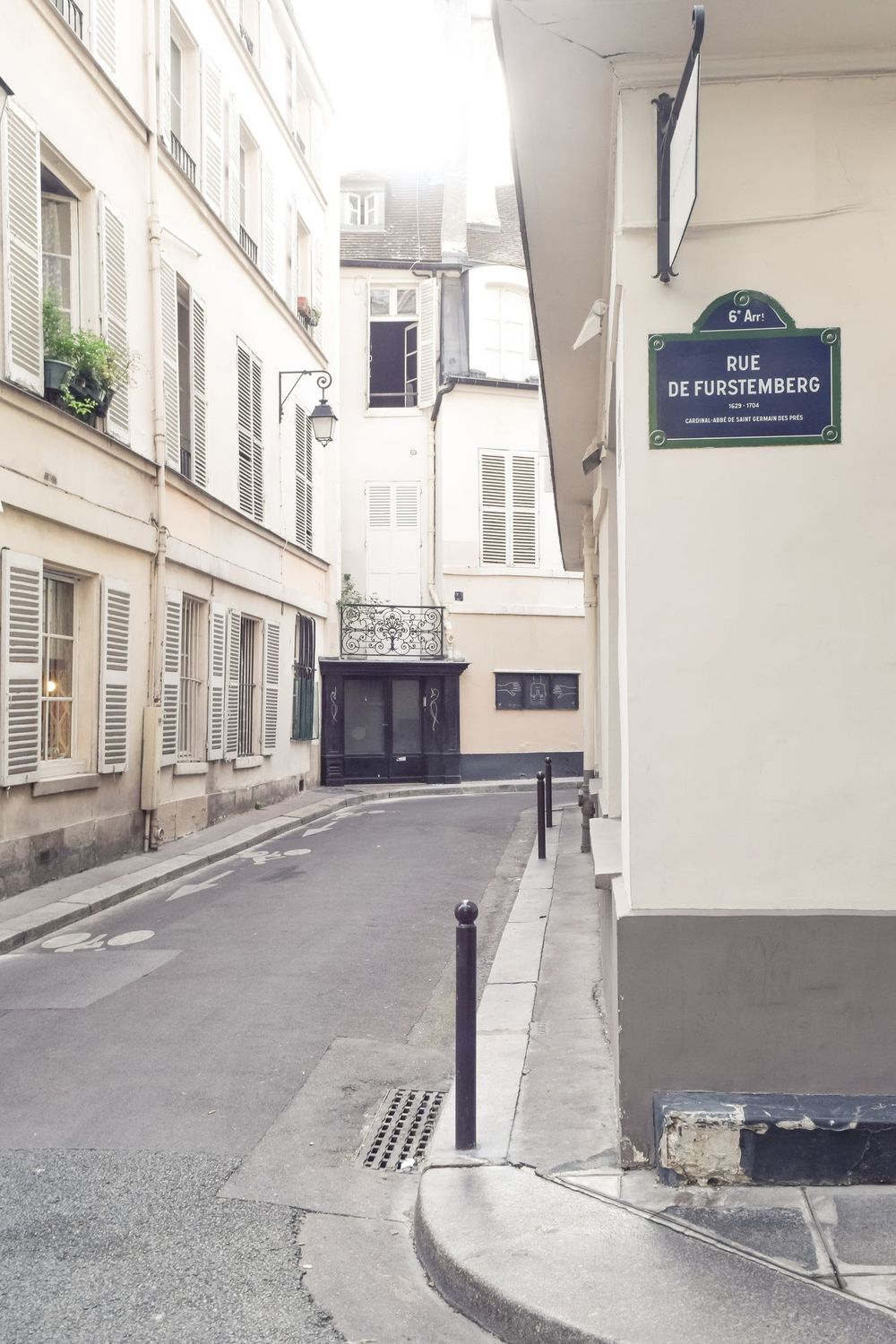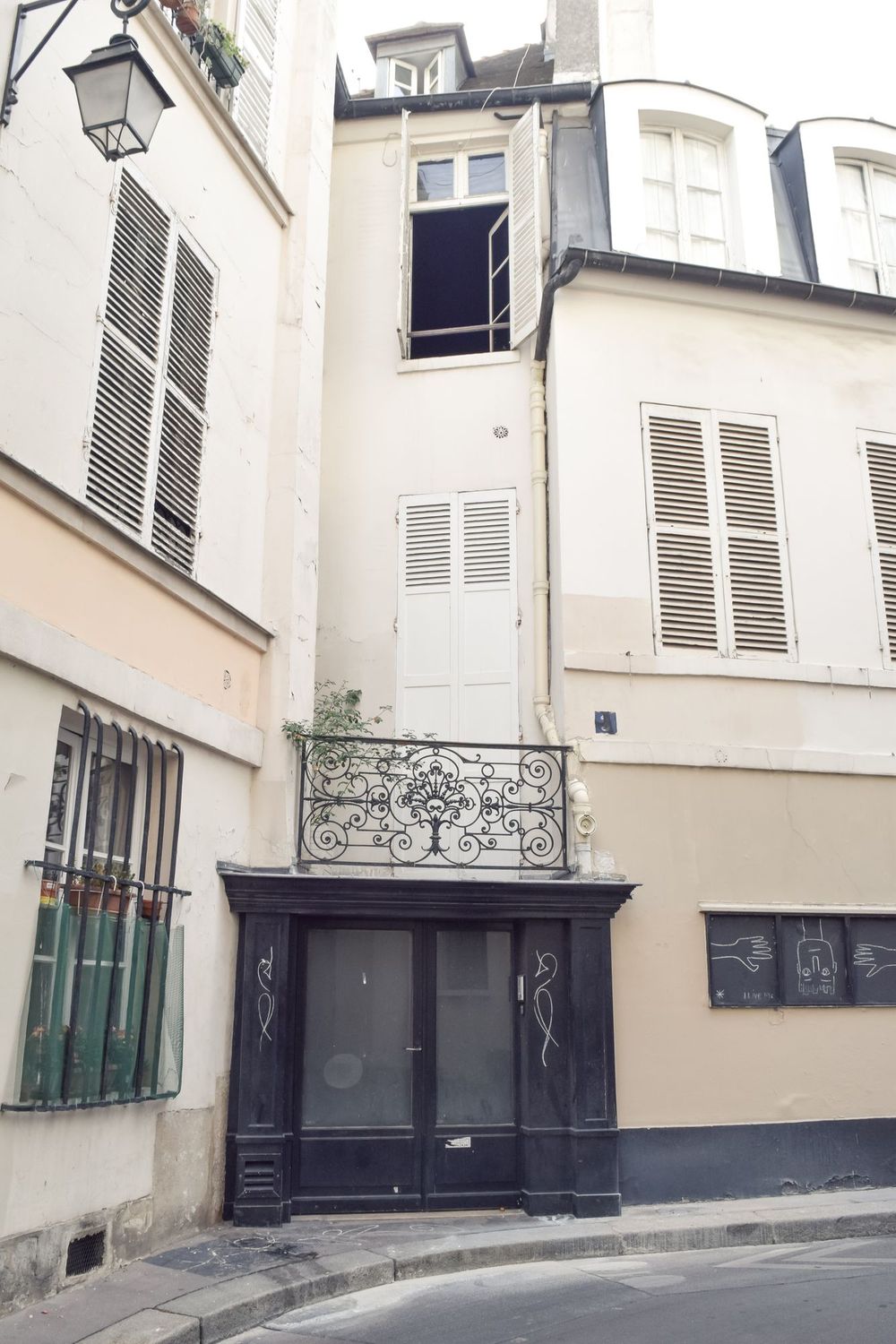 Rue de Furstemberg
75006 Paris, France