Place de Narvik is a gorgeous plaza located in the chic 8th arrondissement, in the Europe neighborhood. The closest metro station is Miromesnil, served by the 13 and 9 lines. It got its name thanks to the victory of the French-Polish-British expedition during the Battle of Narvik, which took place in April and May of 1940 in northern Norway during the Second World War. The plaza opened in 1862 and got its current name in 1955.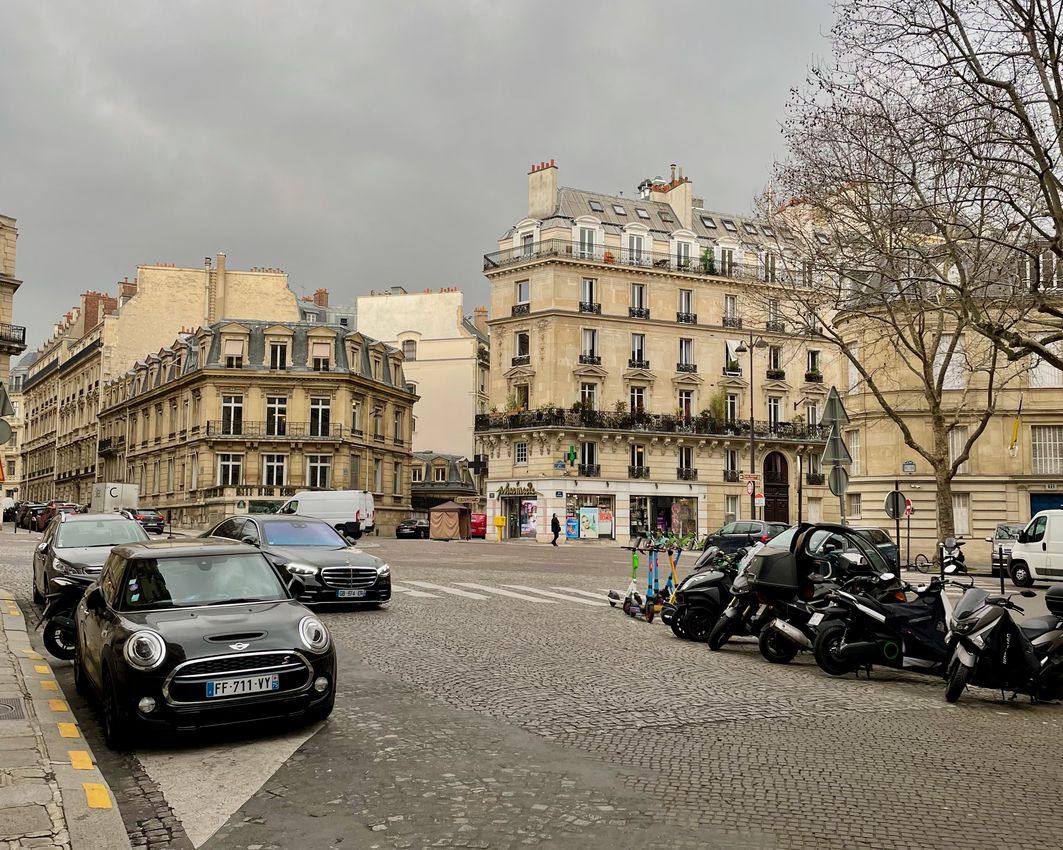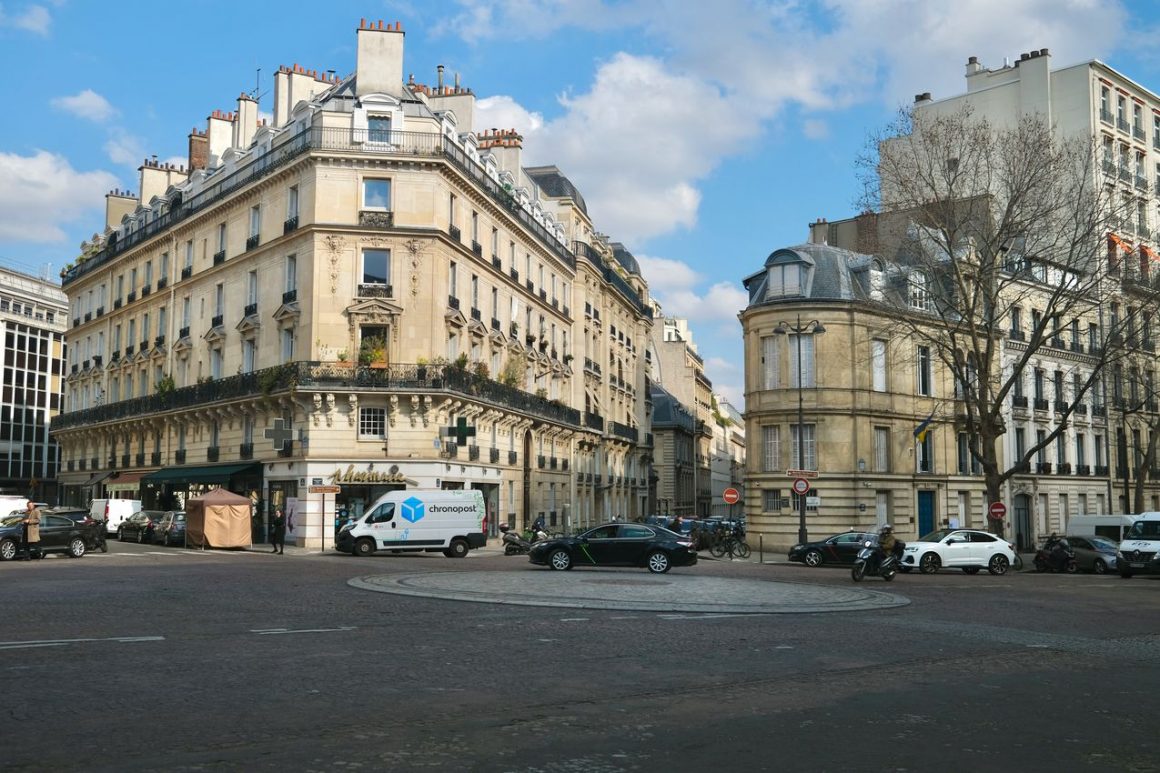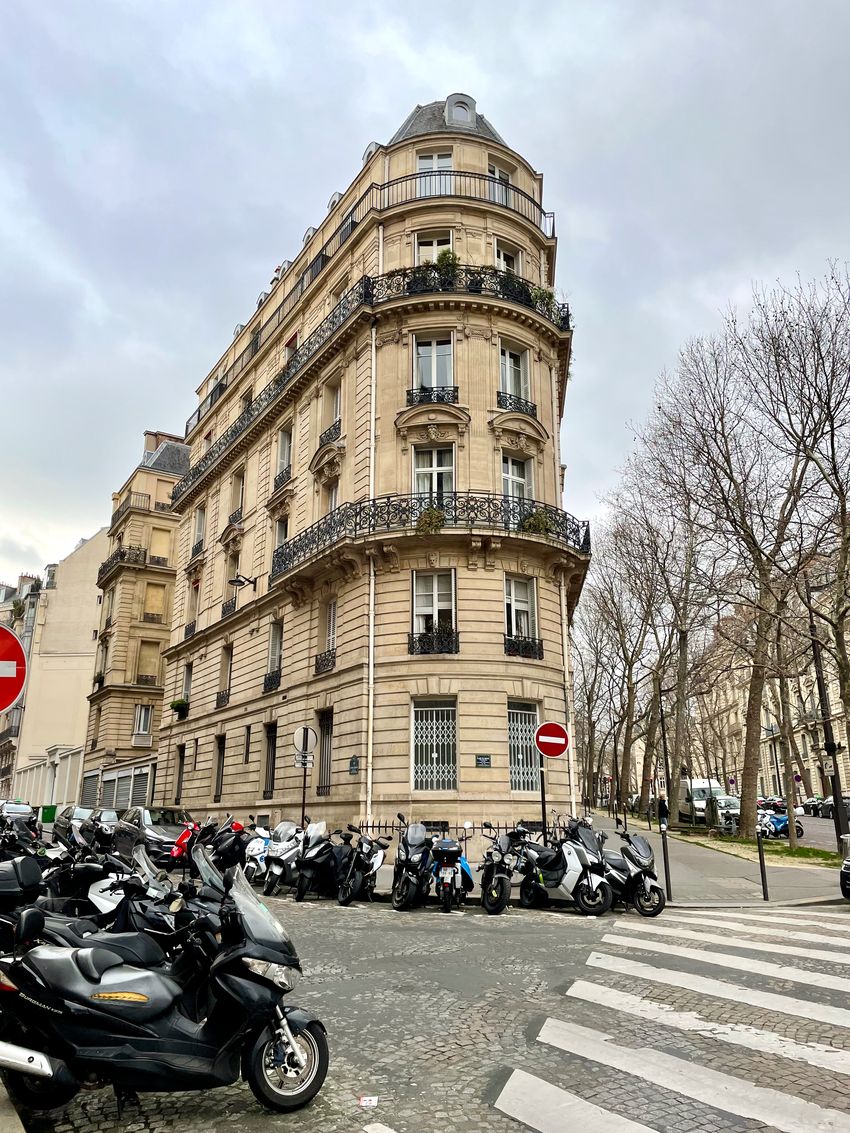 The most noteworthy building is the one located at number 6. This hôtel particulier dating back to the second part of the 19th century was made in a neo-Renaissance style with a large pediment holding an elegant porch entryway. The façade is decorated with a large sculptural plaque, made by the French sculptor Paul Landowski, which commemorates the Battle of Narvik, Hitler's first major defeat.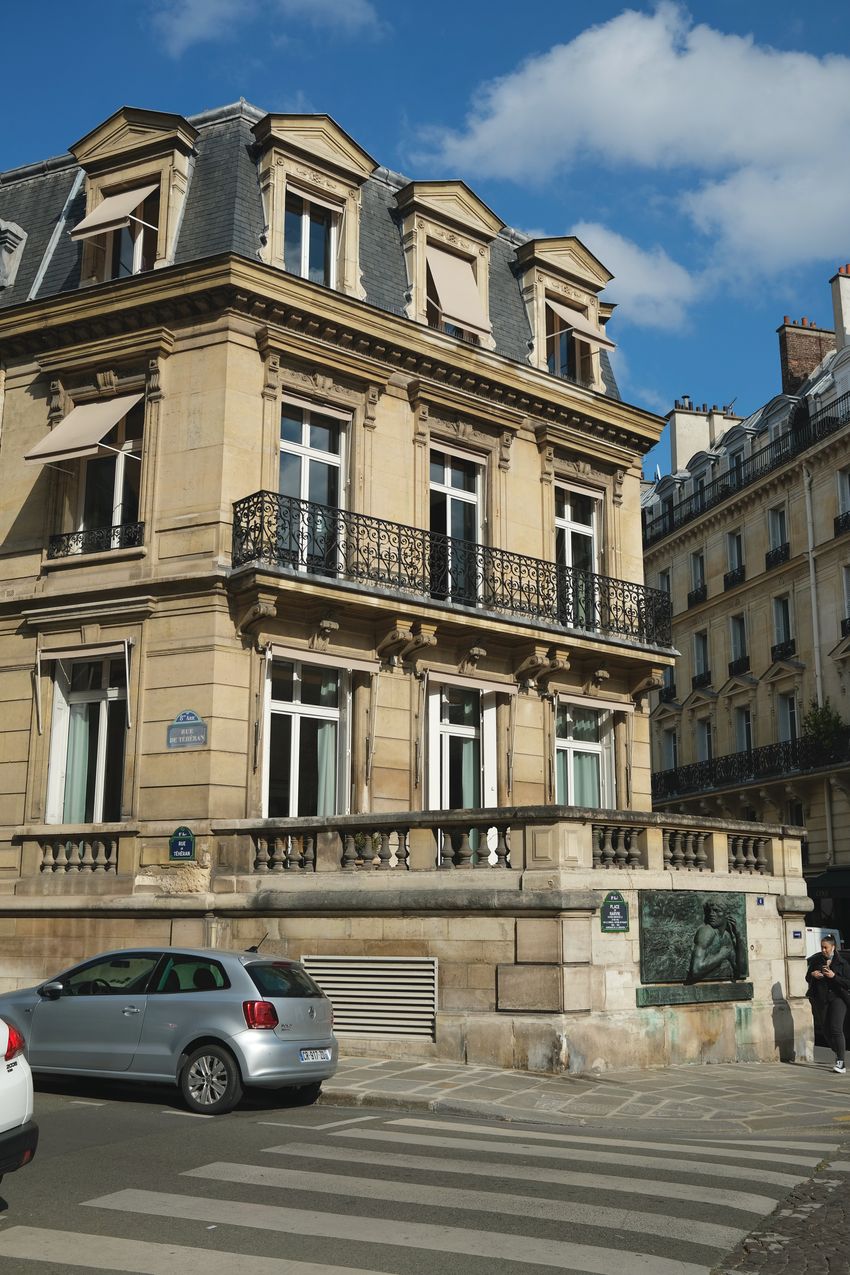 If you pass through, I hope you admire this sprawling Parisian plaza as much as I did!
Interestingly enough, a Netflix movie came out recently about the battle and its effect on the town's people.