Place des Petits-Pères is a stunning medium sized plaza located in the 2nd arrondissement of Paris, France. It is not far from the larger and more prominent Place des Victoires.
If you have the chance, I recommend passing through Place des Petits-Pères which oozes Parisian charm.
The Paris plaza was formed in 1805, in front of the Church Notre-Dame-des-Victoires. It was named after the Parisian monastery and Augustins convent, who were called "Petits-Pères."
On the south part of the square, along the Rue des Petits-Pères, you can find several cute bakeries and boutiques. The corner is home to the chic Le Moulin de la Vierge boulangerie which offers outdoor seating along the sidewalk. Nearby is the home decor shop Sarah Lavoine and the tea shop Dammann Frères.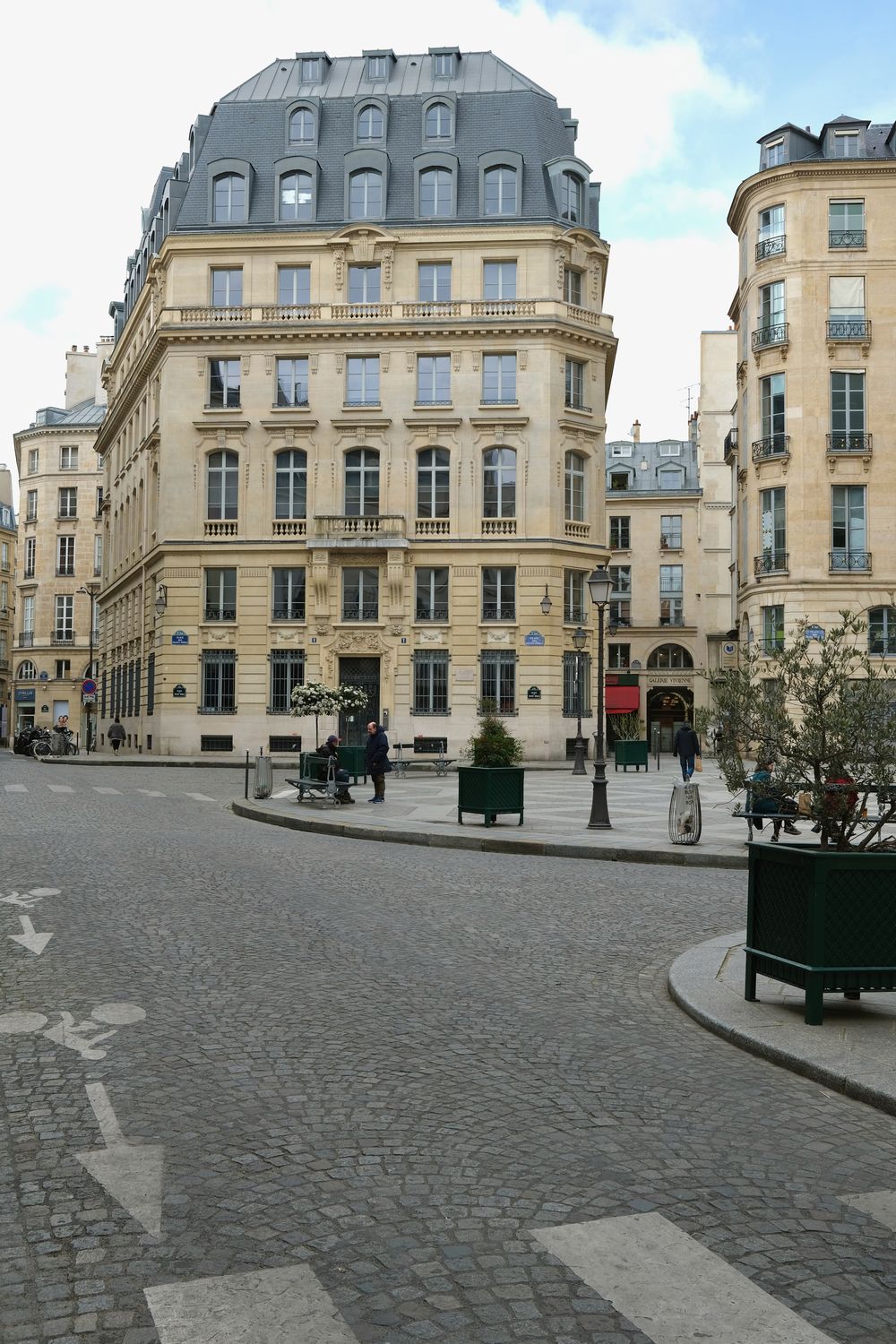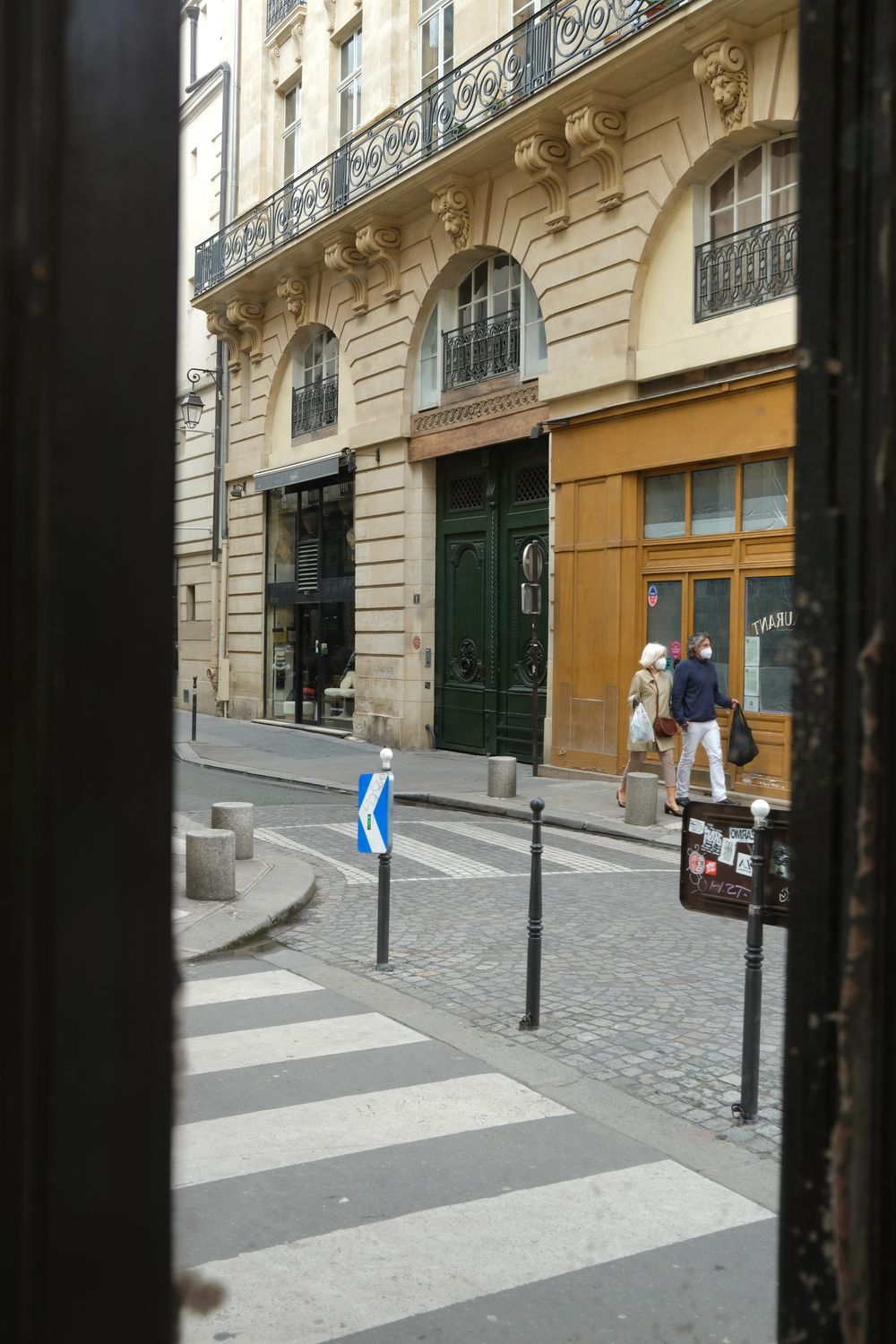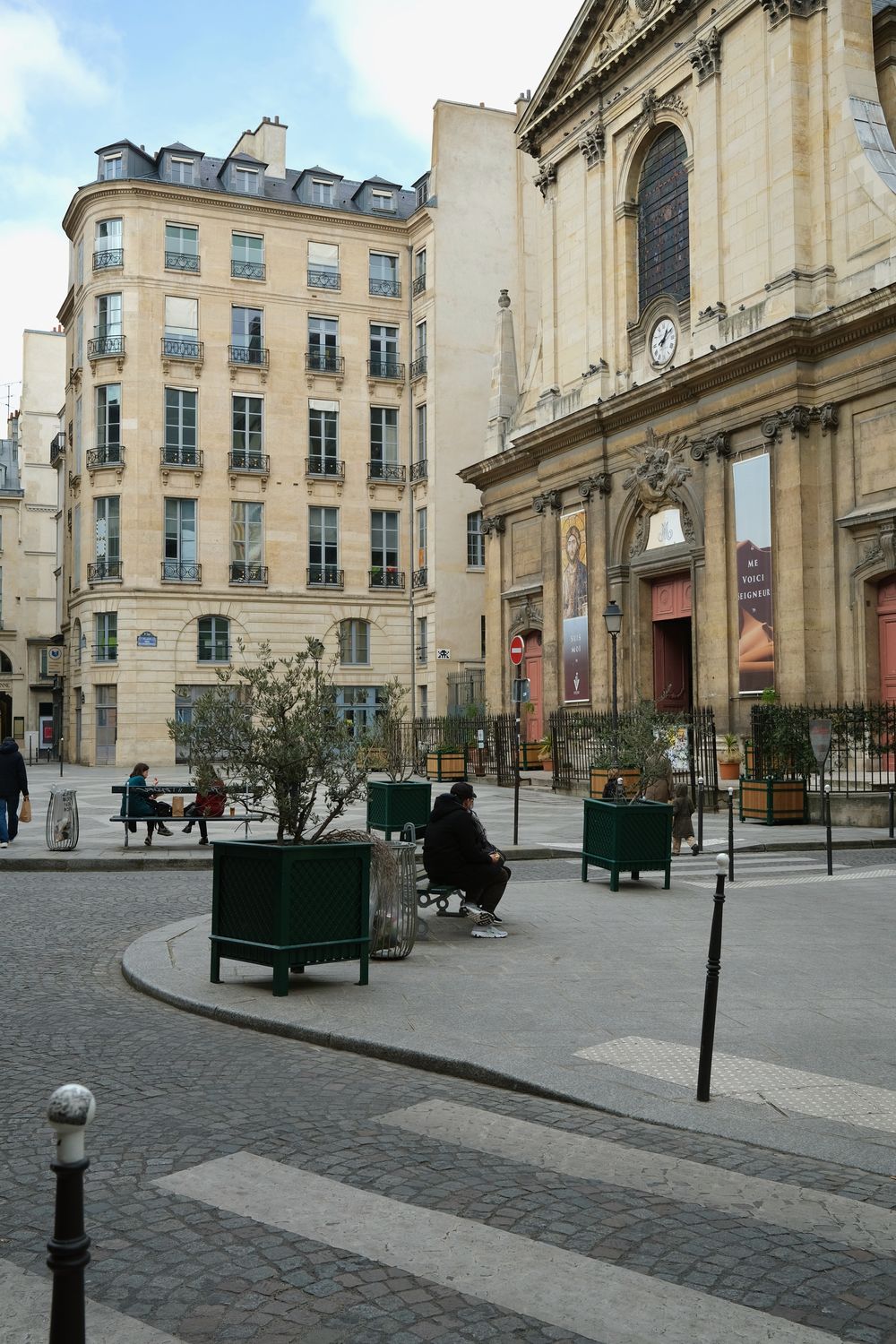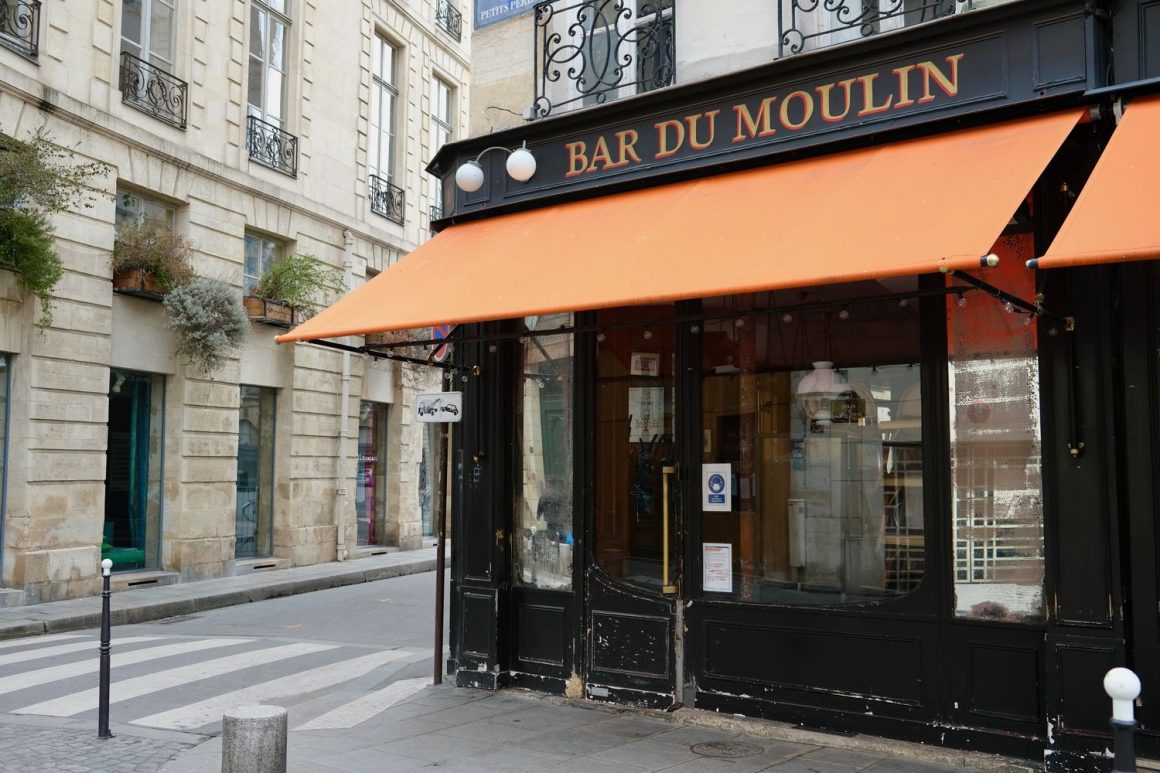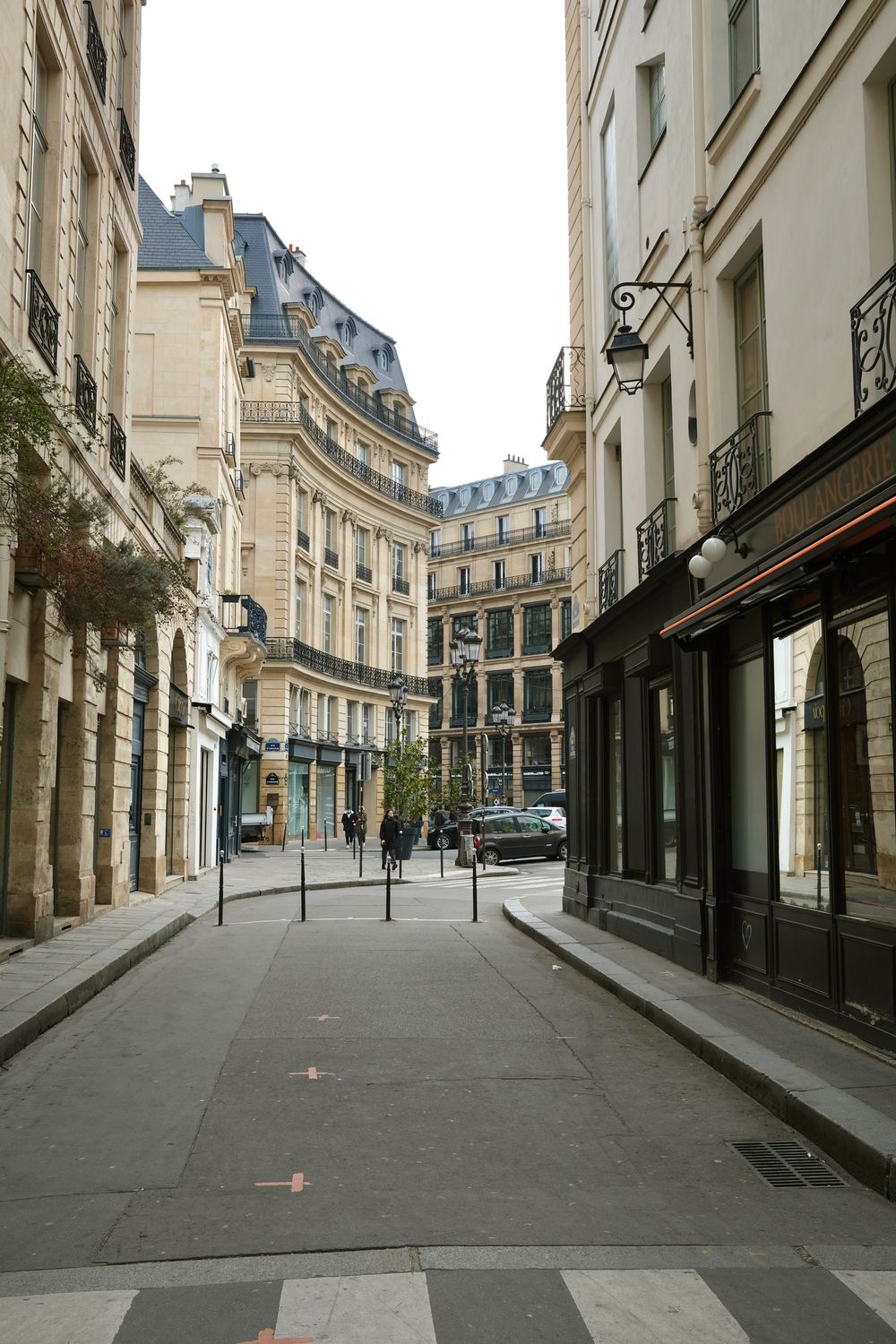 Take the short Rue Vide-Gousset and you'll be on your way to Place des Victoires.