There is a beautiful plaza in Paris named after French sculptor, Auguste Rodin, called Place Rodin. This lovely circular plaza is located in the 16th arrondissement of Paris. I highly recommend visiting it during the spring when the flowers are in bloom!
The Place Rodin has a statue by Rodin right in the center. I find it somewhat surprising that such a valuable work of art would be displayed in public, but all the better!
The sculpture, called The Age of Bronze (1877) was Rodin's first solo sculpture, crafted when he was 35-37 years old. The name is a reference to the Greek poet Hesiod's "Five Ages of Man." In Greek mythology, the third age is the "Age of Bronze" and describes men who were strong, warlike, and dark.
The sculpted figure was very close to the size of a human, and Rodin was accused of "cheating" by molding the sculpture around the body of a real human. It was quite the scandal at the time, but clearly, Rodin's reputation survived.
The plaza was created on August 13, 1928. It was formerly the site of a religious convent of the Assumption.
The plaza is at the intersection of five Parisian avenues: Avenue Adrien-Hébrard, Avenue Théodore-Rousseau, Avenue du Général-Dubail, Avenue du Recteur-Poncaré and the Avenue Léopold-II.
To the west, a public garden Jardin Christiane Desroches-Noblecourt can be explored.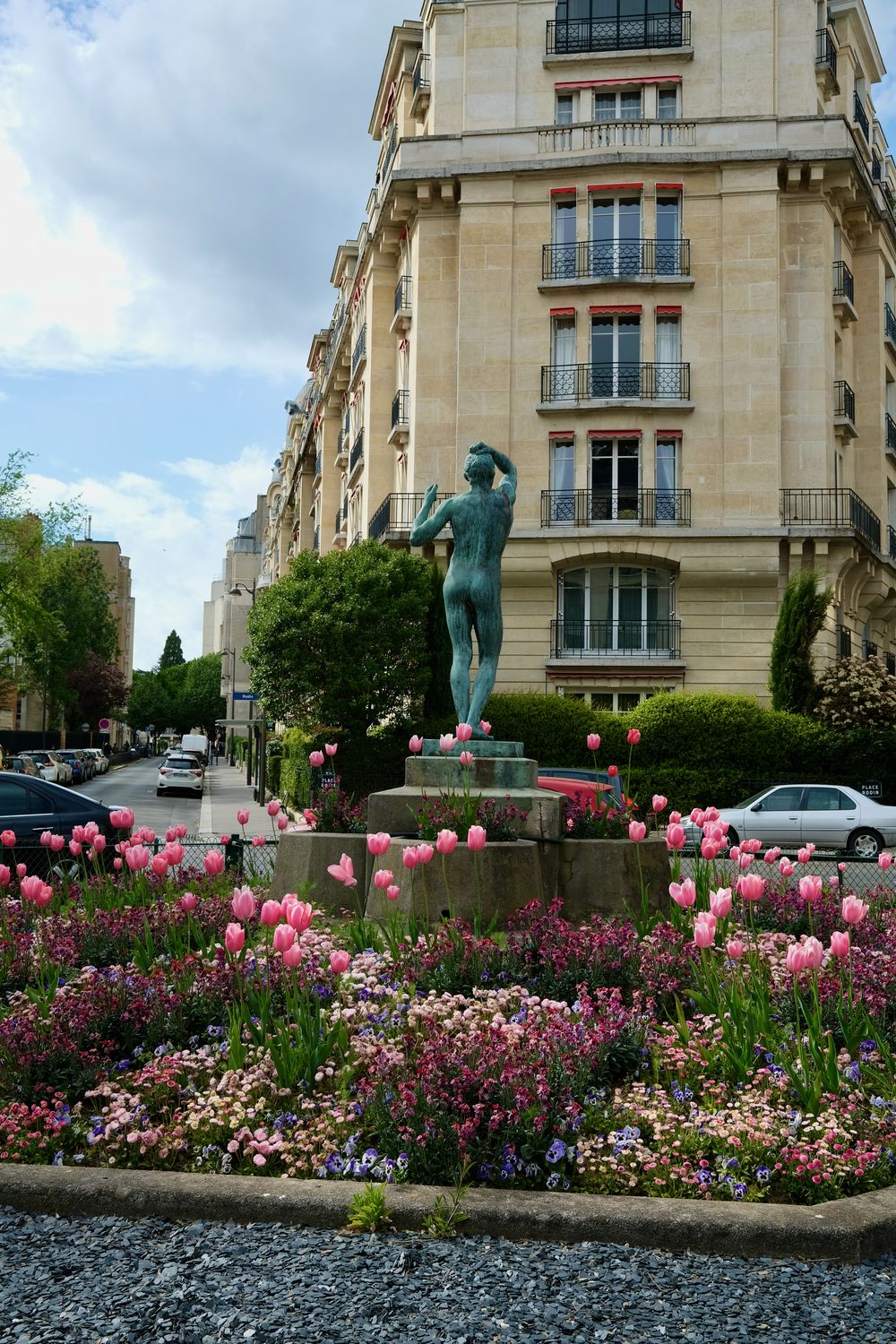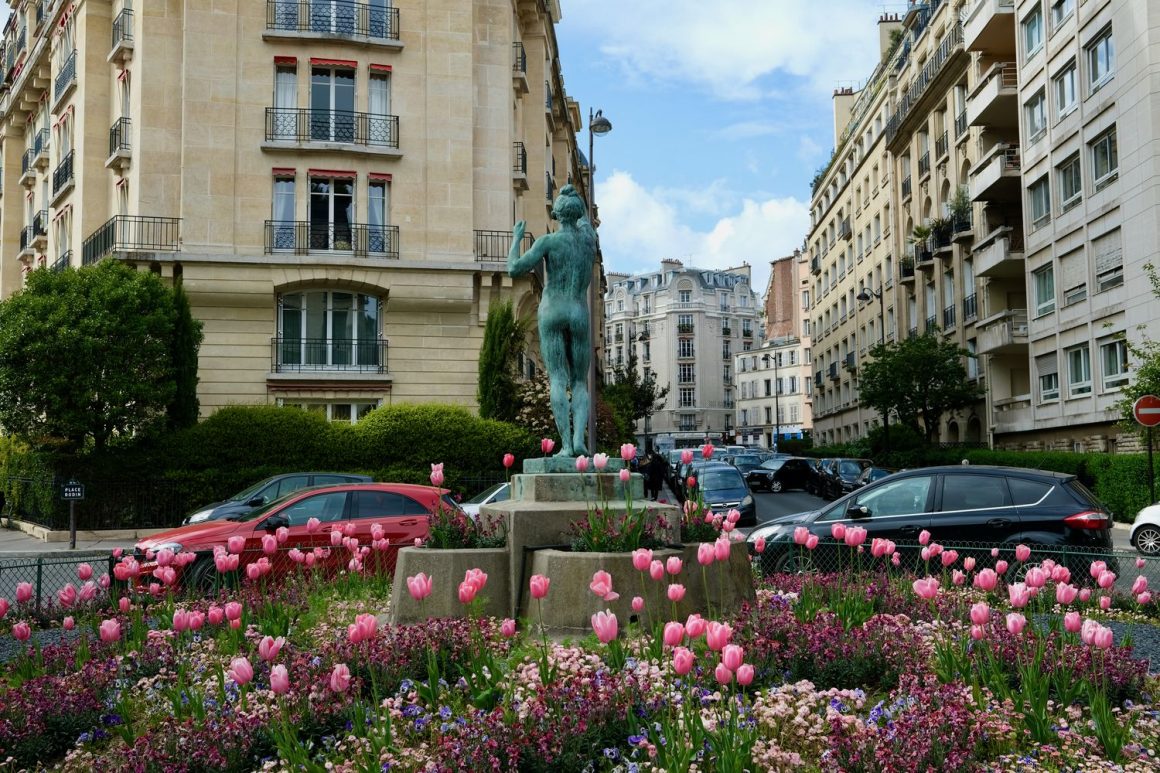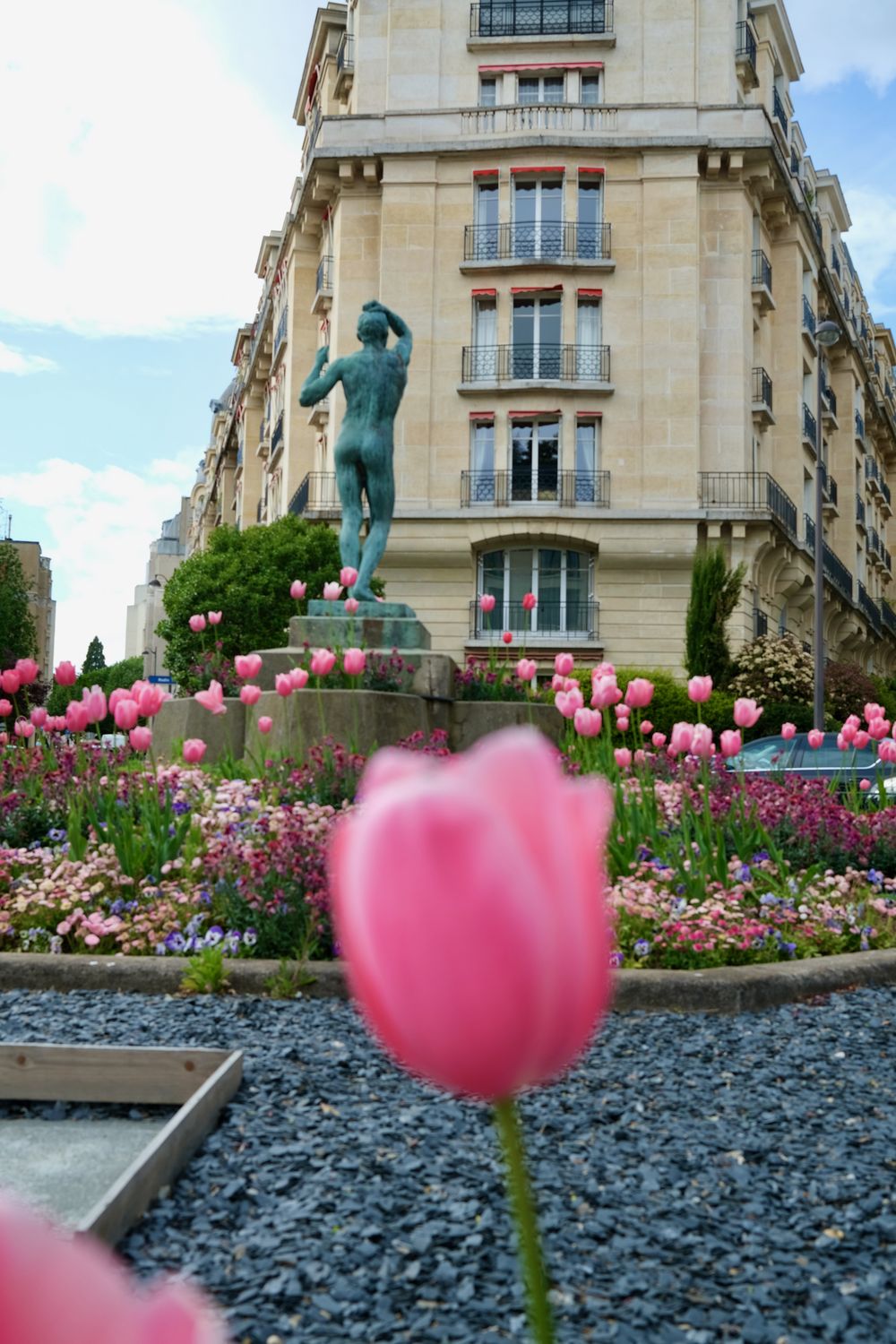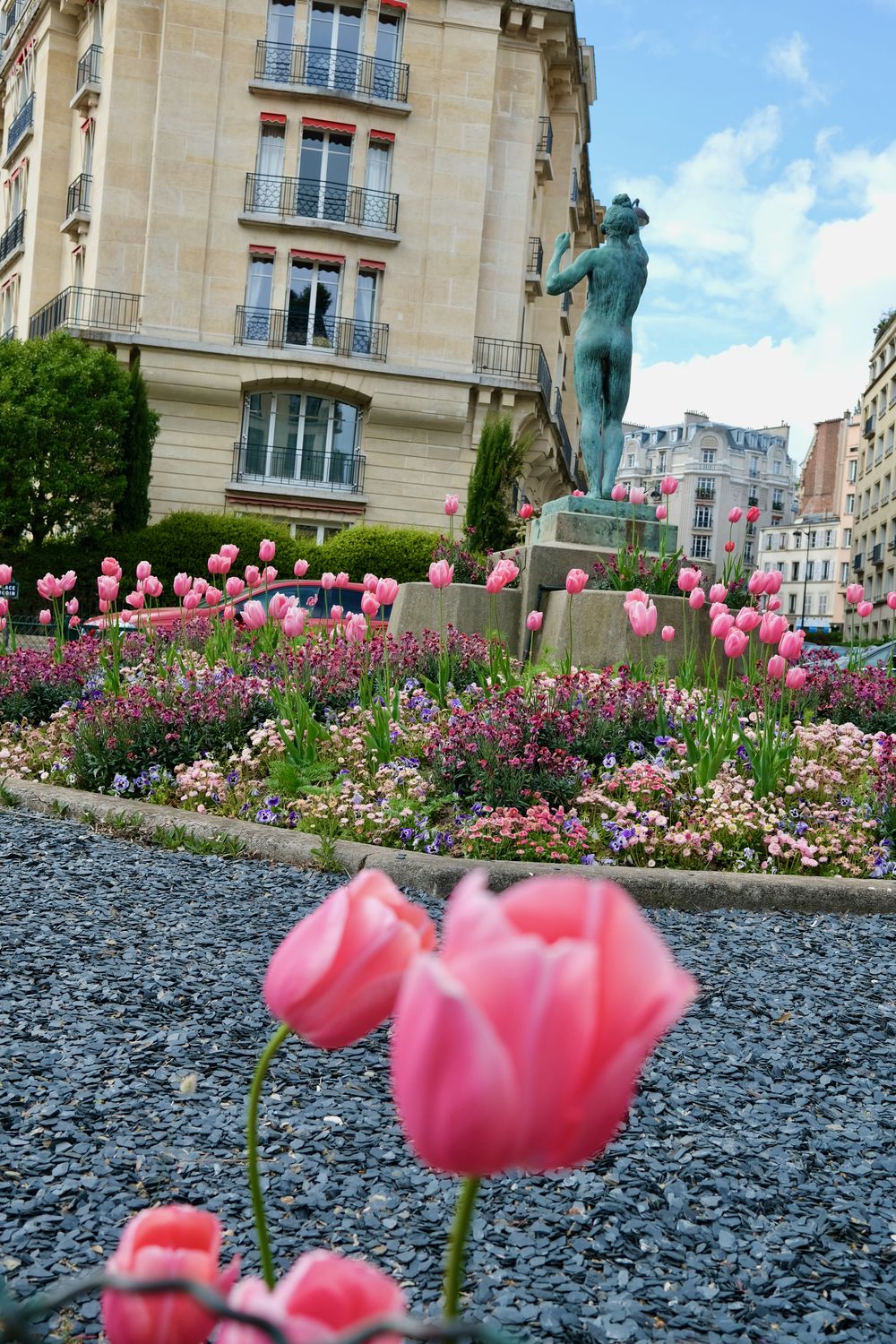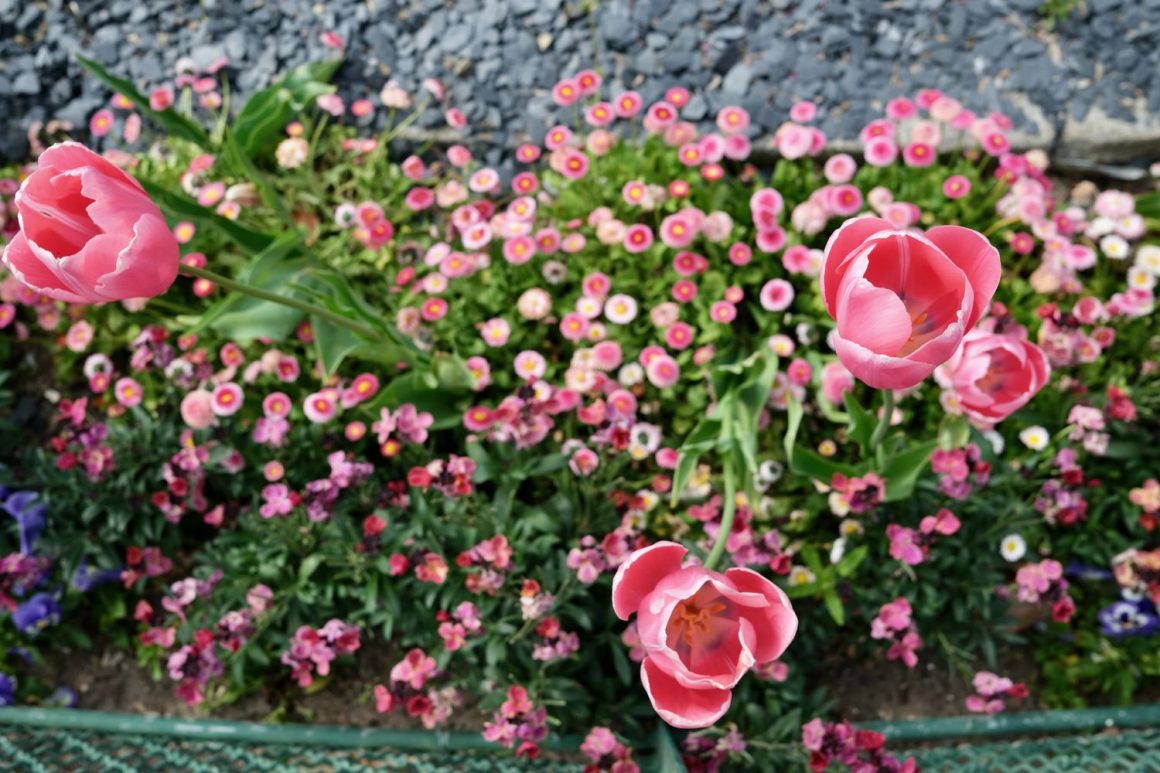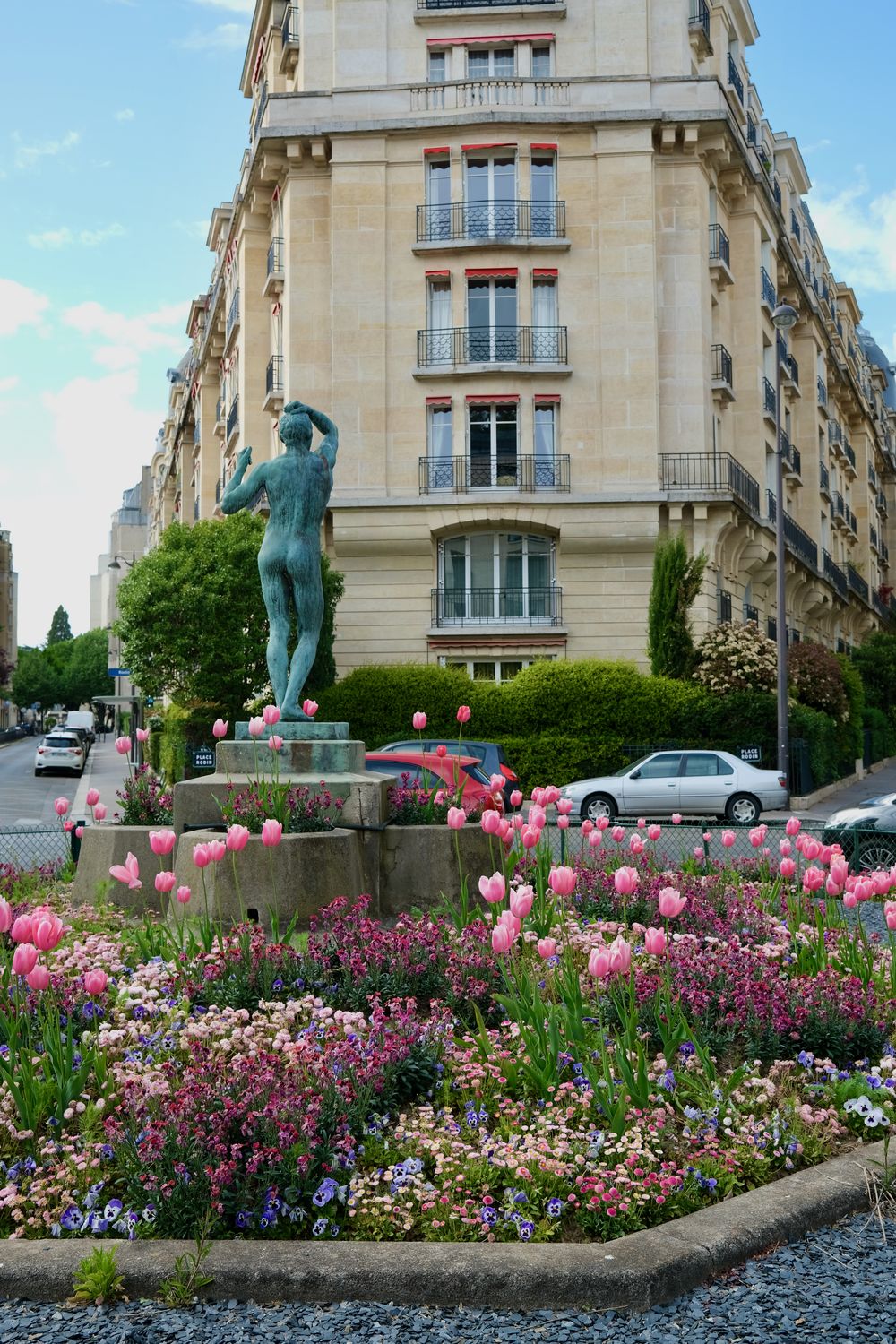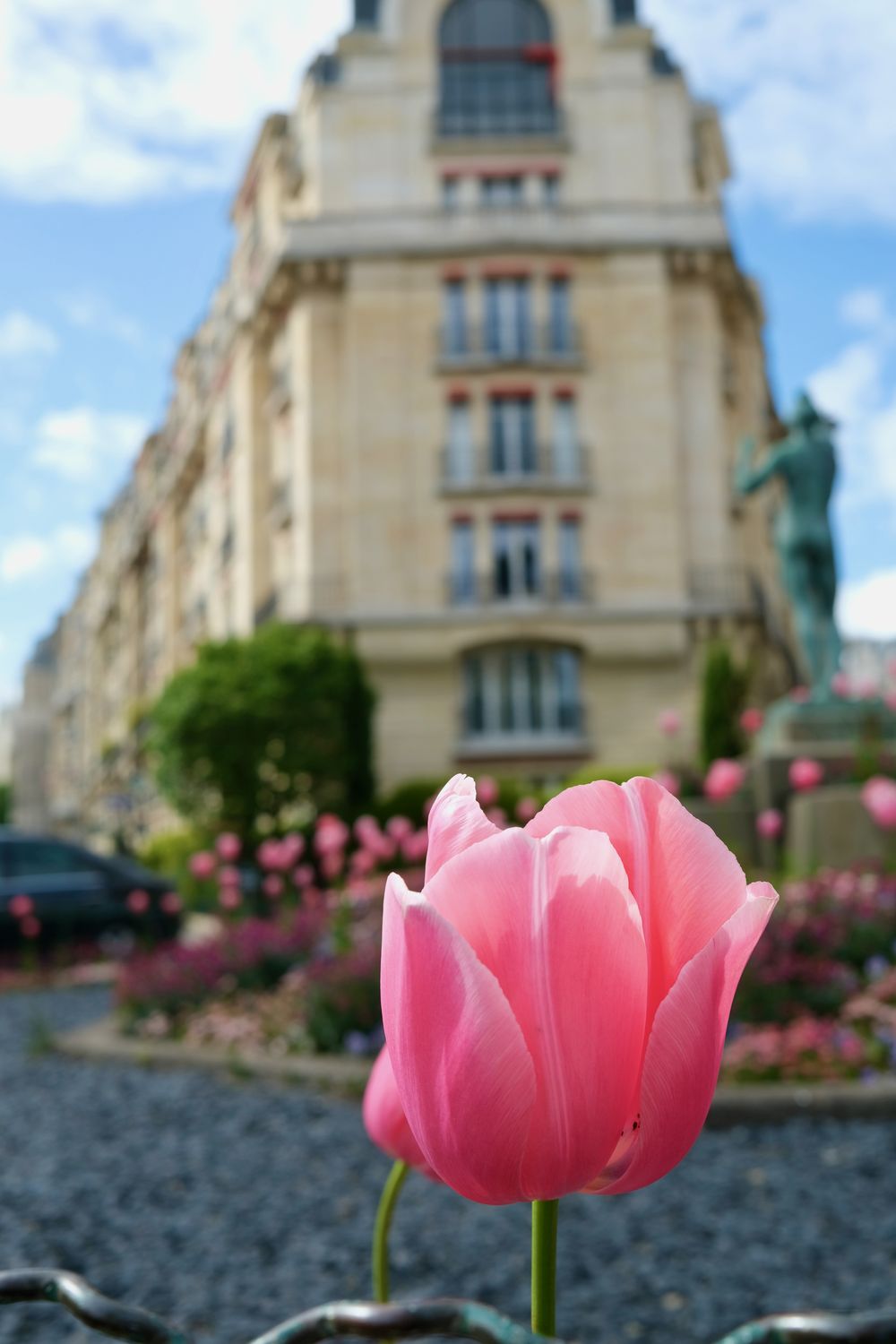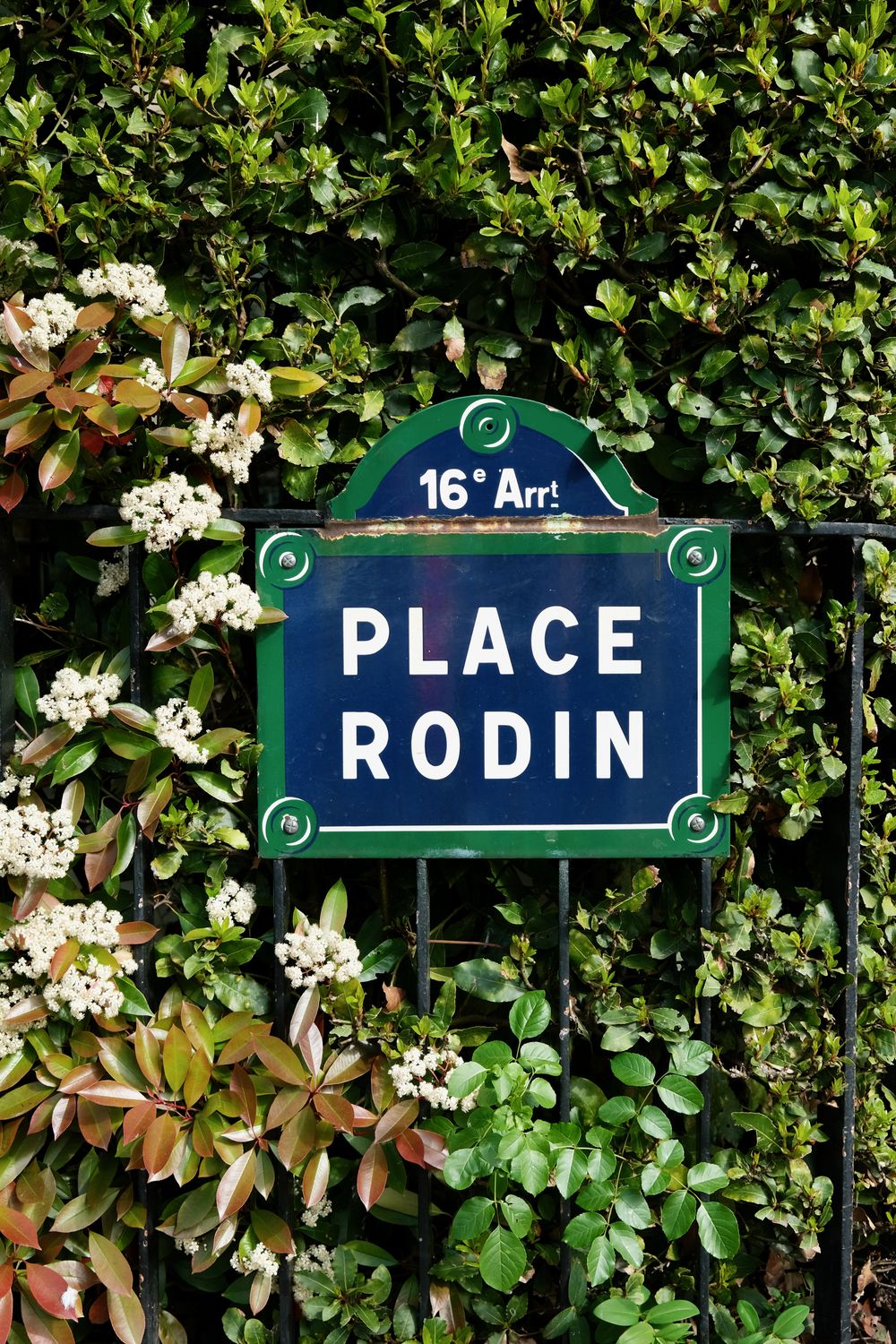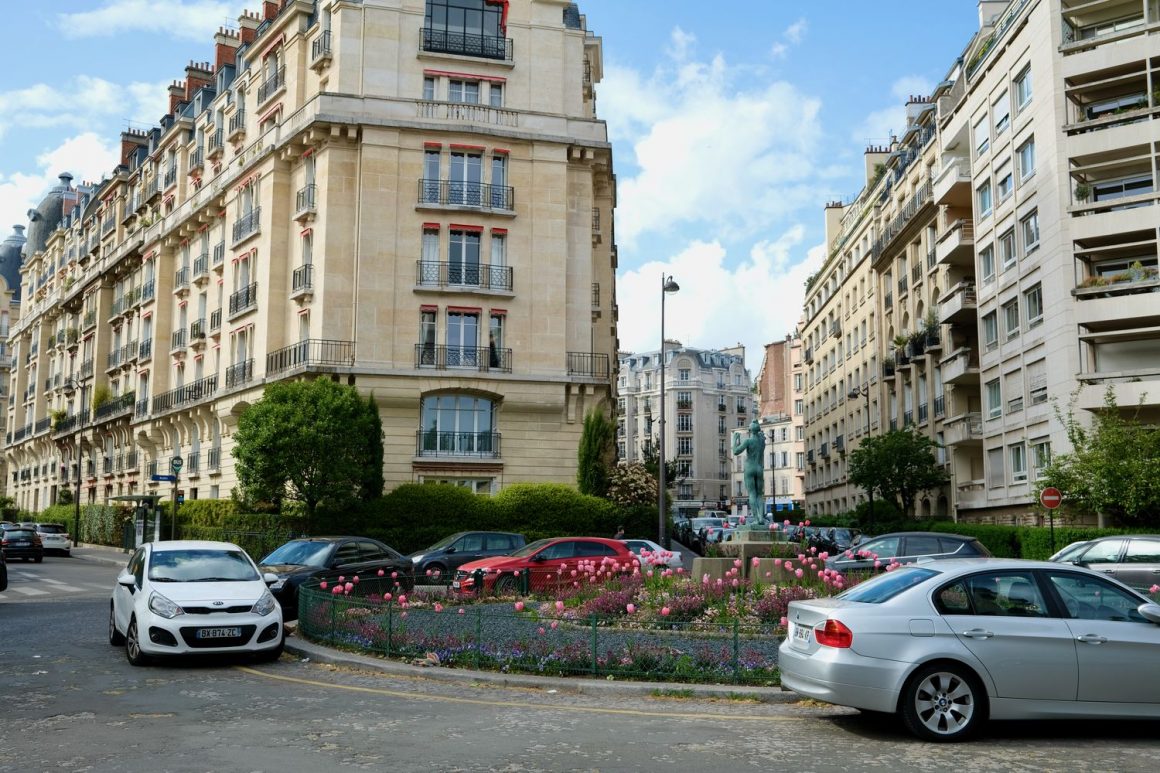 If you are a fan of Rodin, be sure to check out the Rodin Museum in Paris!