The Jardin des Tuileries is an expansive garden and park spanning the land between the Louvre Museum and Place de la Concorde. It is bordered by the Seine River to the south, and Rue de Rivoli to the north. In the southwest corner, you can visit the Musée de l'Orangerie and see Monet's famous Water Lilies murals.
Like many grandiose places in France, the Tuileries Gardens were originally the property of French royals. In this case, it belonged to Catherine de Medici, wife of King Henry II and Queen of France from 1547 until 1559, who commissioned the garden's creation as part of the former Tuileries Palace.
She wanted to build a palace with a garden in the style of her native Florence, and the site chosen was an area where tiles had been manufactured, thus giving the garden its name "Tuileries" meaning "tilery."
The original garden was designed by the landscape architect Bernard de Carnesse. In the 17th century, André Le Nôtre, the gardener working under King Louis XIV, redesigned it in 1664. He oversaw the landscaping to give the park its current French formal garden style. Several ponds appear throughout the garden, along with sculptures by Auguste Rodin and Jean Dubuffet.
During the French Revolution, the Tuileries Palace, which stood adjacent to the garden, played a significant role, and it was a gathering place for political events. The palace was eventually destroyed in 1871 during the Paris Commune, but the garden remained.
In the 19th and 20th centuries, the Jardin des Tuileries underwent various modifications and restorations. It became a public park after the French Revolution.
Since then, it has long served as a meeting place for Parisians to meet, stroll and relax. The garden is also part of the larger complex of the Musée du Louvre.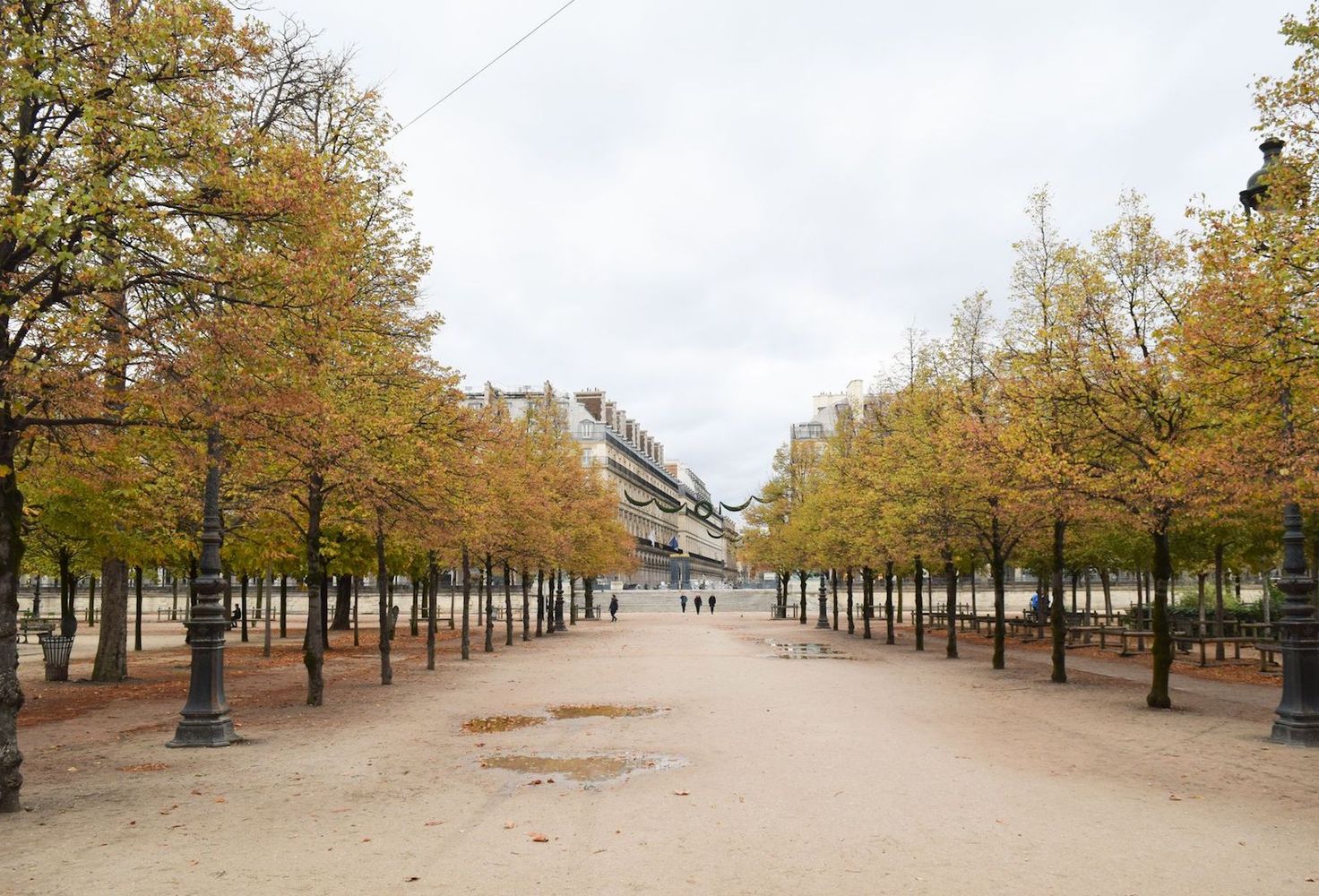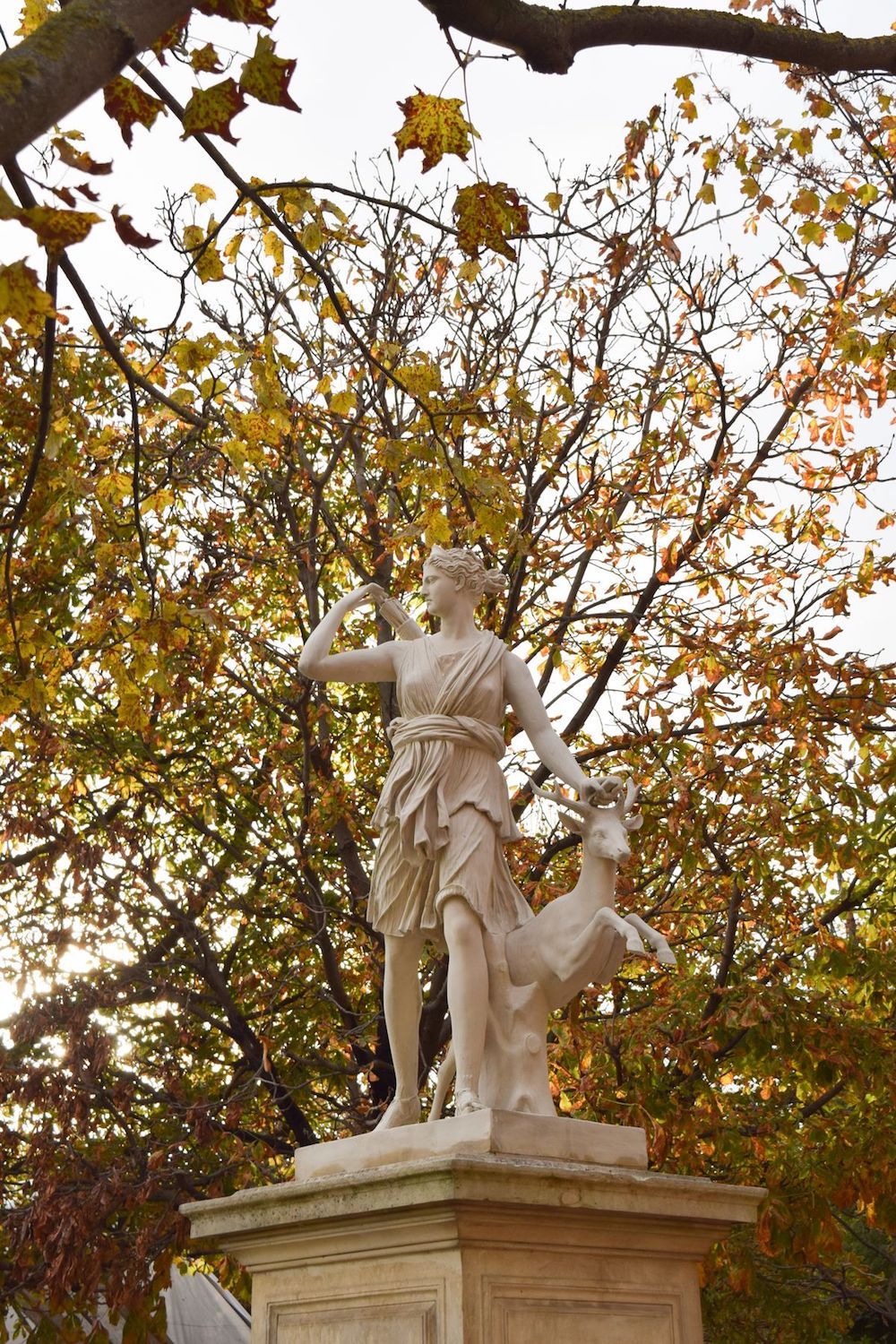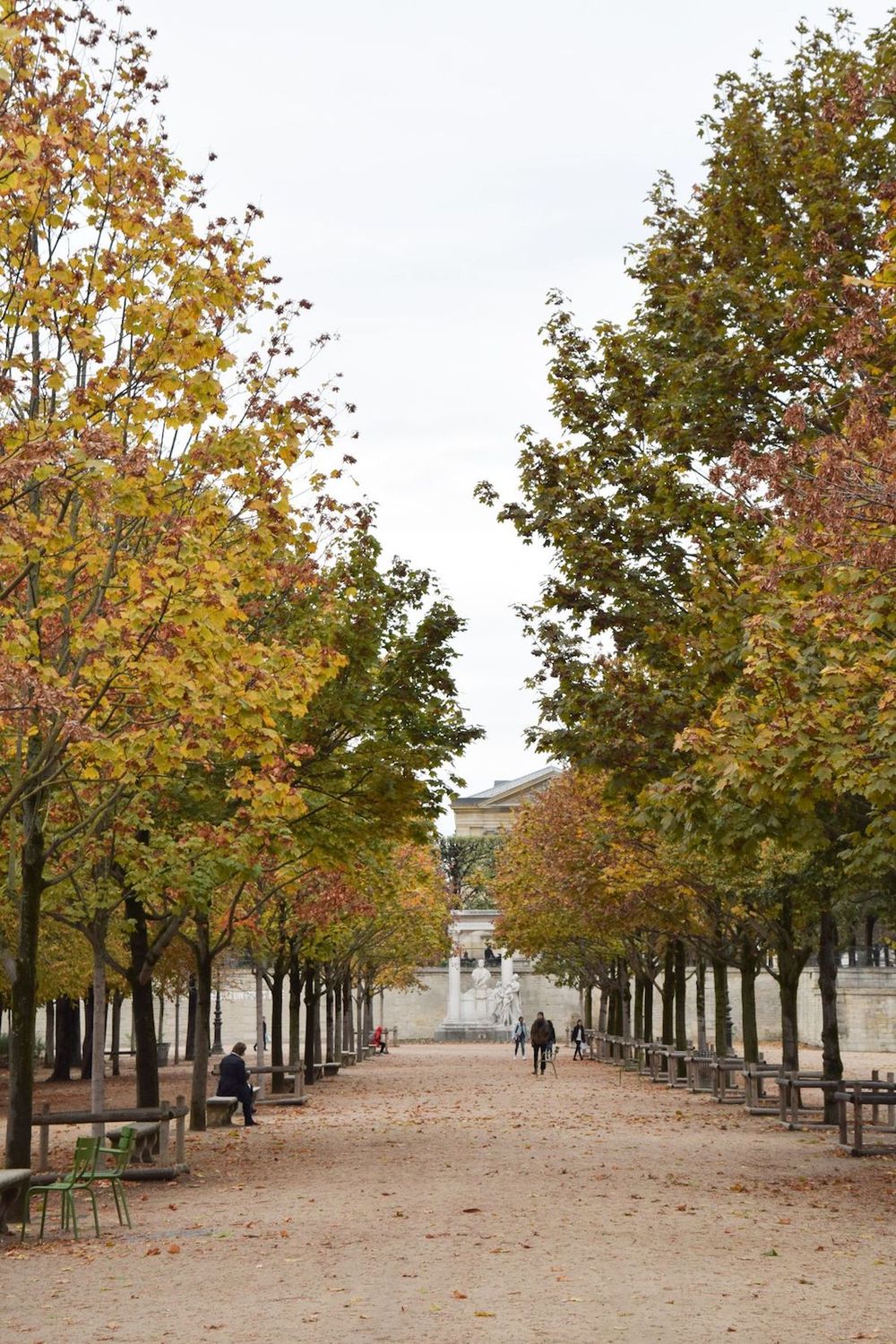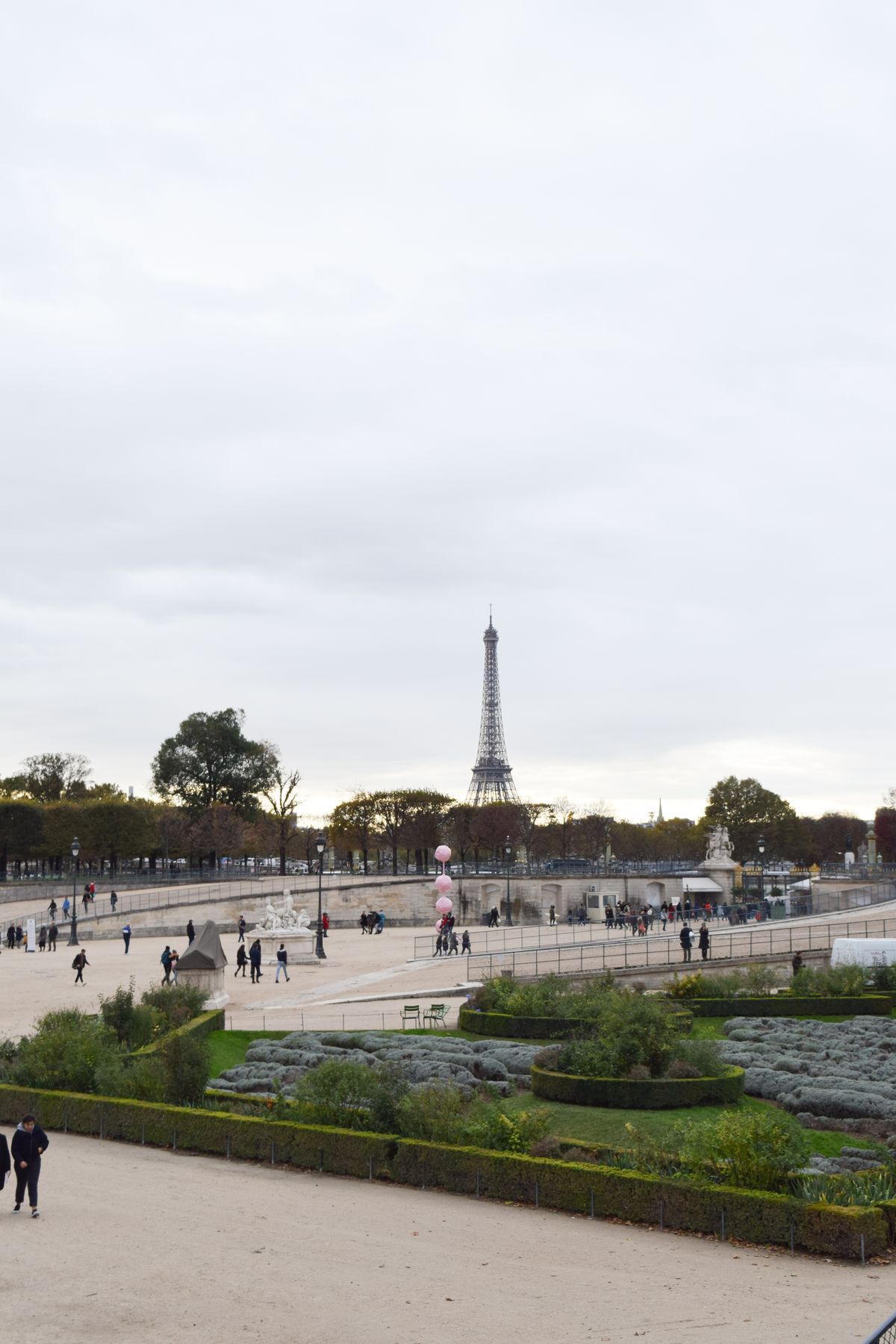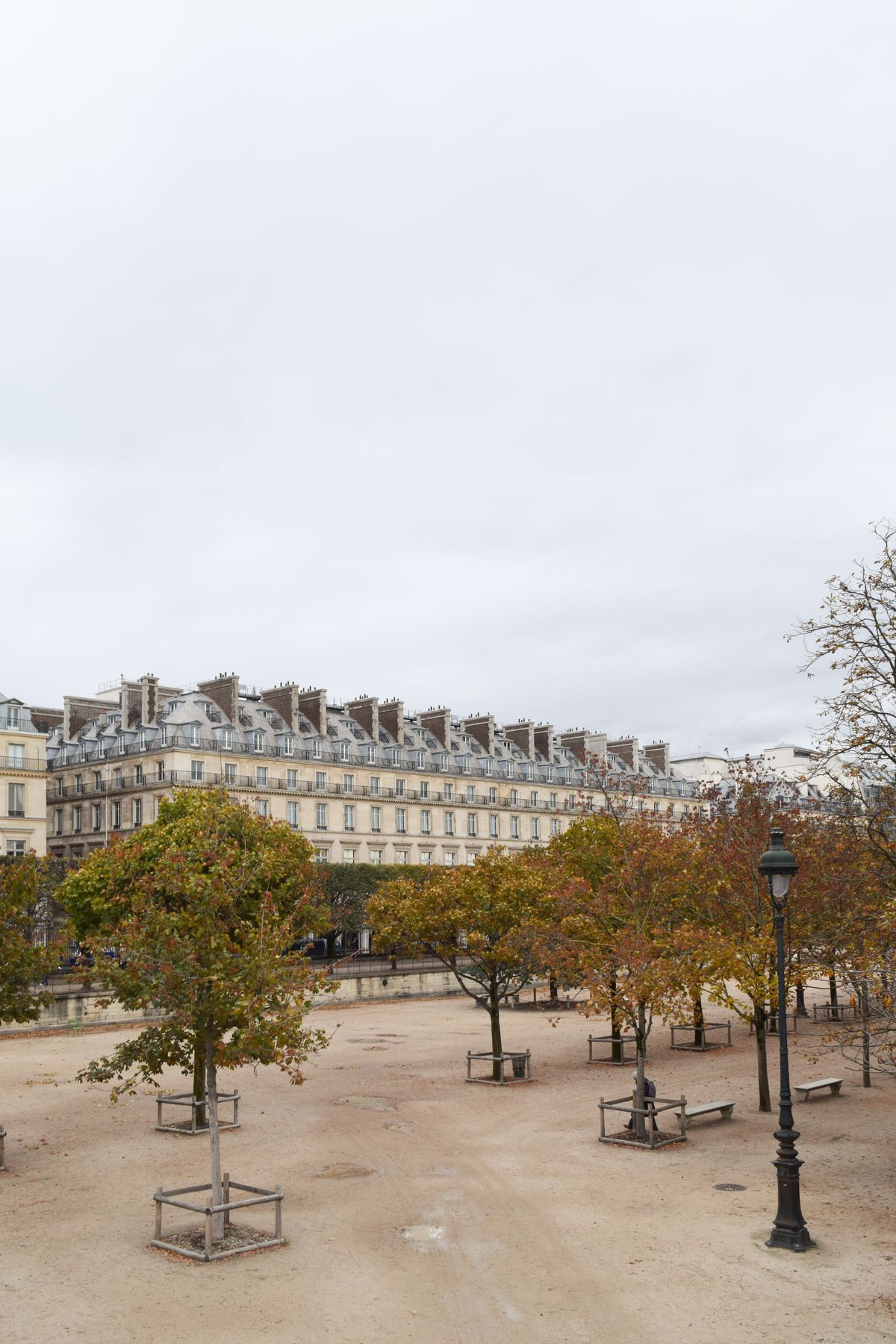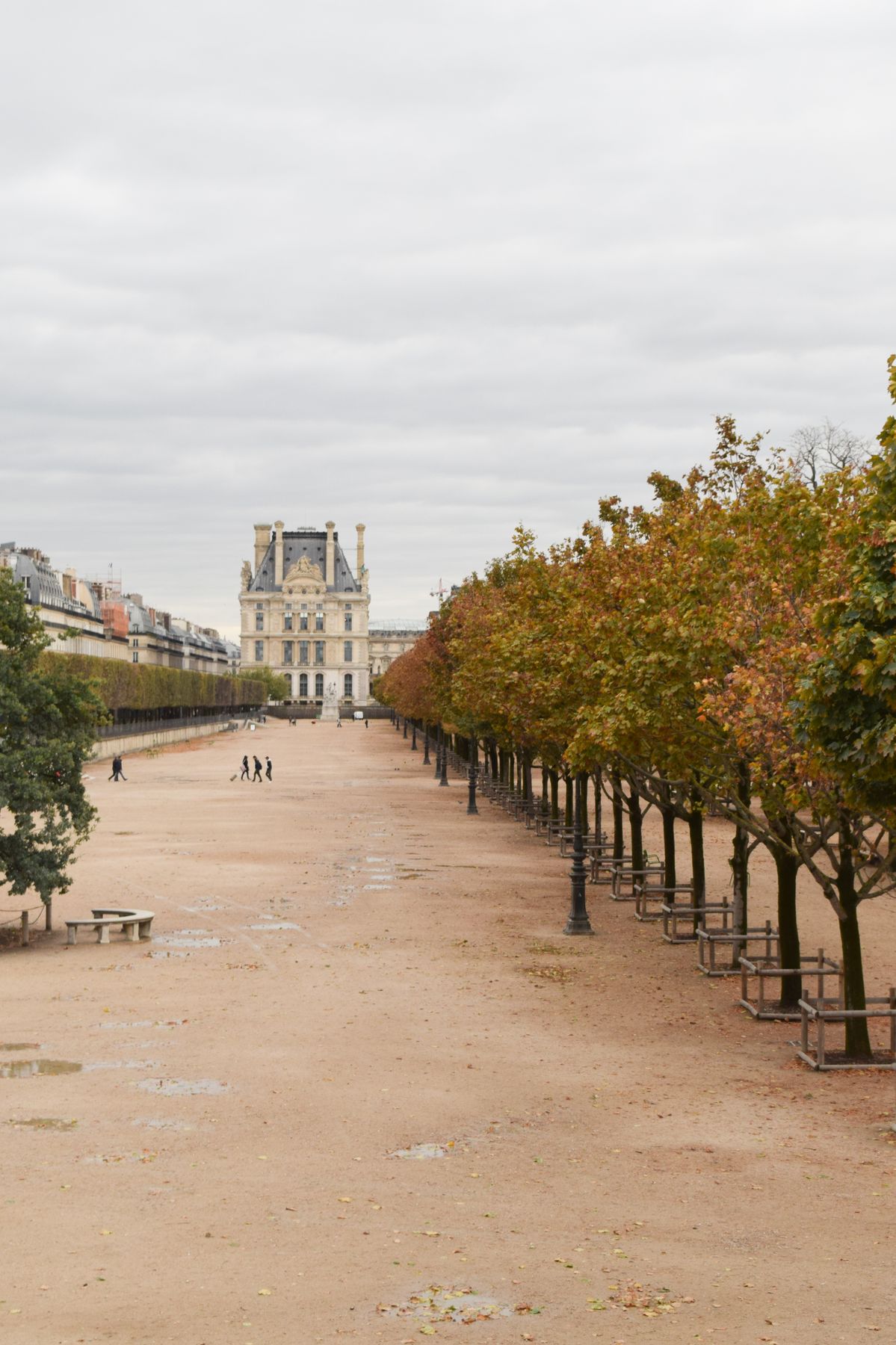 Read more tips on where to go in Paris in my Paris guide!
Jardin des Tuileries
75001 Paris, France