The Jardin des Tuileries is an expansive park which occupied the land in between the Louvre Museum and Place de la Concorde. It is bordered by the Seine River to the south, and Rue de Rivoli to the north. In the southwest corner, you can visit the Musée de l'Orangerie and see Monet's famous Water Lilies murals.
Like many grand structures in France, the Jardin des Tuileries was originally the property of royals. In this case, Catherine de' Medici, wife of King Henry II and queen of France from 1547 until 1559, commissioned the garden's creation as part of the Tuileries Palace. The park became open to the public in 1667 and eventually fell under the control of the state after the French Revolution. Since then, it has long served as a meeting place for Parisians to meet, stroll and relax.
The garden itself was designed by André Le Nôtre, the gardener working under King Louis XIV, in 1664. He oversaw the landscaping to give the park its current French formal garden style. Several ponds appear throughout the garden, along with sculptures by Auguste Rodin and Jean Dubuffet.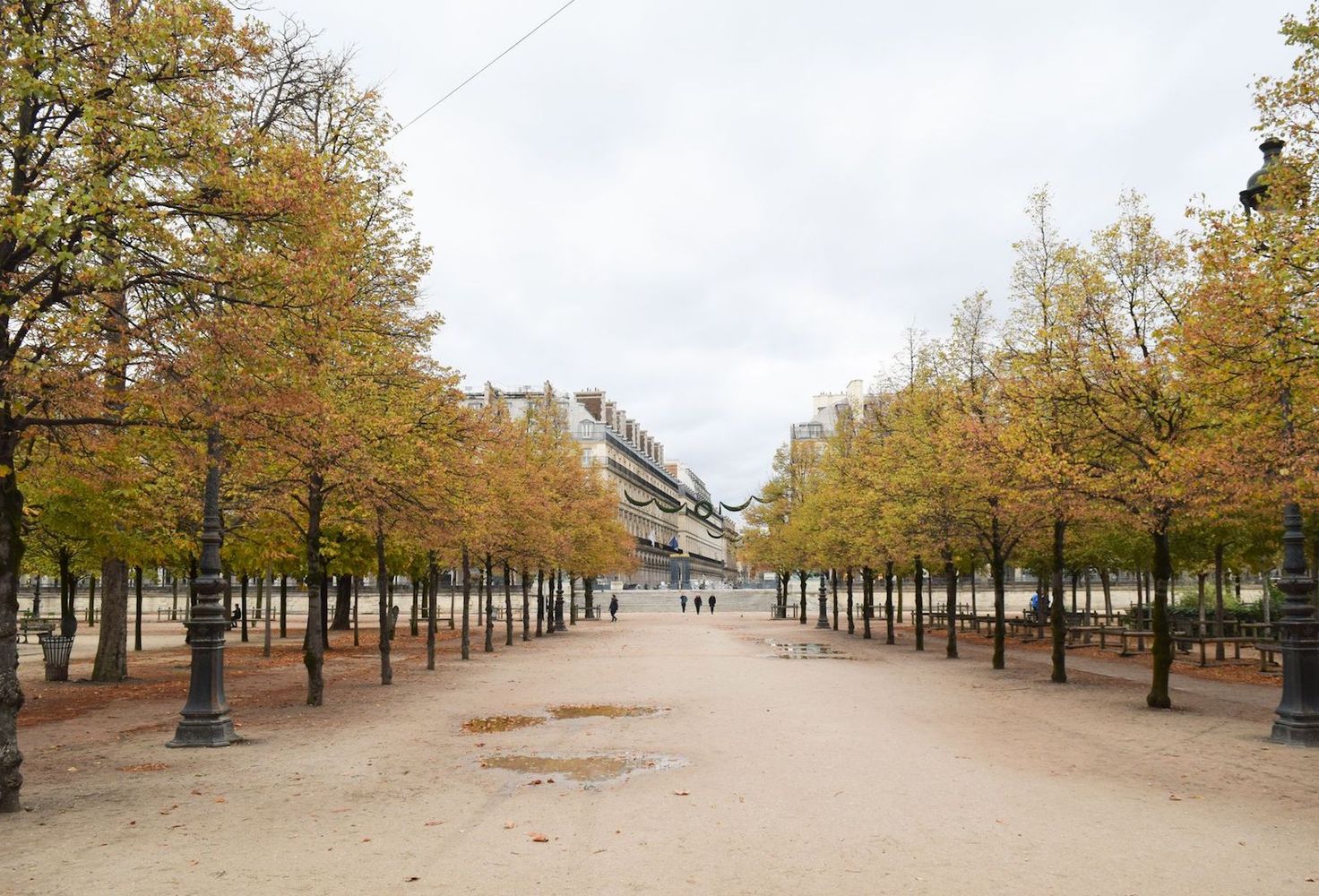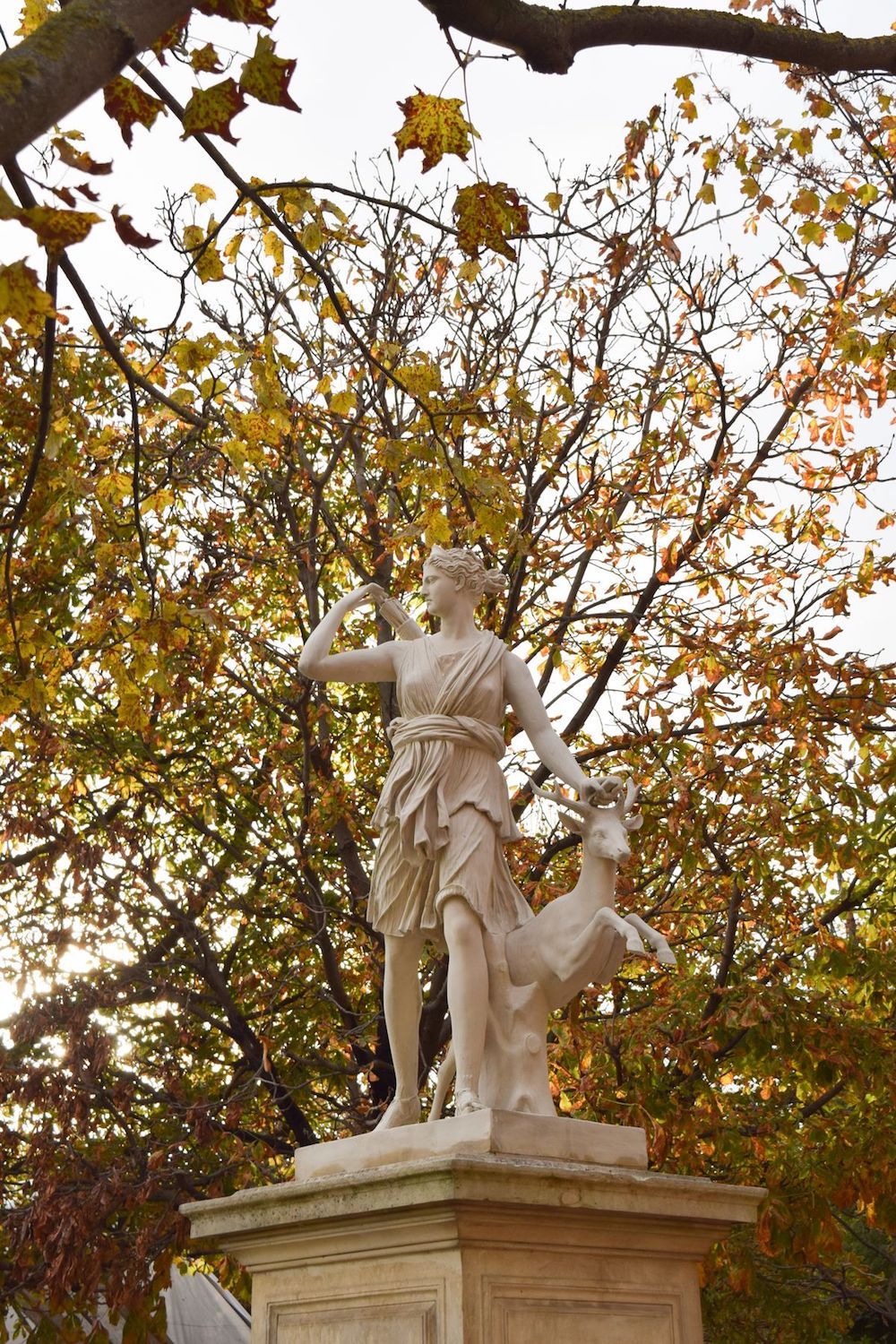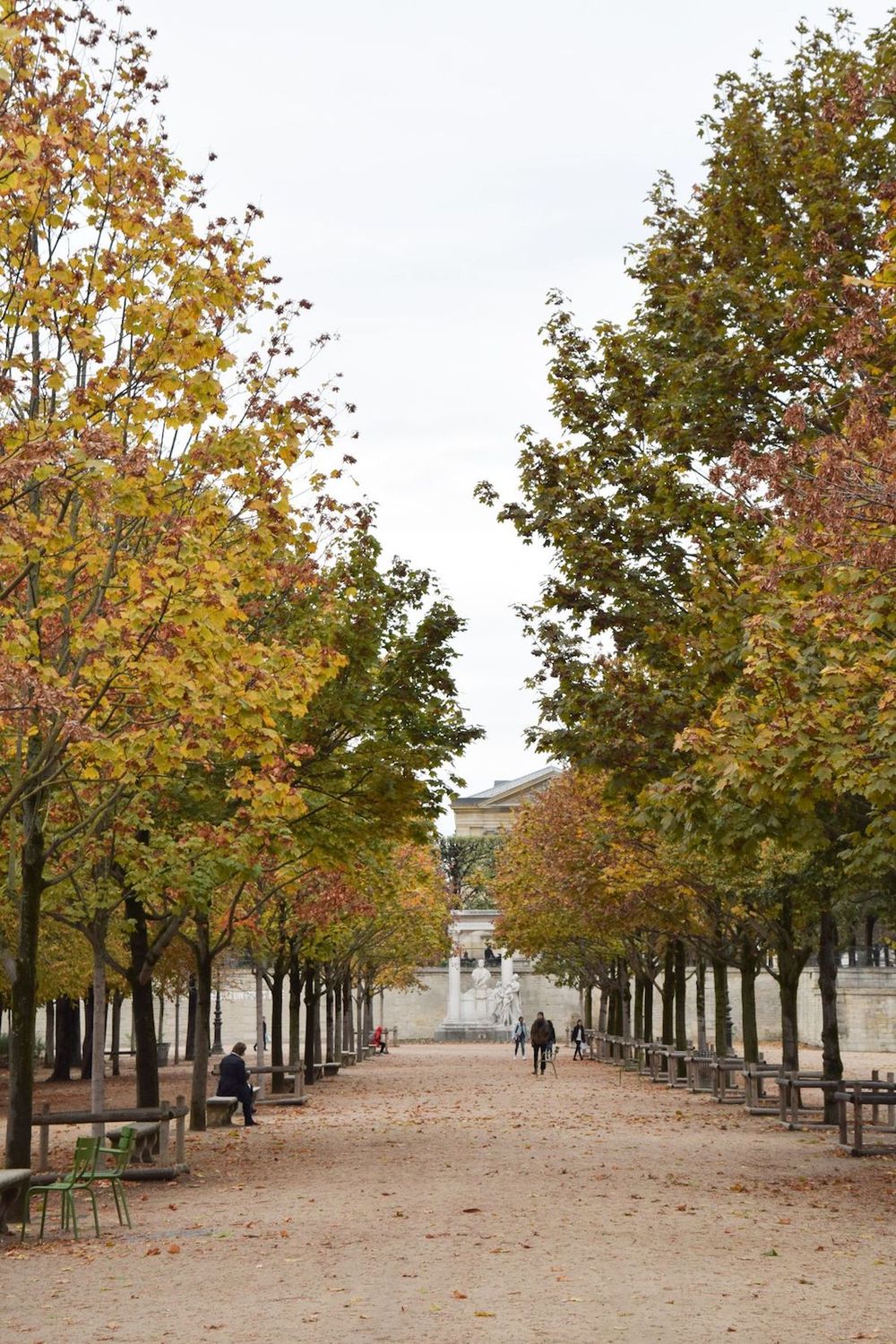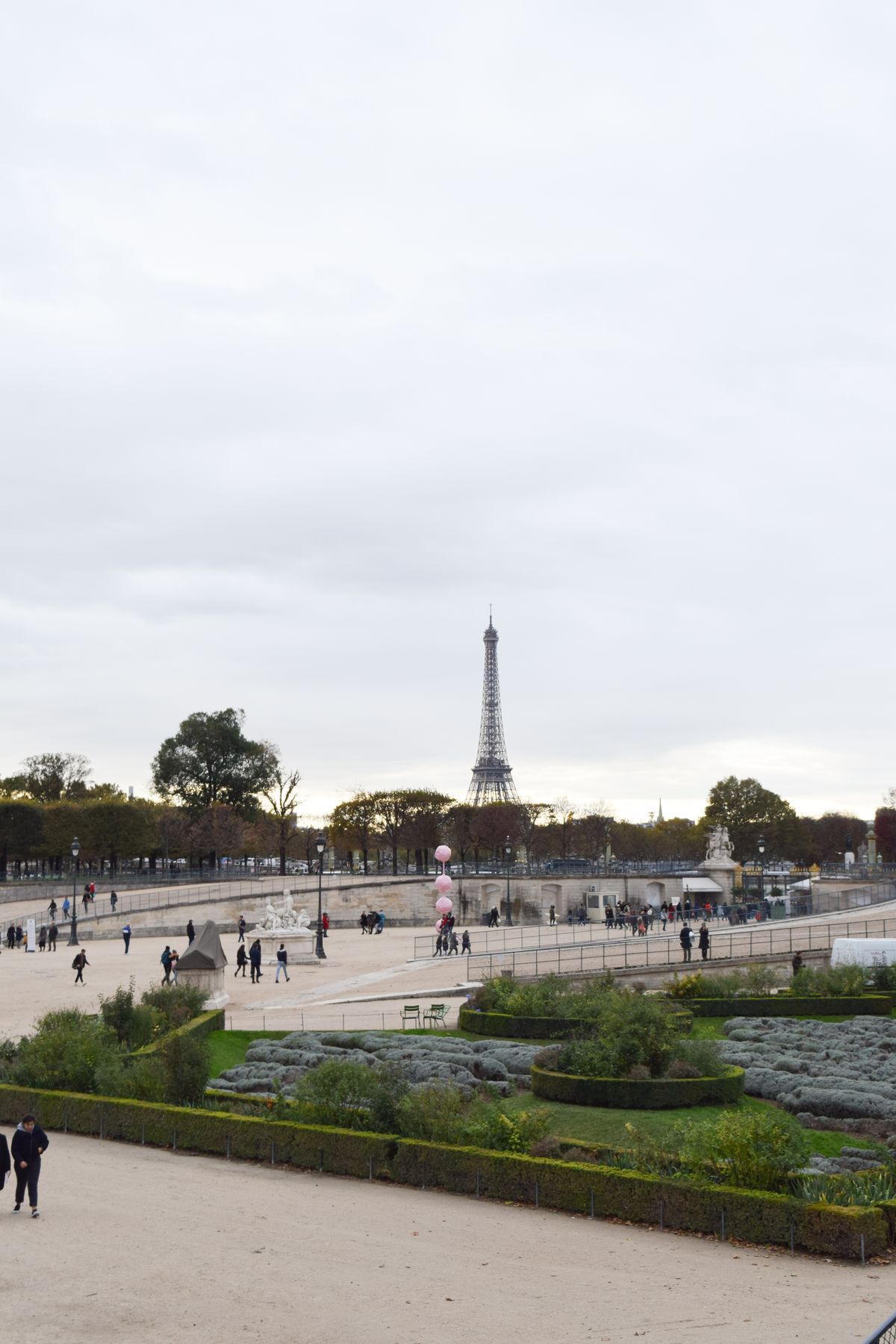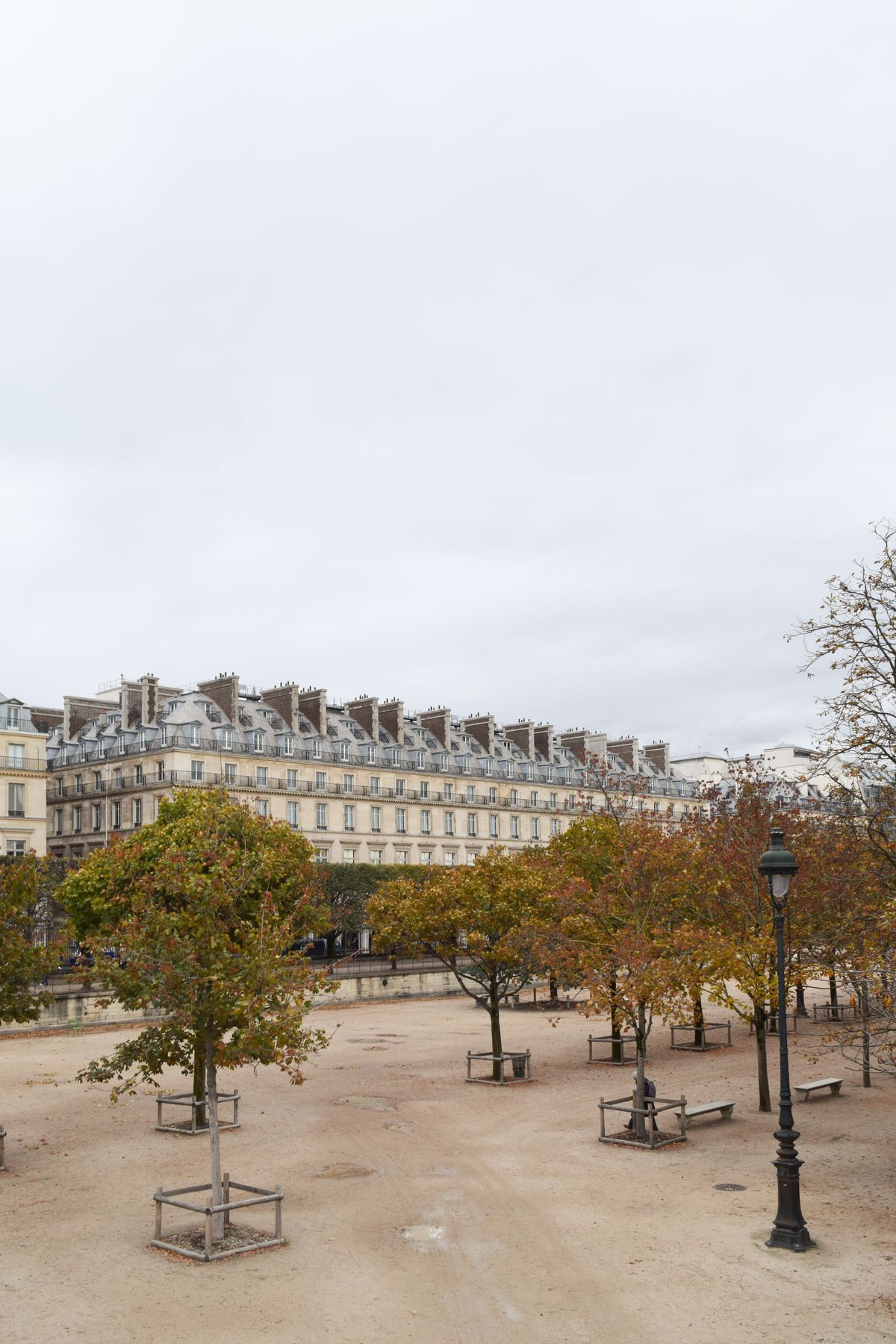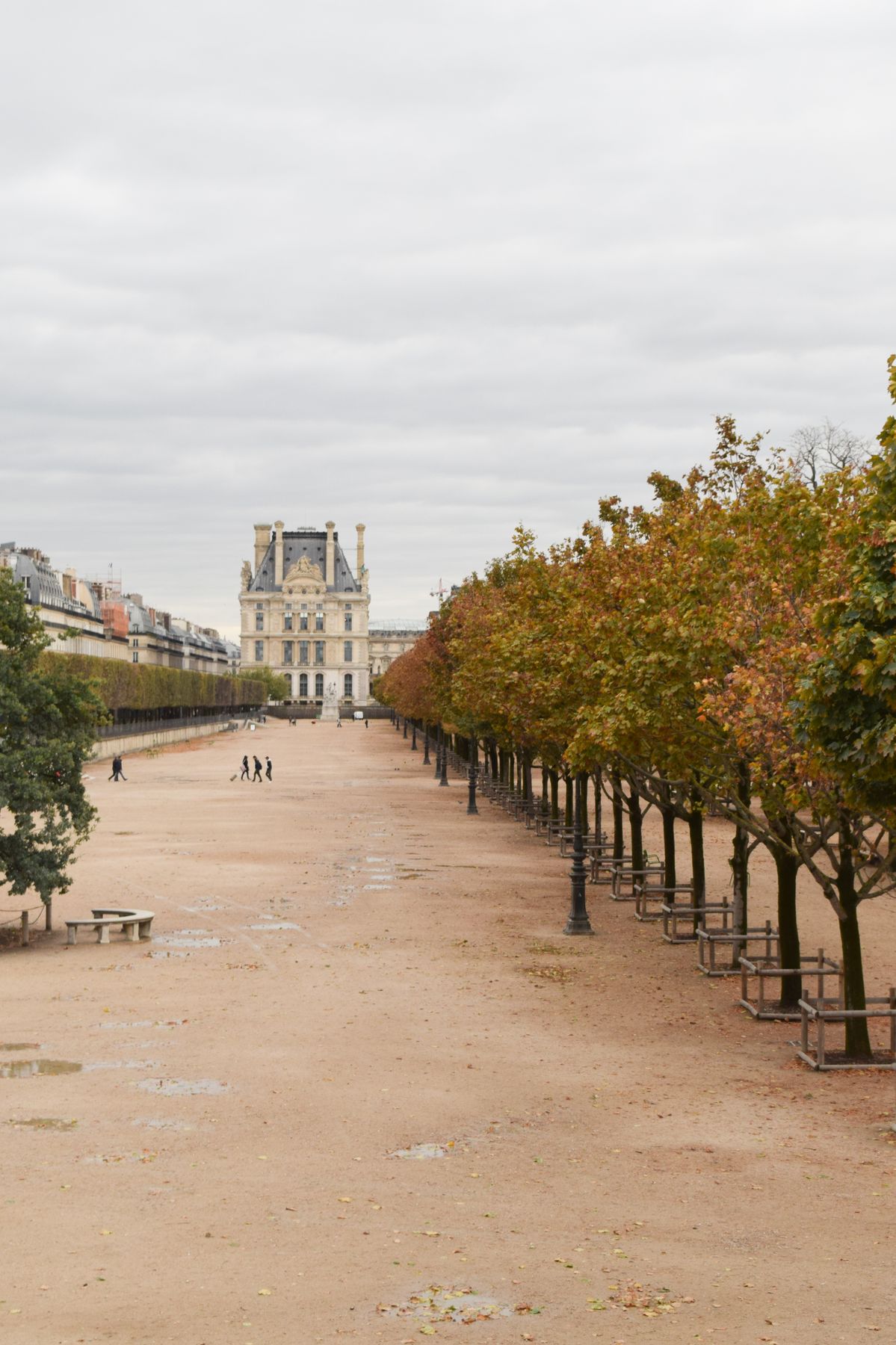 Read more tips on where to go in Paris in my Paris guide!
Jardin des Tuileries
75001 Paris, France