While it isn't the most walkable plaza in Paris, Place de la Concorde is certainly a beautiful sight to see. Located in the 8th arrondissement between the Champs-Élysées and the Jardin des Tuileries, Place de la Concorde is quite famous for being the site of several public executions after the French Revolution.
The plaza is expansive; it's actually the largest open square in Paris! To the north, Rue Royal leads up to the Église de la Madeleine, and to the south lies the Seine River.
Place de la Concorde History
Ange-Jacques Gabriel, the principal architect of Louis XV designed the plaza in the mid-18th century. The plaza was even named after the king at the time of its creation: Place Louis XV.
Approximately 30 years after the plaza was completed, King Louis XVI was executed by guillotine here in the wake of the French Revolution on January 21, 1793. Equally notable was the execution of the extravagant Queen Marie Antoinette in this plaza on October 16, 1793. During this time, the plaza was renamed Place de la Révolution.
The northwestern corner of the plaza famously houses the Hôtel de Crillon, a hotel named after the Crillon family which resided there until 1907.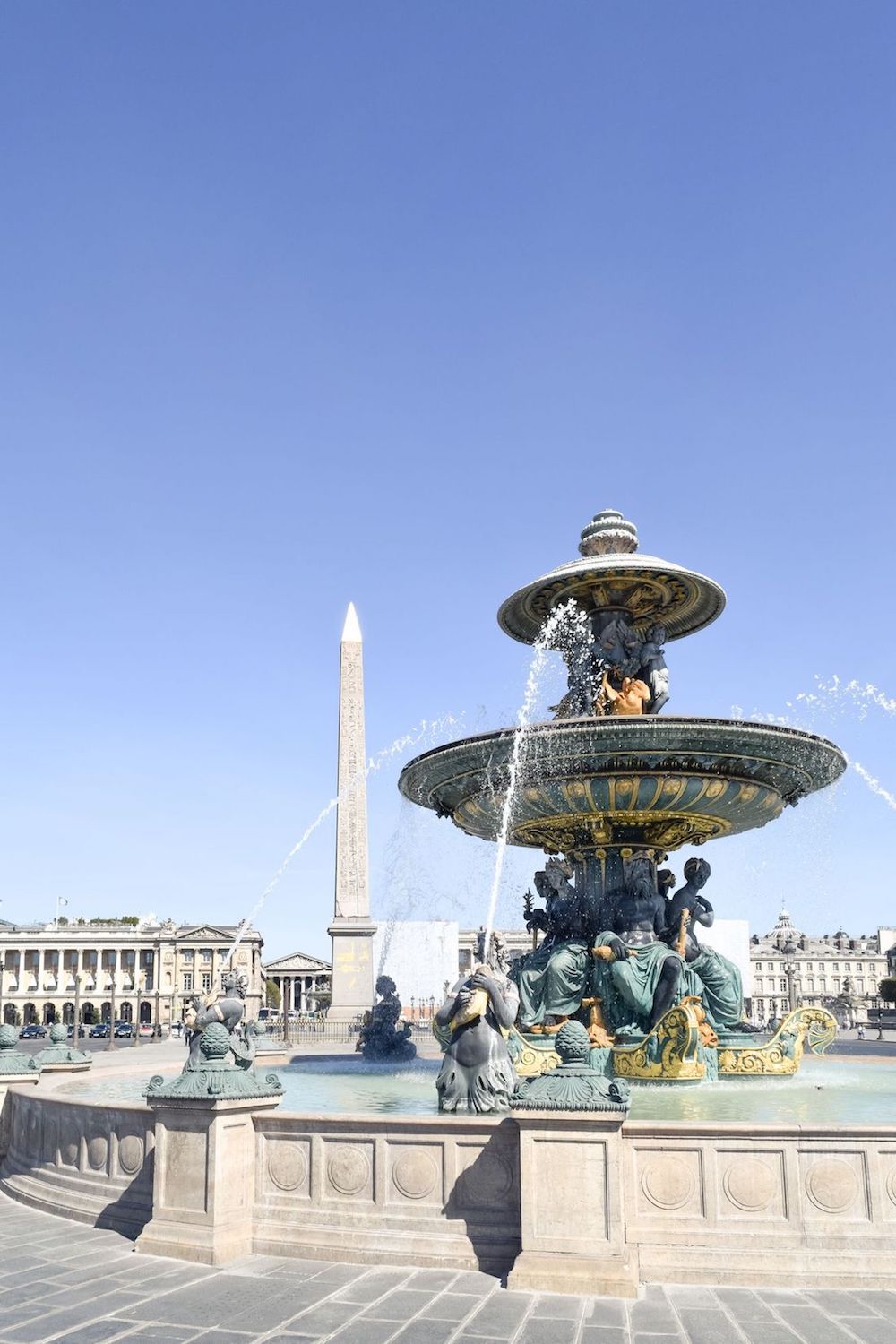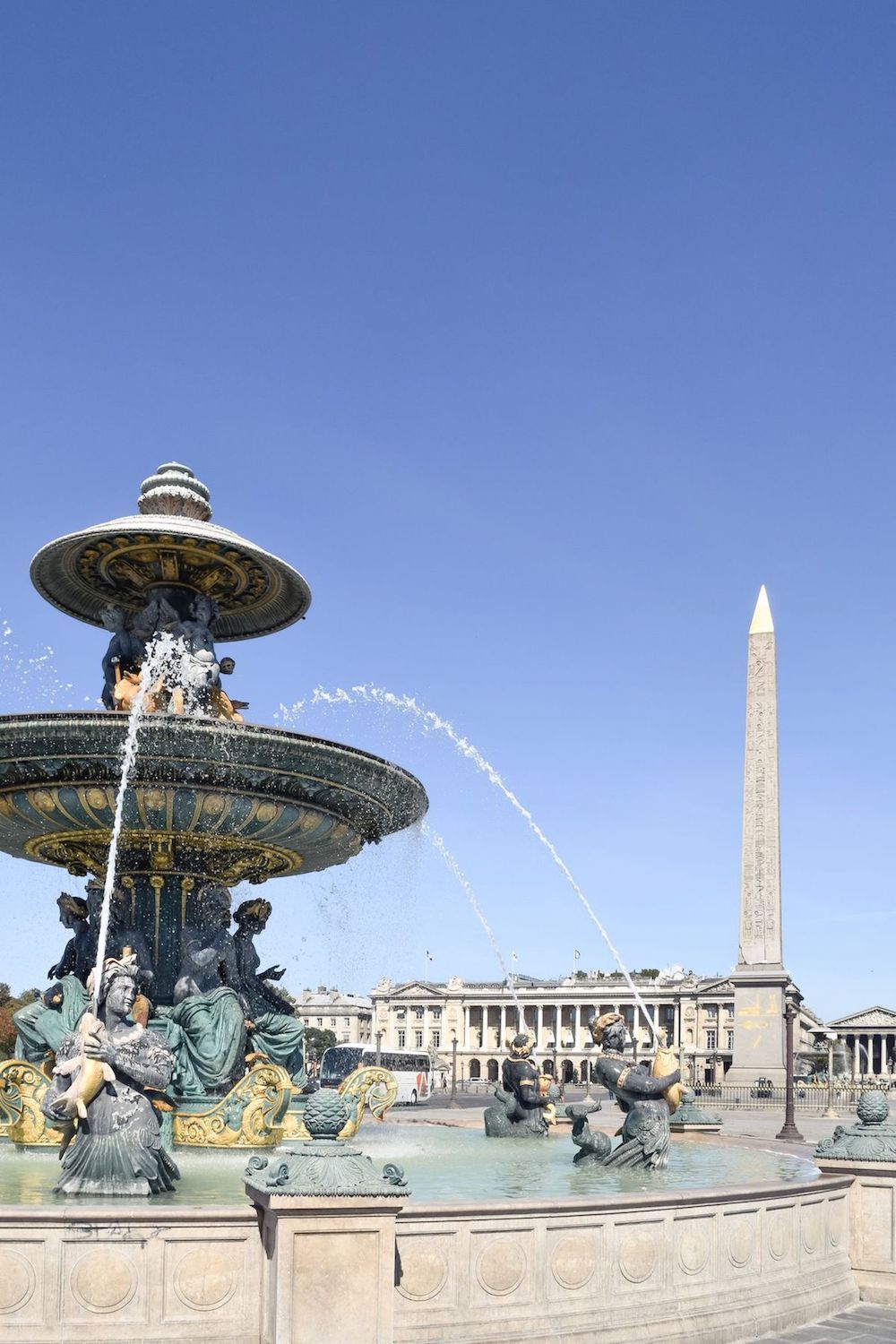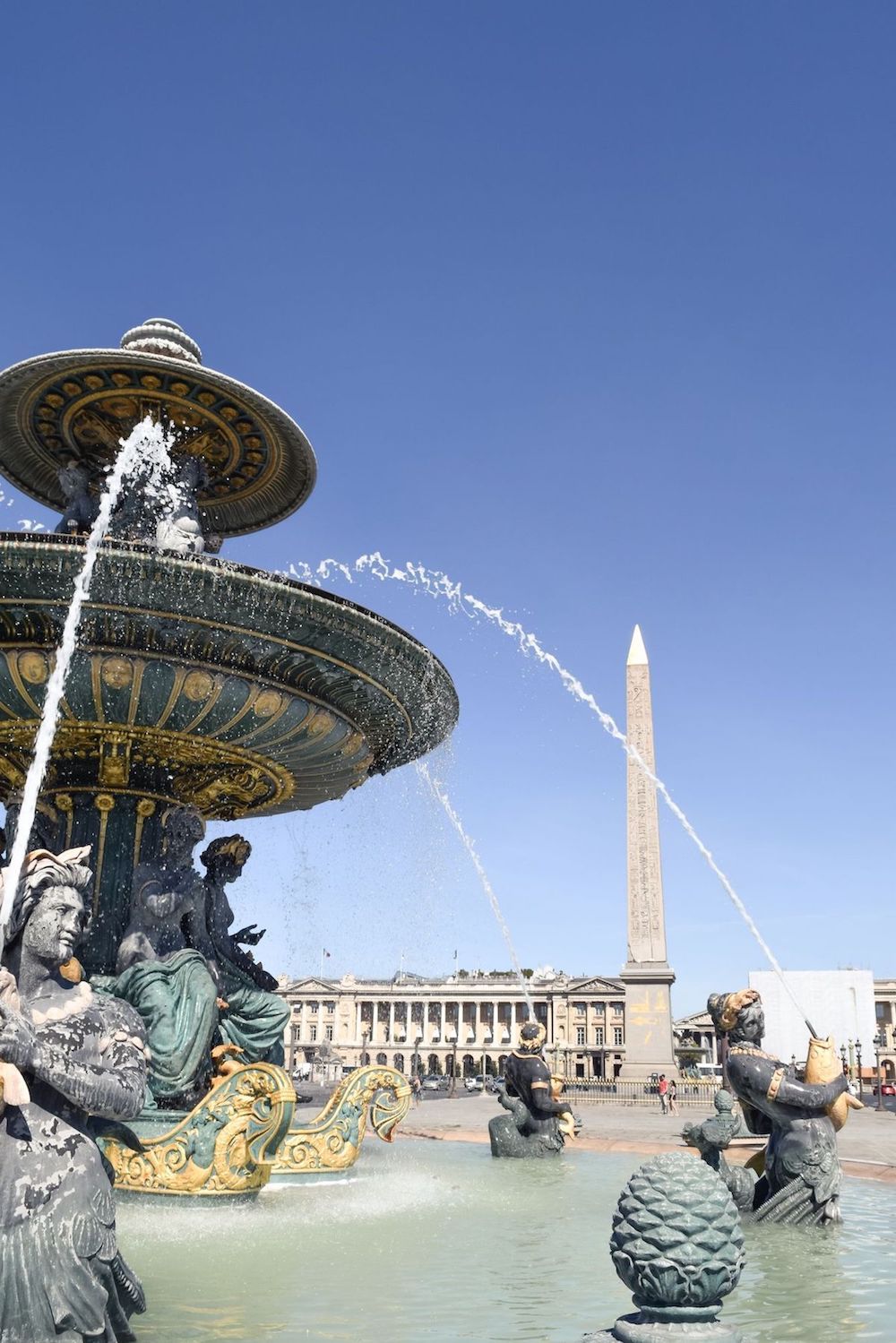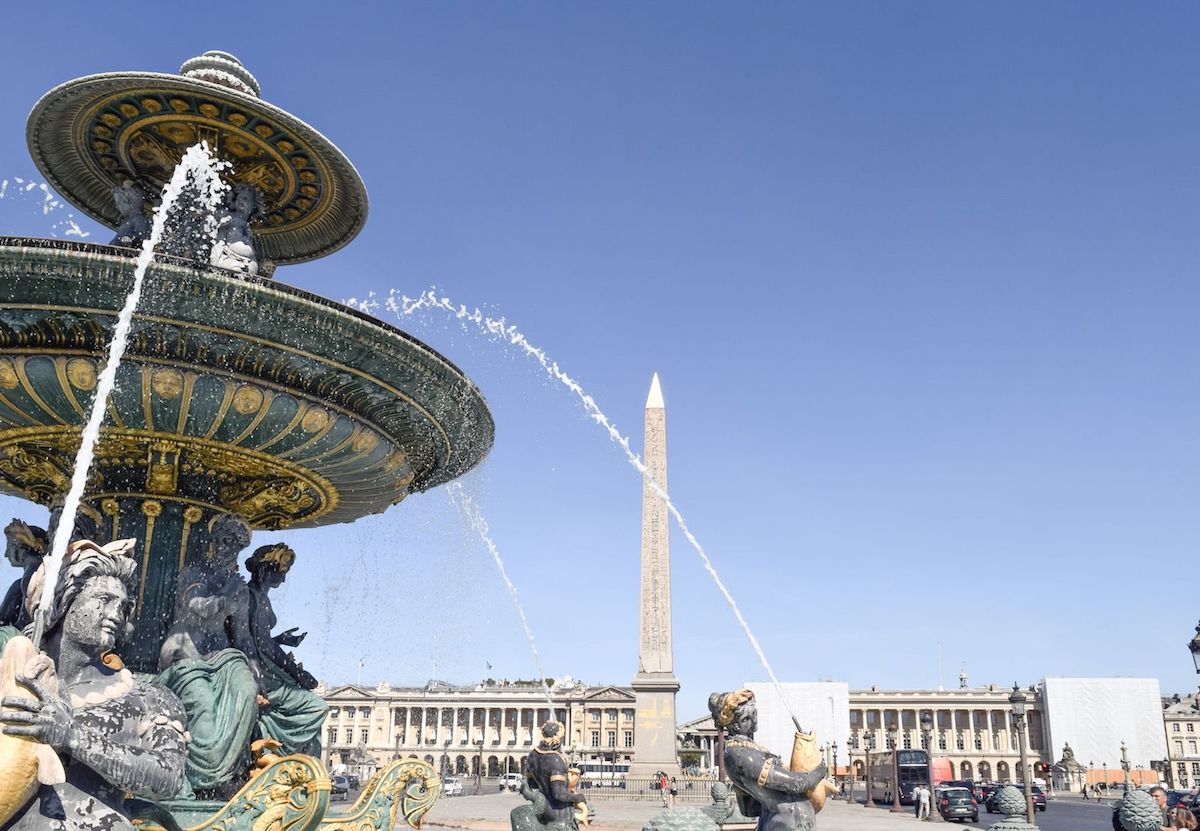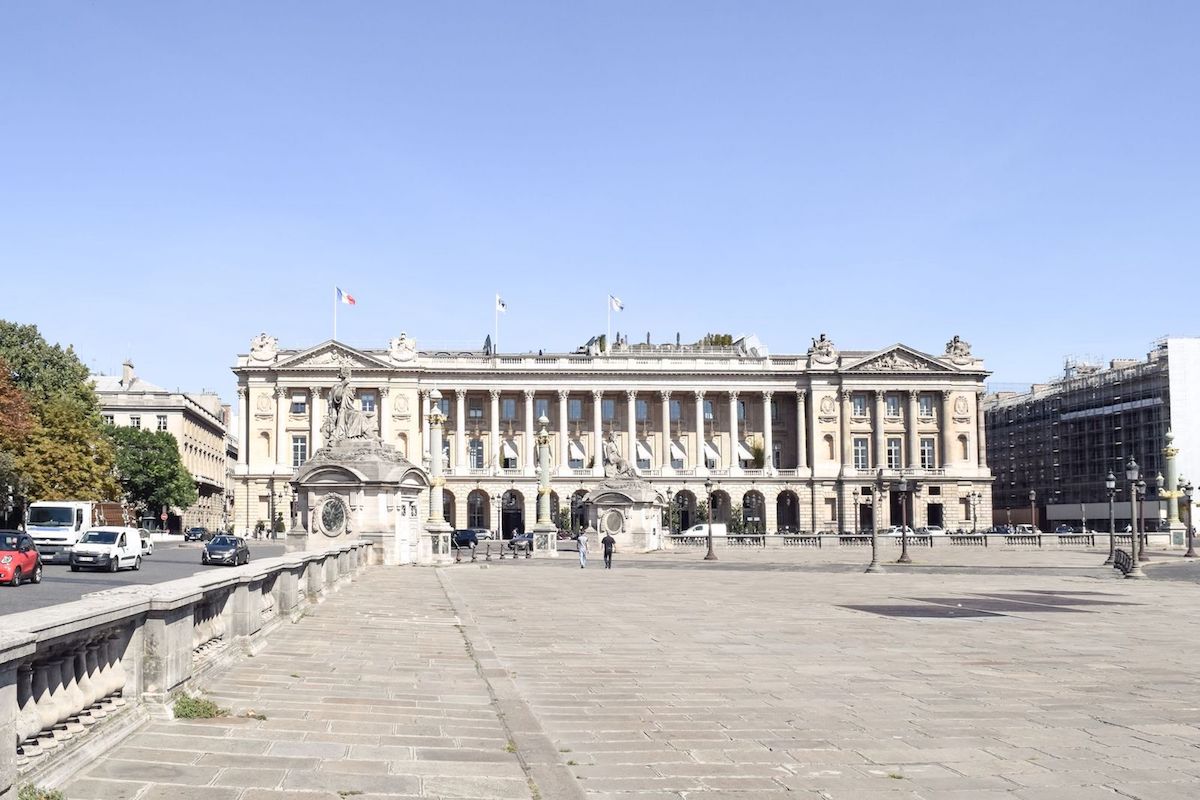 Obelisk
One of the most easily recognizable monuments in Place de la Concorde is the large Egyptian Obelisk sitting at the center. The Obélisque de Louxor is granite and originates from Luxor, a city in southern Egypt. Sometimes called Cleopatra's Needle, the obelisk was obtained from Egypt and erected in 1836 at the wish of King Louis Philippe.
The sides of the tall and thin structure are inscribed with various hieroglyphs, and it is capped by a gold-plated pyramid. Two beautiful water-flowing French fountains lie to the north and the south of the obelisk.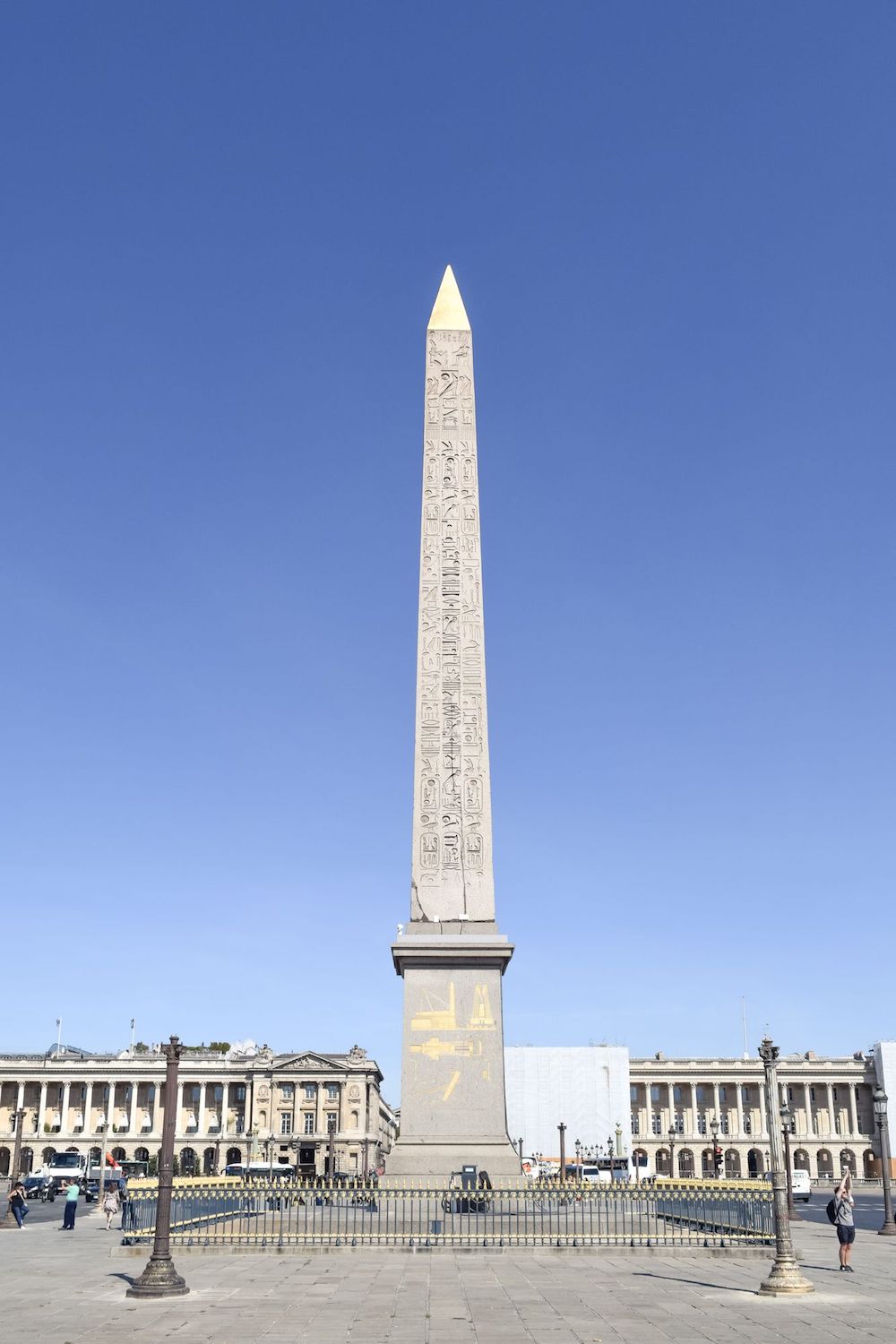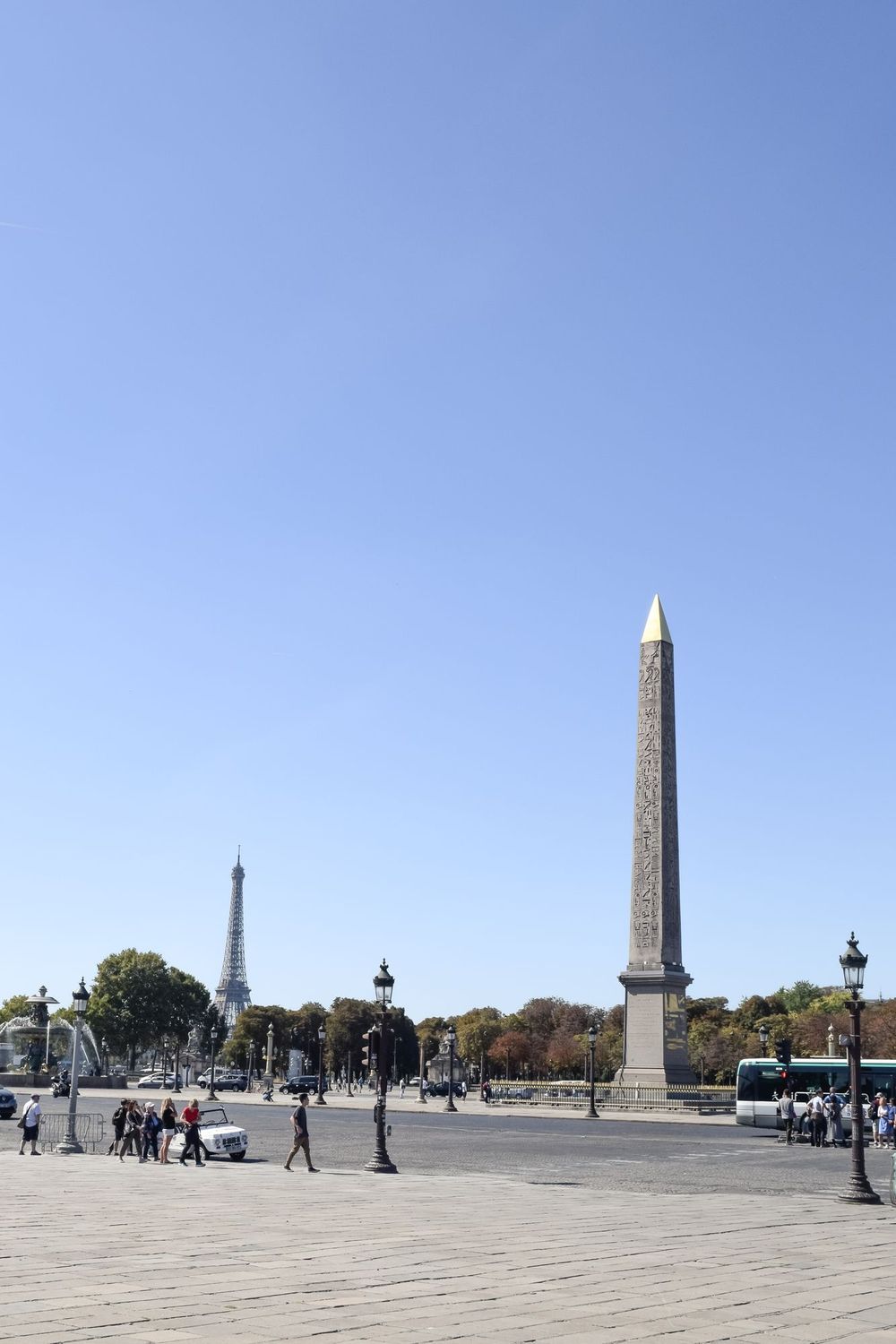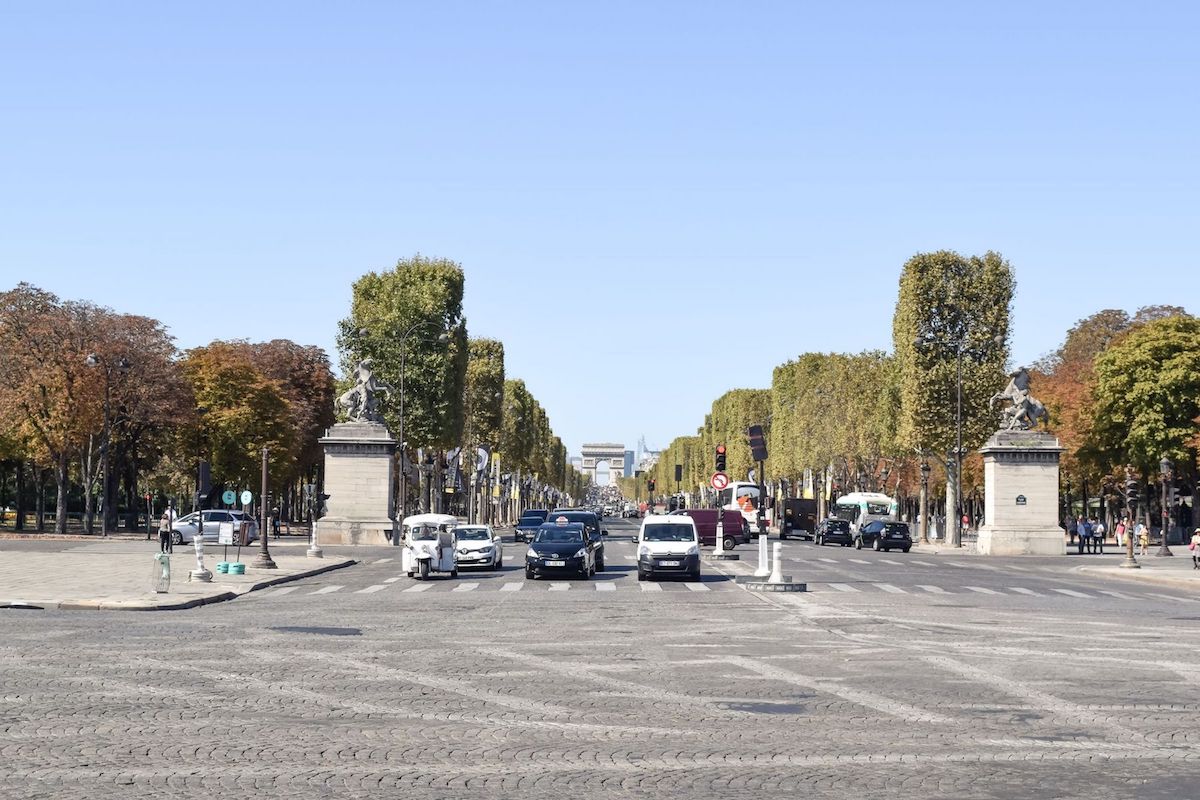 I have to say I love the classical architecture of Place de la Concorde. The fountains in the center are gorgeous and a great backdrop for portraits if you have a photographer with you! Have you been to Place de la Concorde?