Arthouse cinemas, known in French as "cinémas d'art et d'essai," have a rich history in Paris, France. The rise of these cinemas began in the early 20th century. They differentiated themselves from mainstream cinemas by showcasing non-commercial, experimental, and international films. Paris, with its deep-rooted love for the arts, became a hub for these unique cinematic spaces.
In the 1920s and 1930s, Parisian arthouse cinemas began to grow in number. They screened films from directors like Jean Cocteau and Luis Buñuel. Often, these cinemas were gathering places for intellectuals, artists, and film enthusiasts.
The post-WWII era saw a surge in the popularity of arthouse cinemas. This was largely due to the French New Wave movement in the 1960s. Directors like Jean-Luc Godard and François Truffaut challenged traditional filmmaking. Their films often premiered in these specialized theaters.
Today, arthouse cinemas remain integral to Paris's cultural scene the French cinema world. The city is home to numerous iconic venues like Le Champo, La Pagode, and Studio 28. These cinemas continue to champion independent and experimental films, making Paris a global beacon for cinephiles.
Le Champo
Located near the Sorbonne University, Le Champo opened in 1938 and quickly became a popular spot for students and intellectuals. It's famous for its retrospective film screenings and its role in the intellectual life of the Latin Quarter. Iconic figures, including François Truffaut and Jacques Rivette, frequented Le Champo, further establishing its reputation in Parisian cinema history.
Studio 28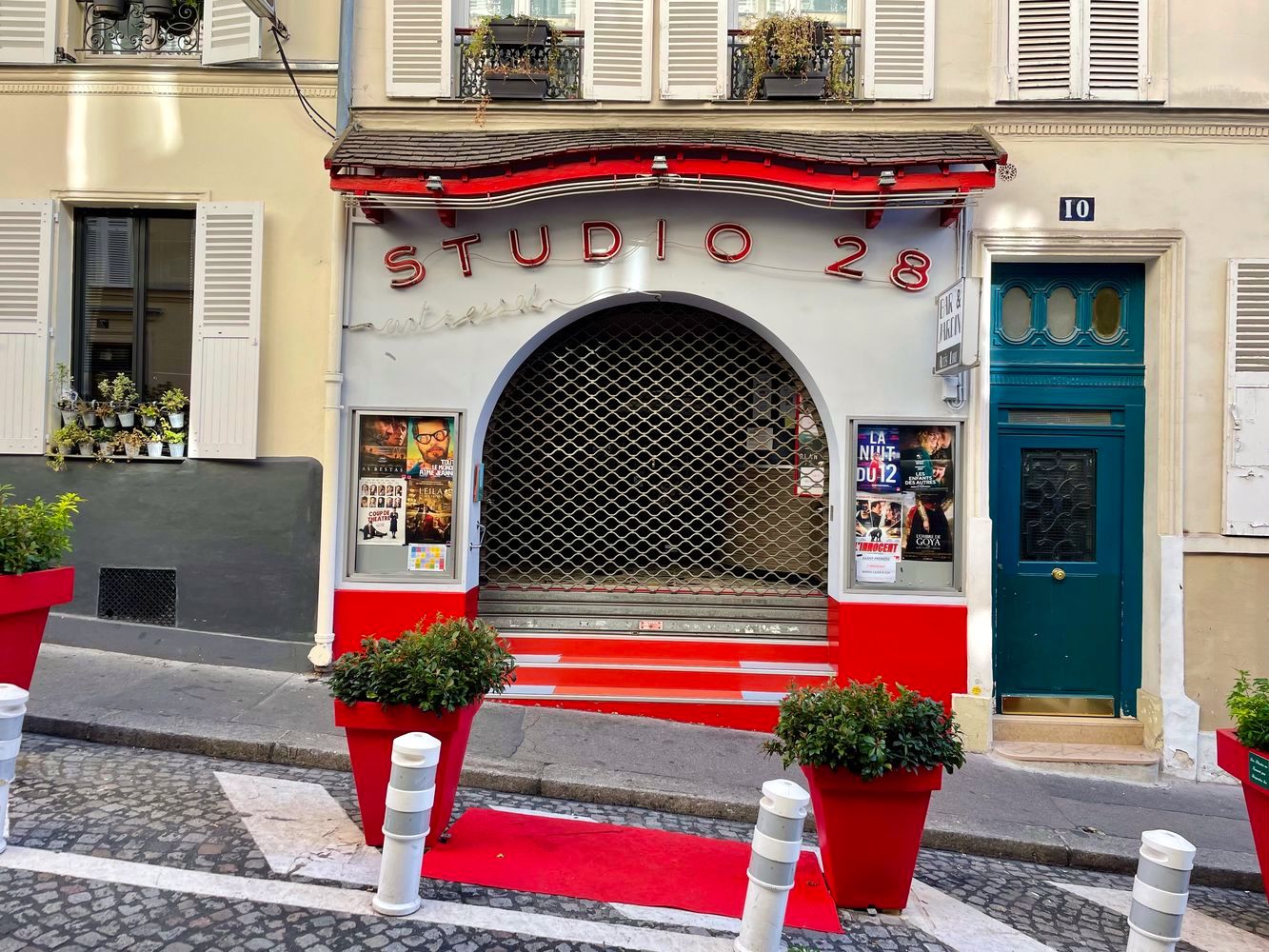 Founded in 1928, Studio 28 is often recognized as Paris's first arthouse cinema. Located in Montmartre, it's famous for hosting early avant-garde films, notably those of Salvador Dalí and Luis Buñuel. Its history includes moments of controversy, especially when Buñuel's "Un Chien Andalou" caused riots. Today, Studio 28 is cherished for its charming ambiance and its commitment to screening quality films.
Le Louxor
Le Louxor, with its Egyptian-themed architecture, opened its doors in 1921. Situated in the Barbès neighborhood, it's distinguishable by its ornate façade and palatial interiors. After years of operation, the cinema closed in the 1980s but was beautifully restored and reopened in 2013. Today, it's a symbol of the neighborhood's diverse history and a beacon for film enthusiasts.
Cinema du Panthéon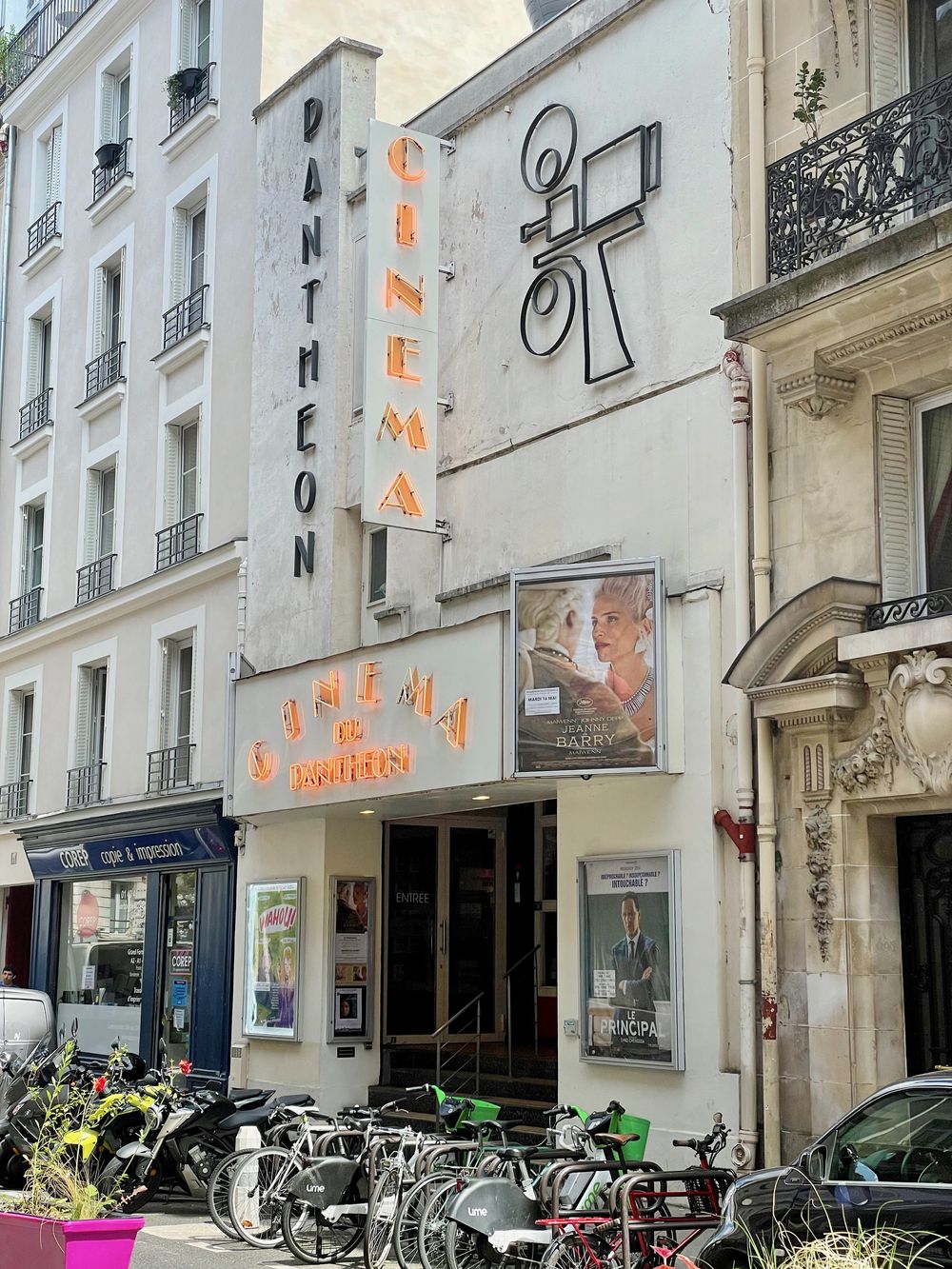 Established in 1907, the Cinema du Panthéon is one of Paris's oldest cinemas. Located in the Latin Quarter, it has a long history of showcasing independent films. Over the years, it has been renovated while maintaining its charming original features. The cinema also has a salon, adorned with portraits of famous directors, offering a space for cinephiles to discuss films.
Ecoles Cinema Club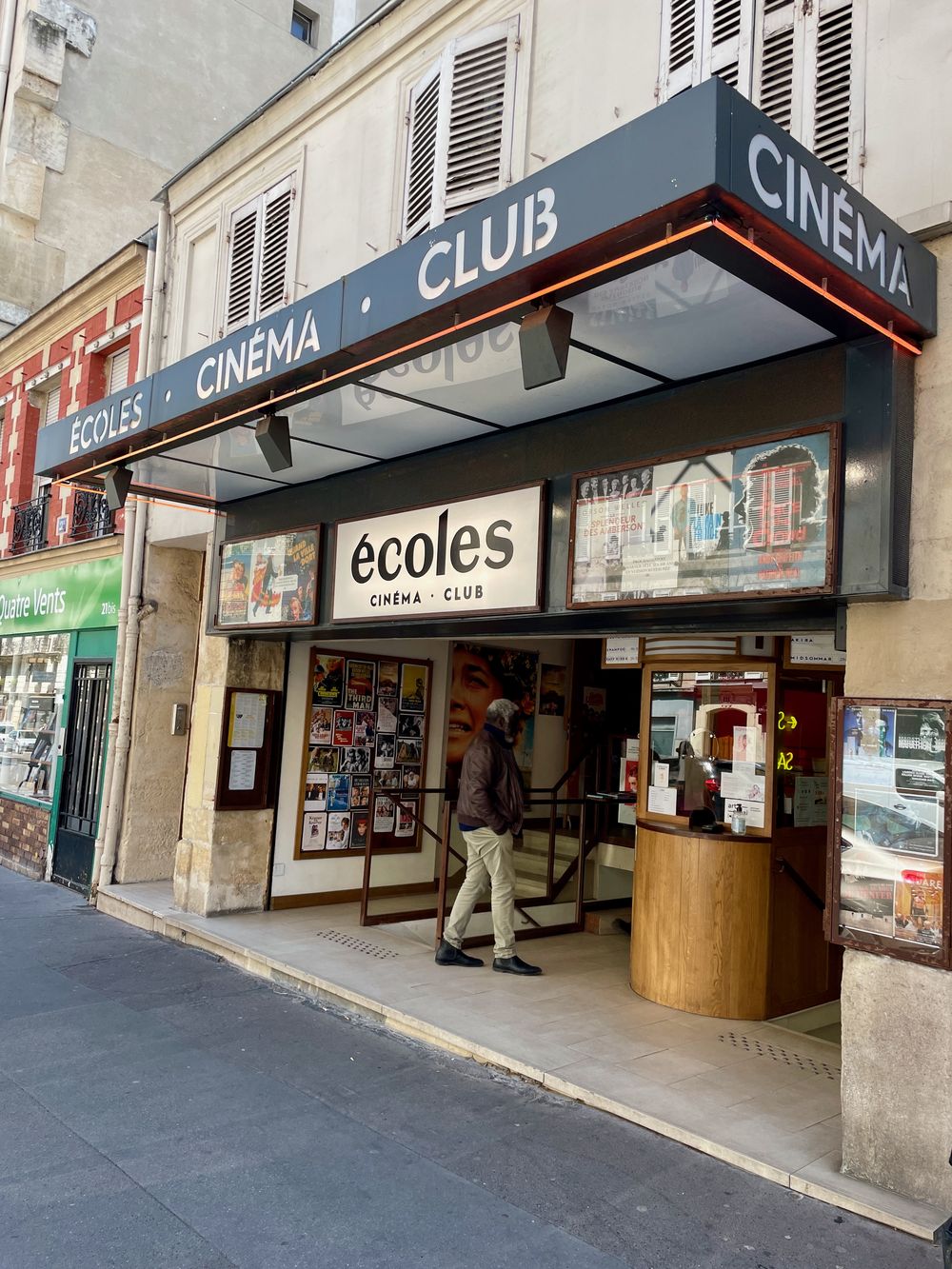 Ecoles Cinema Club, though less known than some of its contemporaries, has its own unique charm and history. Nestled in the heart of Paris, it's been an arthouse venue dedicated to showing classic films and promoting cinematic culture. Its intimate setting offers viewers a personal and immersive film experience.
Nouvel Odéon Cinema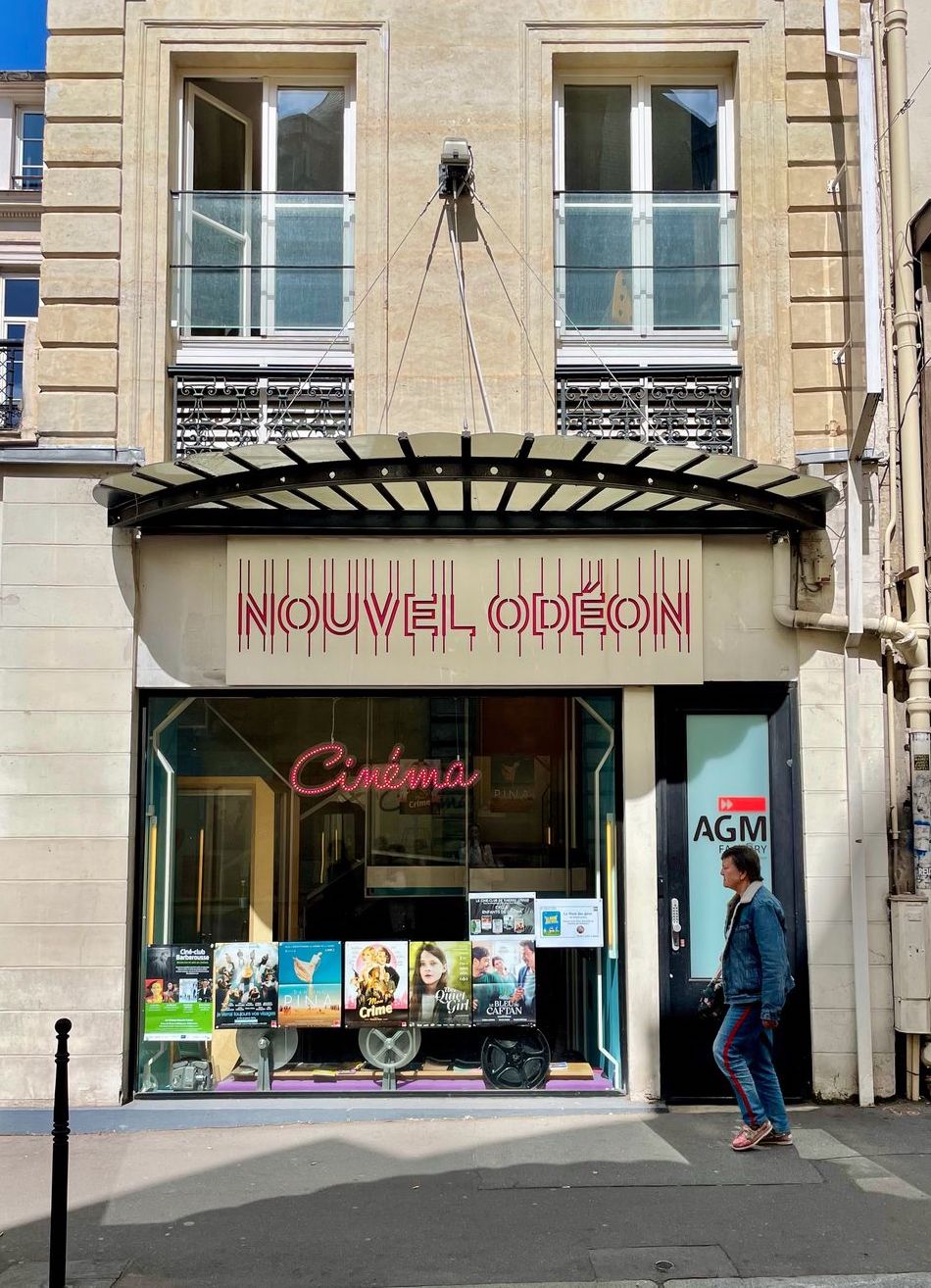 The Nouvel Odéon Cinema in Paris is a distinguished arthouse cinema located in the Latin Quarter. Established in the 1960s, it became a focal point for cinephiles who appreciated its dedication to screening foreign and independent films. Over the decades, while undergoing various name changes and renovations, the Nouvel Odéon has remained committed to its mission of bringing non-mainstream cinema to Parisian audiences.