One of the best coffee shops in Paris is undoubtedly Dose Dealer de Café. With a few locations in the city, I can always rely on Dose for amazing specialty coffee and a great selection of sweet pastries to go along with it.
Besides freshly made coffee drinks, they also sell coffee beans (ground or not) as well as biodegradable coffee capsules for your Nespresso machine.
Dose was founded by two cousins. Grégoire came up with the idea after training at a London roastery. Jean-Baptiste joined him on the adventure, bringing the conviviality of Northern France to the project.
Dose Moufftard
I first encountered Dose when I rented an apartment in the 5th arrondissement. It has a cute little shop on the famous market street Rue Moffetard.
73 rue Mouffetard, 75005 Paris
Dose Batignolles
So when I met with a friend in Batignolles, up in the 17th arrondissement of Paris, I was delighted to stop by their second location. Dose sits right across from the Square des Batignolles neighborhood park. It is cozy inside but still has ample seating indoors and a wrap-around Parisian terrace for sidewalk seating outside.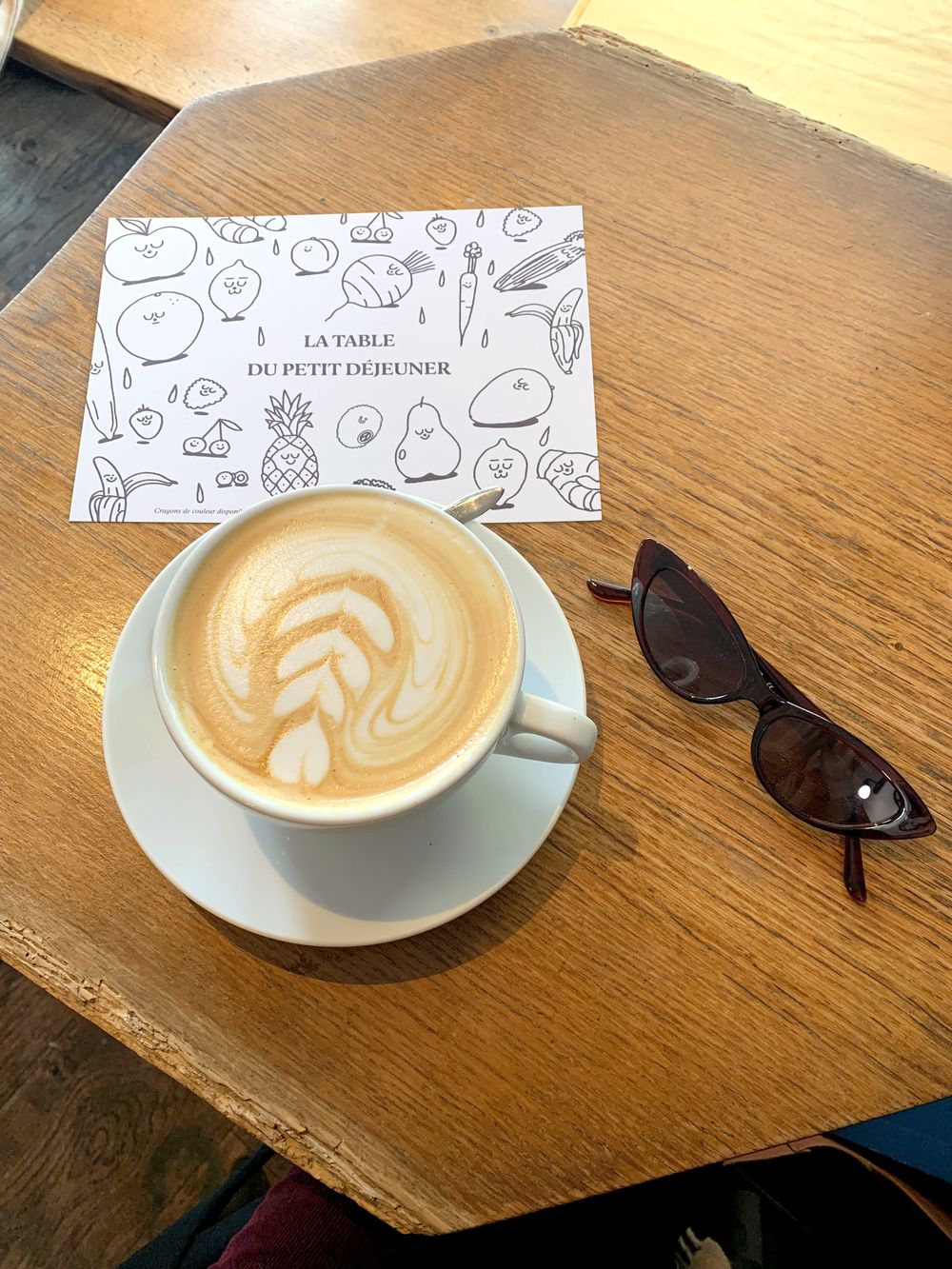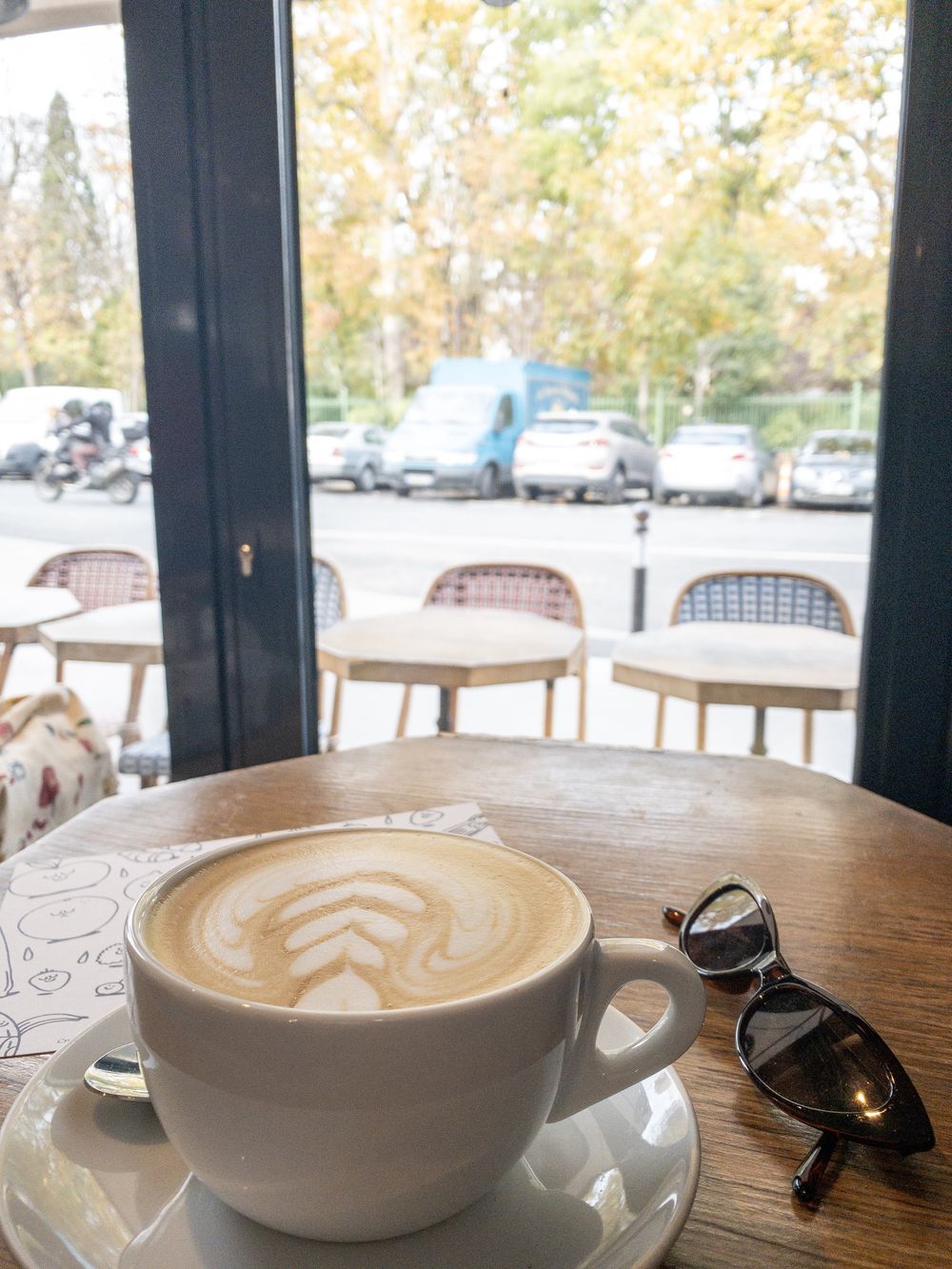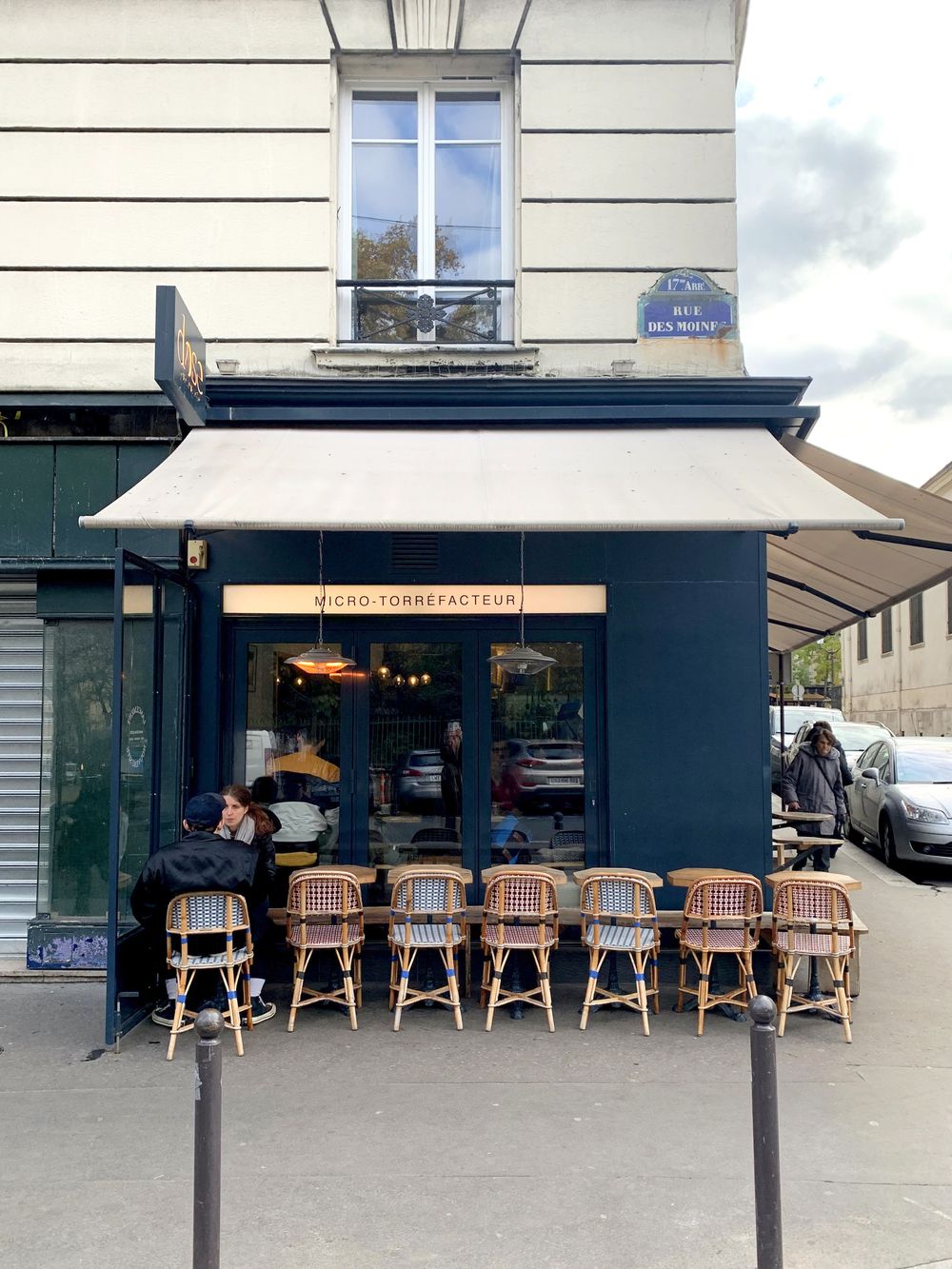 2 Place du Dr Félix Lobligeois, 75017 Paris
Dose Jules Joffrin
A third location has opened up just north of the Montmartre area of Paris.
96 rue Ordener, 75018 Paris