Samaritaine, the iconic French department store in central Paris, has reopened its doors to the public as of Wednesday, June 23 of this year after being closed for renovations for a whopping 16 years!
La Semarriitaine was originally founded by French couple Ernest Cognacq and Mary Louise Jay in 1870. They were pioneers in tagging each item for sale with its price.
Originally scheduled to reopen in April of 2020, the LVMH-owned massive store had to push back its opening because of the pandemic, renovation delays, and government restrictions.
I had a chance to visit the refurbished 1910 building, designed in the Parisian Art Nouveau style. Upon walking in, I immediately looked up in awe at the lovely green iron railing and balconies on each of the store's floors. It feels like a step back in time to Paris' golden age!
The one-stop shop is much more than just a French department store, however. The block will feature not only a Parisian shopping paradise but will also be equipped with a world-class restaurant, a boulangerie, patisserie, juice bar, coffee shop, and even a 5-star hotel, set to open this fall.
The hotel, Cheval Blanc, is already taking reservations. It will feature stunning views over the Seine river as well as a Dior Spa.
La Samaritaine Entrance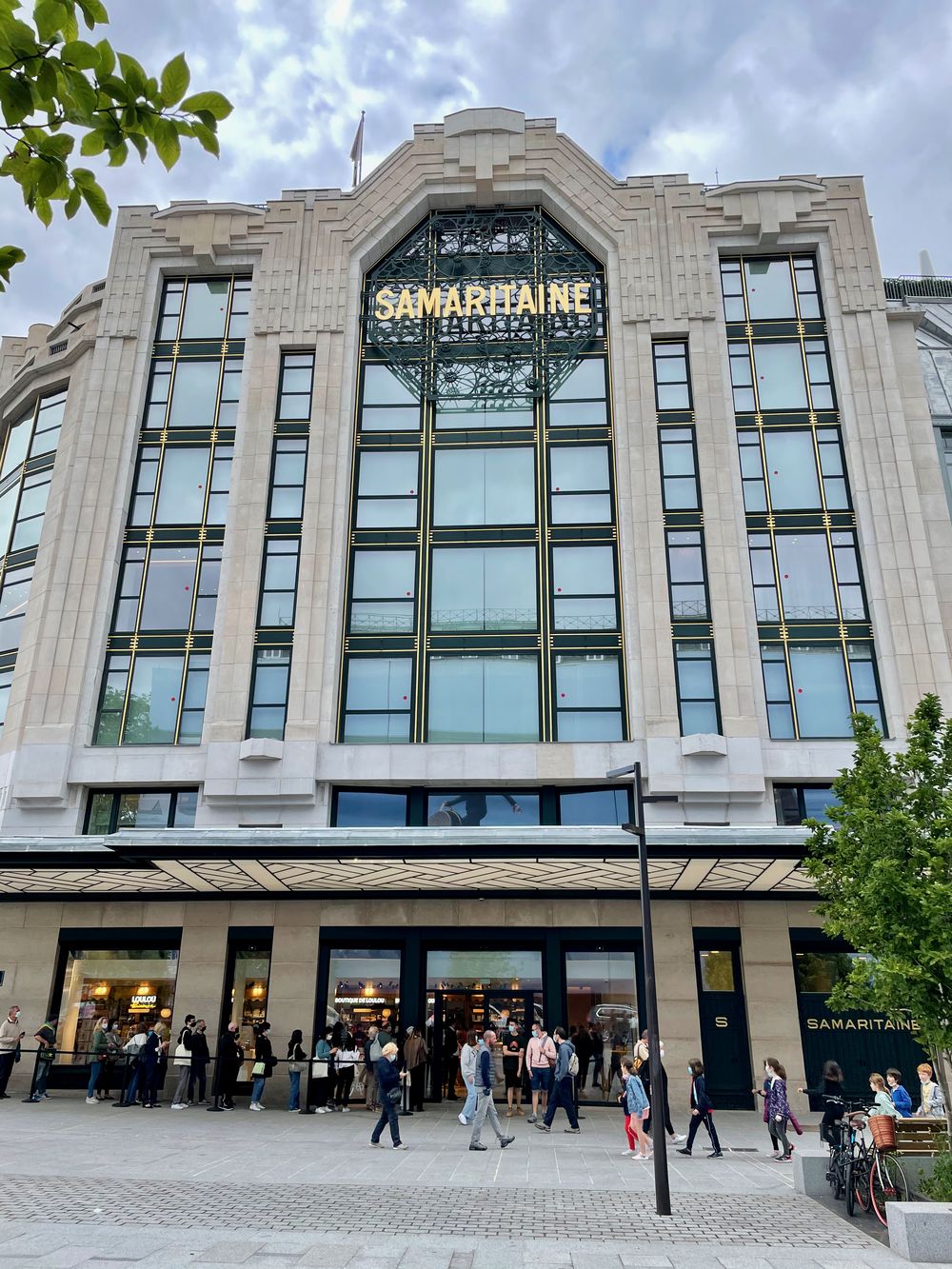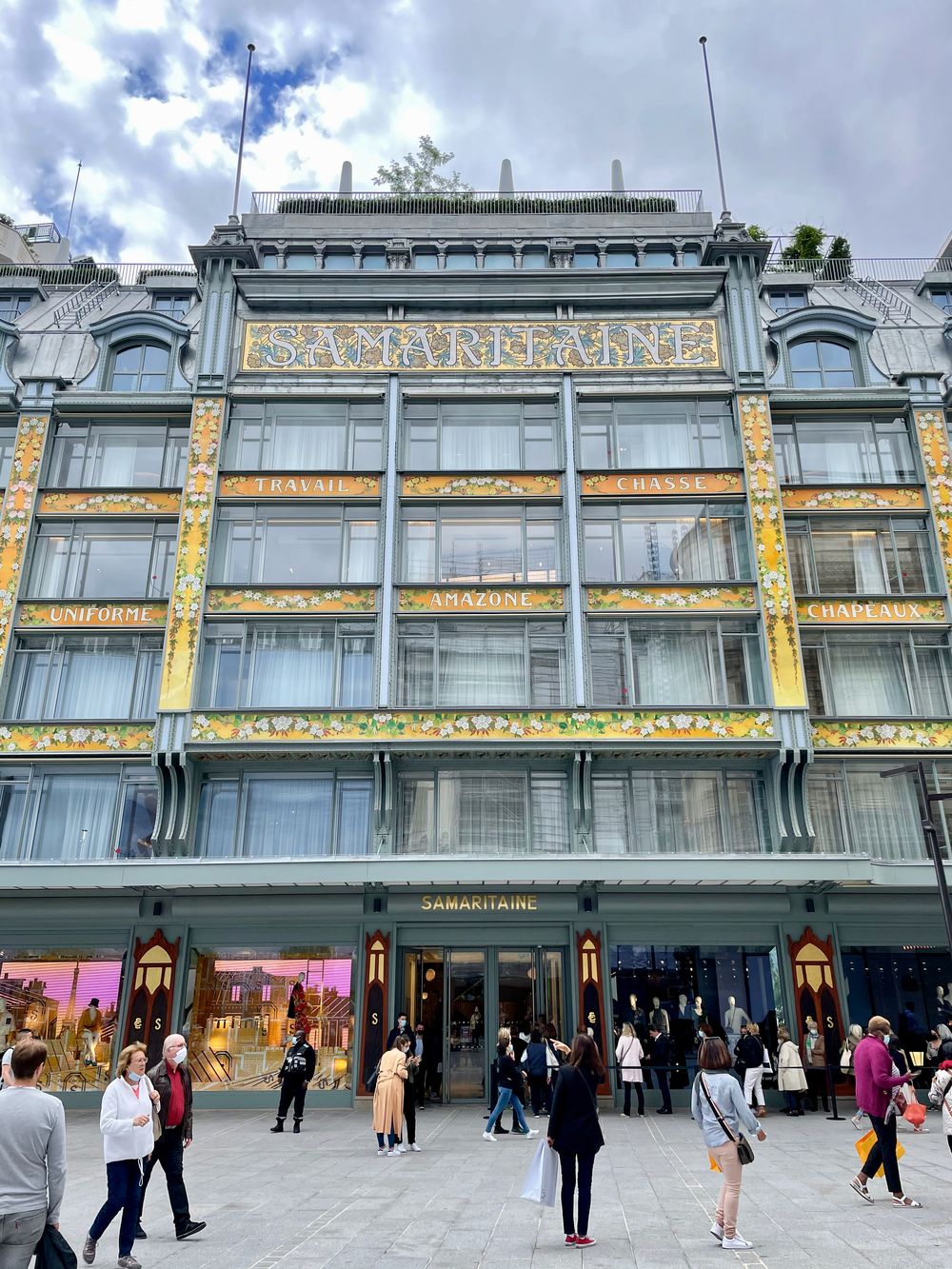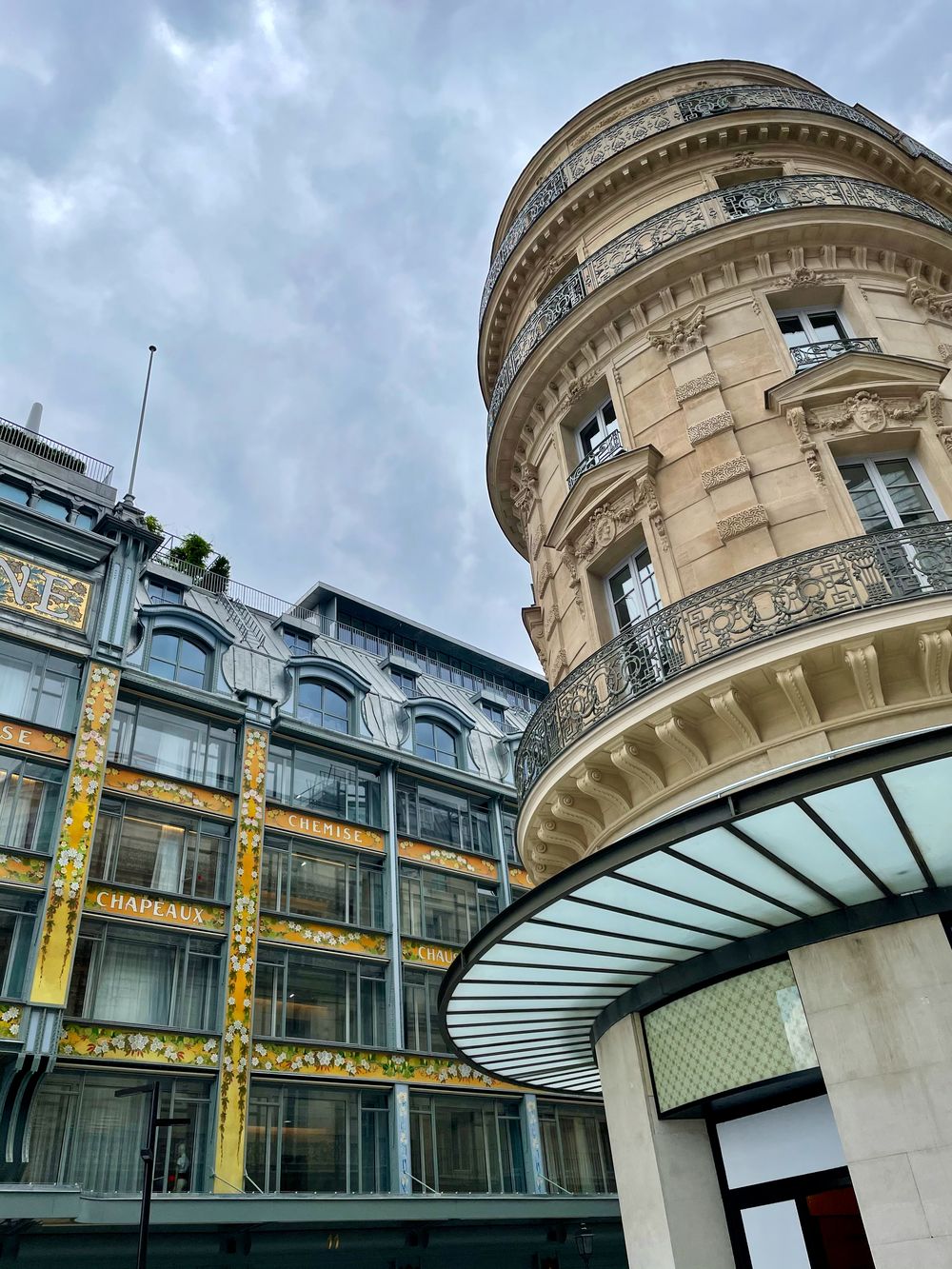 Shopping inside La Samaritaine
The interior of the department store pays homage to its original design. With a wide open center, you can admire the view from each level.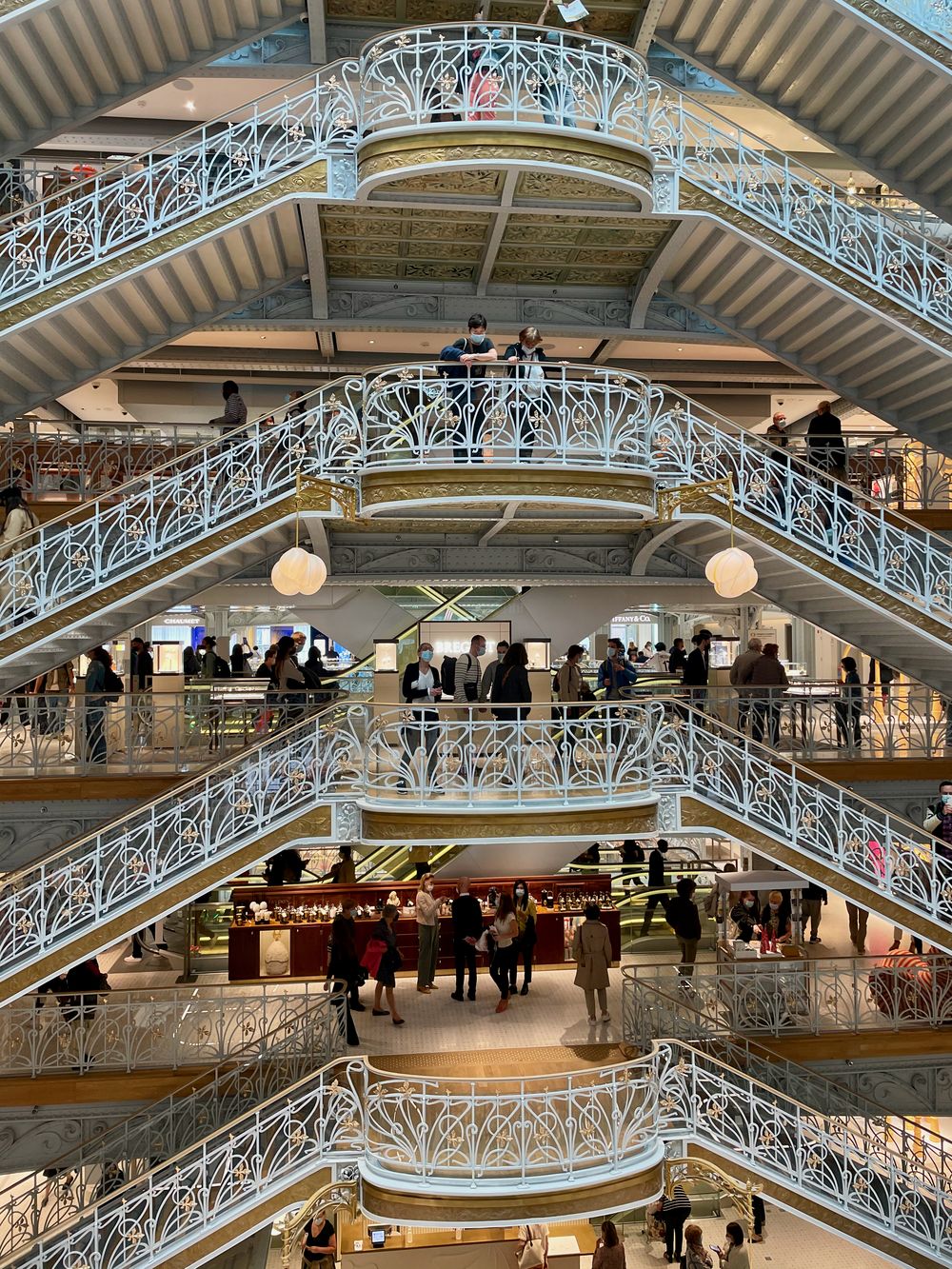 The store set up QR codes where visitors could discover the stores advertising tracks and listen to songs featured to advertise the store during the different decades the store was open in Paris. I can imagine it was certainly a throwback for the store's older clients!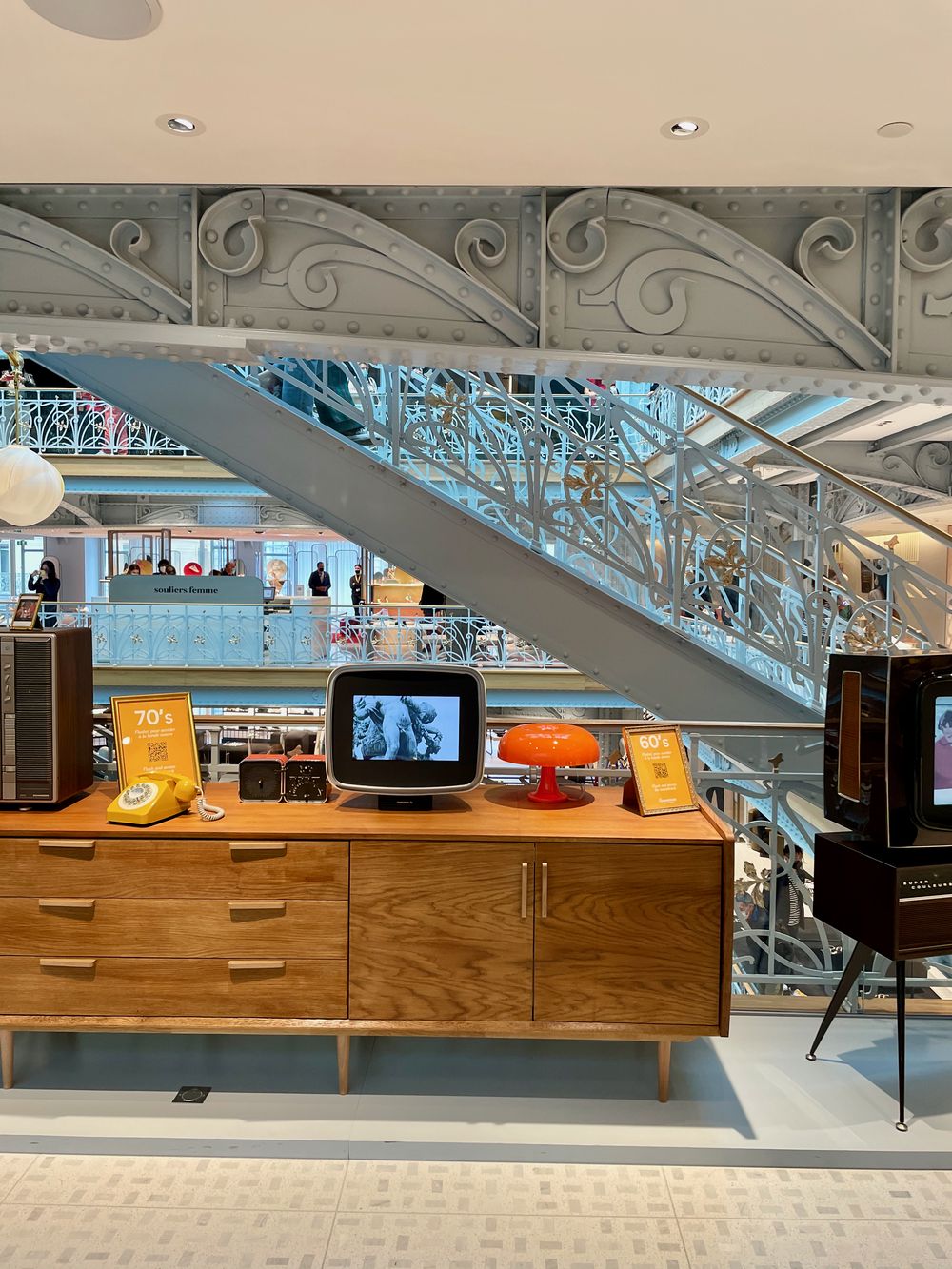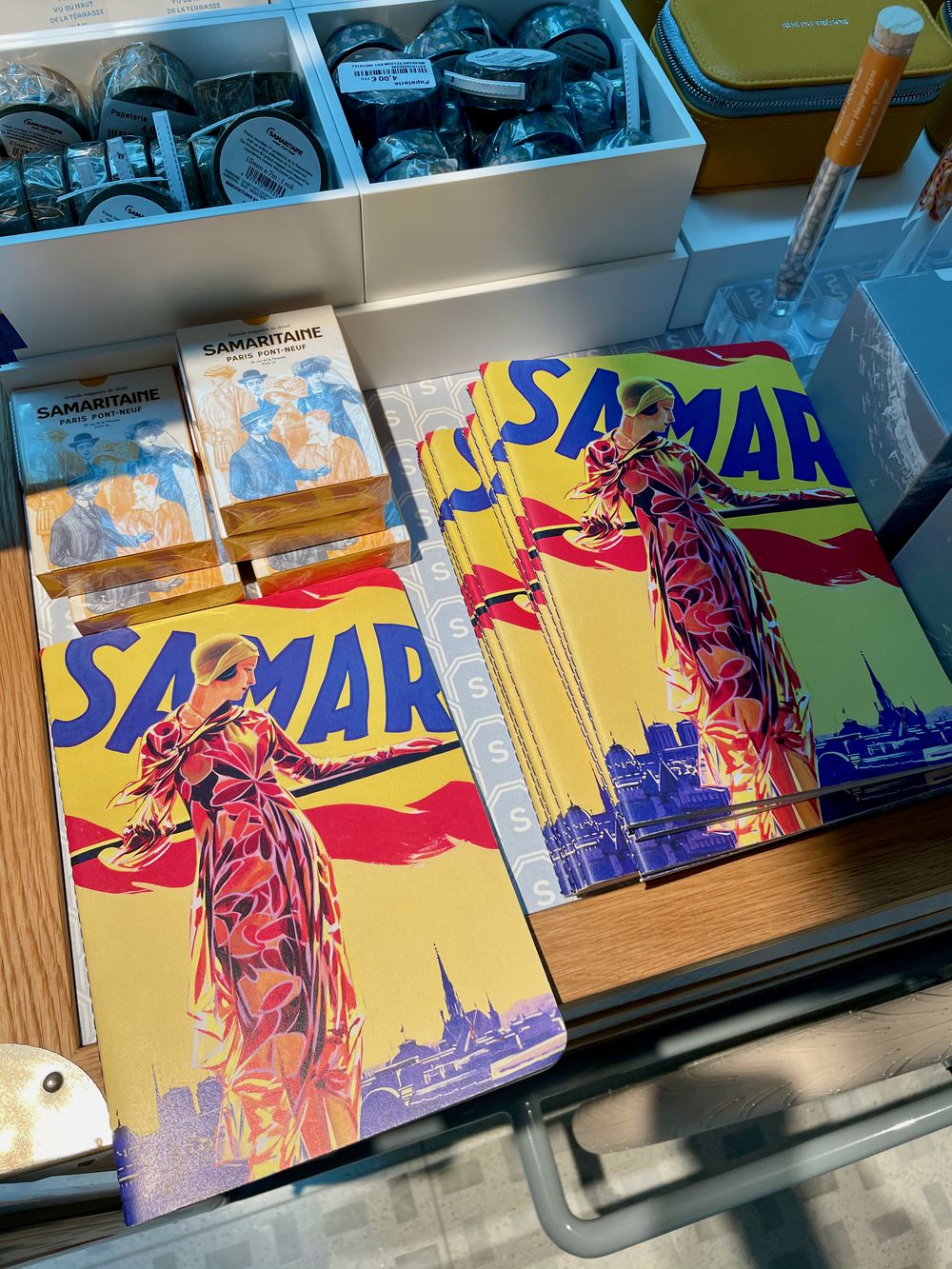 Ruinart, a luxury champagne house, had a nice central display in the store.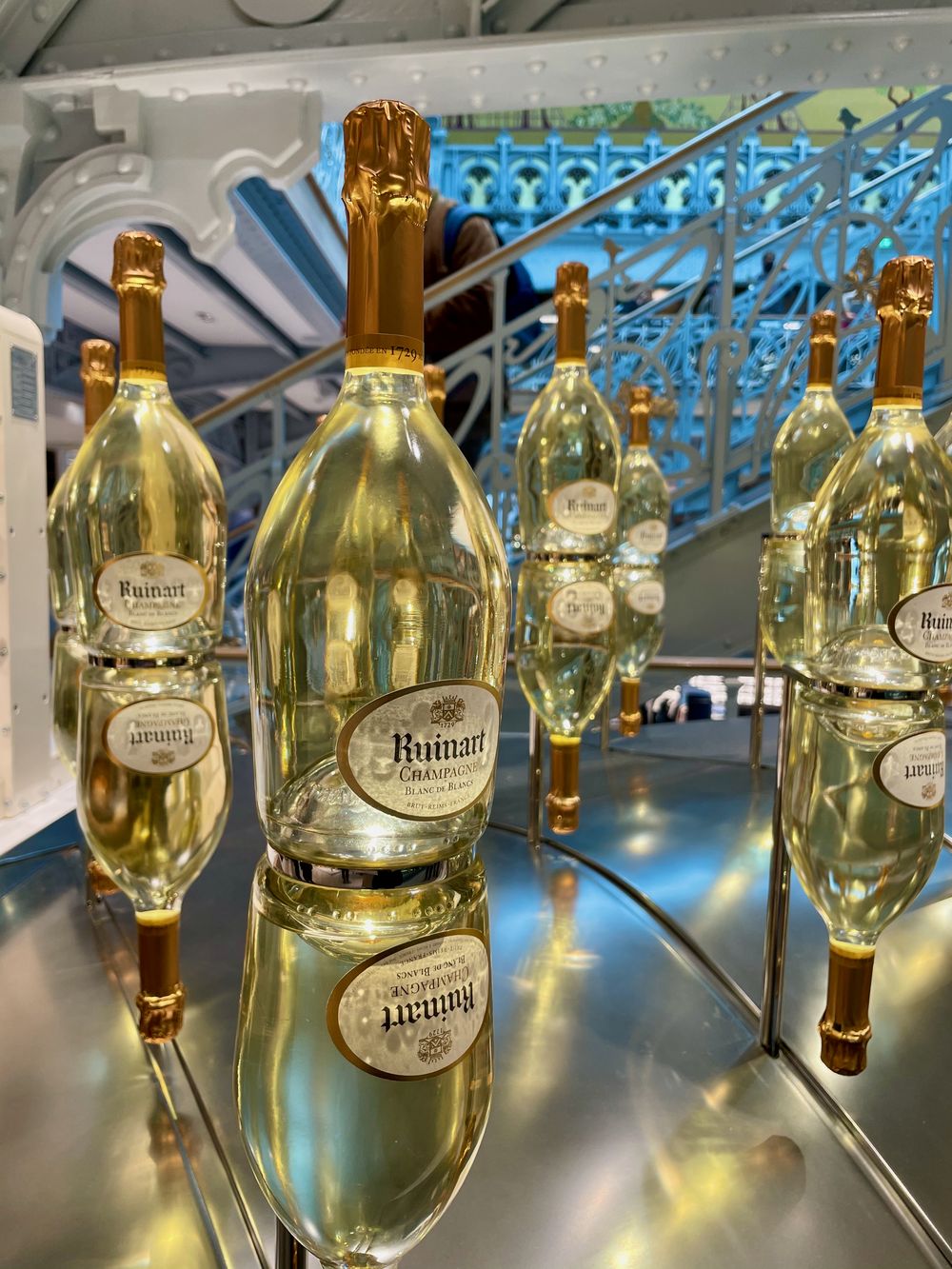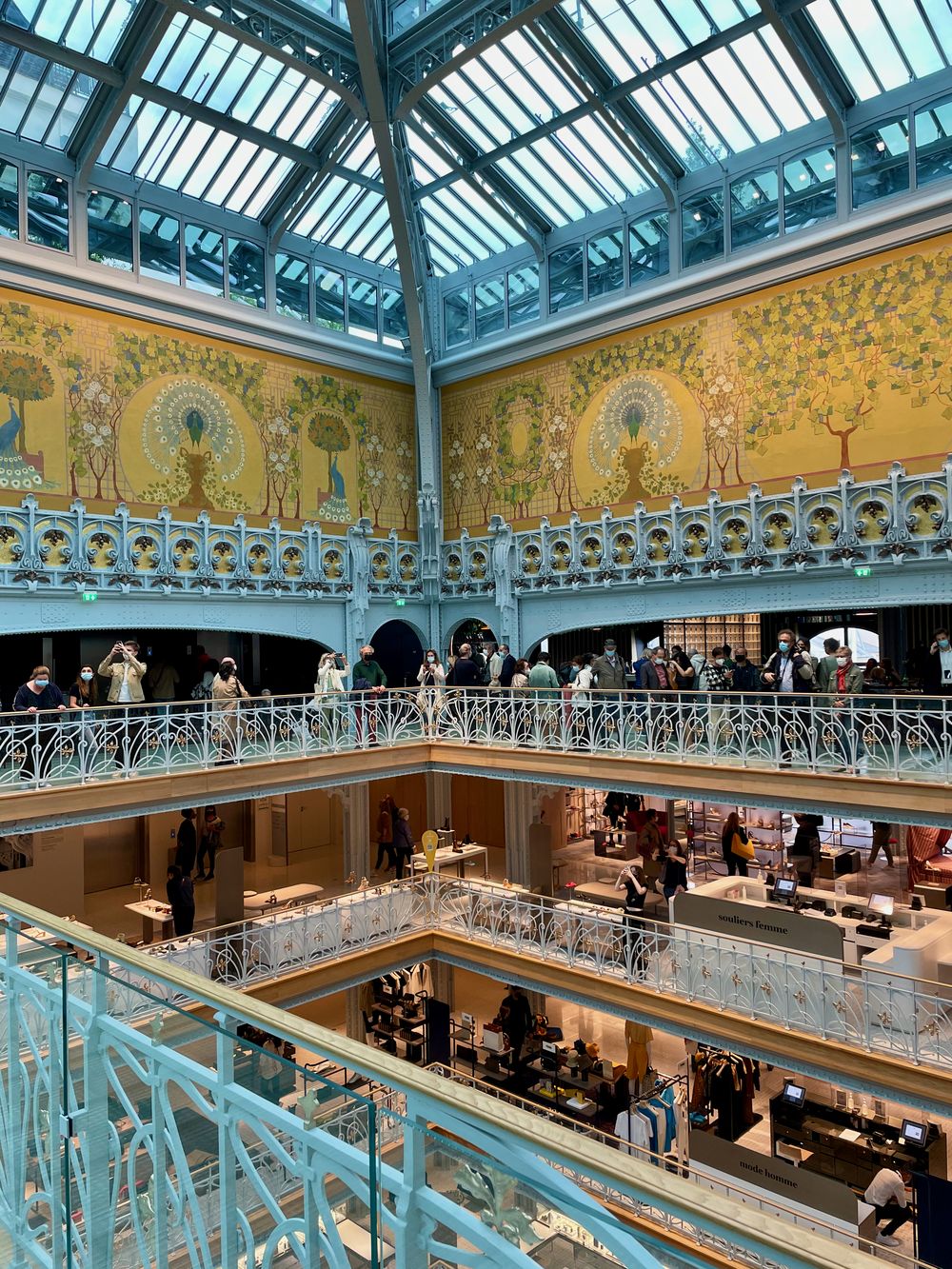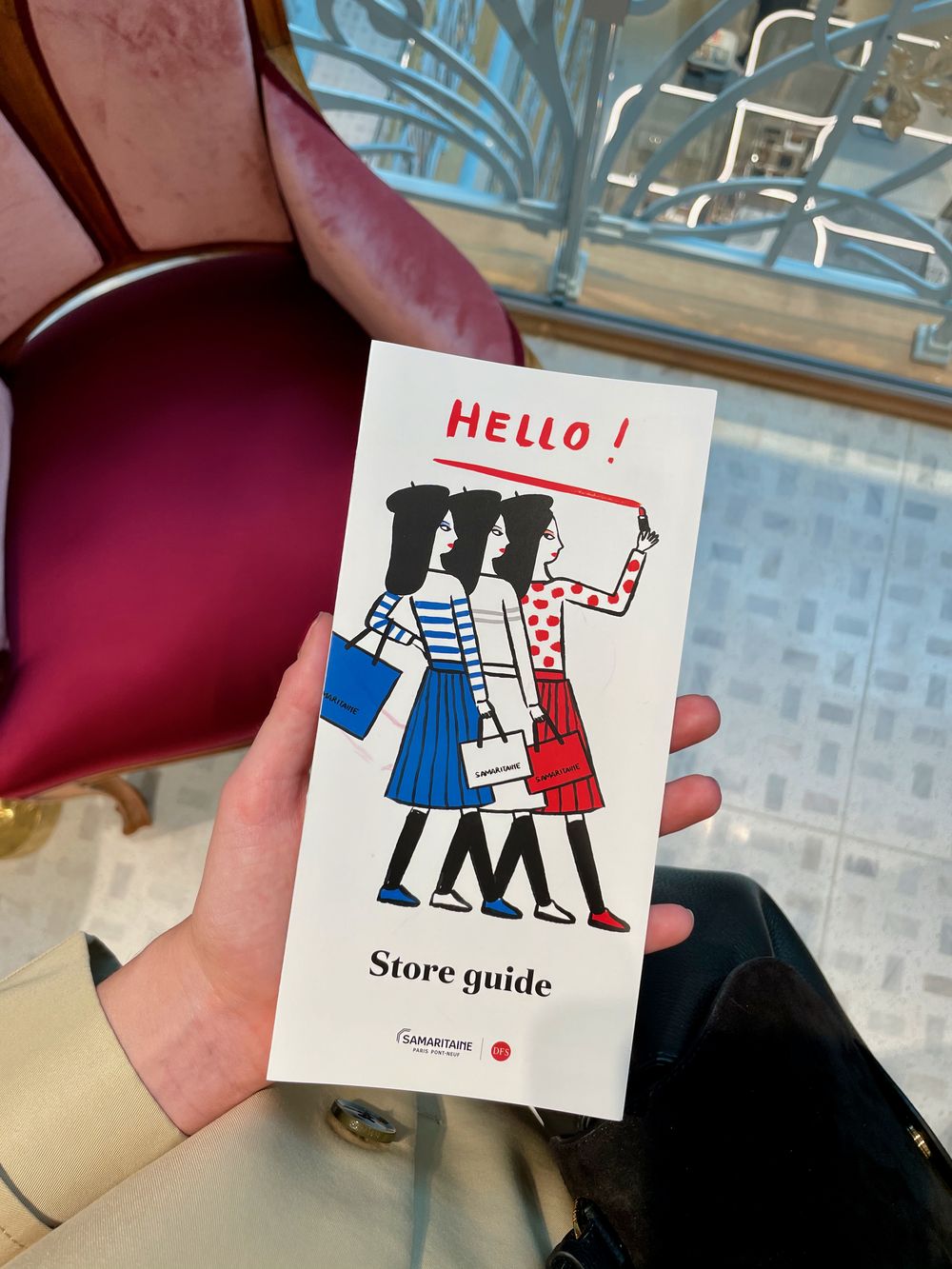 Vintage furniture was strategically placed throughout the store.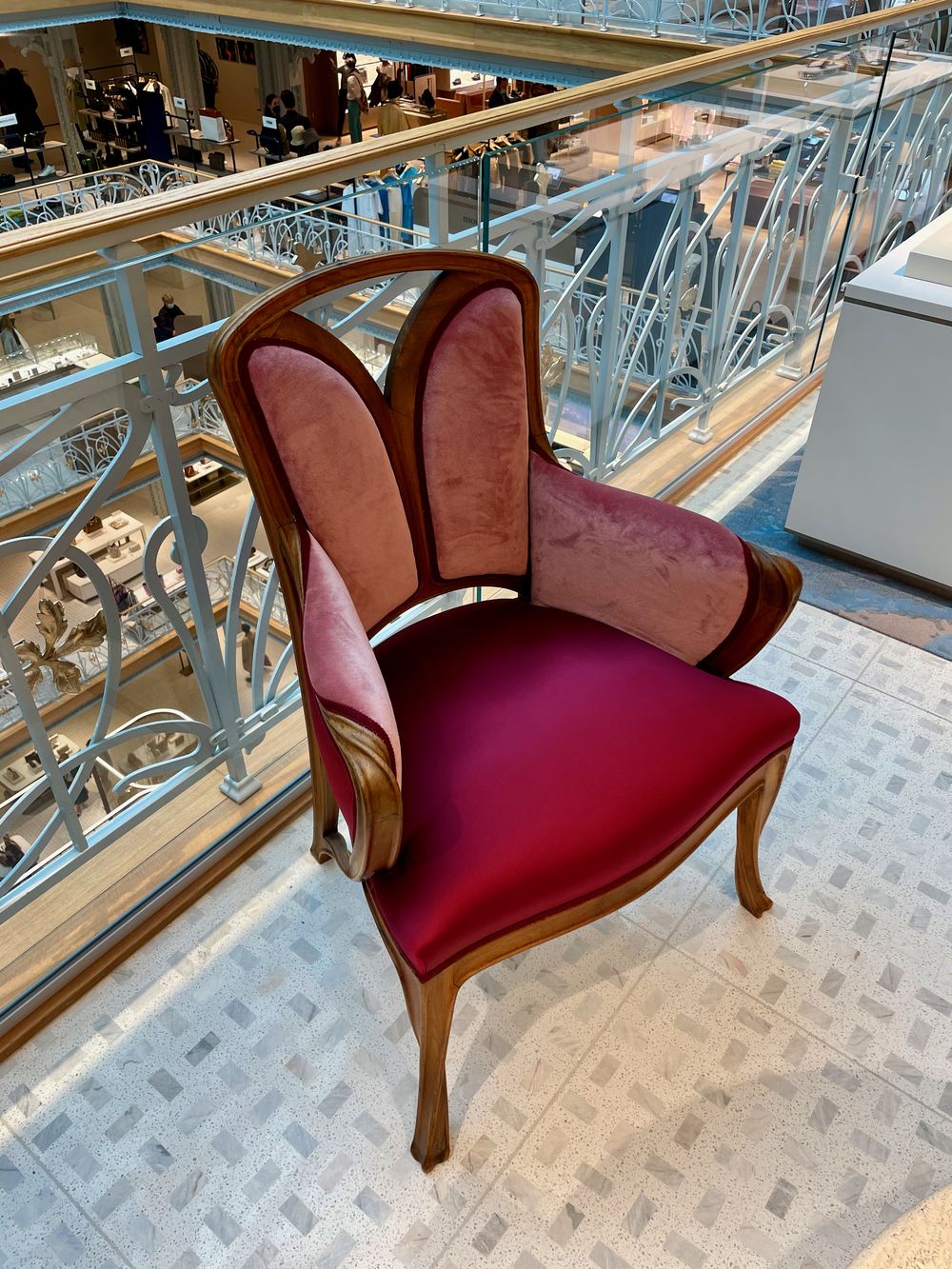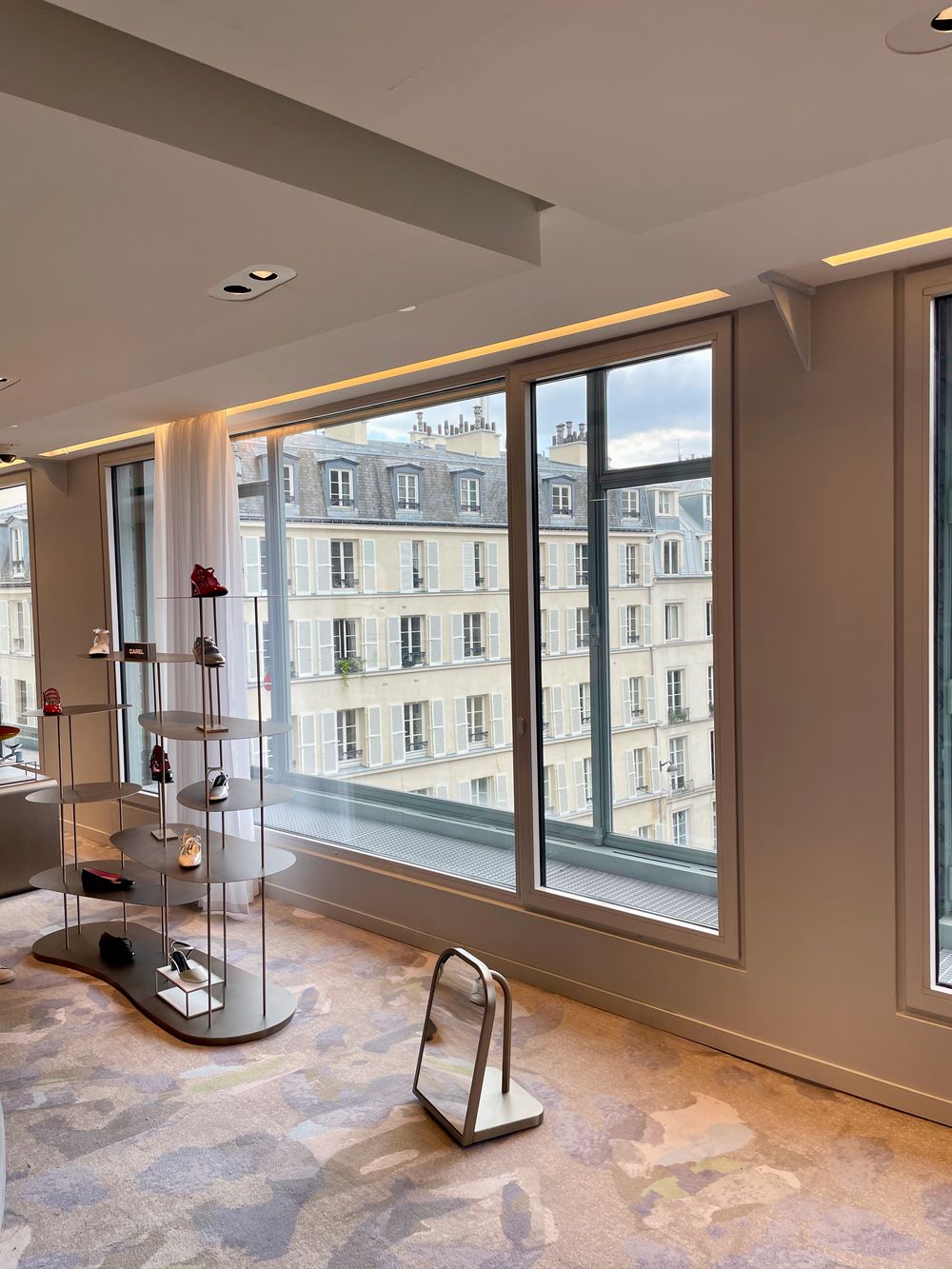 The views from different parts of the store were incredible!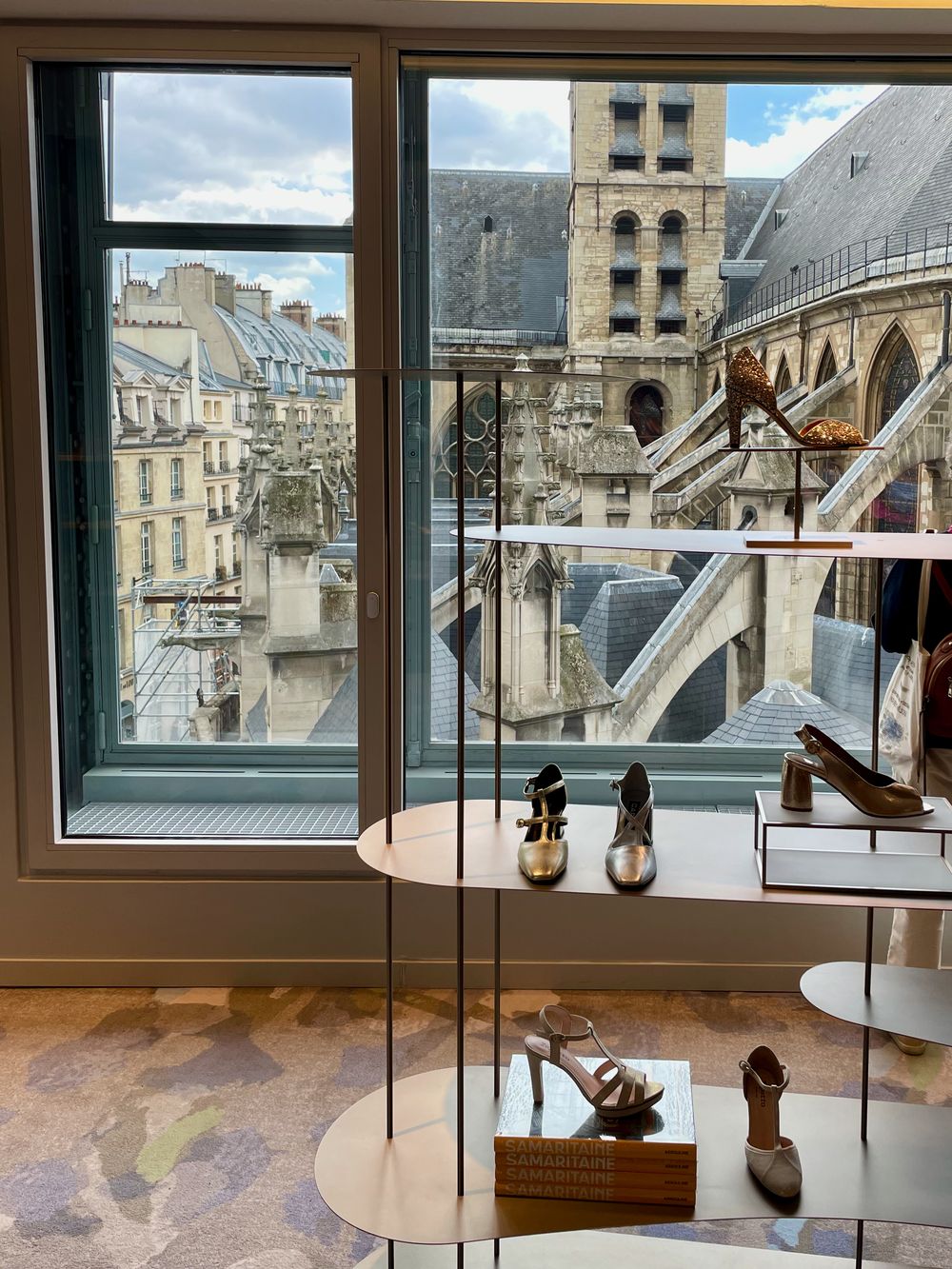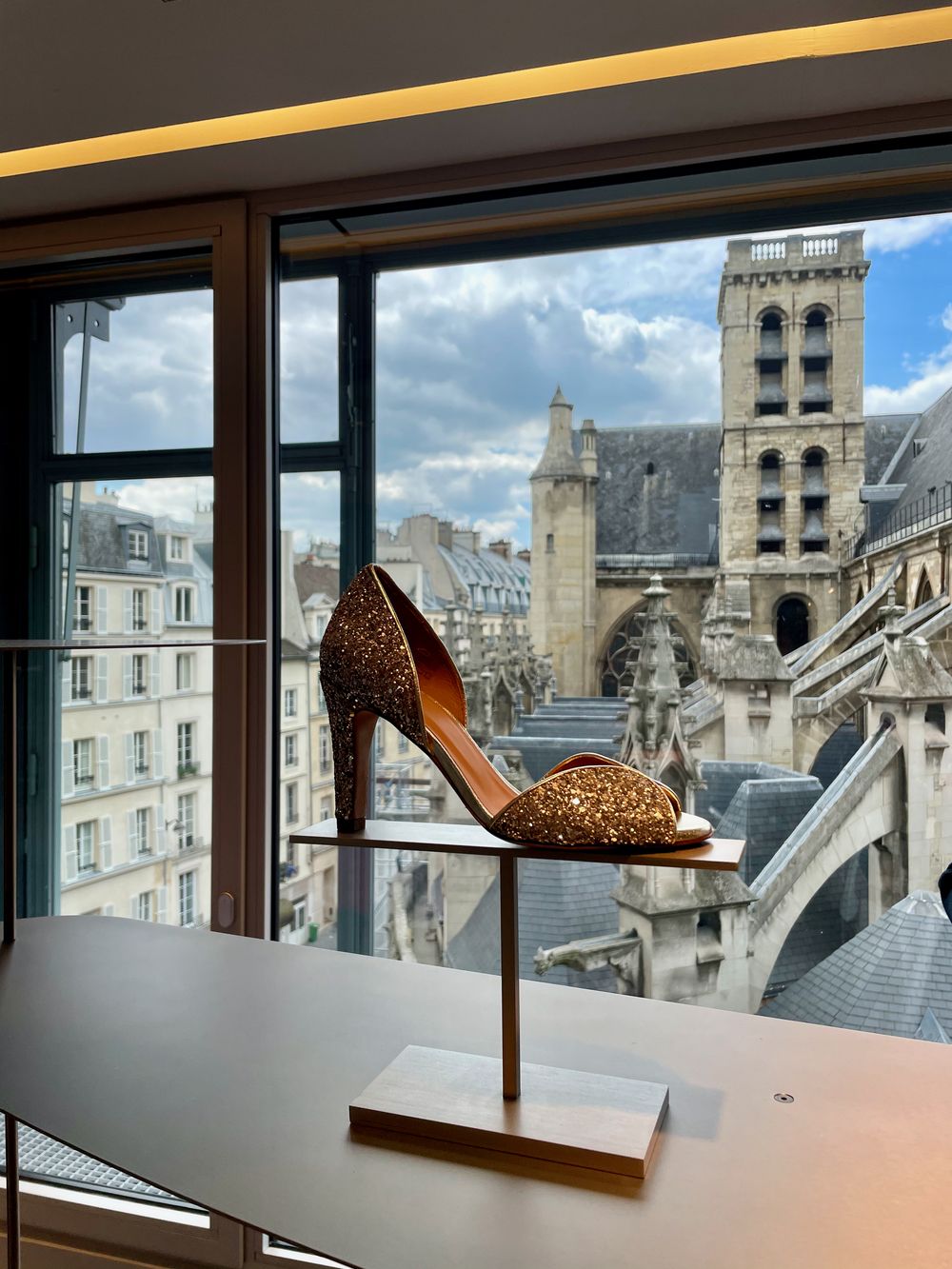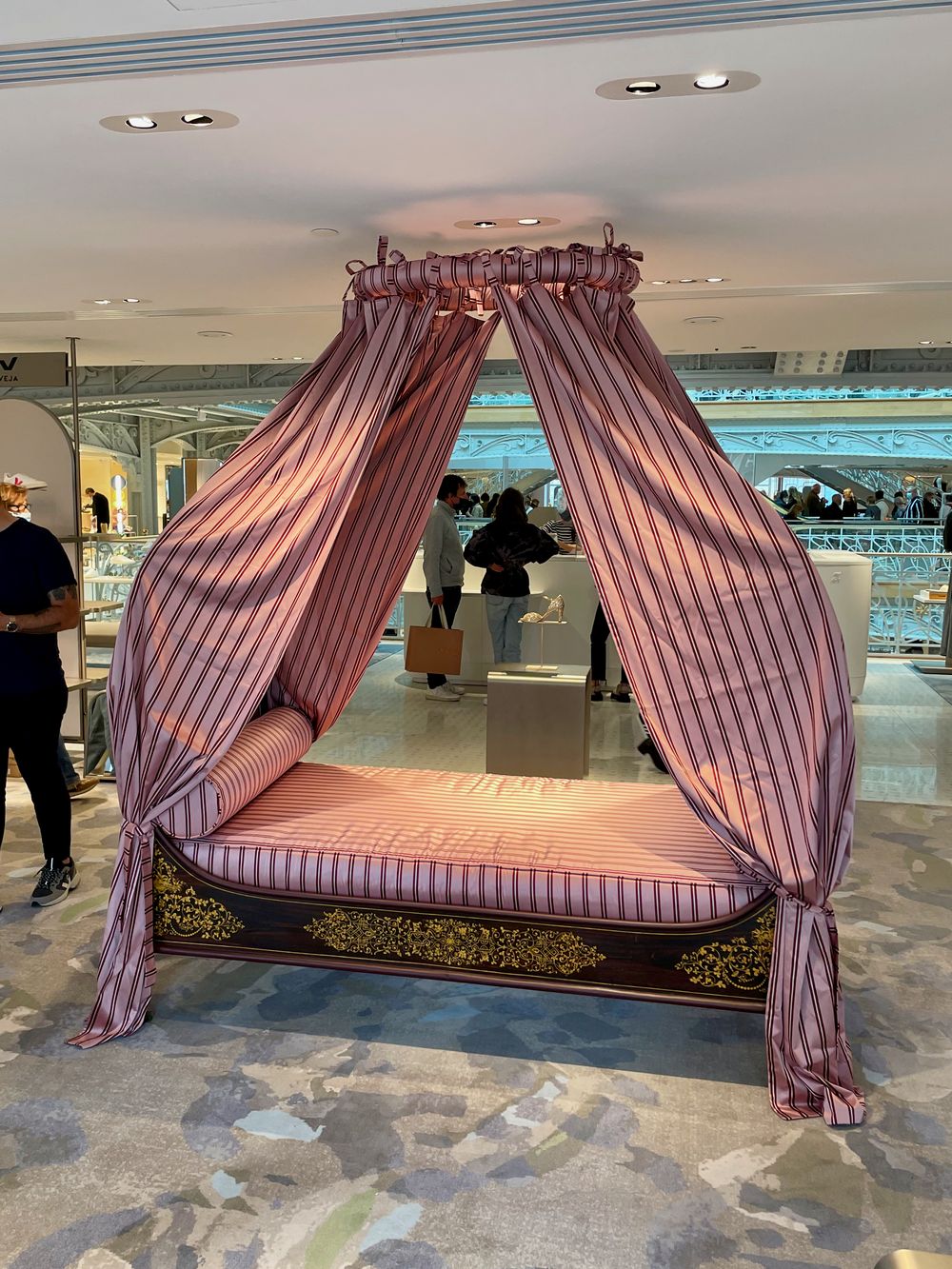 Lovely shoes by Carel.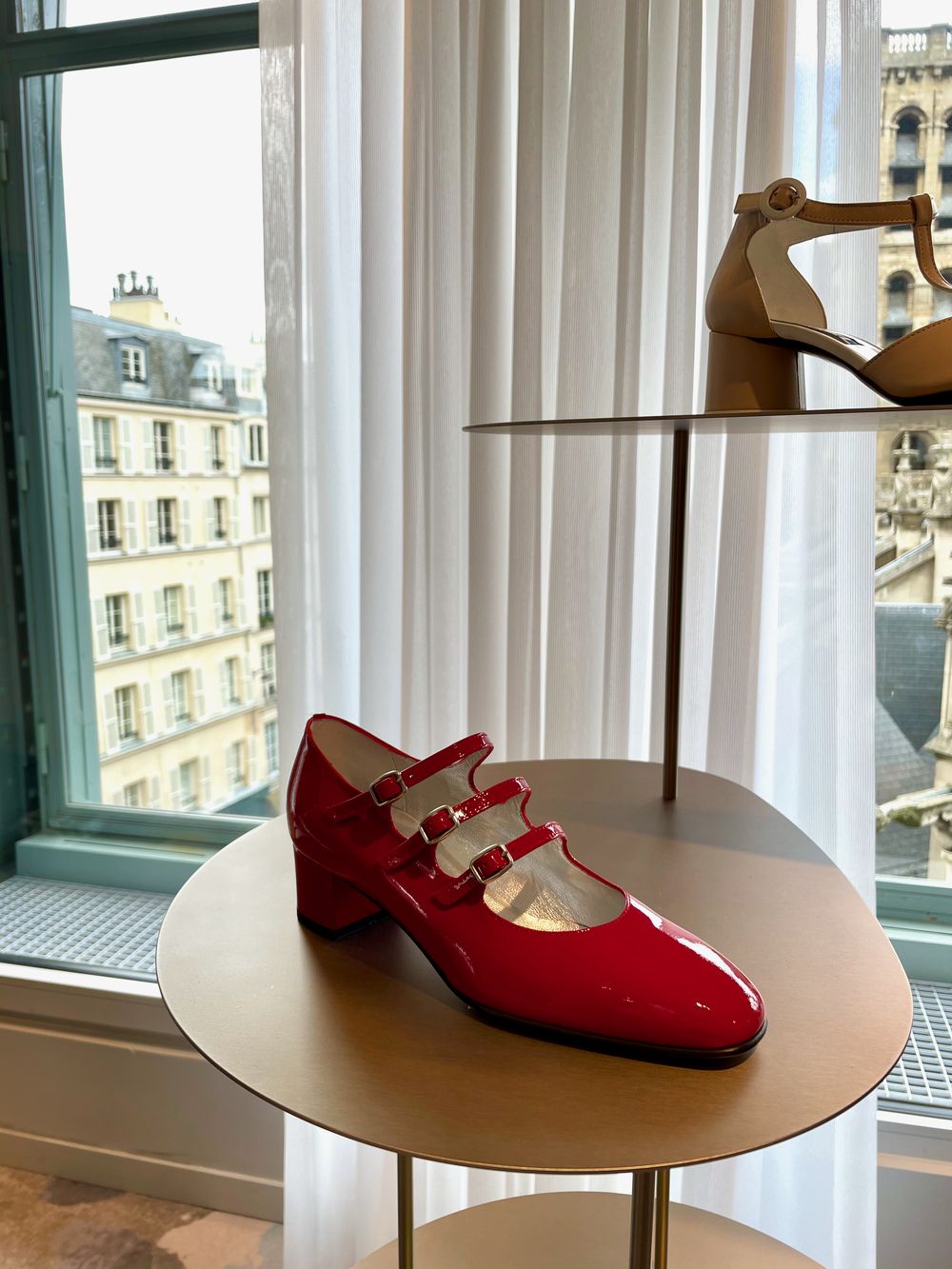 I recommend visiting La Samaritaine if you are a fashion lover visiting Paris!