Rue de Rivoli is a long and famous street in central Paris. From high fashion shops to top restaurants to chic hotels, Rue de Rivoli has it all. Its name refers to a key victory of celebrated French military general: Napoléon Bonaparte. In 1797, Napoleon led France to a victory against the Austrian army at the Battle of Rivoli in Italy.
The street was part of Napoléon's earliest efforts to create an urban city out of Paris that served both city residents and French aristocrats, a sort of modern town planning governed by French regulations.
Rue de Rivoli runs along many popular Paris attractions including the Louvre Museum and the Jardin des Tuileries. It runs from the 1st arrondissement all the way to the 4th arrondissement, near the Marais district of eastern Paris.
What to Do on Rue de Rivoli
The most popular stops along Rue de Rivoli include:
Hôtel de Ville – The Paris town hall
Louvre Museum
Musée des Arts Décoratifs
Jardin des Tuileries
Statue of Joan of Arc
Jeu de Paume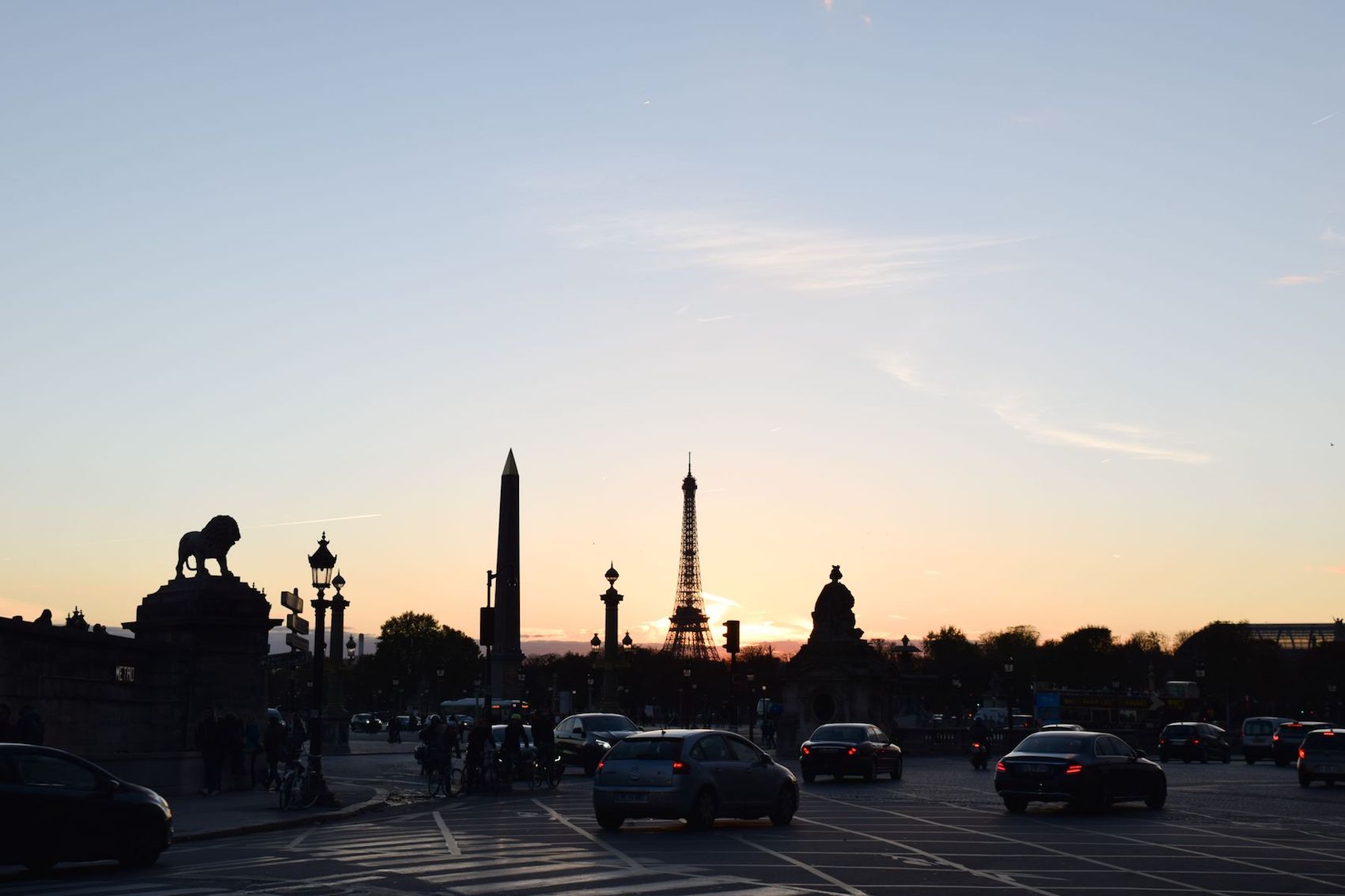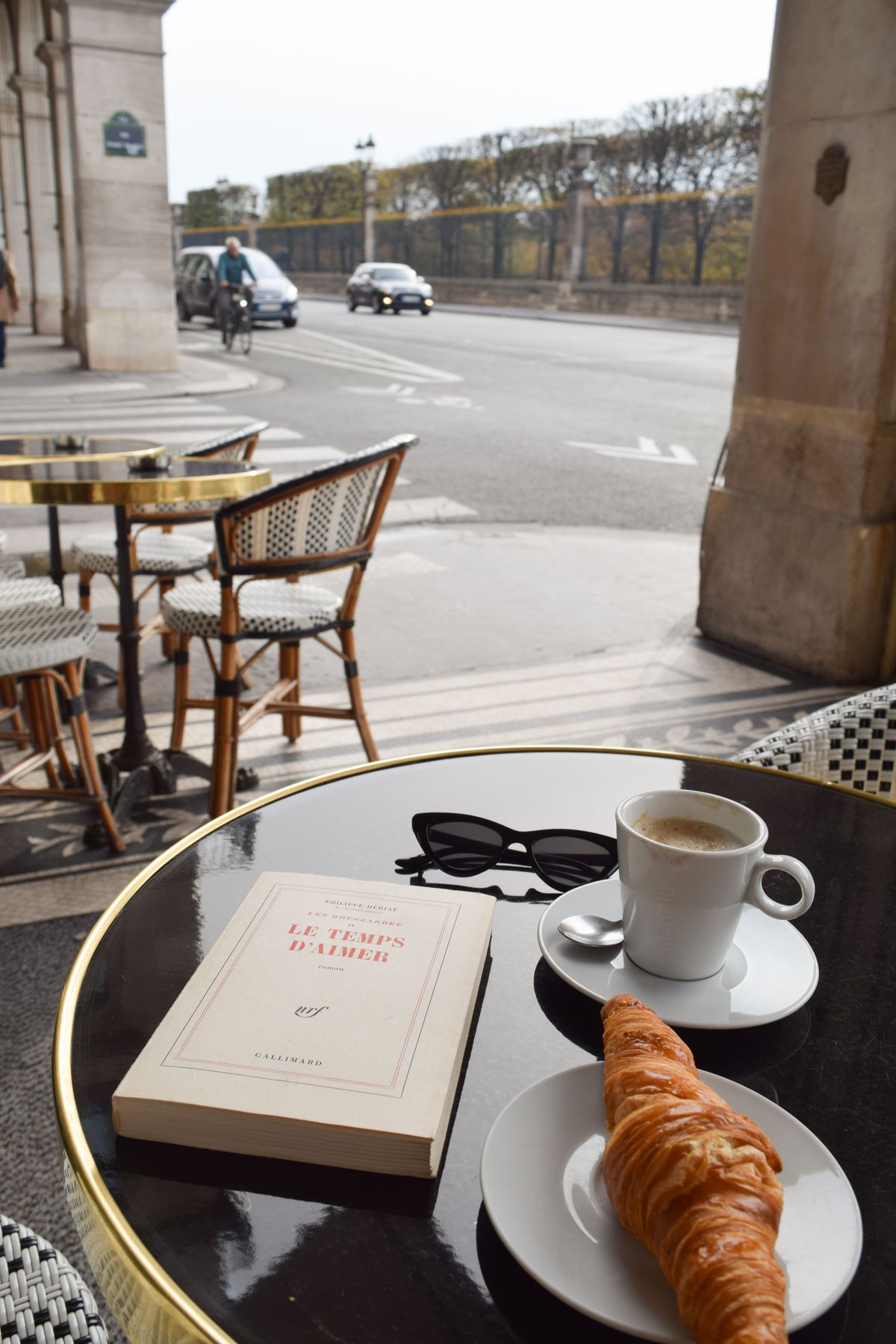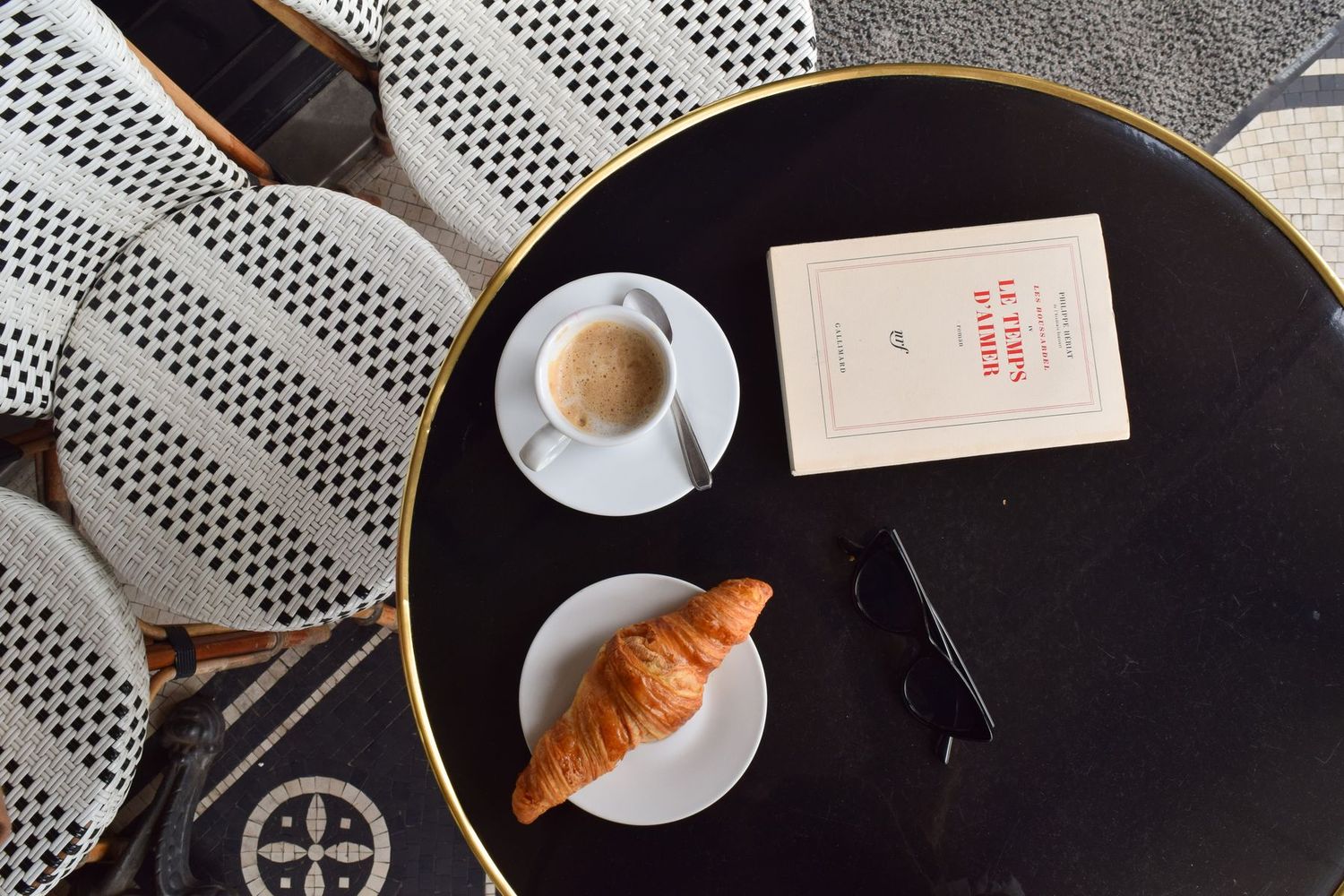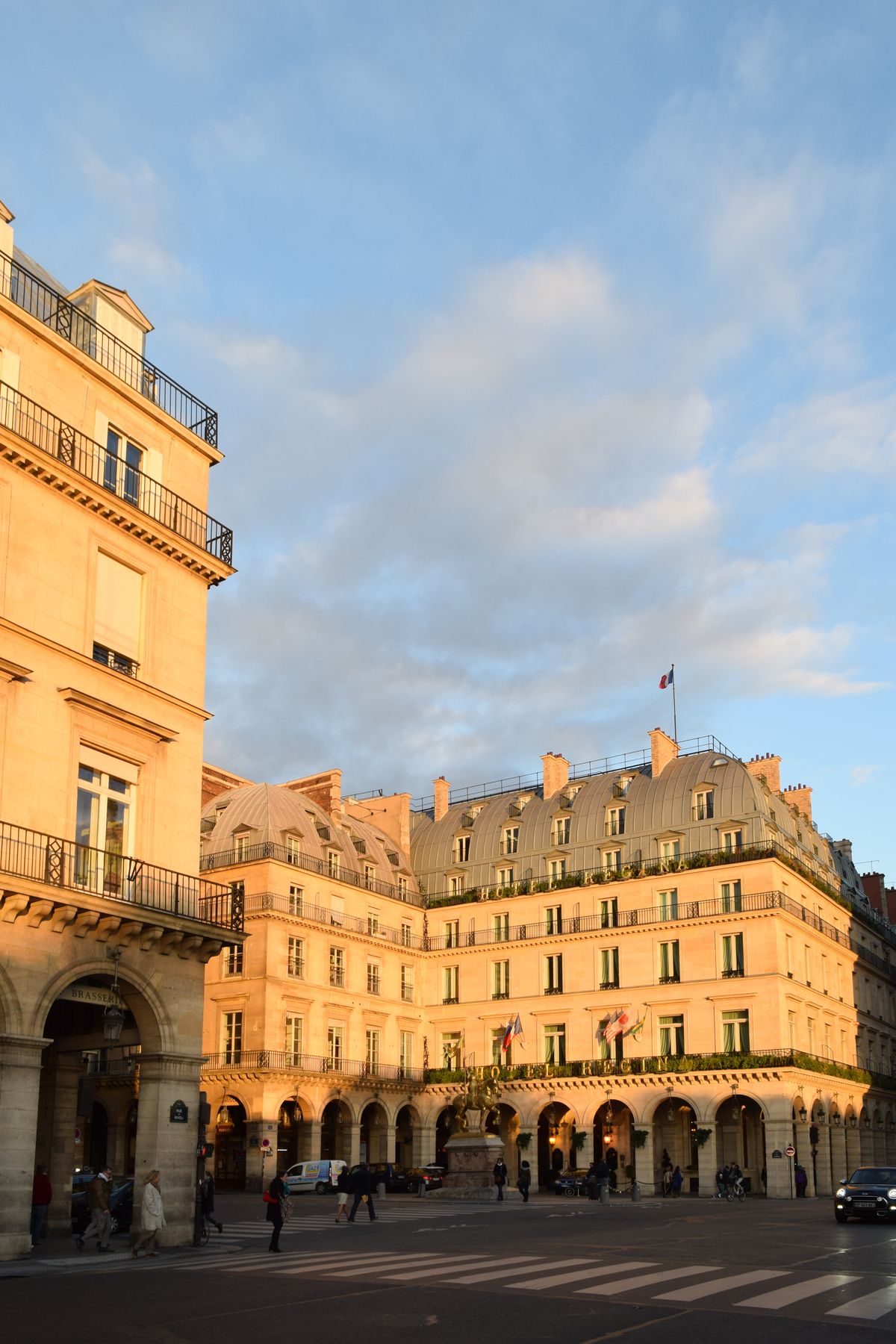 Catch a glimpse of Place Vendôme from Rue de Rivoli: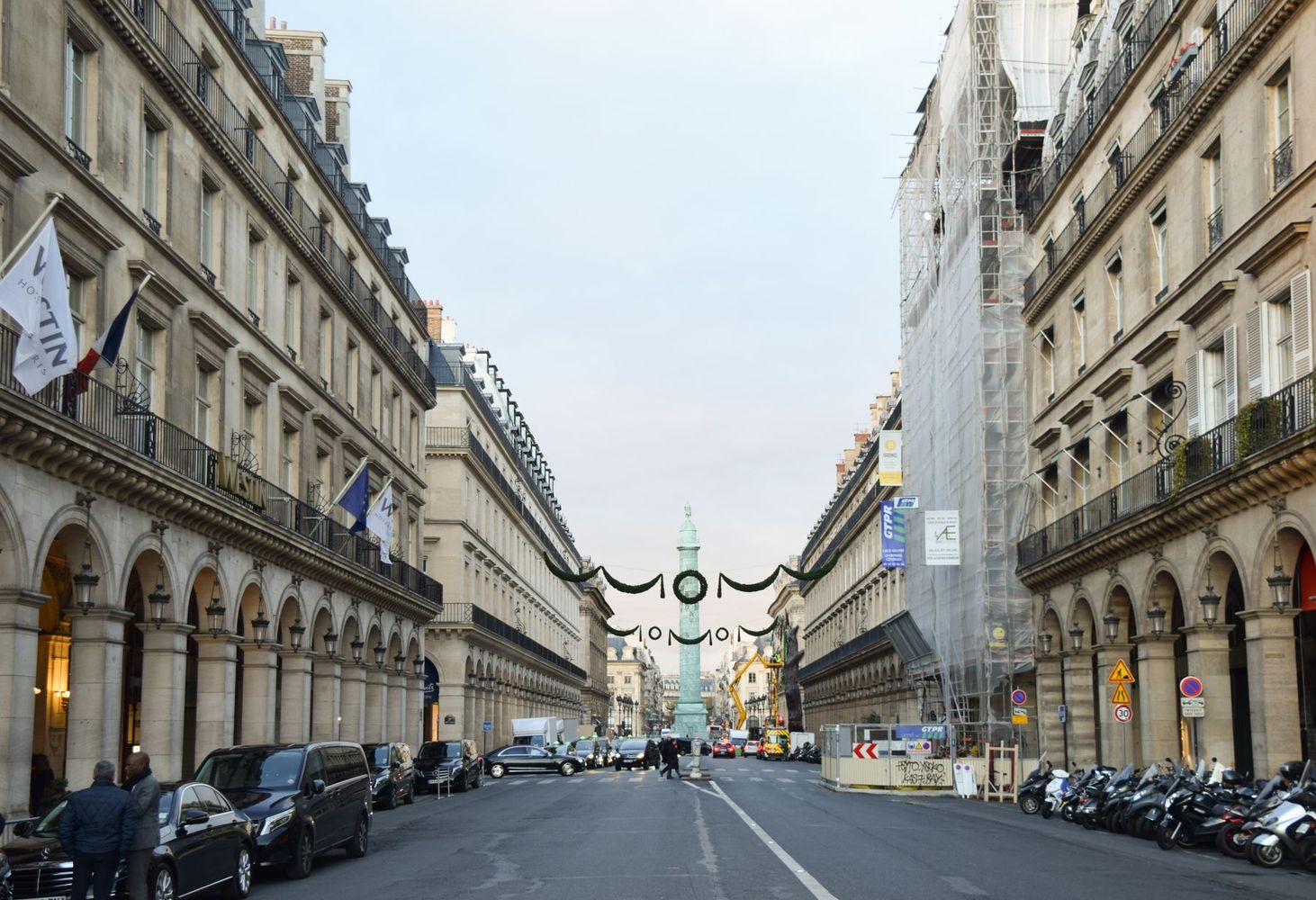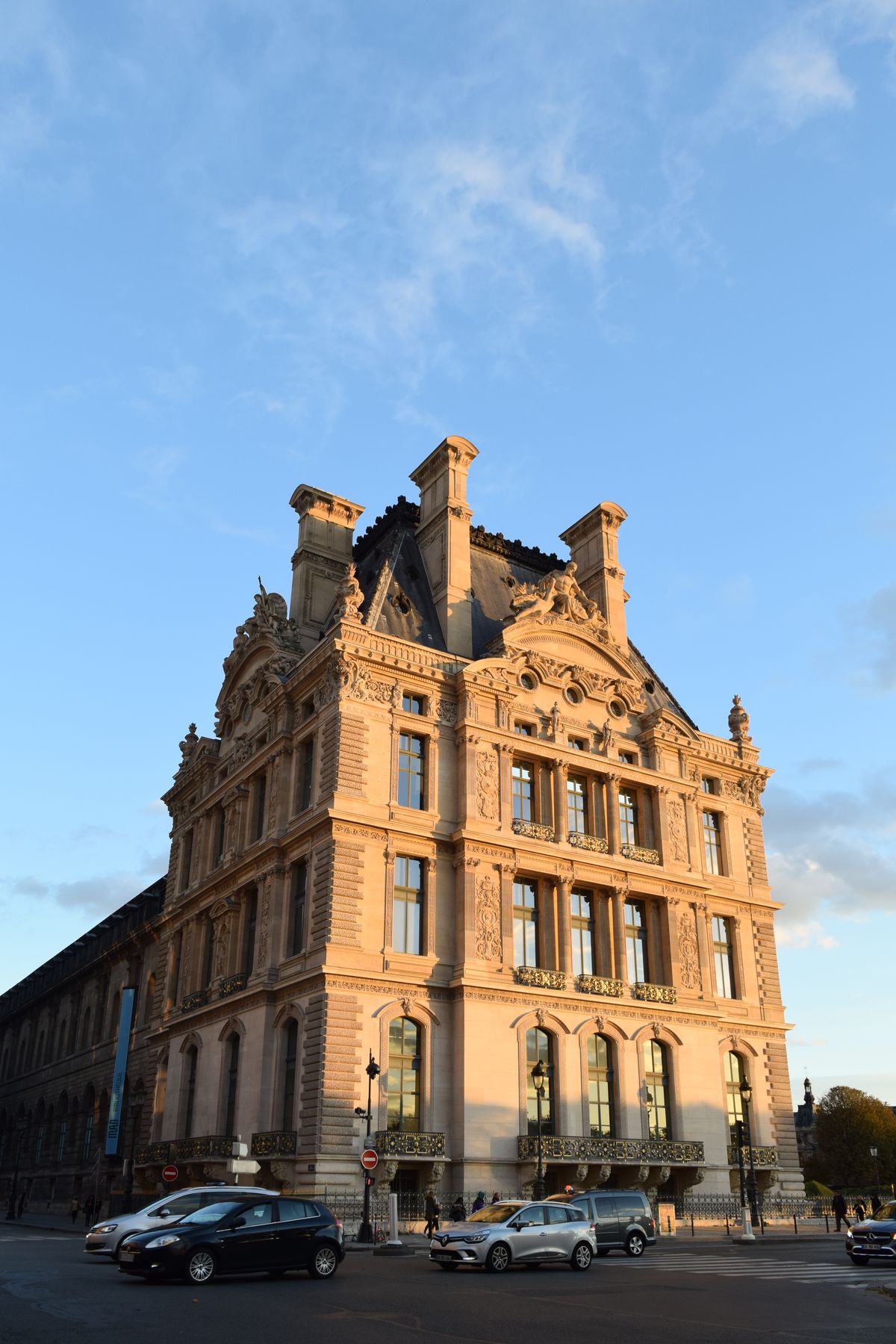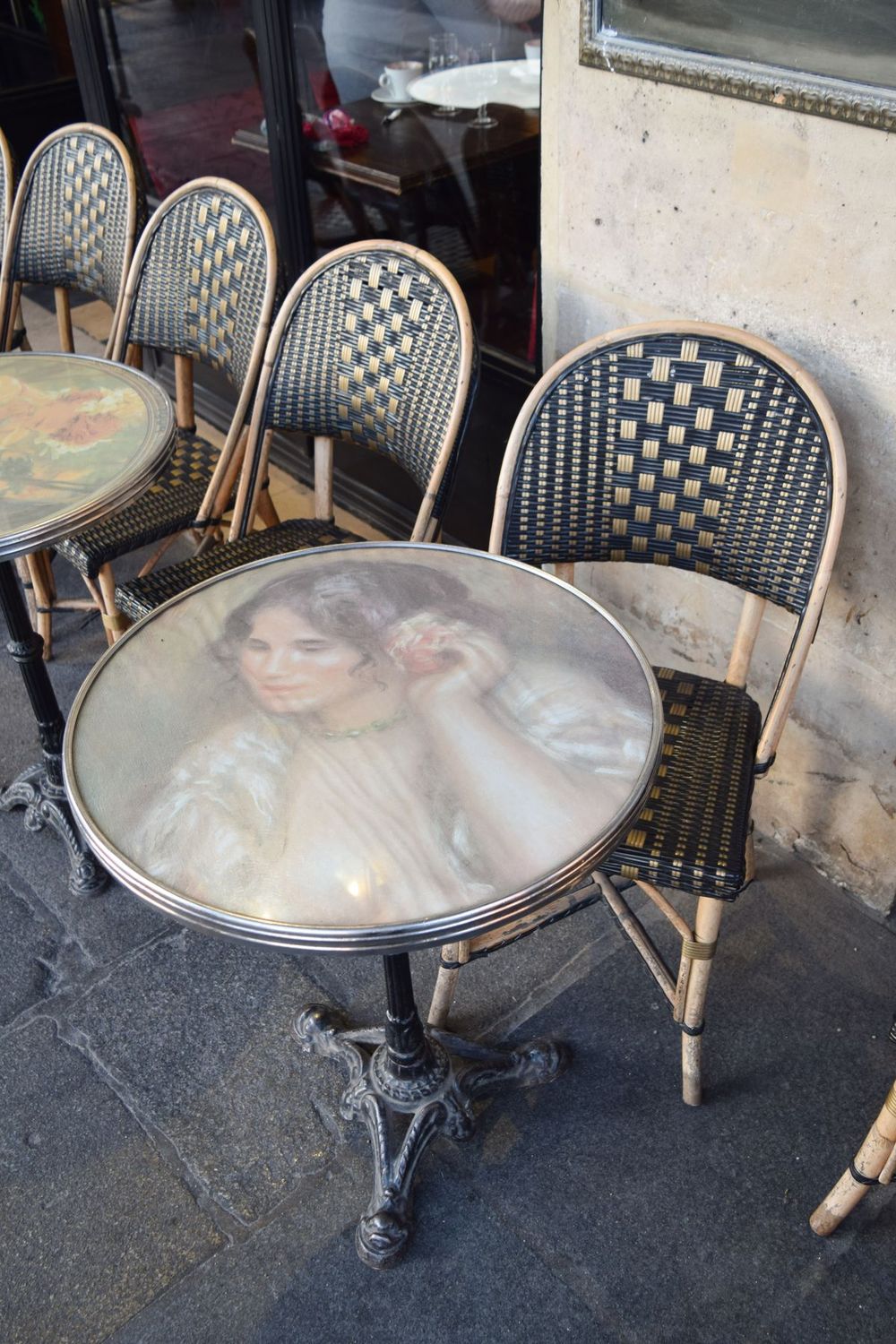 Check out more famous Parisian streets!