Rue Sainte-Anne is a historic street located in the 1st and 2nd arrondissements of Paris. It dates back to the medieval period and was originally called "rue des Lavandières" (street of the washerwomen), as it was once home to many laundry businesses.
Over time, Rue Sainte-Anne became a hub for Japanese culture in Paris. In the 1970s, the street began to attract Japanese expatriates and businesses, and it soon became known as "Little Tokyo" or "Tokyo of the Seine". Today, Rue Sainte-Anne is still a popular destination for Japanese restaurants, shops, and businesses.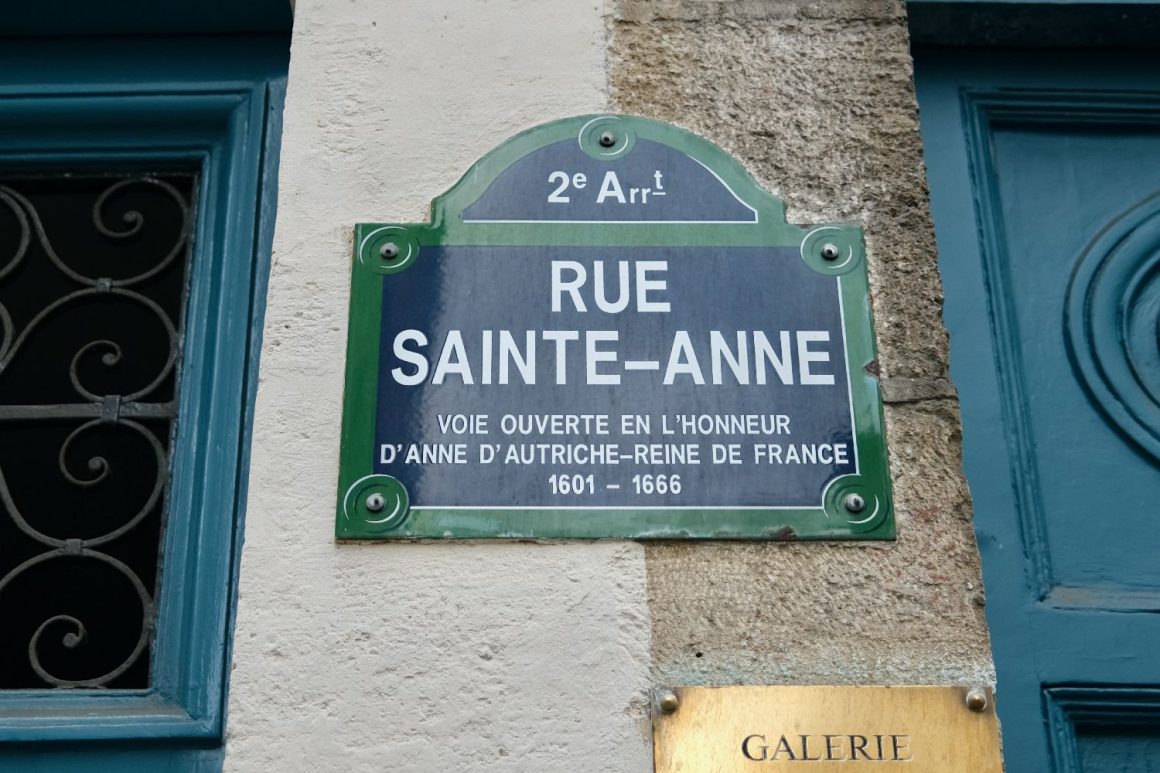 In addition to its Japanese influence, Rue Sainte-Anne is also known for its historic architecture and its role in the cultural and artistic life of Paris. The street is home to several notable buildings, including the Passage Saint-Anne and the Hôtel de Lulli, built in 1670 by the architect Daniel Guittard.
Rue Sainte-Anne is also known for its proximity to other popular tourist destinations in Paris, such as the Louvre Museum and the Palais Royal. The street itself is a bustling commercial and residential area, with a lively atmosphere and a diverse mix of people and cultures.
Overall, Rue Sainte-Anne is a fascinating and unique street that reflects the cultural diversity and rich history of Paris. Travelers to the area can enjoy exploring its many shops, restaurants, and historic buildings, and can experience a taste of Japanese culture in the heart of Europe.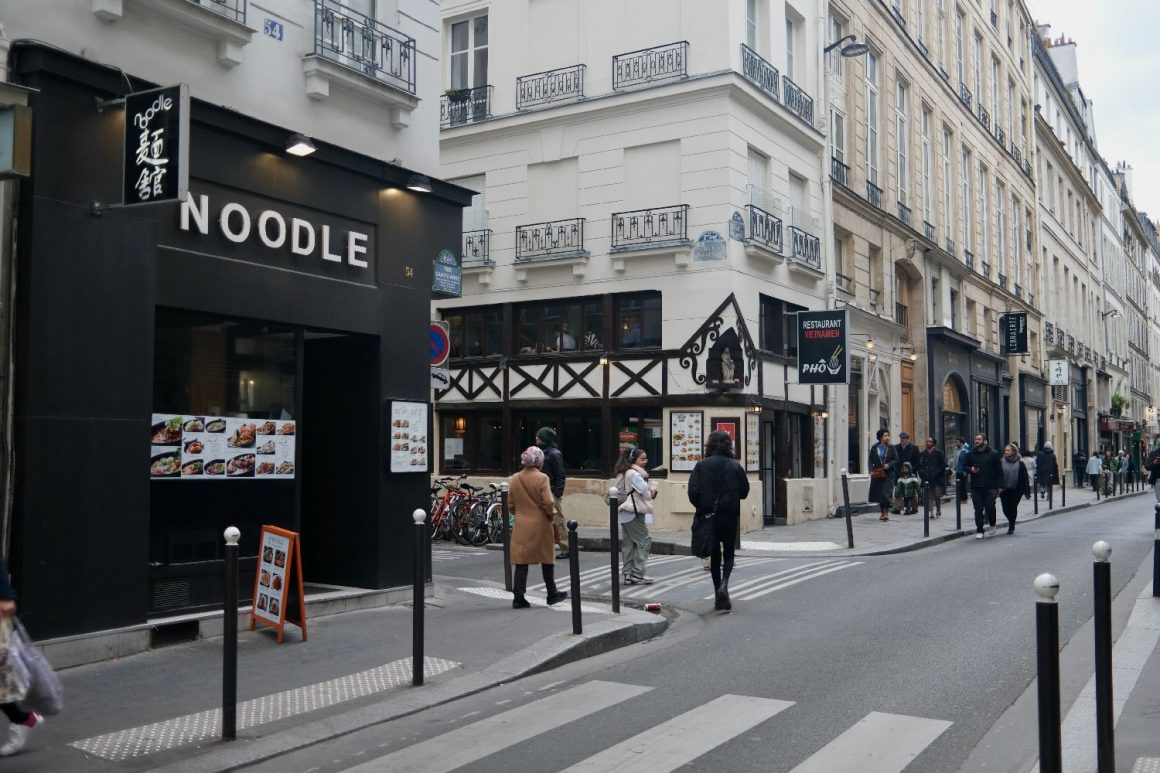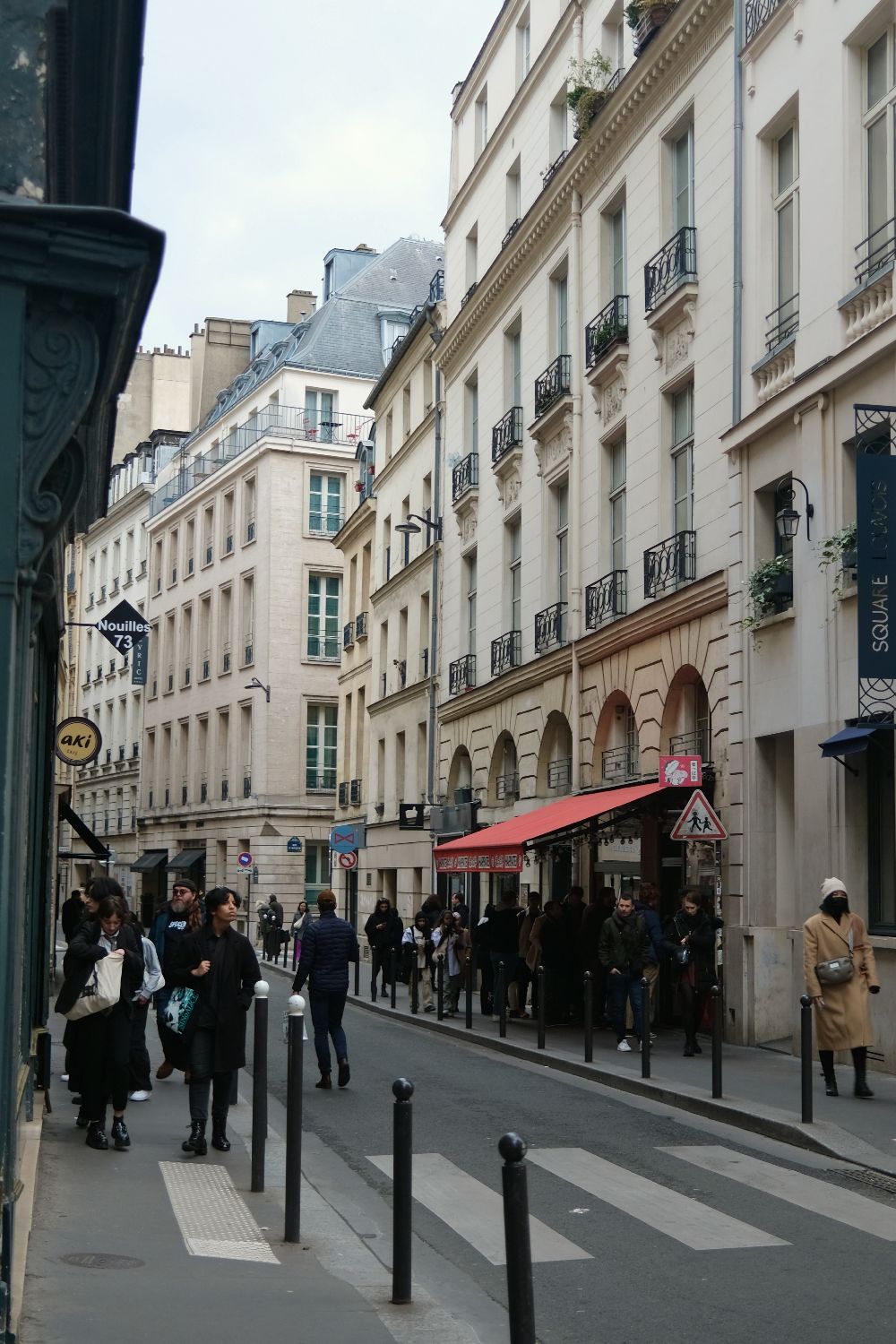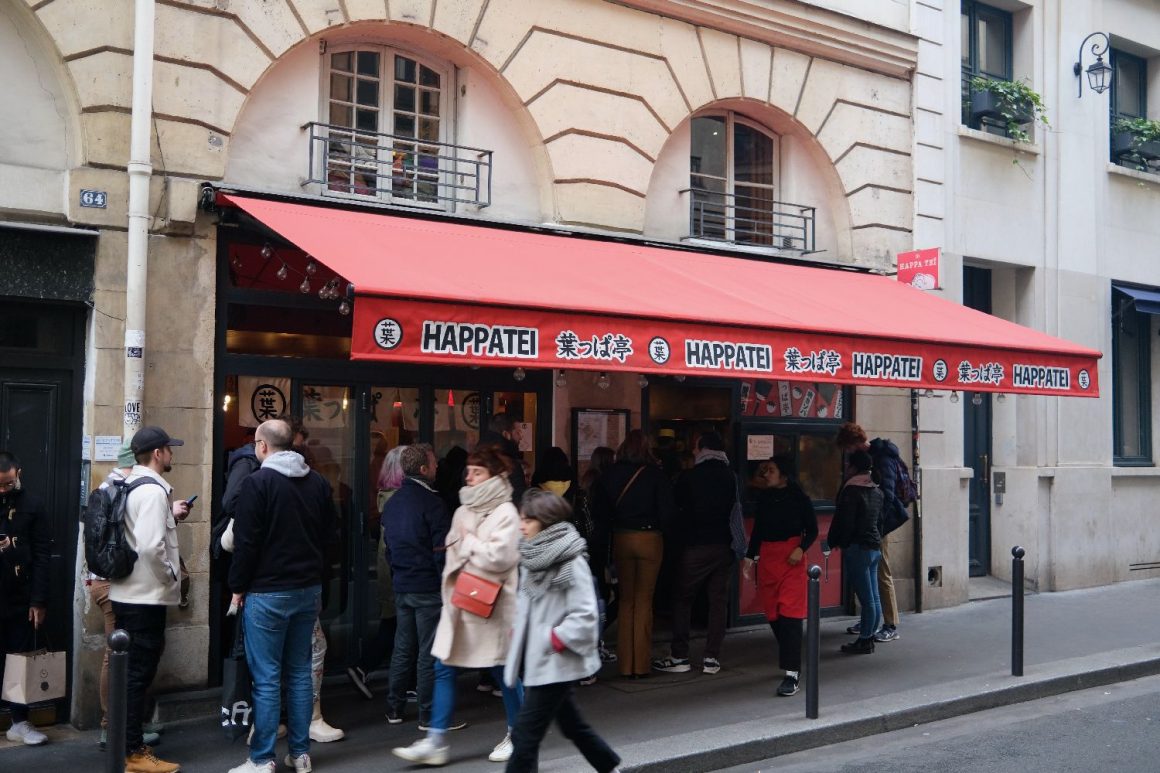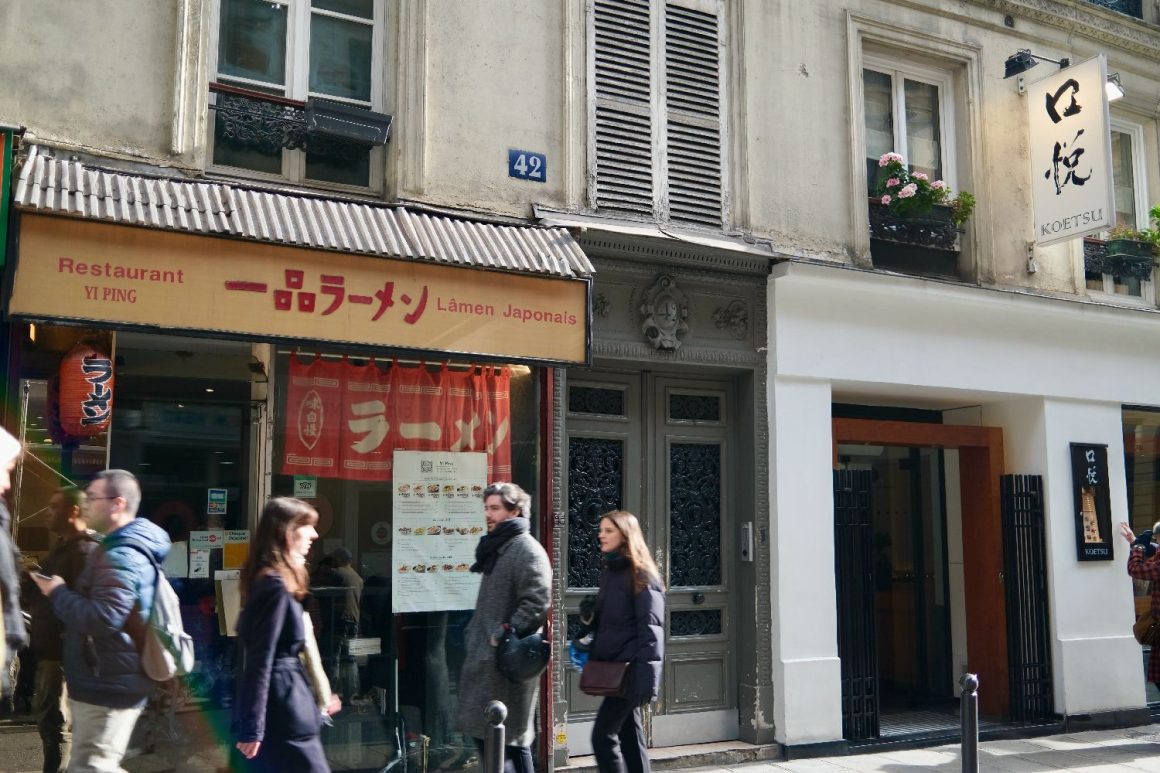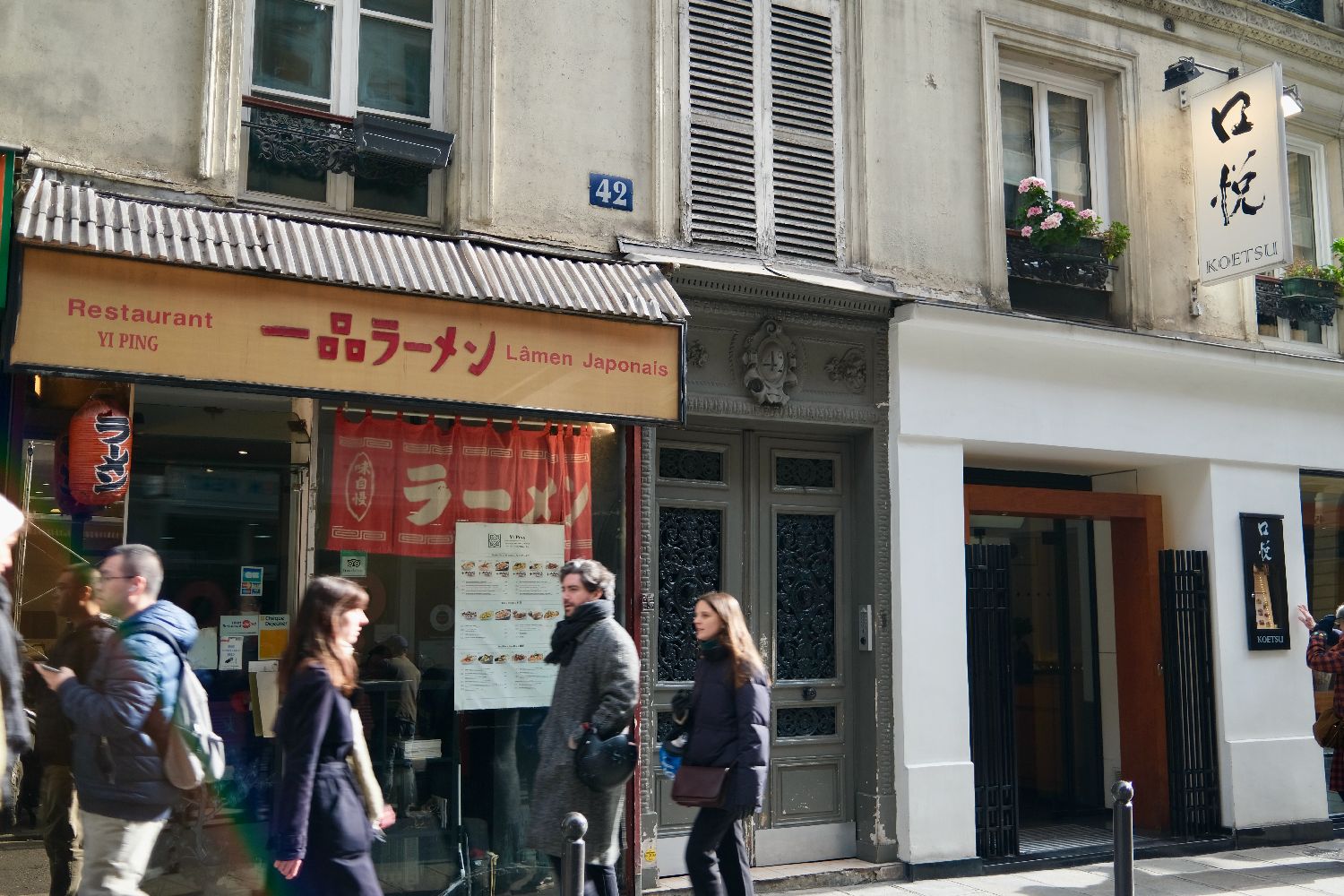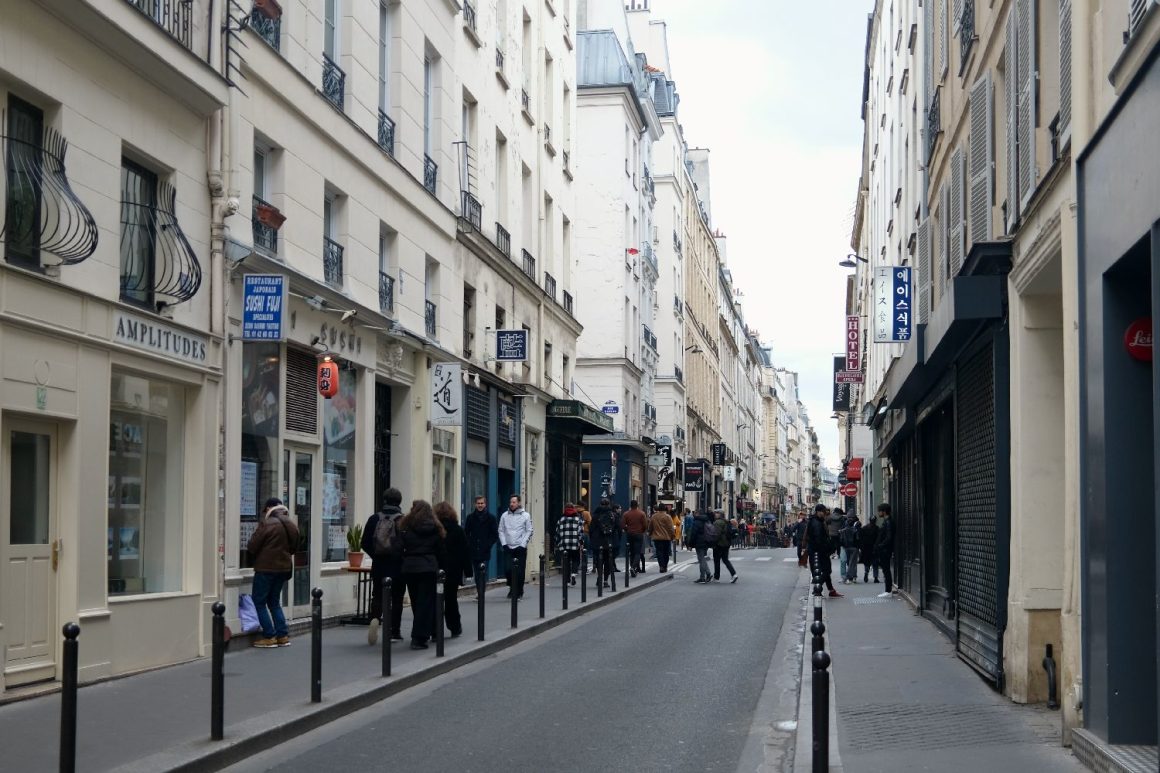 Happatei
Here is a delicious meal from Happatei, a Japanese food shop on Rue Saint Anne in Paris!