Living in Paris is simply a dream. I couldn't be happier to see the iconic Eiffel Tower as I type away on my laptop every day. I'm staying in an apartment on the 6th floor (or 7th, depending on your country) of a beautiful Parisian building on the shopping street Rue Étienne Marcel, centrally located in the 2nd arrondissement of Paris.
While the street isn't one of the most famous in Paris, it's certainly well known for its variety of shopping.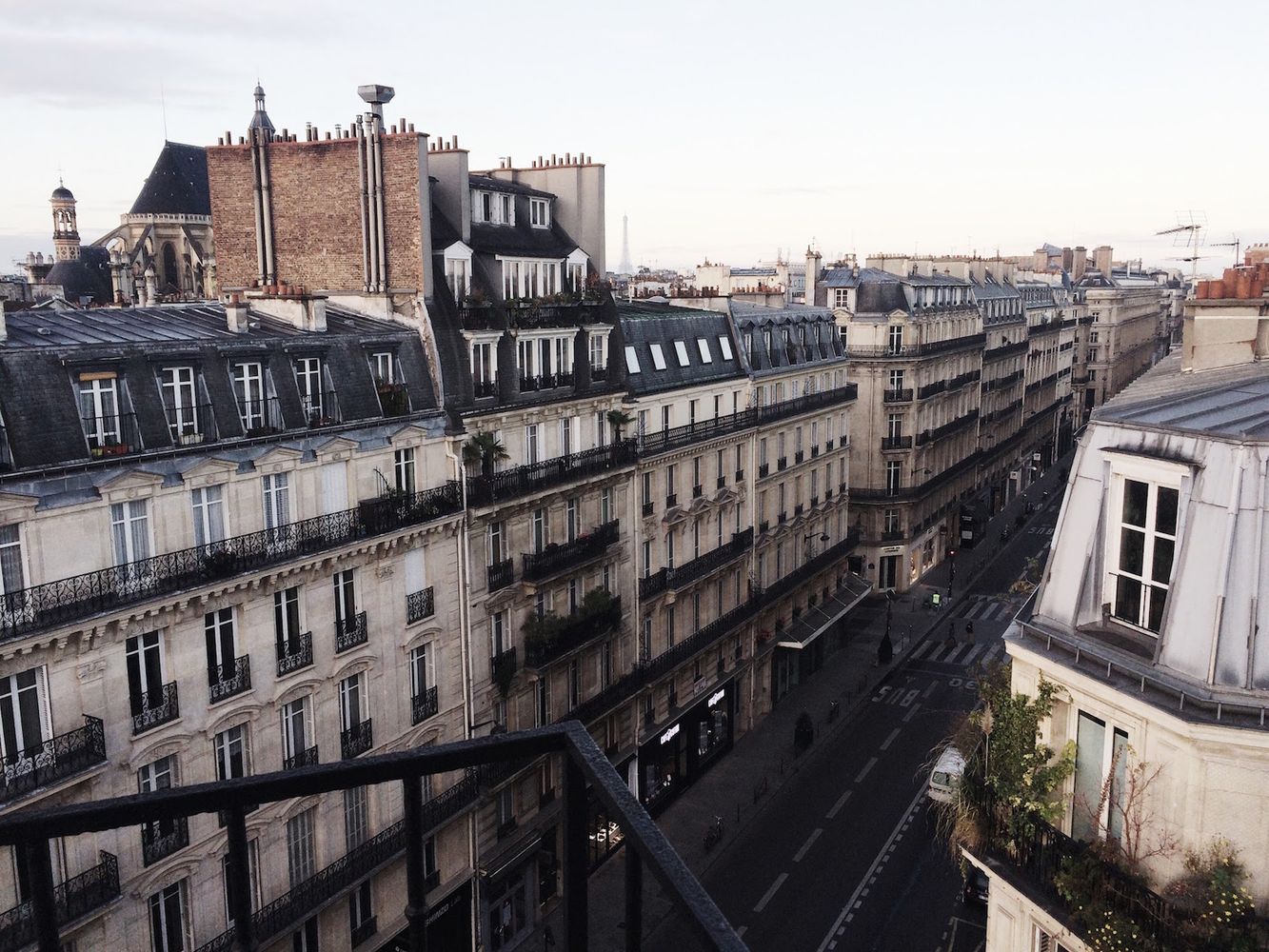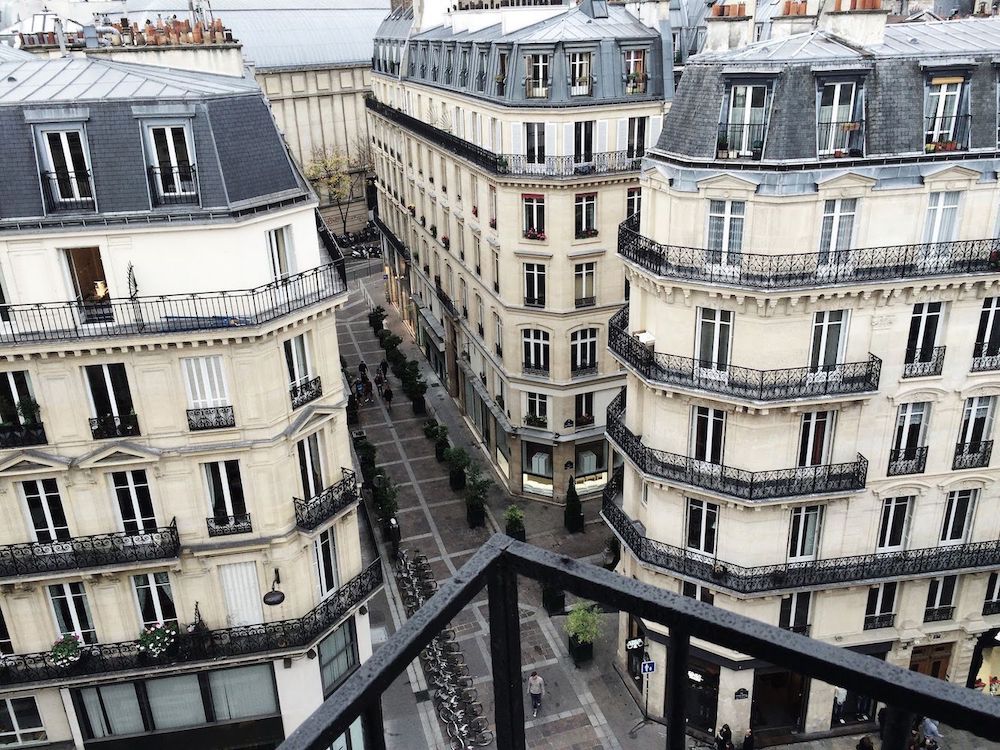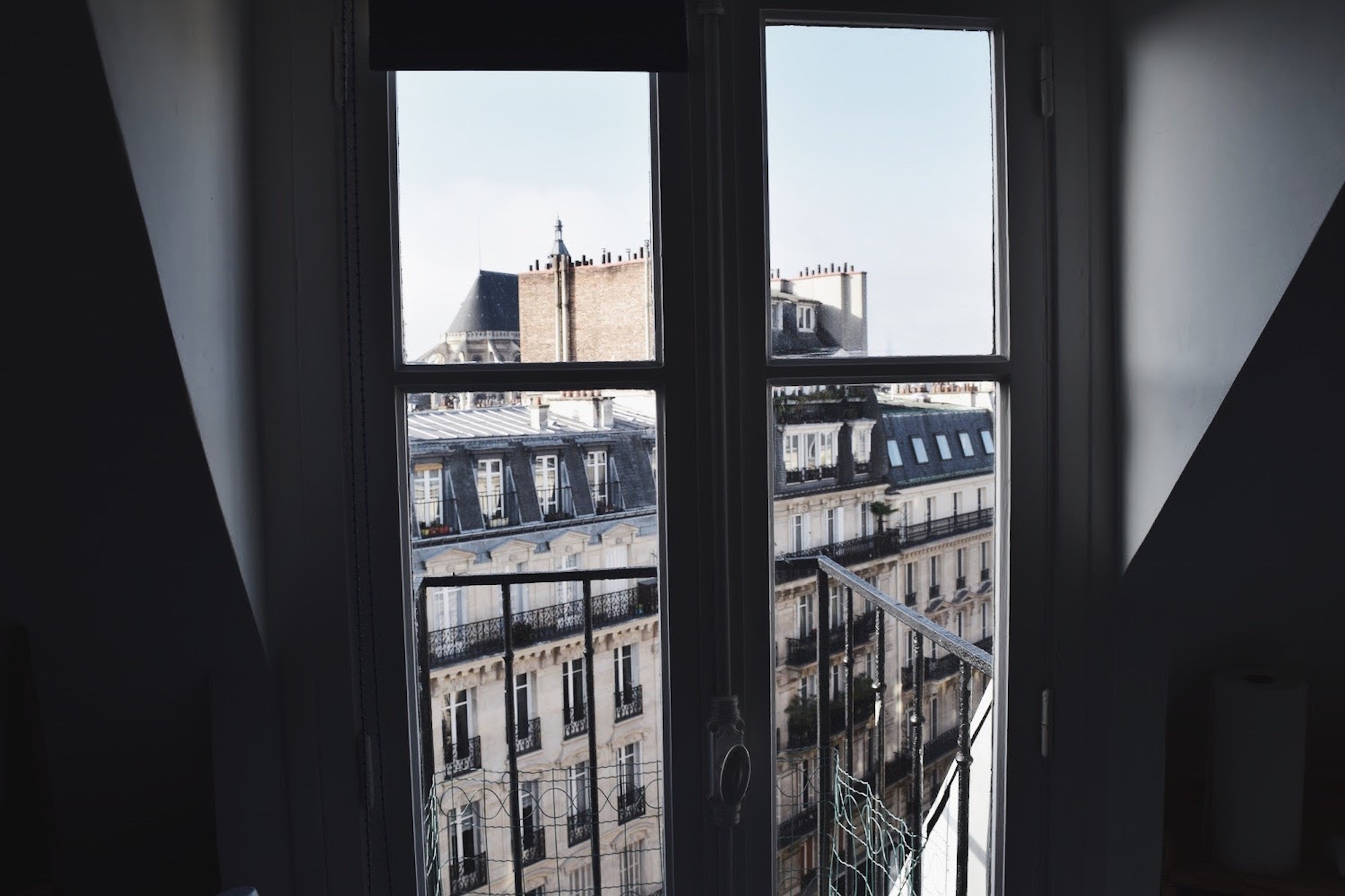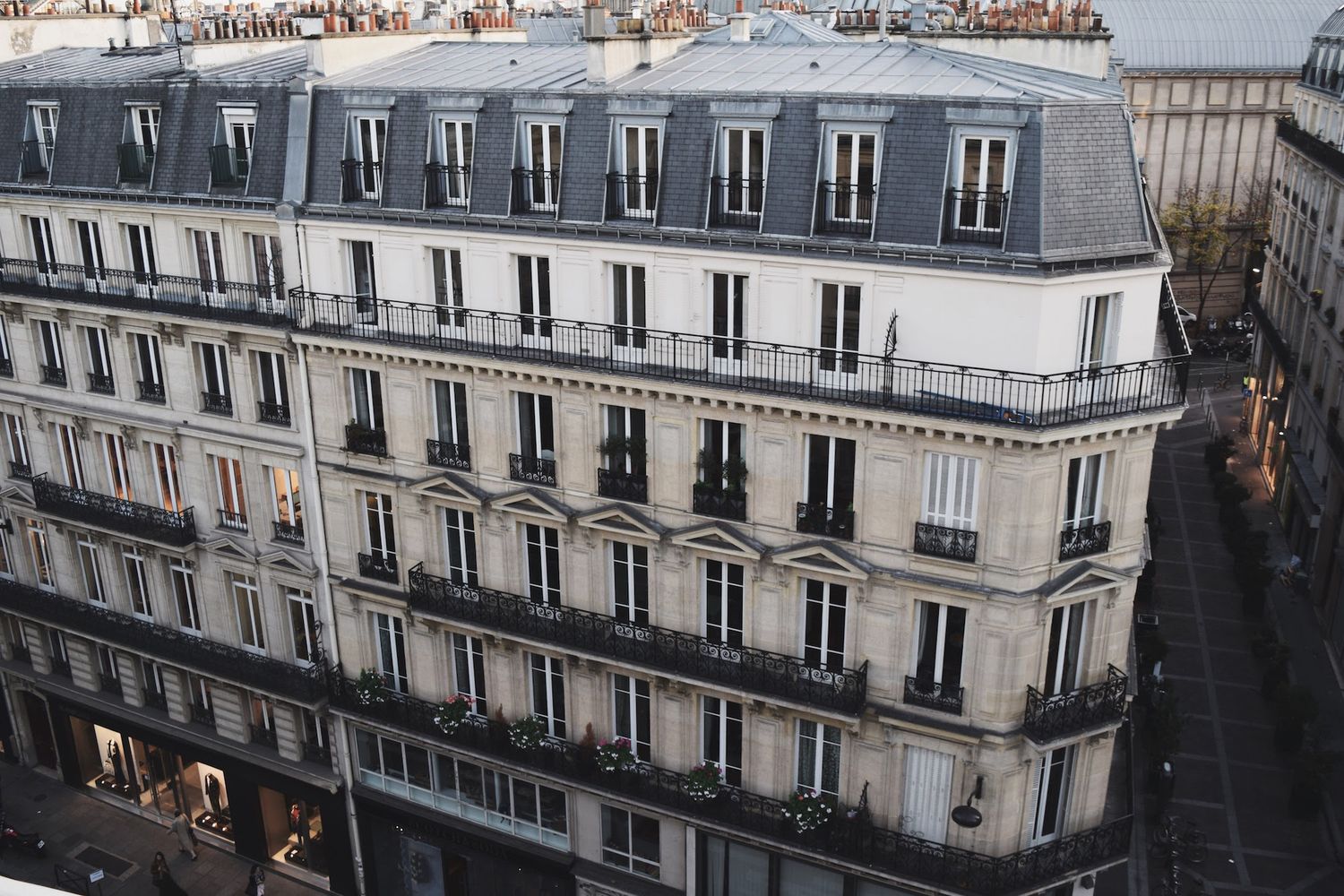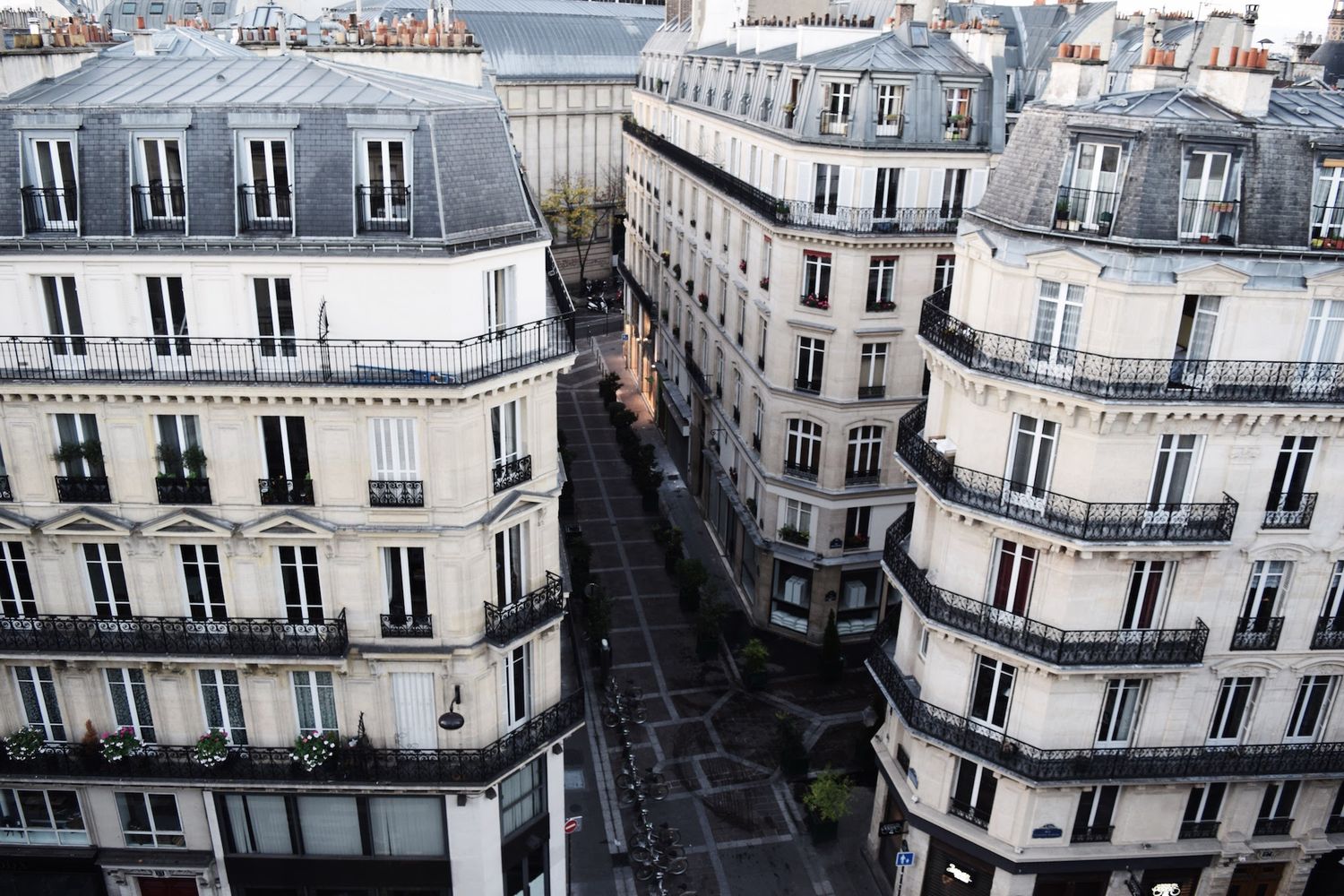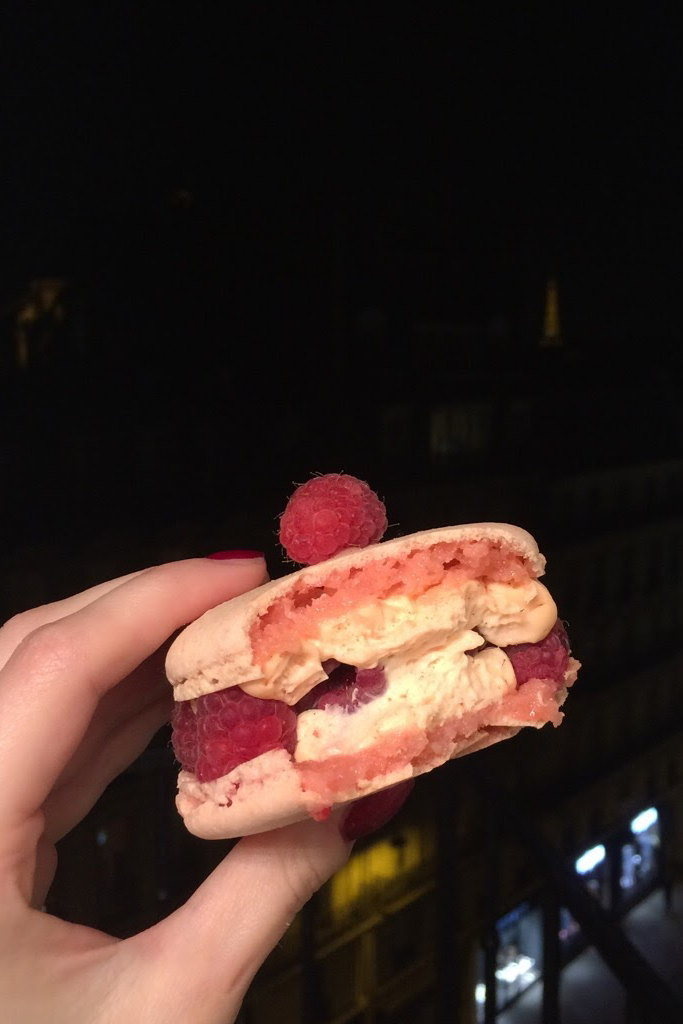 Au Rocher de Cancale
Around the corner from my apartment is a restaurant straight out of a modern-day fairy tale… Au Rocher de Cancale boasts beautiful pastel blue façades and royal gold detailing. It could easily serve as the backdrop for a scene in Sofia Coppola's Marie Antoinette film!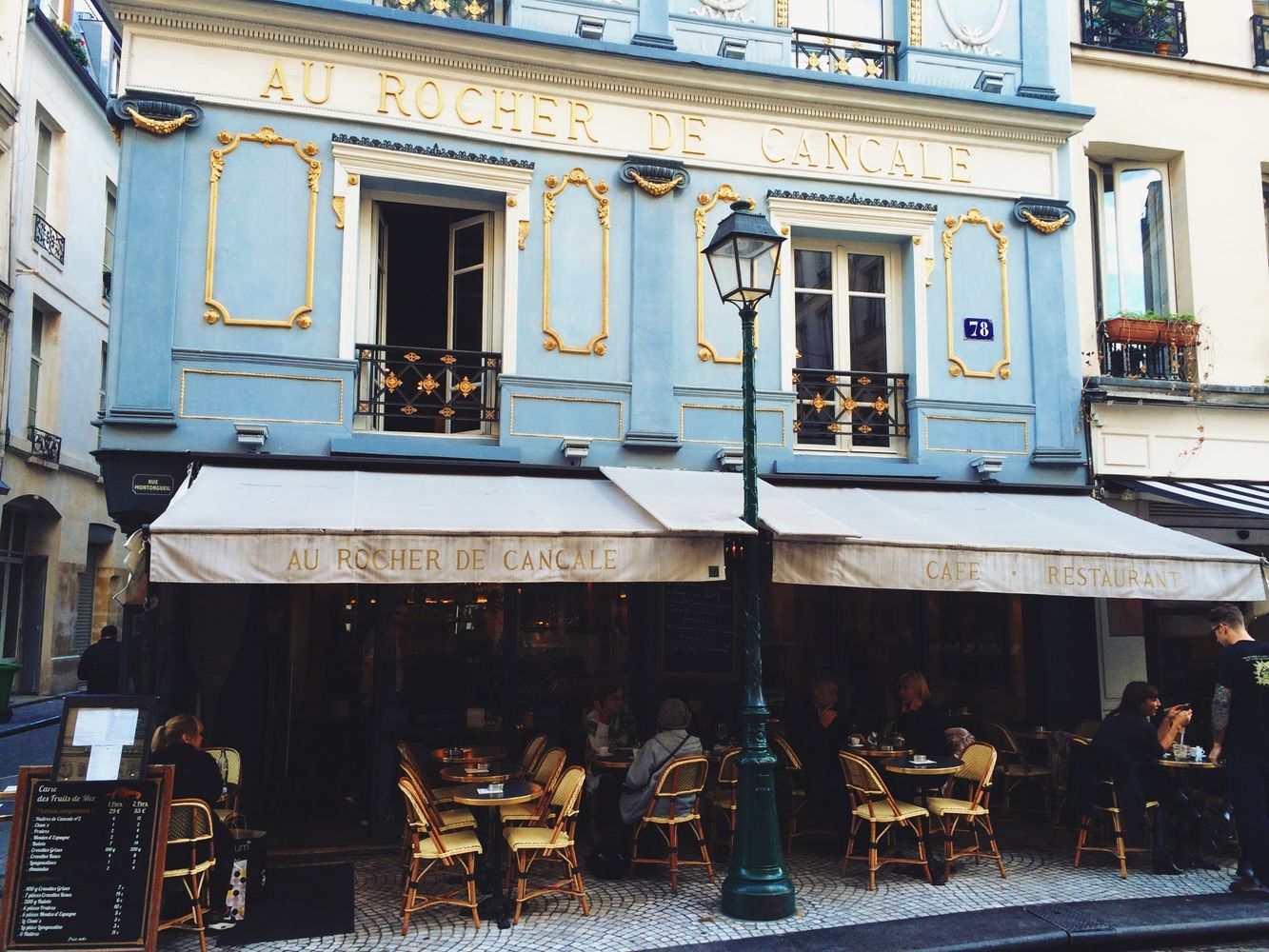 Au Rocher de Cancale
78 Rue Montorgueil
75002 Paris, France
Hotel Bachaumont
A few blocks up from my apartment, the Hotel Bachaumont caught my eye with the bright blue awnings resting above each window. Admittedly, the building does stand out among a neighborhood of casual sidewalk restaurants and flashy fashion boutiques, but that's precisely what its guests like. Perched on each window of this chic luxury hotel are boxes of flowers, in typical Parisian fashion. This hotel is the latest in a string of exciting hospitality endeavors from the creators of the Experimental Cocktail Club…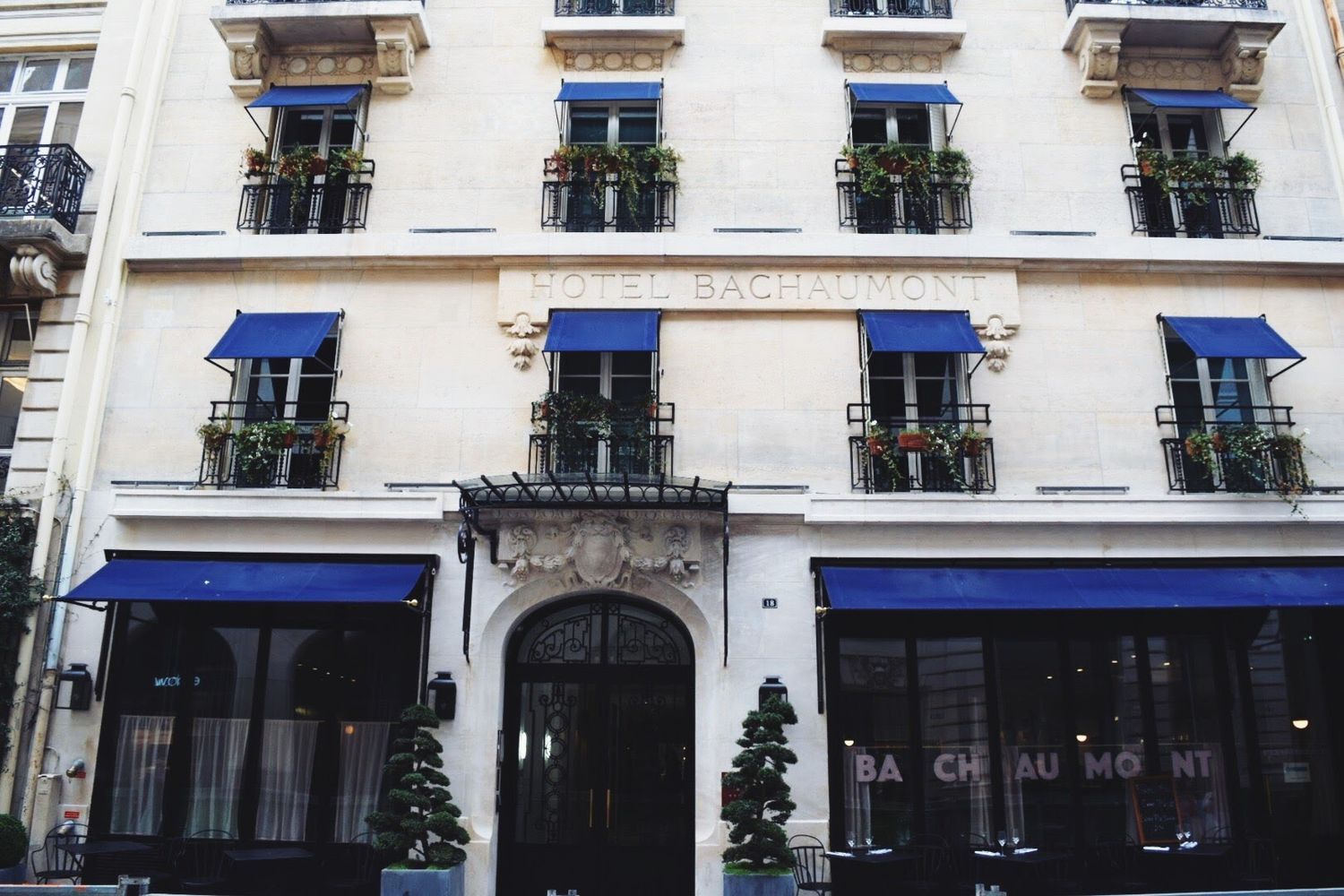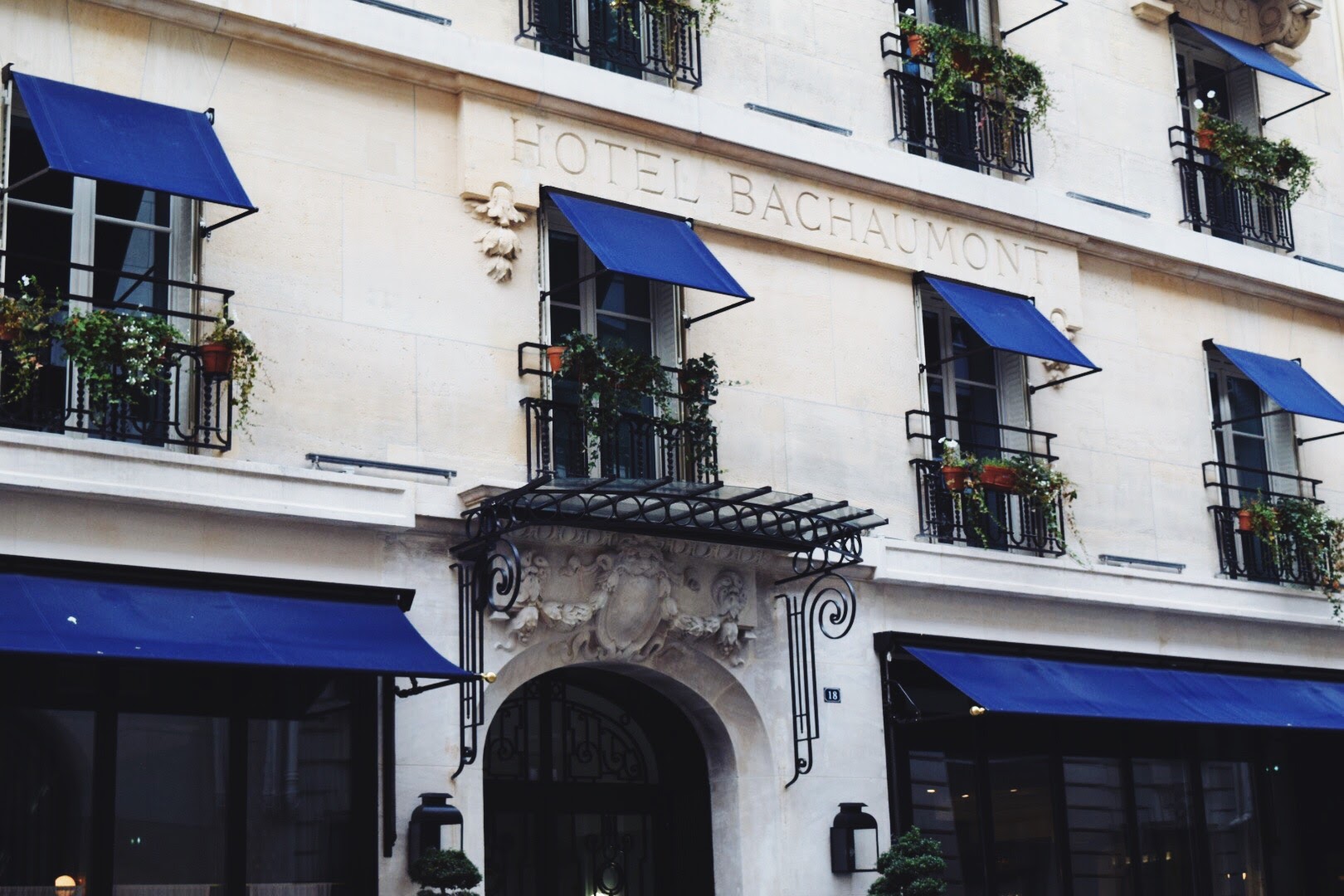 Hotel Bachaumont
18 rue Bachaumont
75002 Paris, France
Can't wait to see what else this beautiful city has in store…