Rue des Rosiers, meaning the street of rosebushes, is a busy street in the old quarter of Le Marais, Paris. Historically, Le Marais has been a predominantly Jewish neighborhood. Many Jews fled to France, as it was the first European country to recognize them as citizens with equal rights. A community formed around the neighborhood, and specifically Rue des Rosiers.
Many Jewish shop owners on Rue des Rosiers sold their stores. Only a few remain today like Boulangerie Murciano, still selling eastern European treats. Because the Jewish holy day is Saturday, the Rue des Rosiers has been one of the few lively places in Paris on Sunday, when most other boutiques and restaurants are closed.
L'As du Falafel is a popular Rue des Rosiers food spot and is well known for selling some of the best falafel in all of Paris!
As the Marais neighborhood transformed over the years, it became somewhat of a hot spot for artists and the gay community.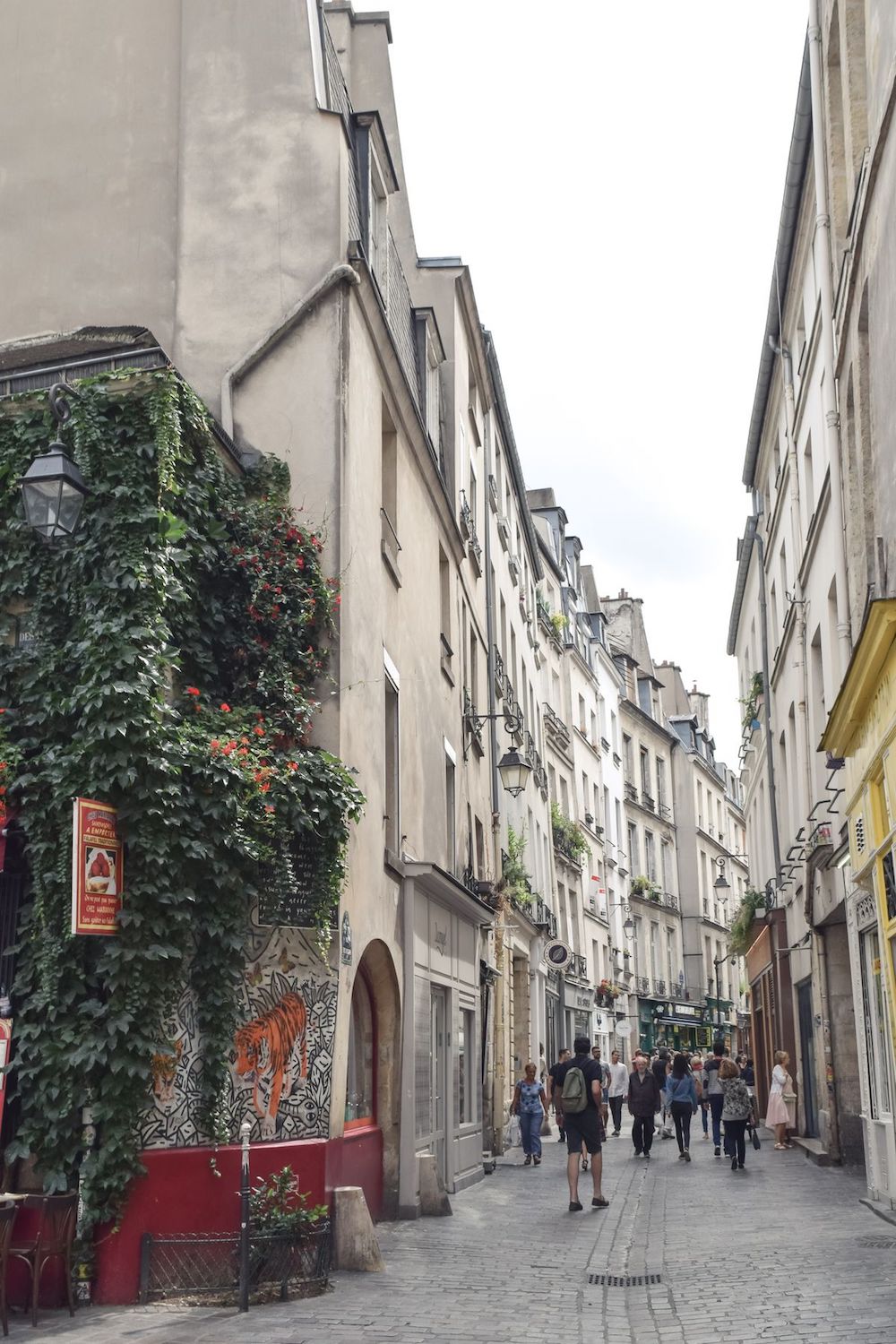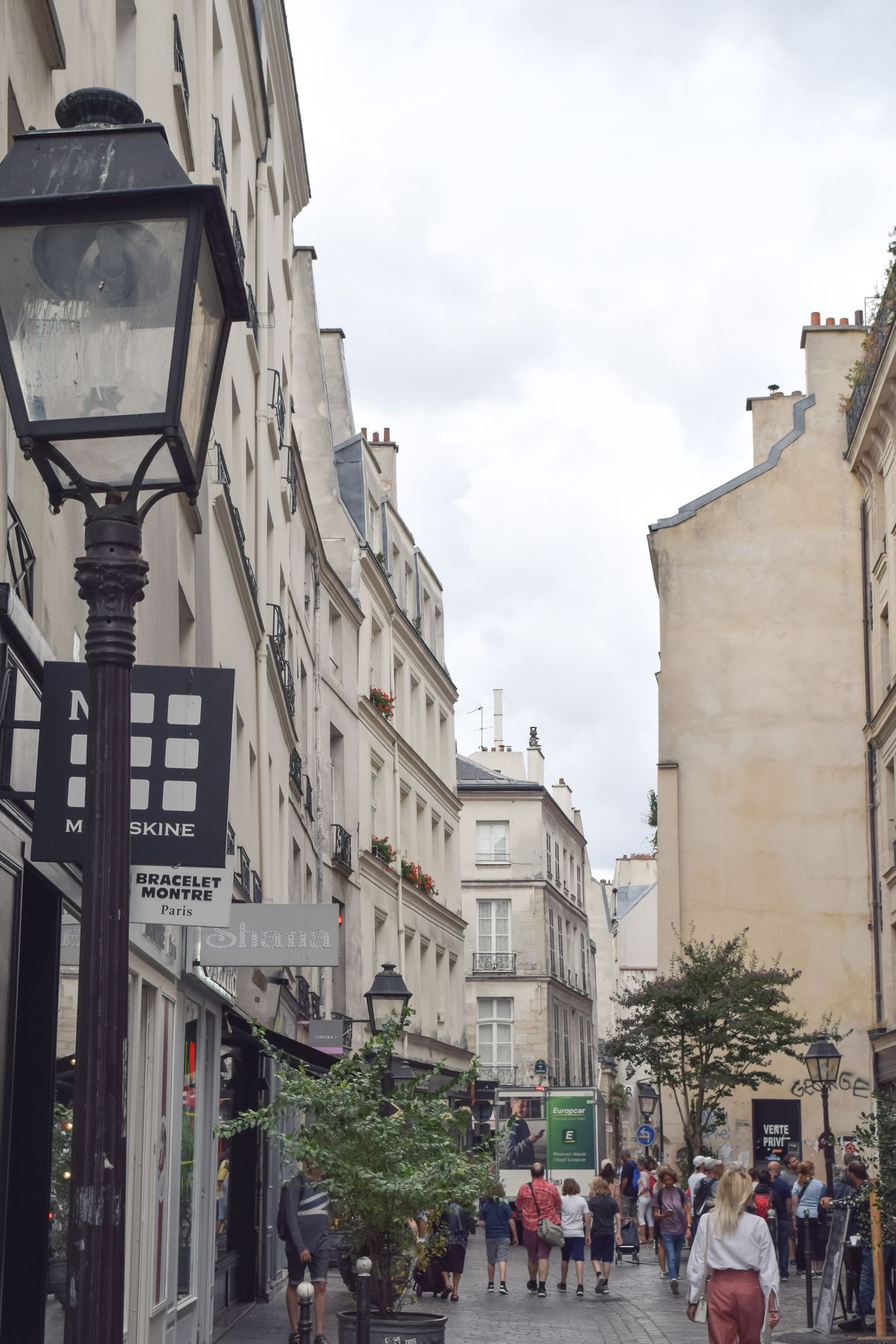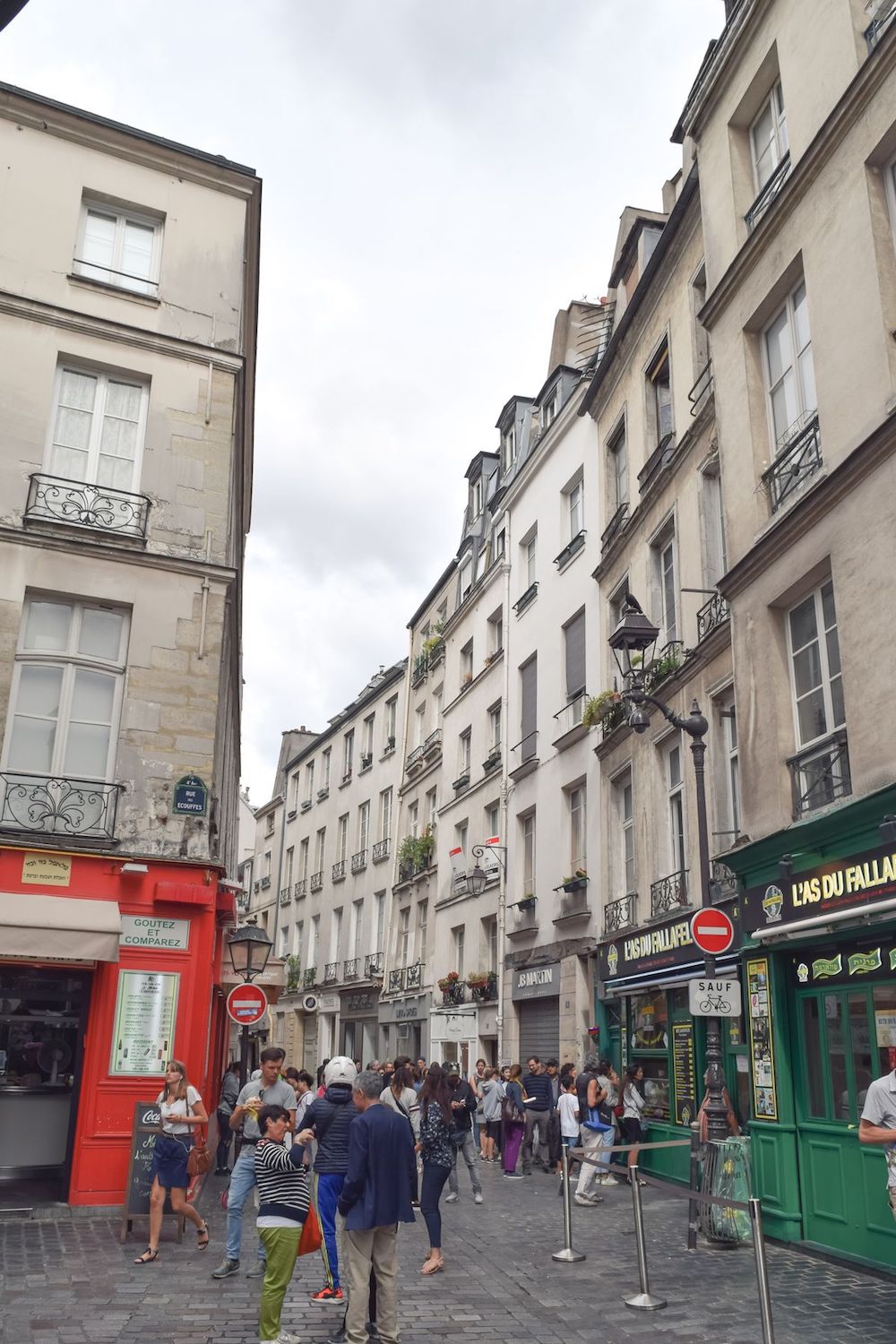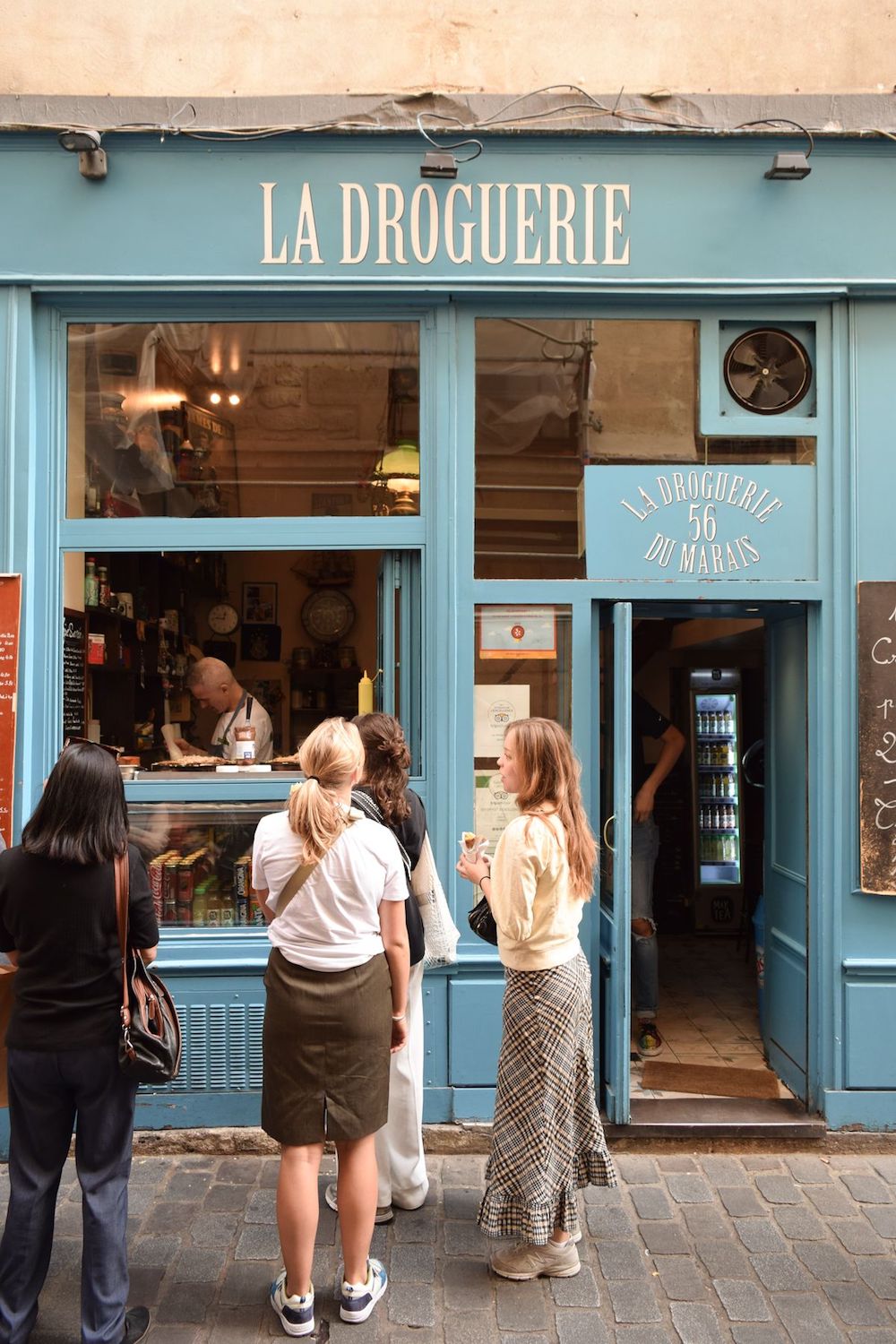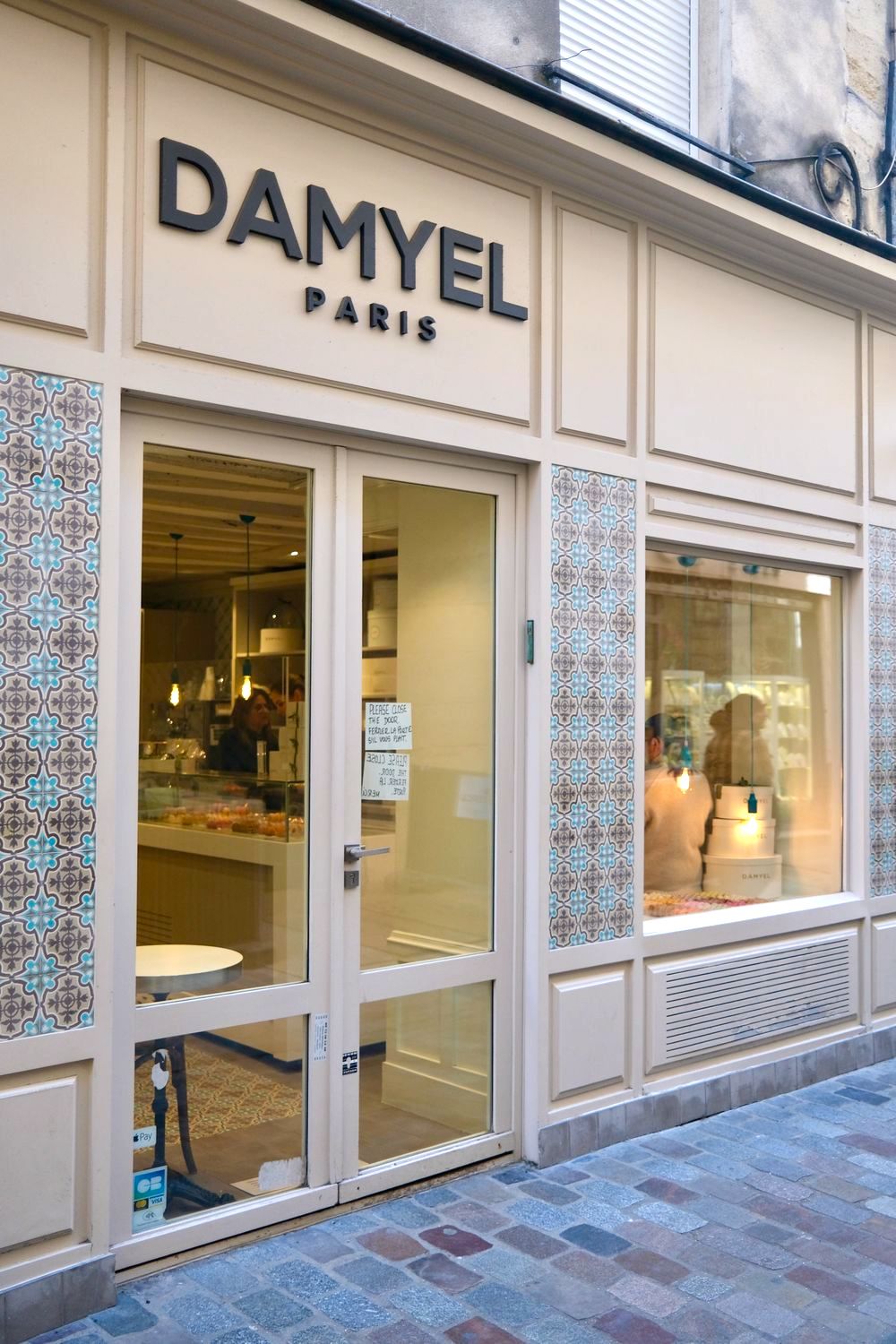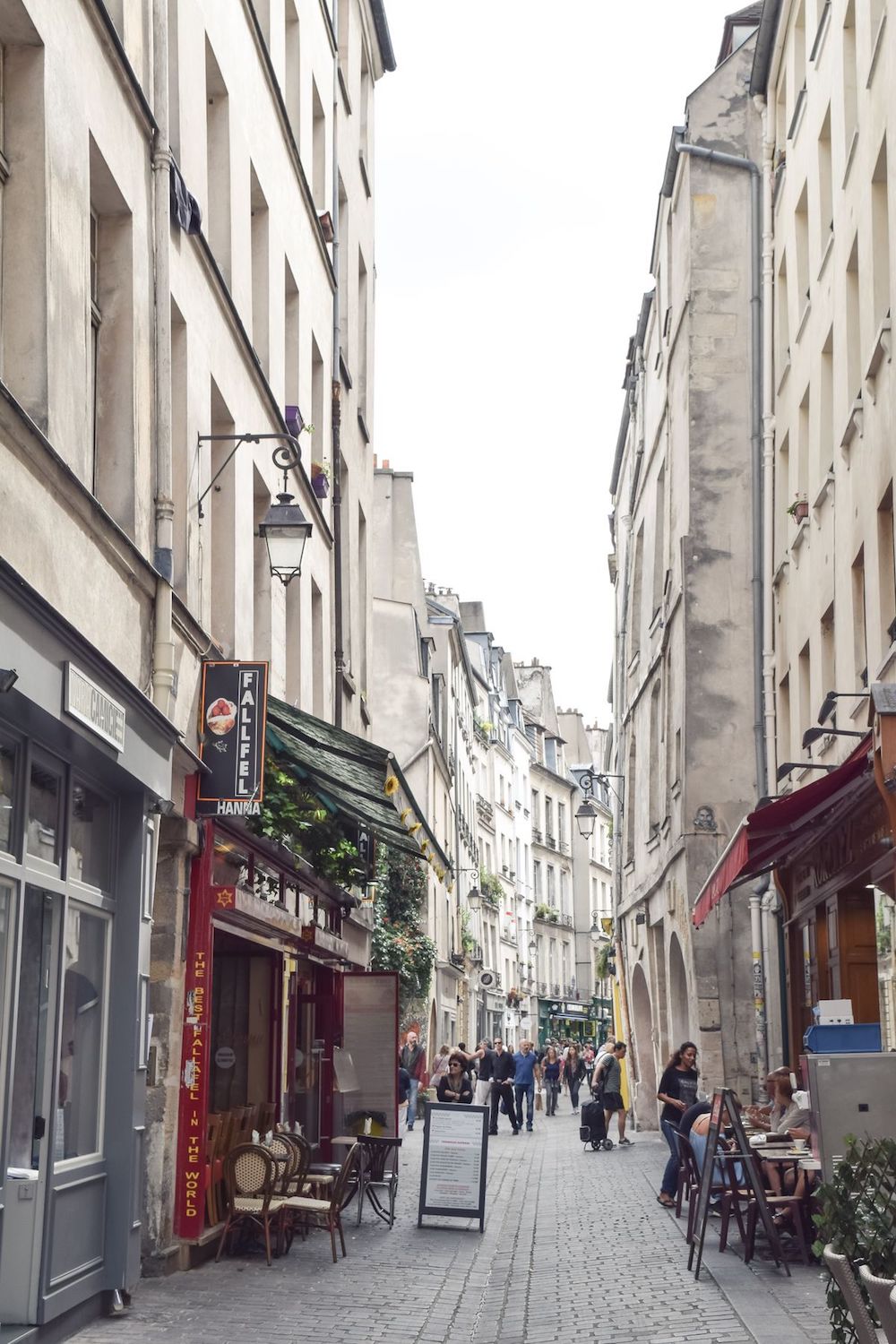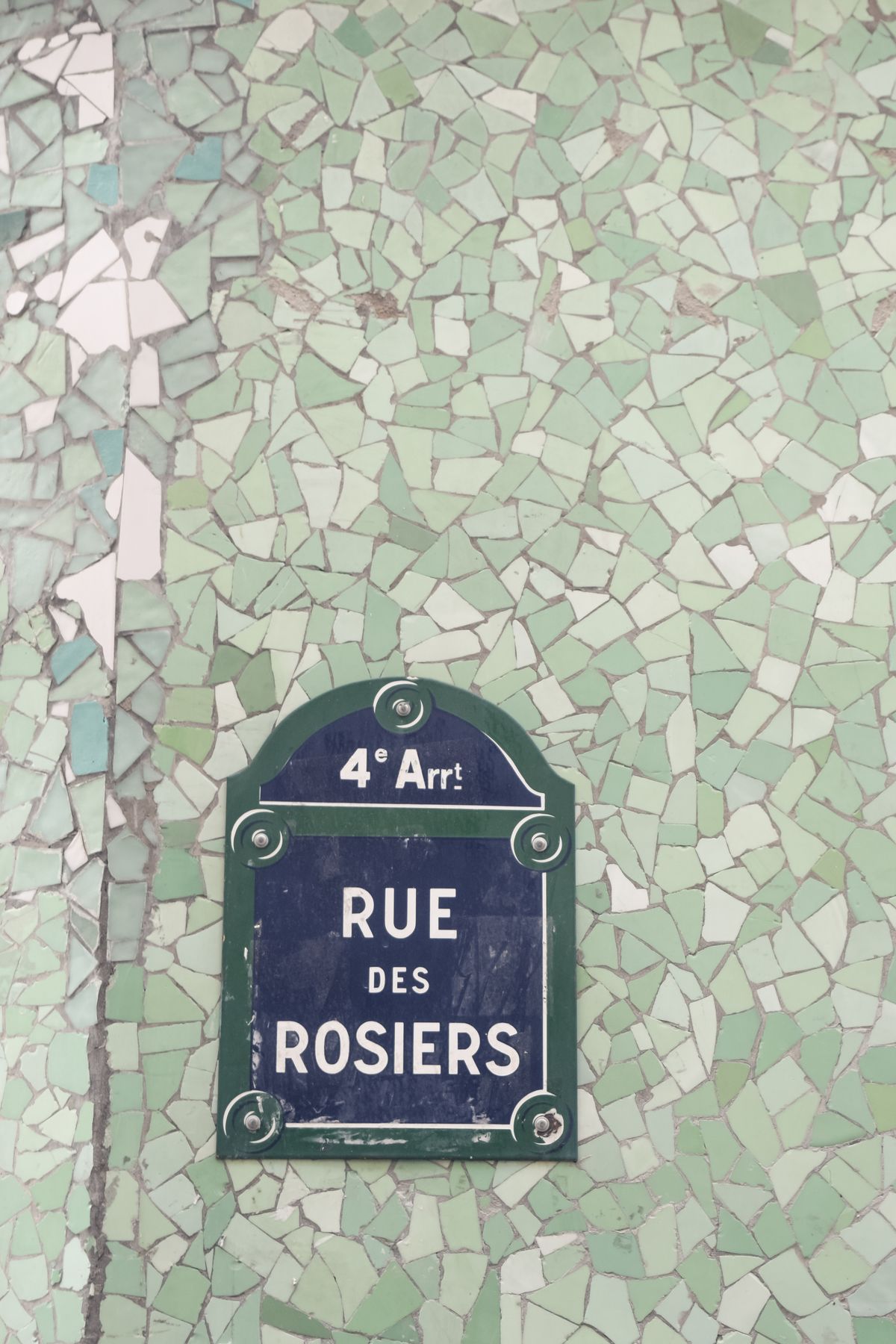 Check out more famous streets in Paris.
Rue des Rosiers
75004 Paris