The Paris Enfants Rouges market has been open since 1615 – making it the oldest covered food market in all of Paris! Located in the trendy Haut Marais area, it attracts chefs and locals from all over the city.
The market's name, which translates to "Market of the Red Children," is derived from the red uniforms worn by the children of a nearby orphanage. Initially, the market served as a central location for local farmers and vendors to sell fresh produce. It has evolved into a vibrant, multicultural space that offers not just fruits, vegetables, and flowers, but also a diverse range of international foods, from Japanese sushi to Moroccan tagines.
Within the 3rd arrondissement of the French capital, it's one of the most popular places to shop for groceries or just enjoy a fresh meal from the various stalls and food vendors. While the produce is delicious, know that it's incredibly expensive to shop here. A batch of tomatoes could cost up to 20€. Yes, you read that right.
Although it has faced threats of closure and undergone renovations, the market remains an integral part of Parisian community life, attracting locals and visitors looking for a unique, historical, and gastronomic experience.
Here are some photos from my visit to the Marché des Enfants Rouges of Paris.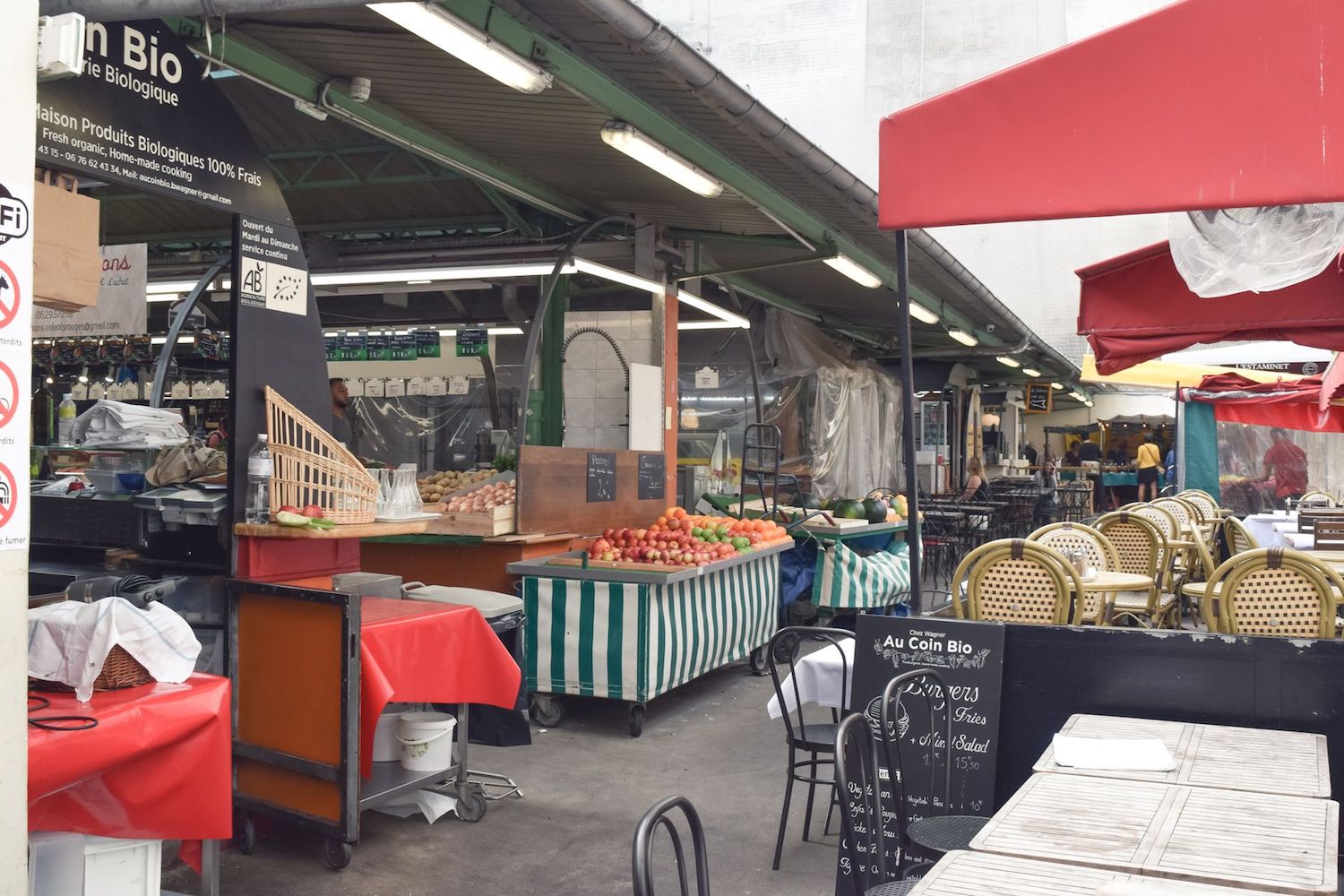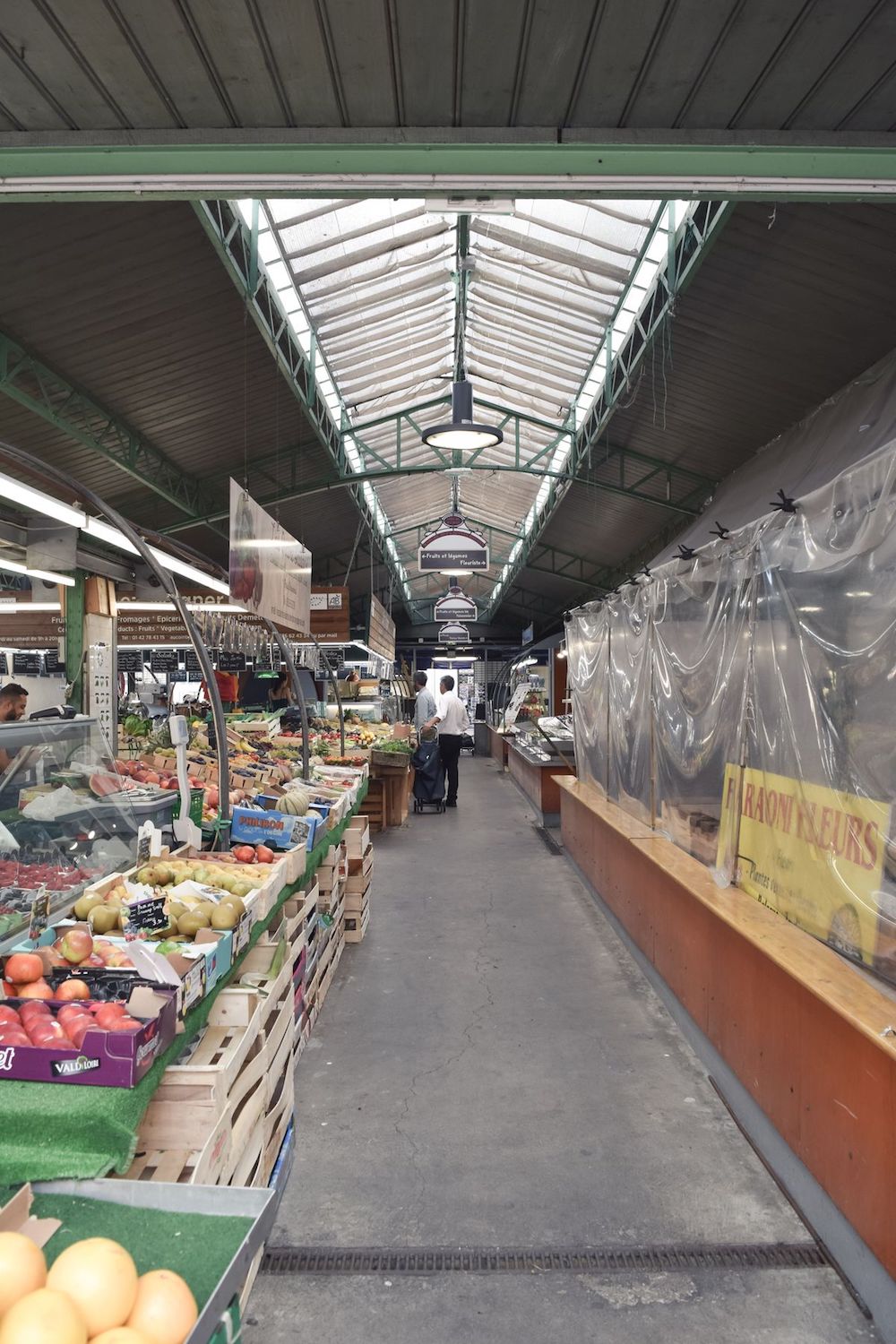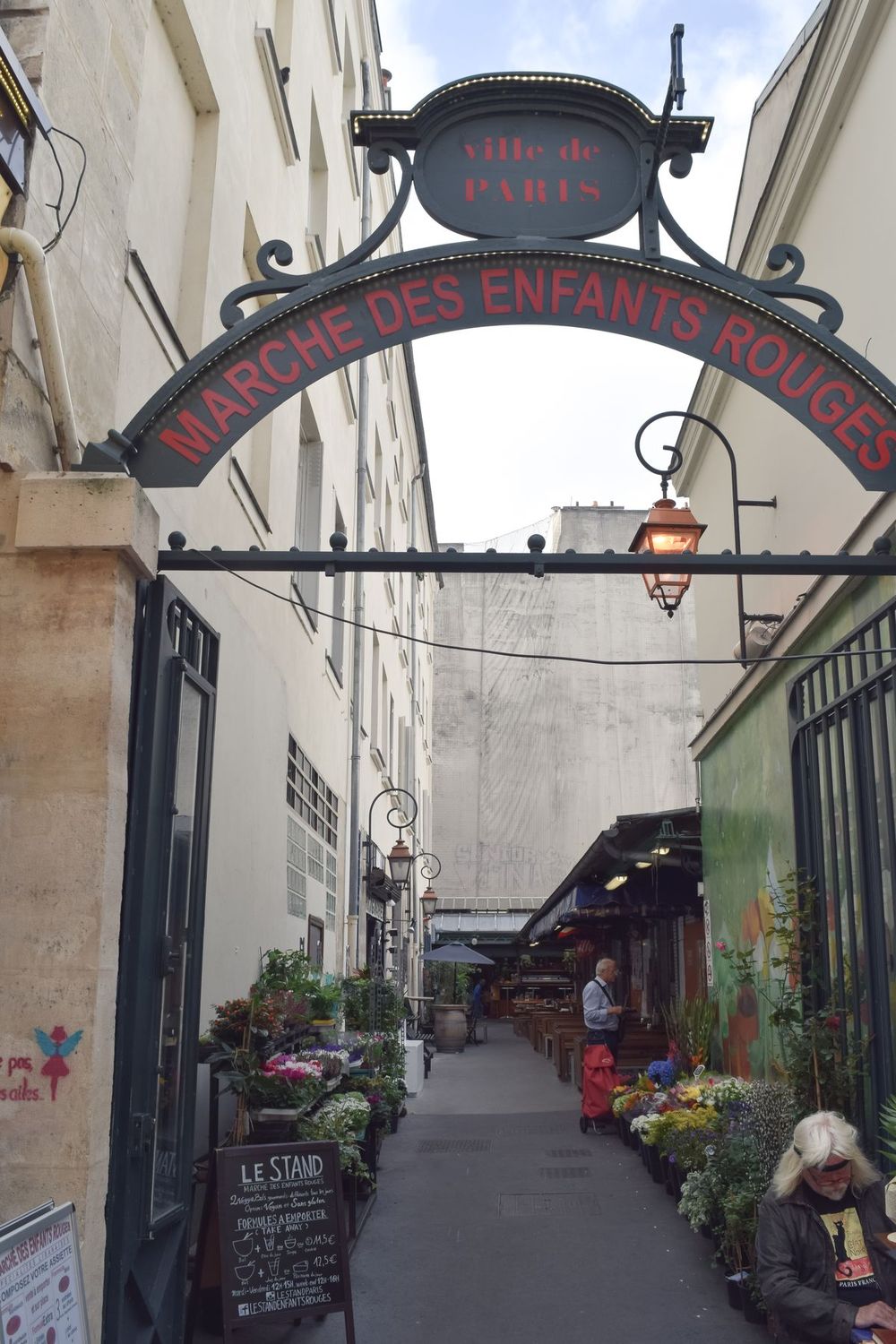 Marché des Enfants Rouges
39 Rue de Bretagne
75003 Paris, France