The 13th arrondissement of Paris isn't known as one of the trendiest places in Paris, but thanks to La Felicità, that could change soon. Two clever HEC graduates Victor Lugger and Tigrane Seydoux, operating under the name Big Mamma Group have created an Italian food craze that is taking over the city of Paris.
With several restaurants under their belt, La Felicità may be their most ambitious project yet. La Felicità is a massive restaurant near the Parisian tech incubator Station F, far from the typical tourist center of Paris. In fact, La Felicità is the largest restaurant in Europe!
Station F is a startup campus located adjacent to La Felicità. It is the world's largest startup campus. Founded in 2016 by Xavier Niel, a French entrepreneur and investor, Station F was created to provide a supportive and collaborative environment for startups, entrepreneurs, and investors.
The campus is located in an old railway station in the 13th arrondissement of Paris and offers over 30,000 square meters of space for startups to work from, complete with co-working spaces, conference rooms, event spaces, and more.
Station F also provides a variety of programs and resources to help startups succeed, from mentorship and funding to the Station F Fellowship program which provides free housing and office space for selected startups. Station F has become an important hub for startups in Europe, hosting over 1,000 startups from over 75 countries.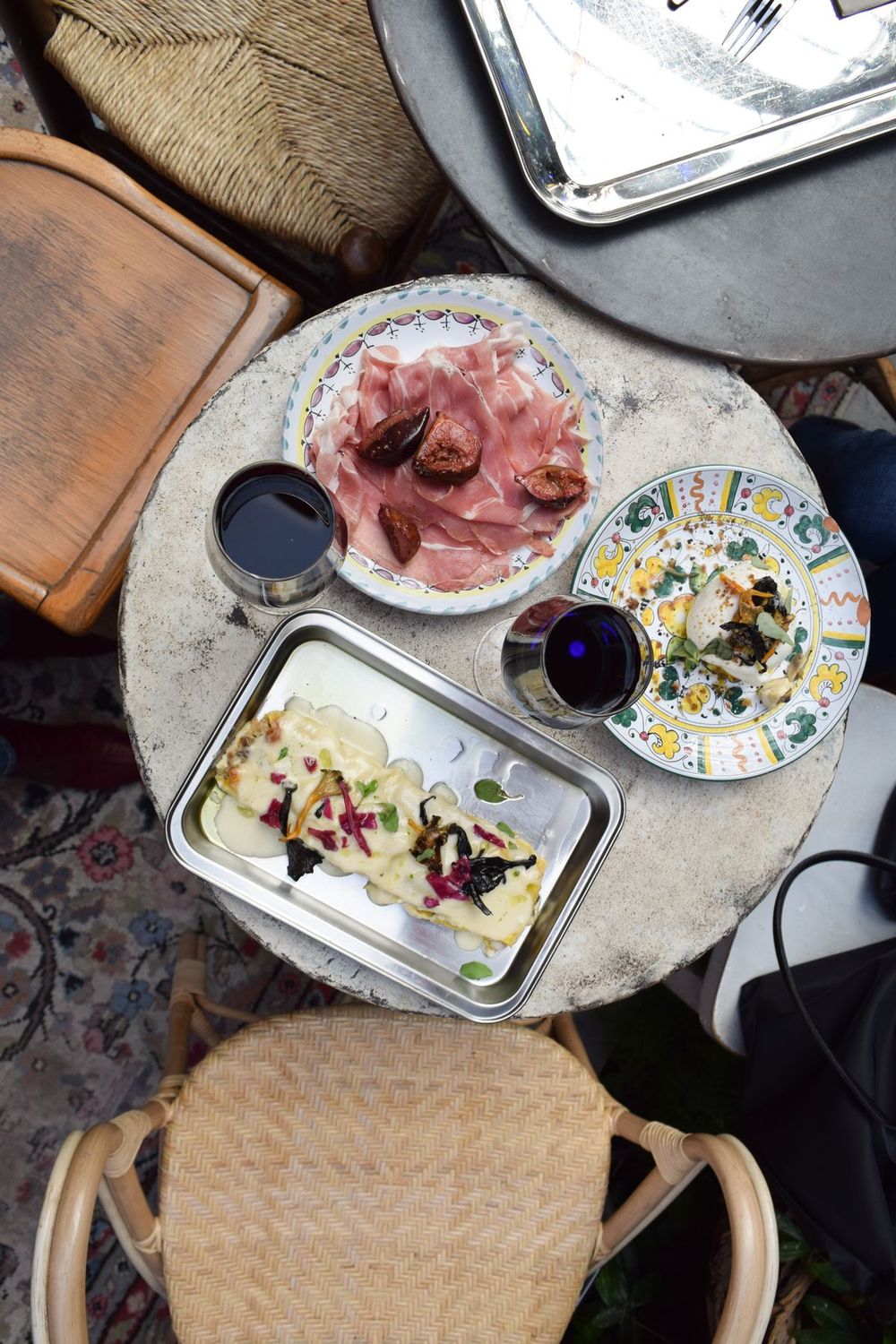 Walking into La Felicità is breathtaking; you are immediately met by various bars and stations for getting food and drinks. La Felicità is more a casual, massive food hall than a restaurant. There is no host to seat you, orders are placed at the counter, and food is carried to the table by the customer.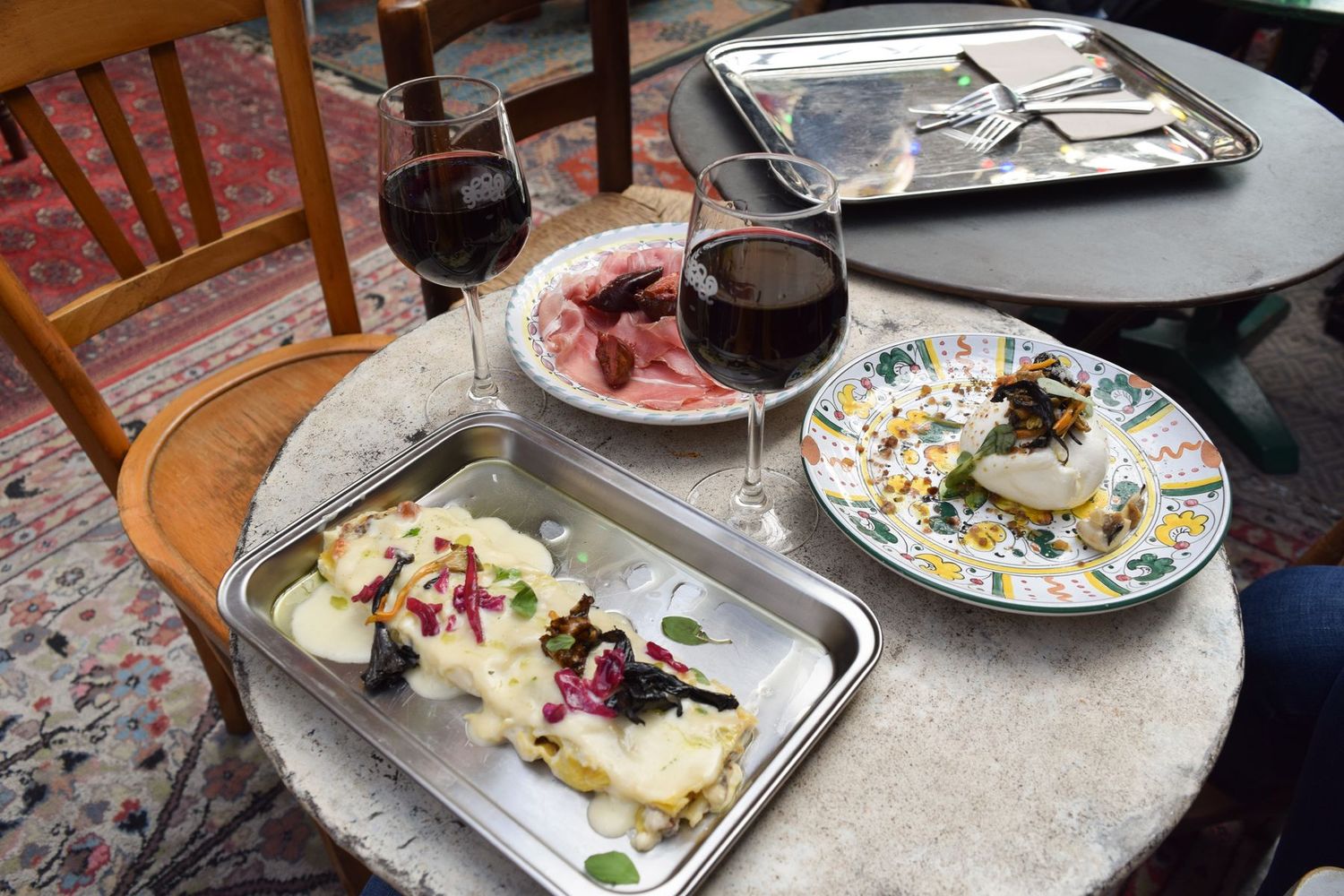 Reservations are unnecessary. Rather, guests walk in and choose from several food stations, look at the menus while waiting in line, and order their food while paying. Once you get the food, you can sit anywhere you like – cafeteria-style!
I had lunch at La Felicità recently with a friend during the week and the place was busy enough to feel lively – yet not overcrowded as I suspect it is on the weekends!
We had to pick up our wine separately after we got our food. La Felicità has a dedicated wine and cocktail bar in another section.
So how was the food? I love Italian and this restaurant definitely satisfied me. Was it the best I've ever had? No, but the atmosphere more than made up for that!
La Felicità
5 Parvis Alan Turing
75013 Paris, France