Le Polidor is a historic restaurant located on the edge of Saint Germain and the Latin Quarter of Paris. The restaurant has been a popular destination for both locals and tourists for over a century.
The restaurant was founded in 1845 by a man named François Polidor. At the time, it was a small bistro that primarily served wine and simple meals to the local workers and students in the area.
Over time, Le Polidor became a popular destination for artists and writers, including Ernest Hemingway, James Joyce, and Antonin Artaud. Hemingway was particularly fond of the restaurant and is said to have written parts of his novel "The Sun Also Rises" at a table in the back of the restaurant.
During the Second World War, Le Polidor remained open and was frequented by members of the French Resistance. The restaurant also played a role in helping Jewish refugees, and the owner at the time, Monsieur Malaquin, was recognized as "Righteous Among the Nations" by Yad Vashem, the World Holocaust Remembrance Center.
This restaurant was featured in the Woody Allen movie Midnight in Paris (2011) as the backdrop for a scene when screenwriter Gil meets the famous Ernest Hemingway in the film.
Today, Le Polidor continues to attract a diverse group of patrons, including locals, tourists, and literary nerds who come to experience the restaurant's rich history and ambiance. The menu features traditional French cuisine and classic bistro dishes, and the restaurant's interior has been preserved in its original form, with wooden tables, red banquettes, and antique mirrors.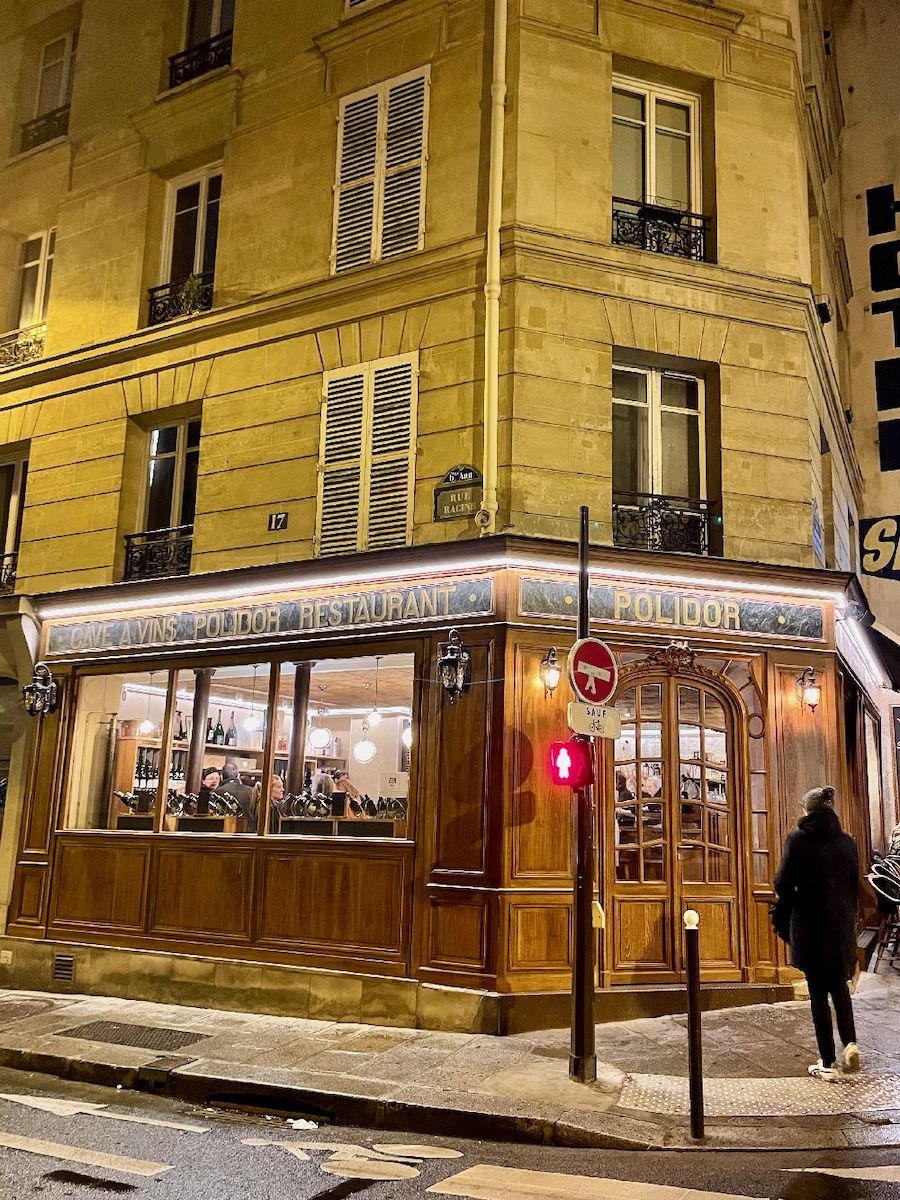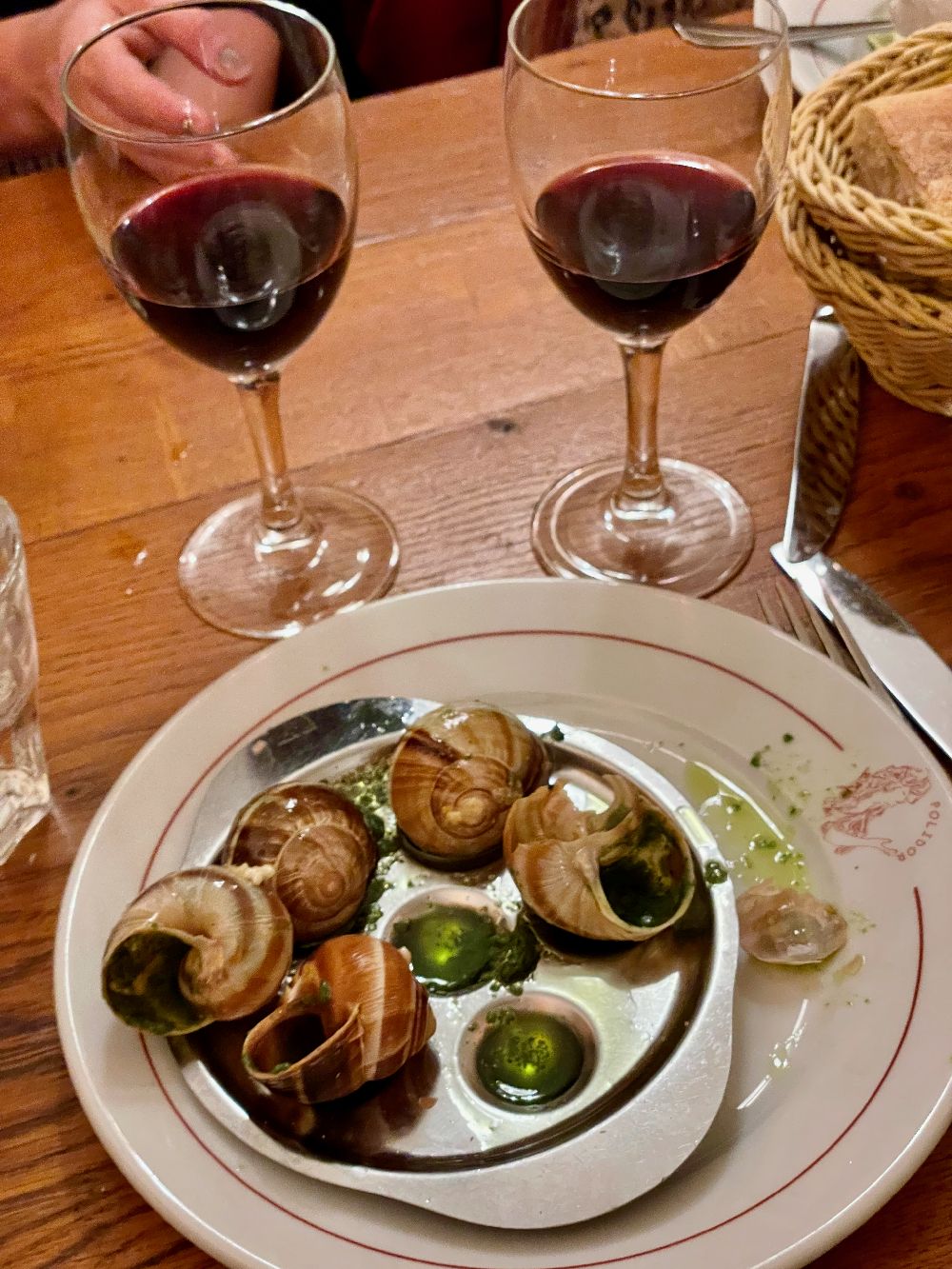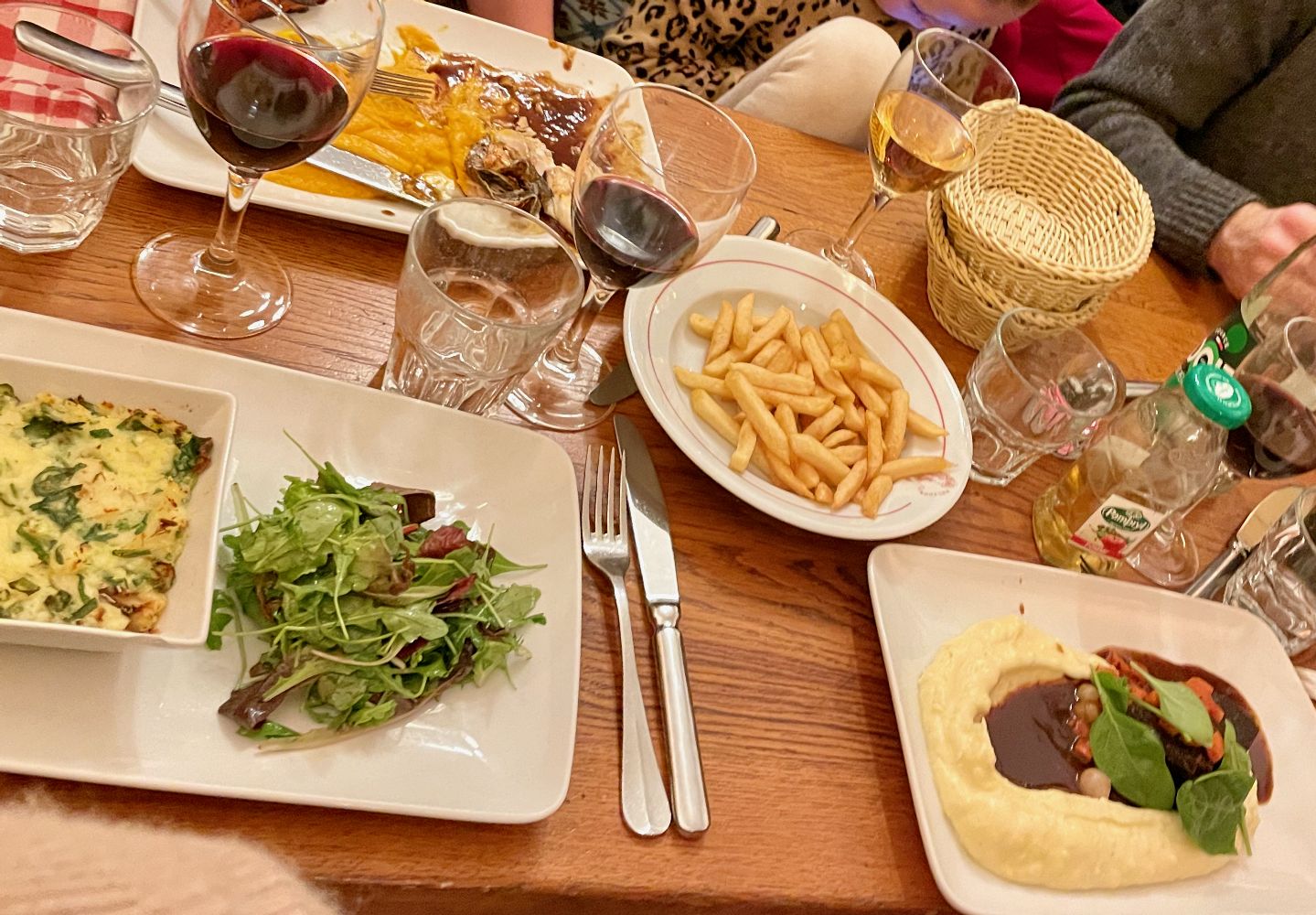 I recommend visiting if you are in Paris! The food is quite affordable and there are plenty of traditional French dishes for you to choose from.
Le Polidor Restaurant
41 Rue Monsieur le Prince
75006 Paris, France