As one of the oldest and most charming cafés in Paris, Les Deux Magots should be on every tourist's Paris bucket list. It's one of the most famous cafés in Paris – and for good reason!
History
Les Deux Magots (literally "The Two Chinese Figurines") is a historic café and restaurant in the chic 6th arrondissement of Paris, France. It is one of the oldest cafés in the city and has been a gathering place for famous writers, artists, and intellectuals since the 19th century.
Since its opening in 1873, it has welcomed literary and intellectual figures such as Ernest Hemingway, Simone de Beauvoir, Jean-Paul Sartre, Albert Camus, and Pablo Picasso. Later in the 20th century, the café was frequented by French politicians and intellectuals, such as President François Mitterrand. This aura has led to it becoming one of the best cafés to visit in Paris.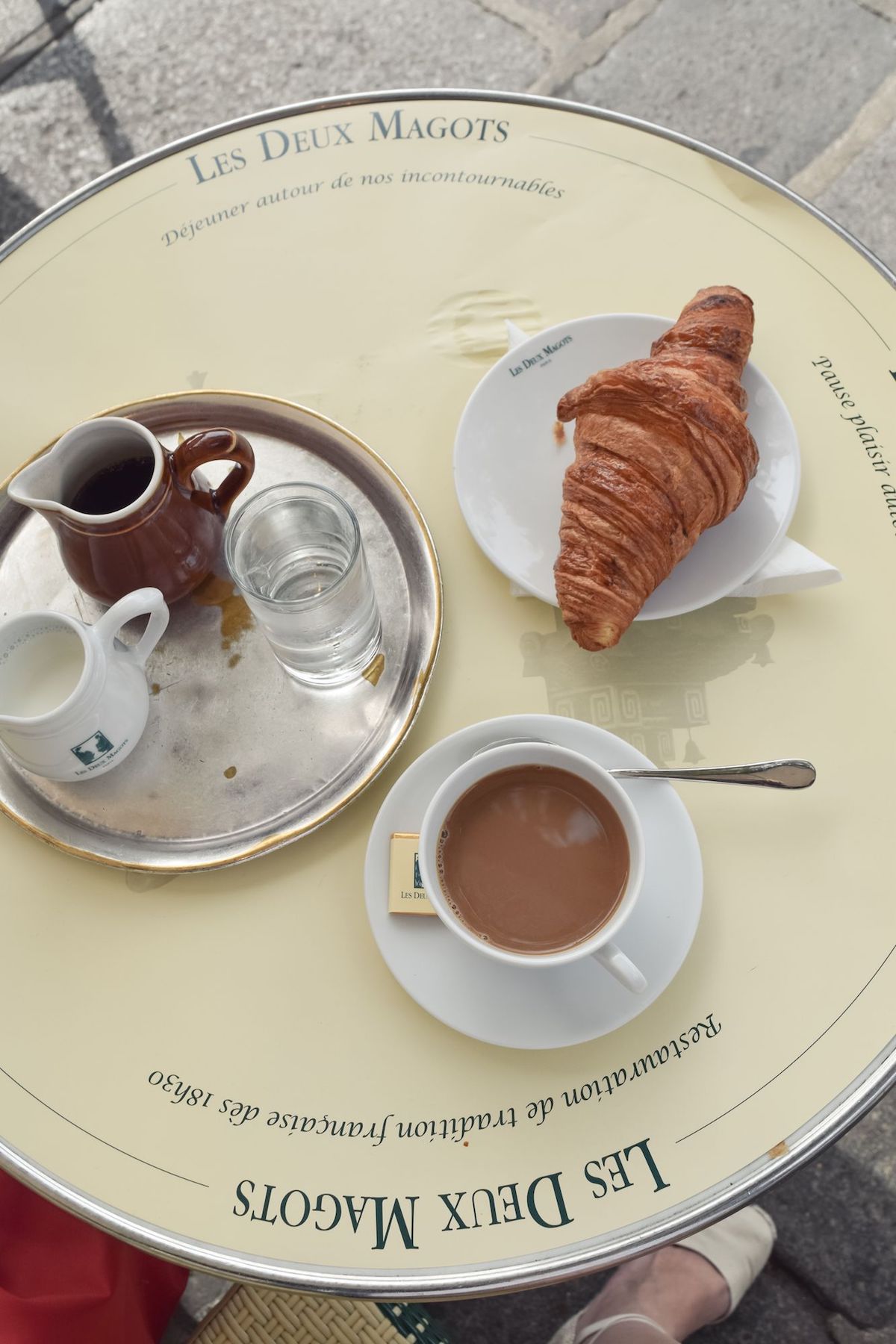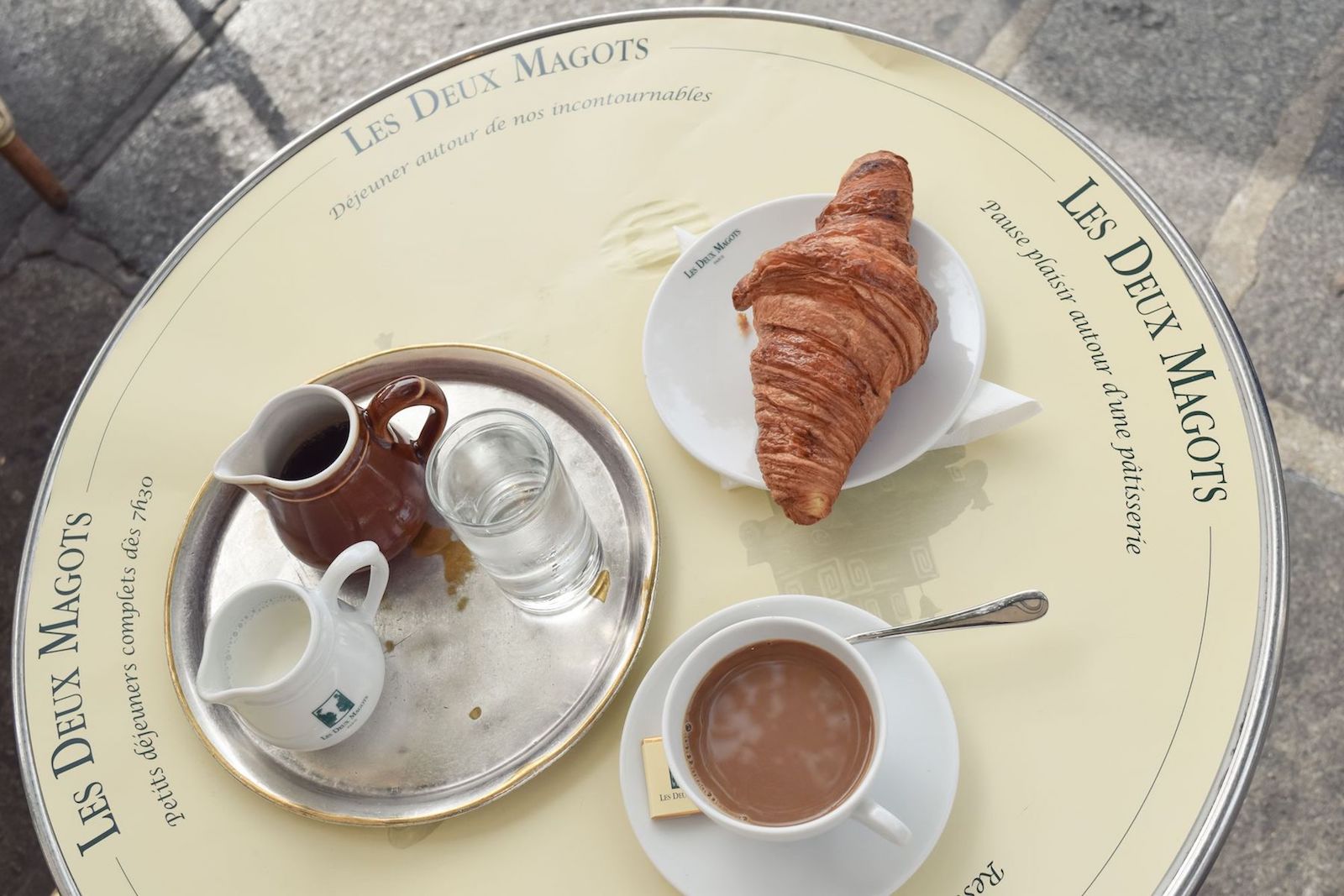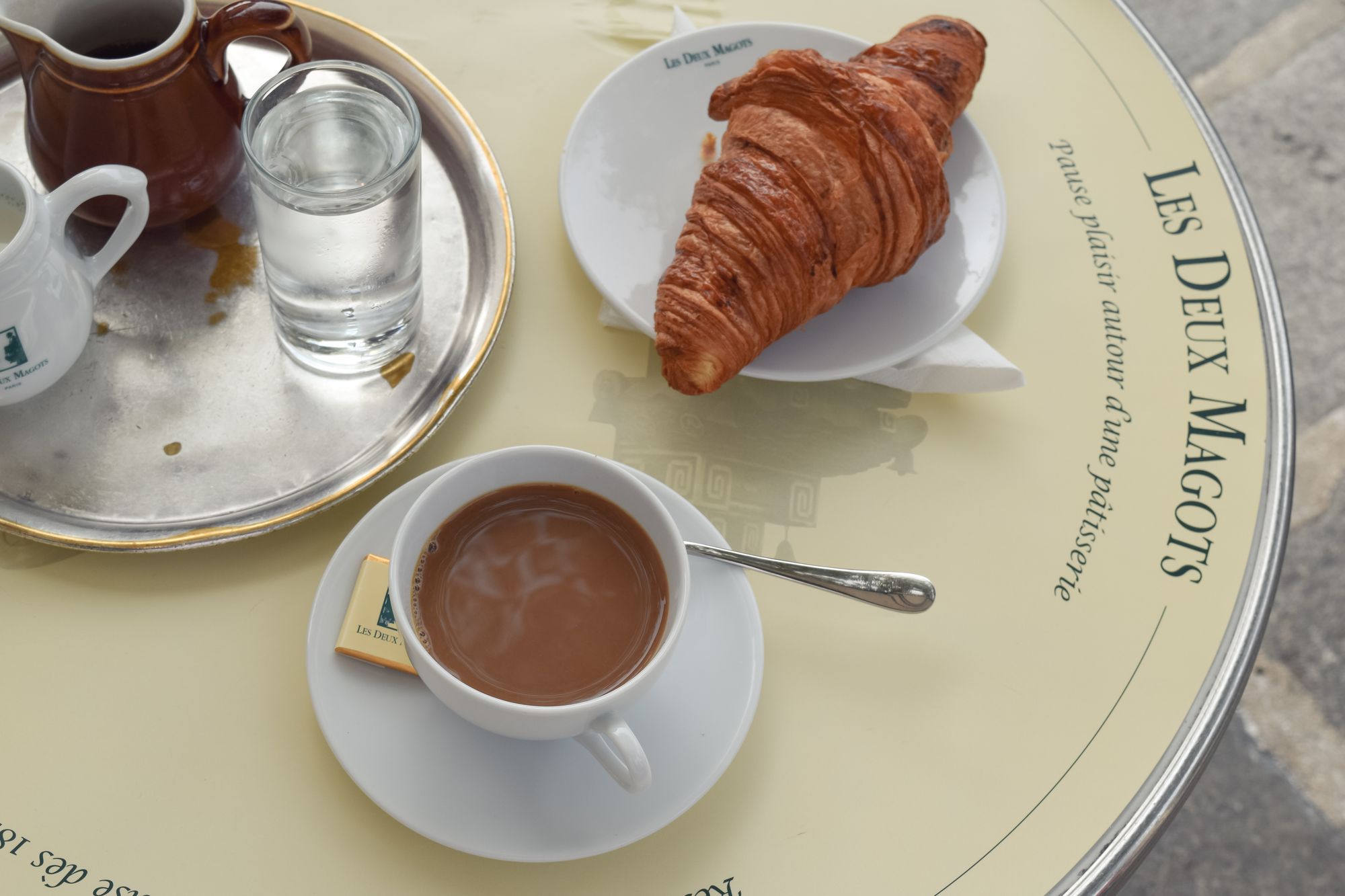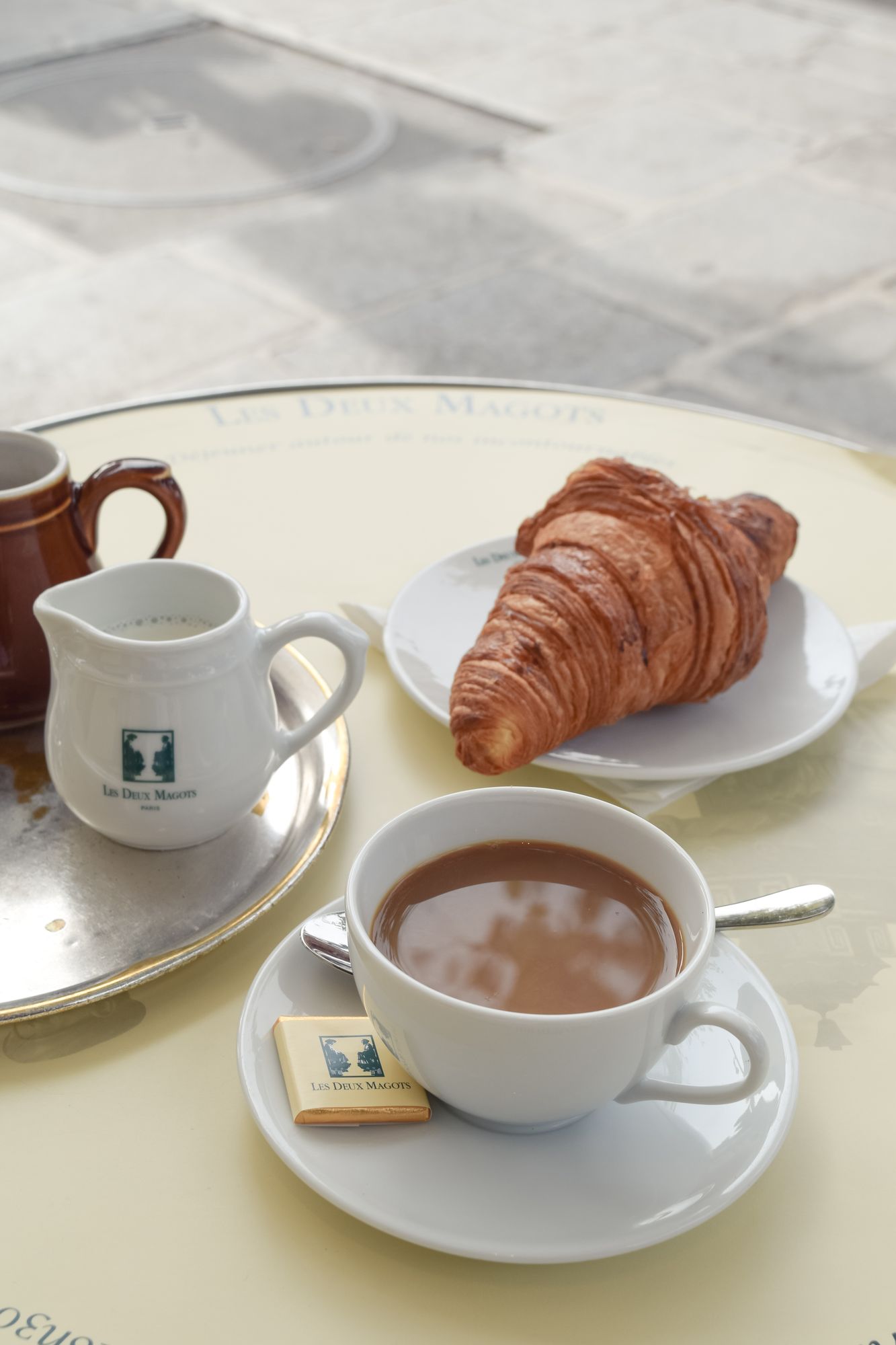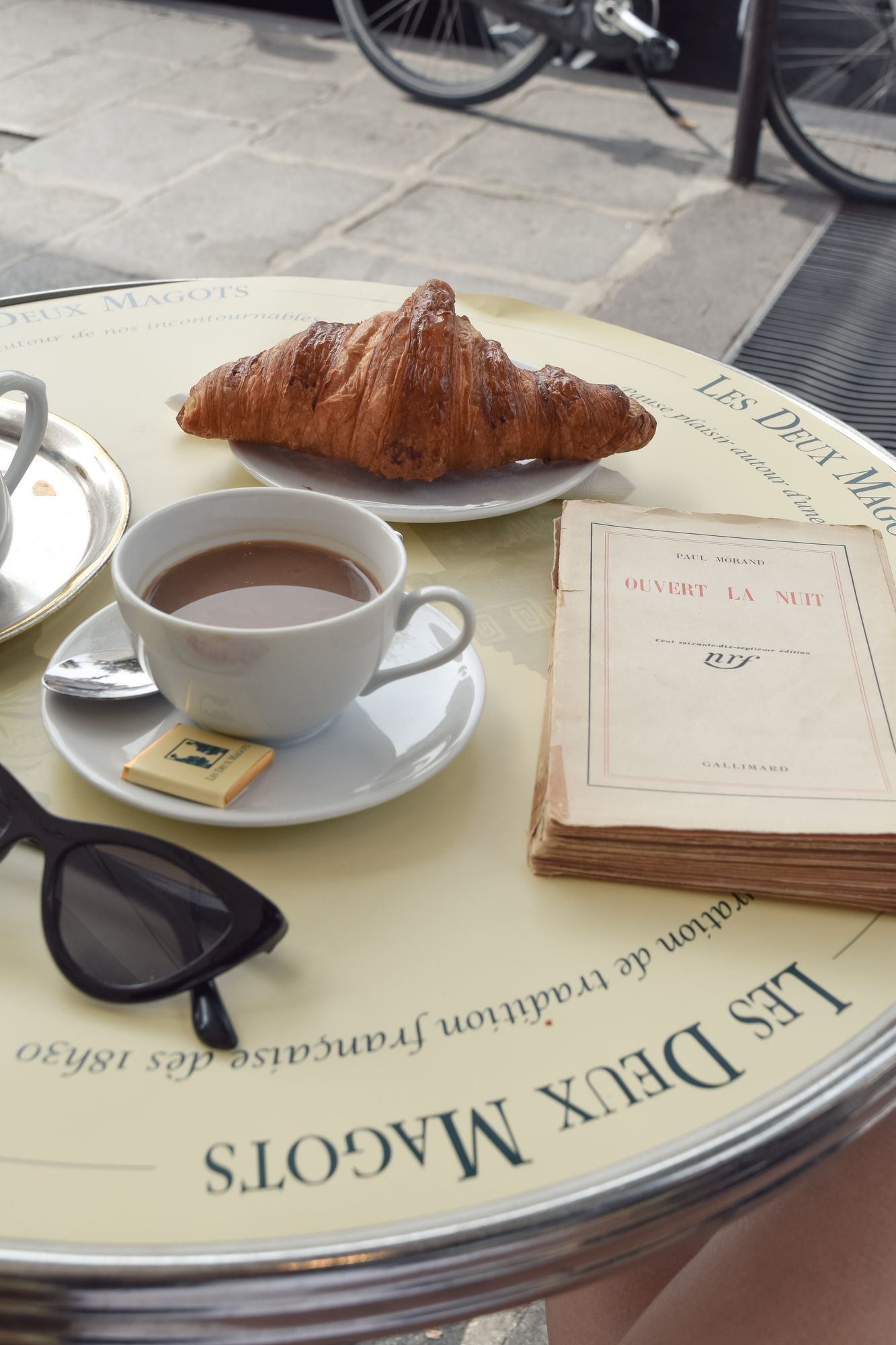 Prix des Deux Magots
Have you heard of the Prix des Deux Magots, a literary award given to French language authors? The award was established in 1933 by the owners of the famous Parisian café. The award was created to recognize new and emerging French-language authors and was initially awarded annually.
The award was suspended during World War II and was not awarded again until 1948. From 1948 to 1990, the award was given every two years to a French-language author, regardless of their country of origin. In 1991, the award's rules were changed to only include authors from France or the French-speaking world.
The Prix des Deux Magots has been awarded to many prominent French-language authors throughout its history, including Samuel Beckett, Marguerite Duras, and Jean-Paul Sartre. The award is now given every year to a French-language author who has published a novel and has become one of the most prestigious literary awards in France.
The award ceremony is traditionally held at Les Deux Magots café, and the winner receives a cash prize and a statuette of two Chinese figurines, which are the café's namesake!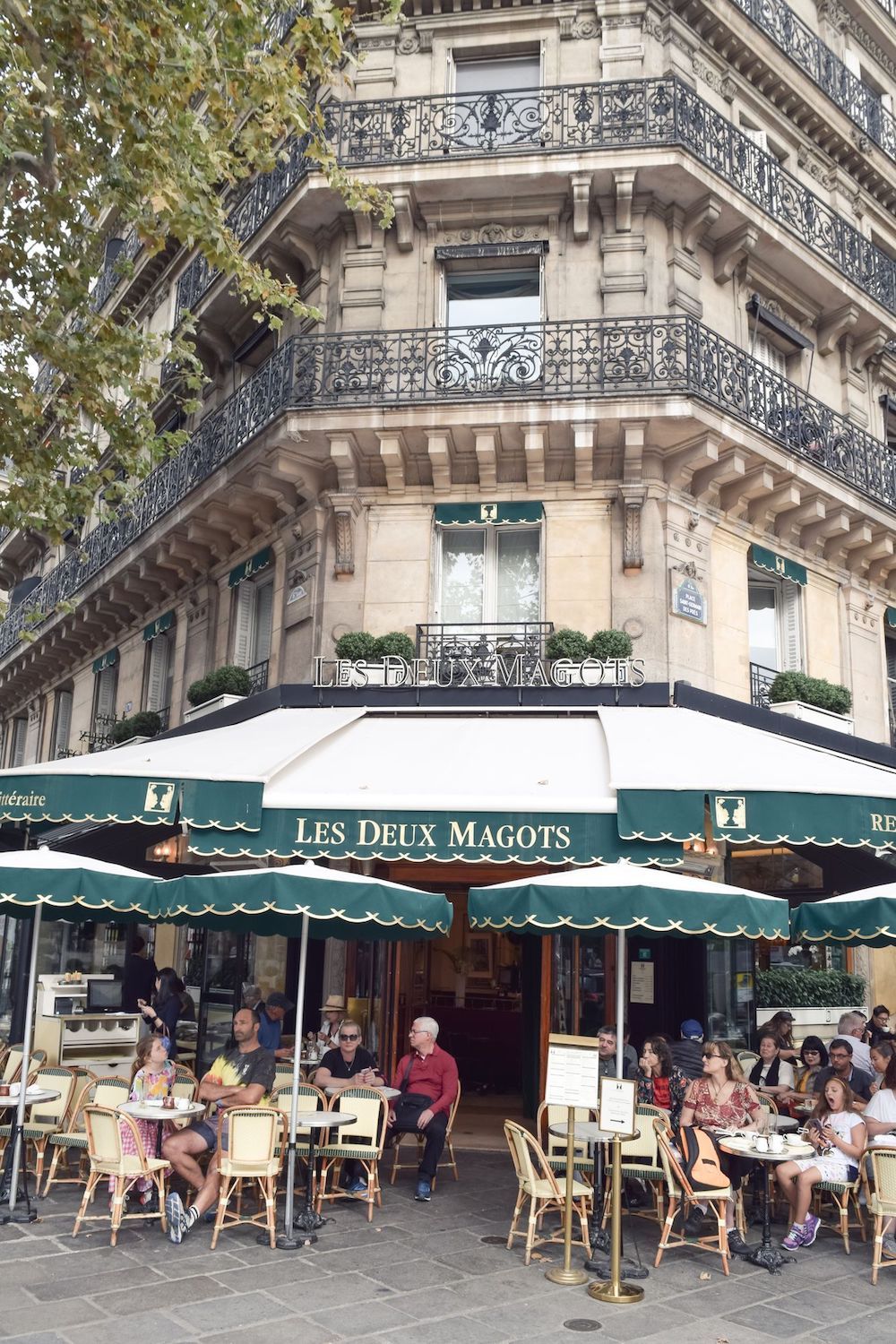 Location
Nestled in the heart of Saint-Germain-des-Prés across from the oldest church in Paris, the Église de Saint-Germain-des-Prés, Les Deux Magots is the perfect place for people-watching in this chic arrondissement of Paris.
Les Deux Magots
6 Place Saint-Germain des Prés
75006 Paris, France