The Carnavalet Museum, officially known as Musée Carnavalet Histoire de Paris, is dedicated to the history of Paris, France. Located in the Marais neighborhood, its vast collection showcases Parisian history from its origins to the present day.
The museum is one of the best museums in Le Marais to visit. It's housed inside two historic hôtels particuliers (a type of grand townhouse): the Hôtel Carnavalet and the Hôtel Le Peletier de Saint Fargeau.
Hôtel Carnavalet – The museum's name is derived from this townhouse, which was built in 1548 for Jacques des Ligneris, President of the Parliament of Paris. In the late 16th century, Madame de Sévigné, one of the most famous letter-writers in French history, lived there for twenty years. In 1866, the City of Paris purchased the Hôtel Carnavalet to house the museum.
Hôtel Le Peletier de Saint Fargeau – Built in the 17th century, it became a part of the Carnavalet Museum in the late 20th century to accommodate the growing collection.
The Carnavalet Museum was opened to the public in 1880, and it was initially managed by Eugène Atget from the 1890s until his death in 1927. Atget was a pioneer of documentary photography, and he was tasked with capturing the Old Paris before its disappearance to urban modernization projects. His pictures formed a significant part of the museum's collection.
The museum's exhibits include a rich collection of art, artifacts, models, photographs, and much more that reflect the evolution and transformation of the city in various epochs – from antiquity, the Middle Ages, the French Revolution, to the belle époque, and the two World Wars.
Between 2016 and 2020, the Carnavalet Museum was closed for a significant renovation and modernization, with the intention of making the museum's vast collection more accessible and the narrative of the city's history more coherent to the public.
Since the museum was reopened in 2020, visitors can once again immerse themselves in the intricate history of Paris, enjoying room after room filled with artifacts and depictions of the City of Light throughout the ages.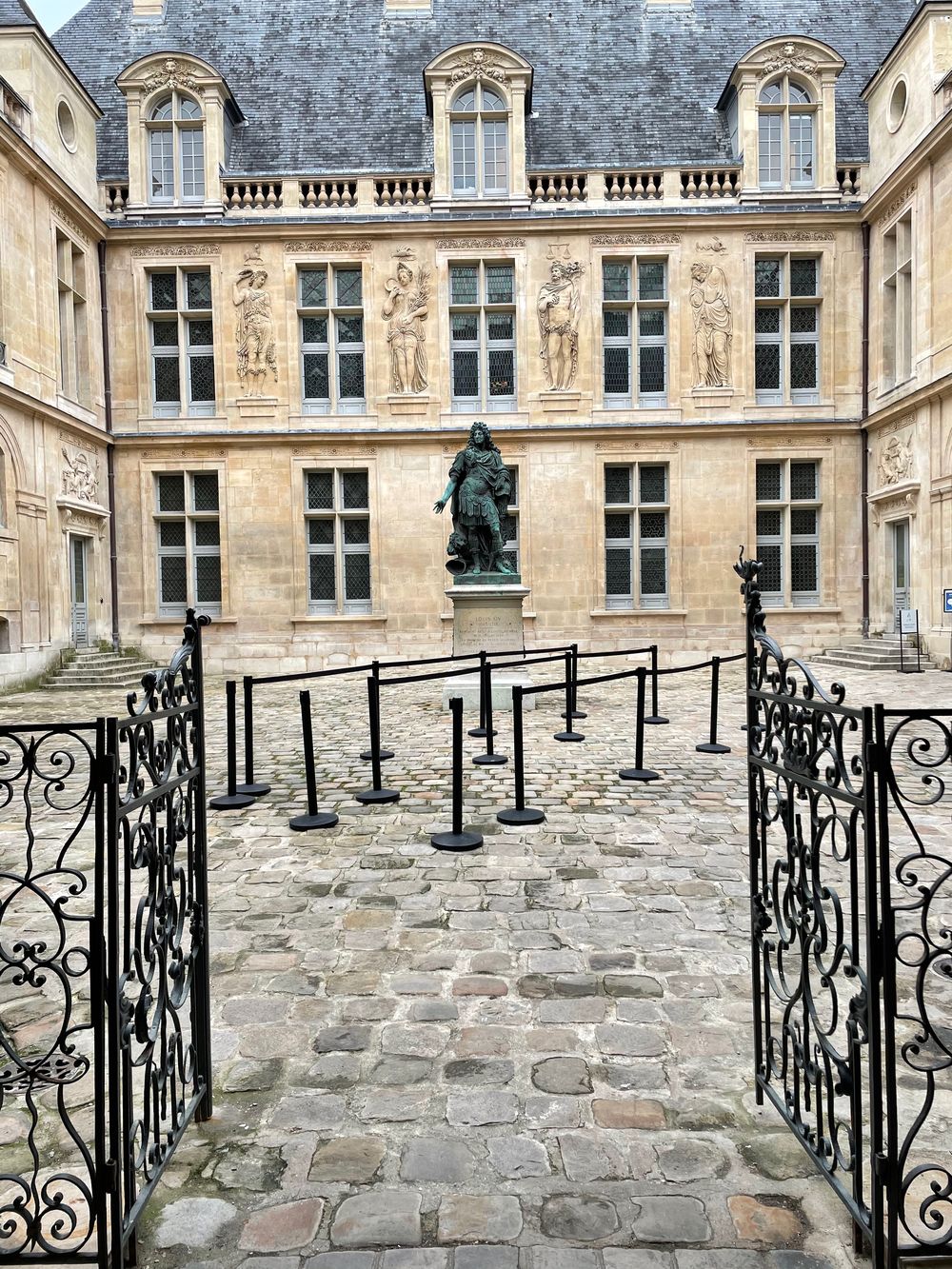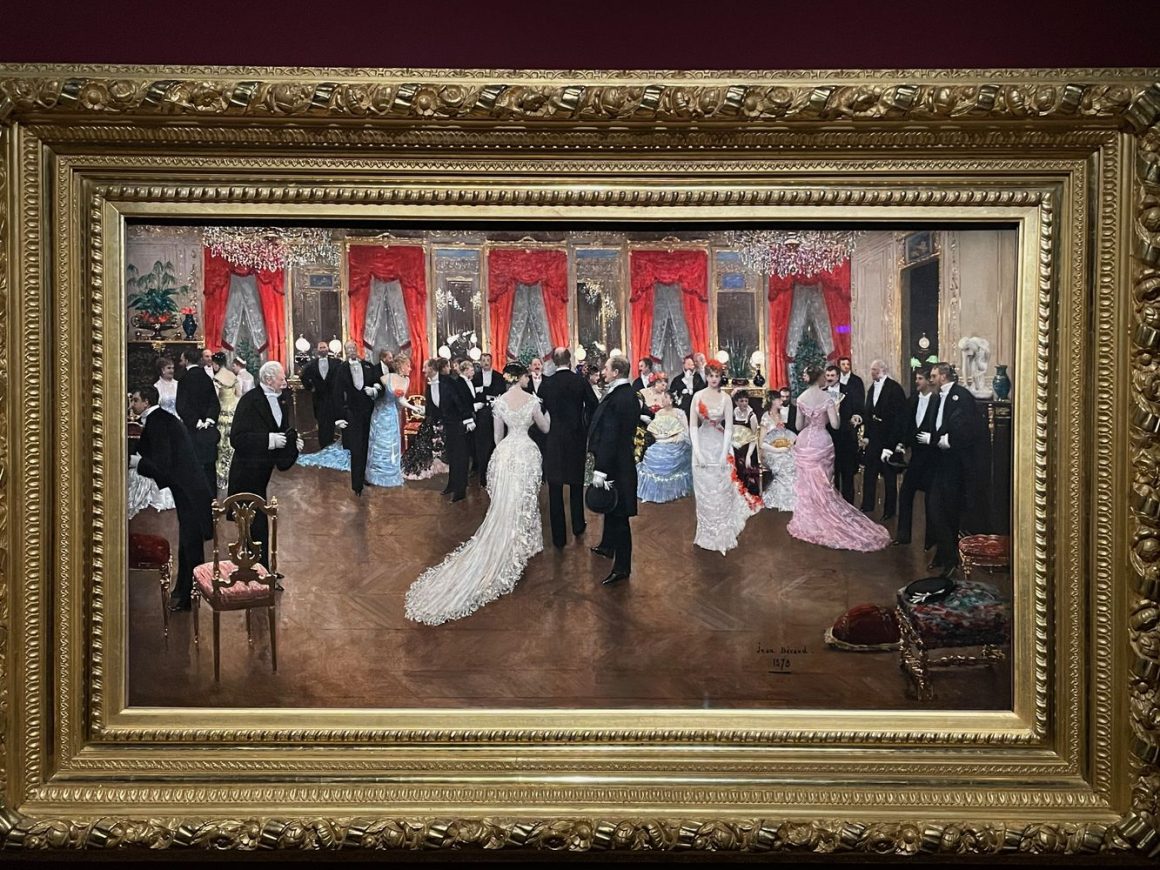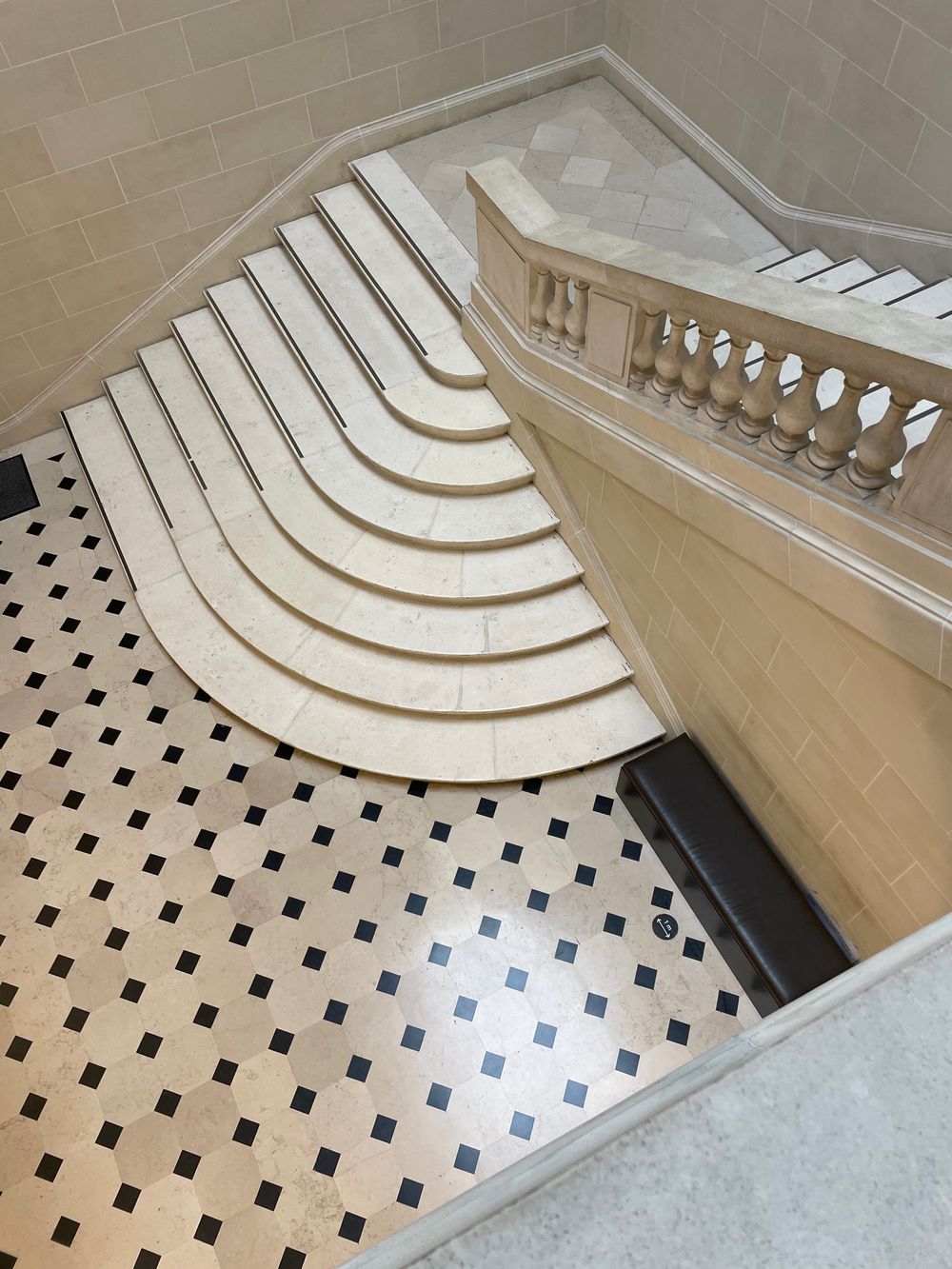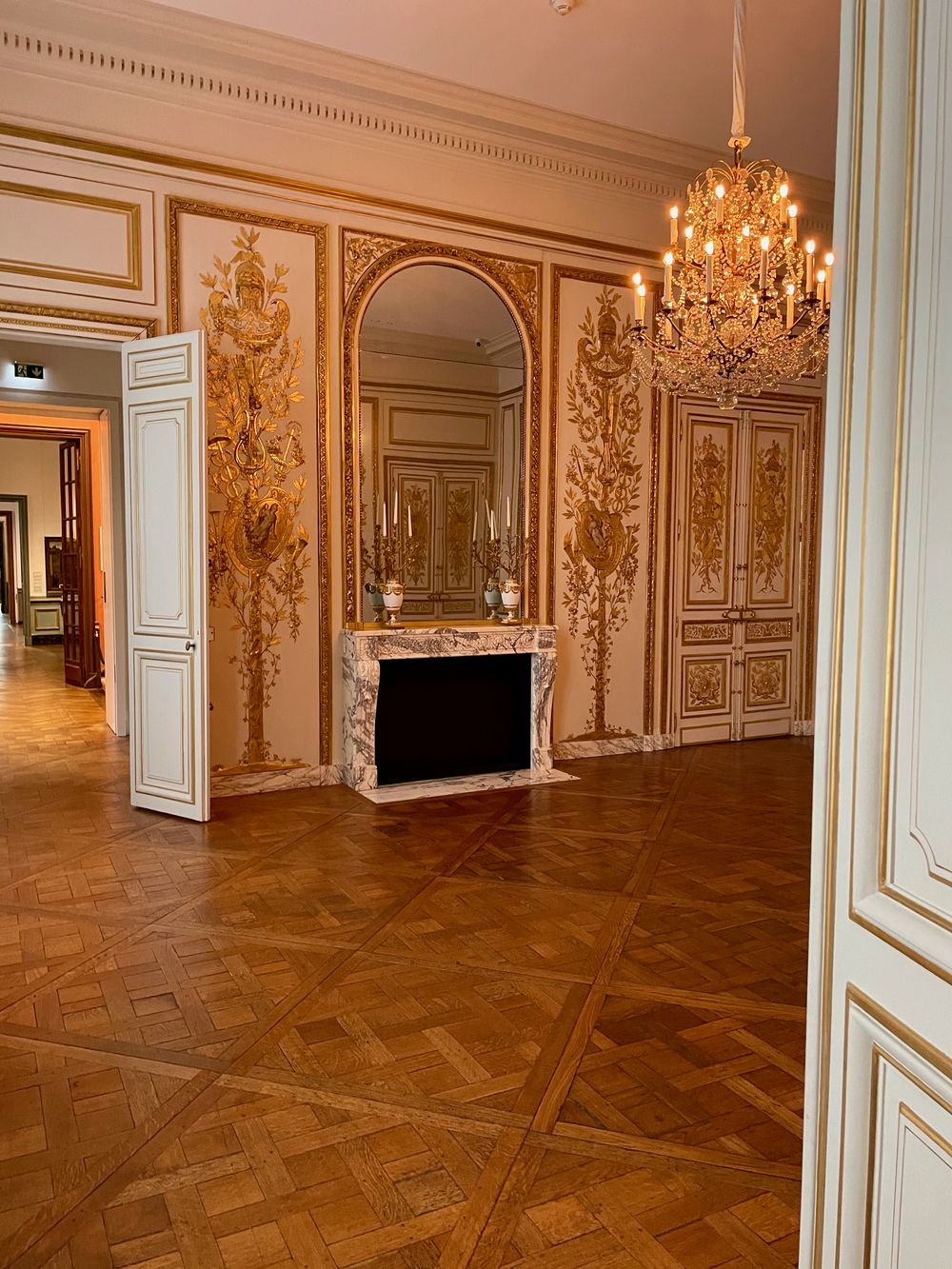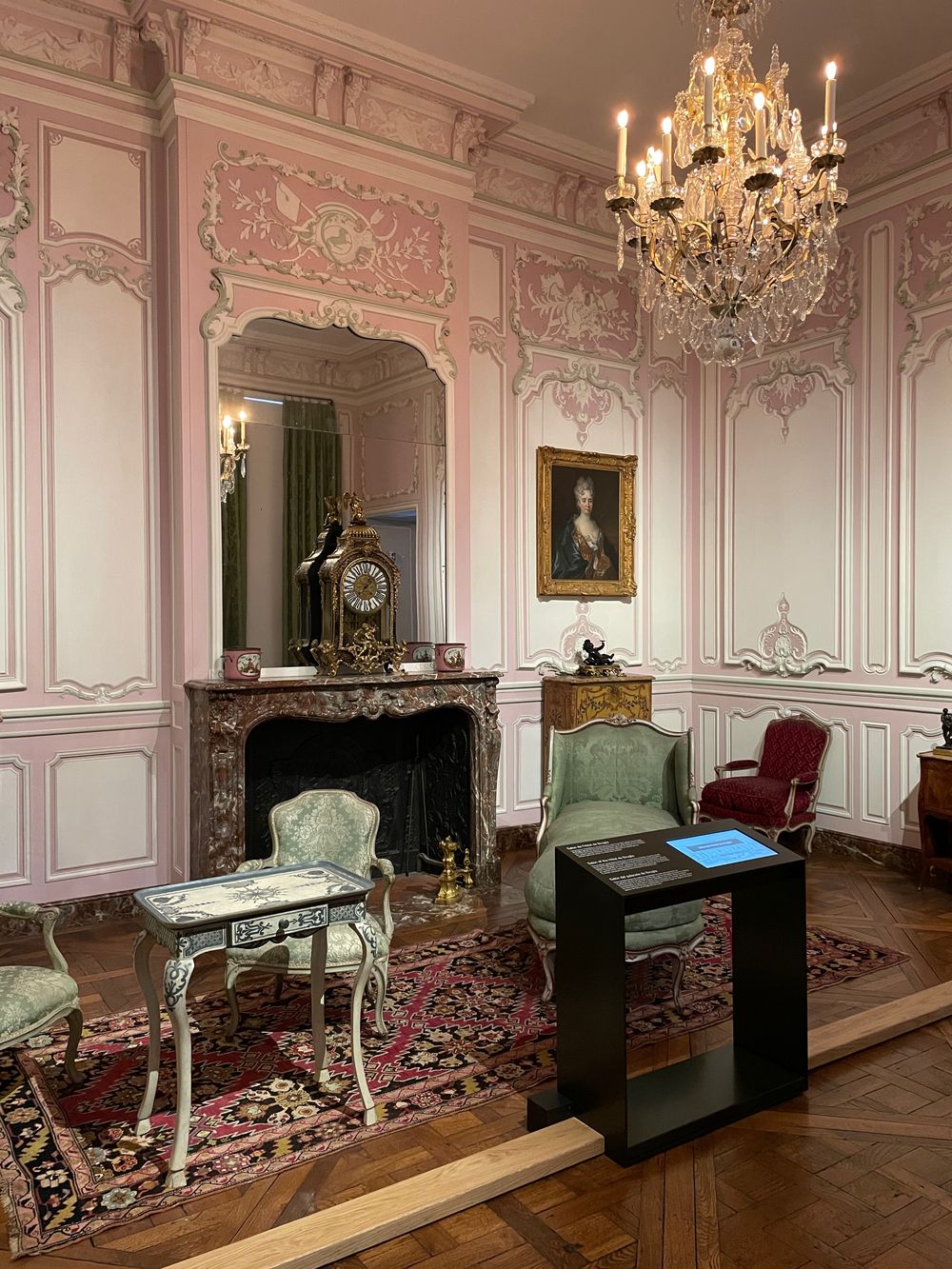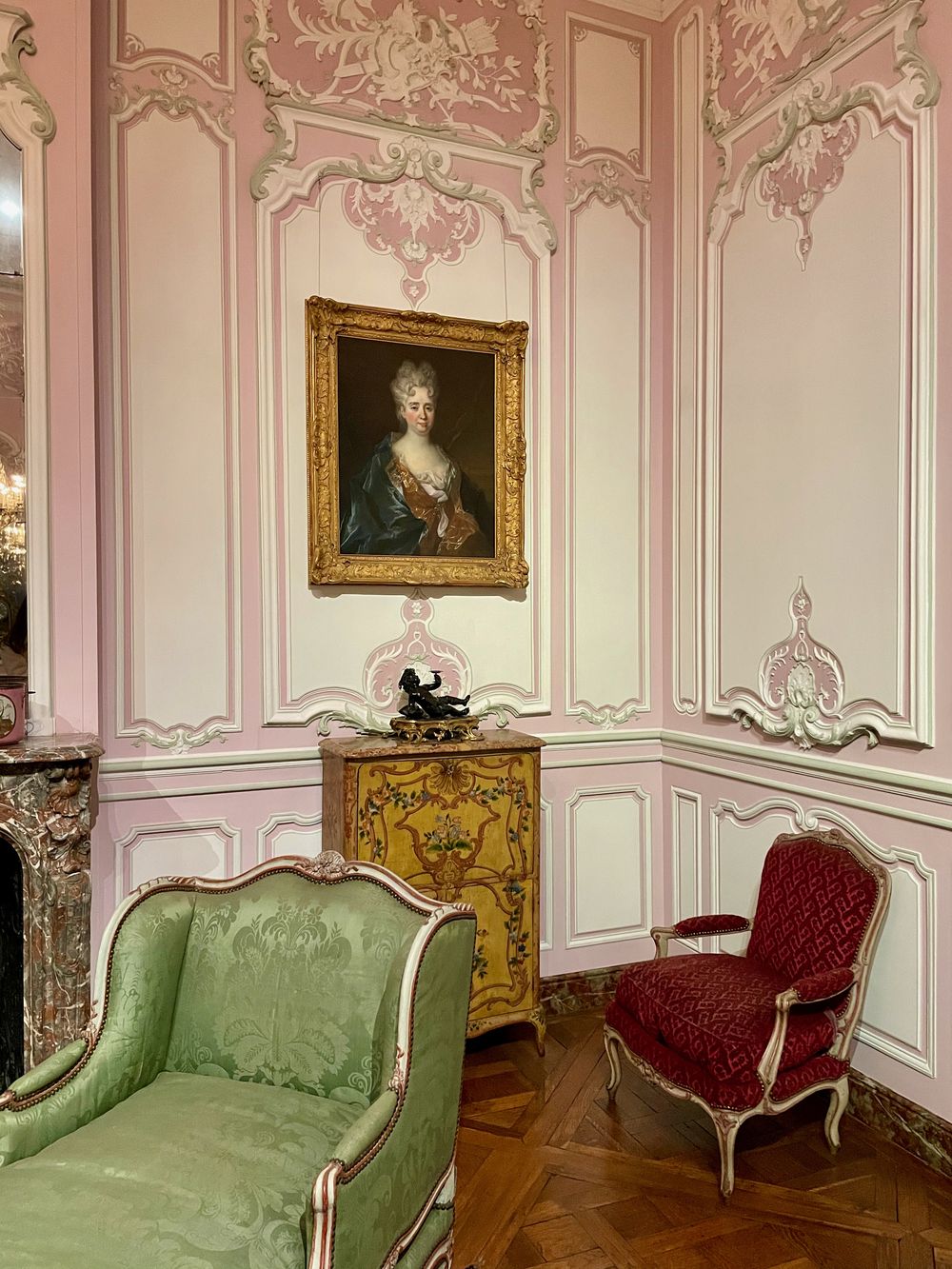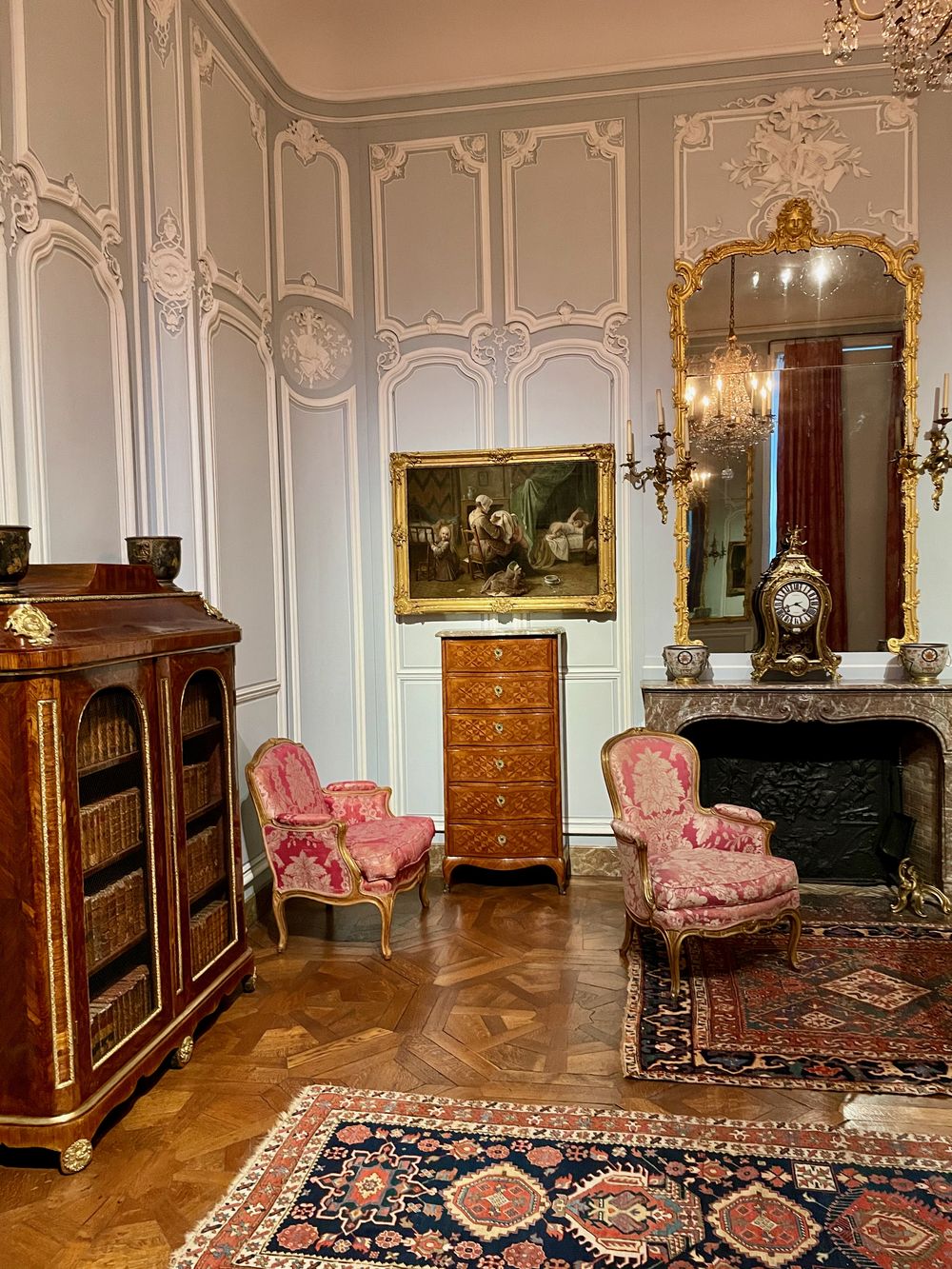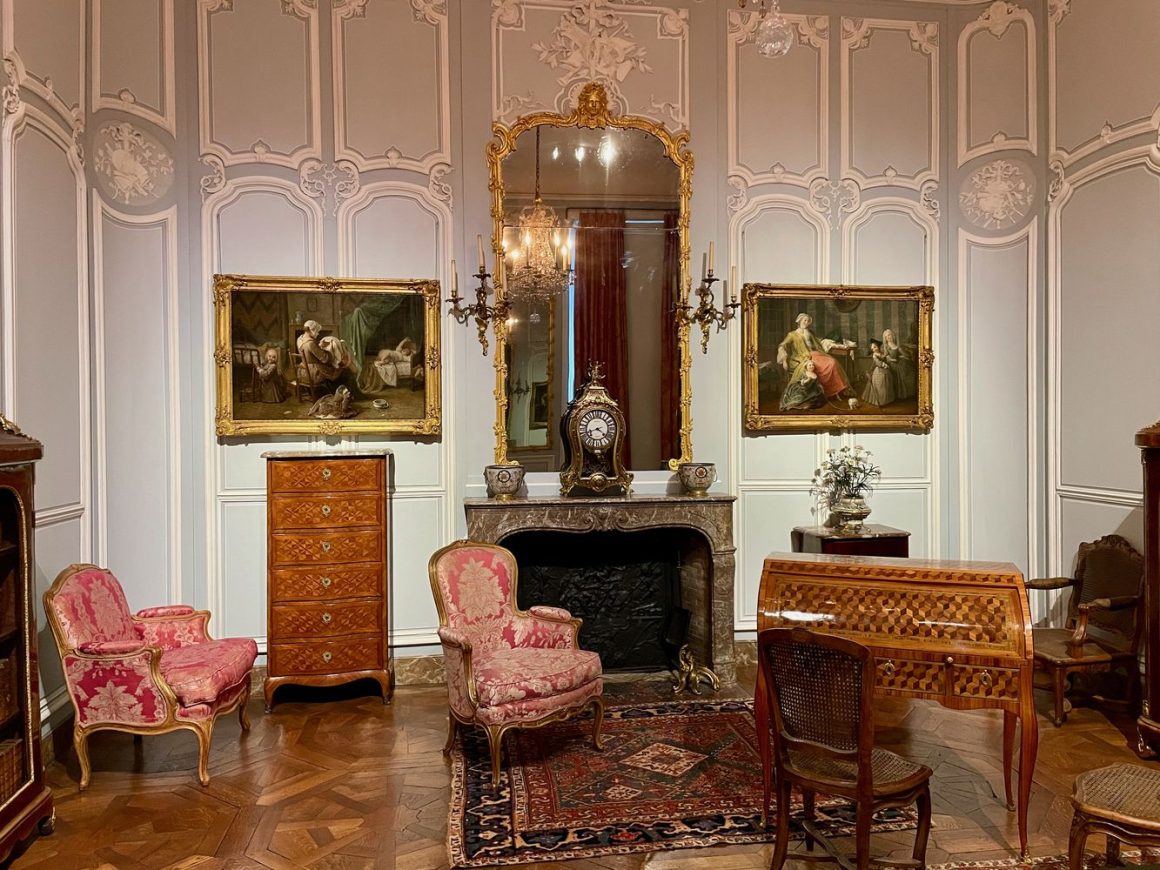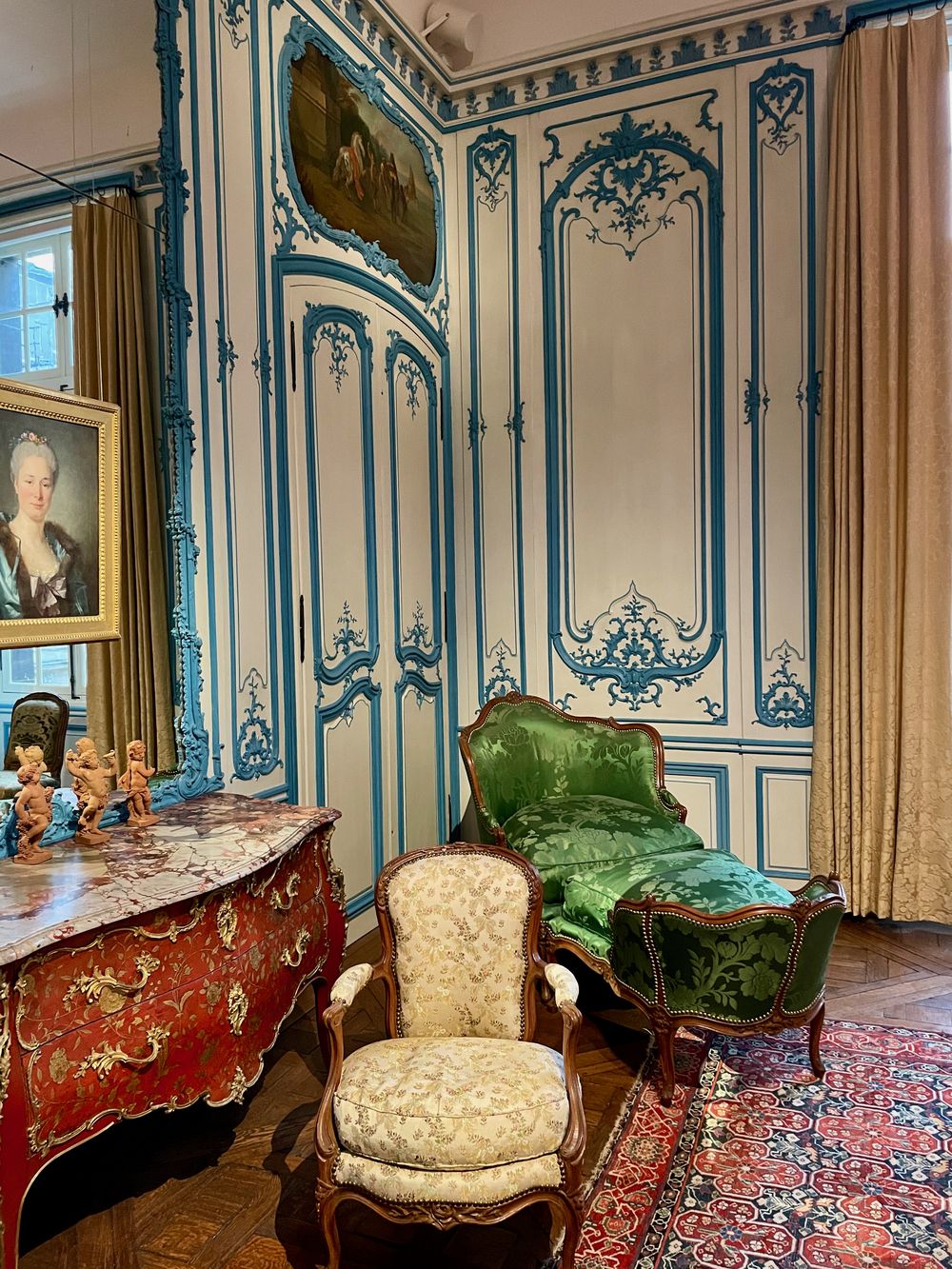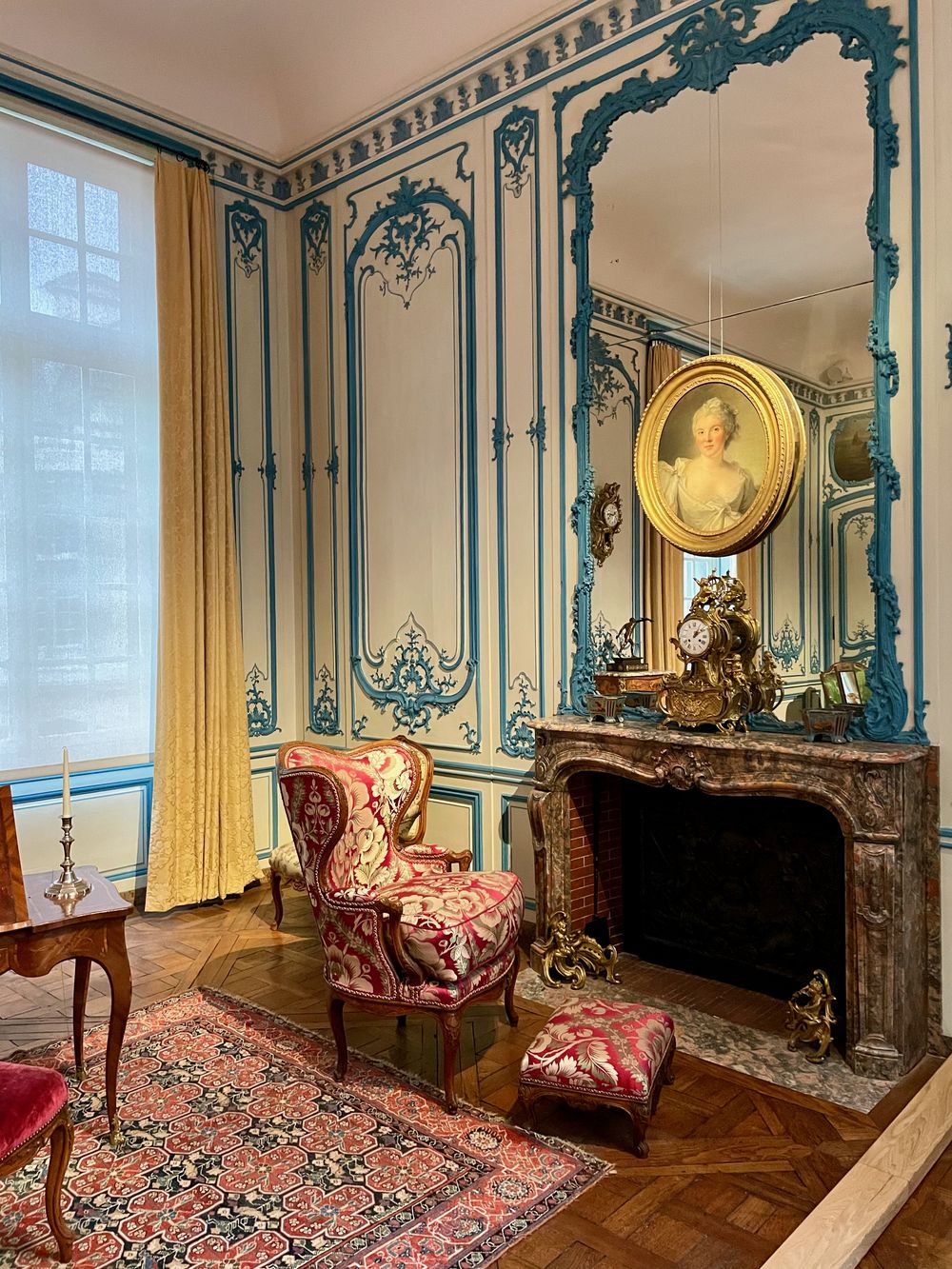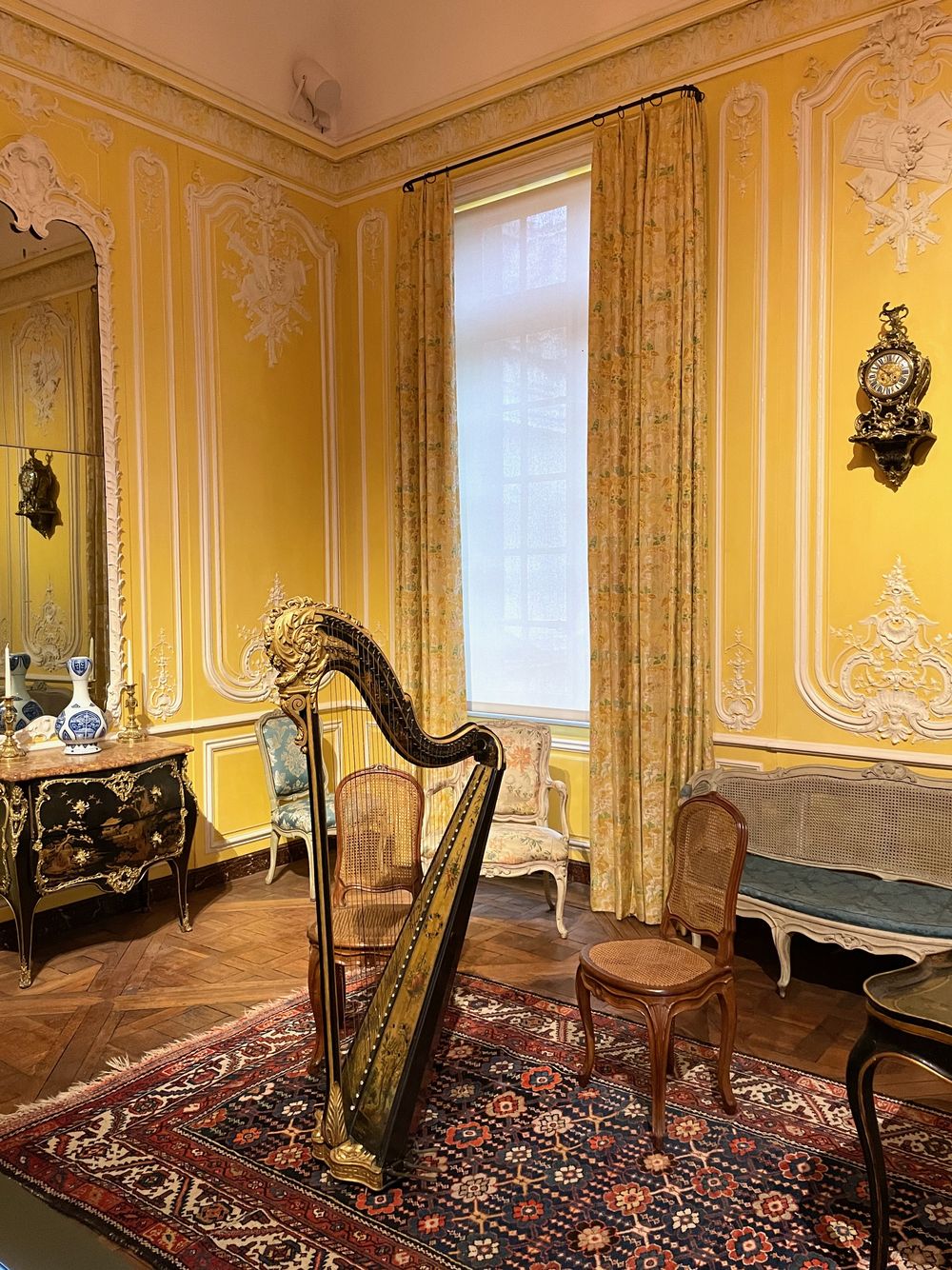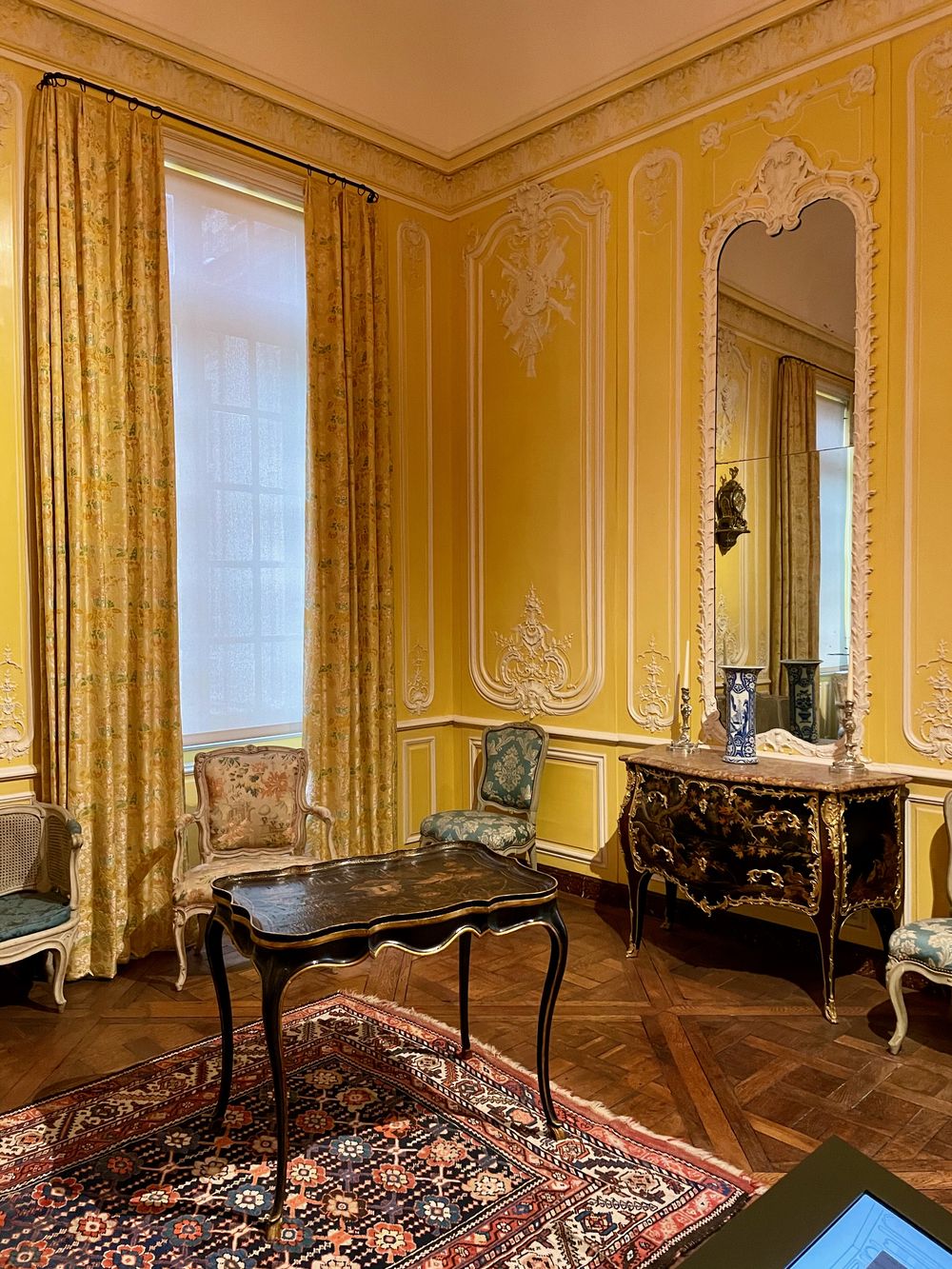 Musée Carnavalet – Histoire de Paris Tickets
23 Rue de Sévigné, 75003 Paris, France