The Cinémathèque Française is a foundation that was created in 1936 and currently holds one of the largest archives of films, documents and other objects in the world.
The non-profit cinema organization dates much older than the building it is housed in.
Frank Gehry, an American architect, designed the modernist building in 1994 to house the American Center in Paris. It was taken over by the Cinémathèque Française shortly after and today it's one of the foremost film institutions in France.
The Cinémathèque Française is a great place to learn about French cinema history and catch old movies that rarely show in theaters anymore! If you're a fan of the classics, this place is for you.
The Cinémathèque Française also hosts discussions with prominent film directors and actors from time to time.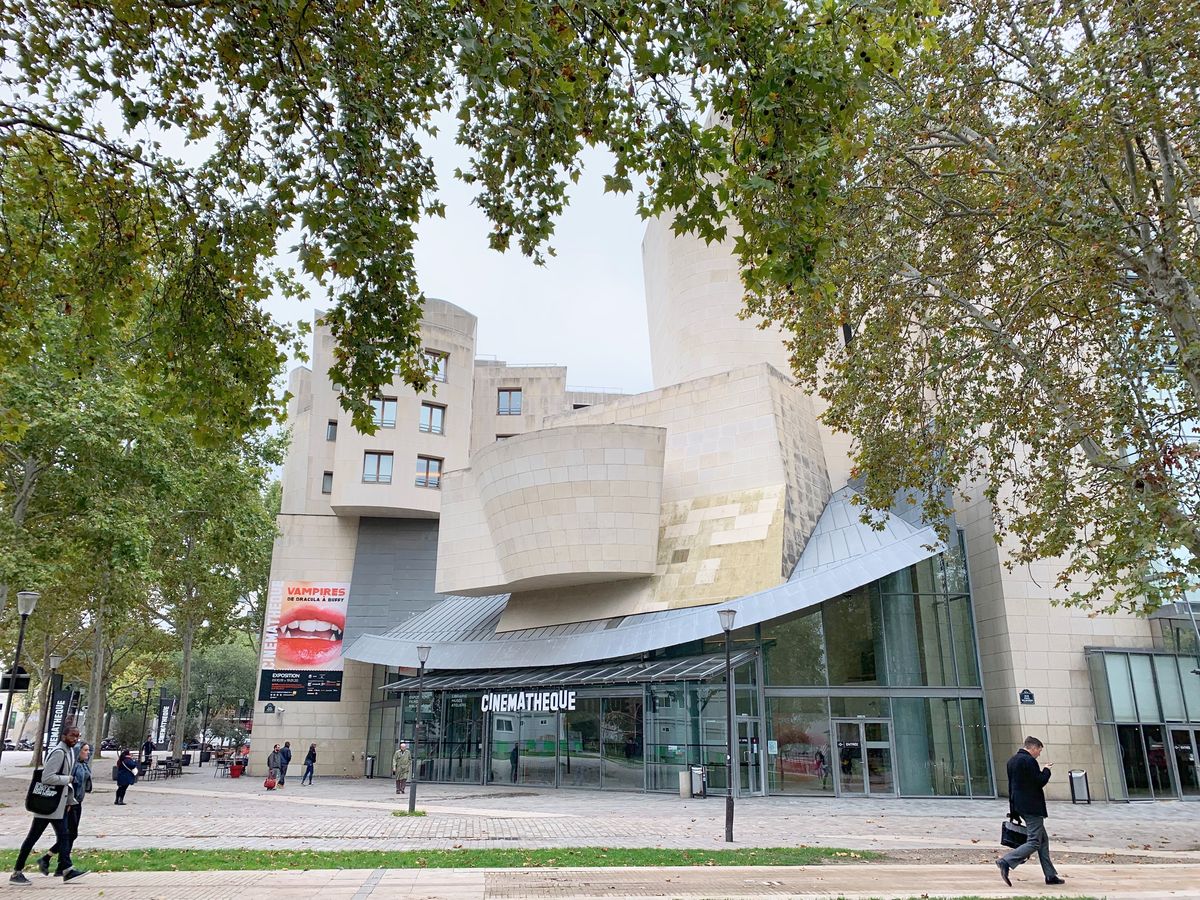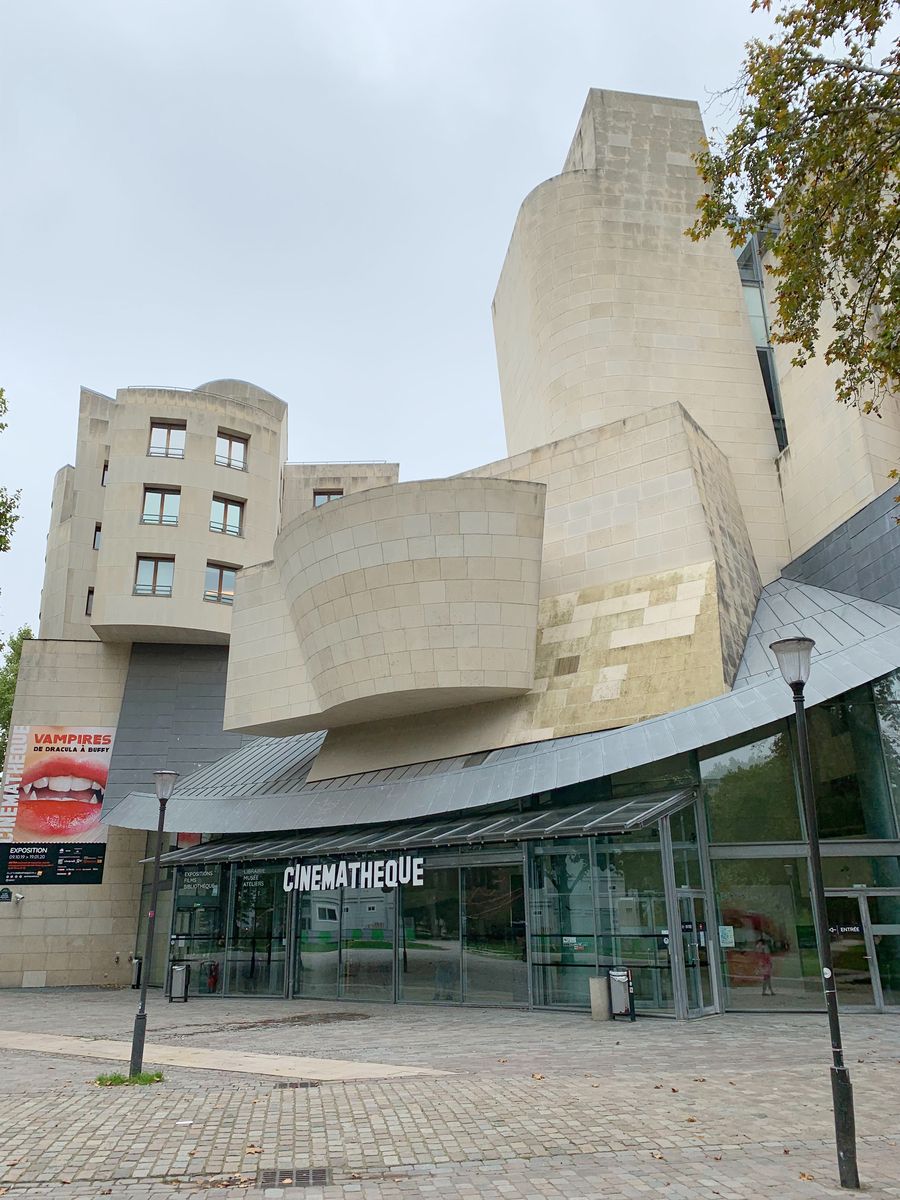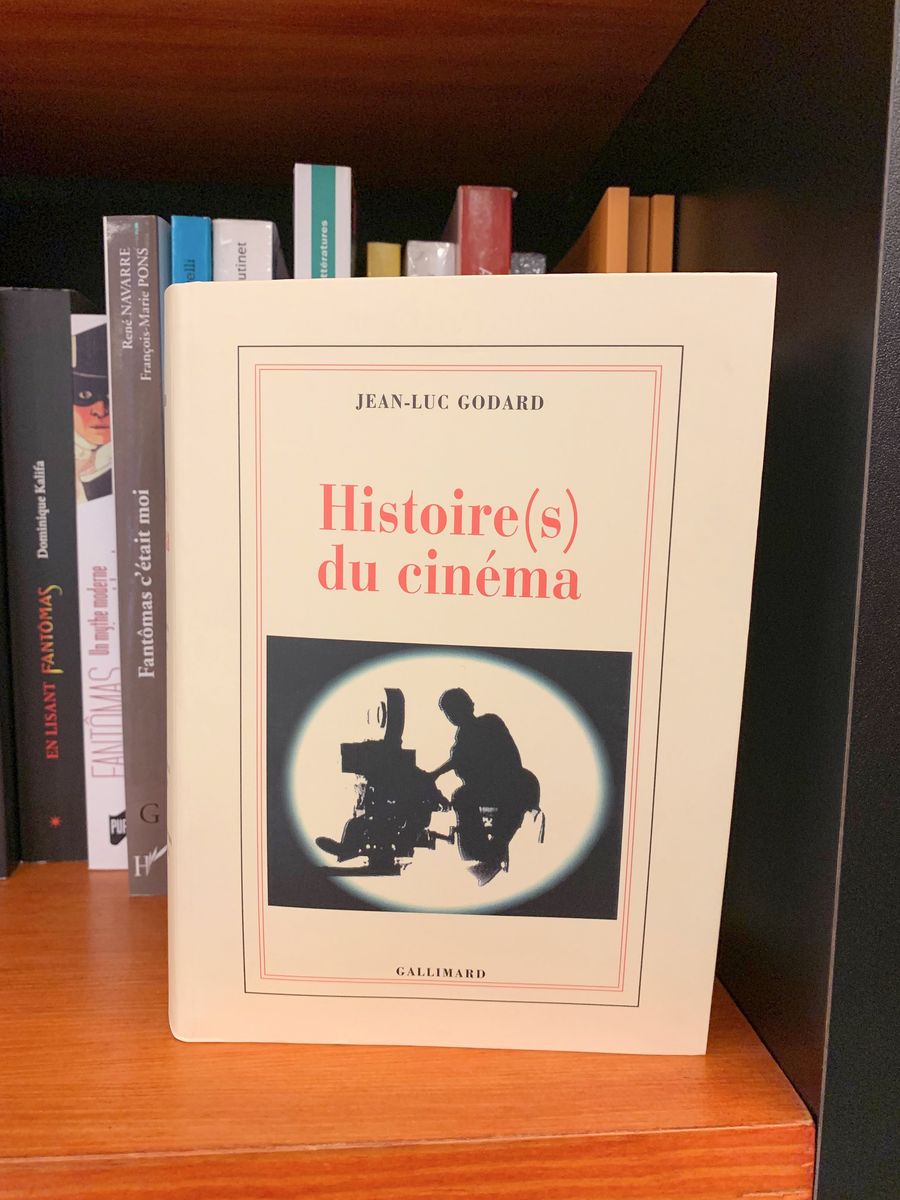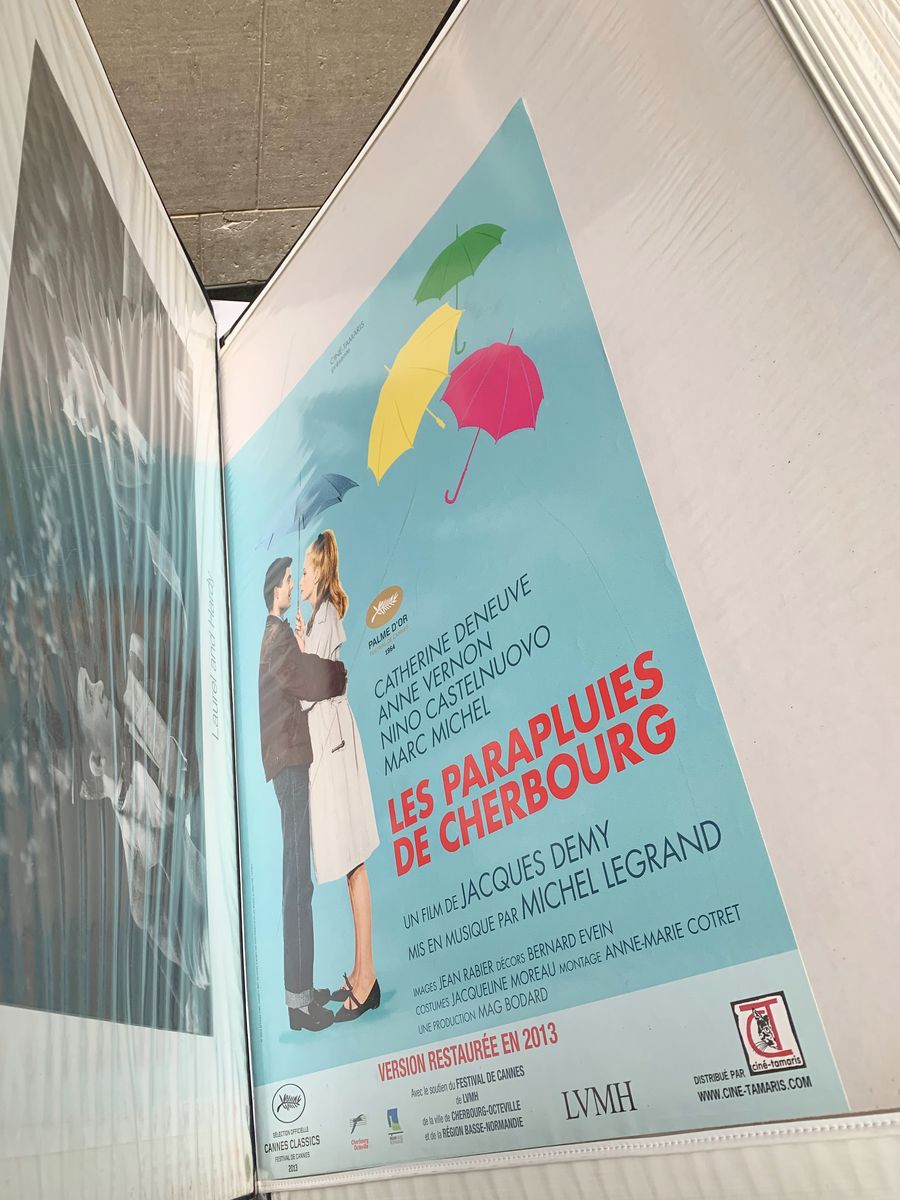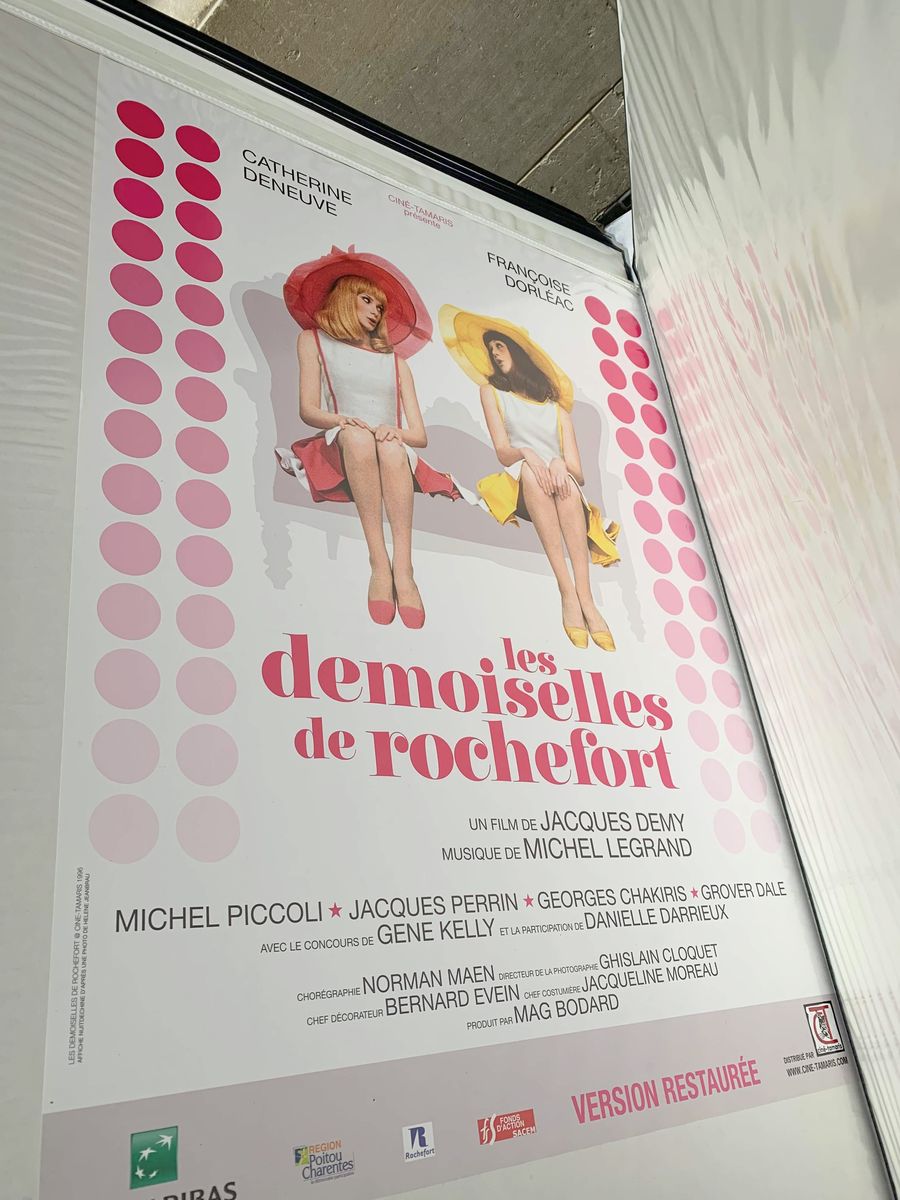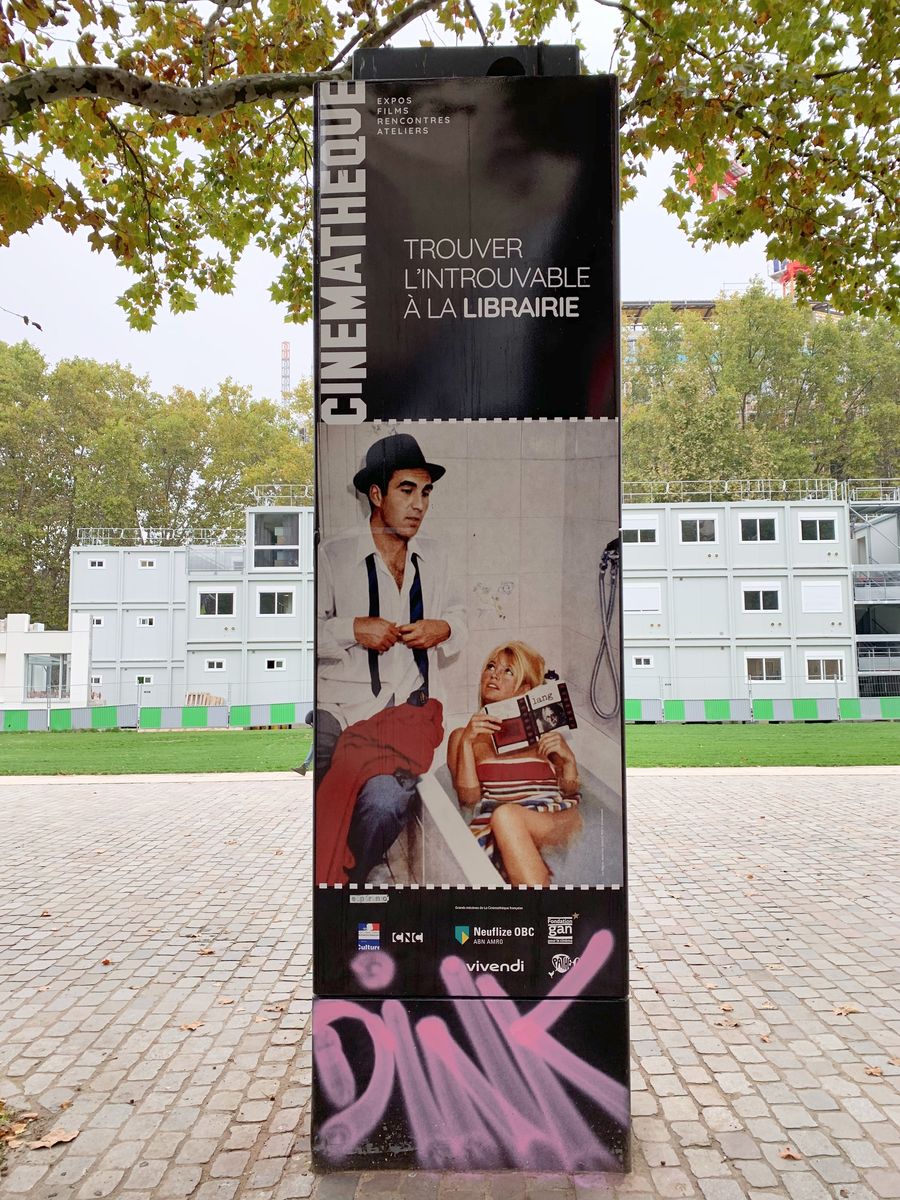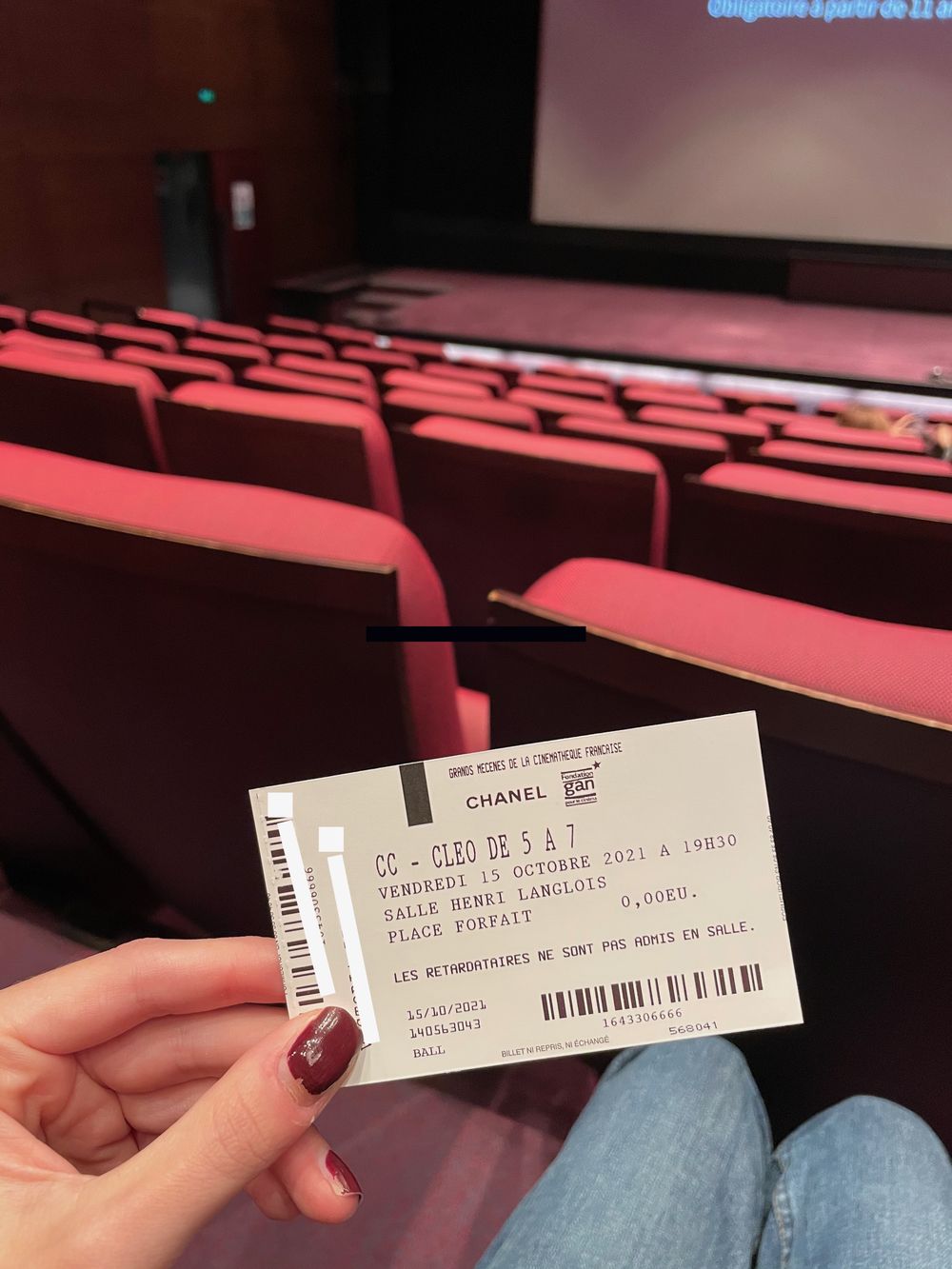 Cinémathèque Française
51 Rue de Bercy, 75012
Paris, France