Checking out the Vitra Design Museum and Haus is absolutely a must-do during a trip to Basel. They are located in the German town of Weil am Rhein, only a 45-minute car ride away!
Vitra Haus
The Vitra Design Haus is a visually stunning work of minimal architecture designed by Herzog & de Meuron. The structure features four long, grey corridors stacked one on top of the other. At each end of the corridors are solid glass windows. The five-sided windows are shaped in a very basic shape of a house, as a child might draw: two walls perpendicular to the floor, and two upward pointing walls forming the roof. Inside, you can shop the home collection of Vitra.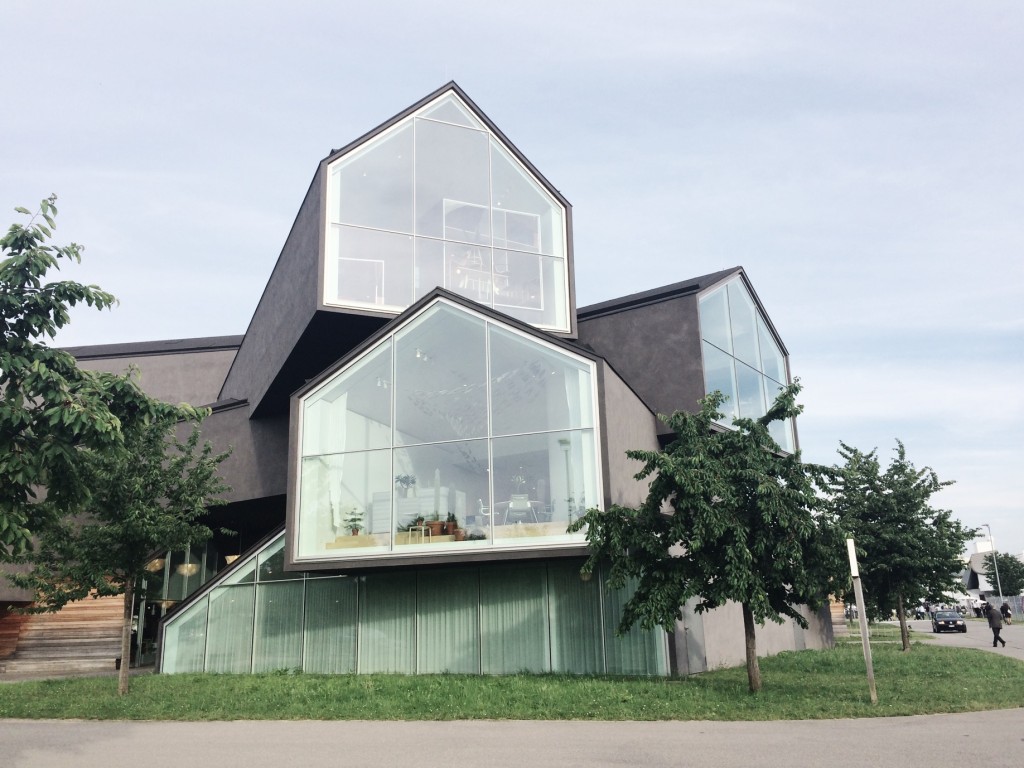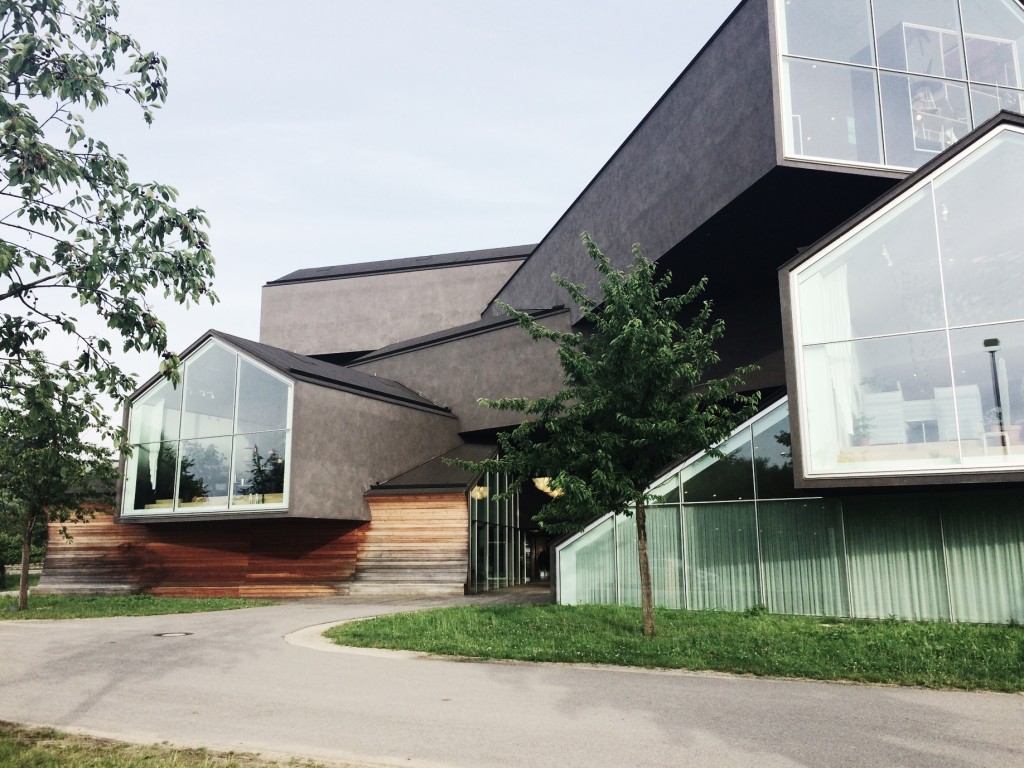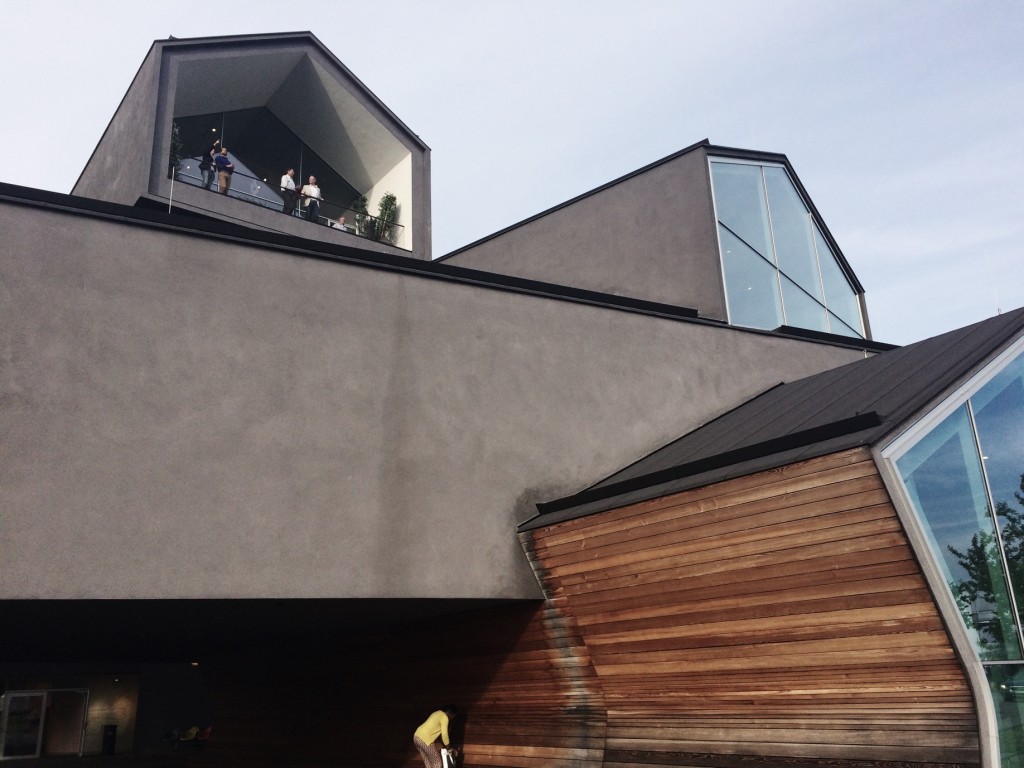 Vitra Haus
Ray-Eames-Straße 1
D-79576 Weil am Rhein
Germany
Monday – Sunday 10-6pm
Vitra Design Museum
Dedicated to the study and preservation of design in relation to art, architecture, and culture, the Vitra Design Museum was founded in 1989 by Vitra and its owner Rolf Fehlbaum. It was designed and built by Frank Gehry. The museum counts the estates of Charles & Ray Eames (who the streets are named after!), Verner Panton, and George Nelson in its collection. Each year, two major exhibitions are put on display from the museum's impressive collection of design history.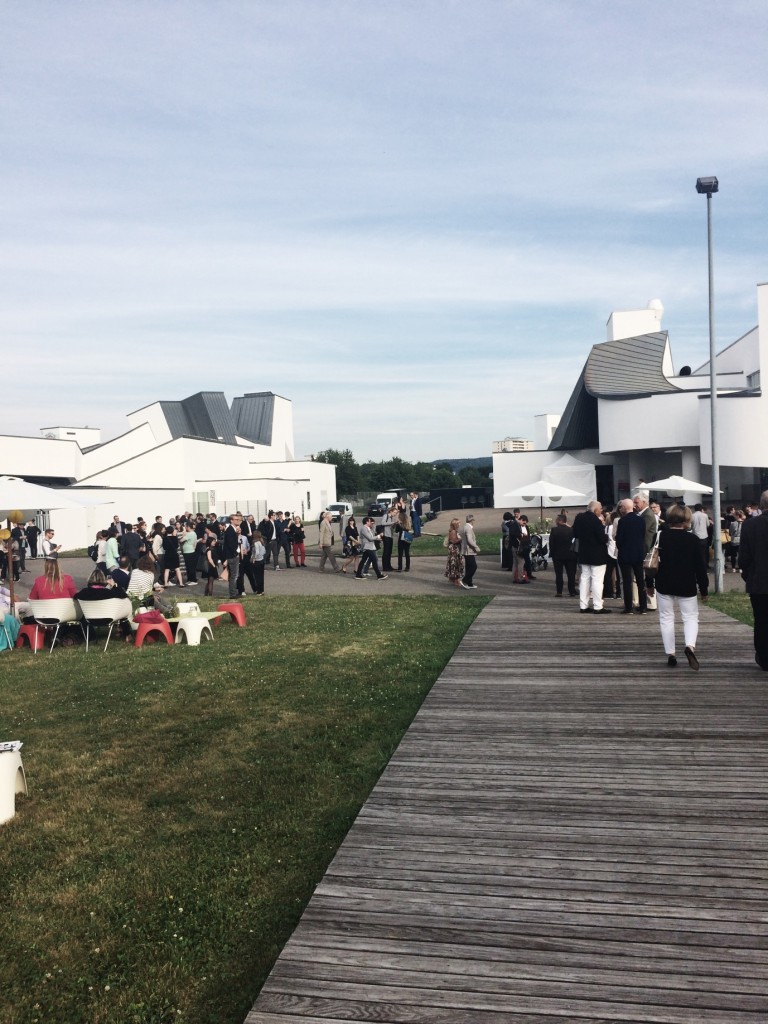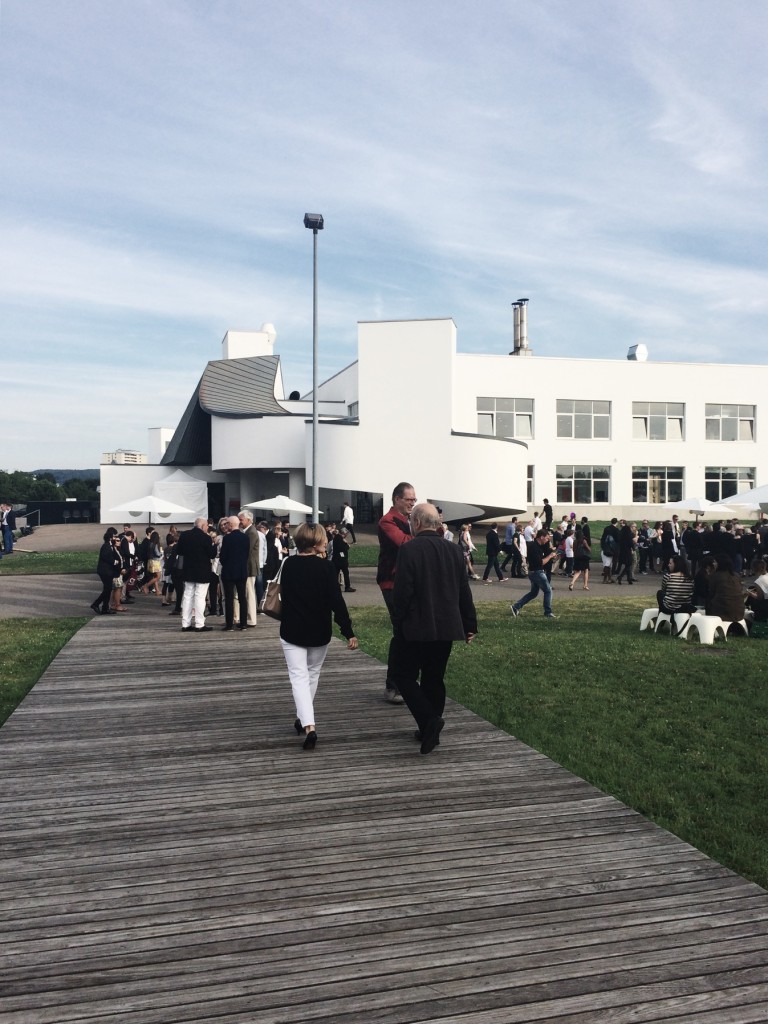 Vitra Design Museum
Charles-Eames-Straße 2
79576 Weil am Rhein
Germany