The Centre Pompidou is a modern art museum located in the Beaubourg area of Paris. It was designed by architects Renzo Piano and Richard Rogers and opened in 1977. The building is instantly recognizable due to its unique, high-tech design, which features an exposed skeletal structure, brightly colored pipes, and an escalator that runs up the exterior of the building.
The museum is named after Georges Pompidou, the former President of France who was instrumental in its creation. Pompidou had a vision of a cultural center in the heart of Paris that would showcase contemporary art and culture, and the Centre Pompidou was the realization of that vision.
Art lovers are drawn to the Centre Pompidou for its unique architecture and its world-renowned collection of modern and contemporary art. The museum provides a fascinating glimpse into the cultural and artistic movements of the 20th and 21st centuries, and its location in the heart of Paris makes it an essential destination for both tourists and cultural buffs visiting France.
The museum is also home to a library, a cinema, a cool gift shop, and a variety of cafes and restaurants.
Permanent Collection
The museum's collection includes works by modern and contemporary artists from around the world, including paintings, sculptures, installations, photographs, and videos. The collection is particularly strong in the areas of European and American art from the 20th and 21st centuries.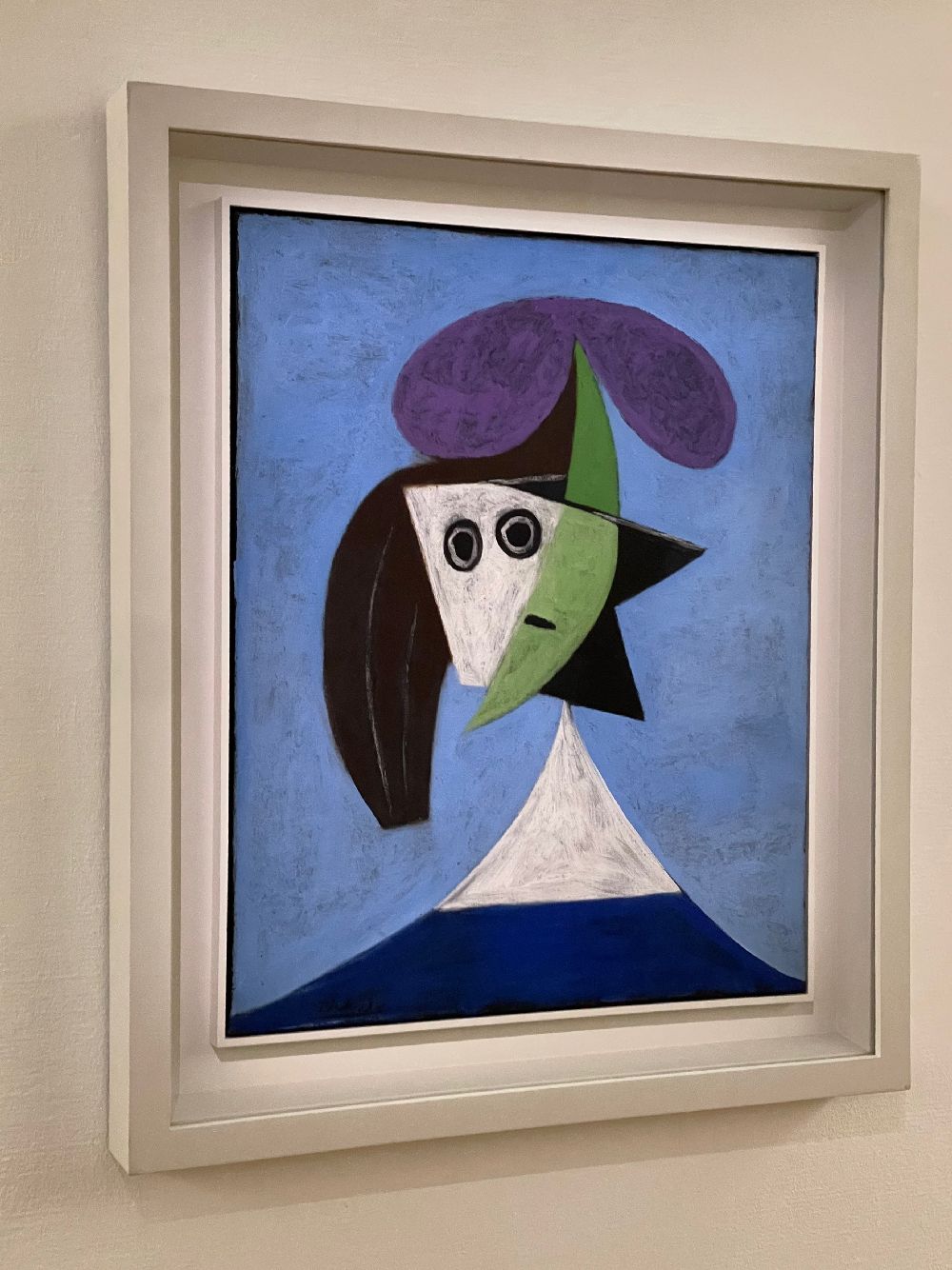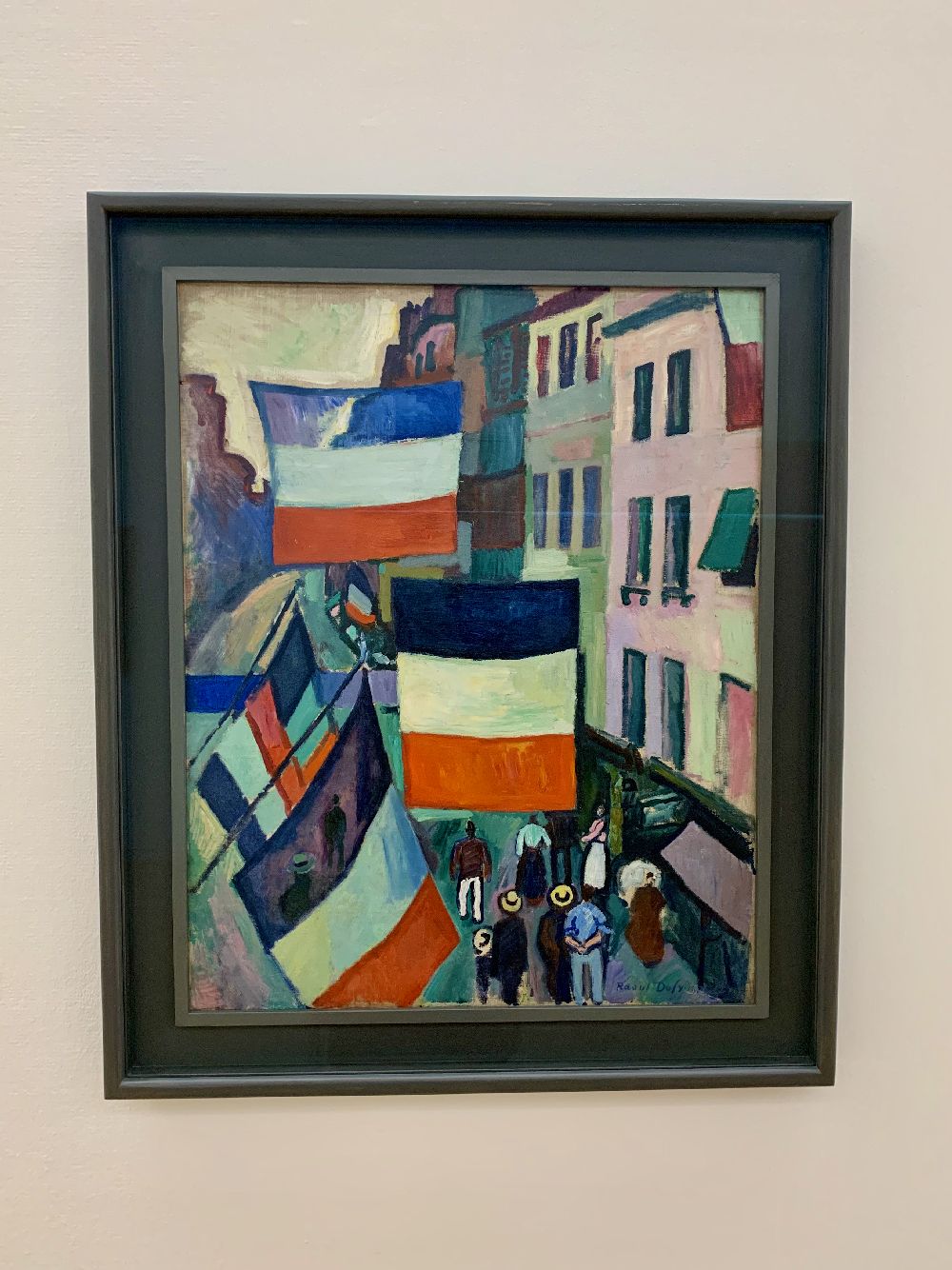 Temporary Exhibitions
In addition to its permanent collection, the Centre Pompidou also hosts a range of temporary exhibitions and events throughout the year, showcasing the work of both established and emerging artists.
This was a temporary exhibition of Matisse's works titled Comme un roman.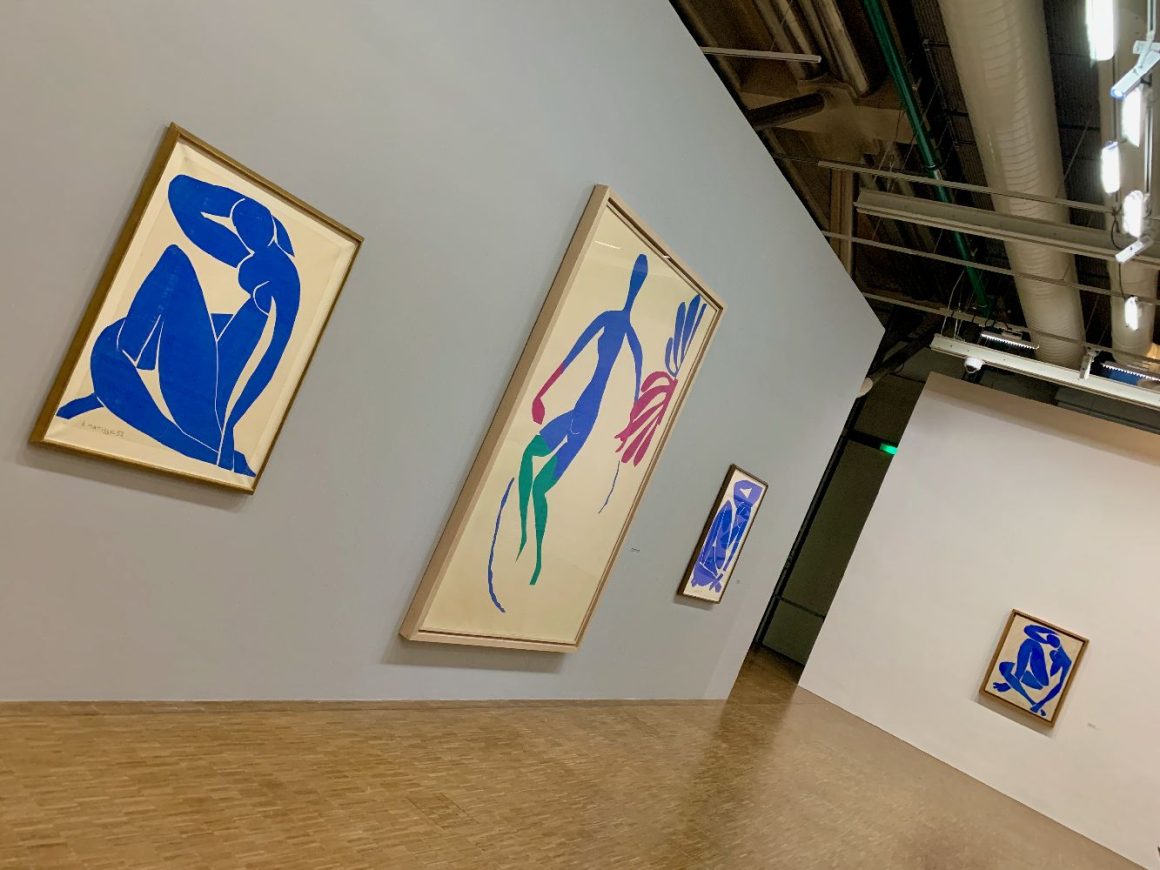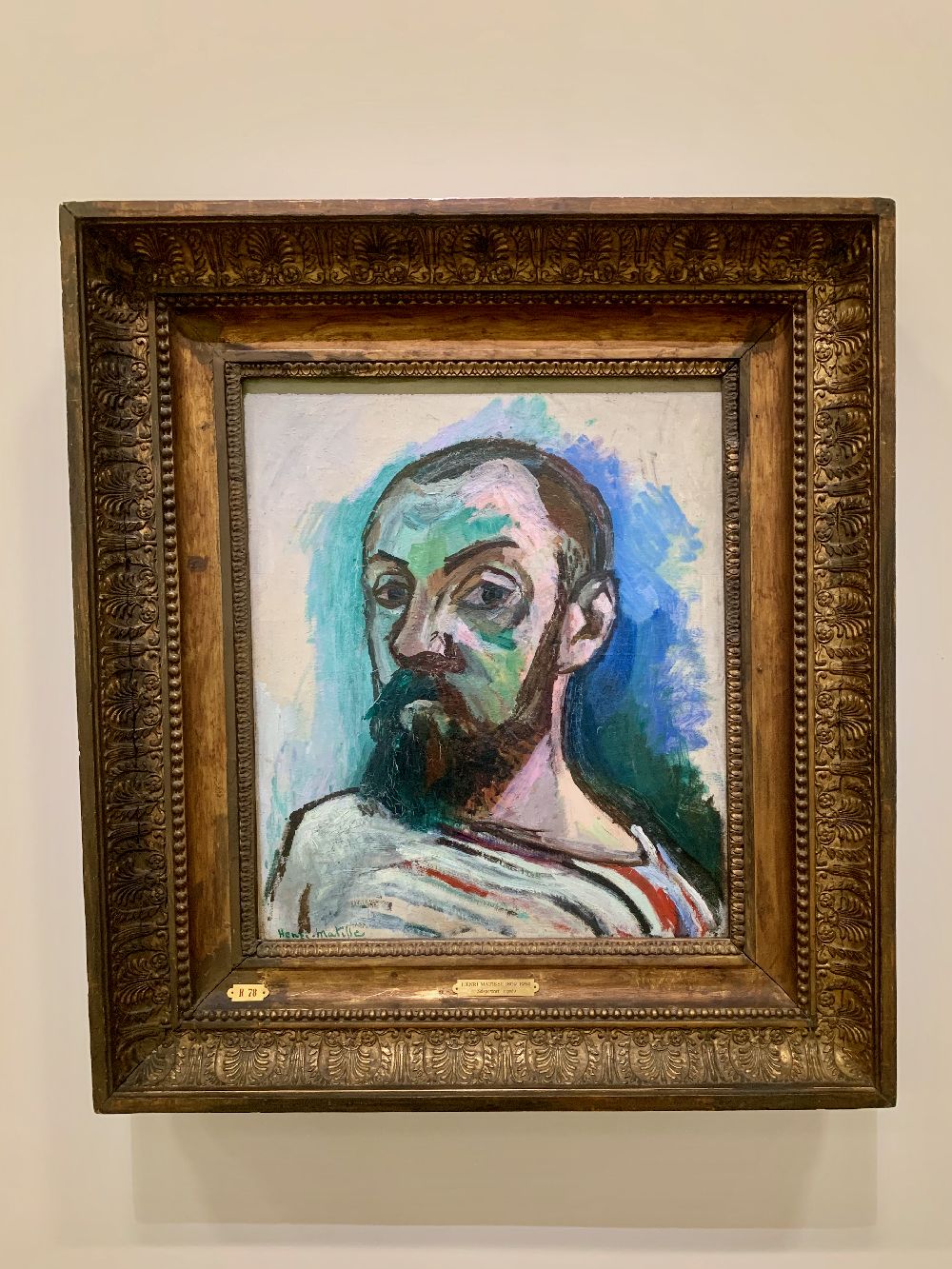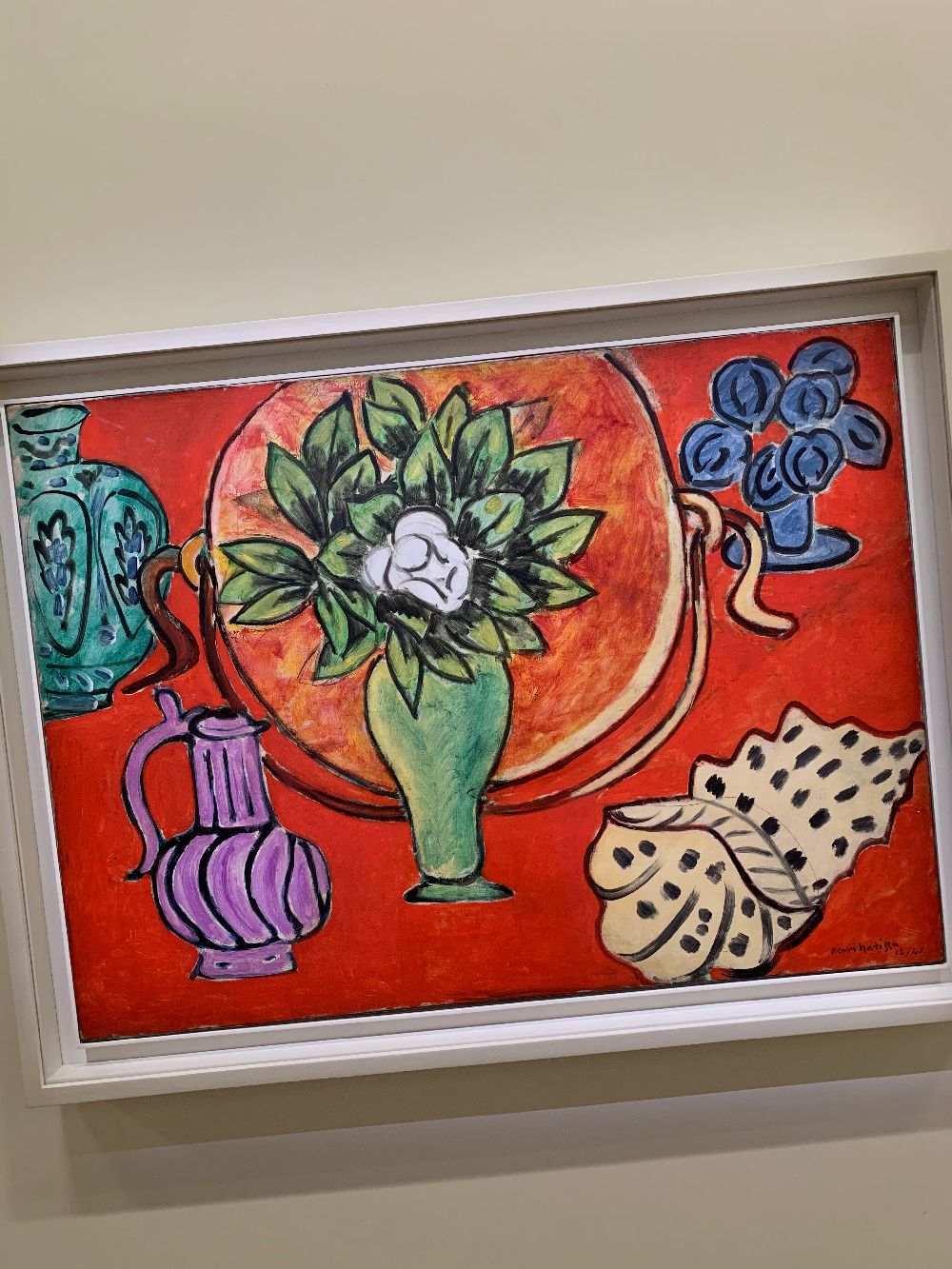 Furniture
You can see a selection of mid-century modern furniture and interior design objects at the Pompidou.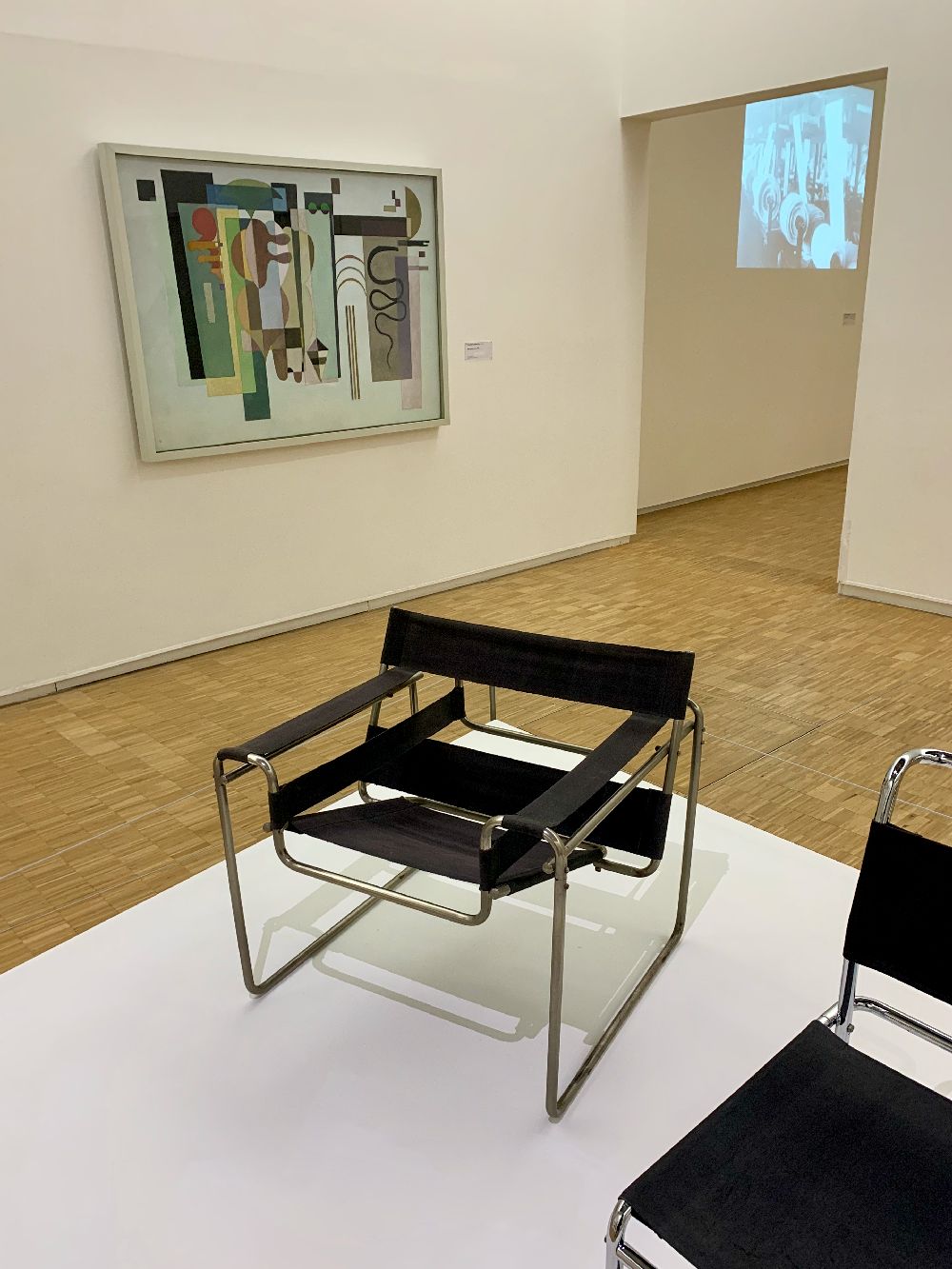 Centre Pompidou
Place Georges-Pompidou
75004 Paris, France