The Pinault Collection, the private art collection of François Pinault, is located in the former Bourse de Commerce building in central Paris. 
The renovation began in April 2016 and it reportedly cost more than 100 million euros. It finally opened to the public on May 22, 2021.
The Pinault Collection is composed of over 5,000 works by mostly 20th and 21st century artists such as Piet Mondrian, Willem de Kooning, and Mark Rothko. It will have 10 exhibitions throughout the year.
François Pinault is the founder of French luxury group Kering as well as Artemis.
Pinault Collection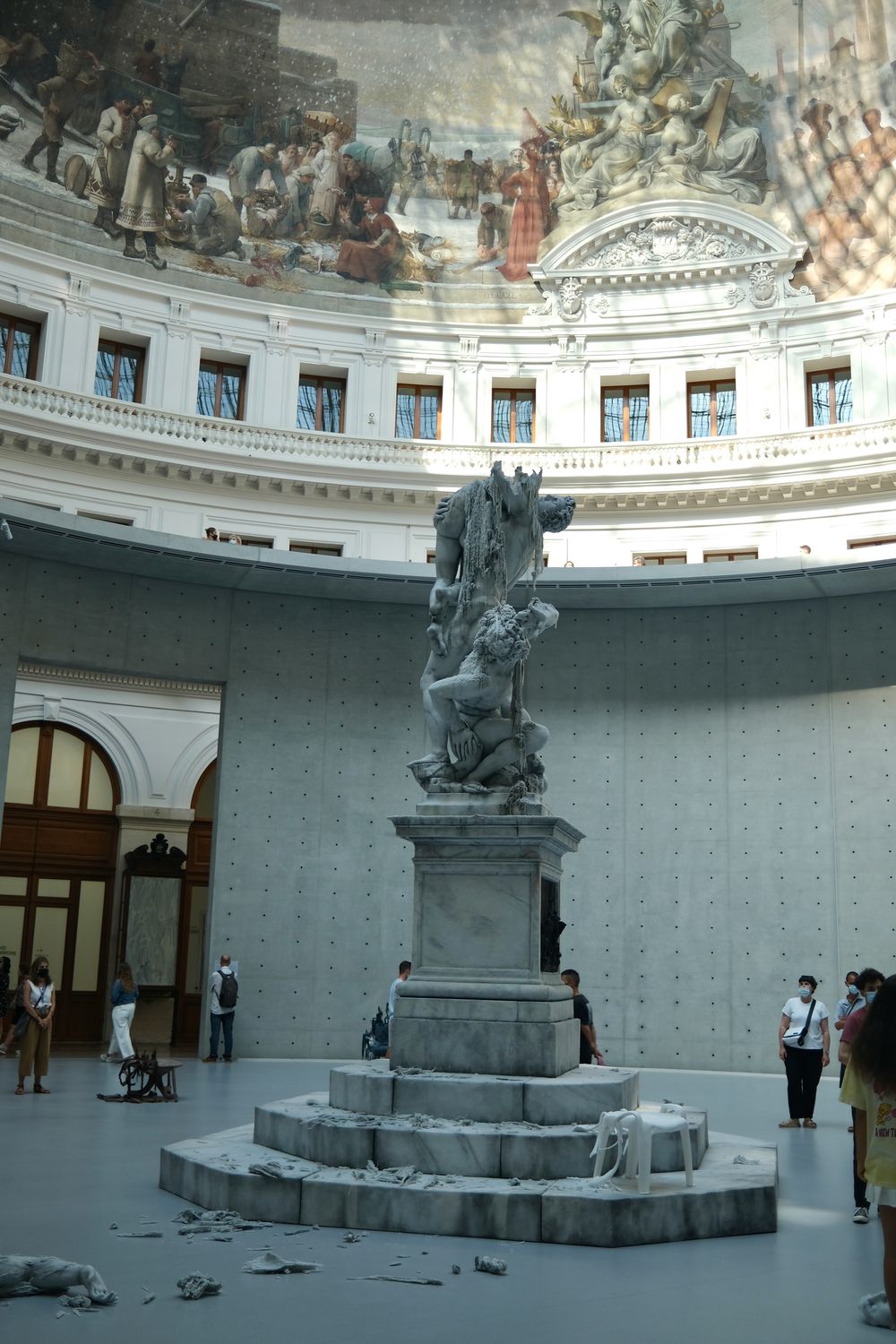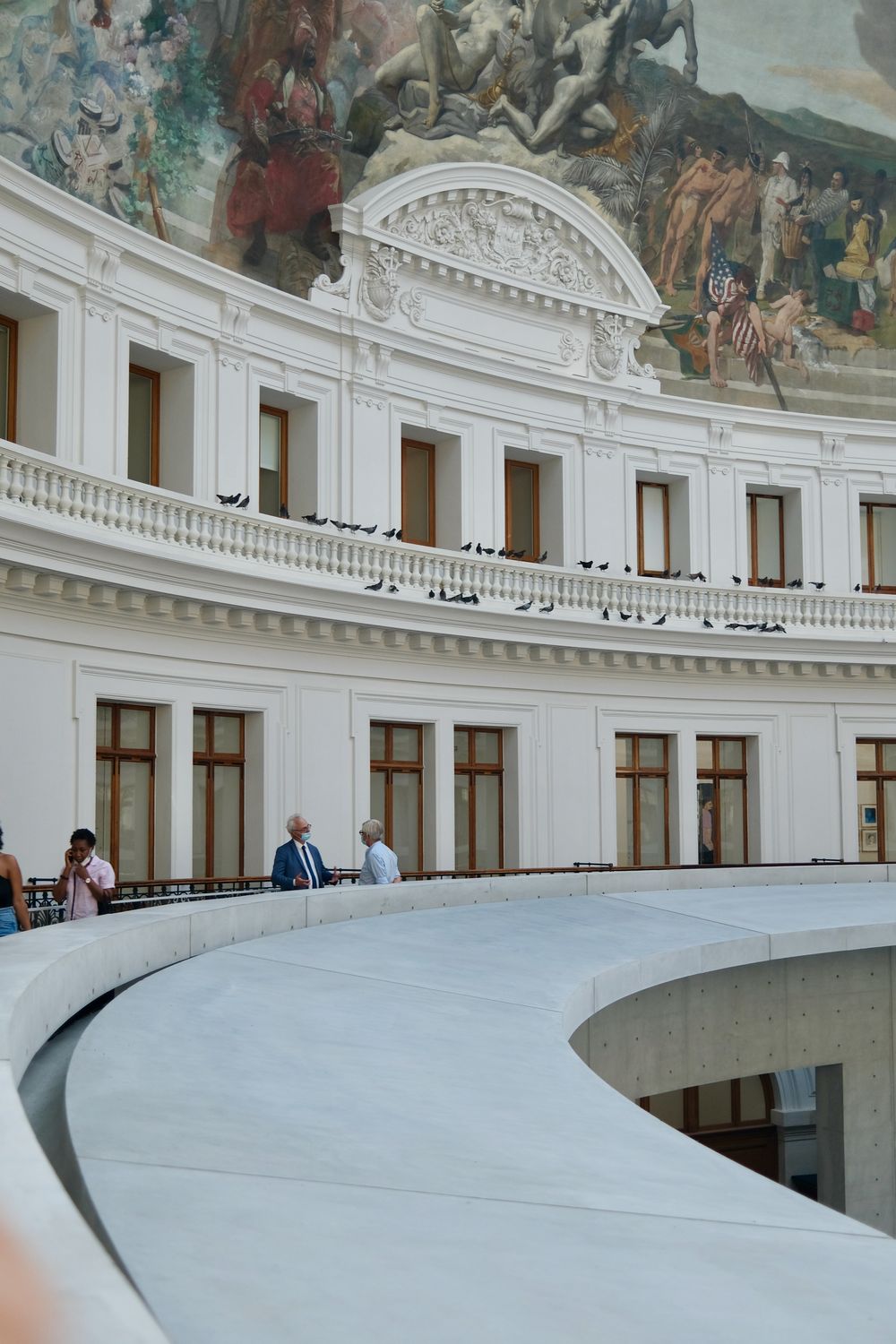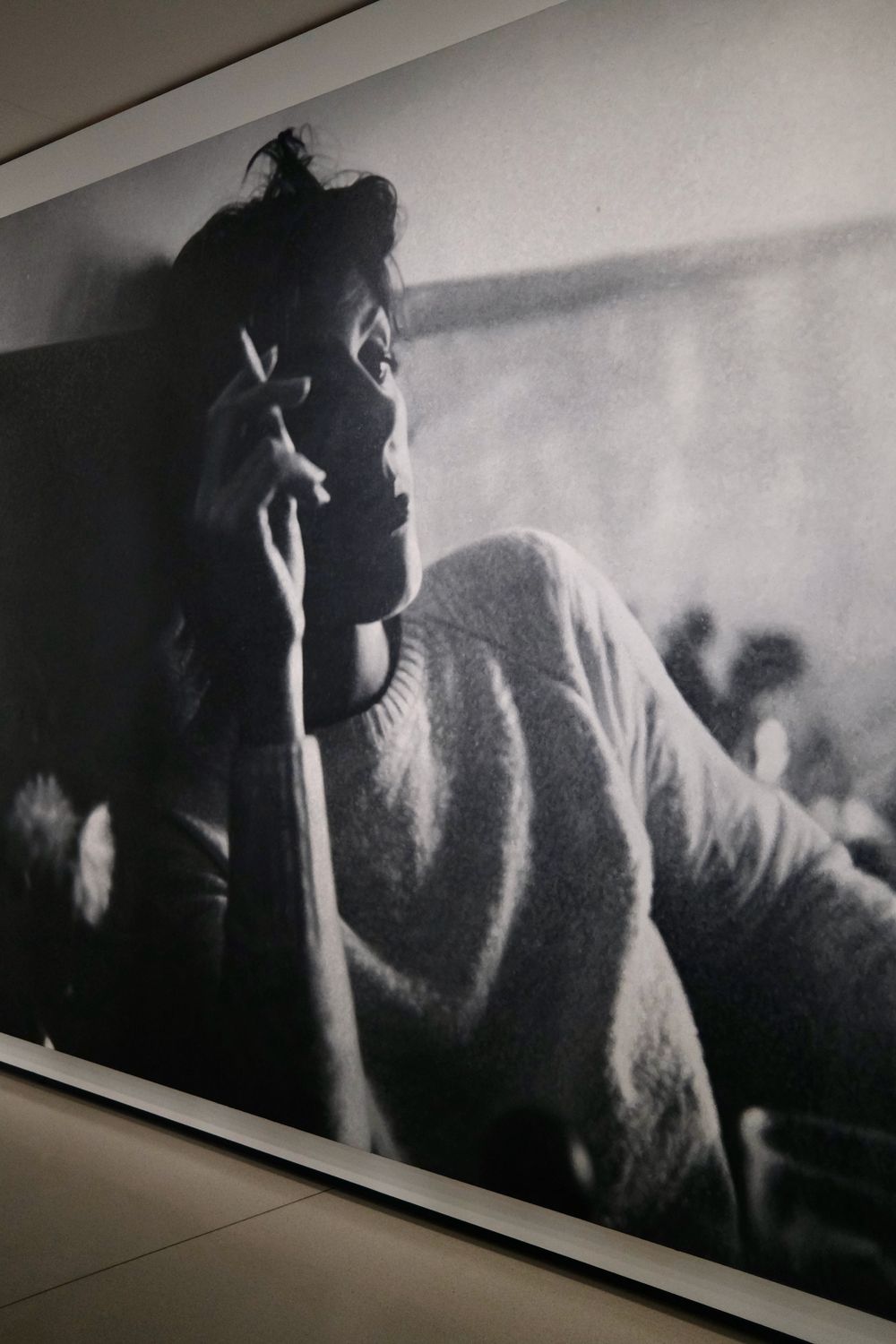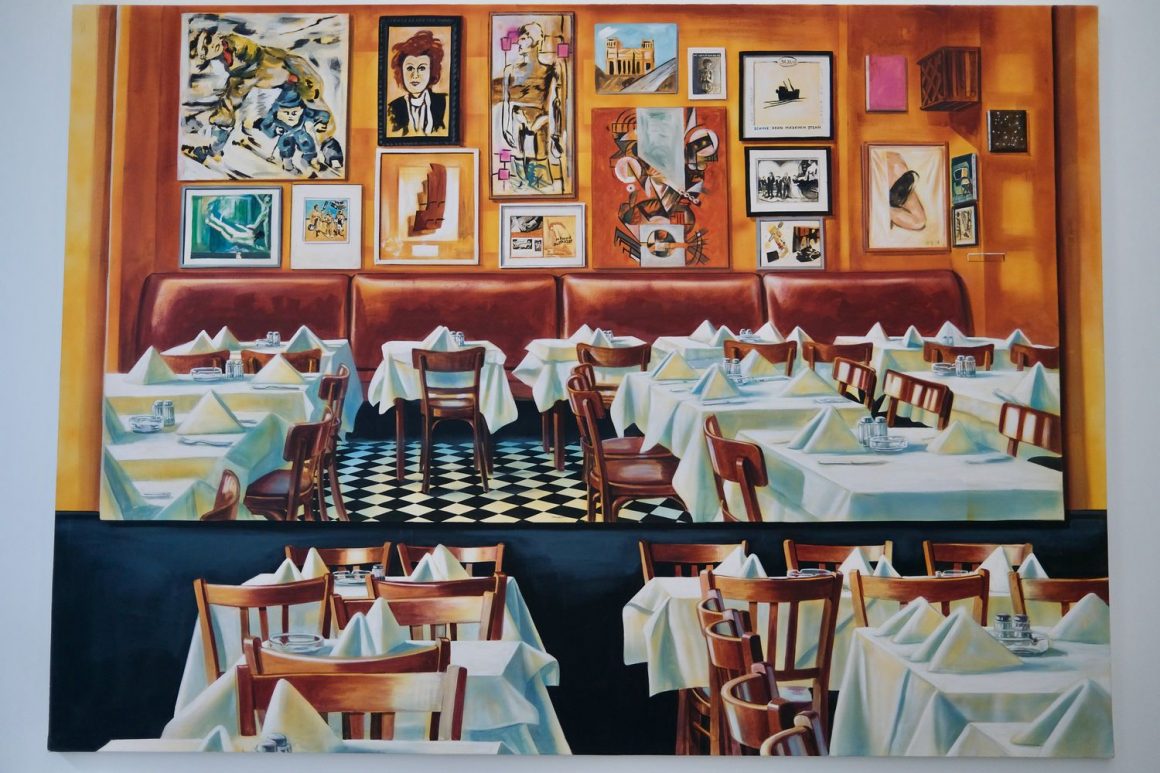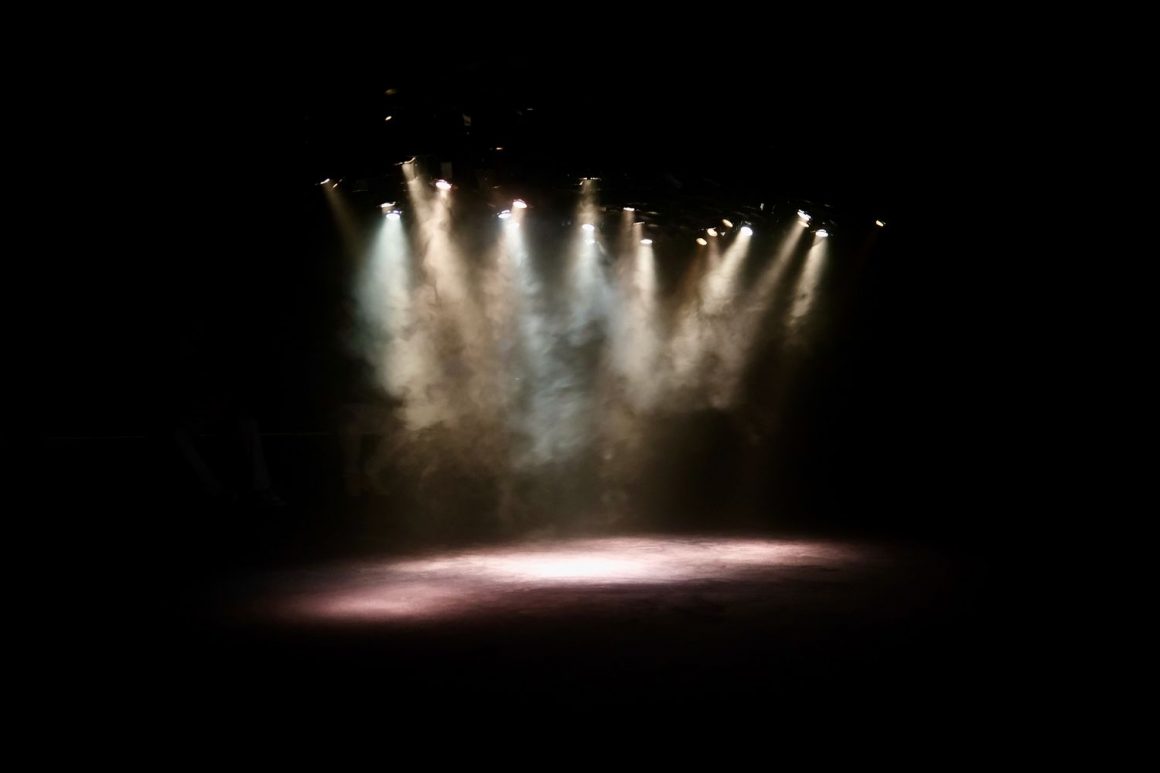 Bourse de Commerce
The Bourse de Commerce is a stunning circular building that dates to 1767. The French architects responsible for its construction were François-Joseph Bélanger and Henri Blondel. Located on Rue de Viarmes in the Halles district of the 1st arrondissement, it's centrally located and very well connected.
The site formerly housed the Bourse de Paris (the Parisian stock market) since 1720. That original building was destroyed in 1748. One column of the original building, the colonne Médicis, was acquired by French writer Louis Petit de Bachaumont and donated to the city of Paris, where today it is attached to the present day Bourse de Commerce.
The stunning coupole, or domed roof, was destroyed by a fire in 1802. It was reconstructed between 1806 and 1811 and overseen by François-Joseph Bélanger.
The building and its restoration is just one example of the recent architectural and museum renewal the neighborhood has seen, as evidenced by renovations of La Samaritaine, the central Post Office of the Louvre, the Halles shopping center, and the Antique Louvre shops.
Bourse de Commerce – Pinault Collection
2 Rue de Viarmes
75001 Paris, France