There's something about a charming small town that makes me smile. They're easy to navigate, the people are friendlier and, if you're really lucky, they can be just as beautiful as the big cities. From the winding roads to the local culinary specialties, each of these small towns had a unique aspect to them that I'll never forget. Some of them I've even returned to several times! Big cities are fun but sometimes you just need a small town to quench your wanderlust.
Here are seven small towns (or small cities) that can easily compete with European heavyweights like Paris and Rome!
1. Menton
Menton is a small French town on the coastal border with Italy with candy-colored buildings stacked upon a steep hill at the base of the bay. Last summer, I rented an apartment here overlooking the orange rooftops and blue Mediterranean sea. It was absolutely divine!
If you go, you must check out the most beautiful view in Menton.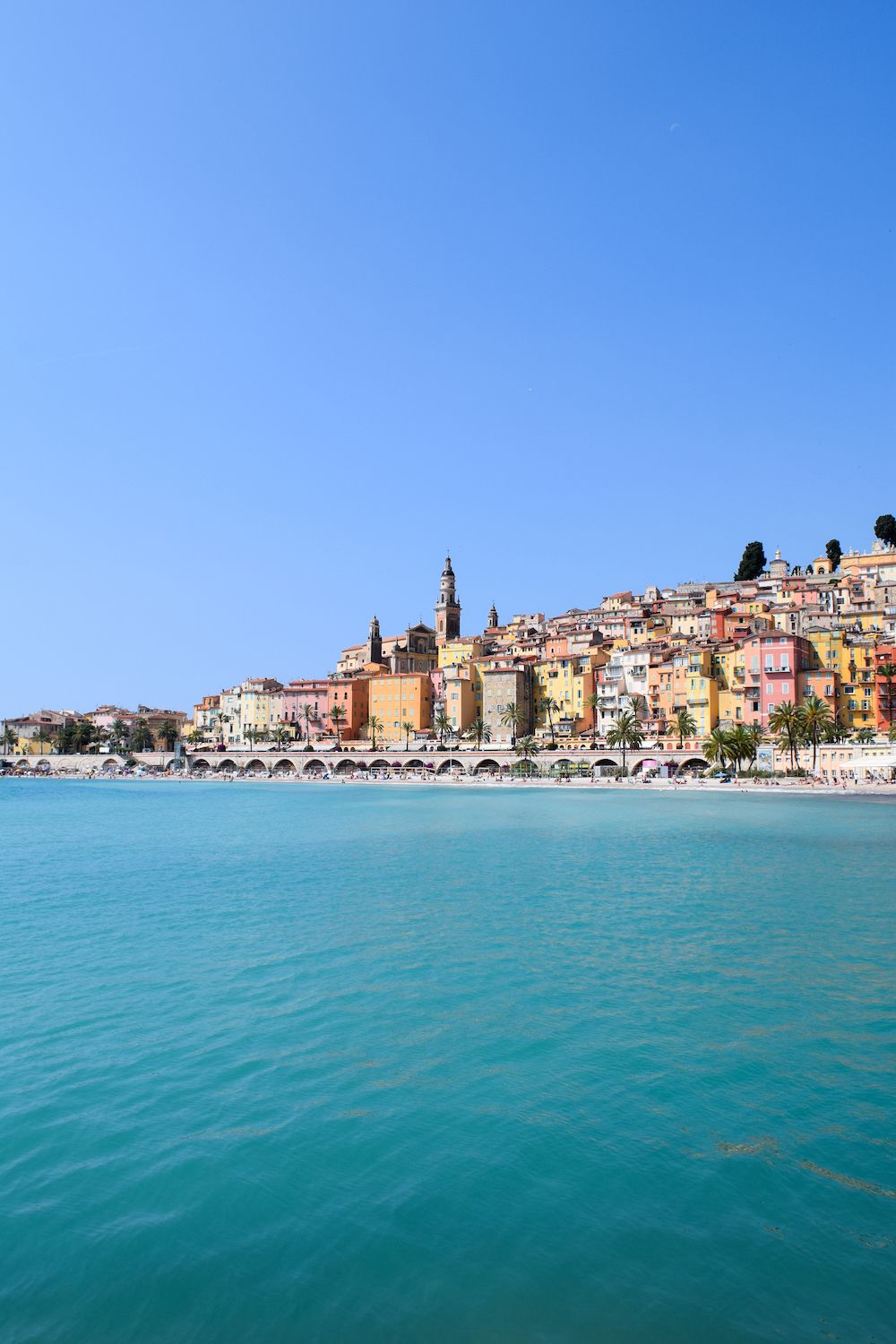 2. San Sebastián
The northern basque country of Spain is home to San Sebastián, a charming little city where tourists and locals alike enjoy pintxos, the basque country version of tapas. Be sure to drink some Txakoli to wash down all the delicious small bites you'll eat here – it's the local specialty.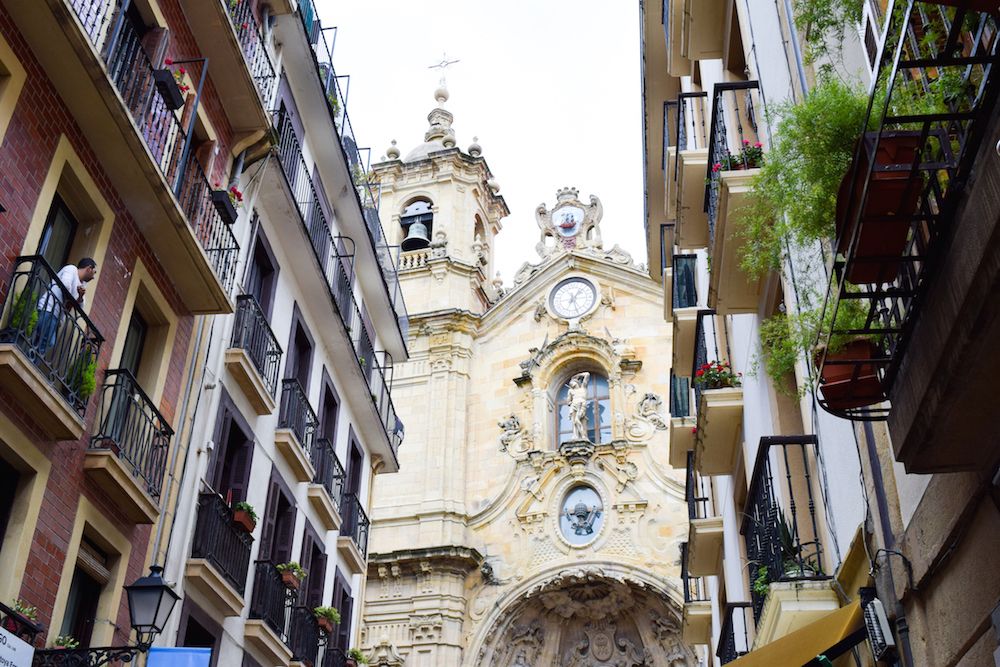 3. Arles
Arles is a wonderfully magical town in Provence, in the south of France. It's one of the few areas of France which still holds its ancient Roman influence, including a colosseum that dates back to the 1st century! I loved strolling through the town's small corridors between its pastel-colored buildings.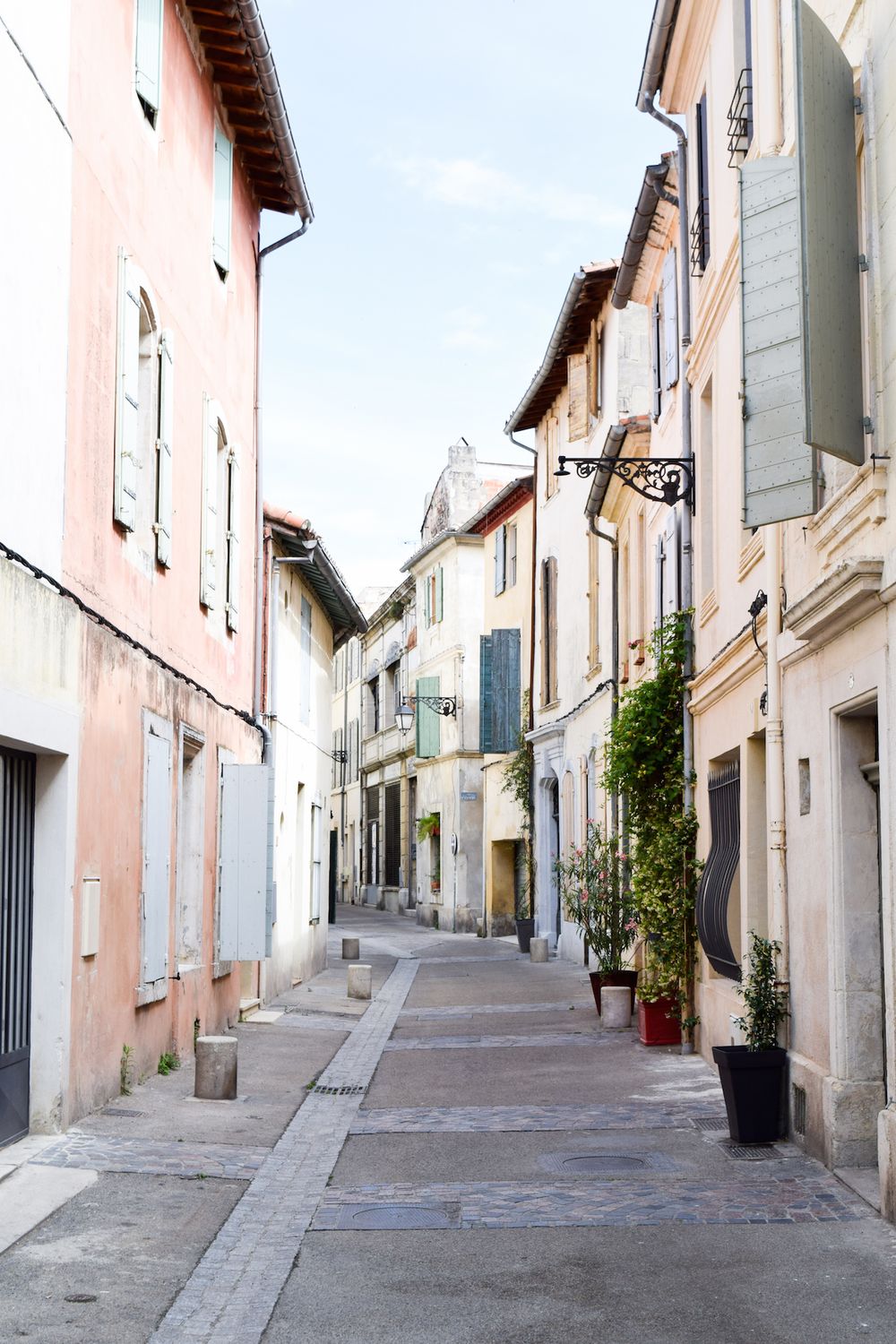 4. Biarritz
Biarritz was my first destination when I began traveling full-time. I spent one month in early summer exploring this coastal town, where surfers from around the world come to surf France's waves. Biarritz has some of France's most amazing sunsets, too!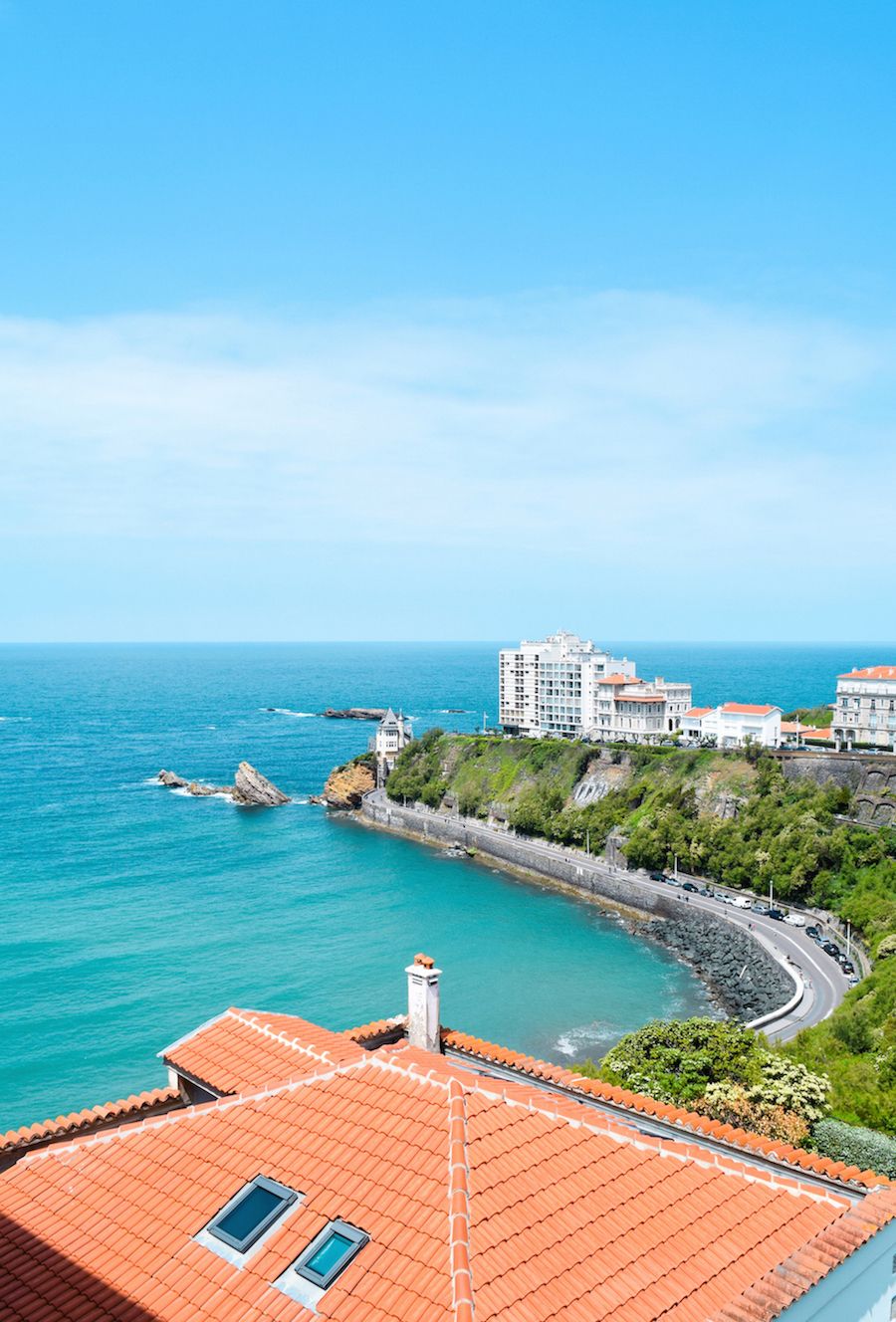 5. Ulm
Occasionally I'll stop in a town on my way between two places. A few years ago, I was traveling from Stuttgart to Munich when I decided to make a day trip out of my trajectory. I stopped in Ulm by chance and was blown away at the quaint German town I had discovered! Ulm is straight out of a fairytale, and its cobblestone streets and gingerbread houses couldn't have been more magical. It's also the birthplace of Einstein!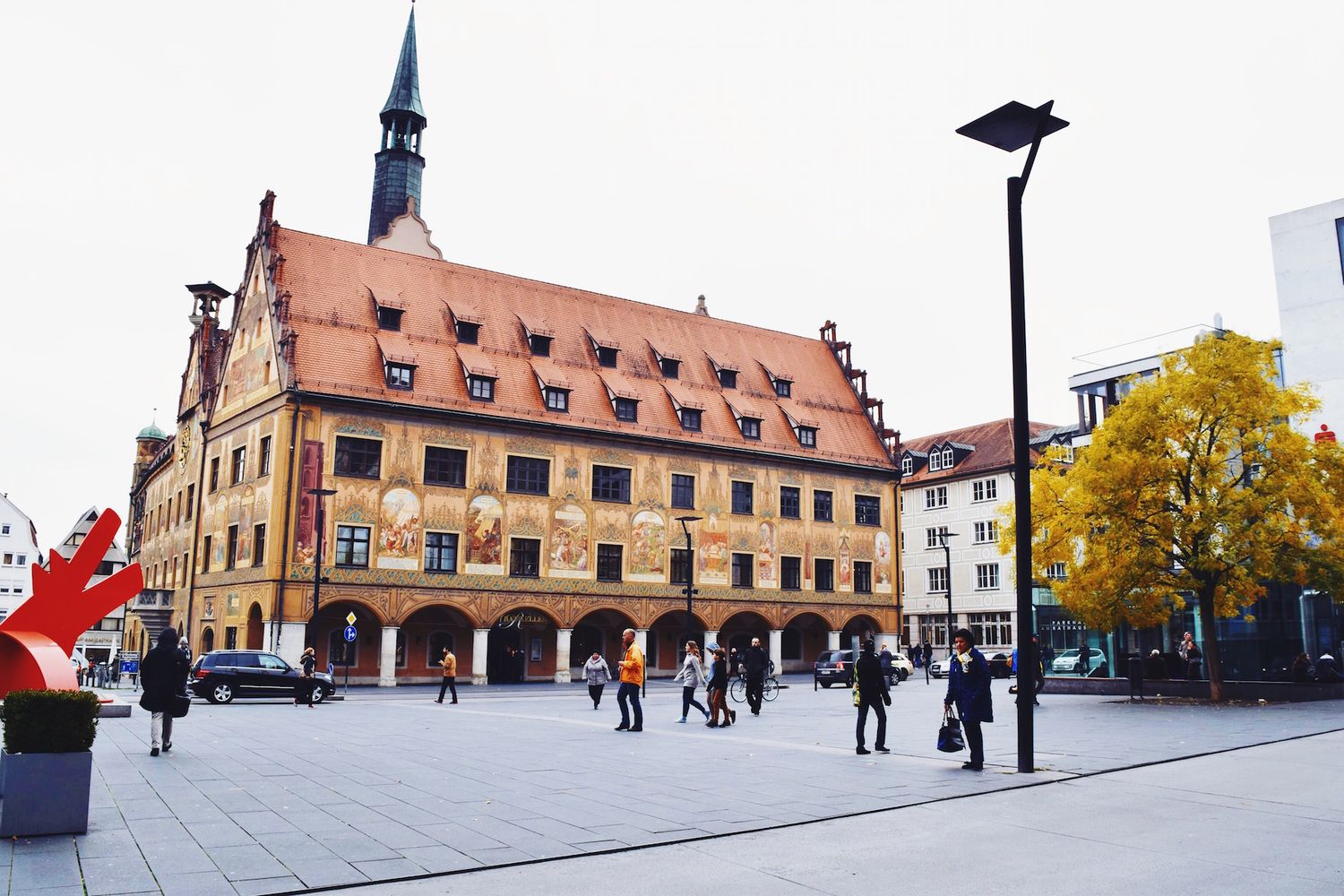 6. Antibes
Along the French Riviera lies Antibes, a beautiful town with towering bougainvillea, winding passageways, and medieval stone walls.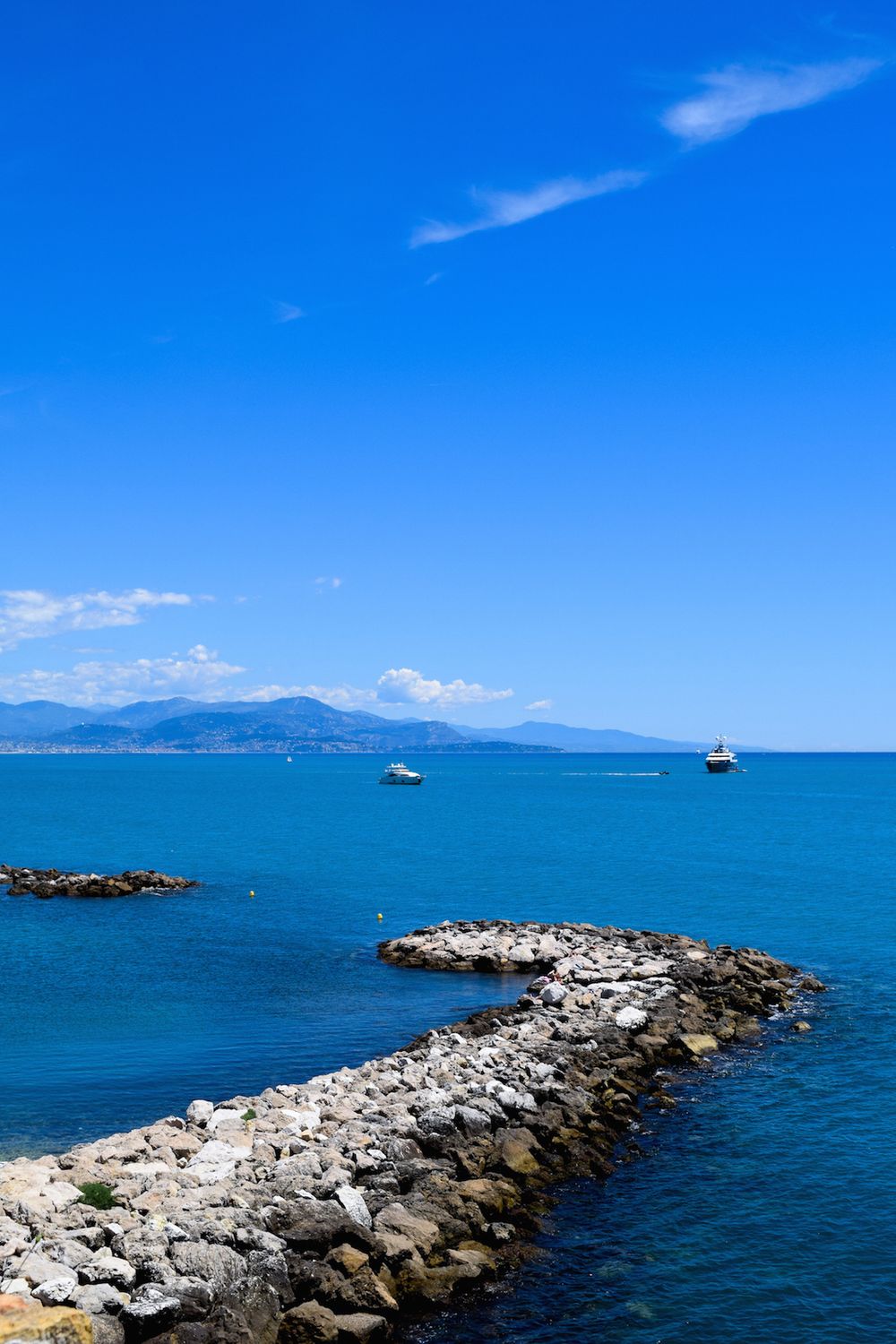 7. Perros-Guirec
I learned French in a small town in Bretagne, France's northwestern region. The Côte de Granit Rose is especially beautiful in the summertime when the coastal pink rocks sparkle in the sunshine. Perros-Guirec and neighboring Trégastel should certainly be on your radar should you visit this part of France!