San Sebastian, formally called Donostia-San Sebastian, is a beautiful coastal Spanish city that is often overlooked for larger metropolises. Nevertheless, San Sebastian was one of my favorite places to visit in Spain.
Located in the Basque Country of northern Spain, San Sebastian is known for its delicious food – called pintxos (pronounced: PEEN-chos) which are basically small servings of food you can eat at the various bars and restaurants that line the "old town". Be sure to take a glass of Txakoli (pronounched: cha-koLI), the local Basque wine, with each of your stops!
It's also famous in the film industry for the annual San Sebastian Film Festival, which was the subject of a recent Woody Allen film.
The city is easily accessible from Biarritz at around 45 minutes by car, and just under an hour by bus.
Looking around, you can see plenty of buildings in the style of the late 19th century. You'll also enjoy visiting the expansive, central beach La Concha on a hot day. Here are a few things to do and activities in this beautiful seaside Spanish town…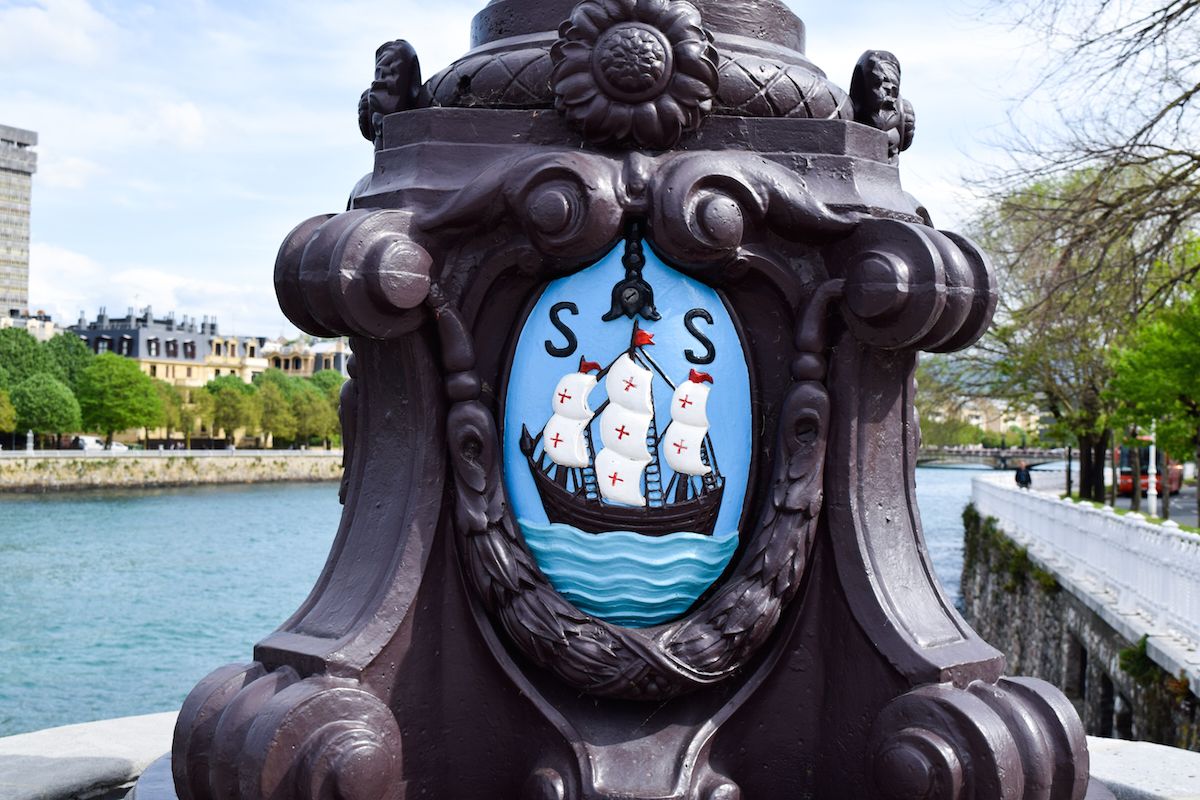 1. The Entrance to Old Town…
Look how beautiful this open plaza is right before you enter the old town!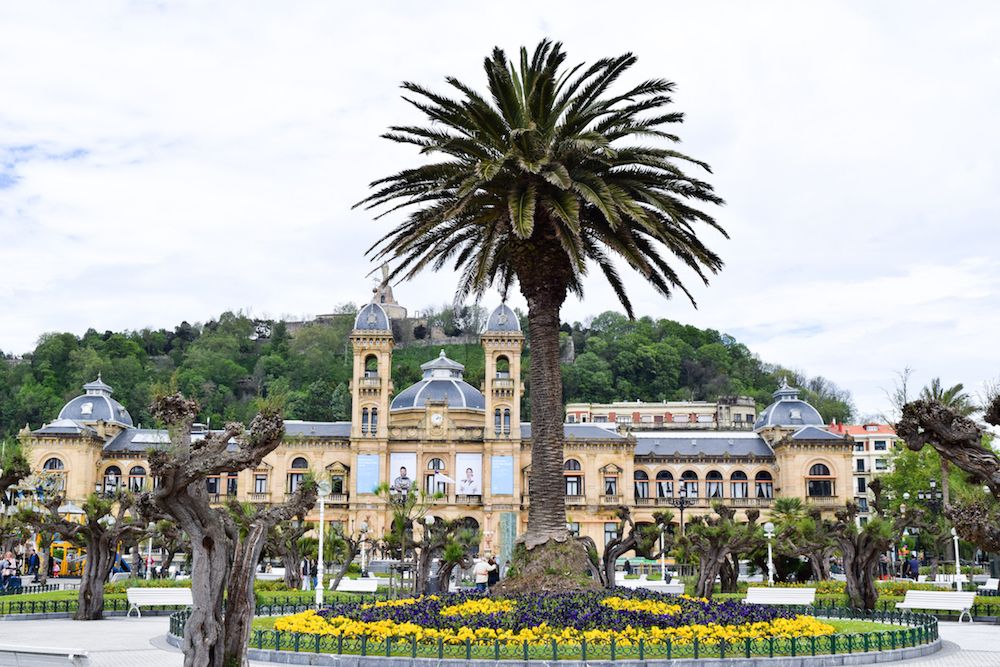 2. Iglesia de Santa Maria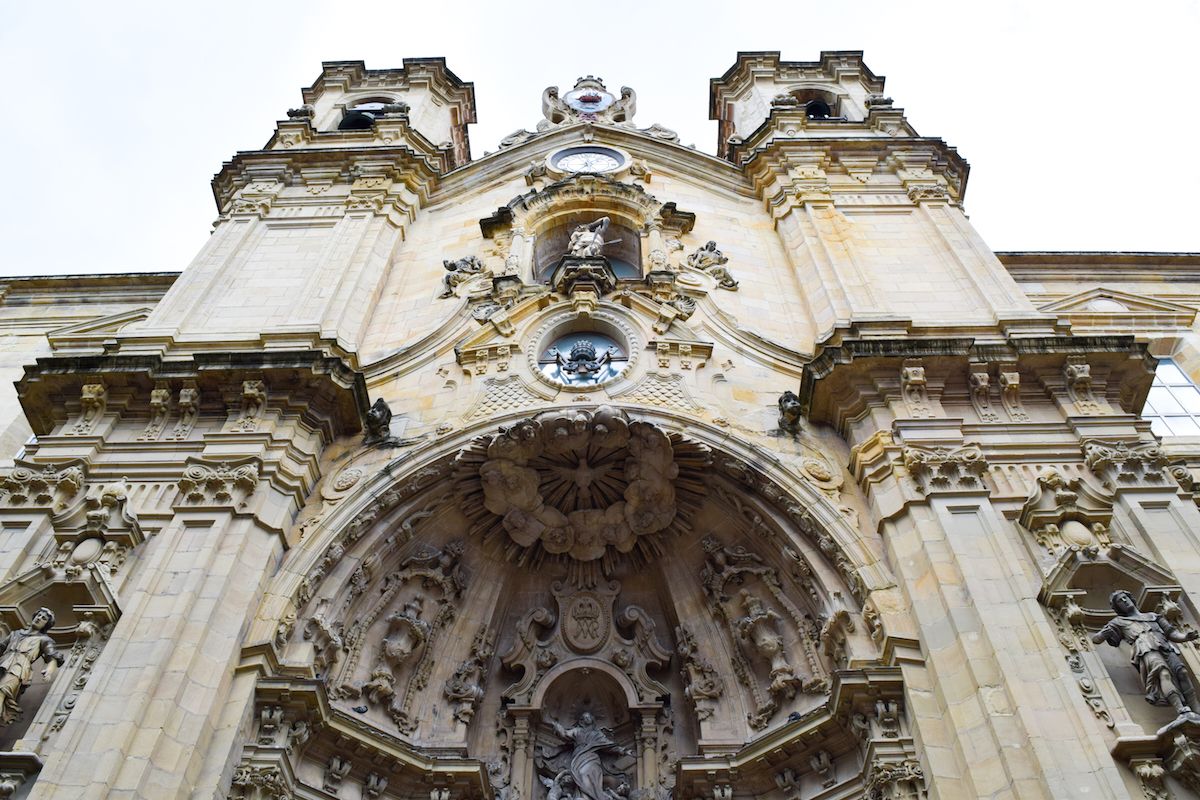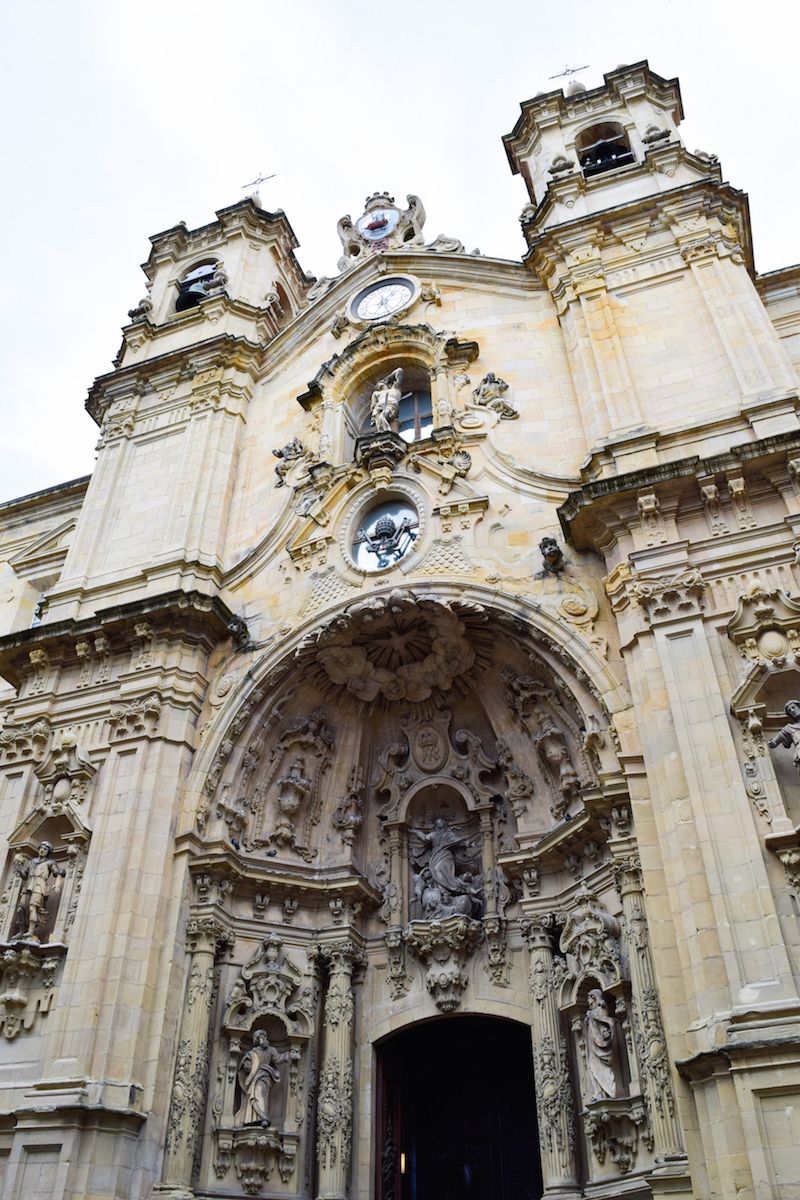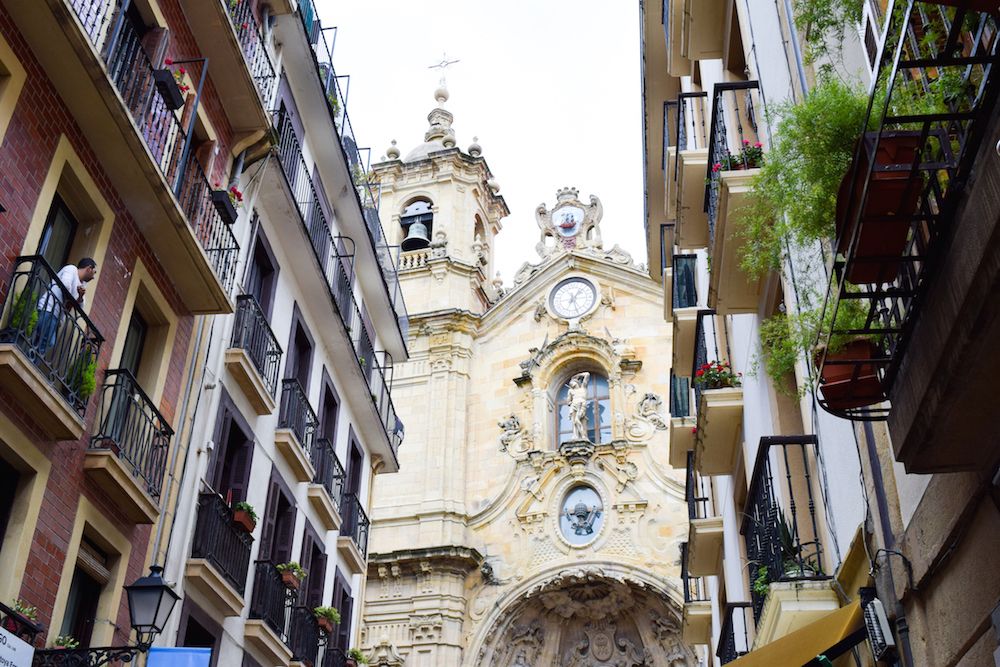 3. Hotel Maria Cristina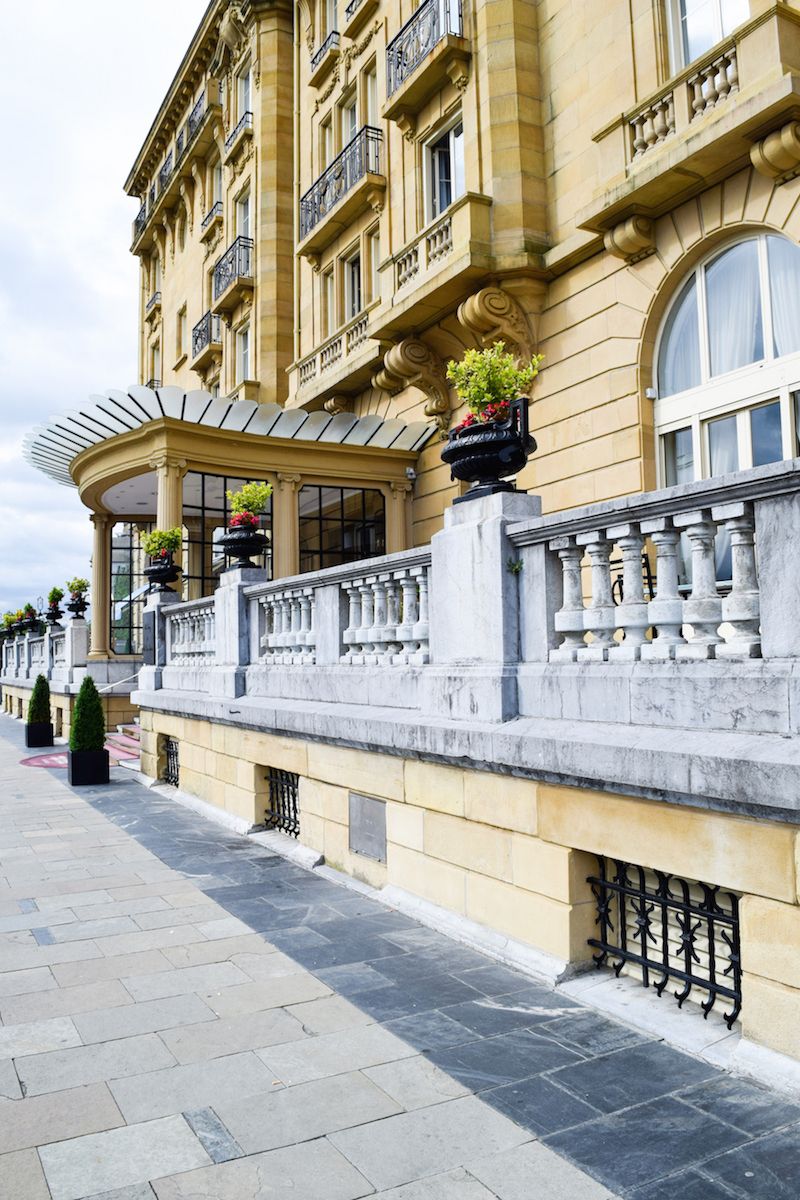 4. Playa La Concha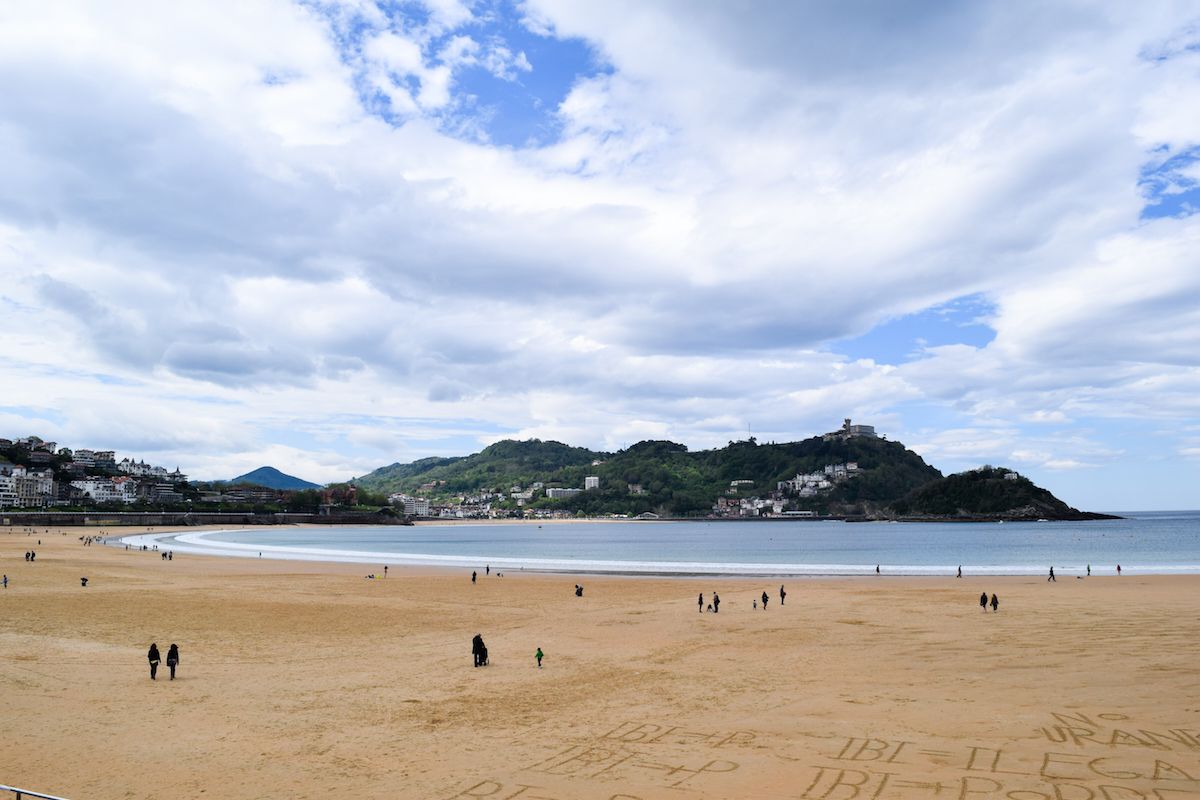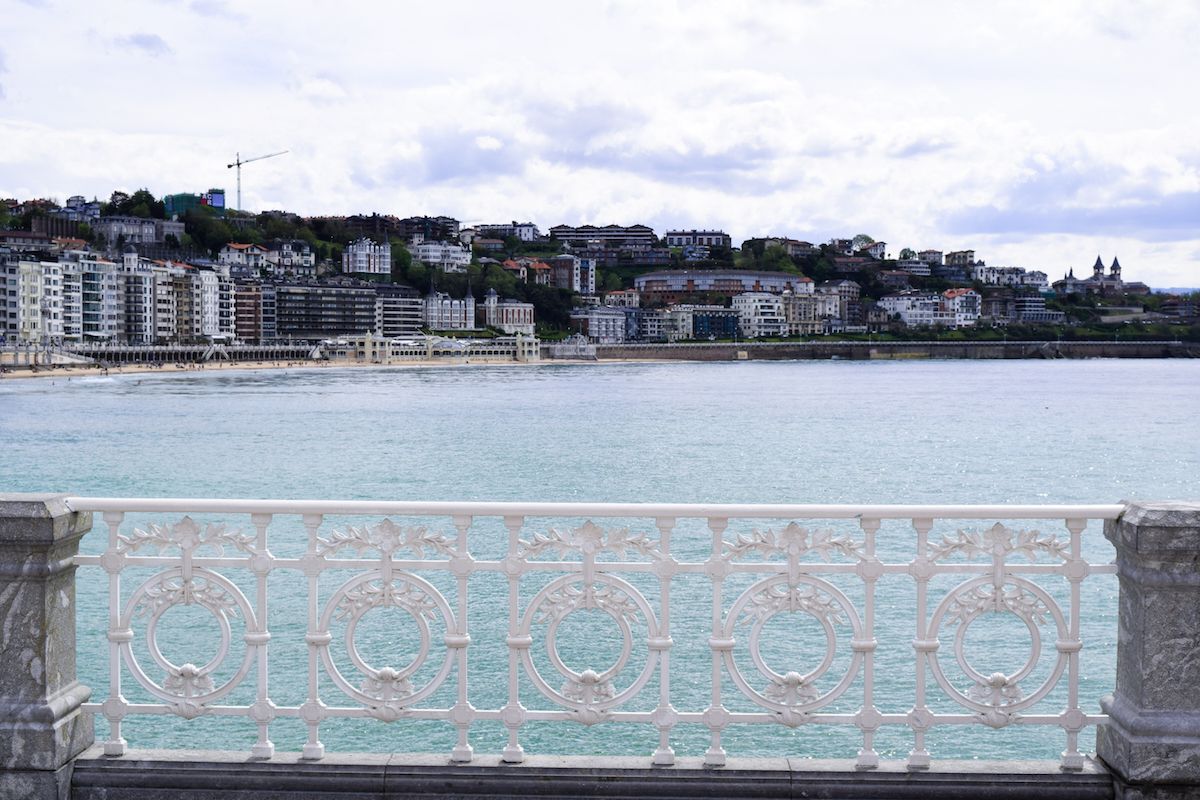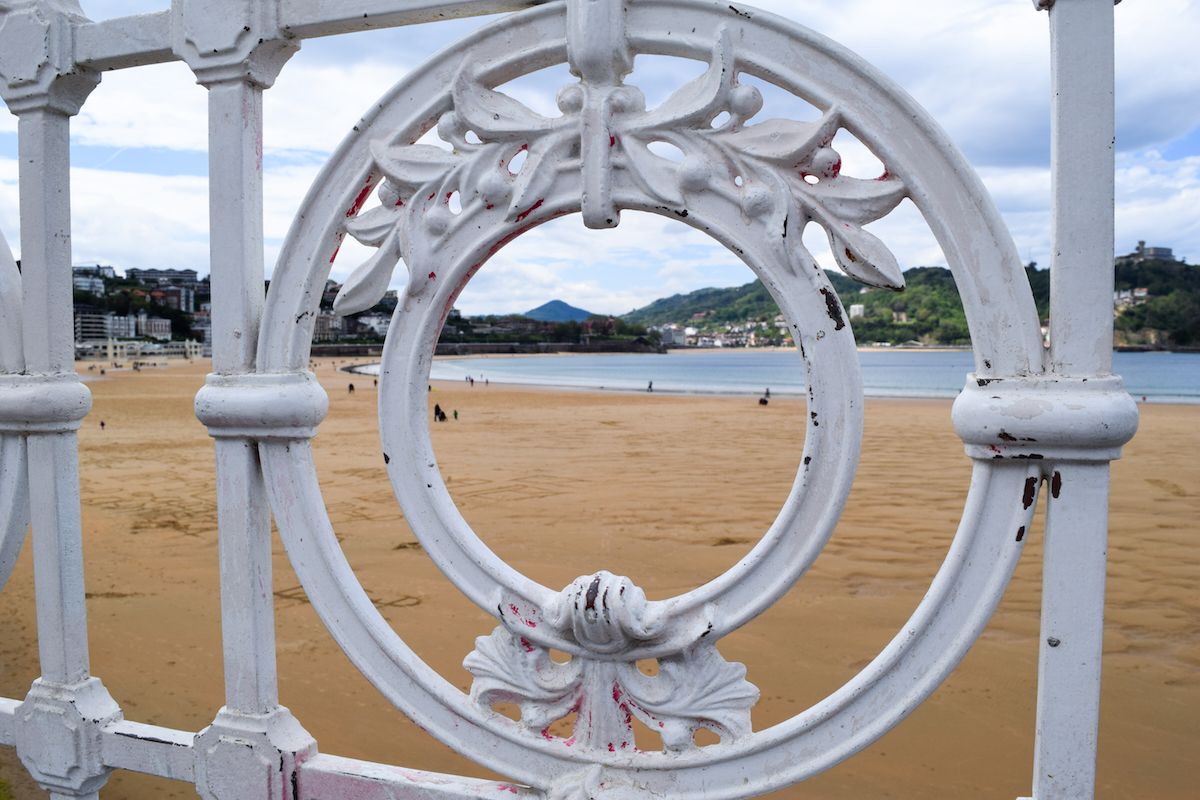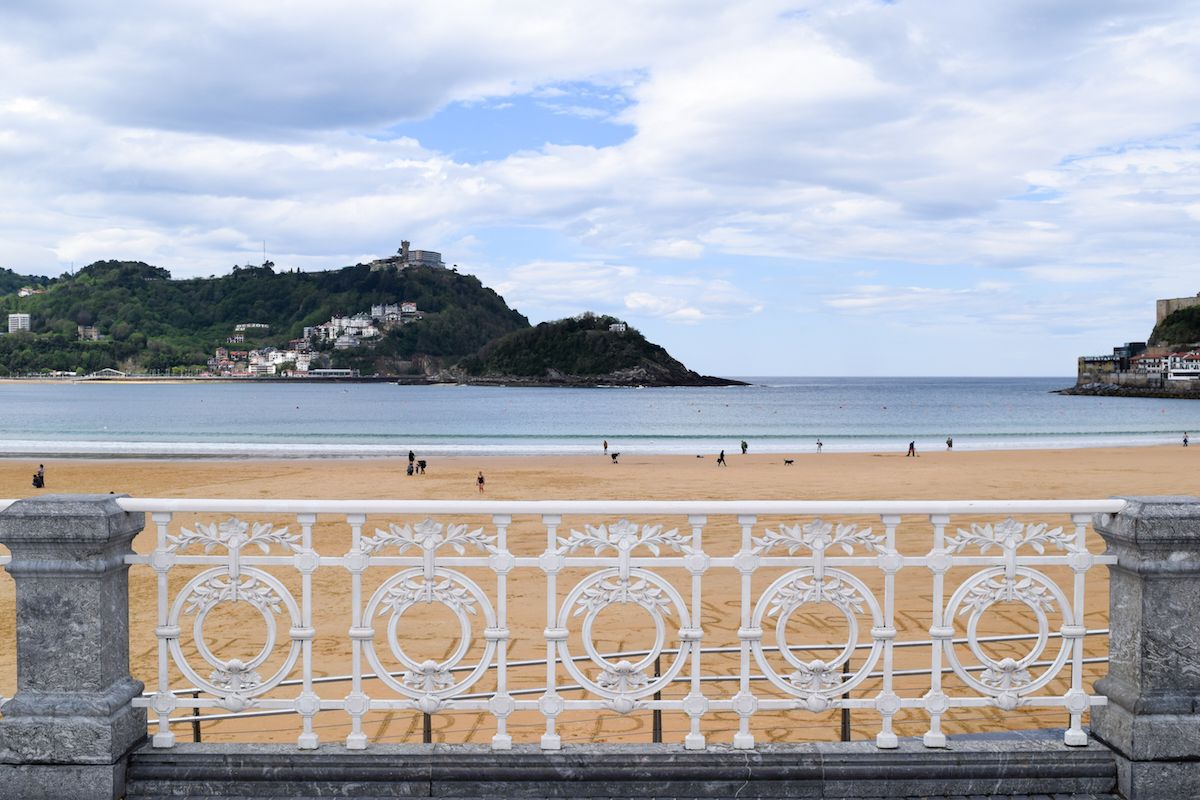 5. The Pretty Architecture