While Madrid is known for its world-class Spanish art museums and impressive collections of classic art, the city has many local contemporary art galleries where you can discover artists of today. These are the best art galleries in Madrid, Spain for art lovers to explore. Here are some recommendations for excellent small contemporary art galleries to check out in Madrid:
Galería Elvira González – Exhibits major contemporary Spanish artists like Miquel Barceló, Juan Uslé, and José Manuel Ballester. Also shows international artists.
Galería Juan Silió – Represents contemporary Spanish painters and sculptors. Focuses on promoting emerging artists.
Espacio Valverde – Avant-garde gallery that showcases experimental contemporary art, photography, and installations.
Nogueras Blanchard – Top gallery for new media art, representing artists like Yael Bartana, Tania Bruguera, and Teresa Margolles.
Max Estrella – Renowned for promoting young Spanish artists and launching new talents. Represents creators working in various mediums.
Moisés Pérez de Albéniz – Exhibits minimalist, geometric, and conceptual art. Represents artists like Sol LeWitt and Anne Appleby.
Fernando Pradilla – Specializes in contemporary painting withgeometric abstraction, landscapes, and portraiture.
La Fresh Gallery – Urban art space focused on street art, illustrations, photography, and busting art stereotypes.
La Casa Encendida – Non-profit cultural center with room-sized installations by up-and-coming artists.
Make time to gallery hop in neighborhoods like Las Letras, Malasaña, and Chueca to discover Madrid's thriving contemporary art scene.
Galería Javier Lopez & Fer Frances
After getting more than lost in the Cercanías Madrid underground train system the day I arrived to Madrid, I was pretty nervous to go back into public transportation. But after a quick trip on the (much easier) metro, and a walk through a nice residential neighborhood, I'm so glad I did! Just 20 minutes outside Madrid lies this beautiful gallery in a gorgeous neighborhood. I went to see the exhibition "Enso" by Spanish artist José María Yturralde which was recently featured in Elle Decoration España.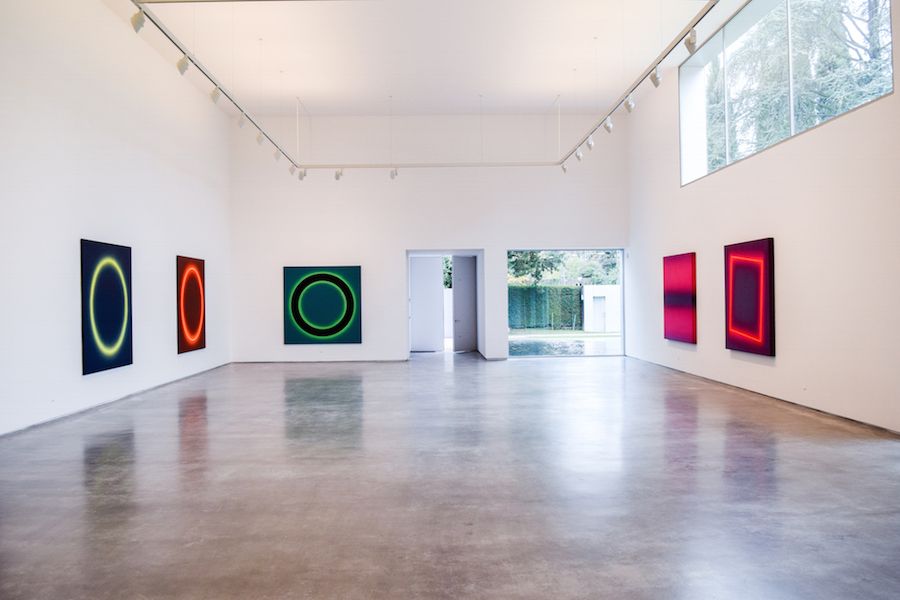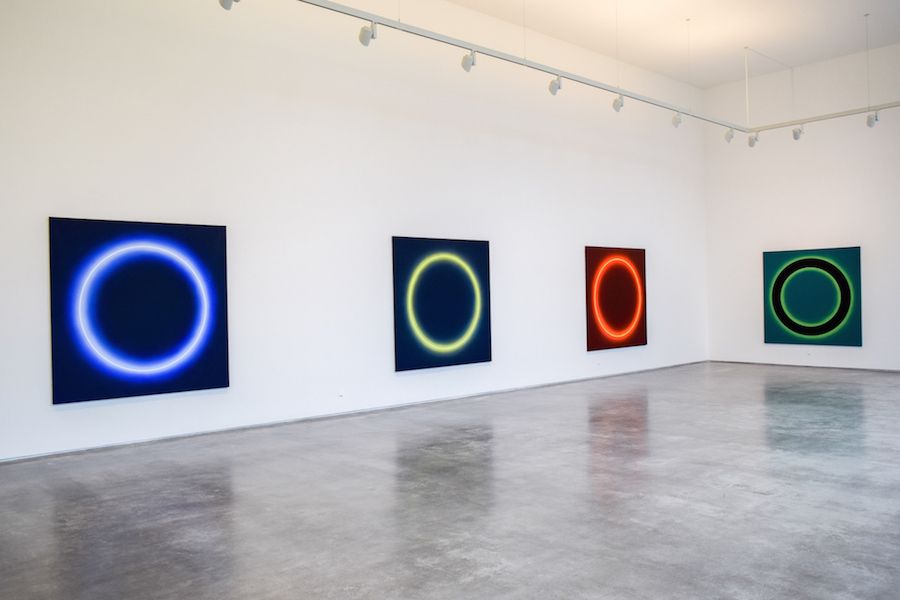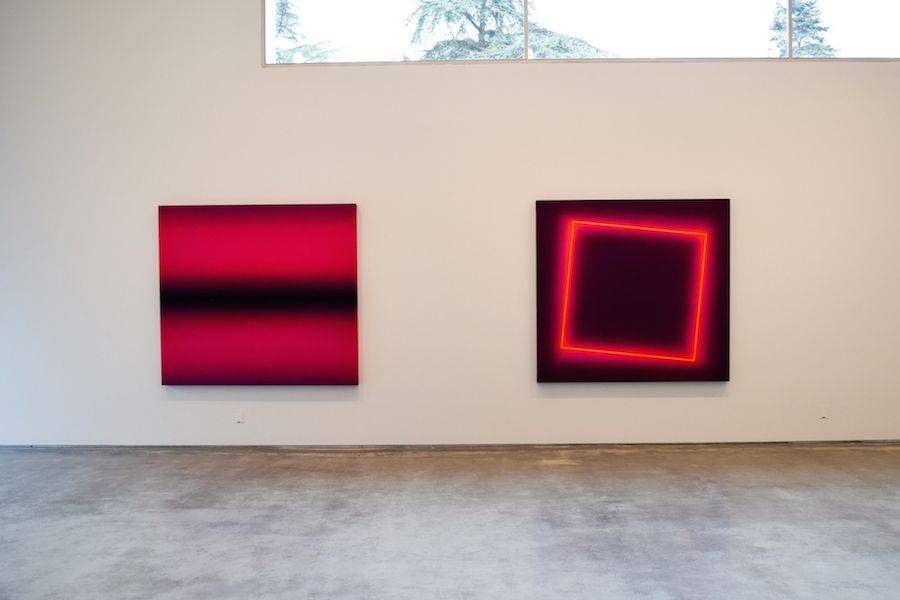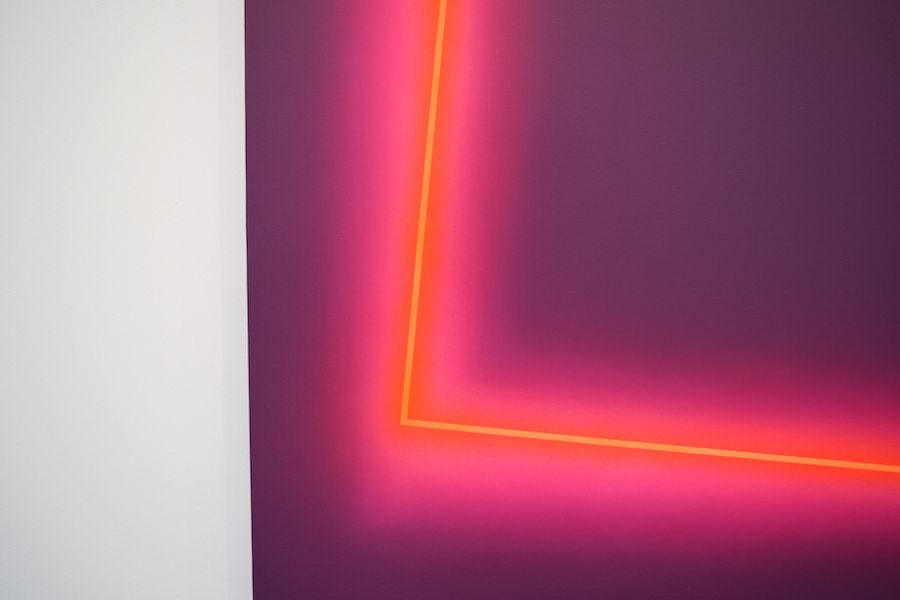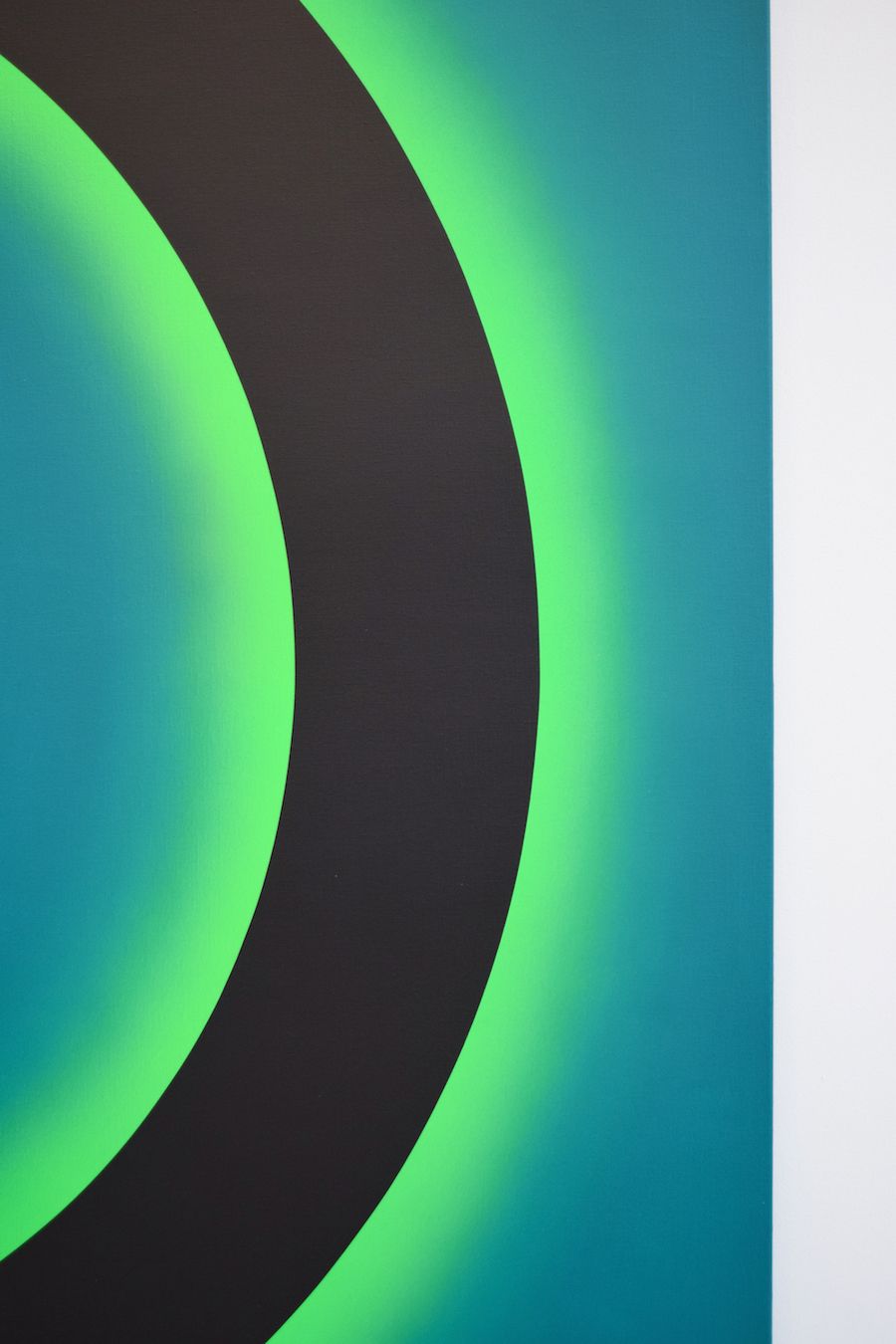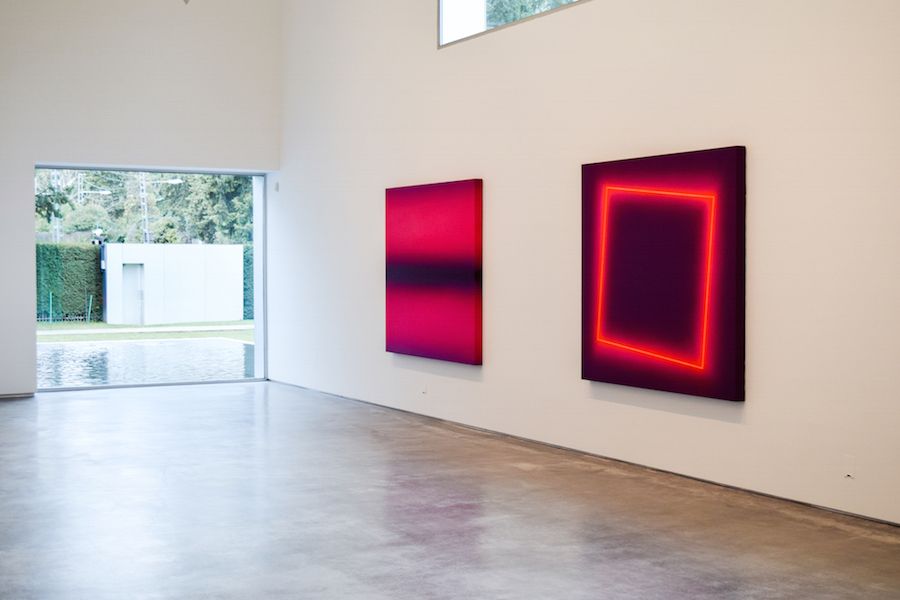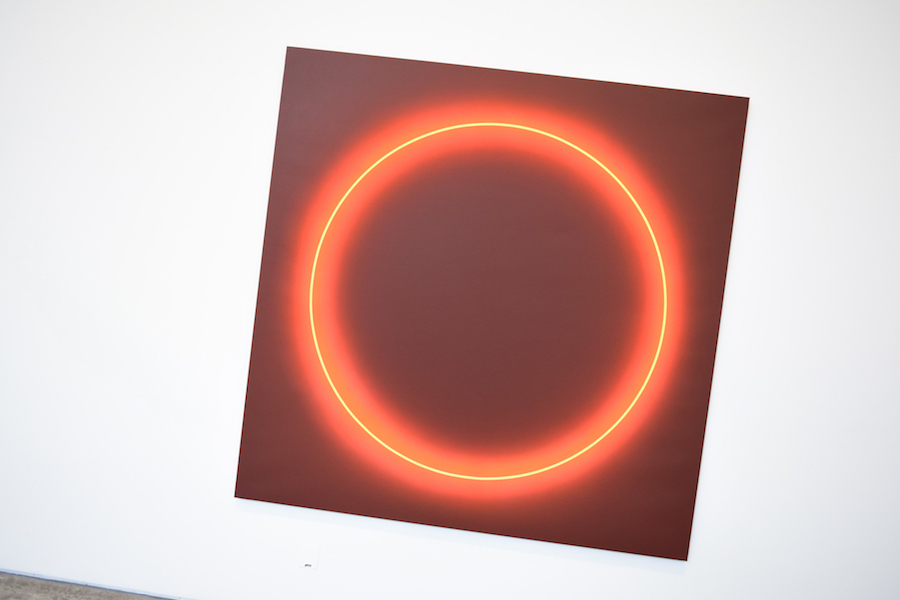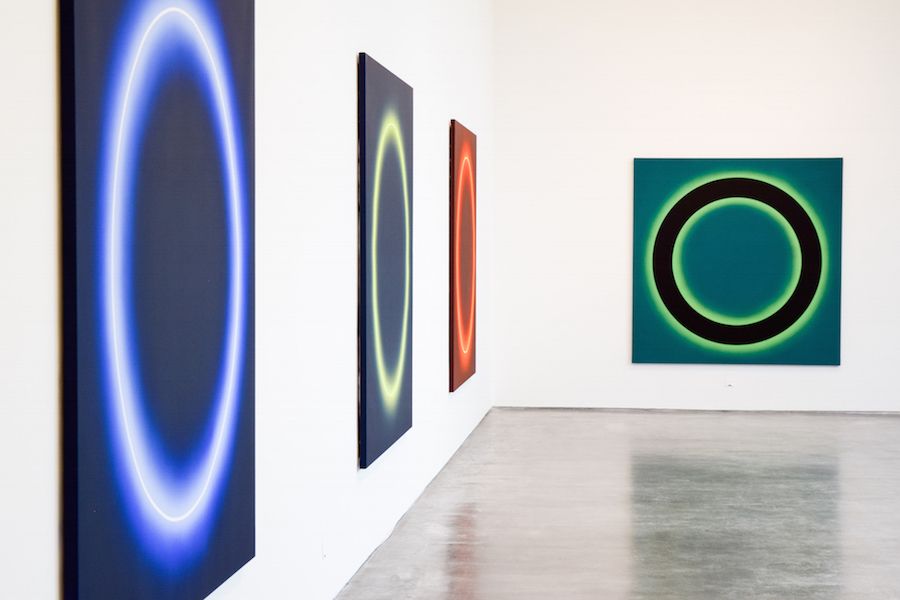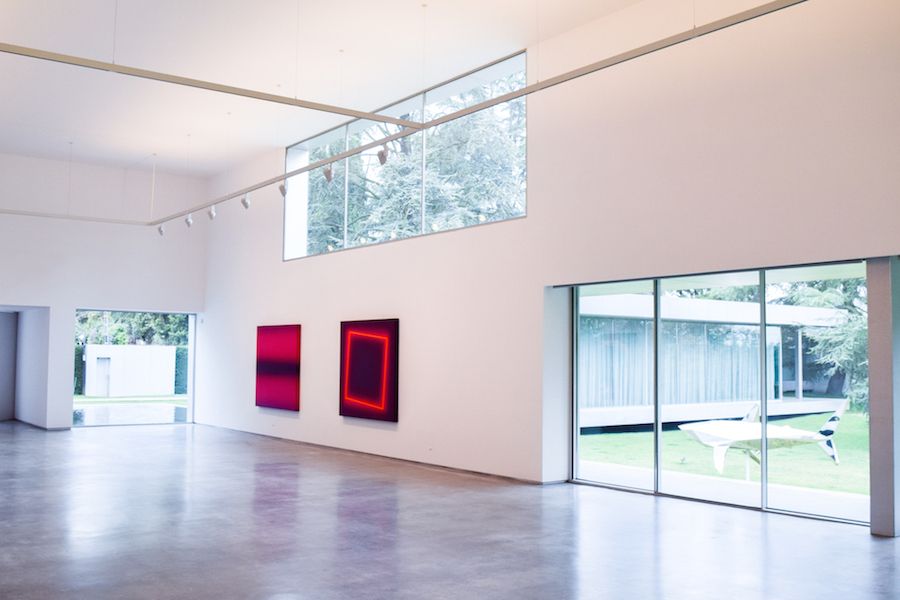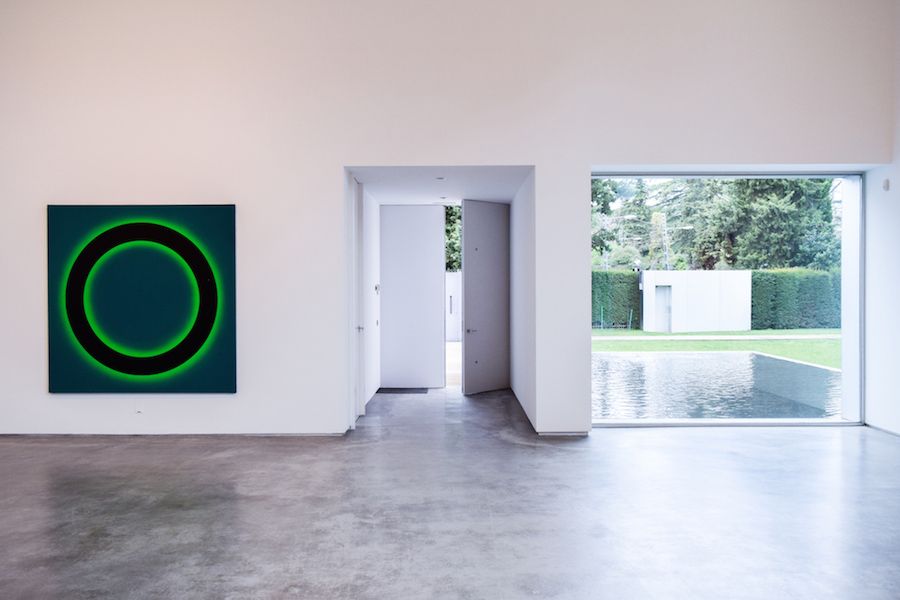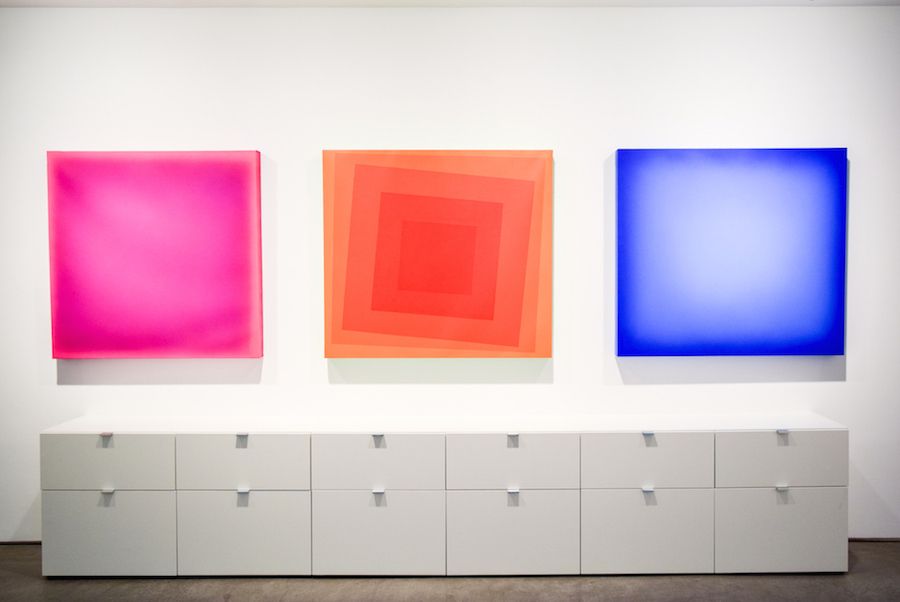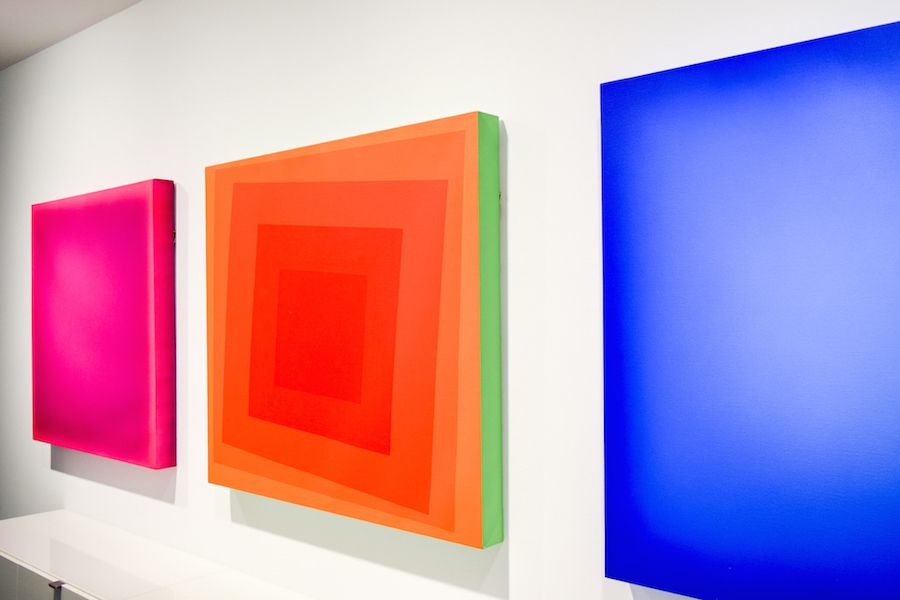 Galería Javier Lopez & Fer Frances
Guecho, 12 B
28023 Madrid, Spain
Let me know if you need any other tips for planning your visit to the galleries!