Le Phare is at the top of most locals' recommendation lists when you come to Biarritz. Le Phare means lighthouse in French – and that's exactly what you'll find there. Chances are you've seen it if you've been to Biarritz's main beach, La Grande Plage. It sits on a peninsula near the northern border of Biarritz and separates the town from its neighbor Anglet.
What's wonderful about this lighthouse is that there are lots of little trails you can walk through along the cliff, offering spectacular views of Biarritz! There's even a breathtaking, steep staircase alongside the northern cliff overlooking Anglet… There may be a sign barring entry, but really that just means to be careful, as I saw a few other people go in before and after me.
Reaching Le Phare takes about a 30-minute walk from Biarritz's centre ville, but the views are worth the hike! You can also go up to the top of the lighthouse to see even further, for about 2 euros.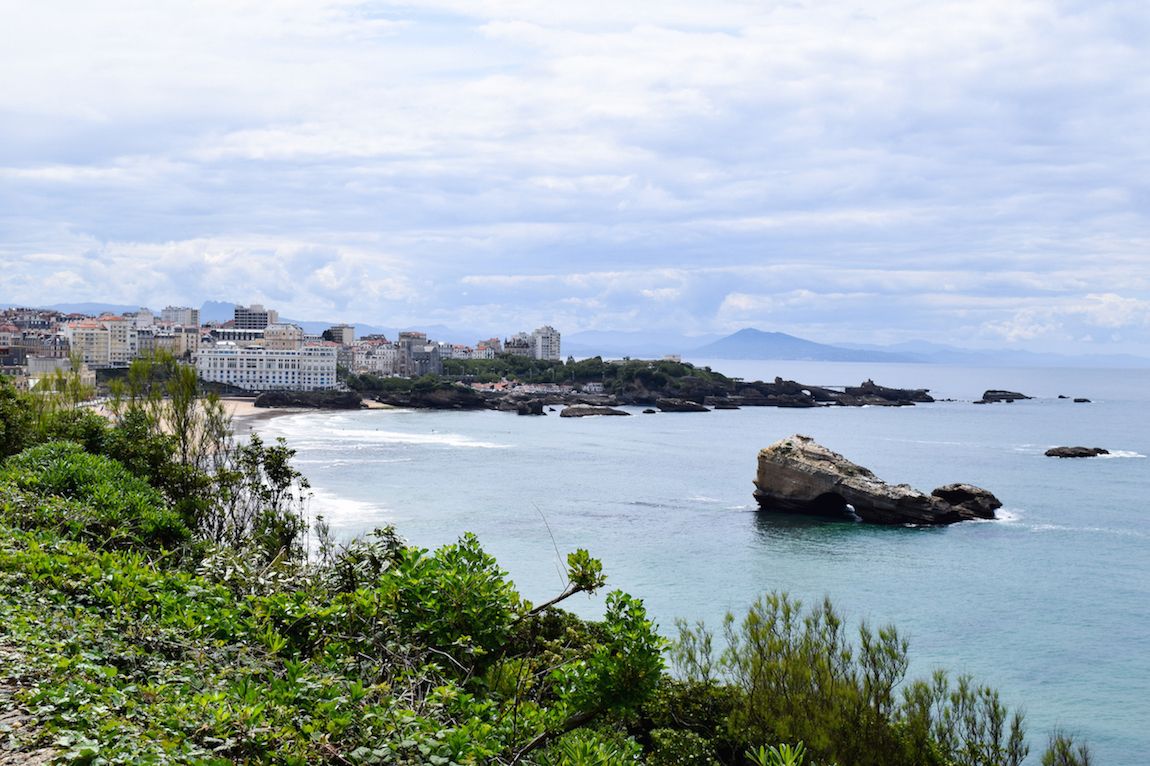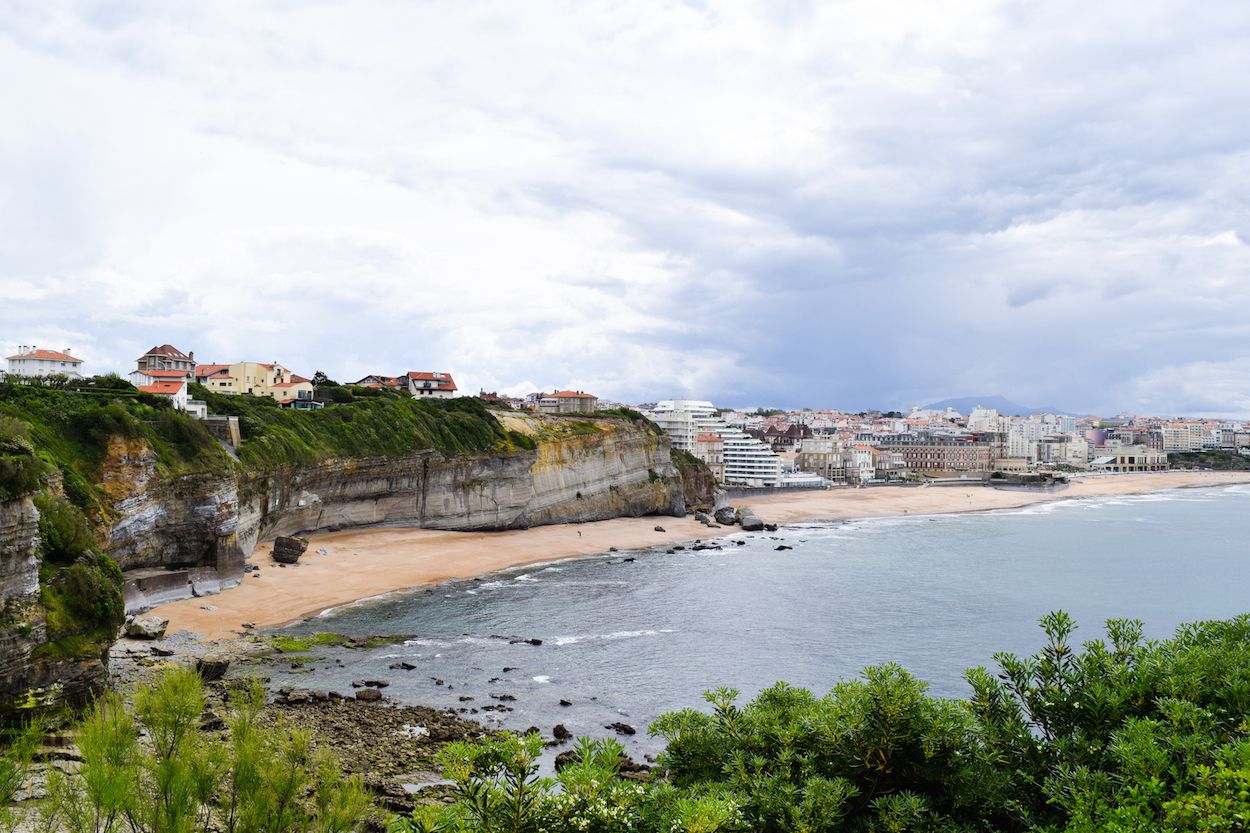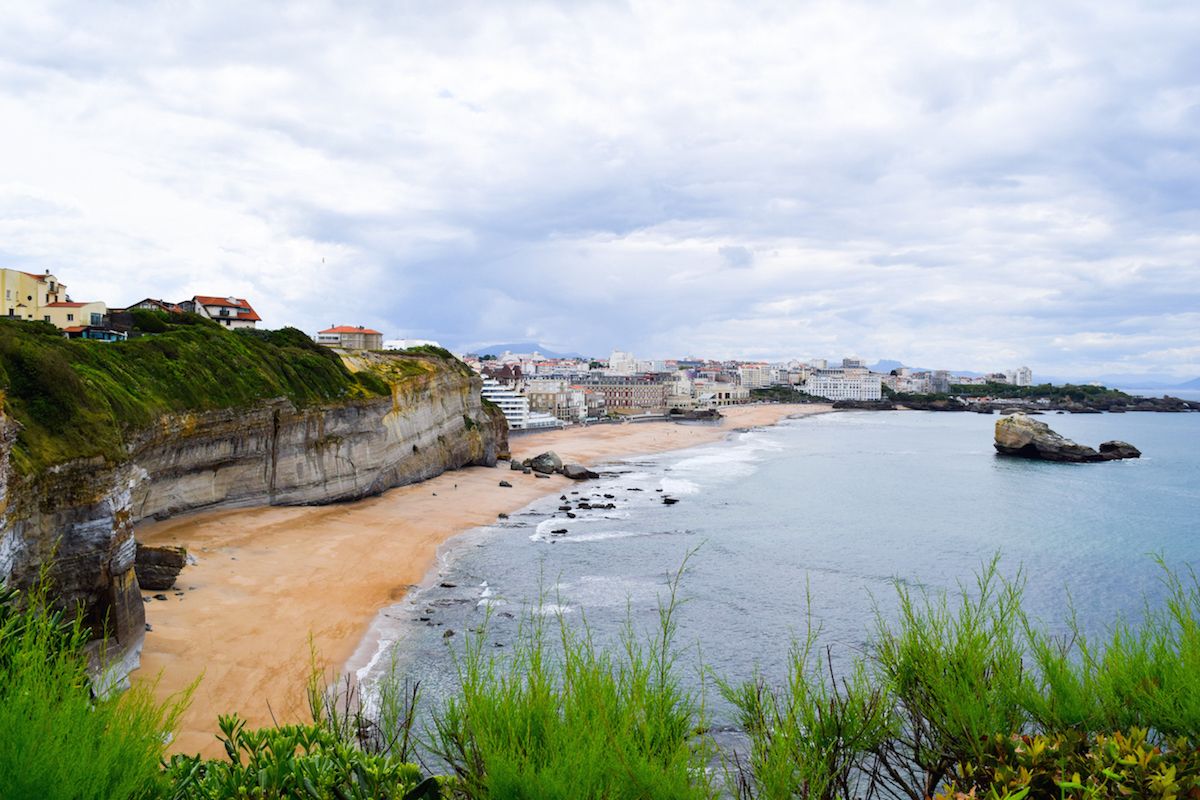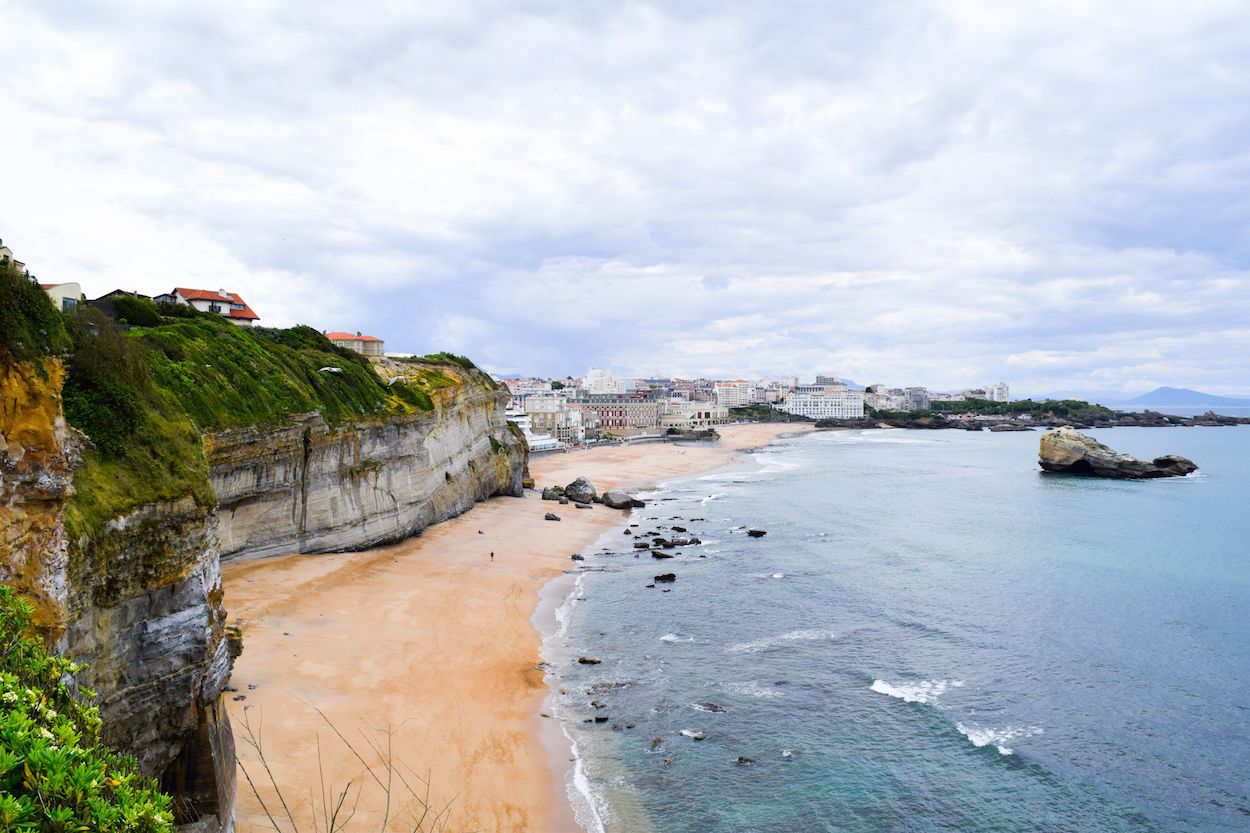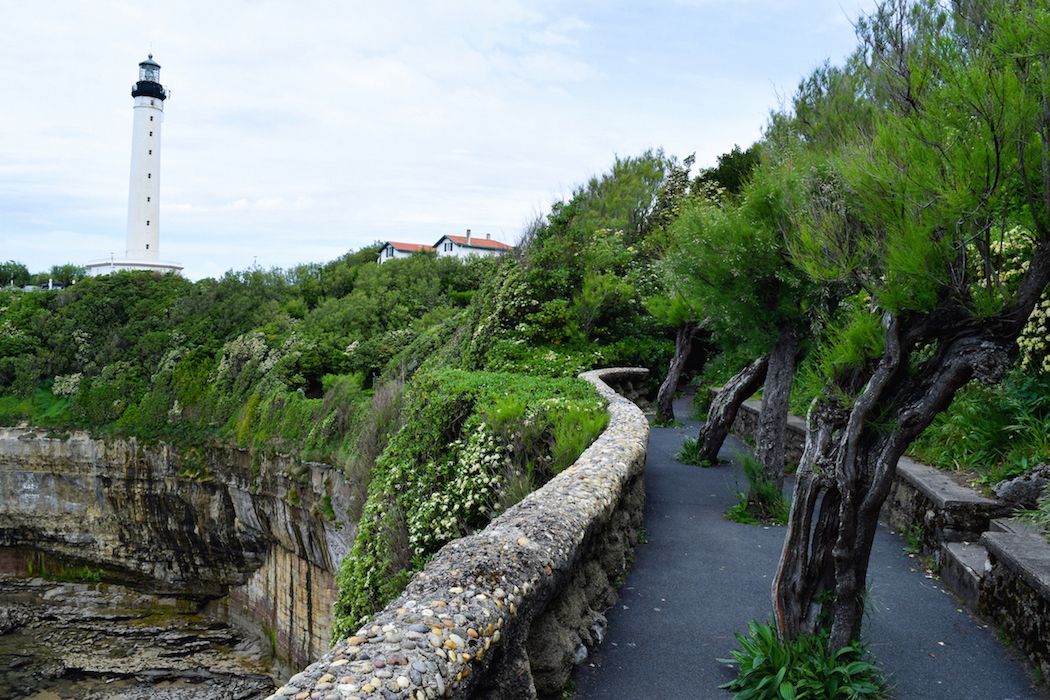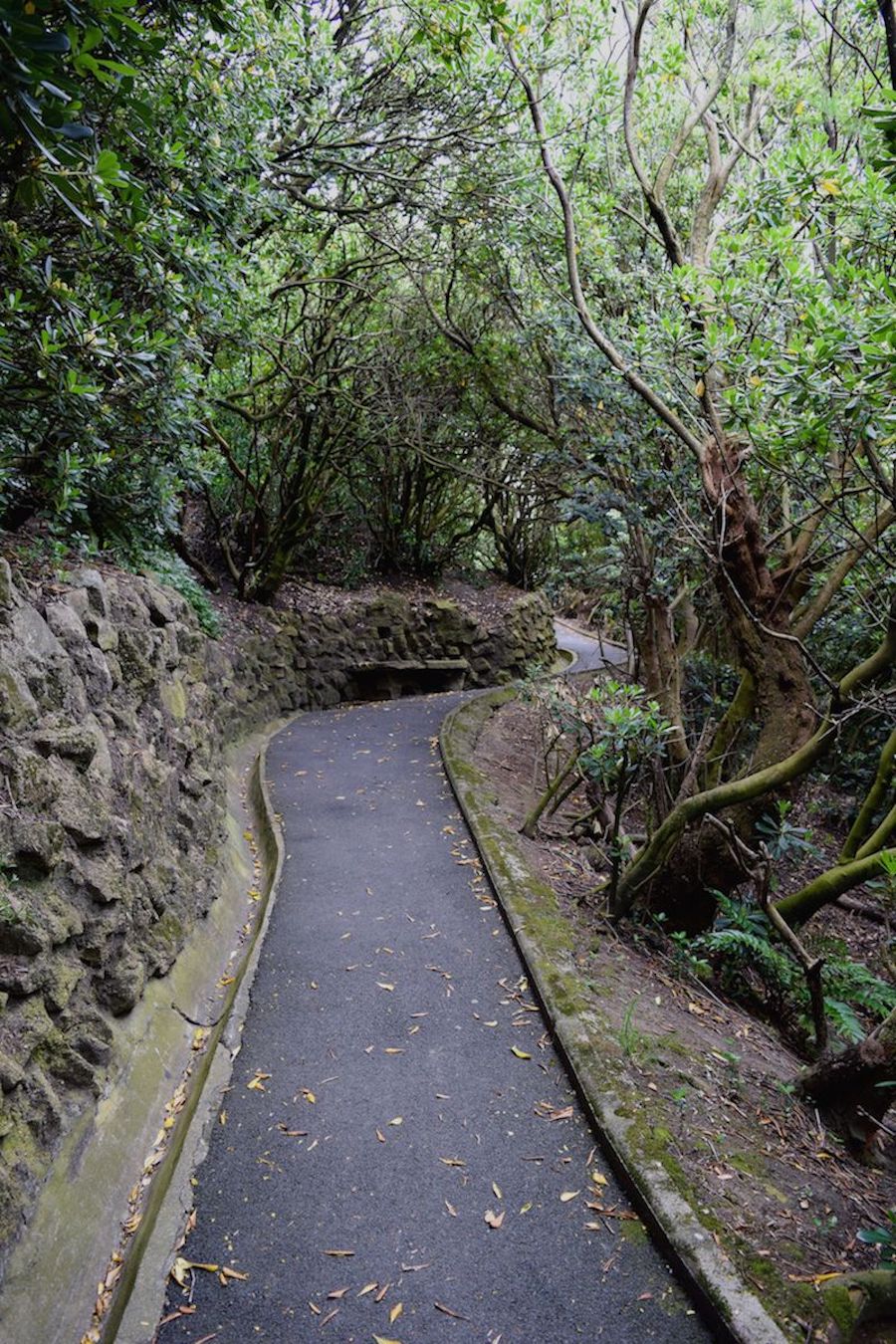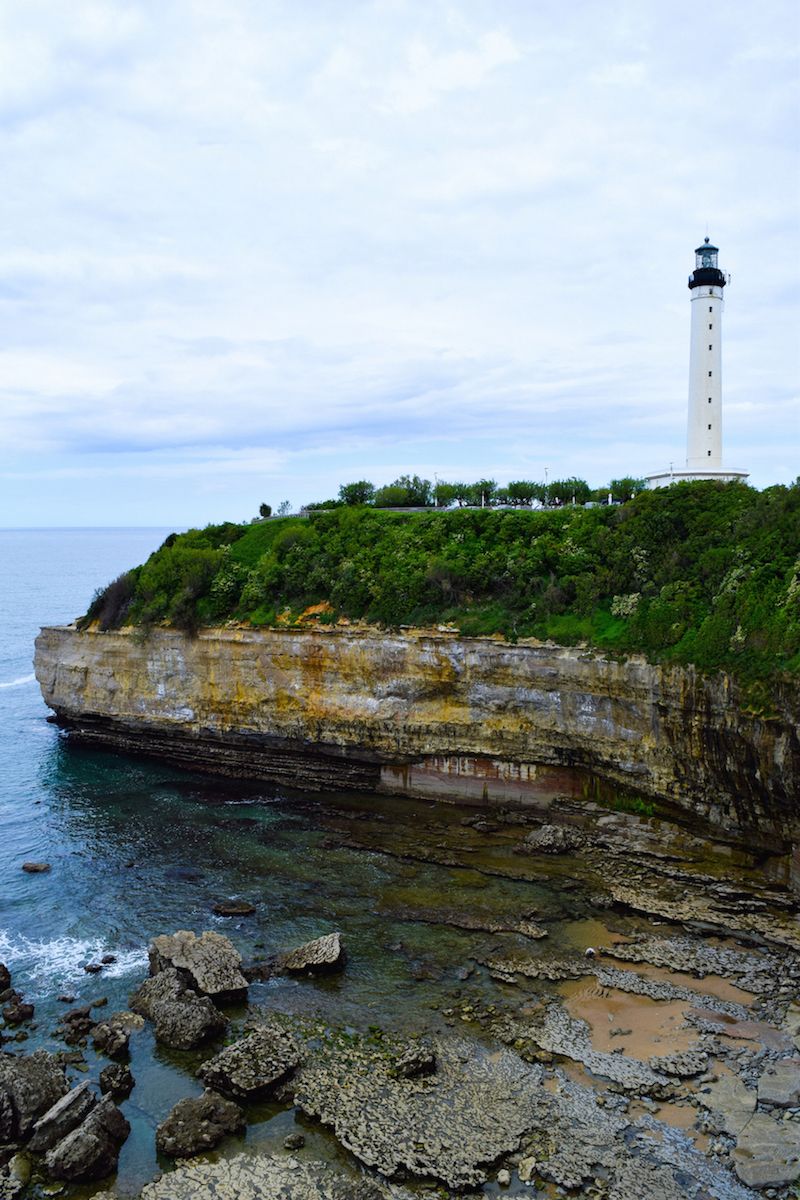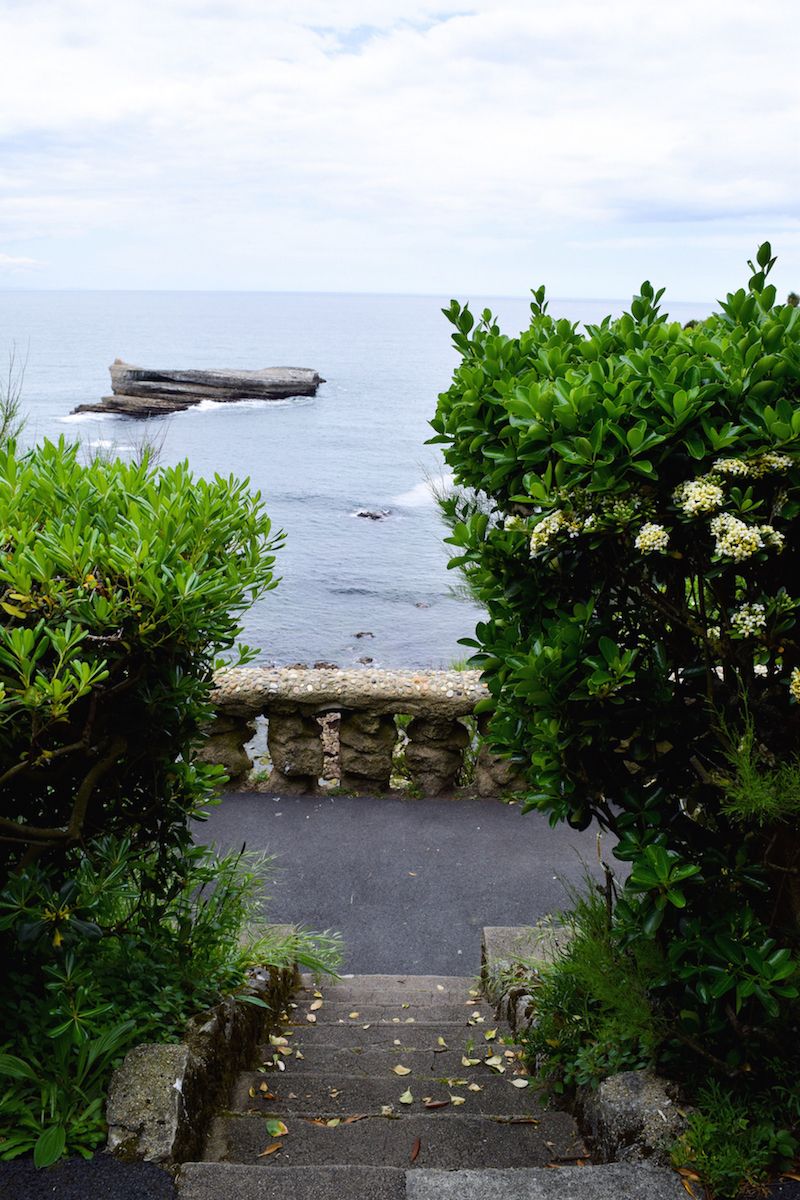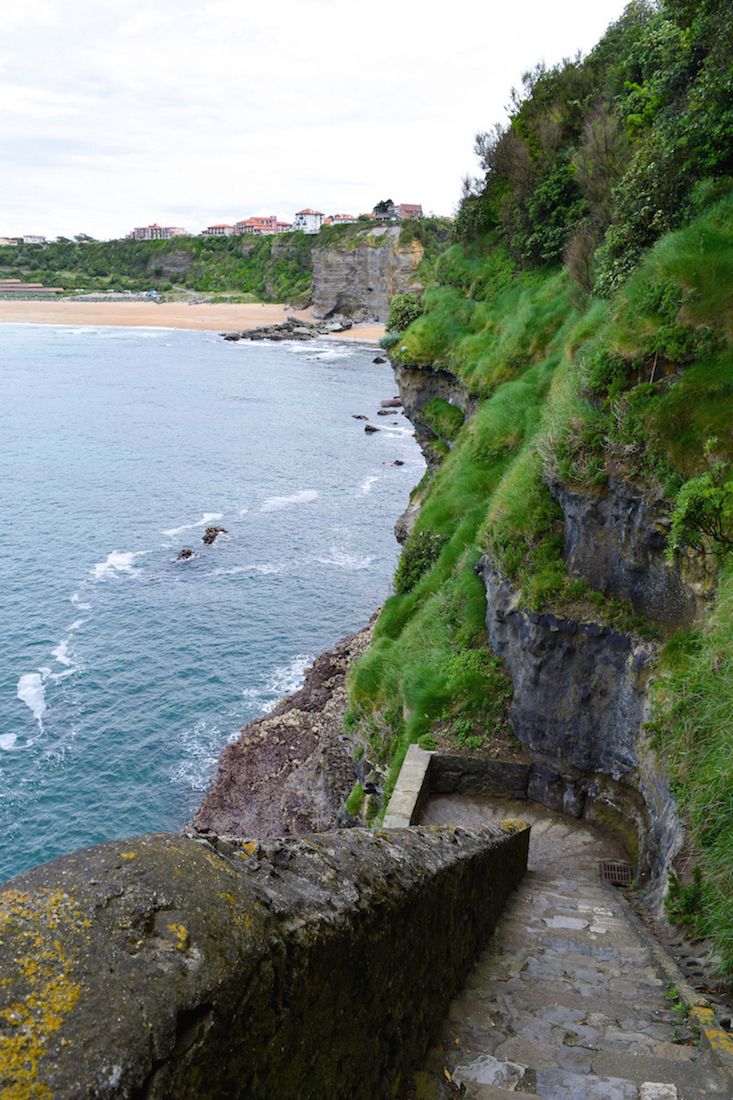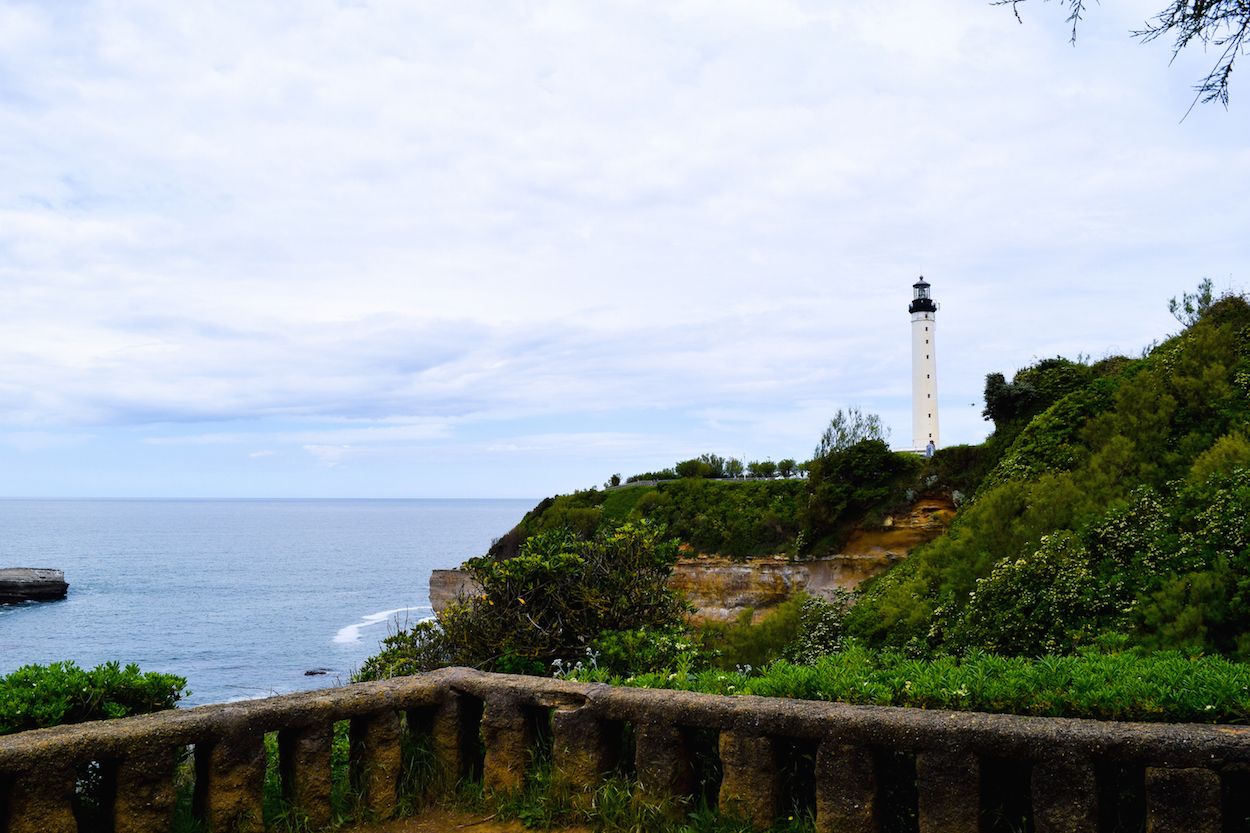 Admiring the views from Le Phare is no doubt one of the best things to do in Biarritz, France!