Walking down the streets of Biarritz, you'll notice many typical French architectural styles. With everything from palaces in the style of centuries past to Art Deco museums to high-rises in the style of the 70s, the city has so many layers of history visible in its buildings. Biarritz is lined with equally impressive villas in the typical Basque style, especially along the coastal streets, some of which you can rent during your trip to Biarritz.
The city's architecture is a mix of traditional Basque and 19th-century styles, with many buildings featuring red tile roofs and white stucco facades.
The history of Basque architecture in Biarritz dates back to the 17th century when the town began to be developed as a fashionable seaside resort. The architectural style that developed was a mix of Gothic and Renaissance influences, with a distinctly Basque flavor.
Villa Arnaga
The most notable example of this style is the Villa Arnaga, built by Edmond Rostand (1868-1918) in the 19th century. Edmond Rostand was a French poet and dramatist best known for writing the play Cyrano de Bergerac. He was a successful and popular writer during the Belle Époque period.
Rostand built Villa Arnaga in the Basque Country, near the town of Cambo-les-Bains, in southwestern France. He had been deeply inspired by the natural beauty of the area, and he wanted to create a place where his friends and family could gather and enjoy the tranquility of the landscape. The villa is now a museum dedicated to Rostand's life and works.
Traditional Blue or Red Wood Beams
Basque influence is also evident in the many traditional villas that line the coastline and dot the French countryside. These villas often feature thick wood beams painted blue or red and tiled roofs. Many of these buildings remain in excellent condition, and they serve as a reminder of Biarritz's rich Basque heritage.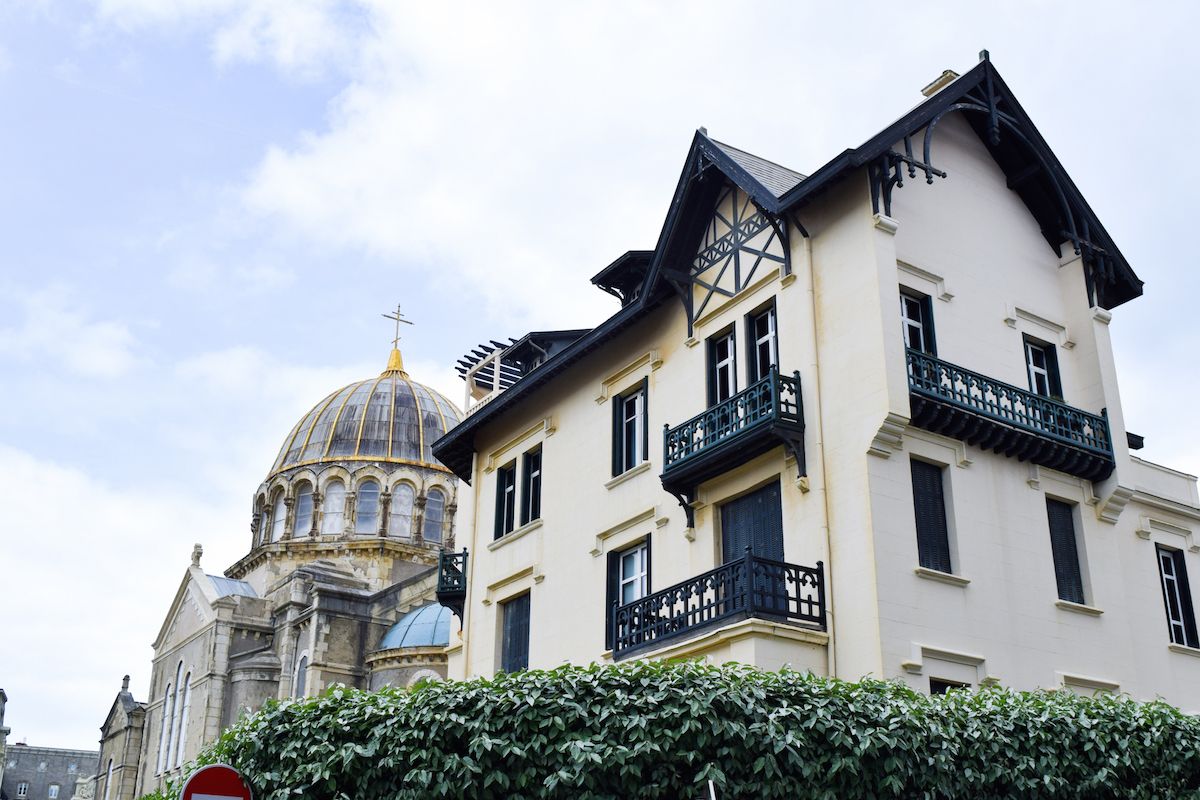 Belle Époque Style
In the 19th century, Biarritz became a popular destination for European royalty and the elite, leading to the construction of grand beachfront hotels and casinos. These buildings, such as the Grand Hotel and the Casino Municipal, are examples of the Belle Époque style, characterized by ornate facades and grand entrances.
Take a quick tour of some of my favorite houses, buildings, and museums in downtown Biarritz!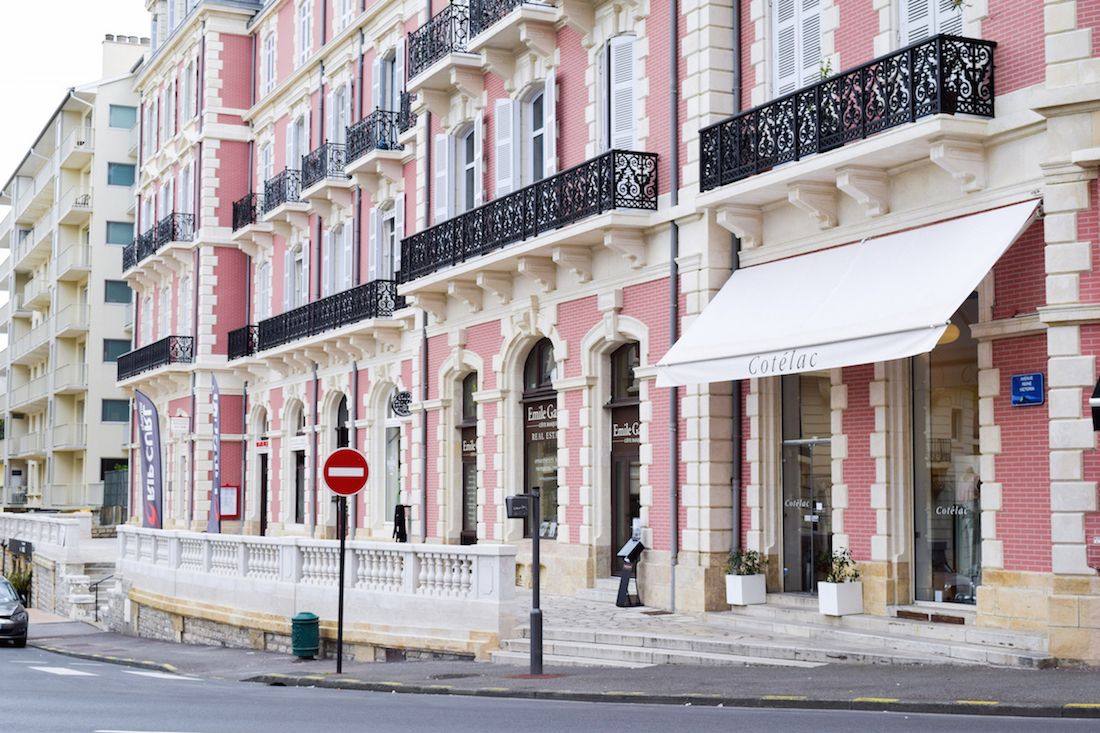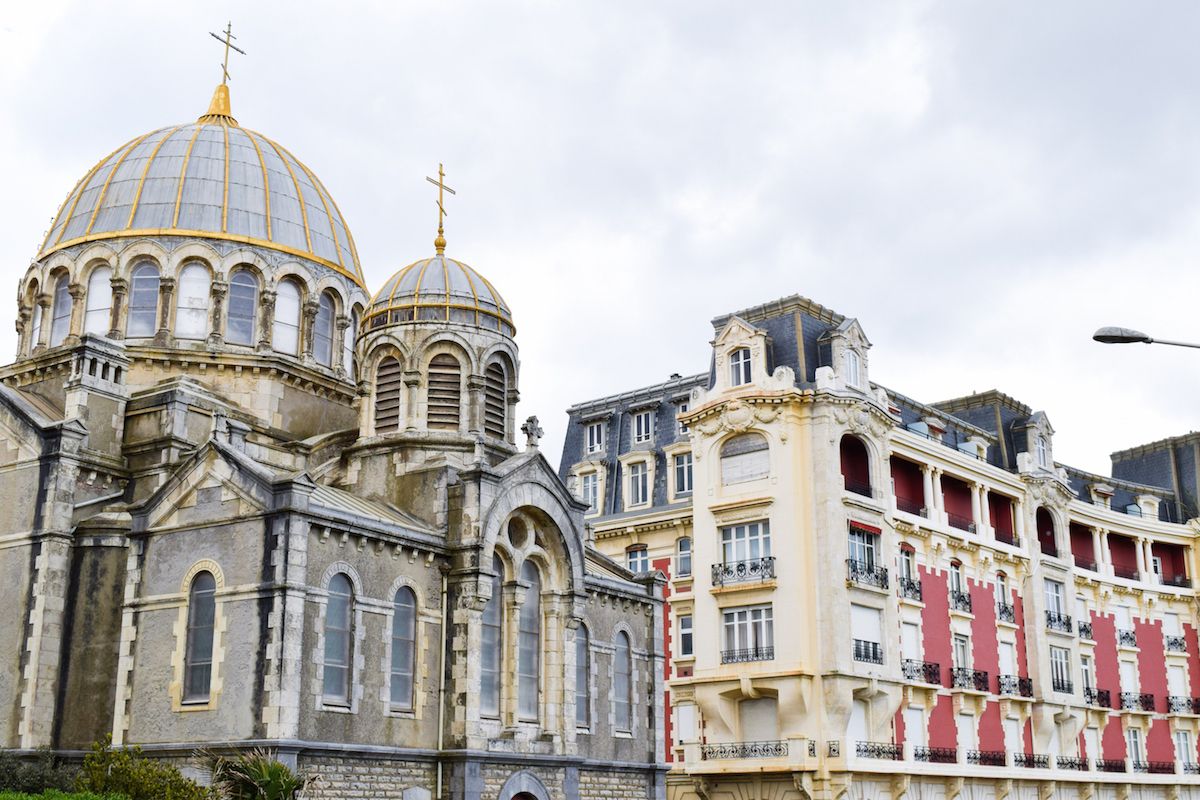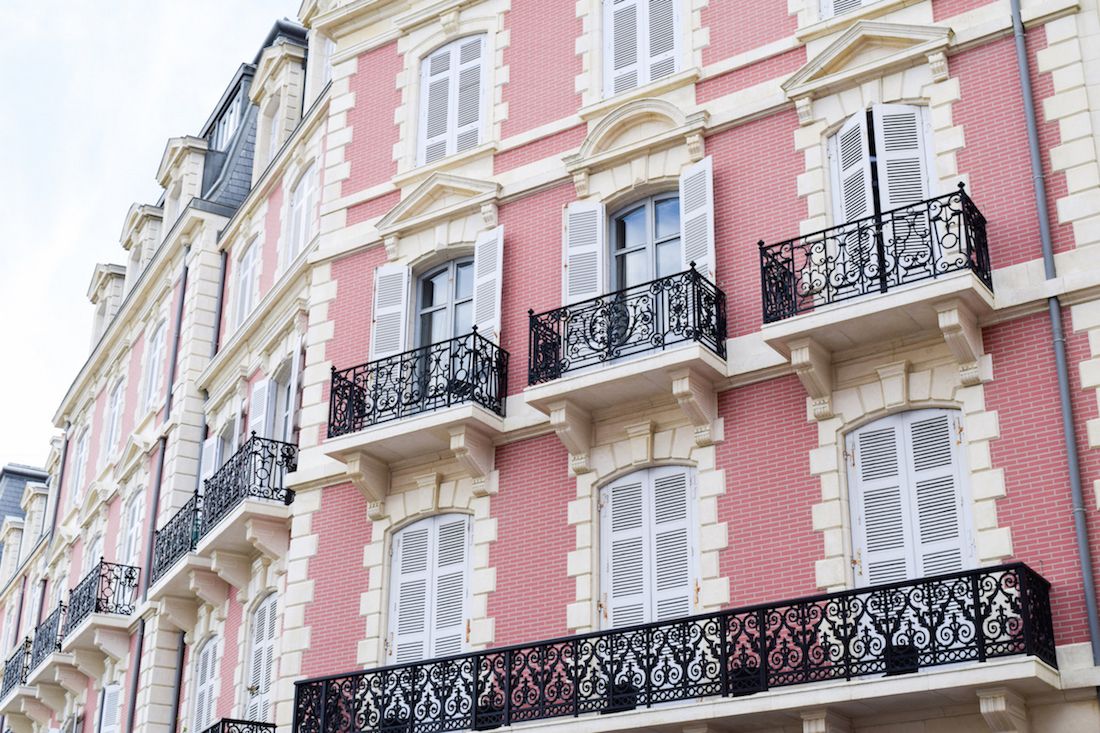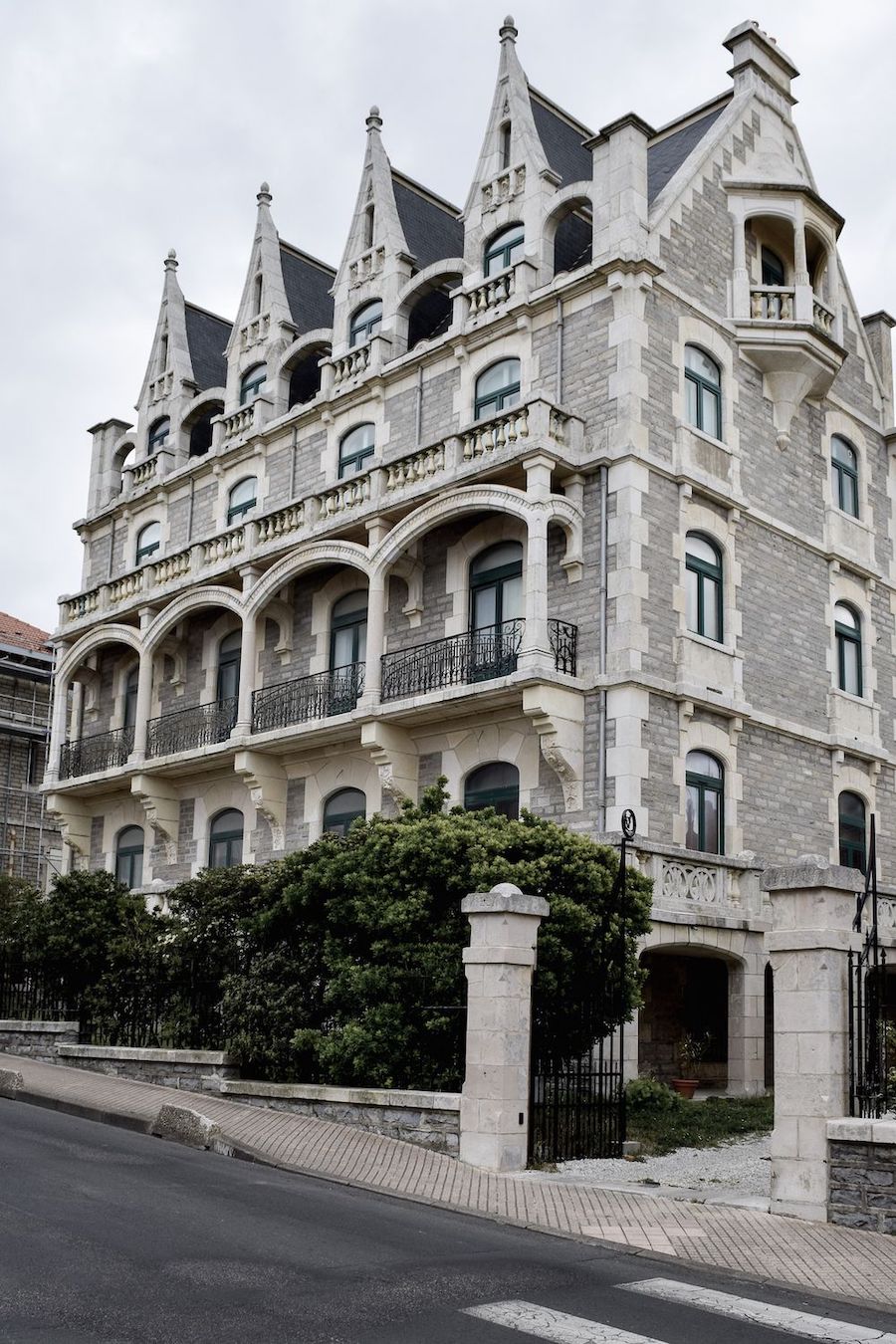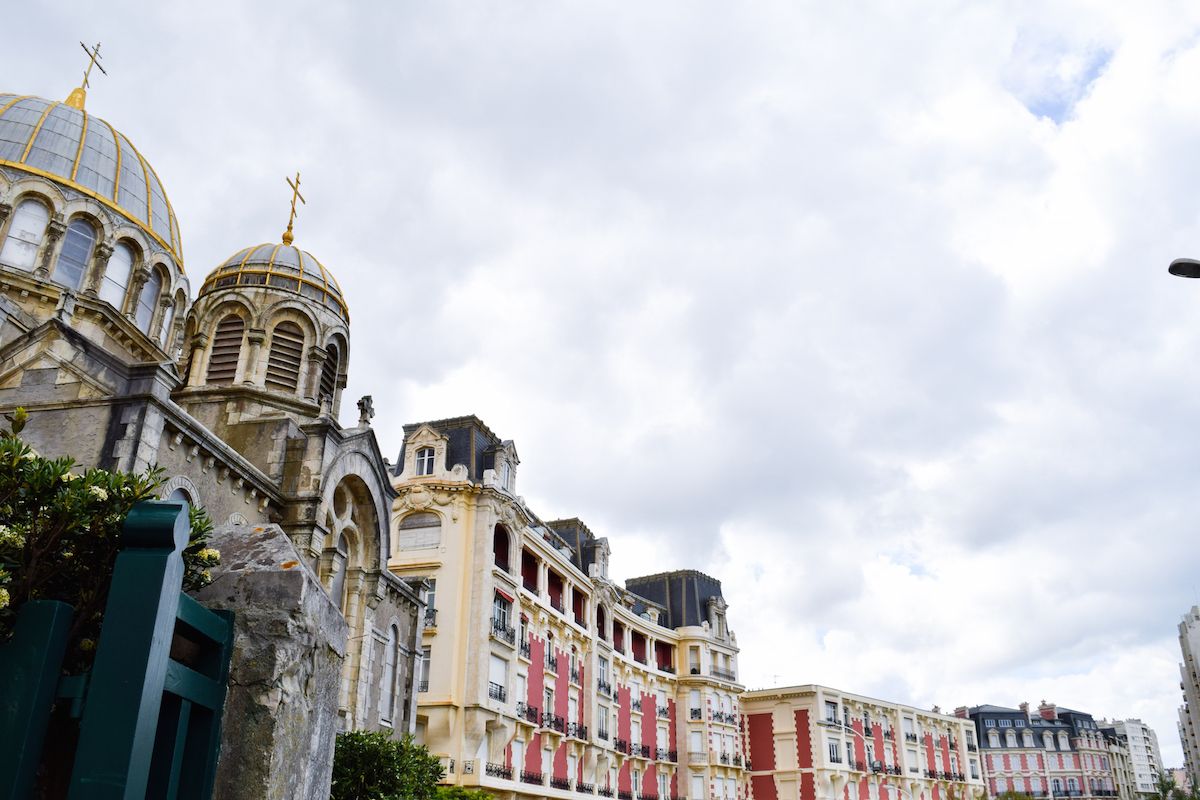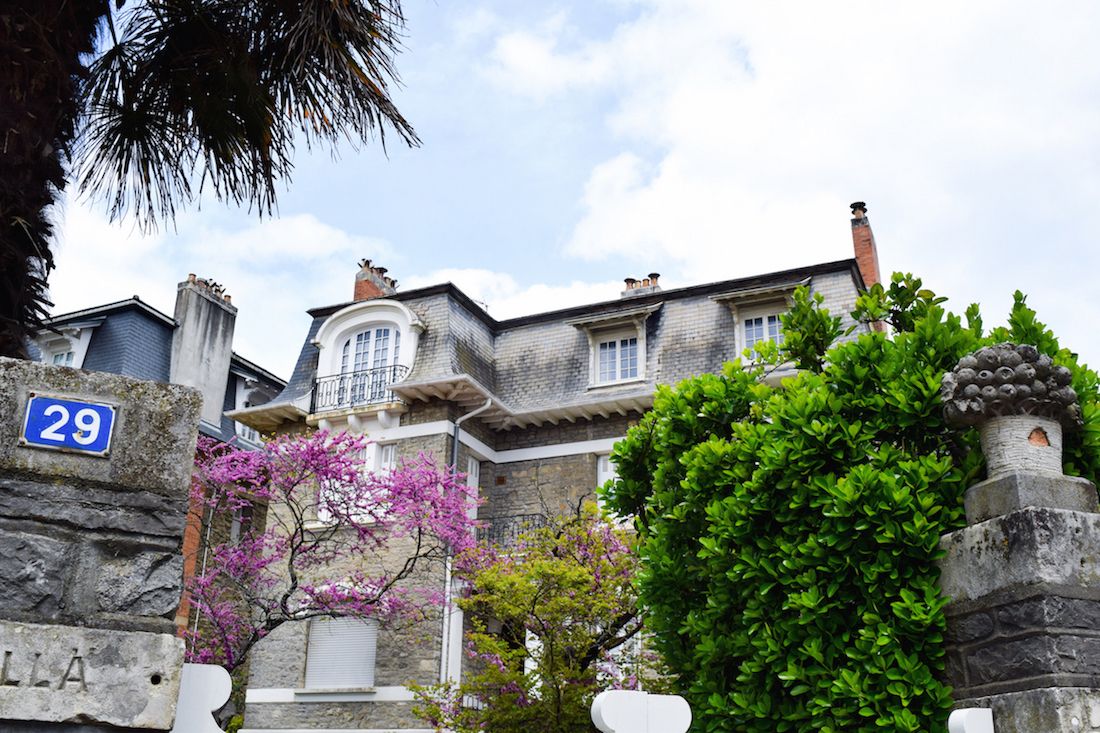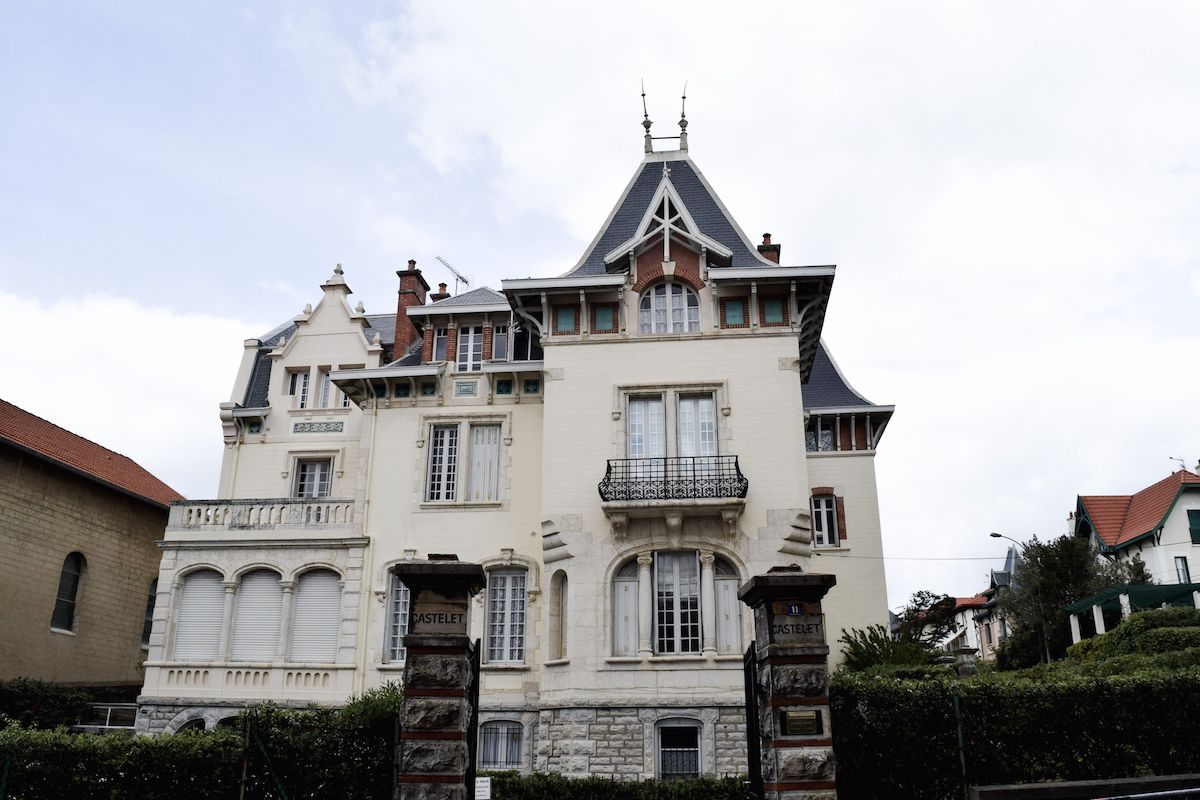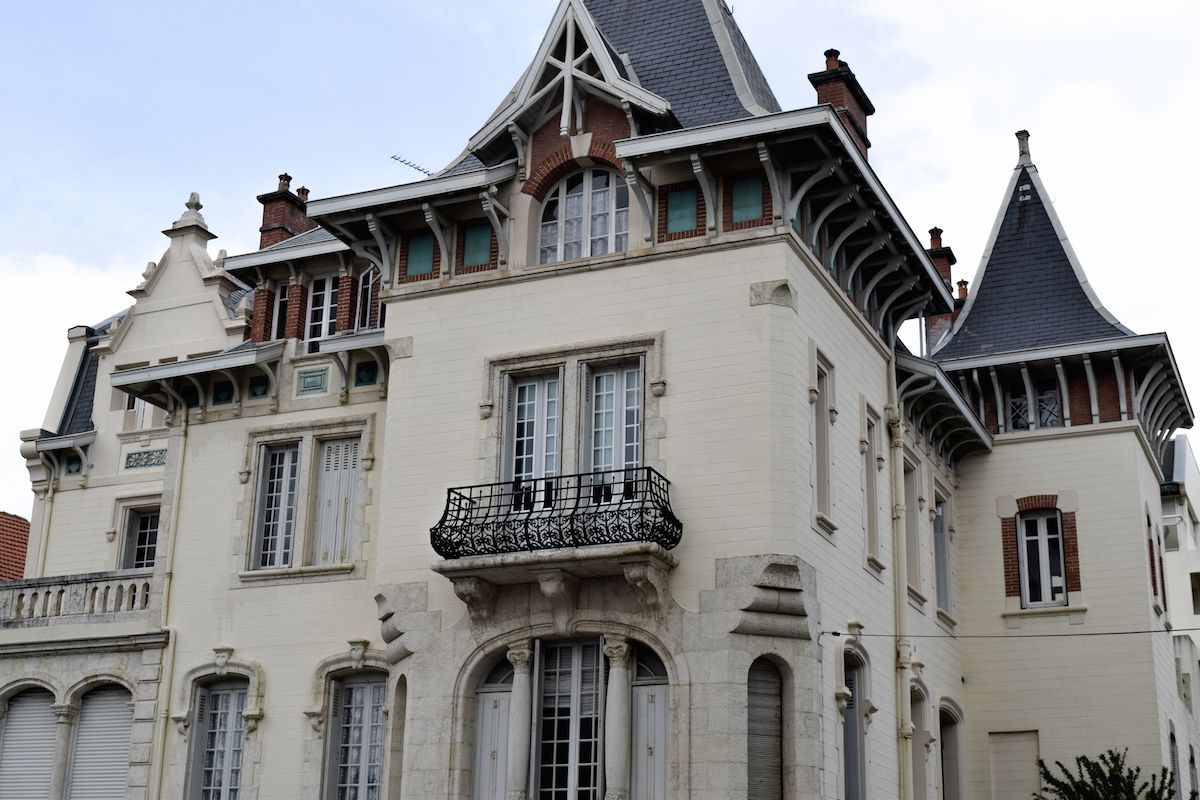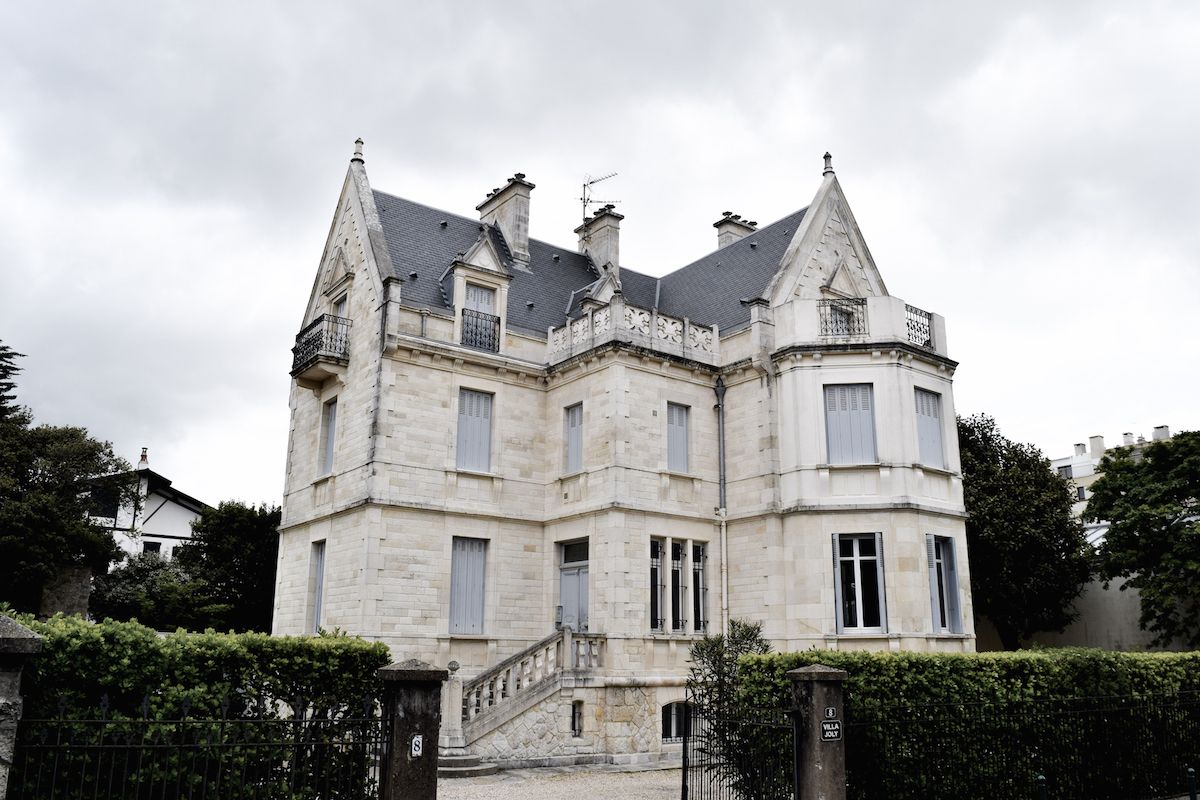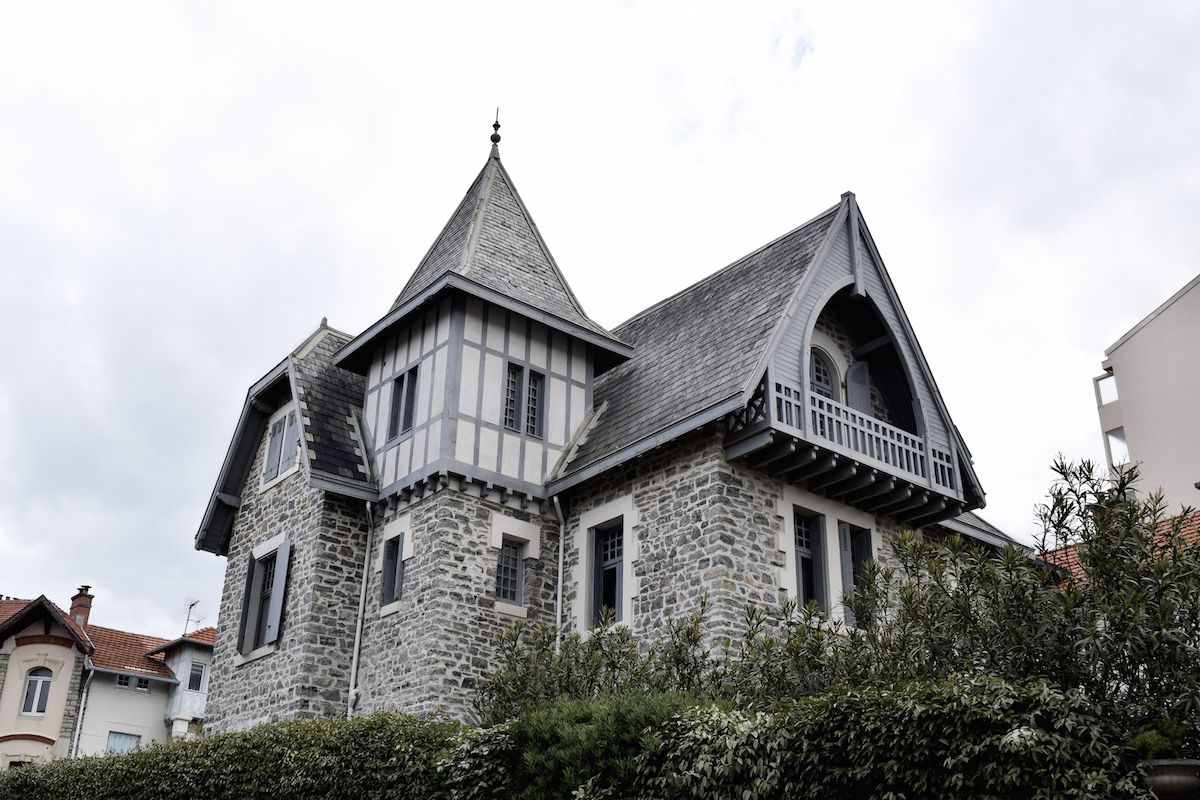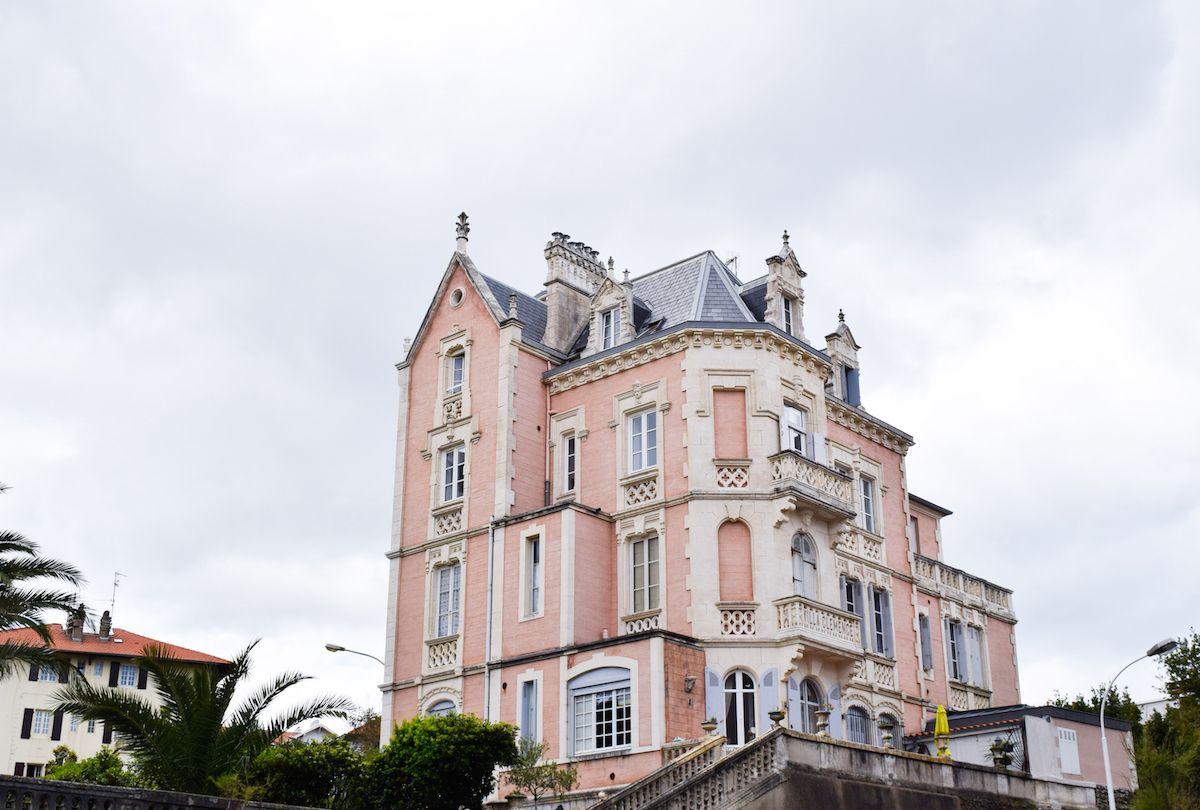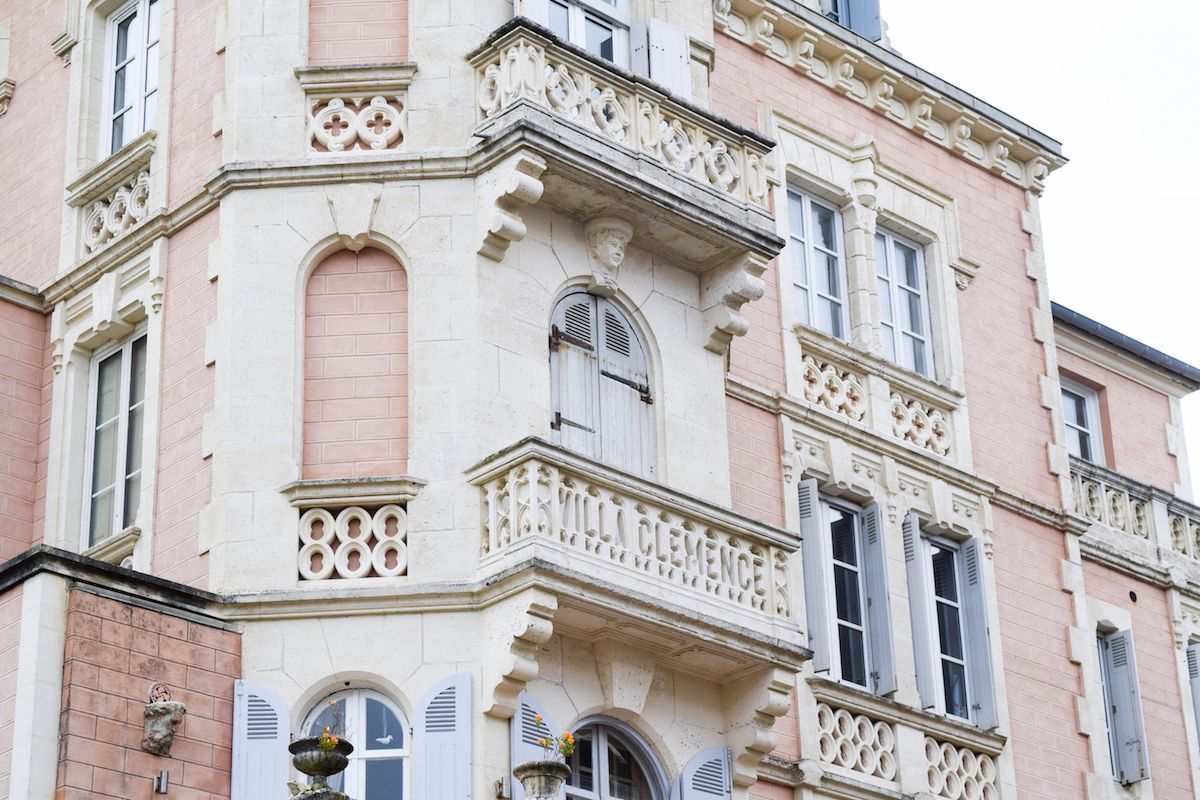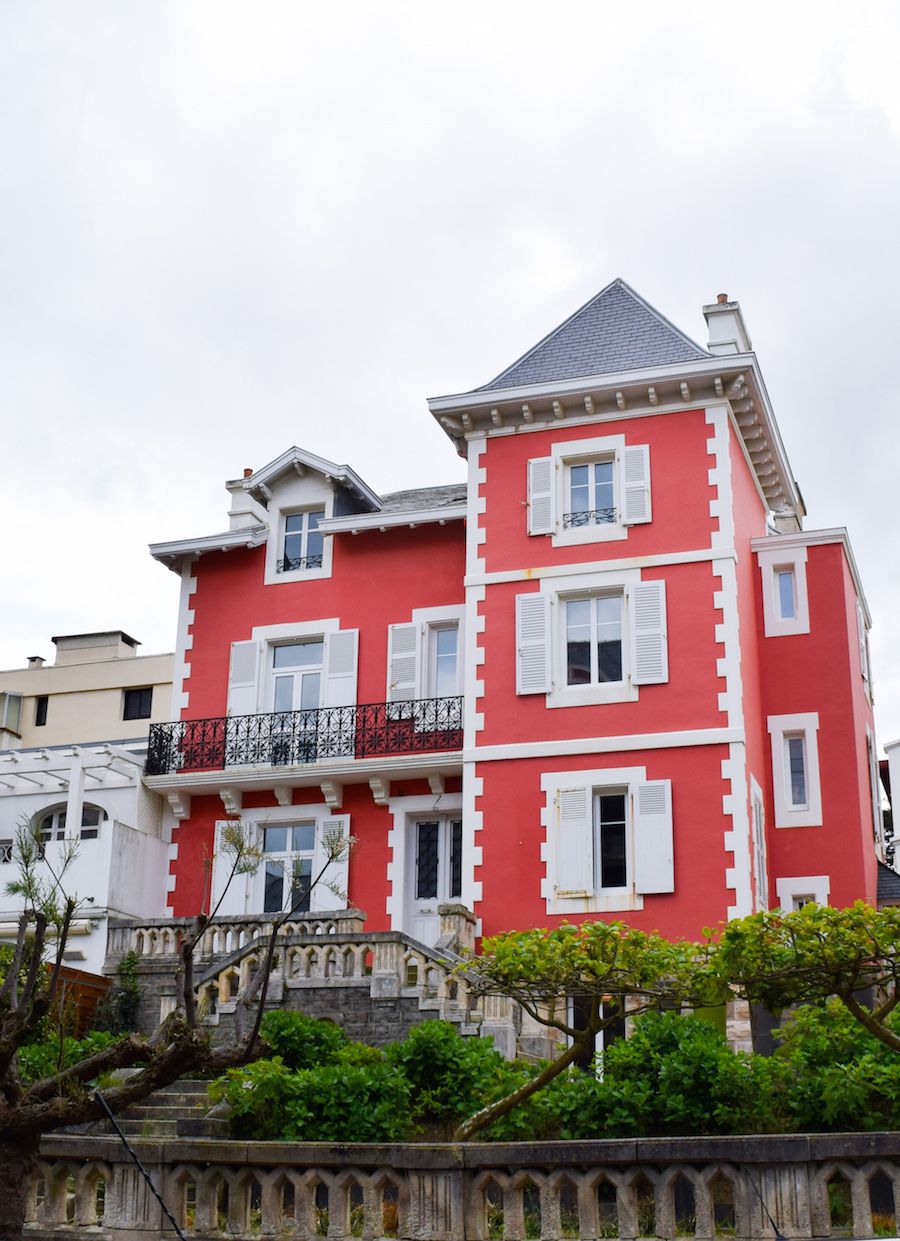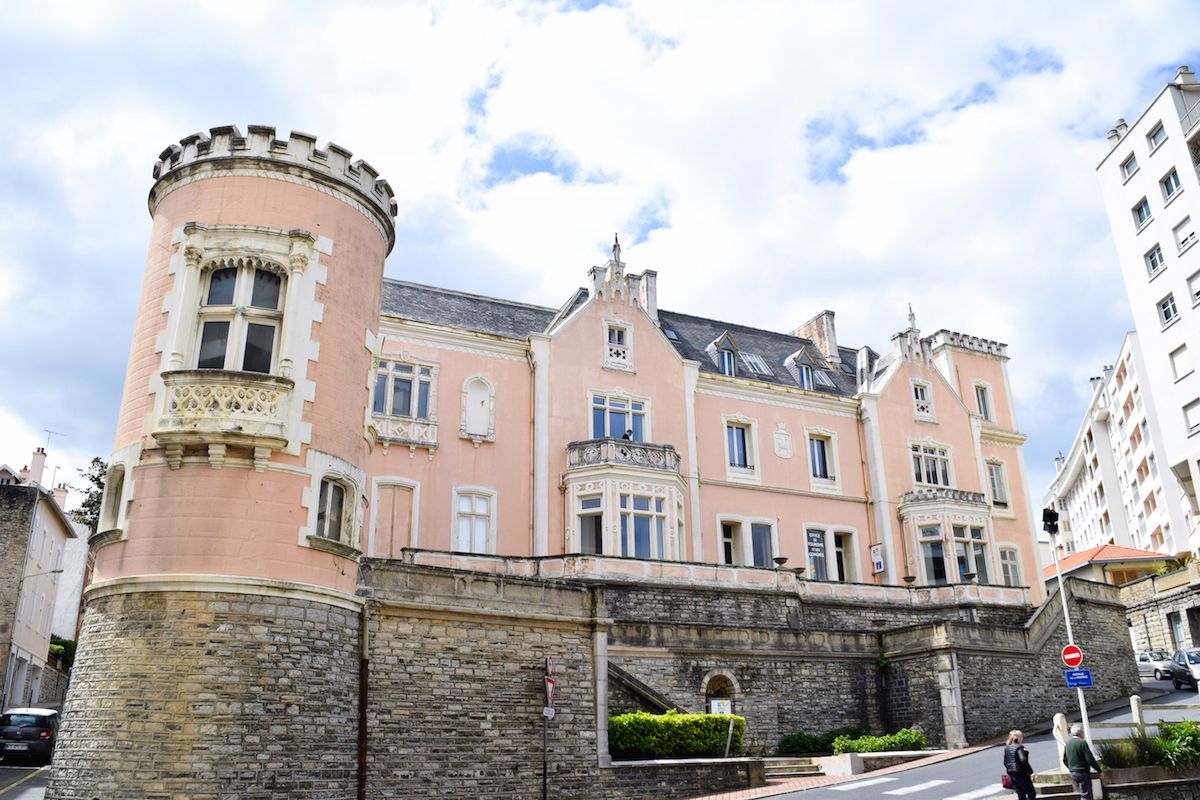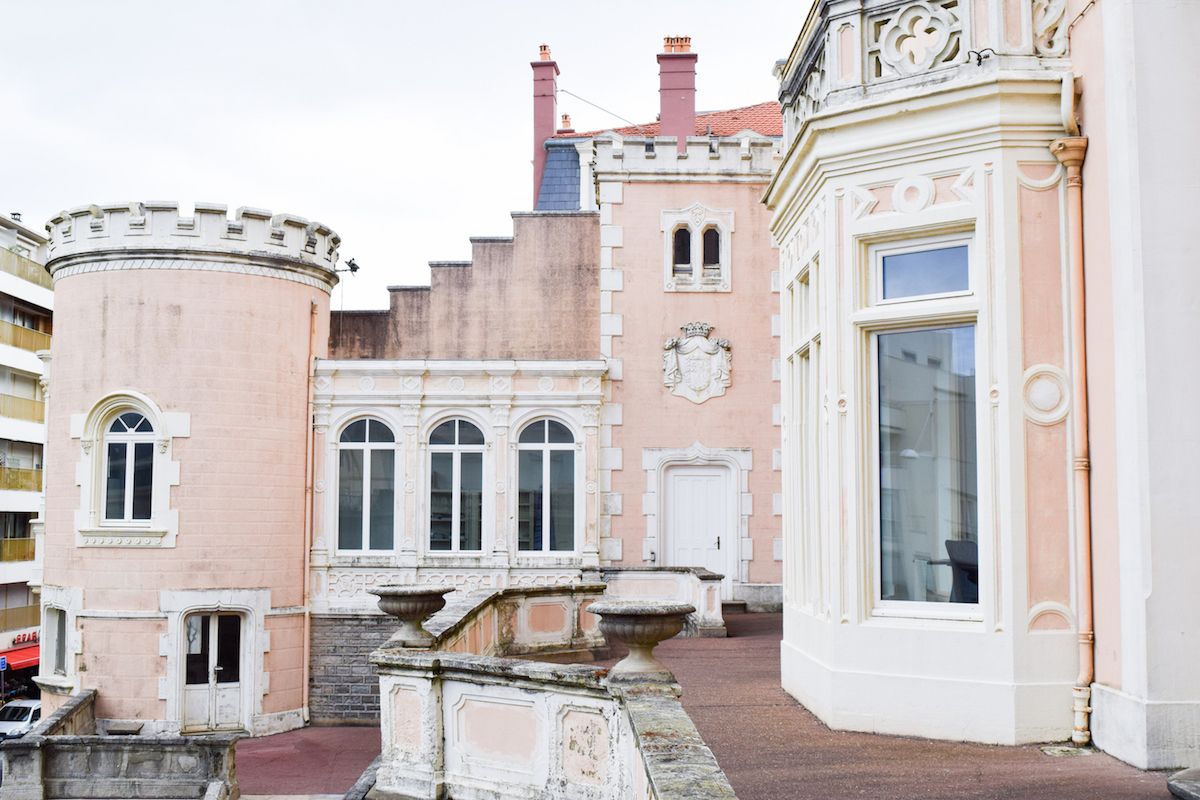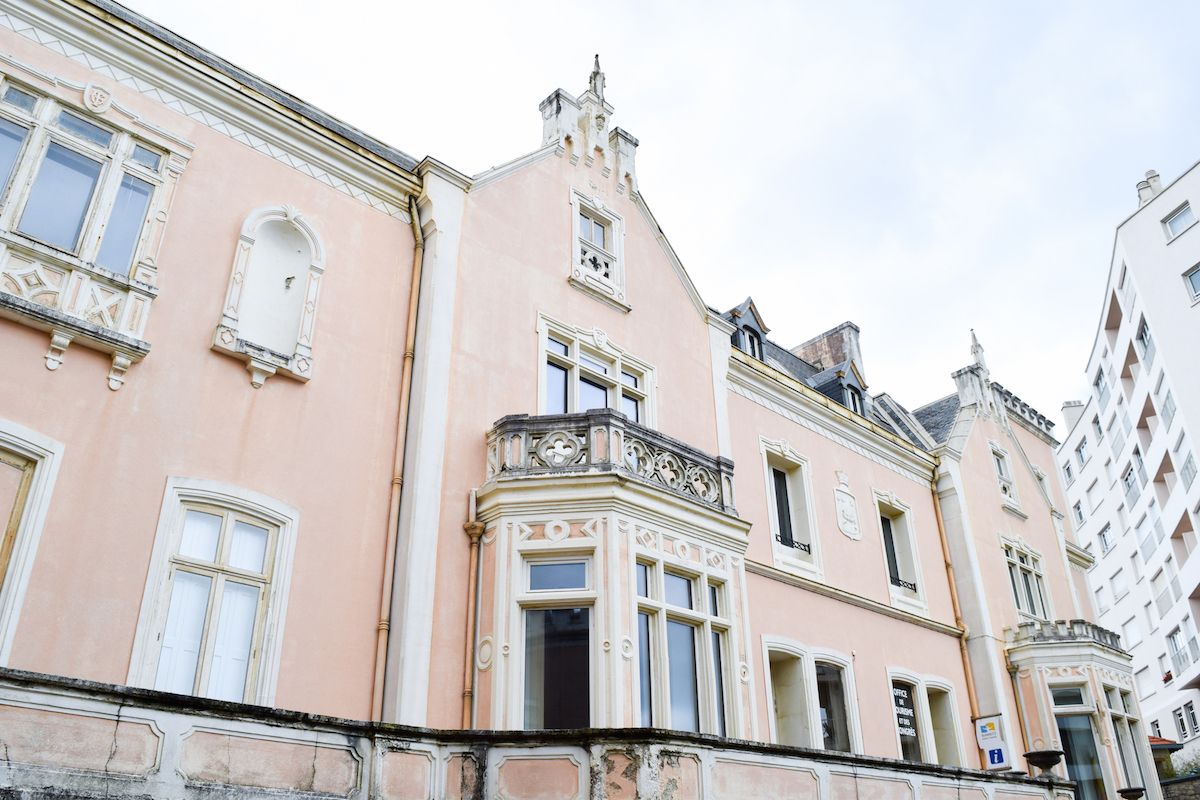 Art Deco Architecture
The Musée de la Mer is a great example of art deco architecture in Biarritz.