The Place Bellevue is one of the most beautiful plazas in the city of Biarritz, in southwestern France's Basque Country. Bellevue literally translates to "beautiful view" in French!
You can access the plaza by taking Passage Bellevue, just around the corner from the Café Miremont, or you can hike up the winding paths from the beach, La Grande Plage.
The plaza is located several stories above sea level, giving spectators a magnificent view of the rolling waves of the Atlantic Ocean and Biarritz's lighthouse Le Phare!
Take a coffee at the waterfront Cafe de Paris and enjoy the sculpture by artist Jorge Oteiza.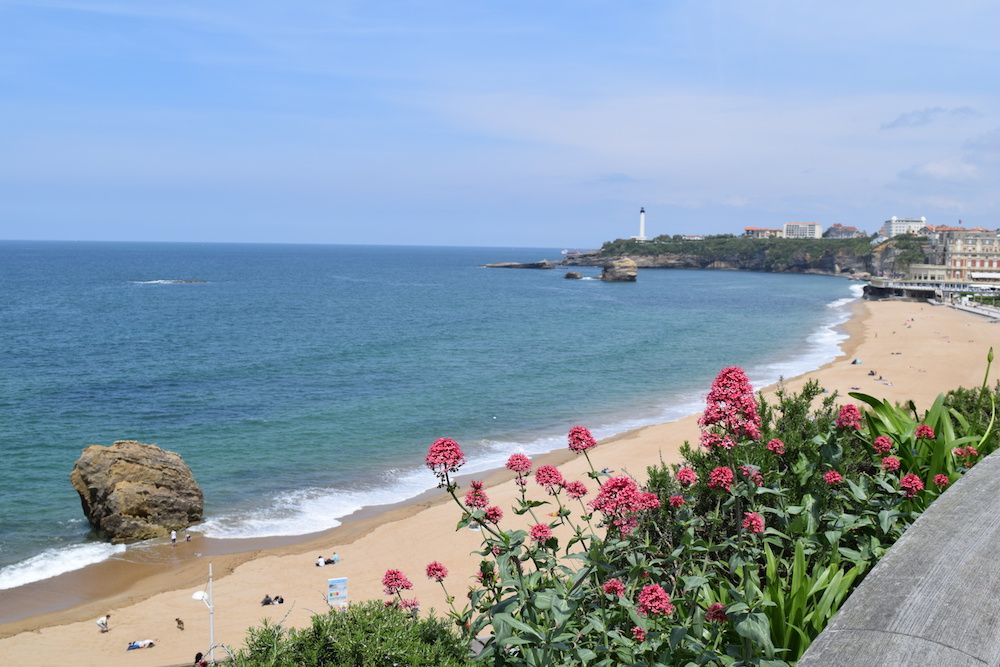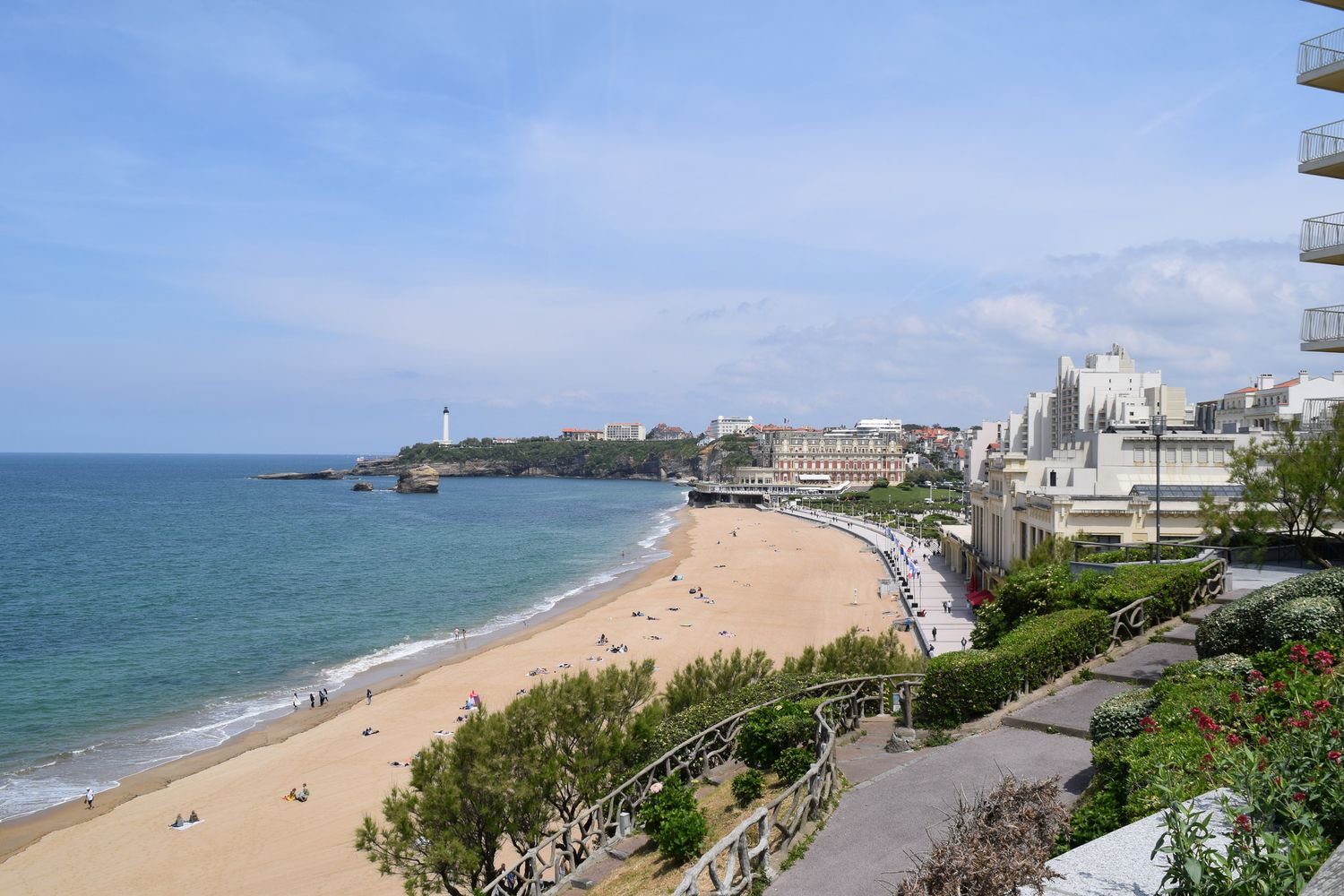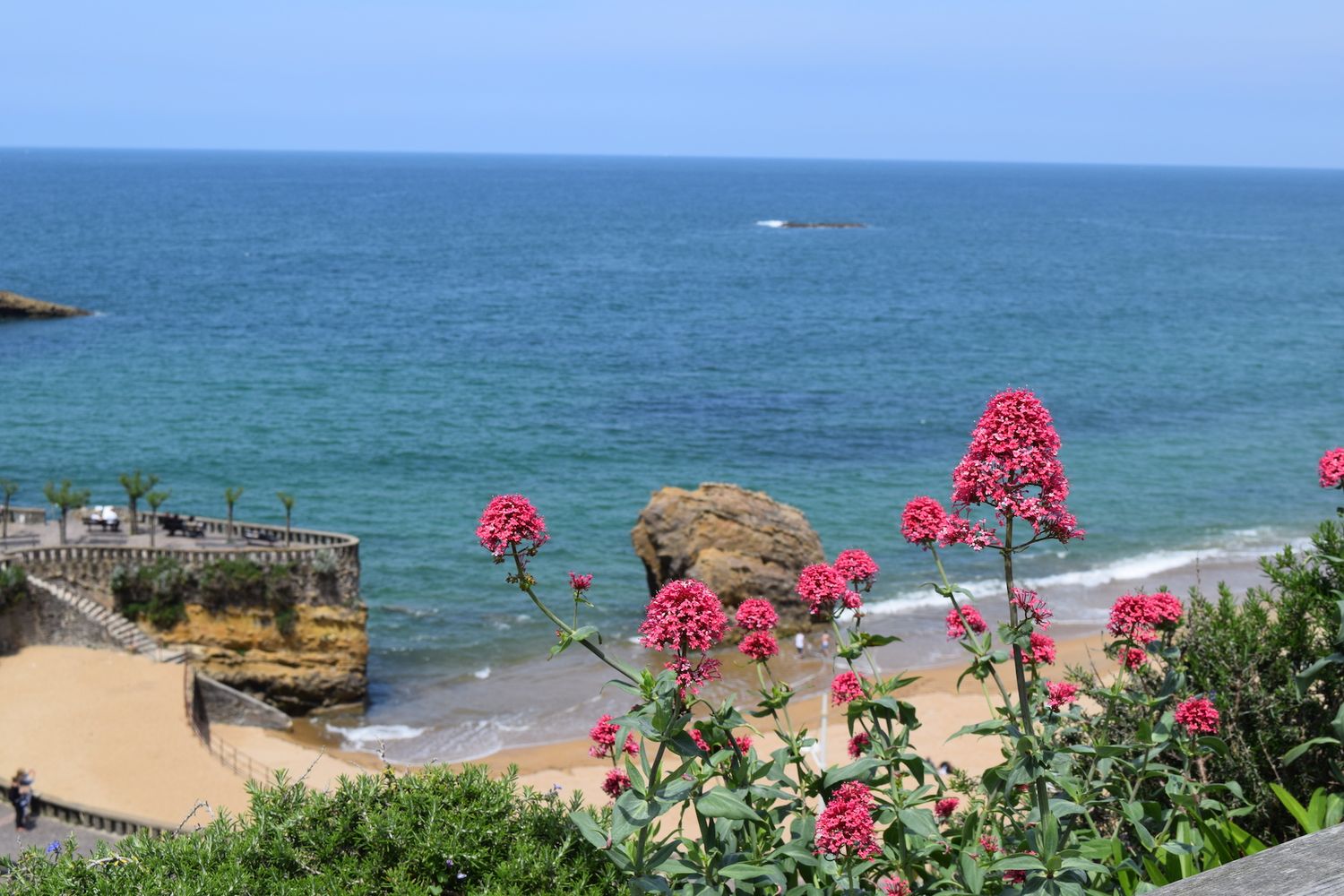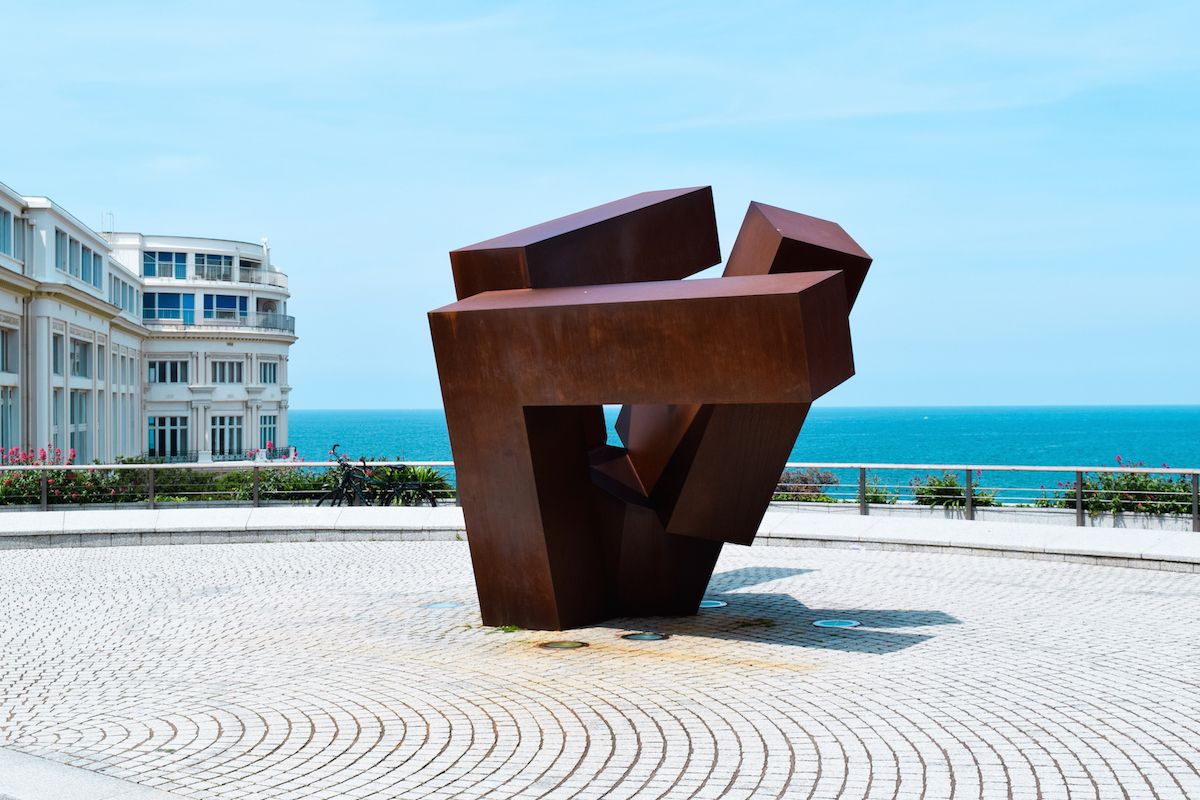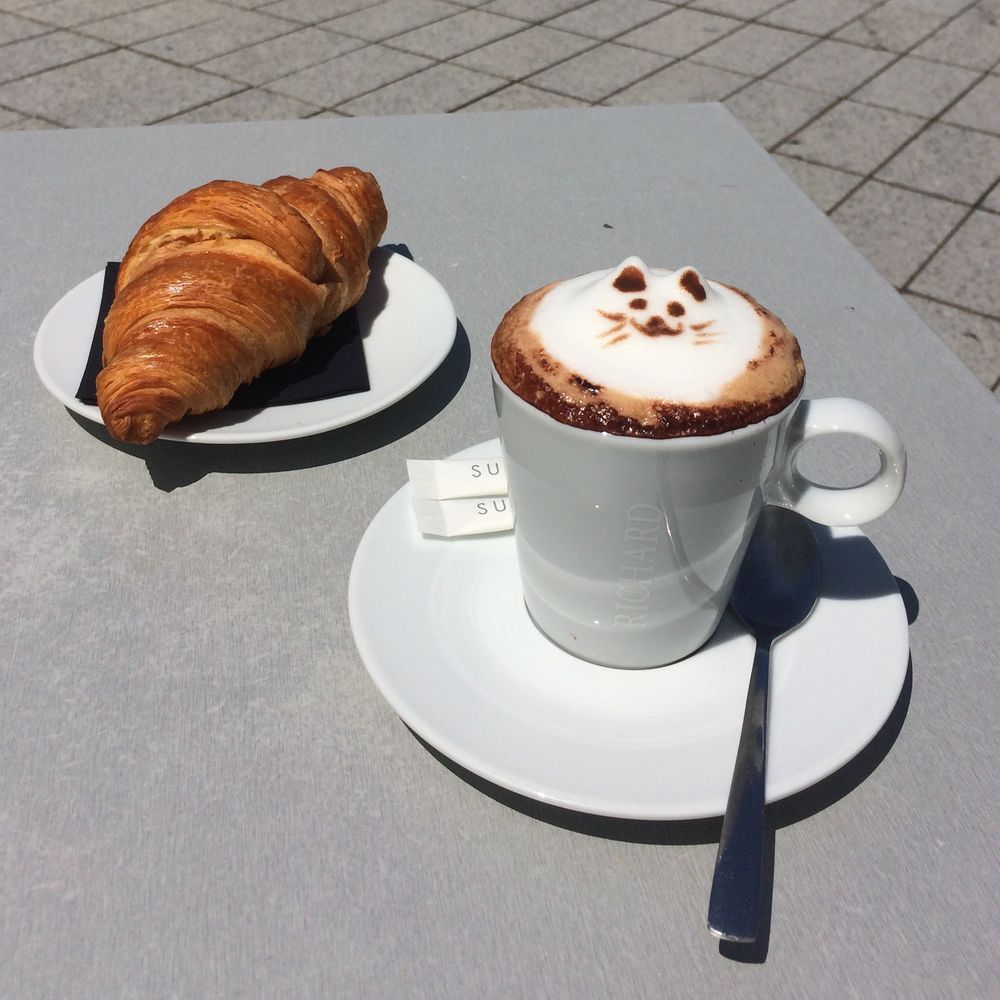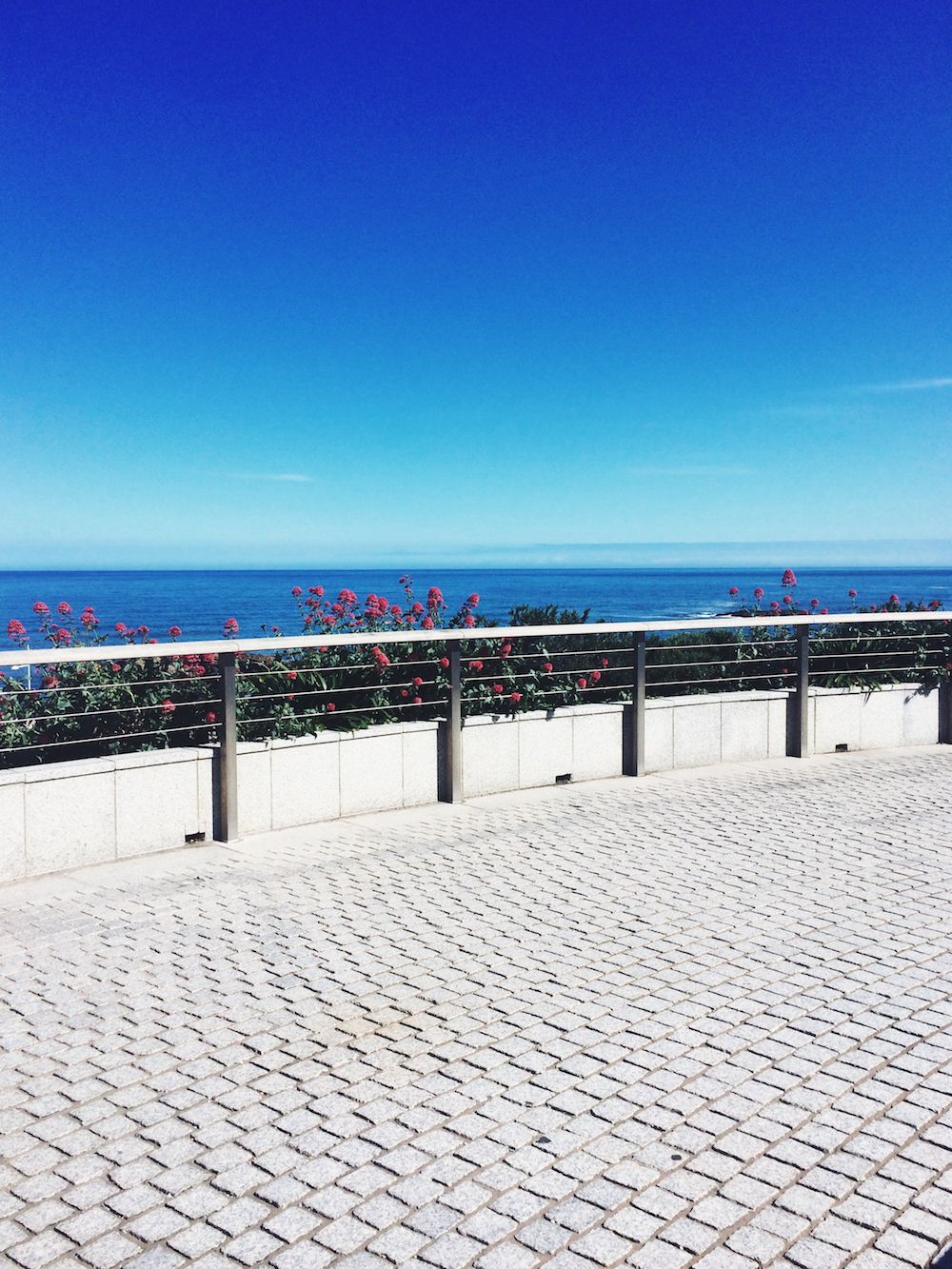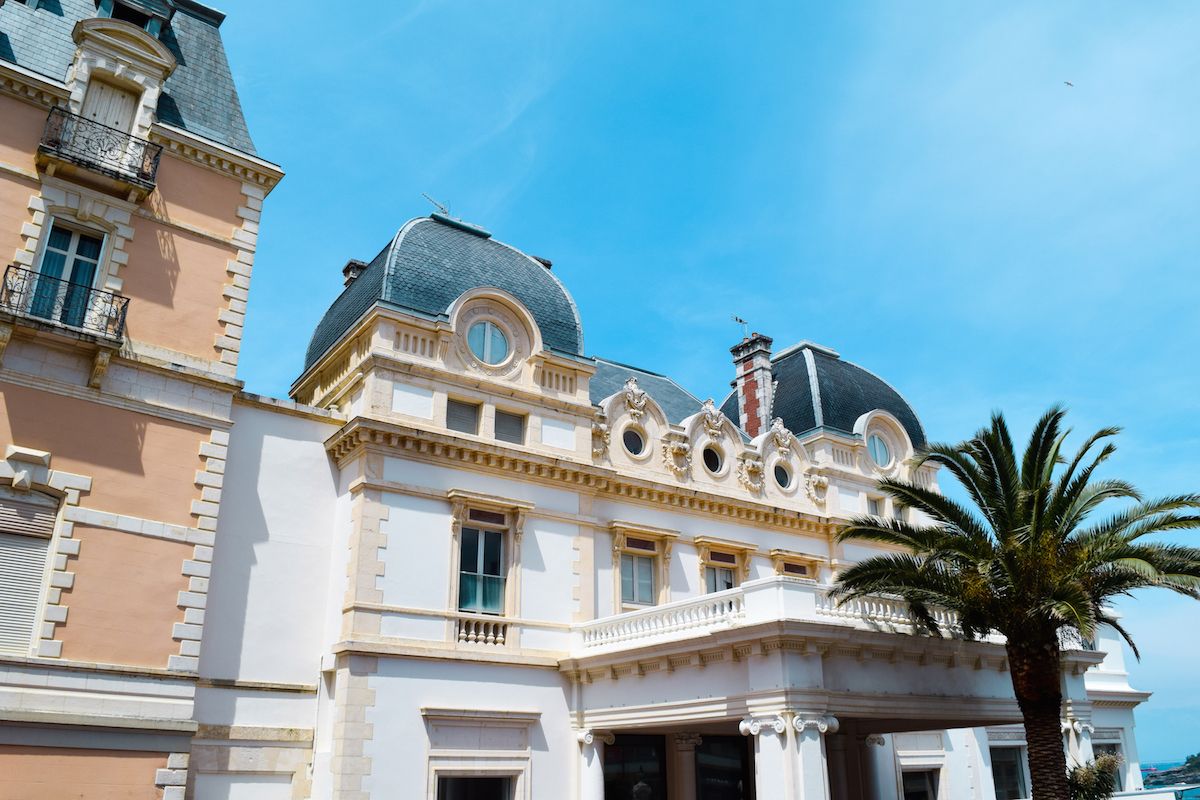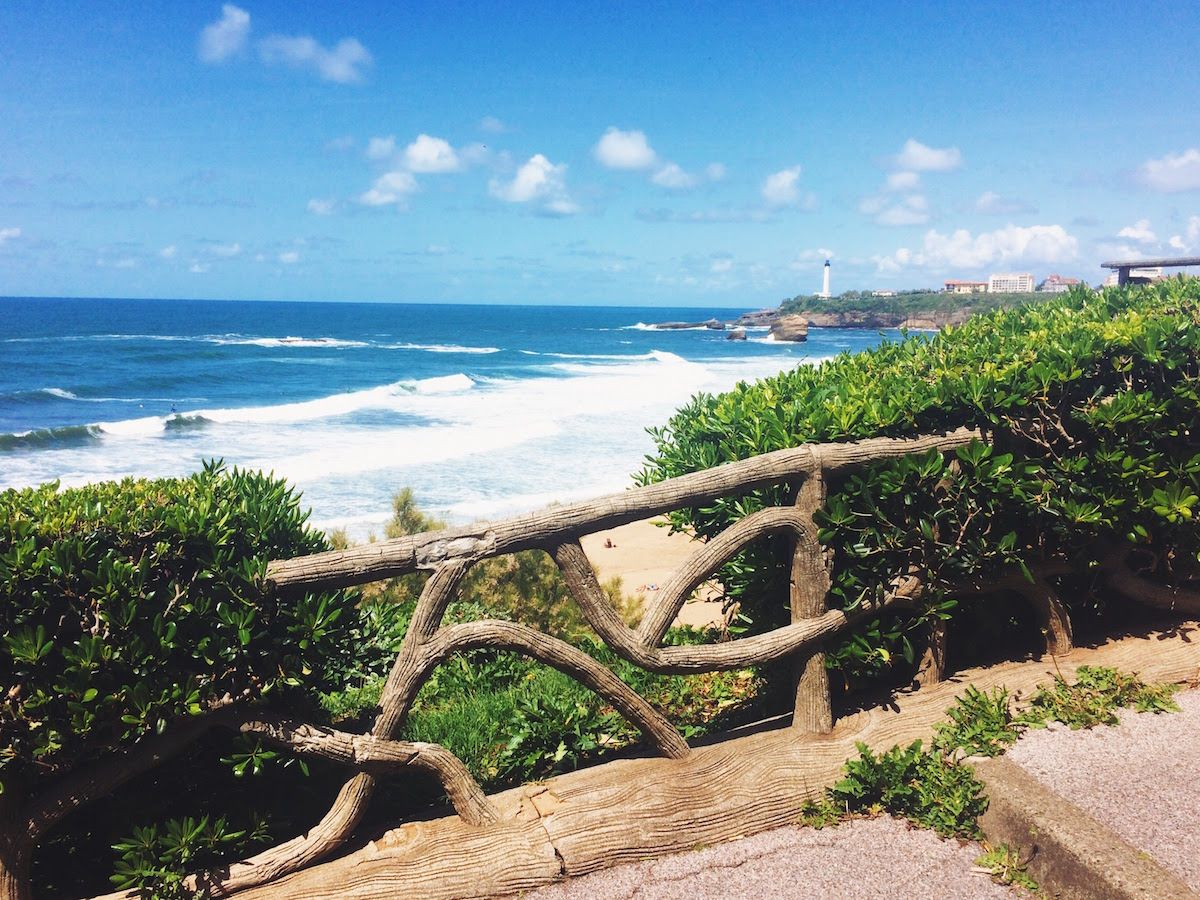 Read my full Biarritz Travel Guide if you're planning a trip to this beautiful coastal city!