Biarritz means "tongue of rocks" in Basque – the language of the Basque Country, in beautiful south western France. The beaches of this city are lined with you guessed it – rocks, so some areas are off limits to surfers and swimmers. Nevertheless, the endless waves make the beach a wonderfully relaxing place to pass an afternoon! Keep in mind the currents here are quite strong – that's why the area attracts so many surfers – and thus, the beaches are not conducive to wading near the shore.
Visiting Biarritz in May was absolutely perfect, because every few days the weather would be hot enough to hang out in the sun, without being completely surrounded by tourists!
The main beaches of Biarritz from north to south are: Miramar, La Grande Plage, and the Côte des Basques. La Grand Plage is the most popular, with lots of cafes lining the beach, and an expansive stretch of sand to accommodate everyone. Miramar is less busy, with large villas lining the street behind it. The Côte des Basques is full of surfers, as the tide is too high to use the sand for most of the day!
Miramar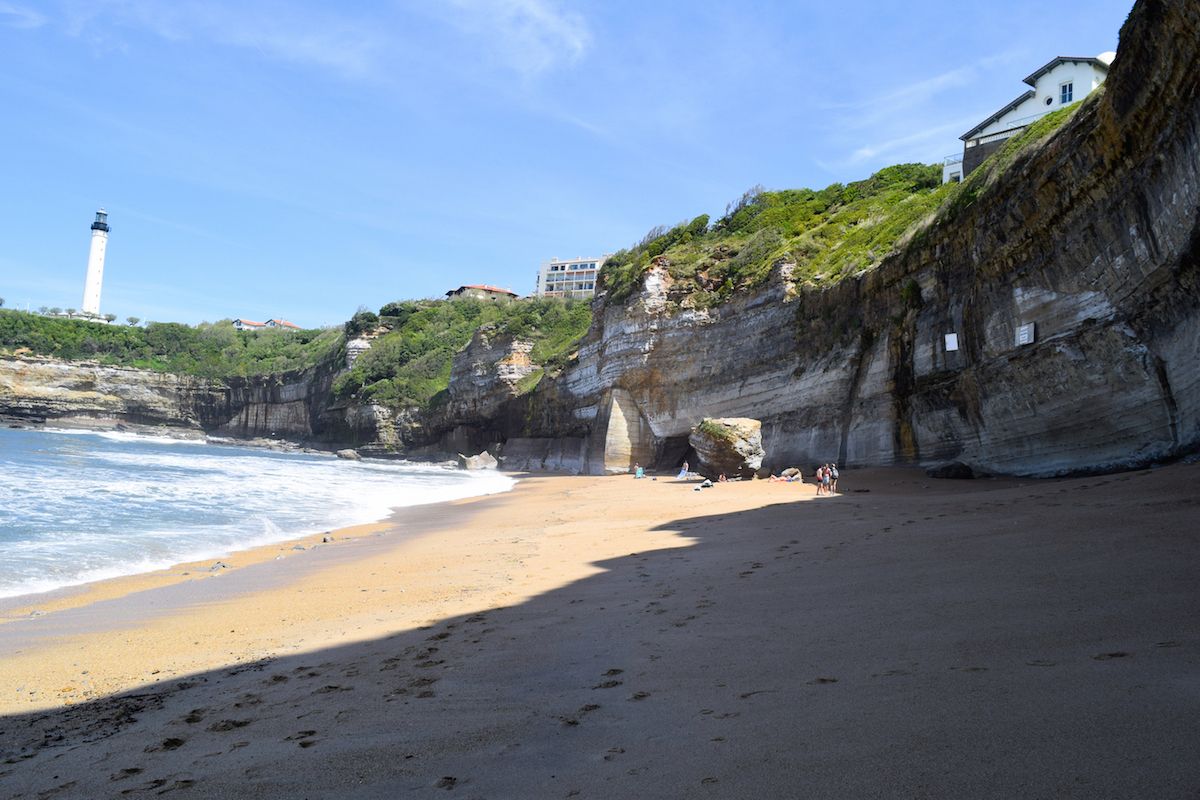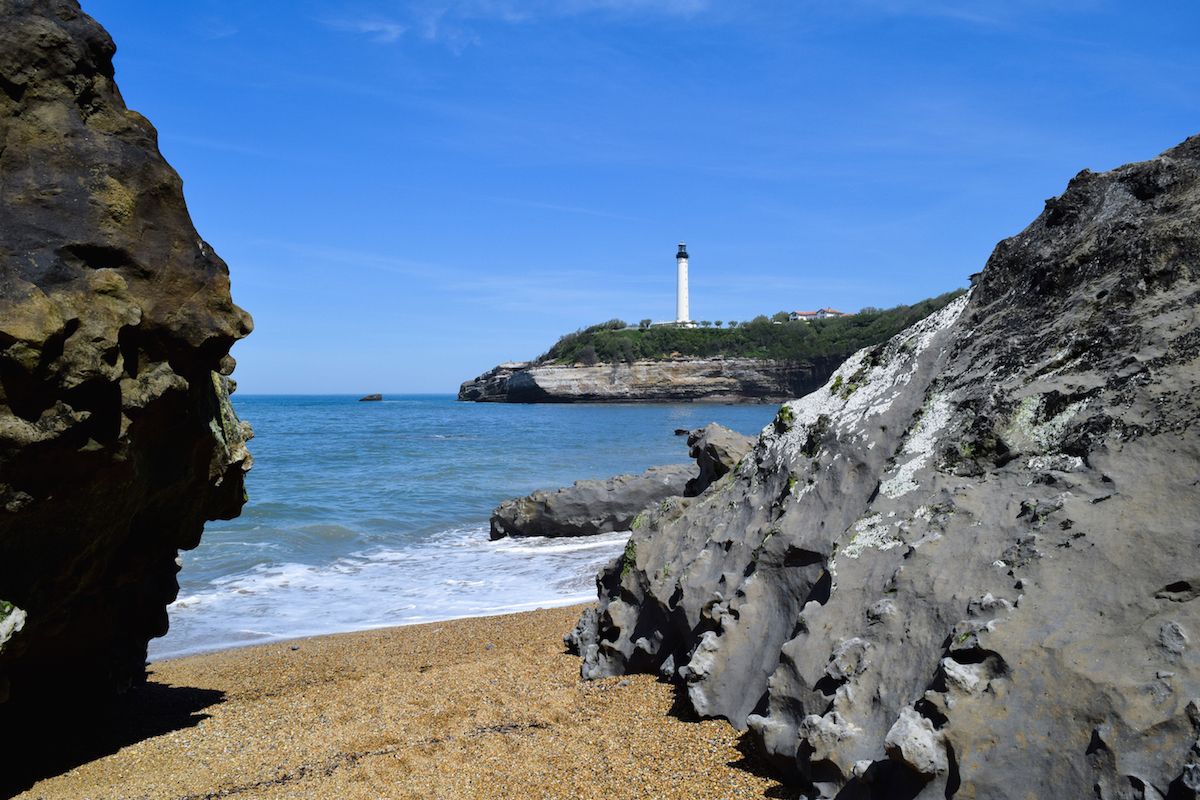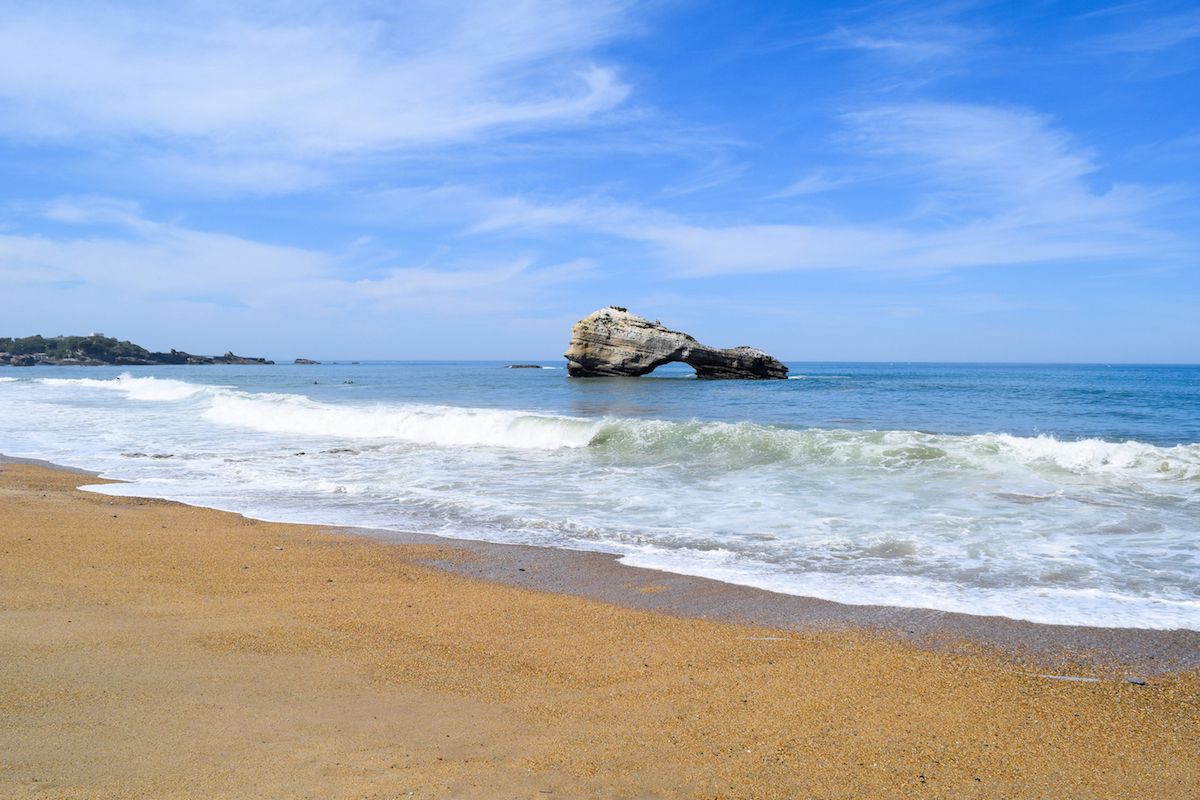 Grande Plage
You'll definitely want to watch the sun set in Biarritz from here!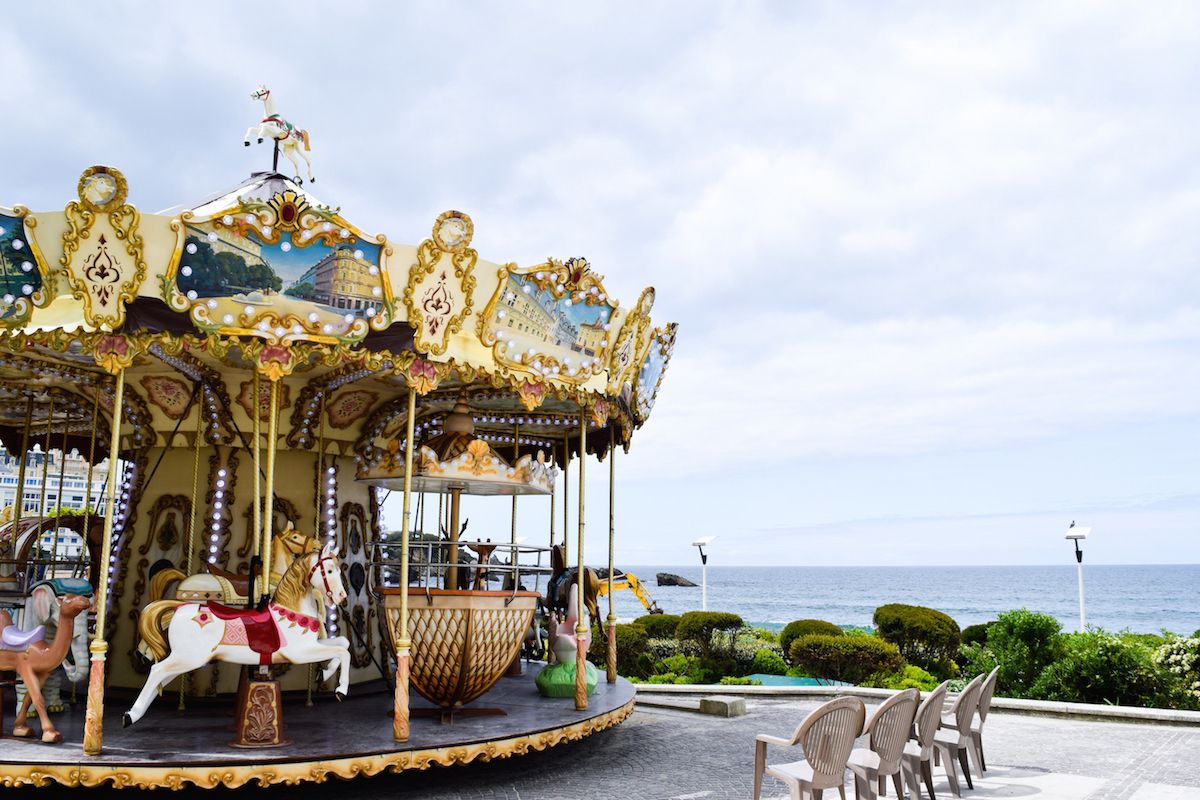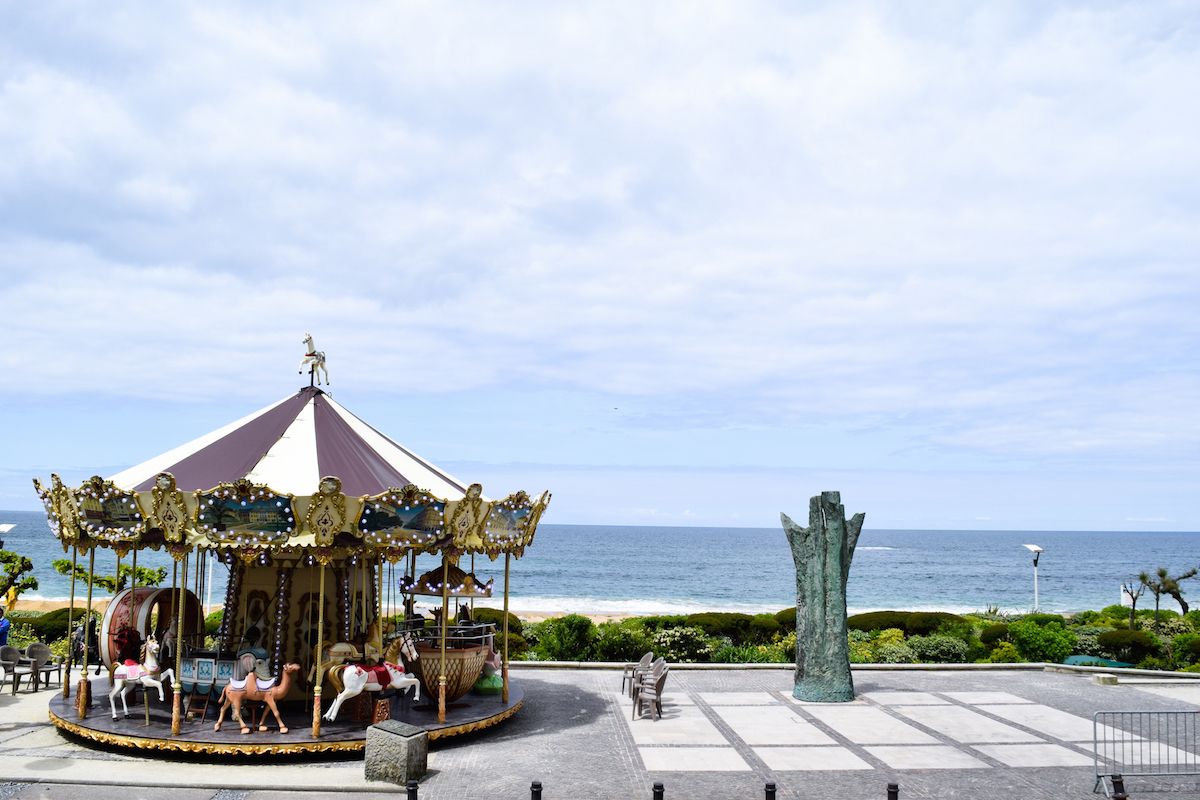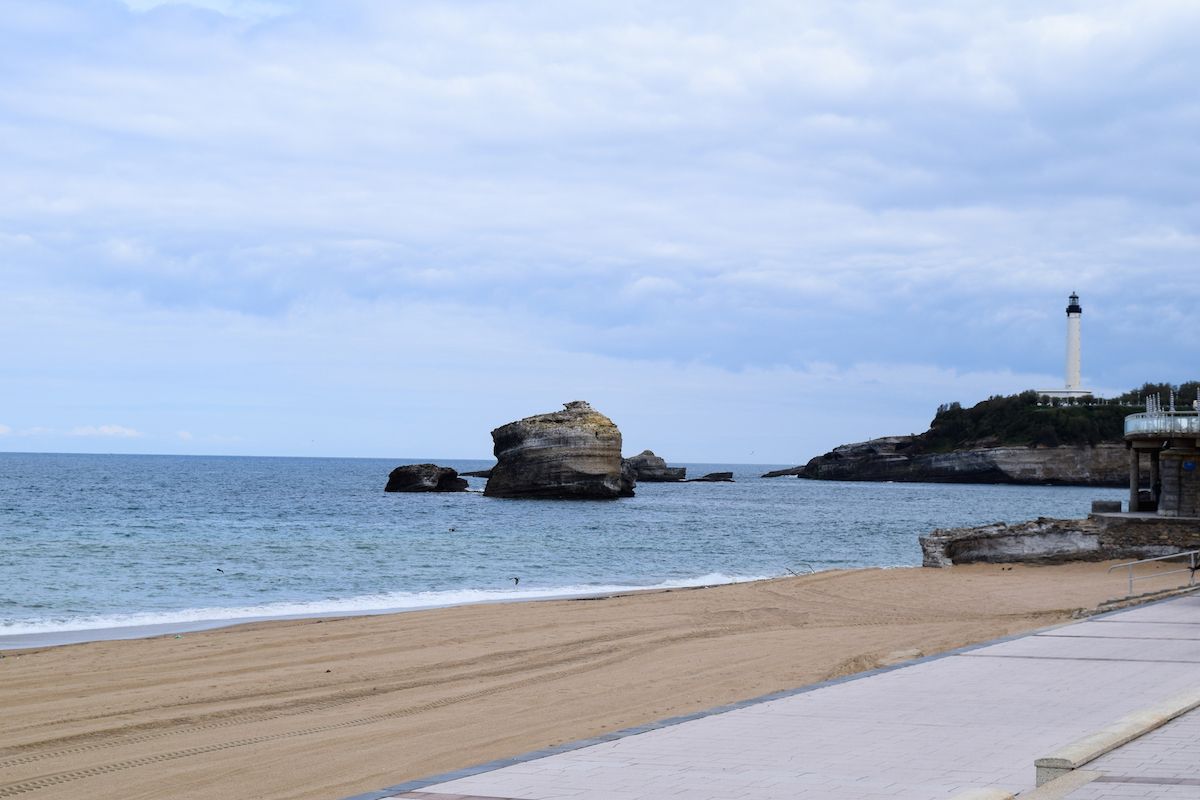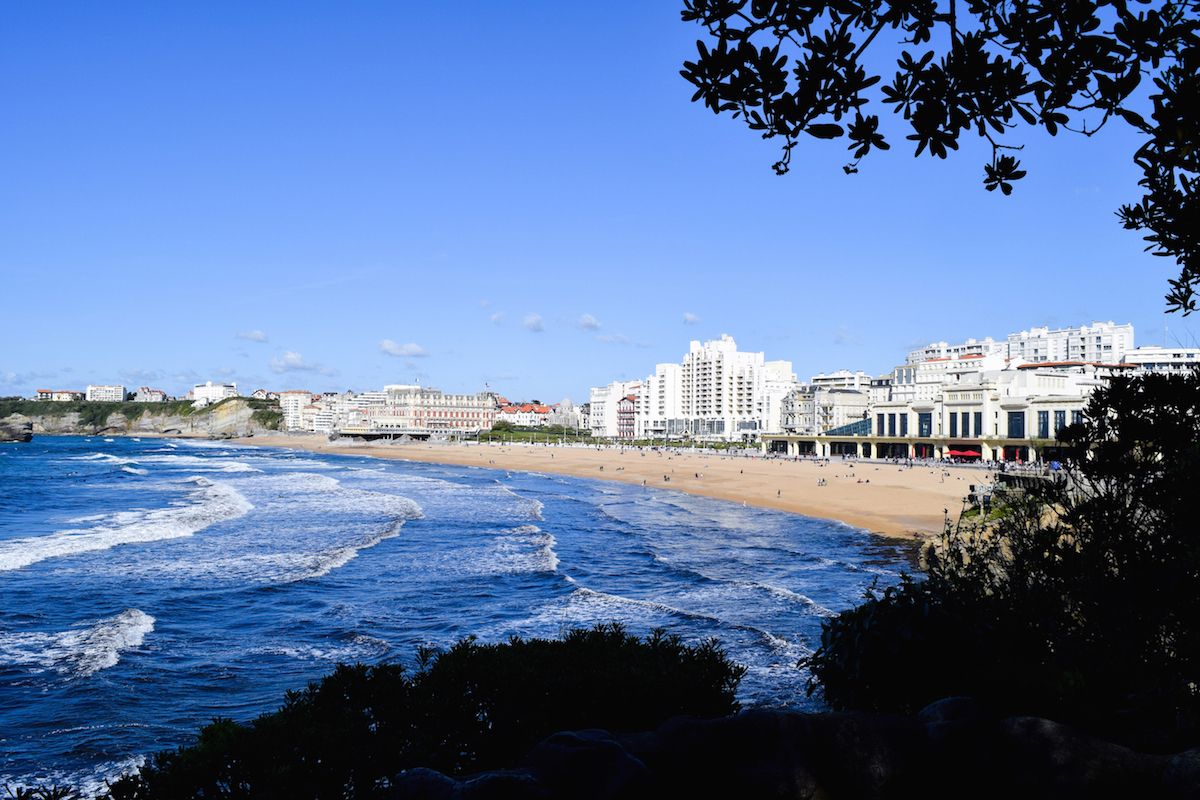 La Rocher de la Vierge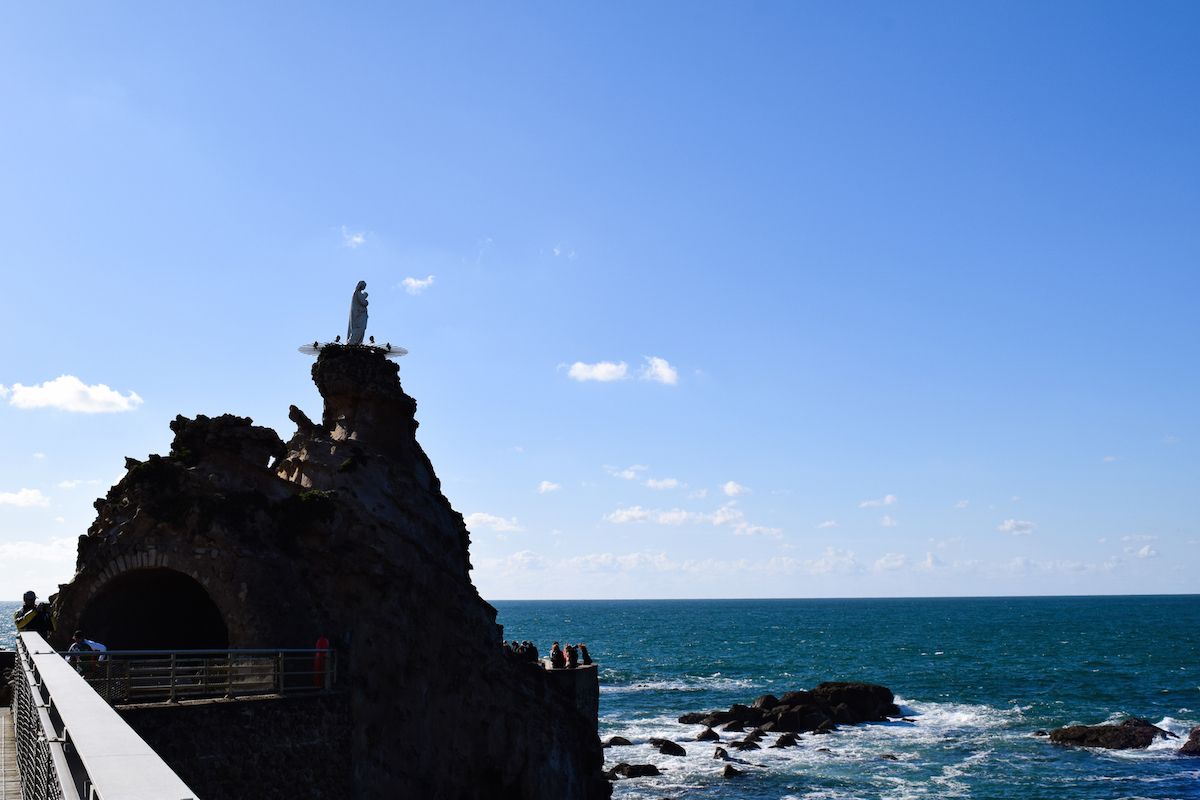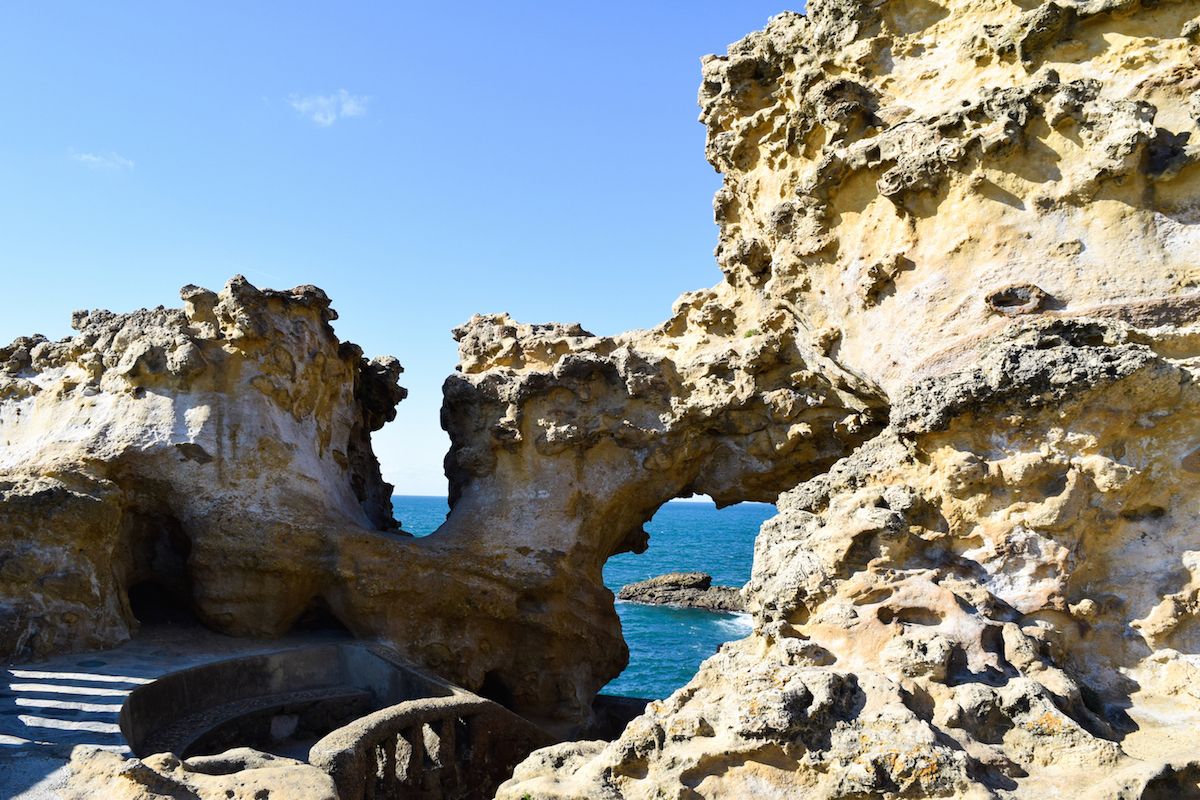 Rocher du Basta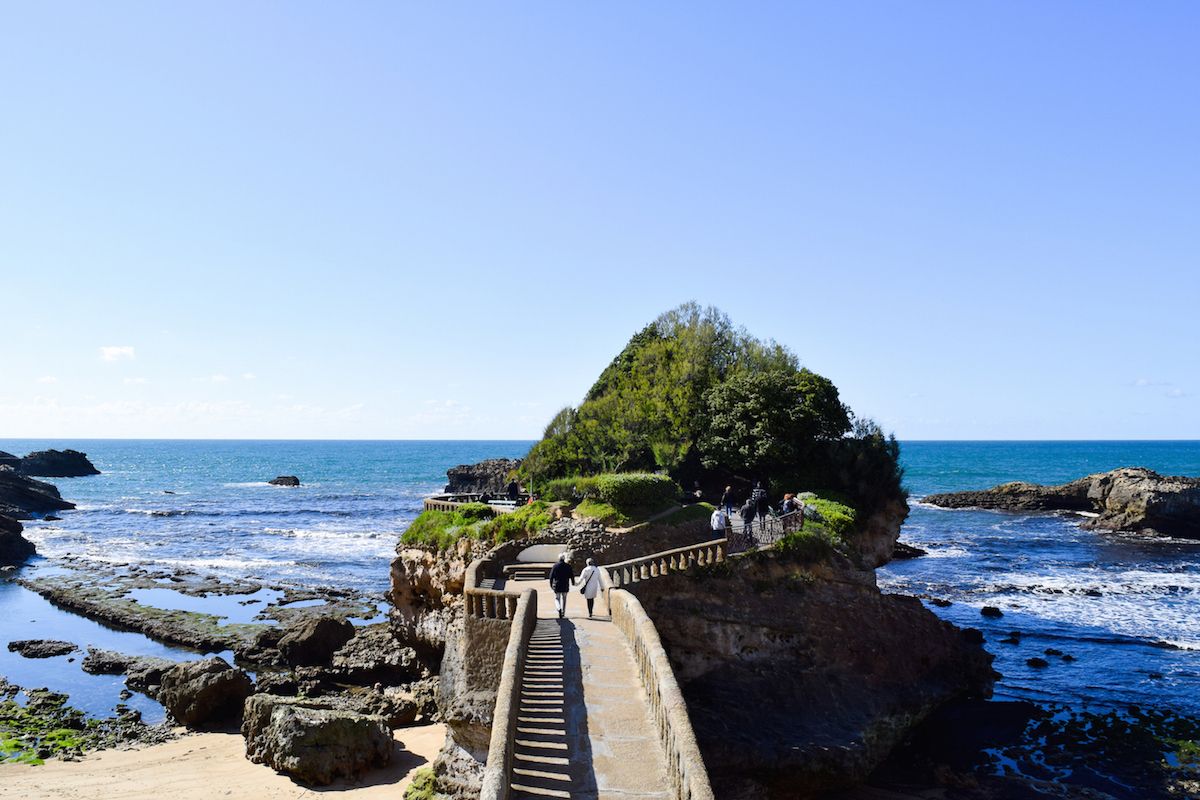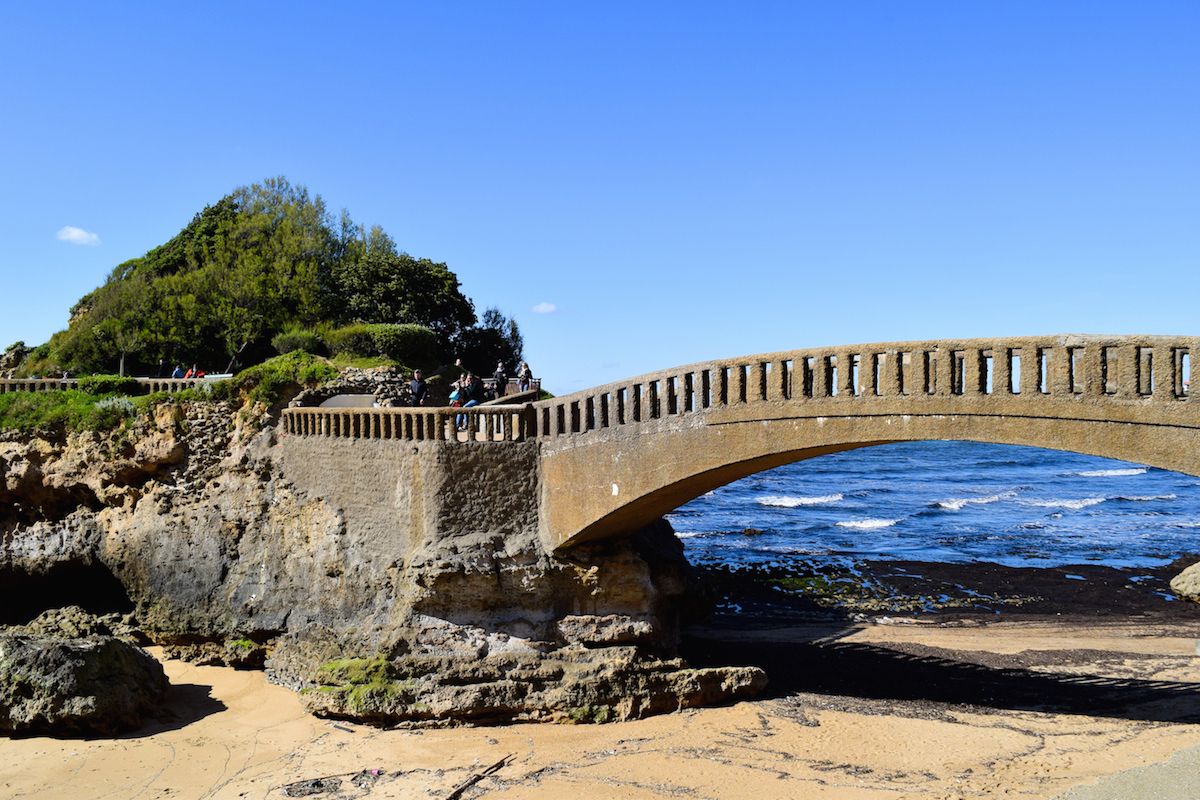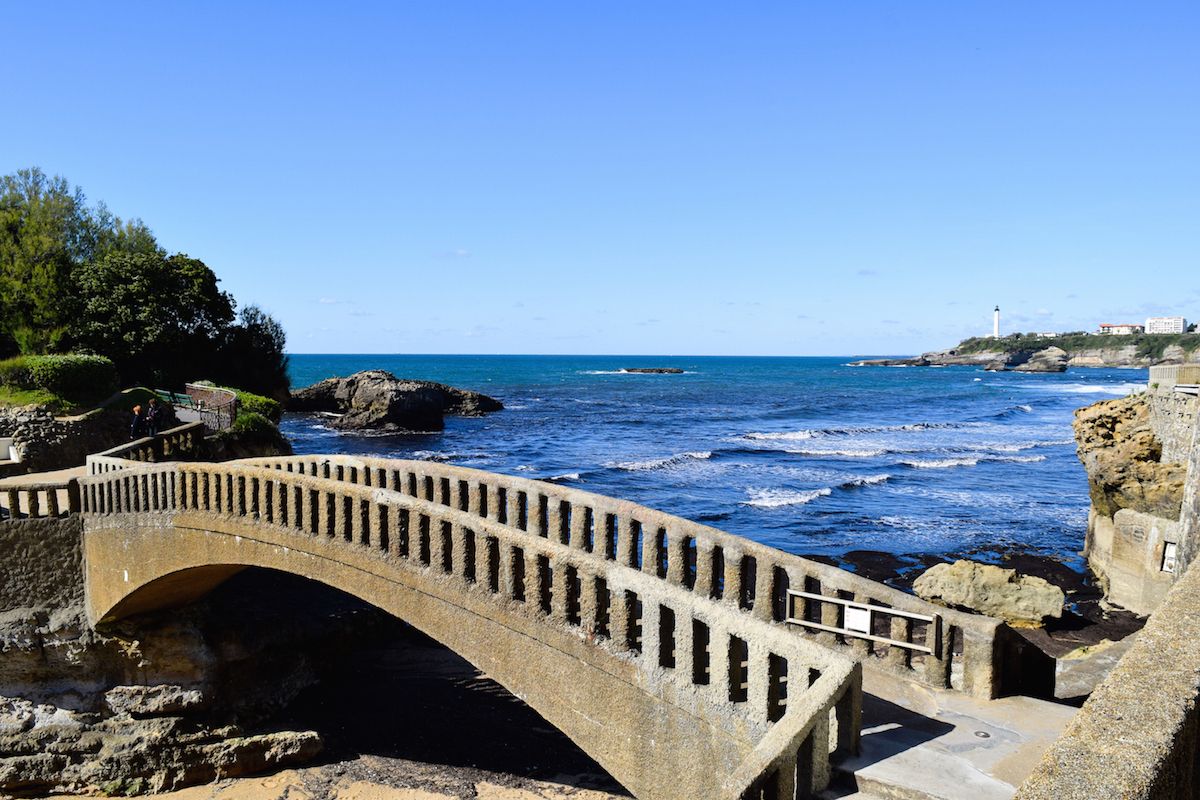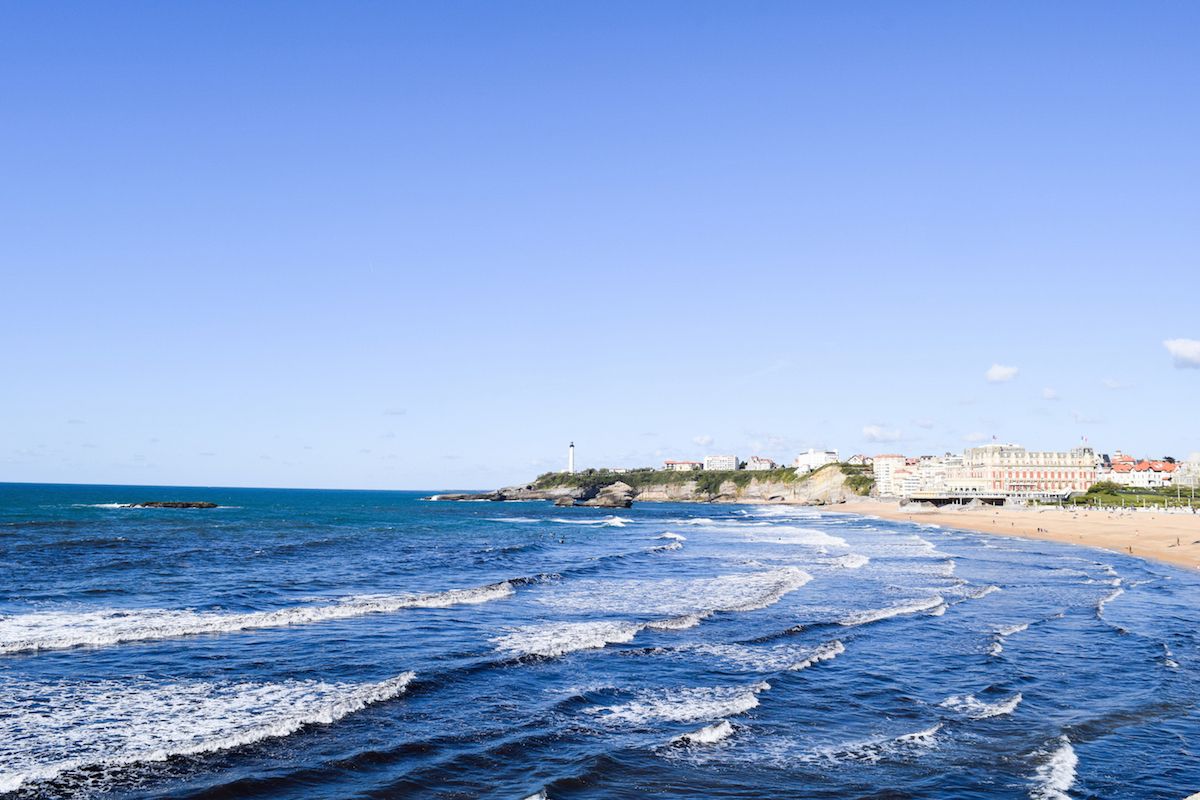 As you can see, Biarritz has some of the best beaches in France to explore!