Are you traveling to Europe and wondering where the best places to visit in Spain are? Spain is an expansive country where each region is vastly different from the next. You could easily spend a year or more exploring this diverse and rich country, but for those who are limited in time, here are the top 10 best destinations to visit in Spain!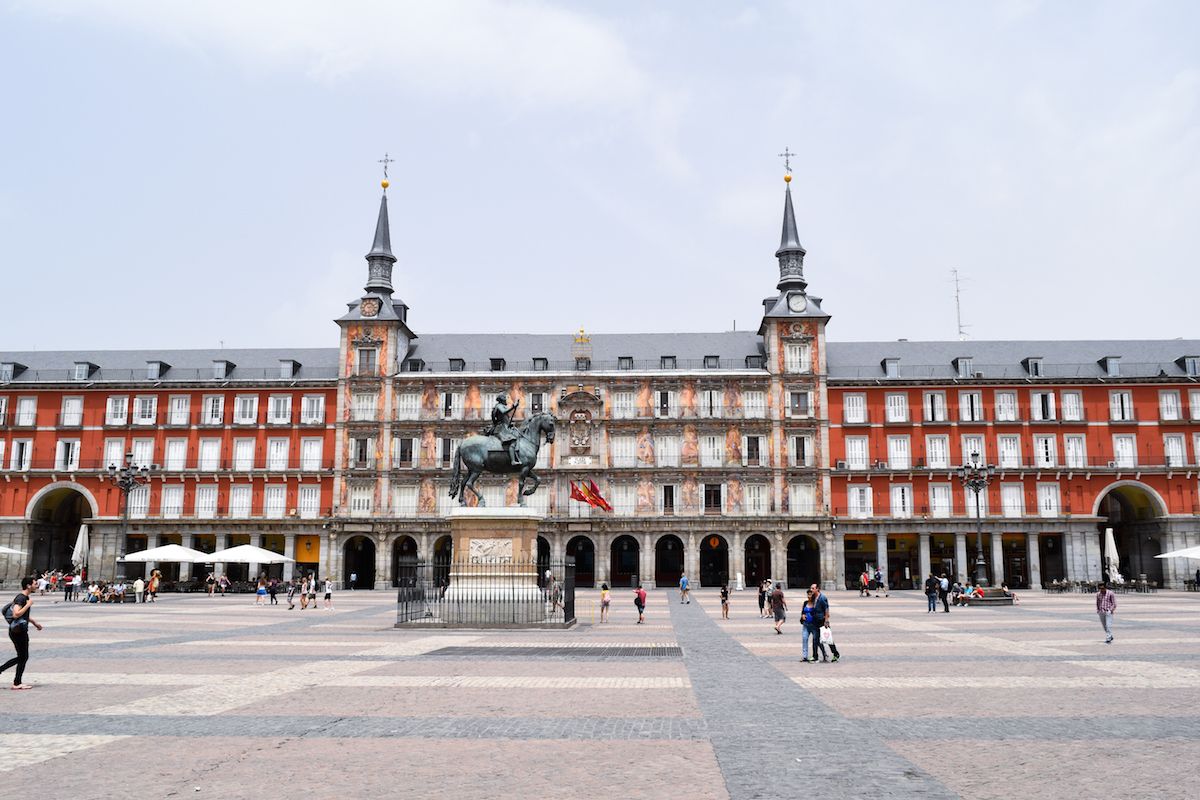 Madrid
Madrid, the capital city of Spain is undoubtedly the most elegant and classic. Walk down the Gran Via to take in some of the city's most iconic buildings, and then discover Sol, the most historic section of town.
Barcelona
If Madrid is New York, then Barcelona is LA! This seaside city is actually more popular than Spain's capital, receiving millions of tourists every year. It's not hard to understand why: when you've got a beautiful beach lined up against a thriving cosmopolitan city.
San Sebastian
San Sebastian is where Spanish royalty took their vacations, escaping the hot Madrid sun for the cool Basque seaside breeze in the north. San Seb is a year-round destination in and of itself and has become famous for pinxchos, the Basque version of small tapas at 2-3 euros each. Be sure to grab a glass of Txchacoli, the local favorite white sparkling wine to go with your food! You can also pop over to Bilbao to visit the famous Guggenheim Museum of Spain.
Valencia
The birthplace of paella, Valencia is the third largest city in Spain and a popular coastal destination. Head to the world-famous City of Arts and Sciences where you can check out the city's futuristic architecture, featured in films like Tomorrowland with George Clooney!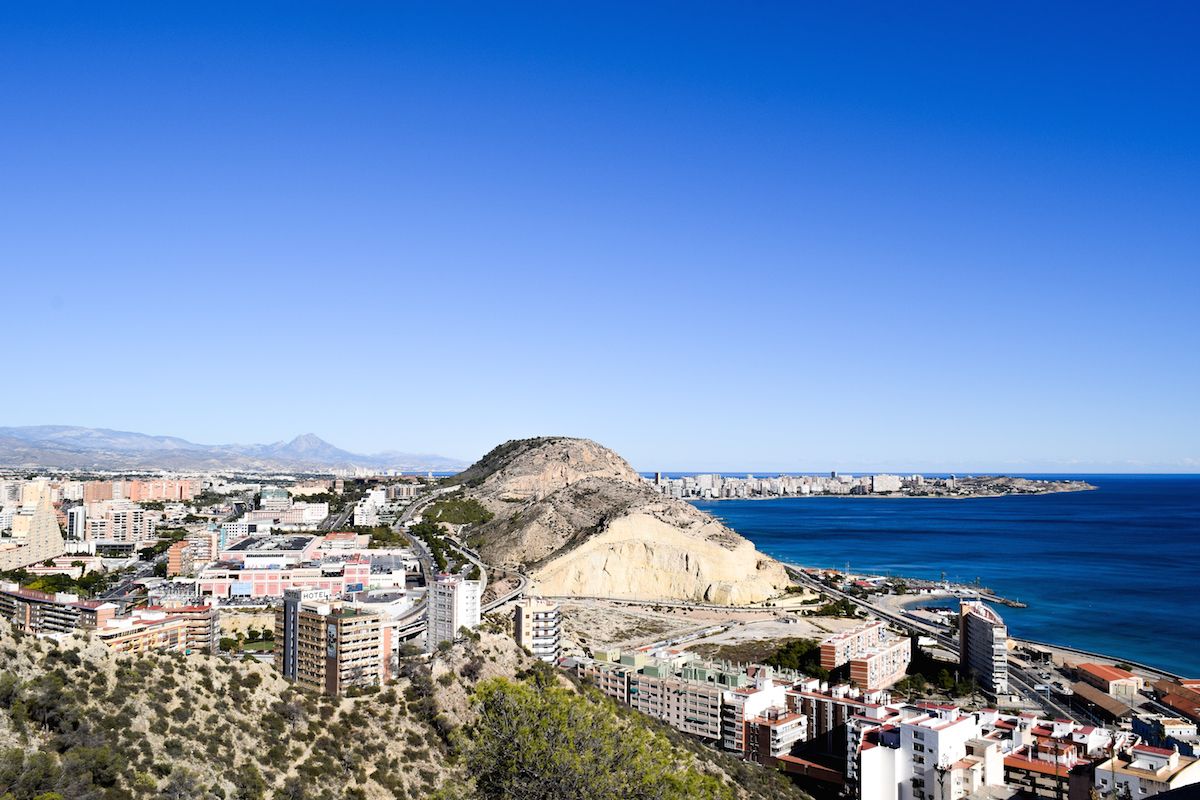 Alicante
Alicante is a seaside city that has some of the warmest temperatures in Europe. It's the home of the Castle of Santa Bárbara, which back dates to the 9th century and provides magnificent views of the Mediterranean Sea and Spanish landscape. When you're done exploring the castle grounds, head to the Explanada de España to discover this beautiful coastal walkway made up of millions of marble tiles.
Granada
The Spanish city of Granada is famous for its convergence of three world religions – Christianity, Judaism, and Islam. Be sure to visit the Alhambra, a sprawling fortress dating back to Moorish times. Granada is a great place to begin before exploring the charming region of Andalusia.
Seville
Seville is not too far from Granada, and is a top destination to visit in Spain for its rich culture of flamenco dancing! Head to the ornate Plaza de España, a plaza built for the Ibero-American Exposition of 1929 to promote Spain. The Alcázar Palace is equally majestic, and noteworthy for its 16th-century Moorish architecture.
Segovia
The old town of Segovia is a UNESCO world heritage site and draws many visitors each year for its old, narrow passageways and northern Spanish charm! Be sure to visit the Roman aqueduct of Segovia, which was built around 50 AD.
Mallorca
An article about Spain wouldn't be complete without mentioning the beautiful Balearic Islands which are a favorite destination for mainland Spaniards and Europeans. Take a drive around the island of Mallorca first and foremost and explore its luxurious hotels, secluded beaches, and fresh seafood. If you feel like dancing, then head to Ibiza, where the most famous electronic DJs come from around the world to play at the island's nightclubs. Pro tip: Take a boat to Formentera for some of the most beautiful waters you'll ever see…
Canary Islands
The Canary Islands are often overlooked due to their distance away from mainland Europe, but these Spanish islands are not to be missed for outdoorsy types. The group of islands off the northwestern coast of Africa is known for its black and white sand beaches and mountainous hikes.
---
If you haven't booked a ticket to Spain, then what are you waiting for? If you have, then these 10 places in Spain should absolutely be on your bucket list!