Oh Barcelona.
Now, let me preface this by saying that I really, really wanted to love Barcelona. It seemed to have so many of the things I love in a city: a beach, a booming arts scene, narrow streets, and an international airport. Even my mother is in love with the place. But, it just didn't work out that way for me. A combination of bad situations culminated in me wanting to leave Barcelona as soon as I could.
First, I got to Barcelona completely exhausted after my two sleepless red-eye flights from New York. I knew Spain was a great place to sleep in because nothing is really open before 11am anyway, so I slept a lot and remained positive. Unfortunately I just couldn't kick the jet lag throughout my weekend in Barcelona, leaving me tired and then irritated by my tiredness. It also didn't help that I happened to bring with me my new shoes that were half a size too small.
Things started off badly with the terrible hotel I booked. It wasn't even a hotel, it was an apartment with a reception five blocks away. My mistake, but still, Barcelona's pricey accommodations prevented me from renting a private Airbnb like I normally would in countless other cities. The place I rented had paper thin walls, no windows, no wifi and no towels! I'm by no means a picky traveler but even this was frustrating for me. Barcelona's prices are on par with New York and London and this is just what you get for the amount of money I was willing to pay. Can't say I was shocked, but it wasn't pleasant nonetheless.
After ditching my too-small shoes for comfy boots, I went to visit the Picasso Museum, only to find there were literally hundreds of other people in line, on a tiny alleyway in central Barcelona. I guess this was to be expected but I was still hoping for the best. Didn't happen.
Two coffee shops I wanted to visit were closed that Sunday and I should have seen that coming as Sunday is Europe's continental day off, but still, I had somehow hoped that the third wave coffee scene would somehow pick up on the third wave weekend schedules. Nope. The coffee shop I finally chose was so understaffed, it took them 20 minutes just to take my order (again, expected in Europe, but this seemed excessive).
Some will hate me for this, but I didn't find Barcelona very beautiful, especially compared to Madrid. There were no curving baroque balconies in Barcelona and no colorful buildings. Just a lot of faded brownstones. I did enjoy the narrow streets of the Gothic Quarter but I think these kinds of streets can be found in many more beautiful cities as well. Madrid was beautiful everywhere you looked – there were elegant balconies, intricate façades, and beautiful orange and yellow-hued buildings.
The truth is that Barcelona is really a tourist city. About 50% of the language I heard on the street was American English, another 30% was French, and the remaining 20% was a combination of Spanish, Catalan, and anything else I didn't understand. This is my definition of a failed trip. When I travel, I want to be surrounded by foreign cultures in every possible way – and Barcelona let me down in this regard.
Lastly, I'm just not a fan of Gaudi. Sorry, Barcelona.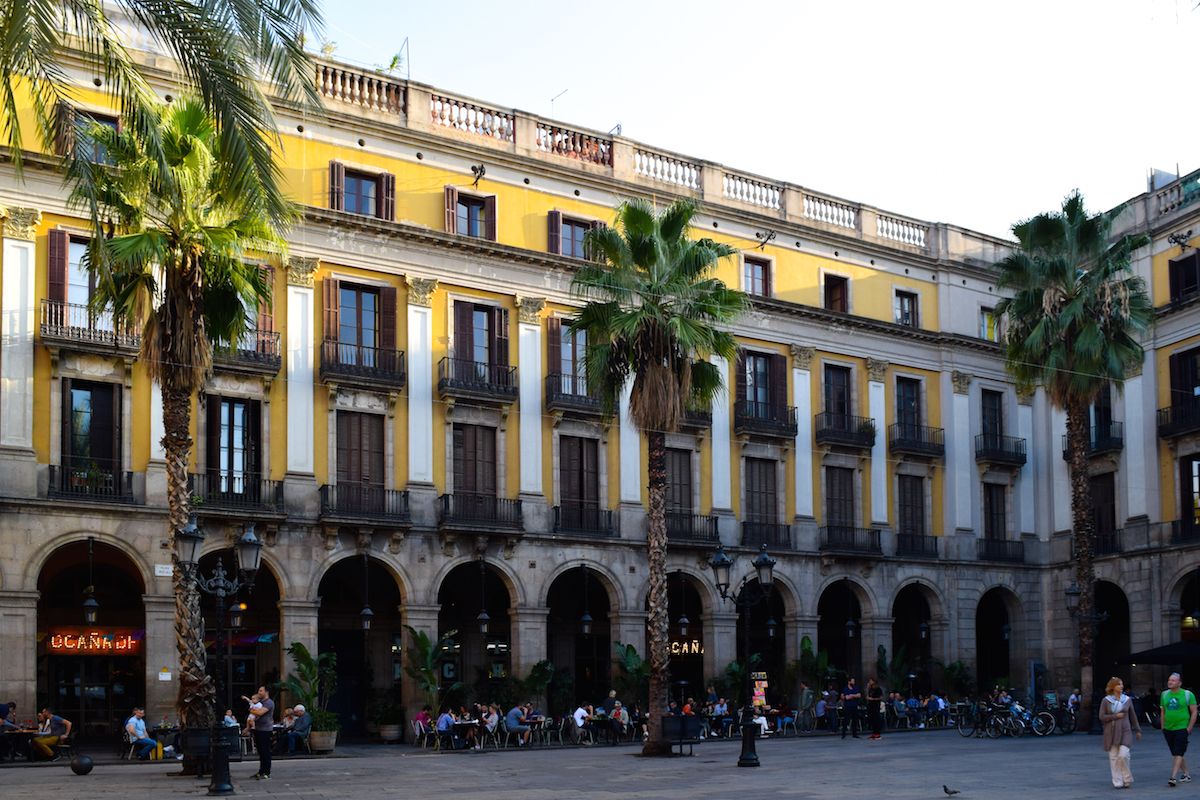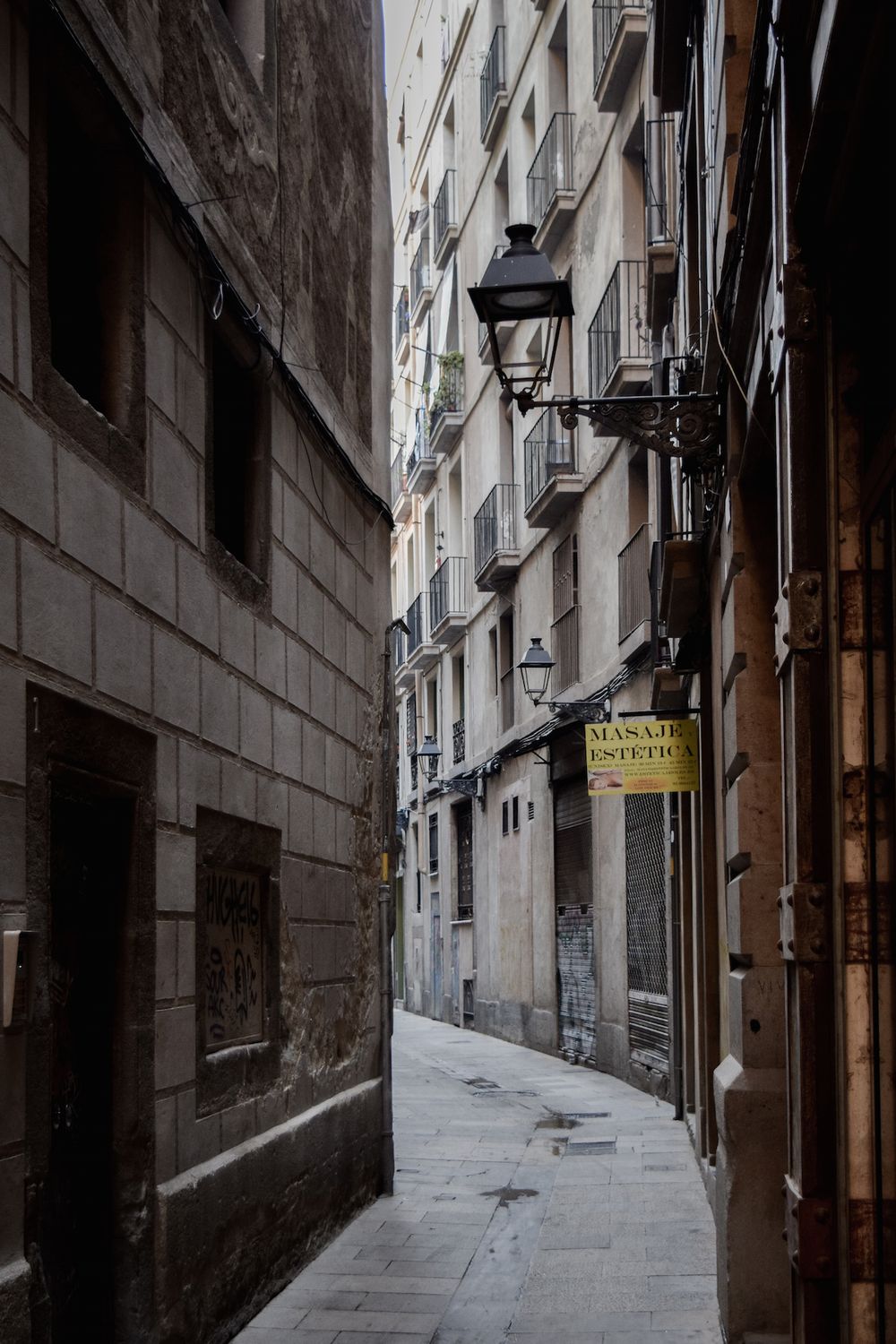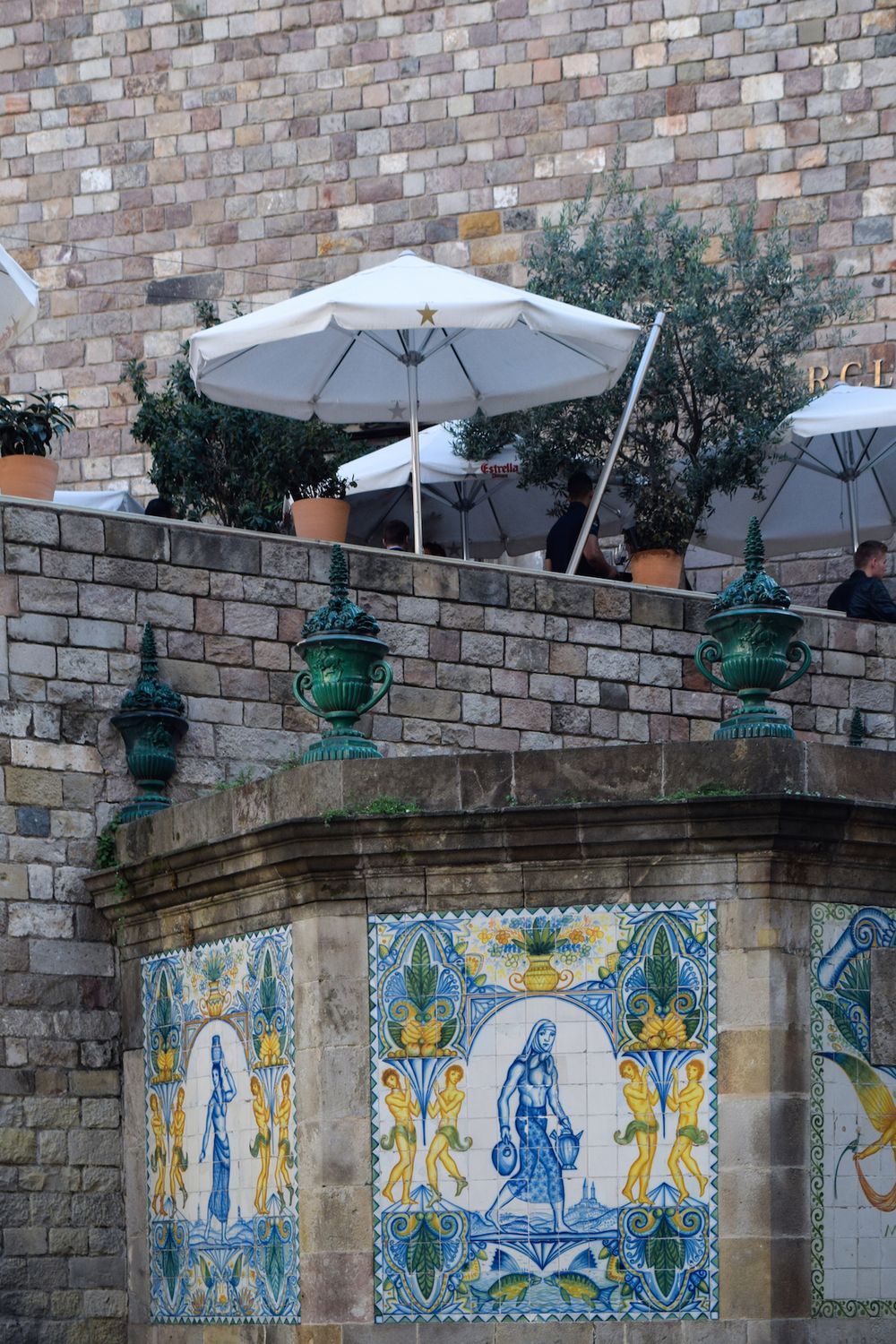 Hopefully next time around I'll have a better experience in Barcelona, with proper planning and research (and no jet lag)! Have you been to Barcelona? What did you like/dislike?