Arriving to Valencia was immediately a breath of fresh air. I quickly learned my Buenos Dias was Shakespeare talk in a city where a cool and simple Buenas would do.
As the third largest city in Spain, Valencia has something to offer just about everyone. The old town (Ciutat Vella) has two beautiful structures – a pink basilica called Real Basílica De Nuestra Señora De Los Desamparados and a unique and decadent rococo-style mansion called Palau del Marqués de Dosaigües – both of which you have to see in person!
Modern architecture buffs will be delighted to walk through the City of Arts & Sciences, where several ultra futuristic museums were built and opened over several years beginning in 1998. A few of them were even featured in the film Tomorrowland!
I stayed in the Russafa neighborhood, a calmer alternative to the center, where there was a nice mix of art galleries, indie cafés and alternative shops. Walking down the quiet streets, two little kids stuck out there arms saying Mira! as they showed me their sticker tattoos. Each block had one or two restaurants, usually on the corner, and the neighborhood is very close to the train station, Joaquin Sorolla.
One day while in my apartment, a funny thing happened. I heard firetruck sirens in the streets that didn't seem to end. So I walk over to my balcony and there are no less than 12 seniors standing on their balconies, some emerging in their onesies, peering down at the firetruck a few buildings away. Que paso?! I heard them asking each other. One lady's dog even came to bark at the fuss, sticking his little head in between the black iron poles of his balcony!
1. Ciutat Vella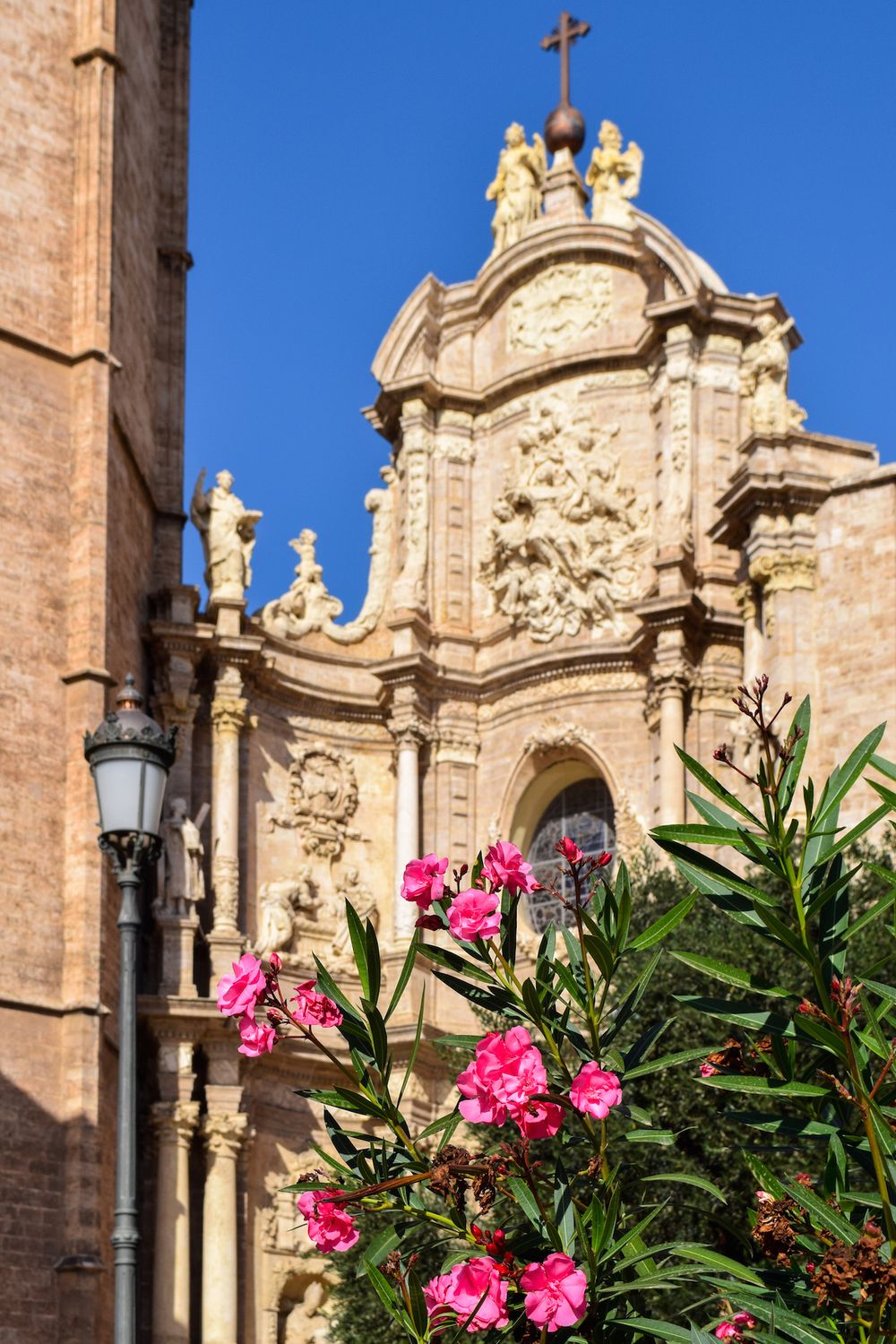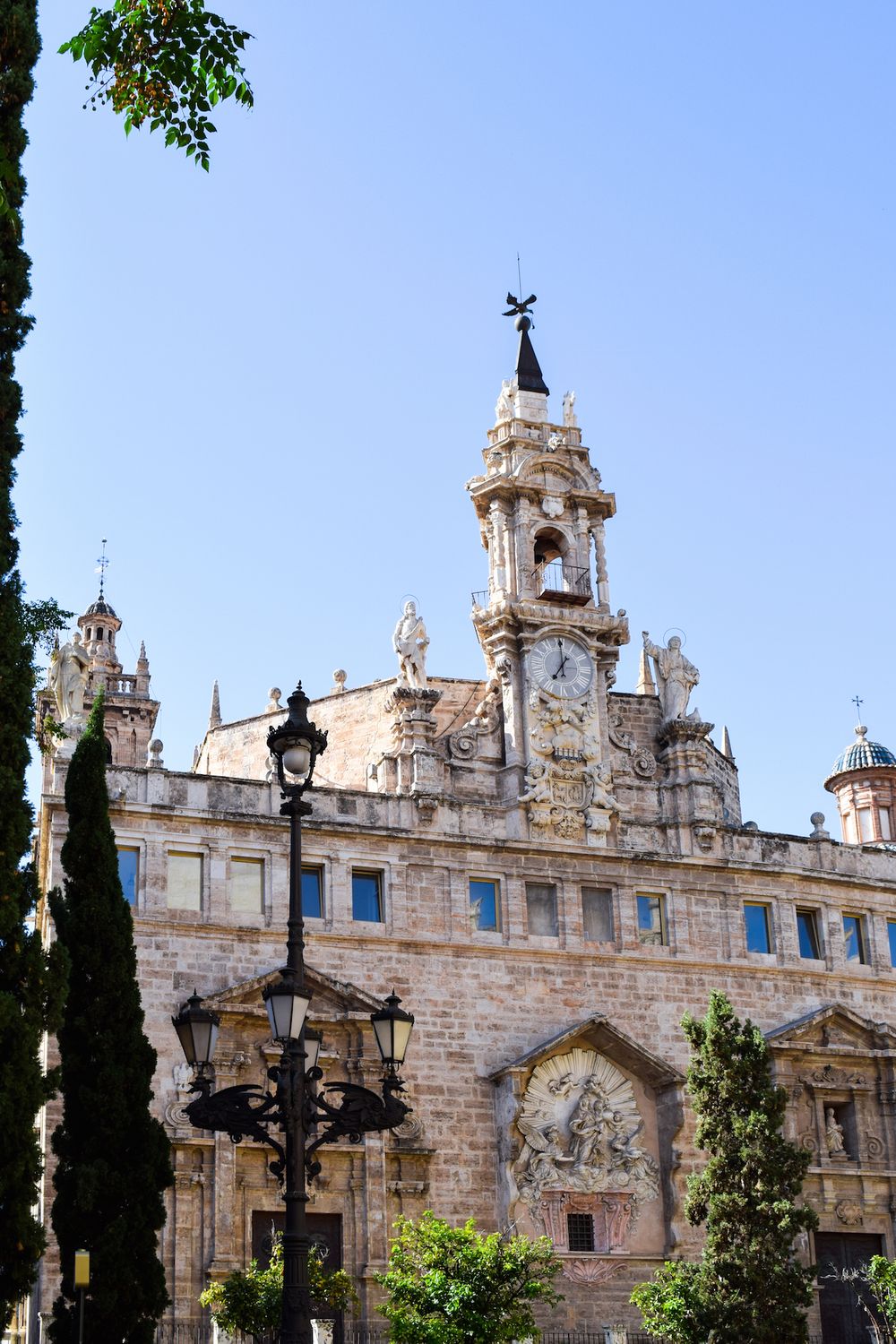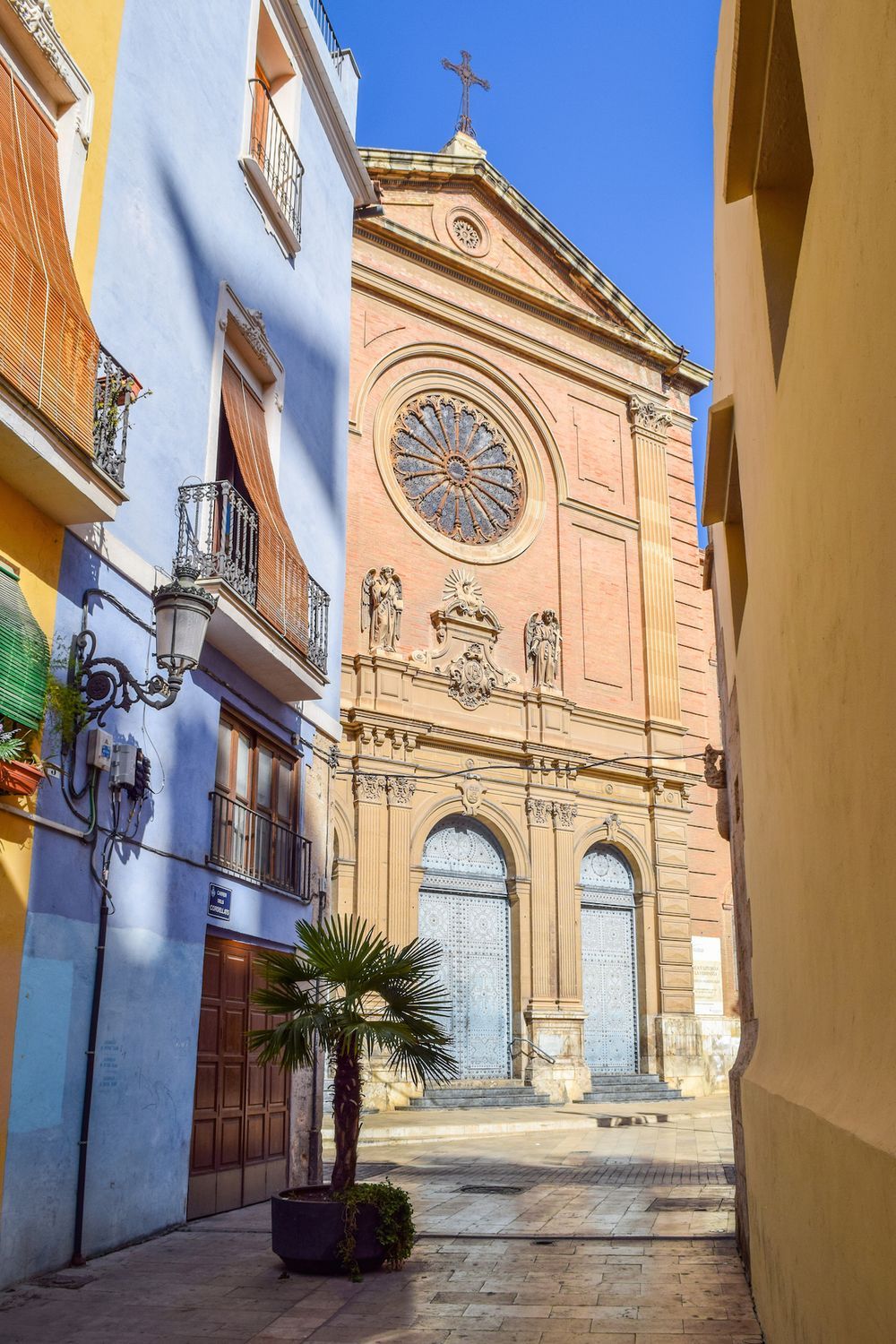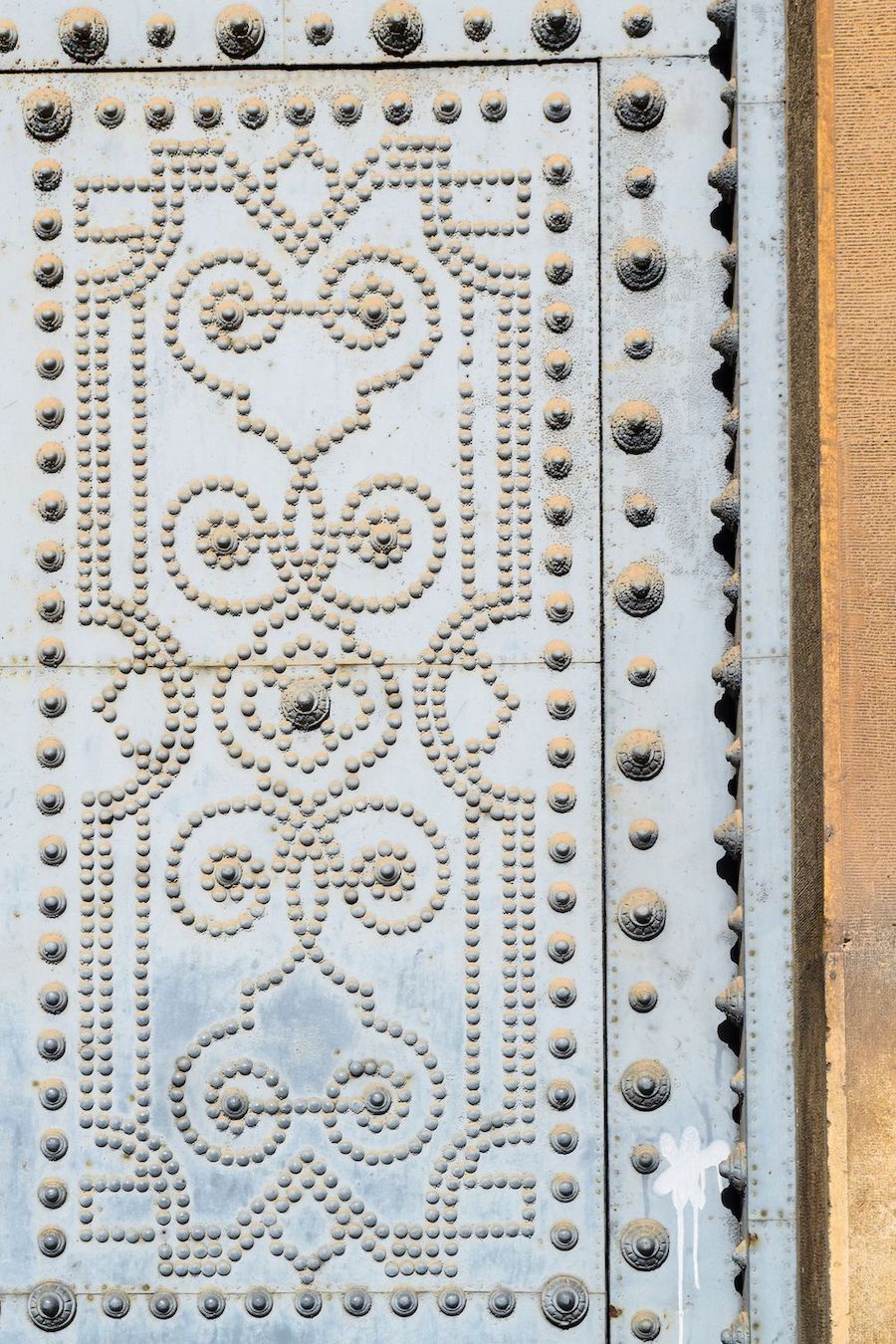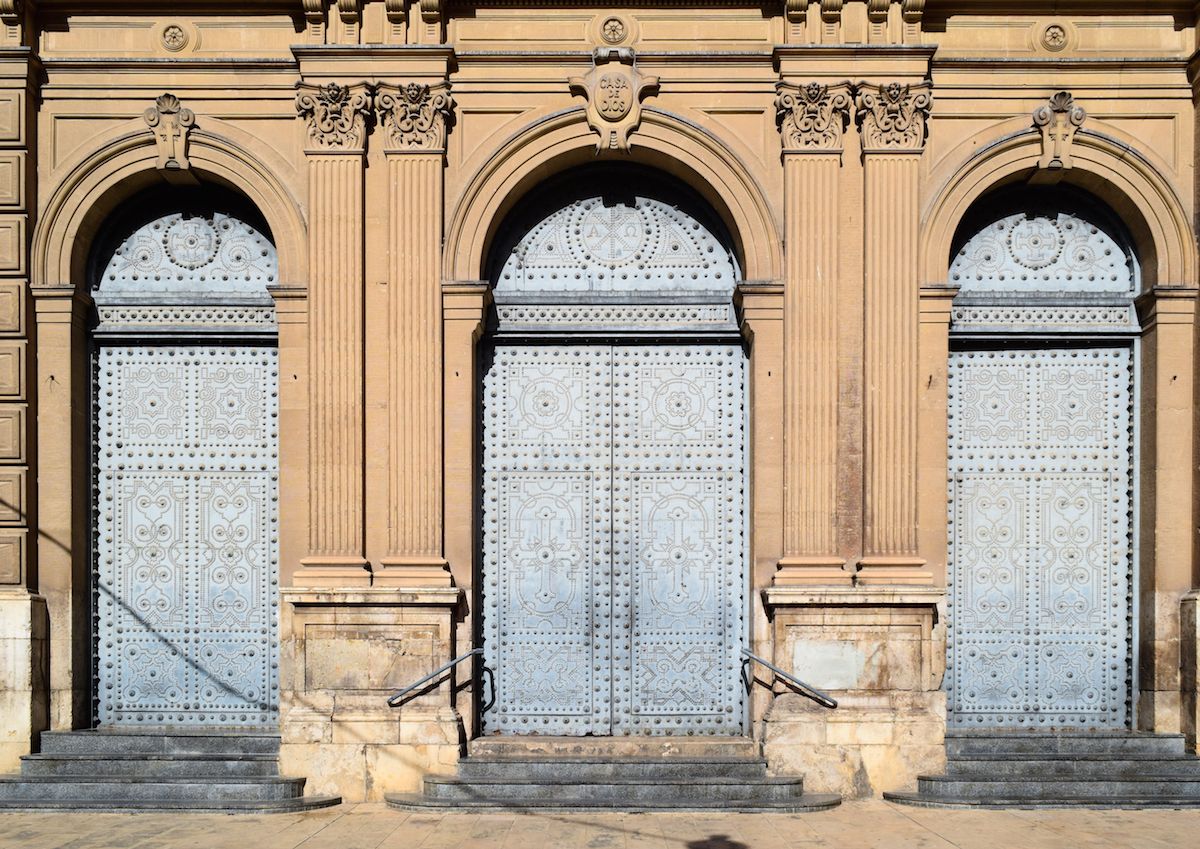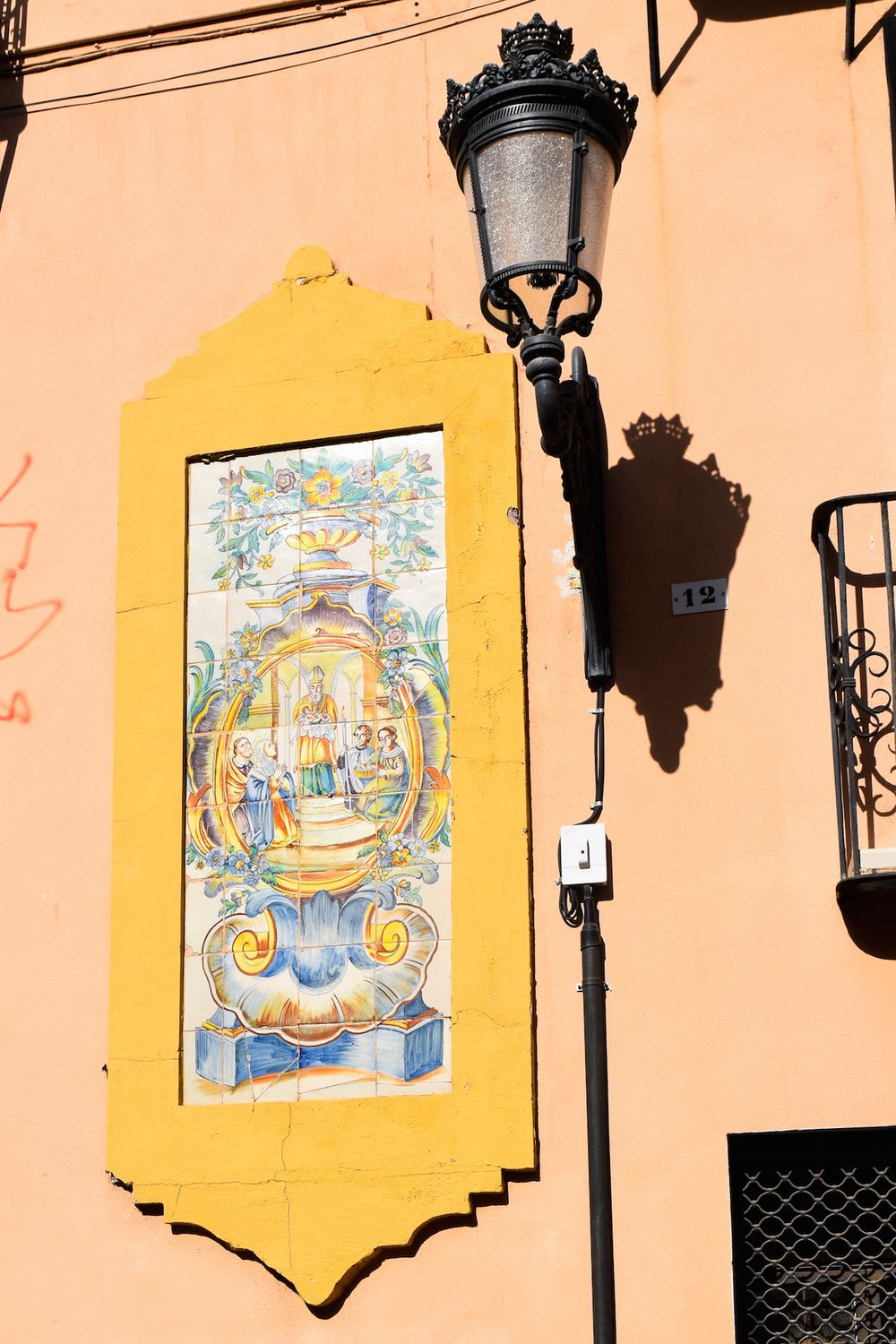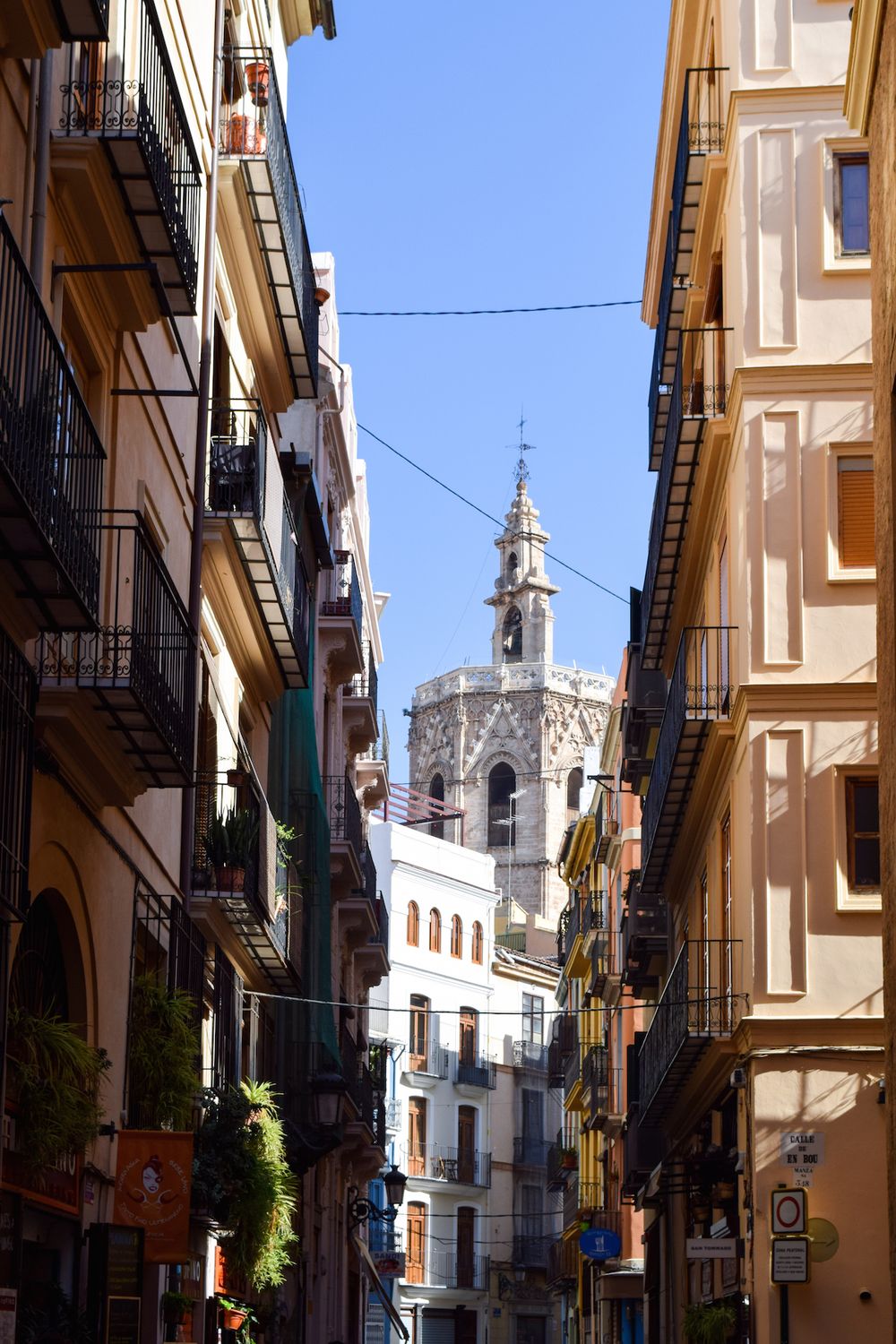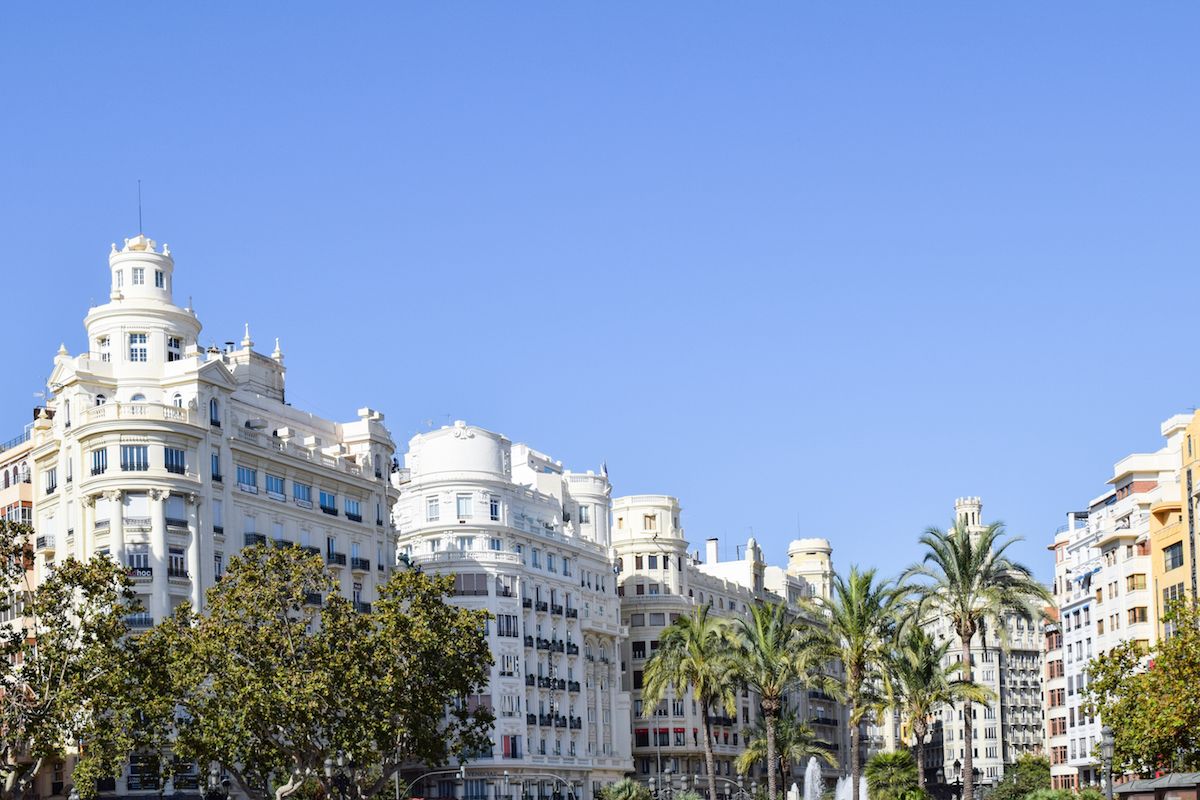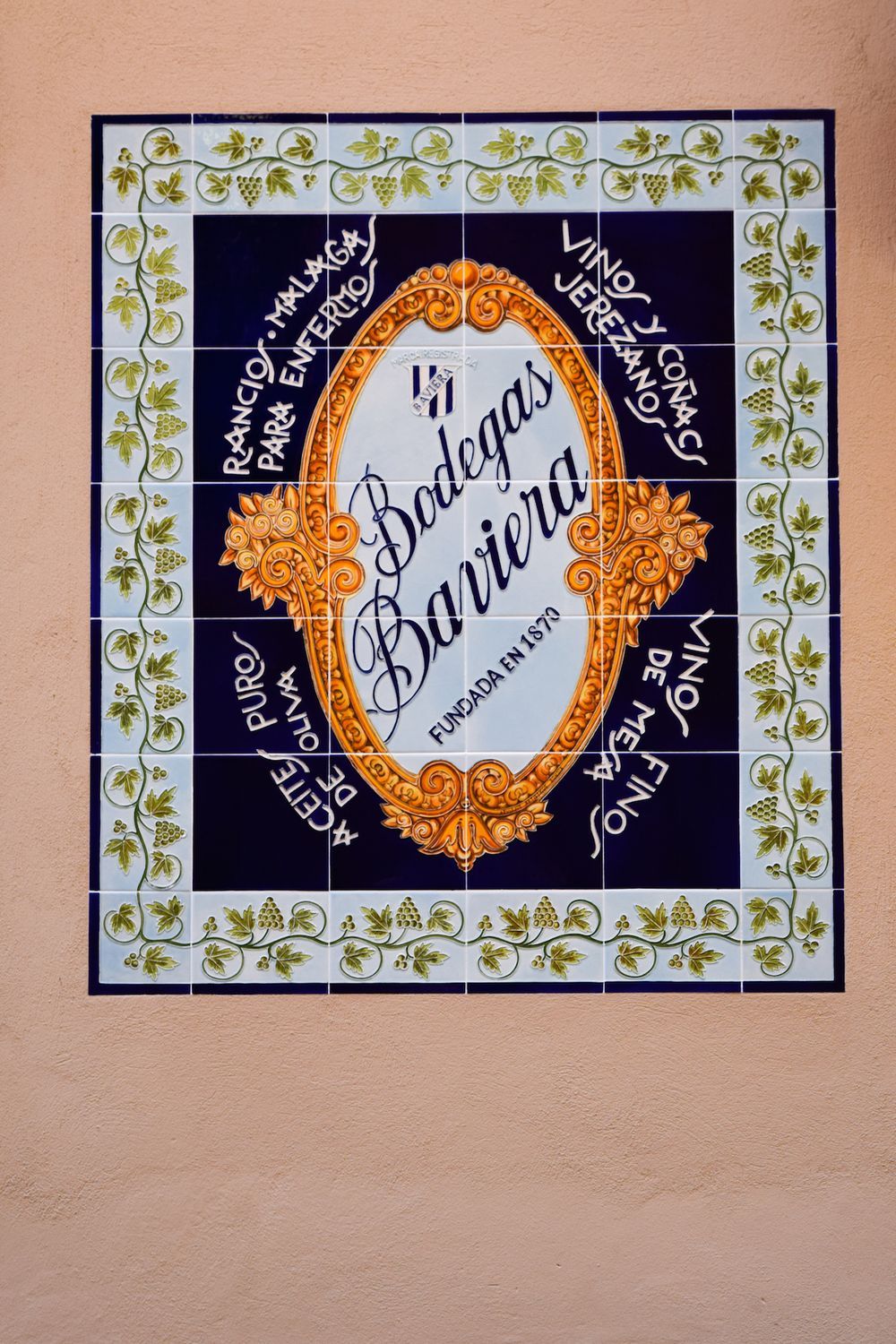 2. City of Arts & Sciences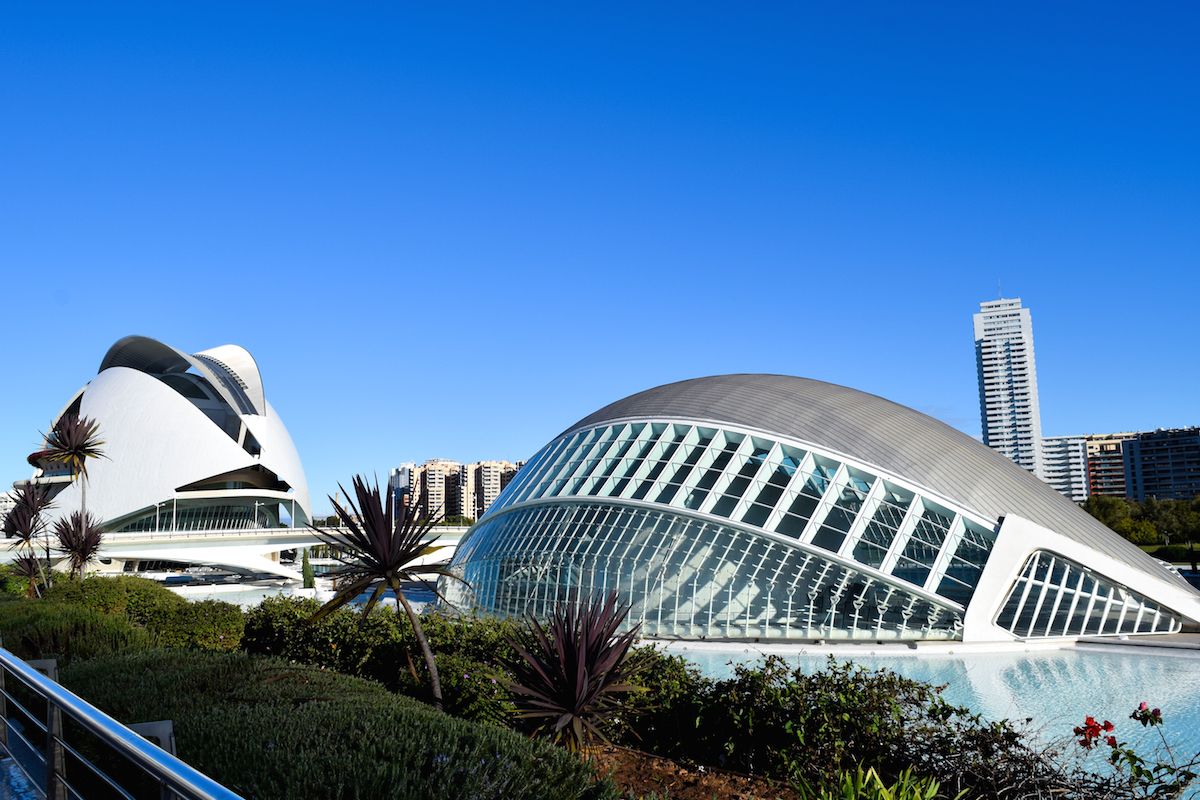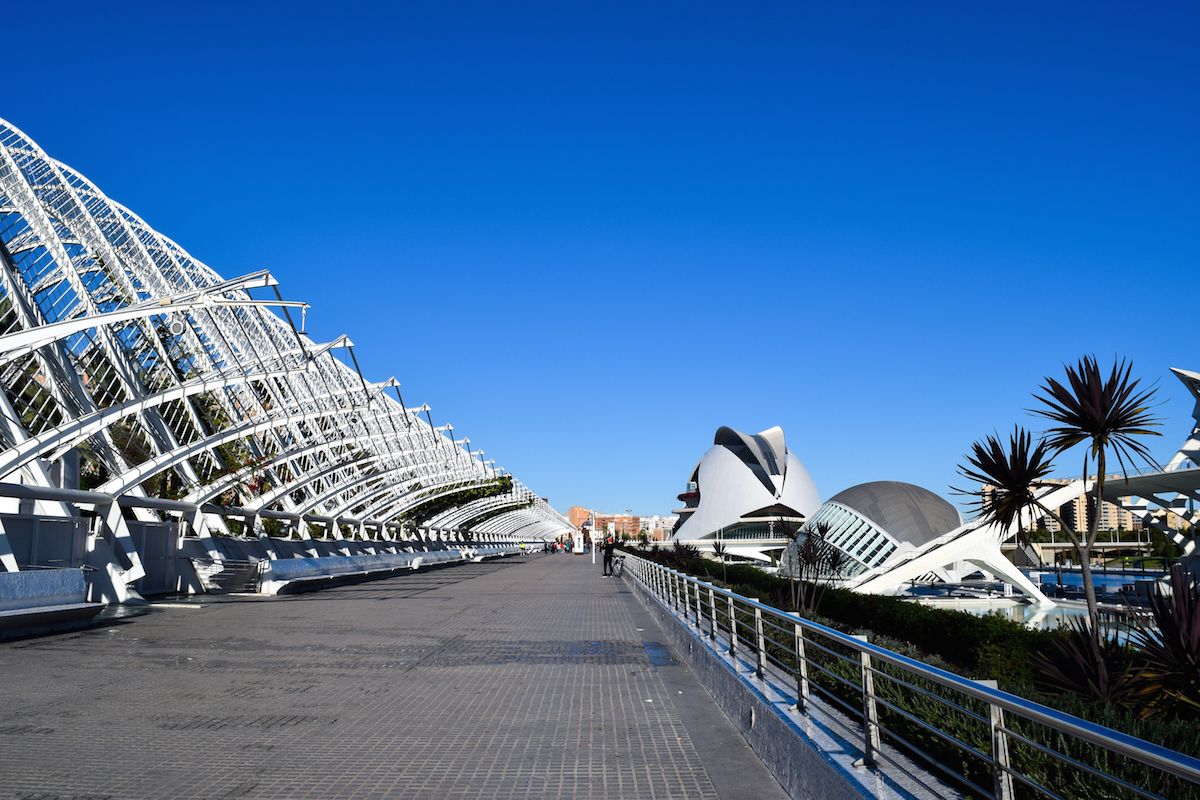 3. Russafa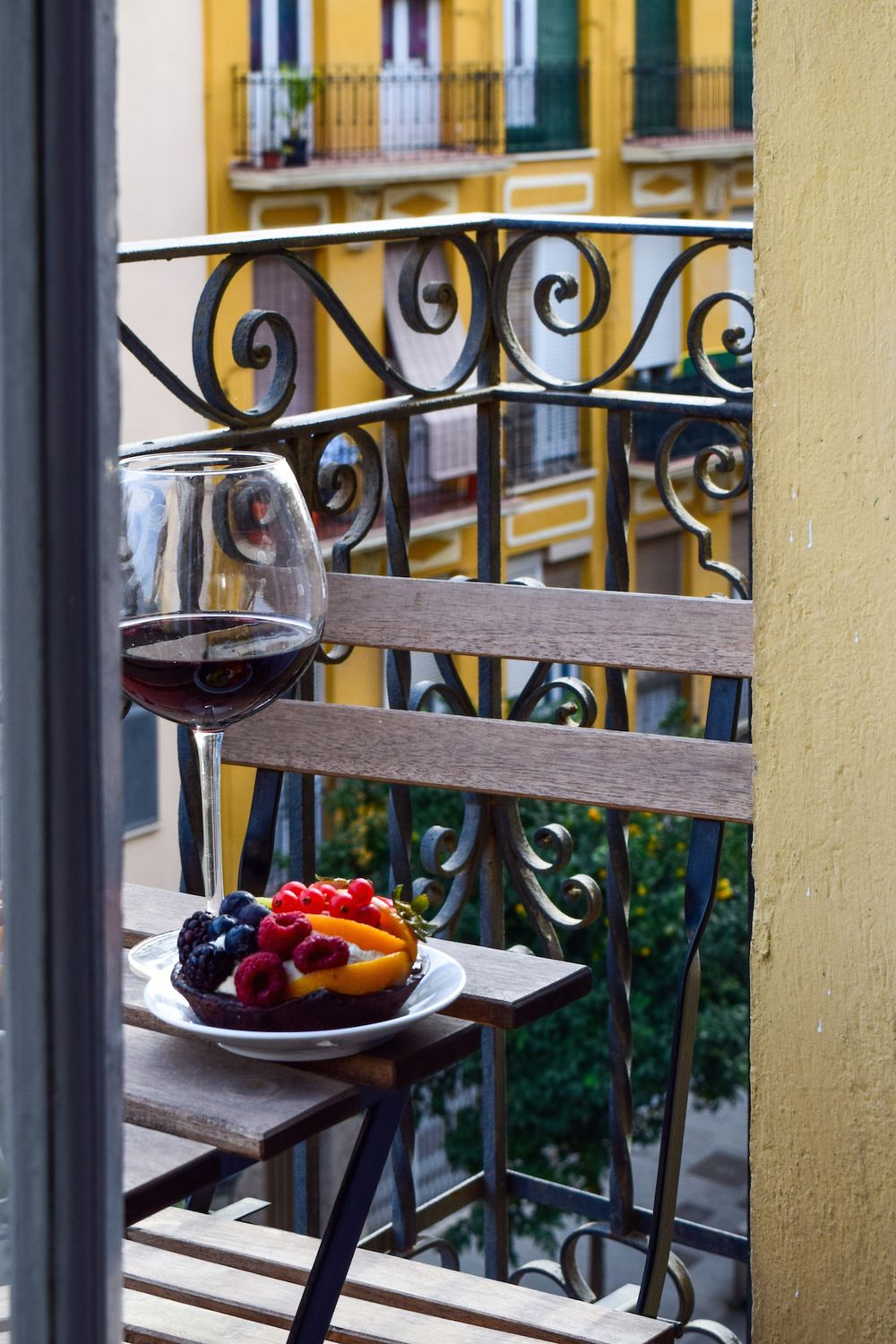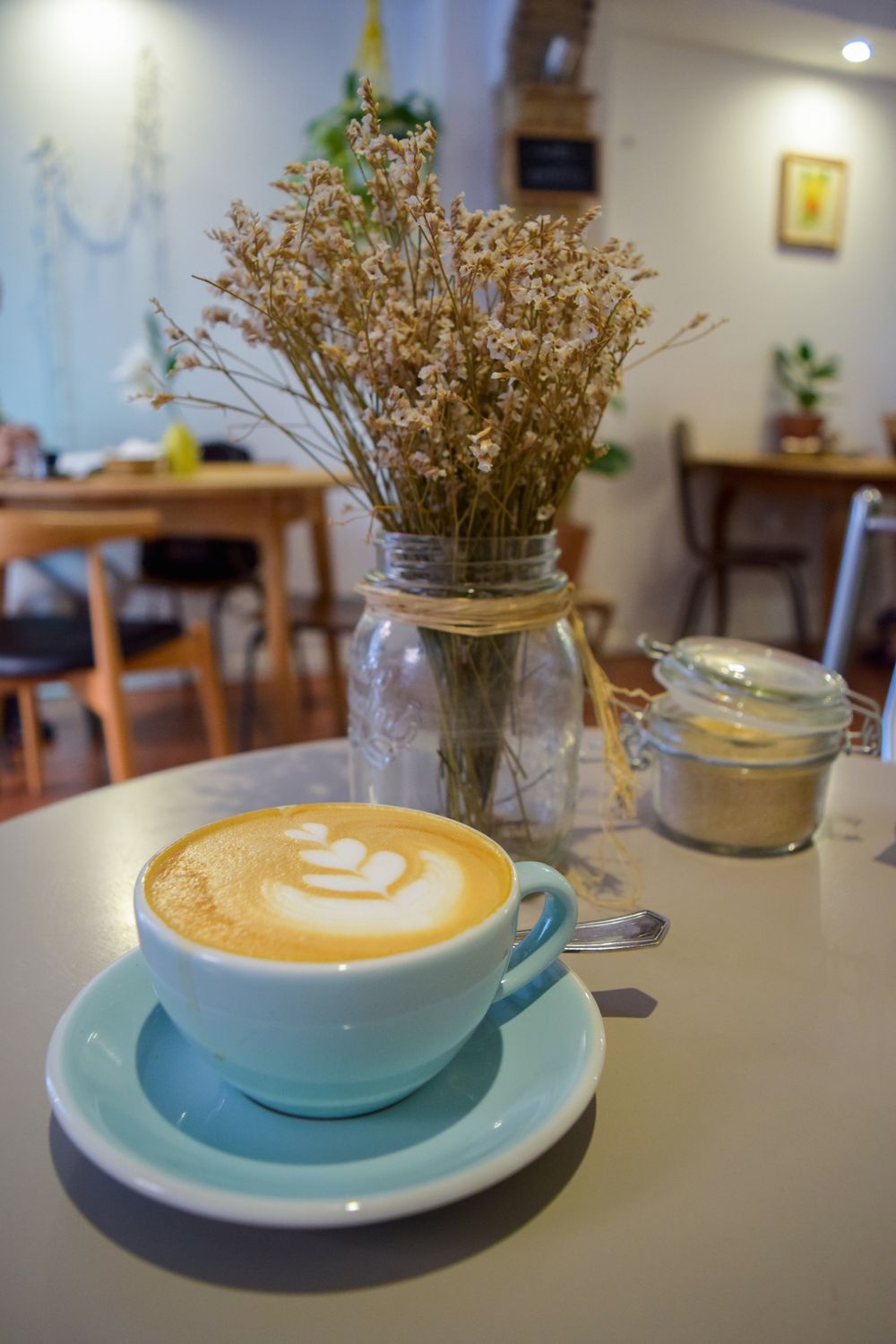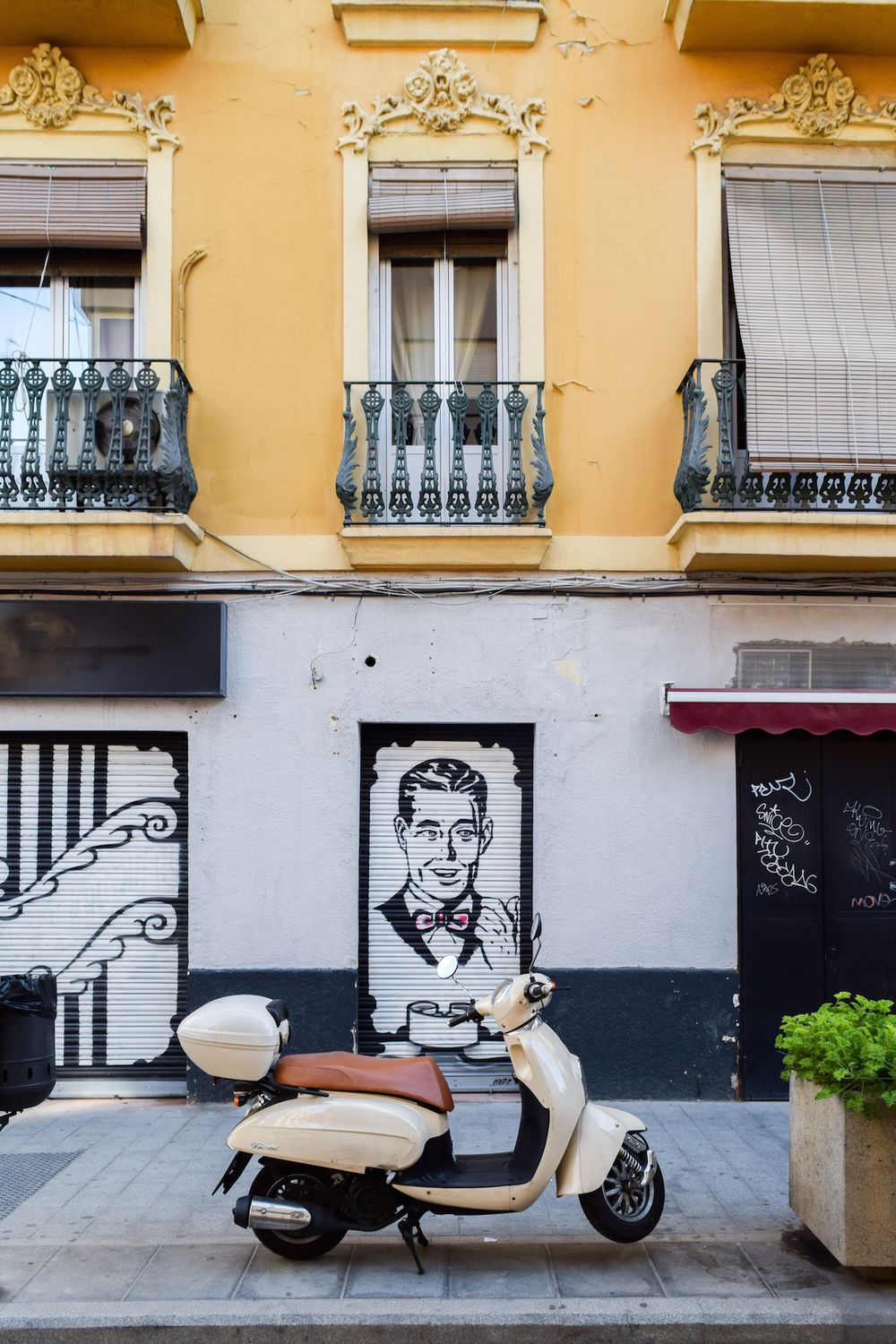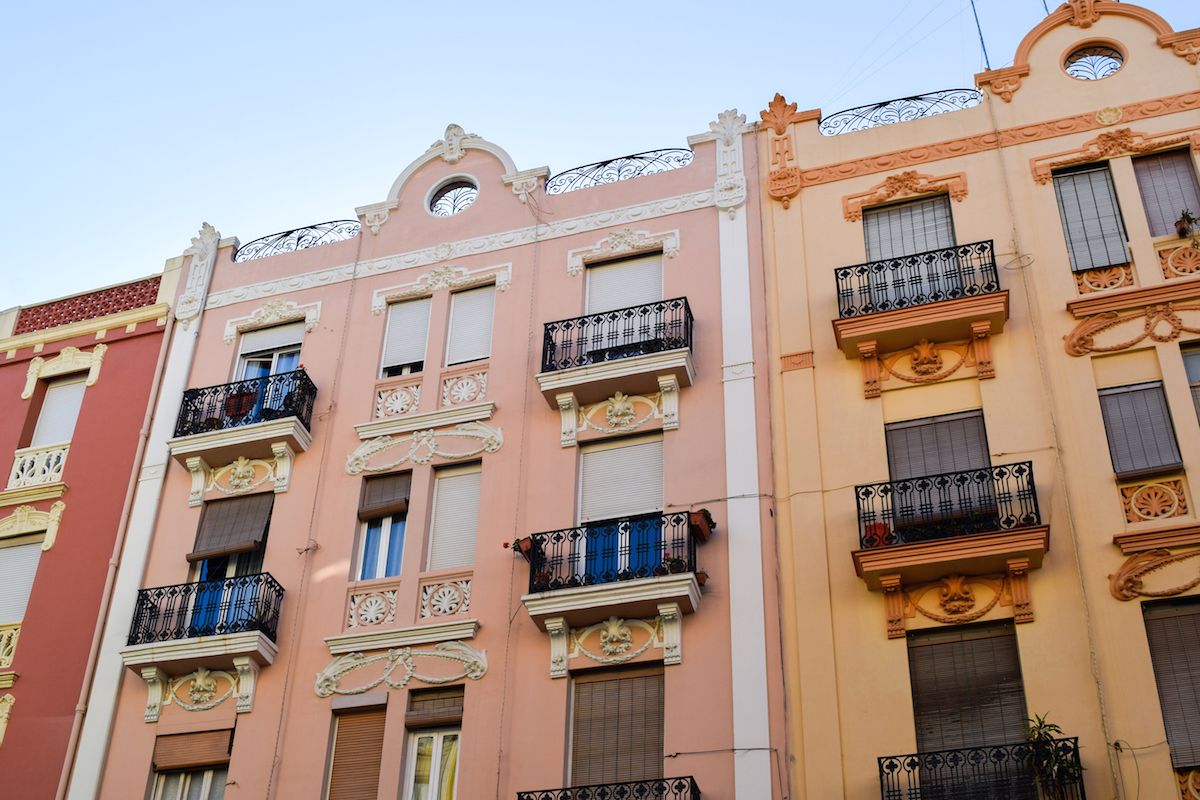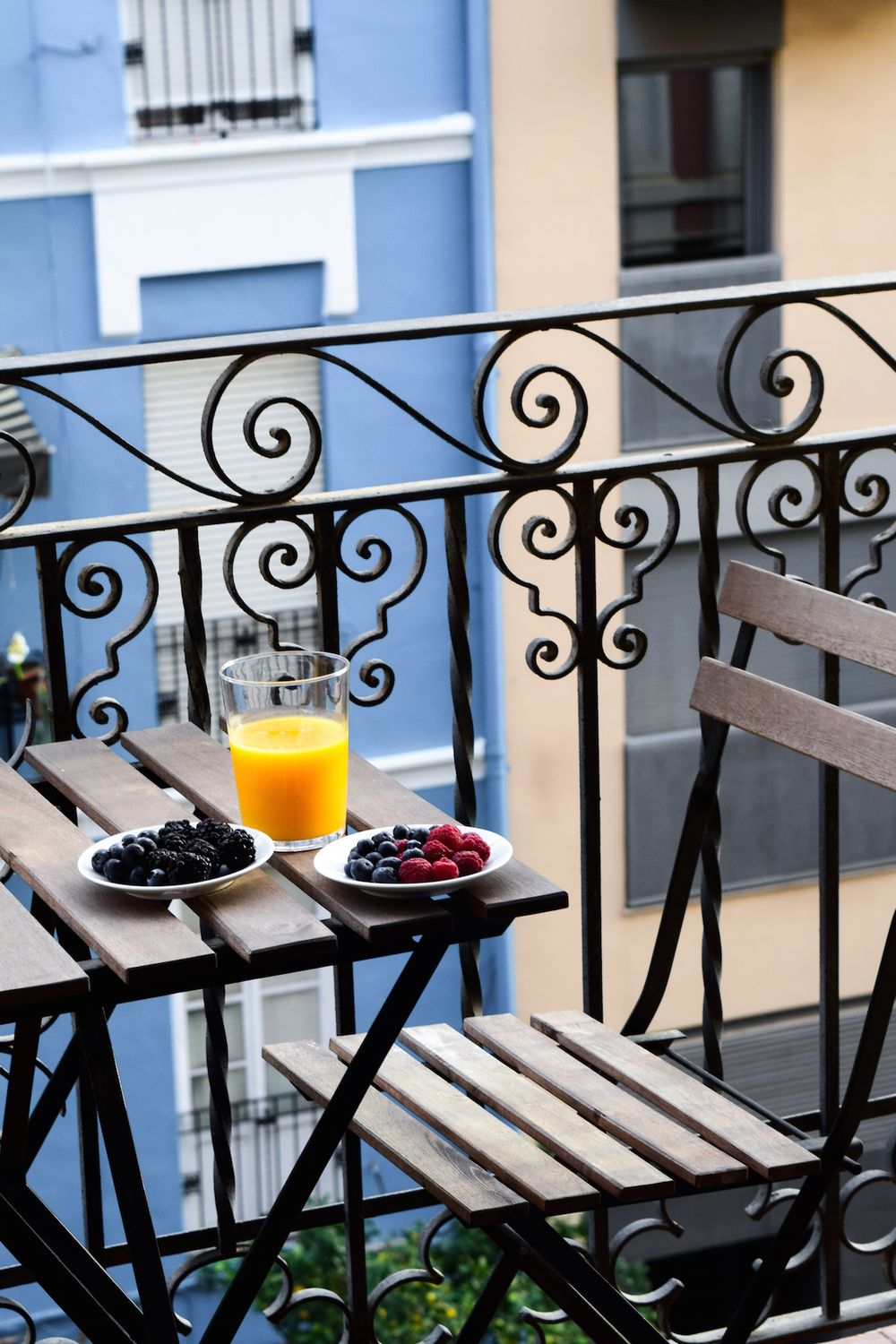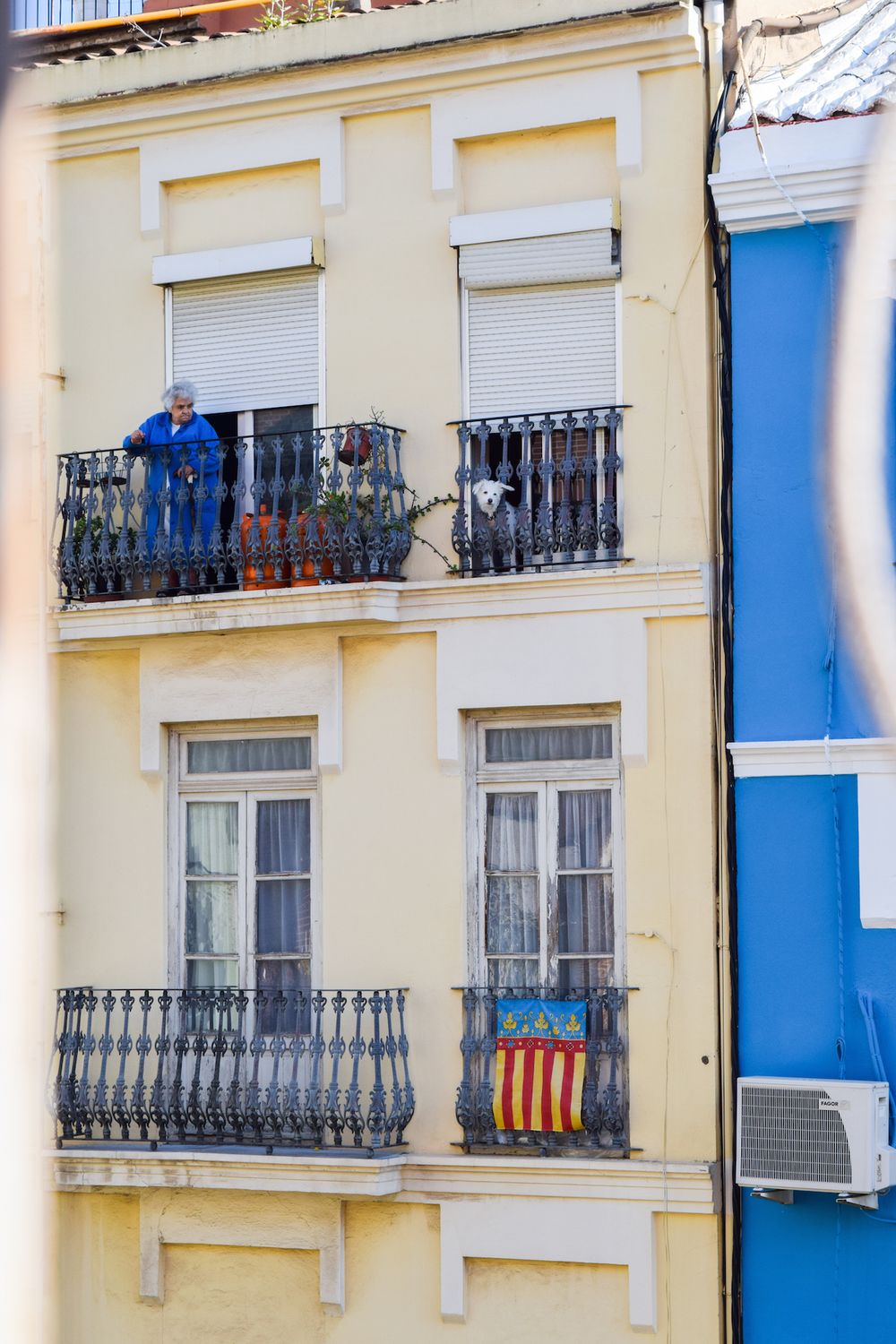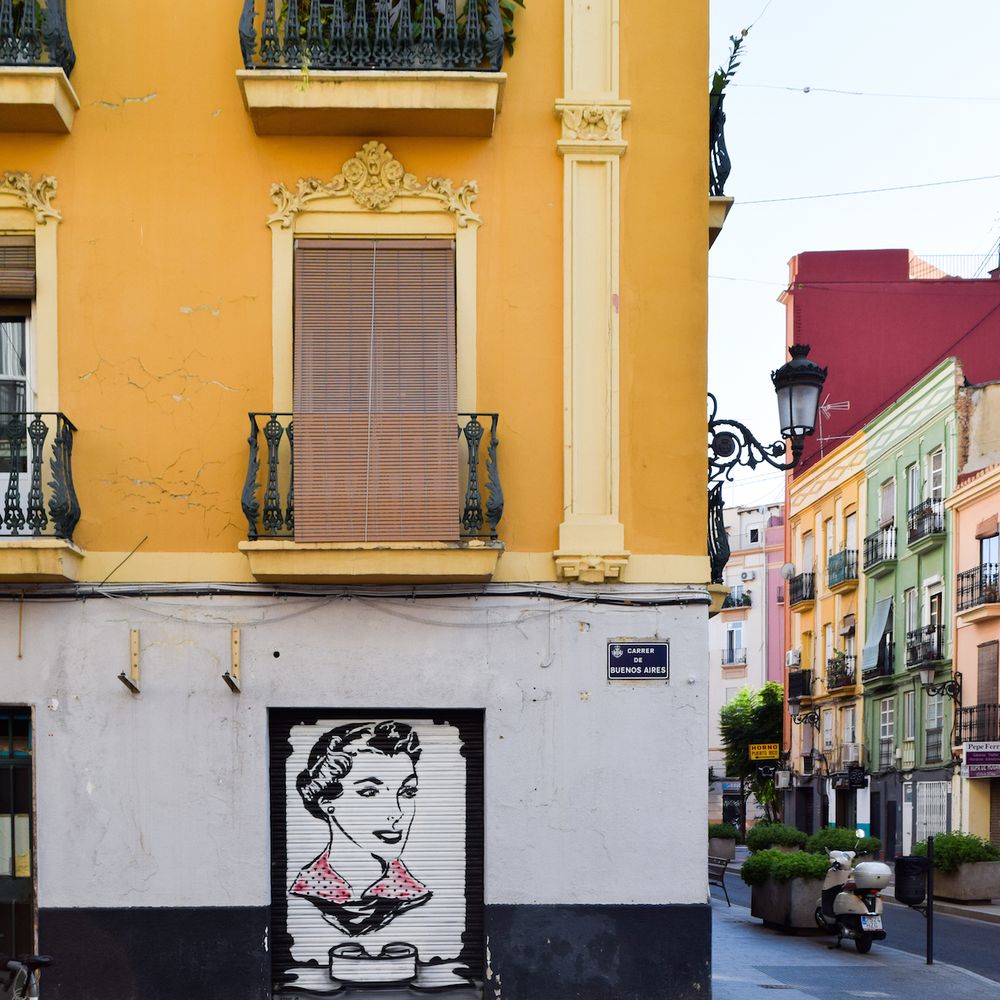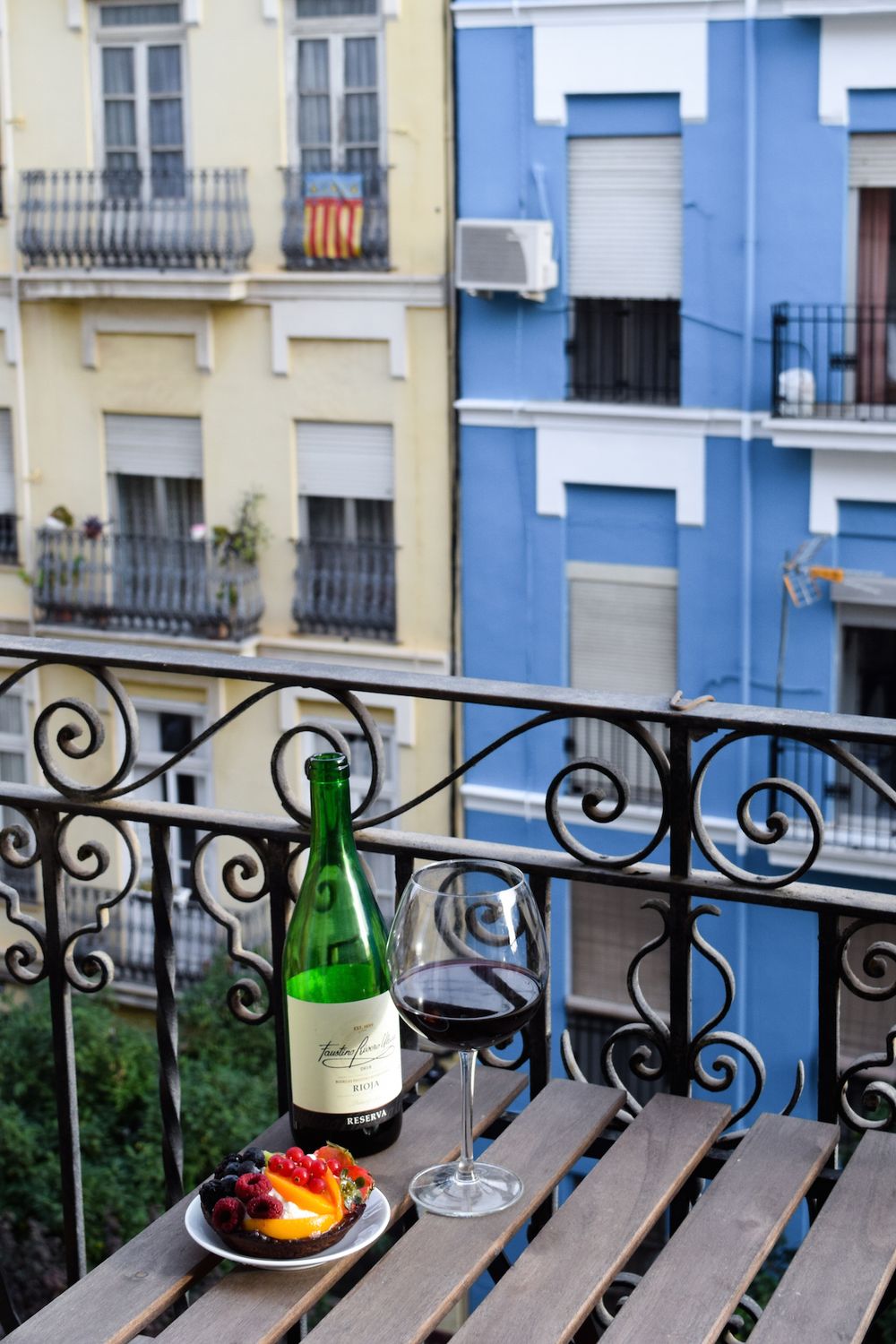 I underestimated how warm the weather would be in Valencia at the beginning of November. Some days it reached 80 degrees and I was forced to buy a skirt and tank top, so I didn't have to suffer in my black jeans. Keep this in mind if you decide to visit in the fall like I did!
Overall, I adored my time in Valencia and recommend it as one of the top places in Spain to visit!
Have you been to Valencia?