In the 1st arrondissement lies one of the most quintessential Parisian streets: Rue Saint-Honoré. The street actually stretches quite long, and it becomes Rue du Faubourg Saint-Honoré around where it reaches the 8th arrondissement.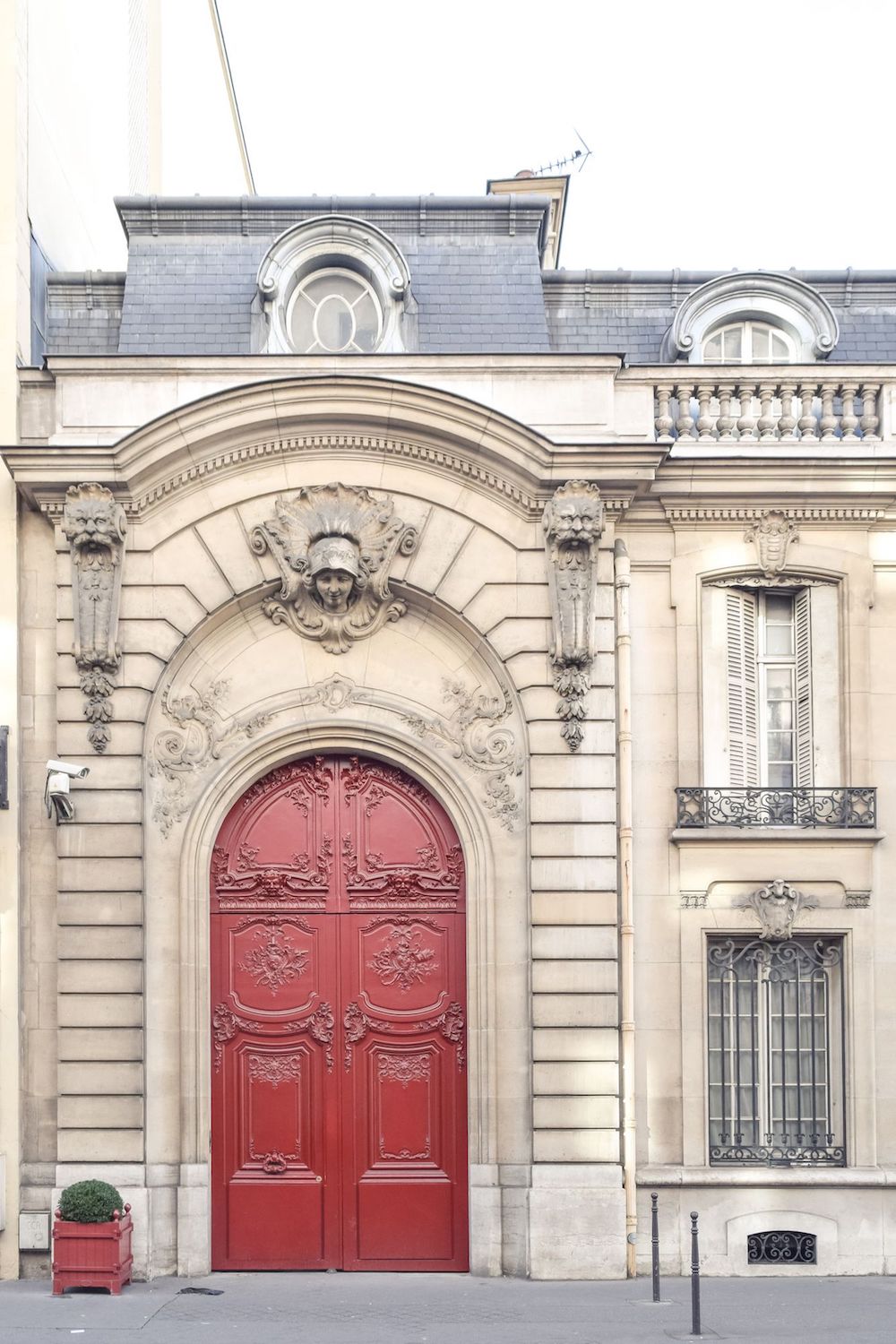 Like many streets in the center of Paris, Rue Saint-Honoré was constructed during or before the Middle Ages (prior to the 15th century). The street was named after the Saint-Honoré church.
The street stretched beyond the official city walls, which is why part of it is called "Faubourg," an old French term which loosely translates to "suburb" or "outside the city."
While today it is known as a luxury shopping destination, it has quite an illustrious history. Louis XVI and Marie-Antoinette were imprisoned on Rue Saint-Honoré before the French Revolution, and eventually it was the road Marie-Antoinette was carted along before her public death at Place de la Concorde.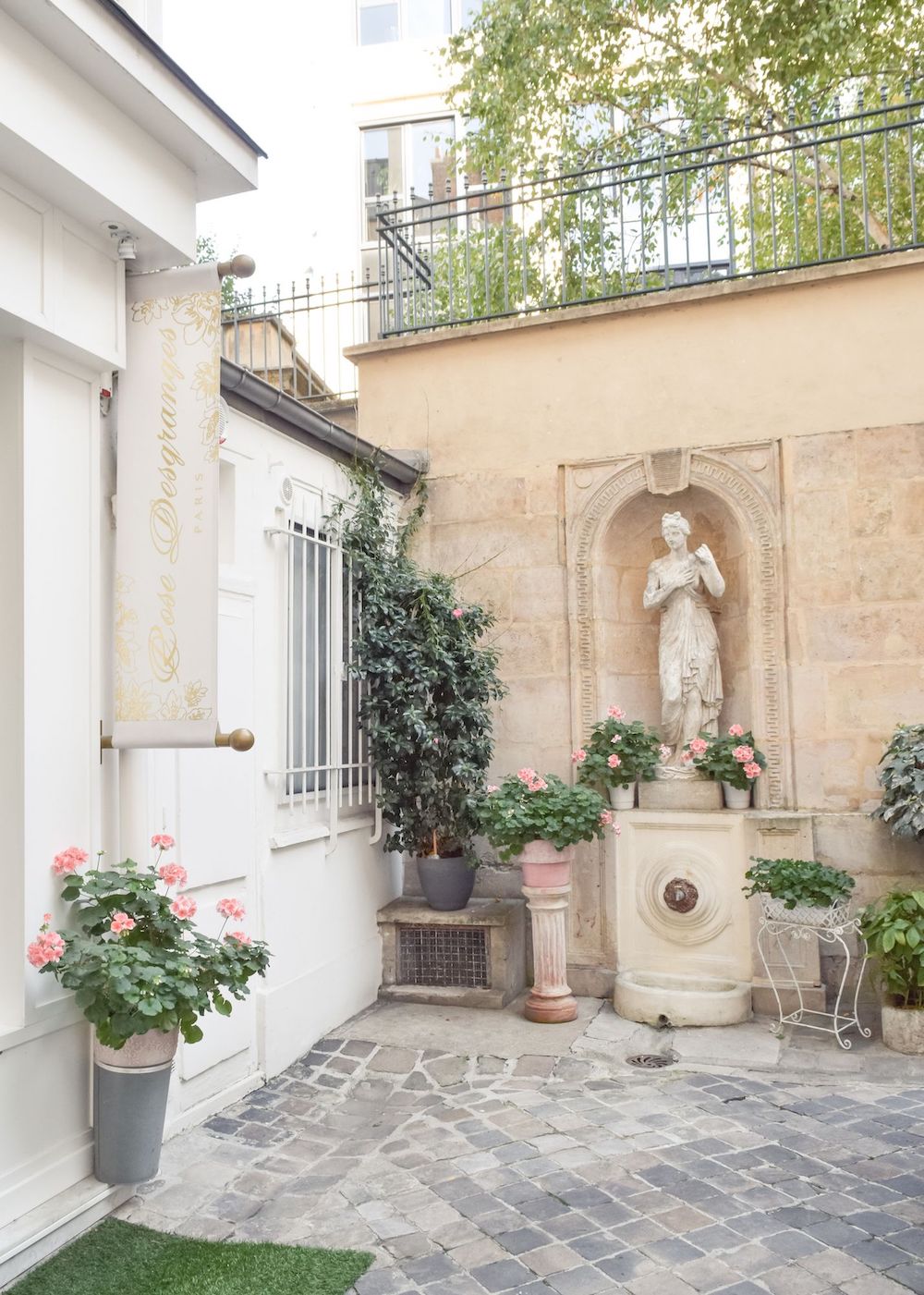 Here are seven noteworthy addresses to discover if you find yourself on the Rue Saint Honoré!
1. Place Colette
Place Colette is a beautiful square that leads to the Palais Royal. Have a coffee at Le Nemours café which overlooks the square.
Rue Saint Honoré and Avenue de l'Opéra intersection
2. Eglise Saint Roch
The Eglise Saint Roch is a baroque church with a stunning façade on the Rue Saint Honoré. This is where Diderot is buried!
296 Rue Saint Honoré
3. Le Castiglione
Le Castiglione is an elegant café surrounded by lots of shopping. It's a great place to stop and one of the few sidewalk cafés in the area.
235 Rue Saint Honoré
4. Hôtel Costes
Hôtel Costes is one of the trendiest hotels in Paris. They have a lovely courtyard where you can dine or sip cocktails. During the day or night, Costes is a magical experience!
239-241 Rue Saint Honoré
5. Aux Délices de Manon
Manon is definitely the best boulangerie on the street!
400 Rue Saint Honoré
6. Élysée Palace
The Élysée Palace is the official residence of the President of France. Built in 1722, for Louis Henri de La Tour d'Auvergne, the location has served as the President's office and residence since 1848.
55 Rue du Faubourg Saint-Honoré
7. Honor Café
Honor is one of the few specialty coffee shops in the area. It is a must stop if Aussie style or third wave coffee is your thing!
54 Rue du Faubourg Saint-Honoré