Paris is known for its many market streets and Rue Cler is one of the most popular! For a wide variety of specialty food and pastries, you can head to the 7th arrondissement and explore the many shops that sell local produce from France. The street itself is not open to cars – and many of the original cobblestones still pave its way. Although you will hear many Americans on this street, rest assured that it's still a favorite among local Parisians too!
Here are some noteworthy shops to visit along Rue Cler:
Charcuterie Jeusselin – specializing in foie gras, this shop sells delicious local meat products
Cafe du Marché – a large corner terrace with many tables and chairs
L'éclair – An adorable café for coffee or cocktails
Au Nom de la Rose – one of the many florists along Rue Cler
Mariage Frères – exquisite French teamaker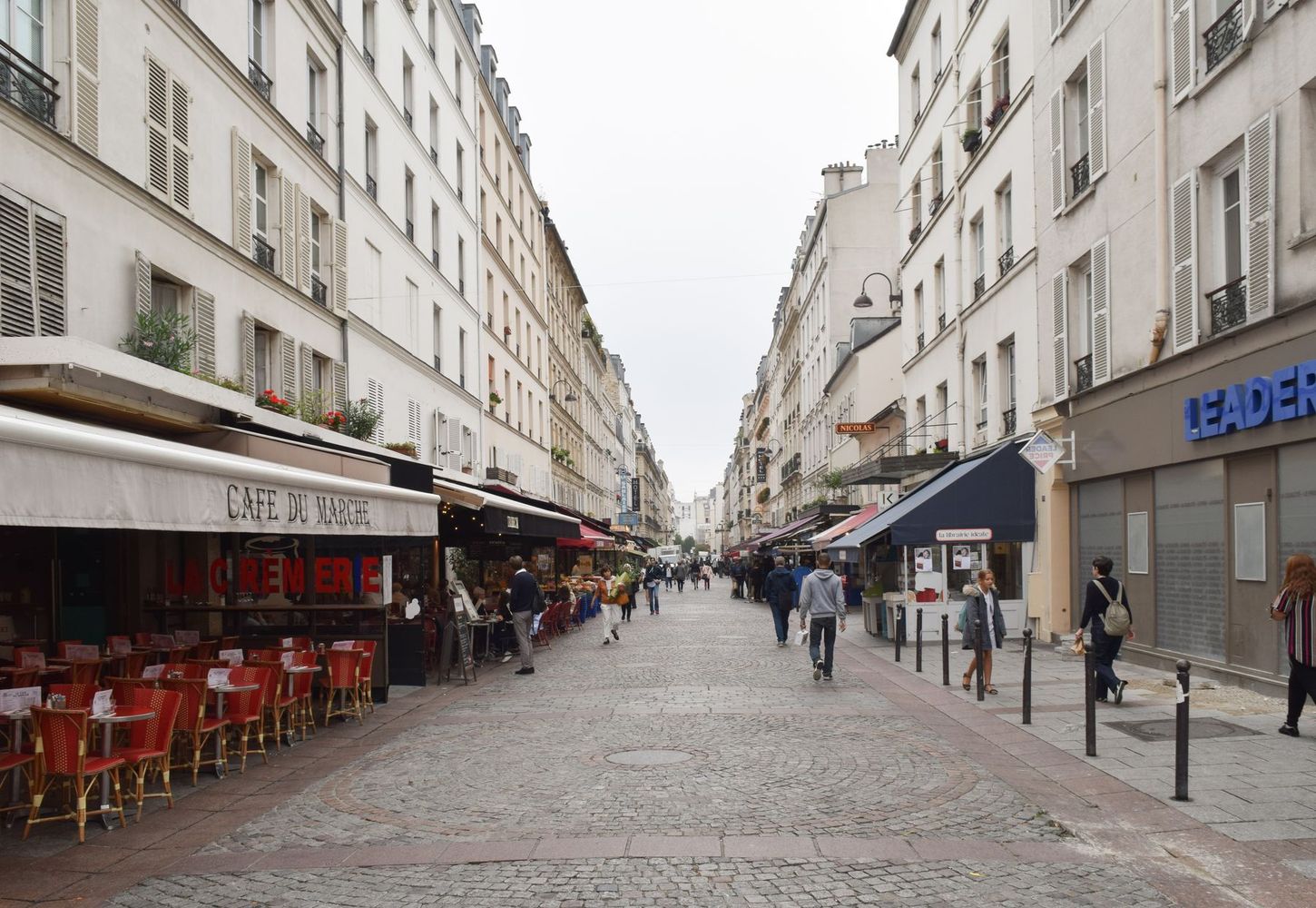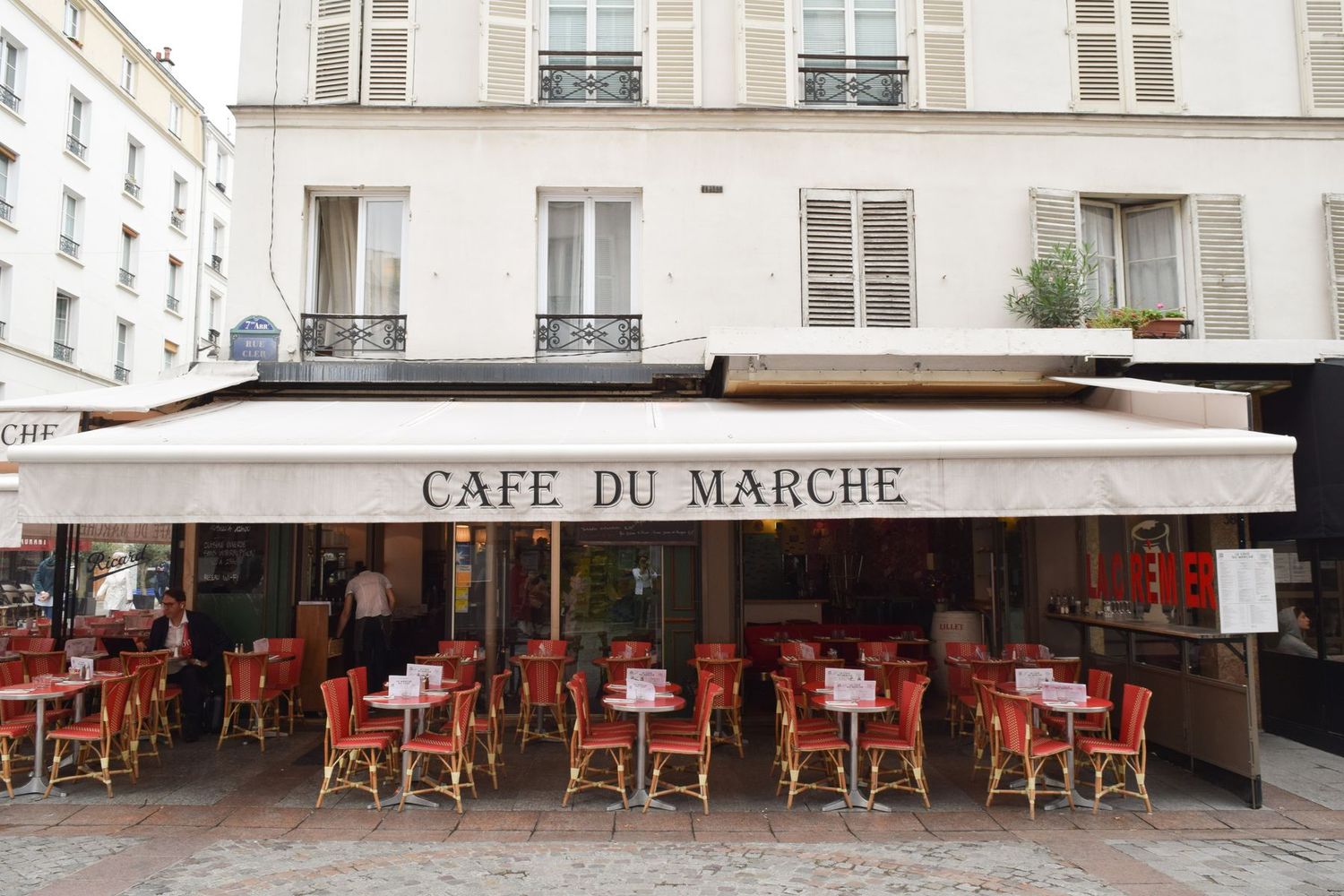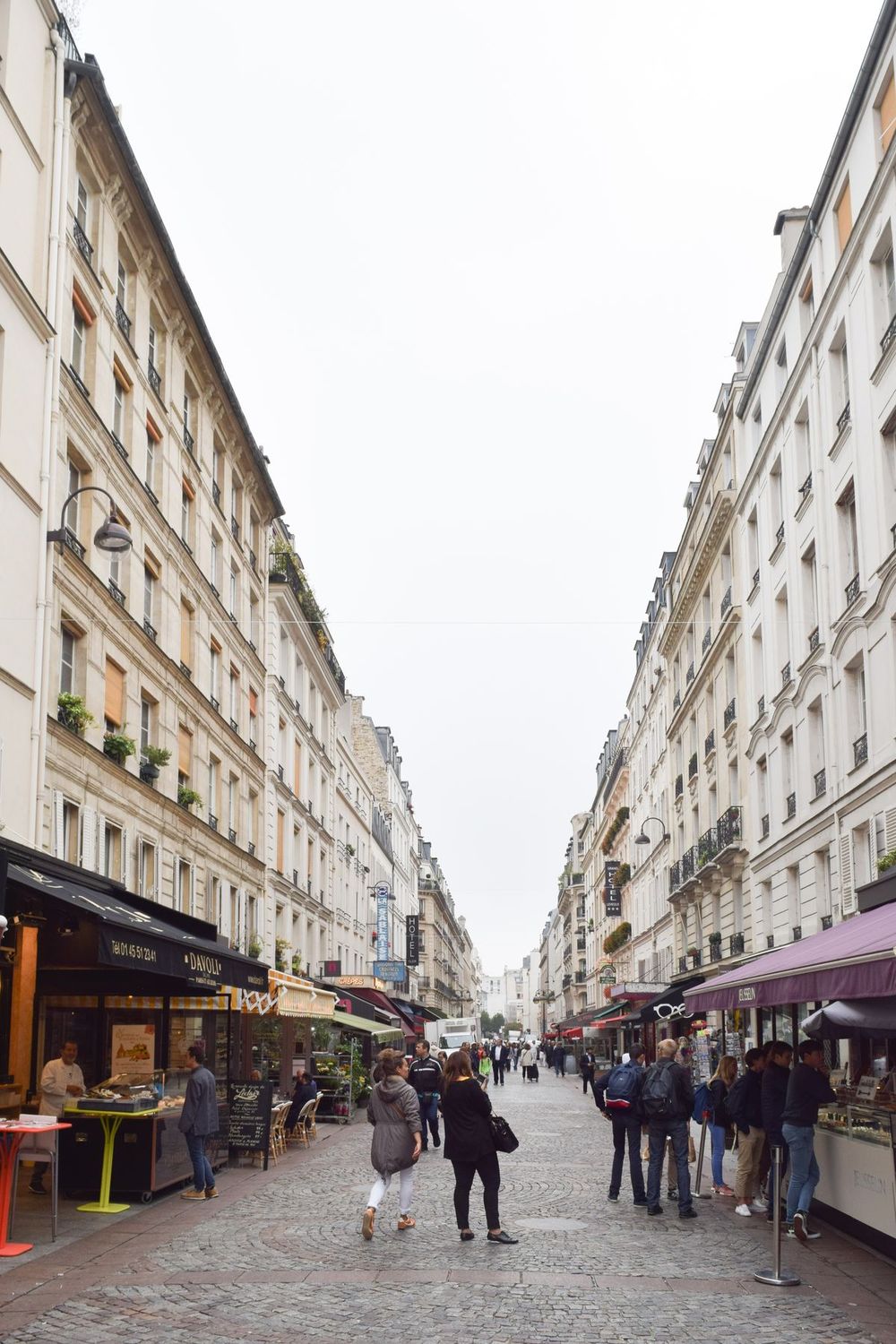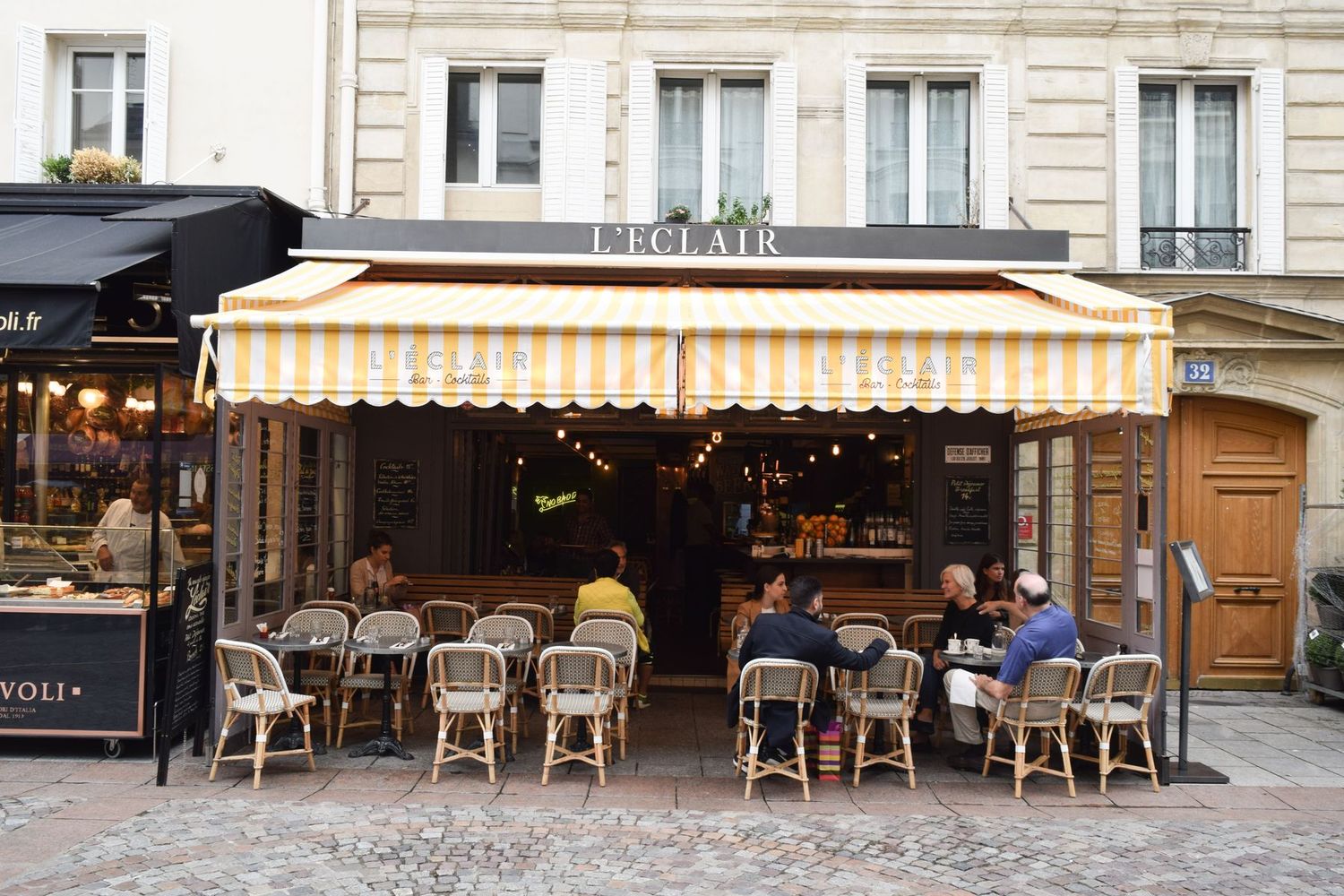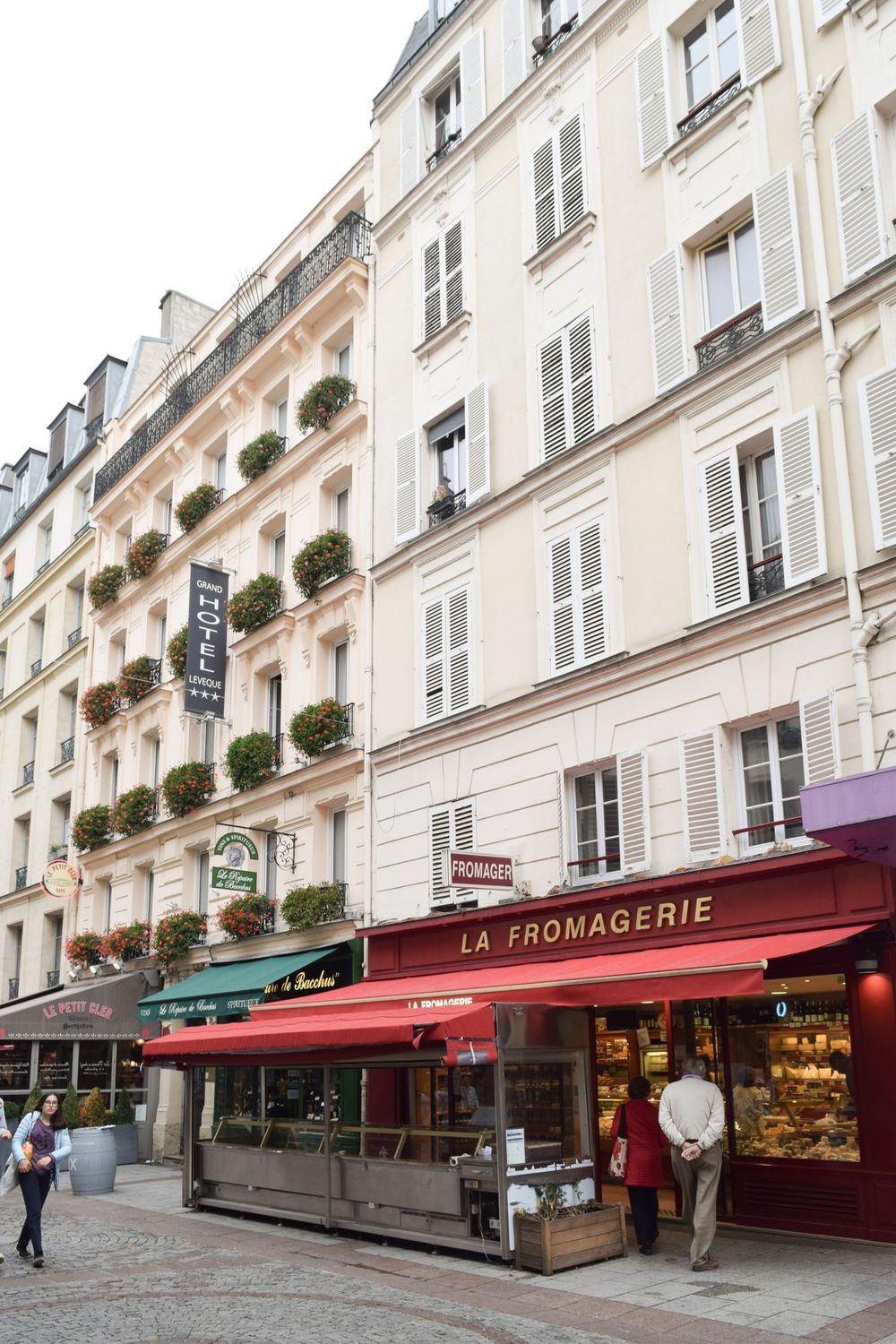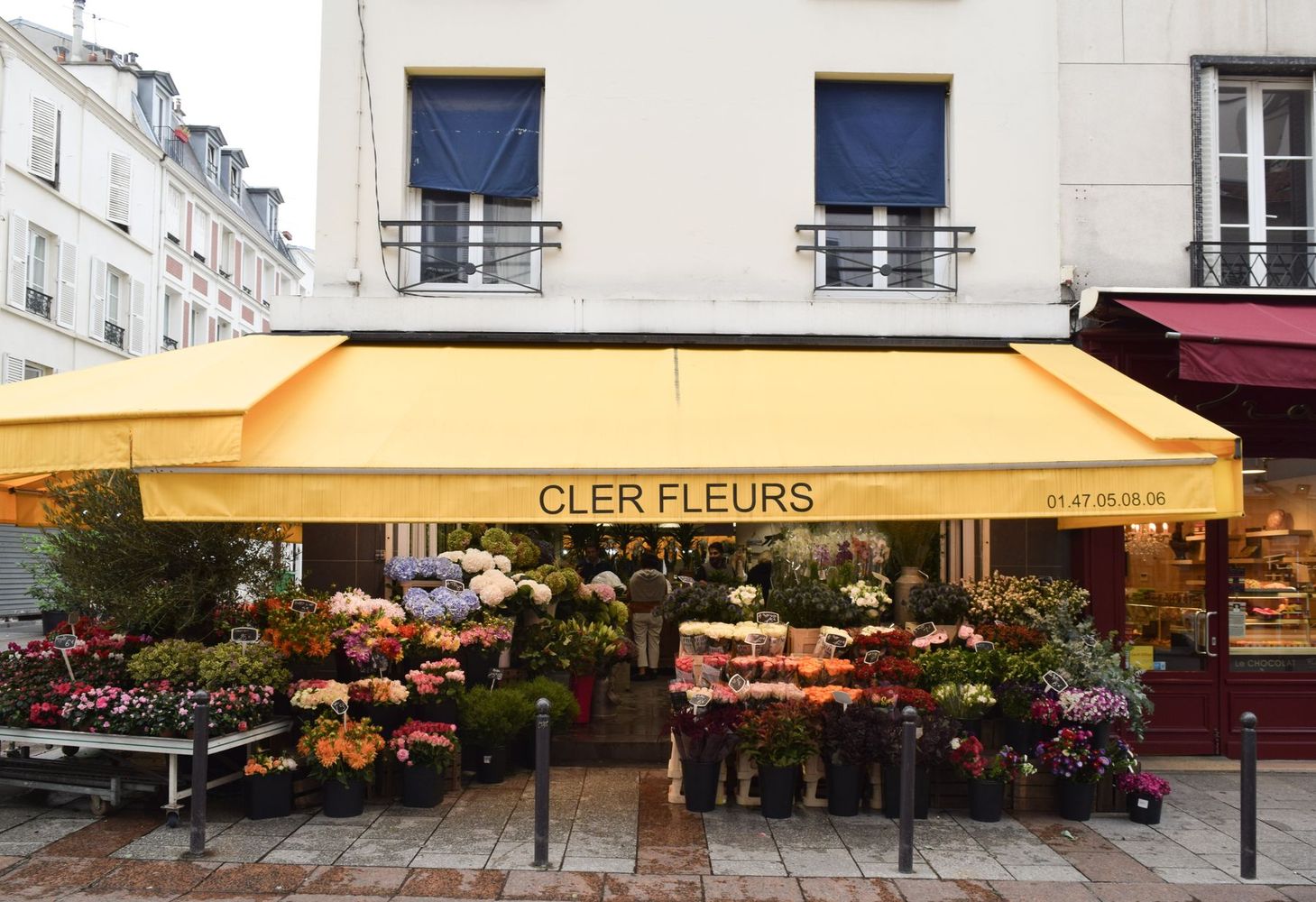 Rue Cler
75007 Paris, France
PS. If you're staying in the 7th, be sure to visit Coutume Café and the Rodin Museum as well!