Man Versus Machine is one of the best cafés in Munich, especially if you love specialty coffee.
Man Versus Machine operates on the mantra that coffee has hundreds more aroma varieties than wine does, and this shop aims to offer the best of the best. Whether it's man-made coffee or machine-made coffee, you can find an incredible selection here. They don't believe in adding sugar to your coffee, however, it is available.
The interior of this shop has a lovely industrial minimalist feeling. Unadorned lightbulbs hang on black wires from the ceiling, white subway tiling lines the walls, and soft gray cushion seating lines the large windows.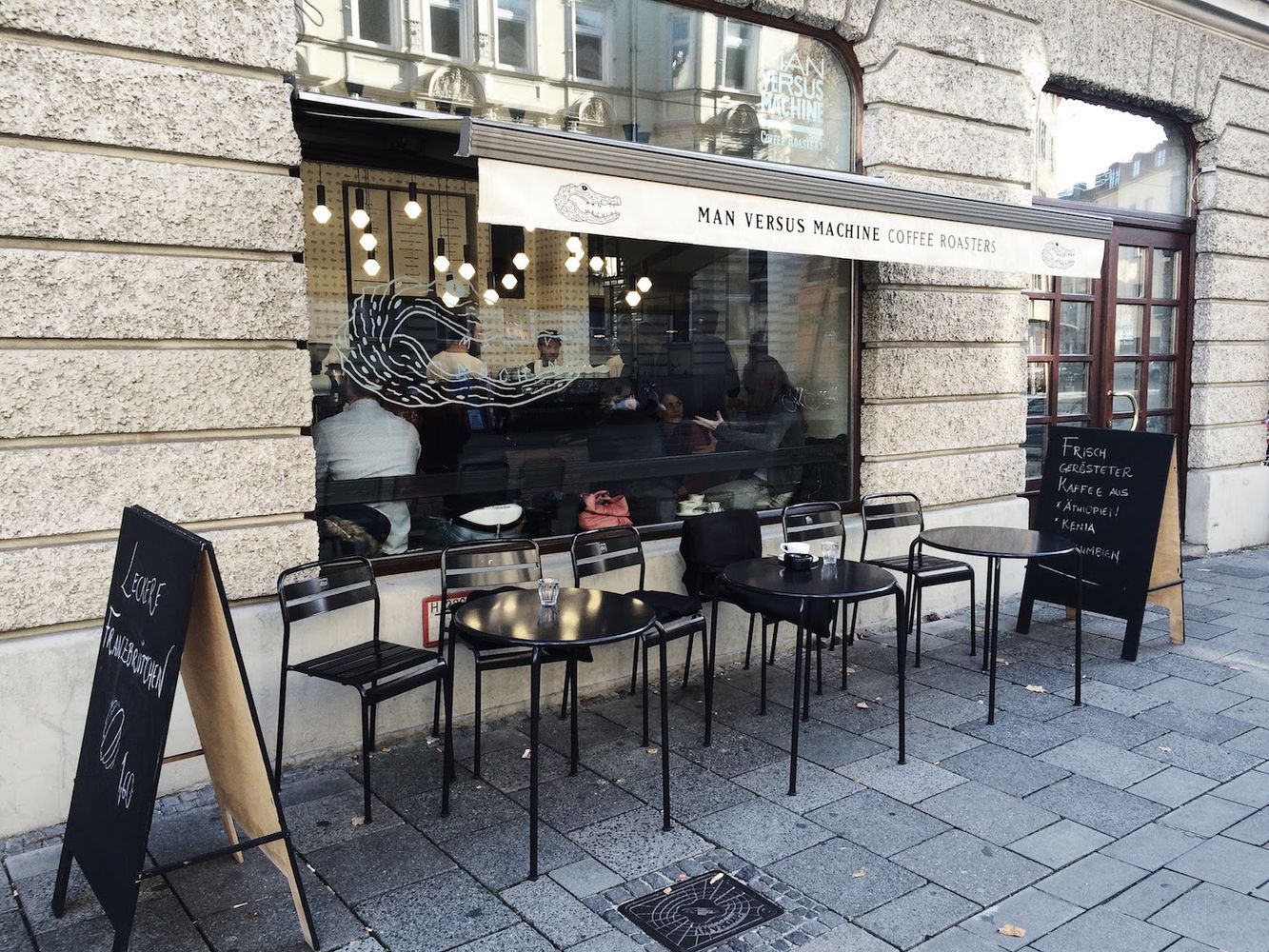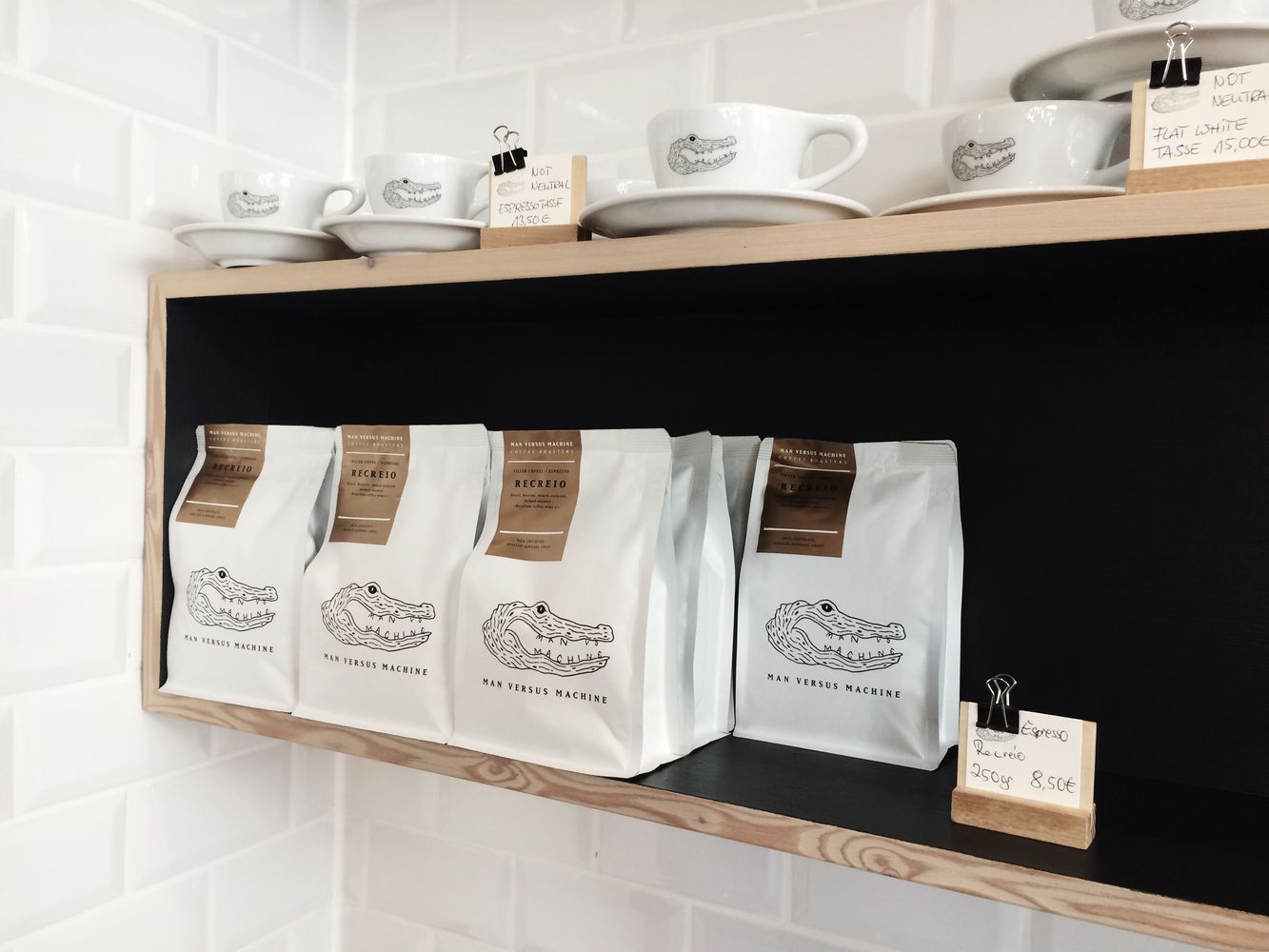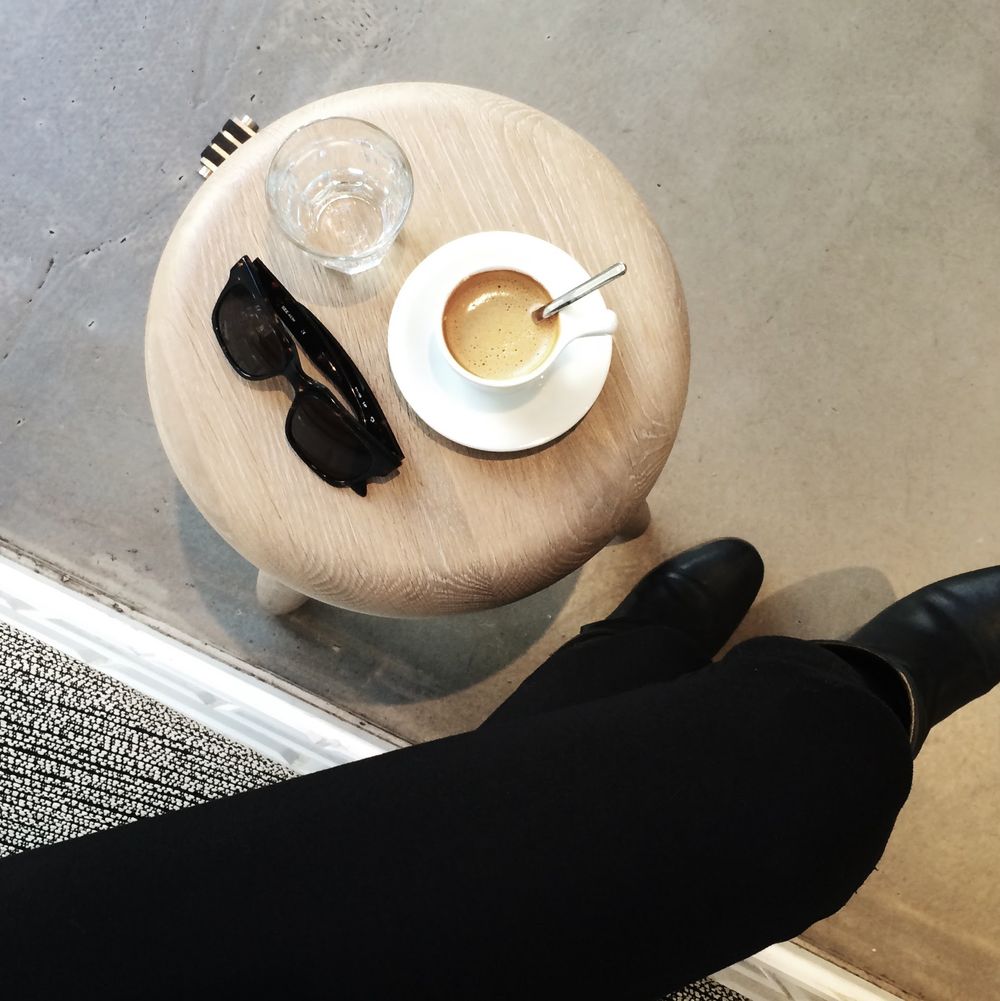 I had one of the most delicious coffees during my stay in Munich at this shop. It's a little bit out of the way of central Munich, but definitely worth the trip here!
Man Versus Machine
Müllerstraße 23, 80469
München, Germany
Mon-Fri 8-6pm, Sat 9-7pm, Closed Sunday