While exploring the Bavarian city of Munich, I was walking by the Haus Der Kunst museum, surrounded by beautiful bright foliage, when I was drawn to circle the building. Much to my surprise, there was a lovely restaurant hidden at the back of the museum, with some wooden and metal tables and chairs outside. The sign on the wall read Die Goldene Bar, which I could only assume to mean "The Golden Bar." I stepped inside the waiting area where a brown leather tufted sofa and chair were placed against deep green walls.
Walking inside the restaurant feels like stepping into a 20th century speakeasy. The spot dates back to 1937. A vintage-style gold map makes up the wallpaper in the main dining room, and the pre-war artwork gives the space a fun, retro feel. In its early years, the location was a gathering spot for Munich's intellectual and cultural elite.
The restaurant is open for continued service so you can go at any time of the day! I went in the late afternoon and had a delicious traditional Bavarian meal!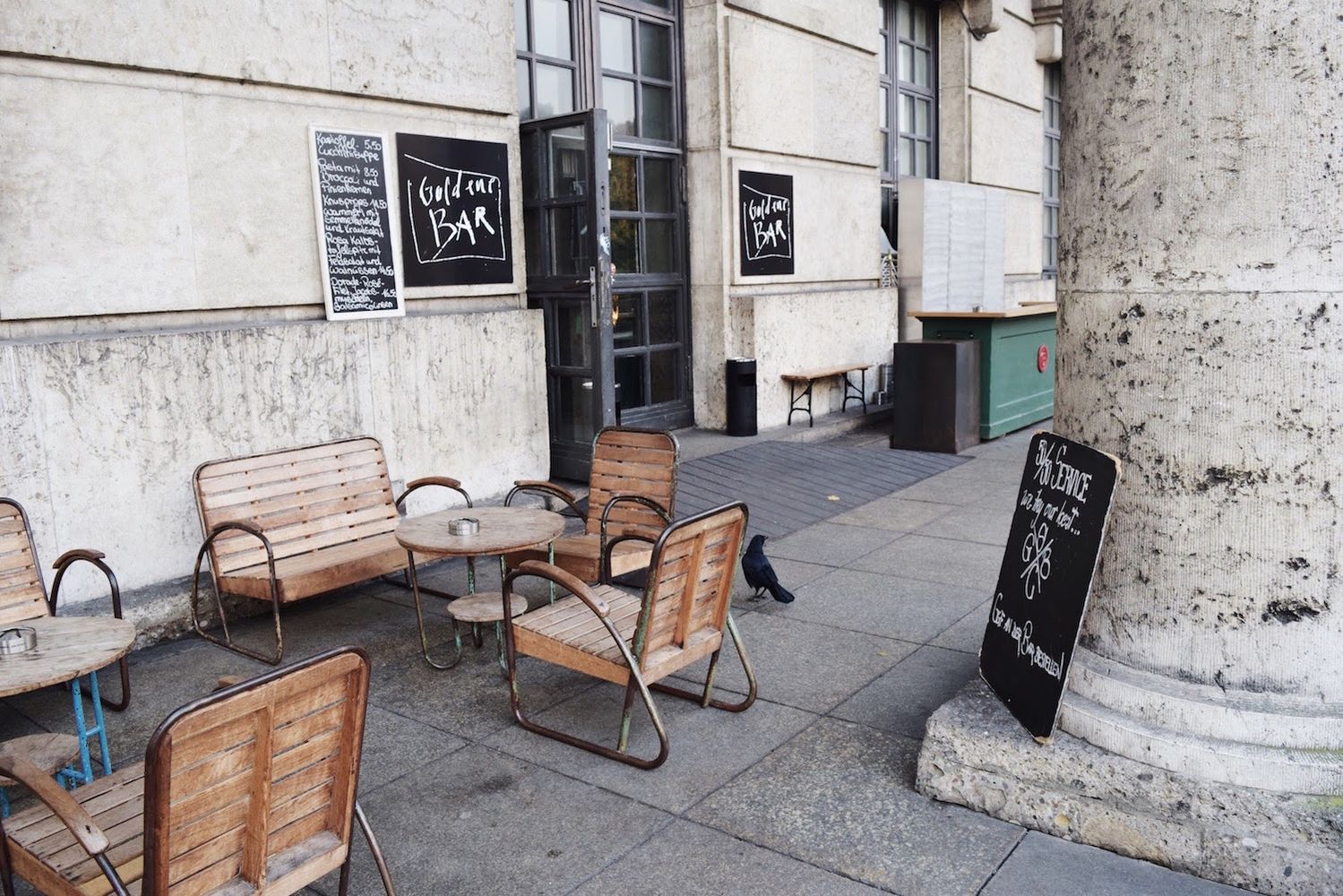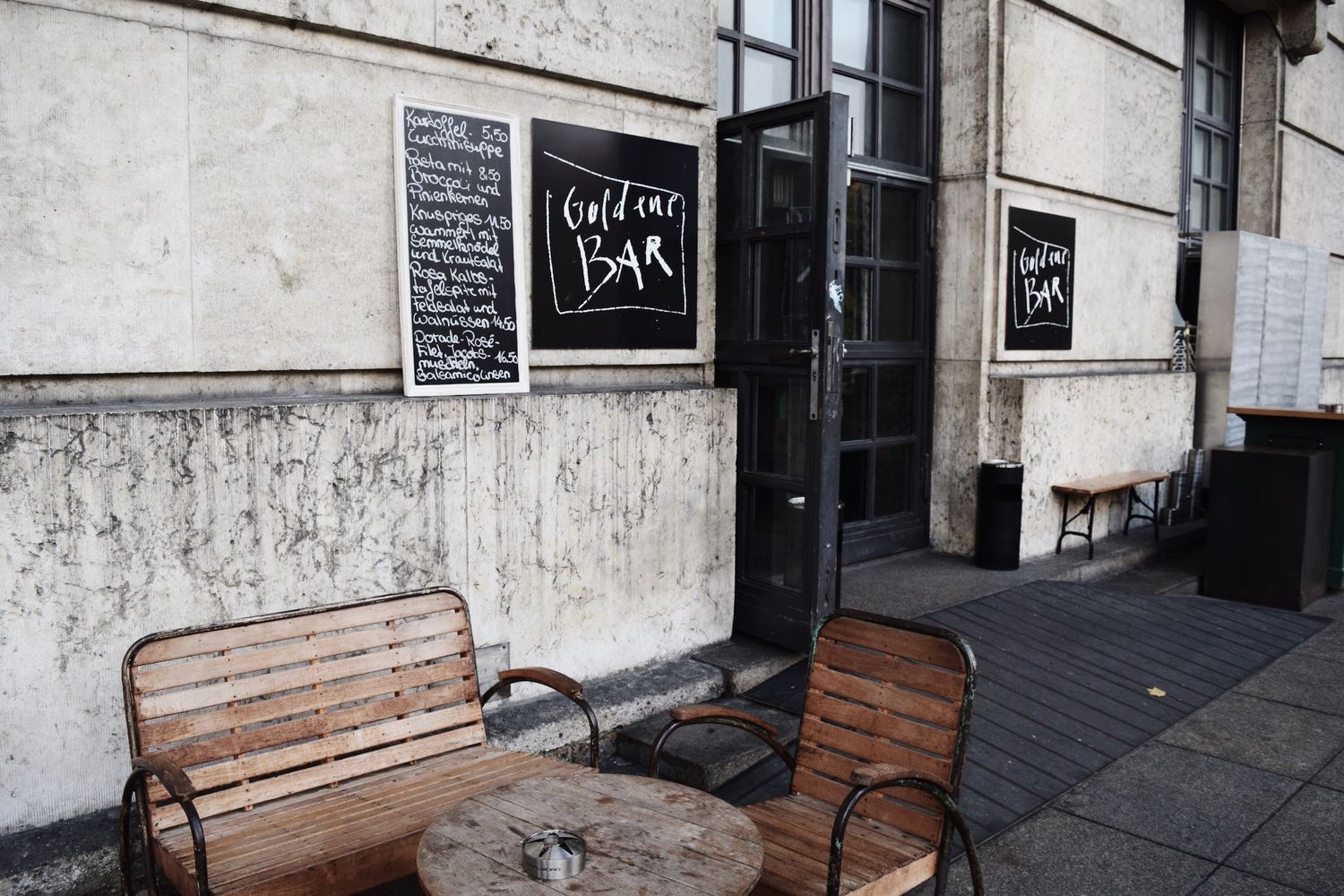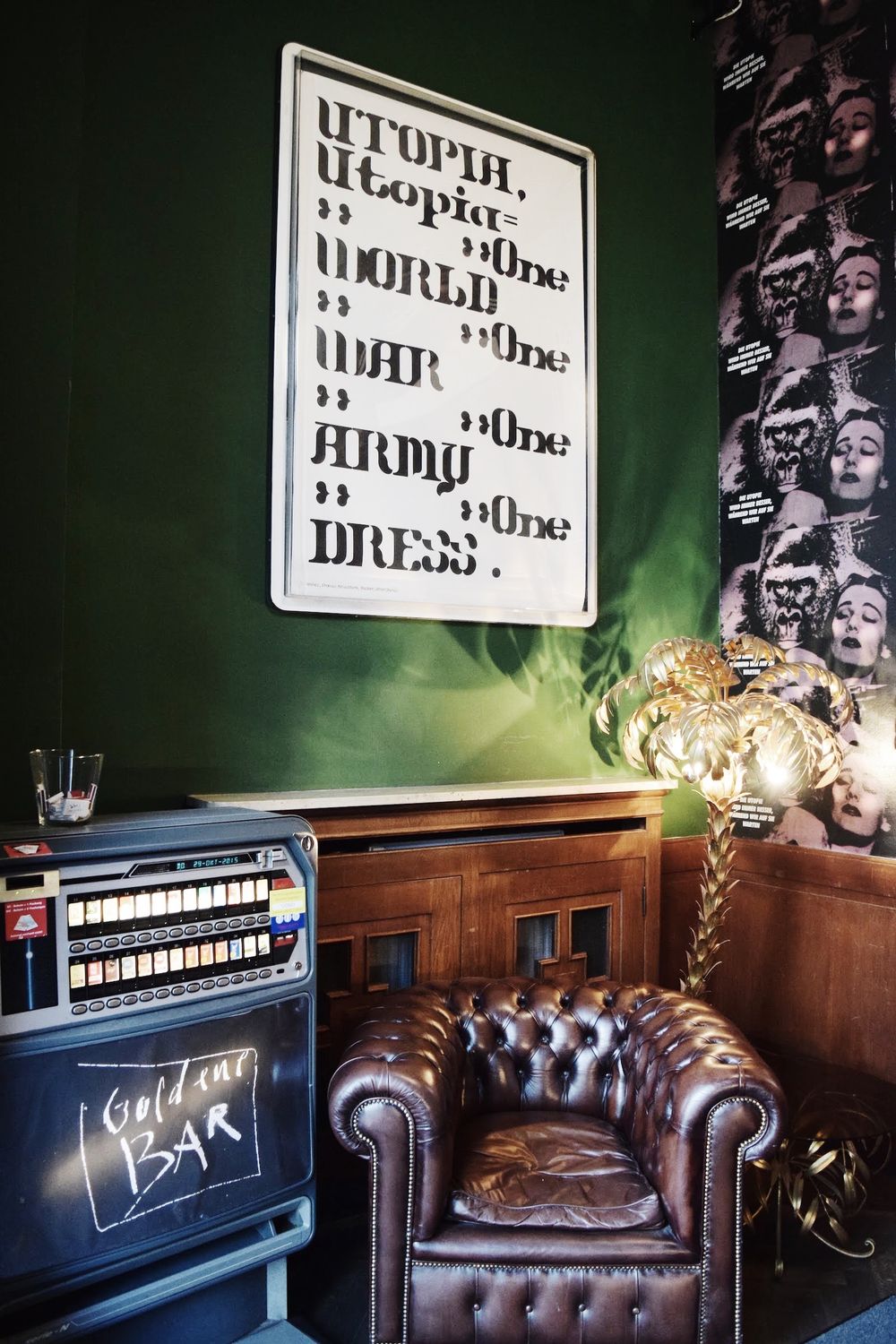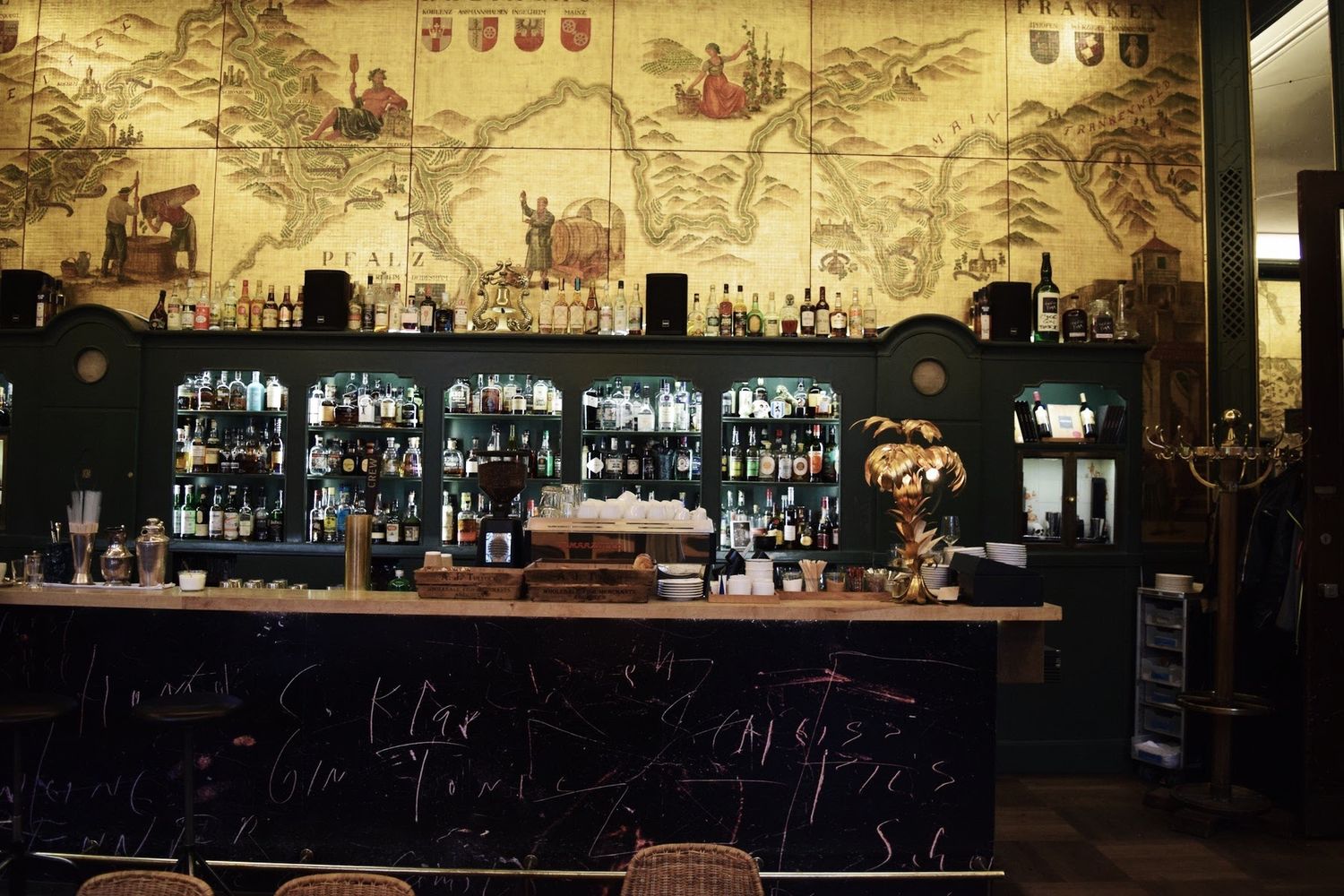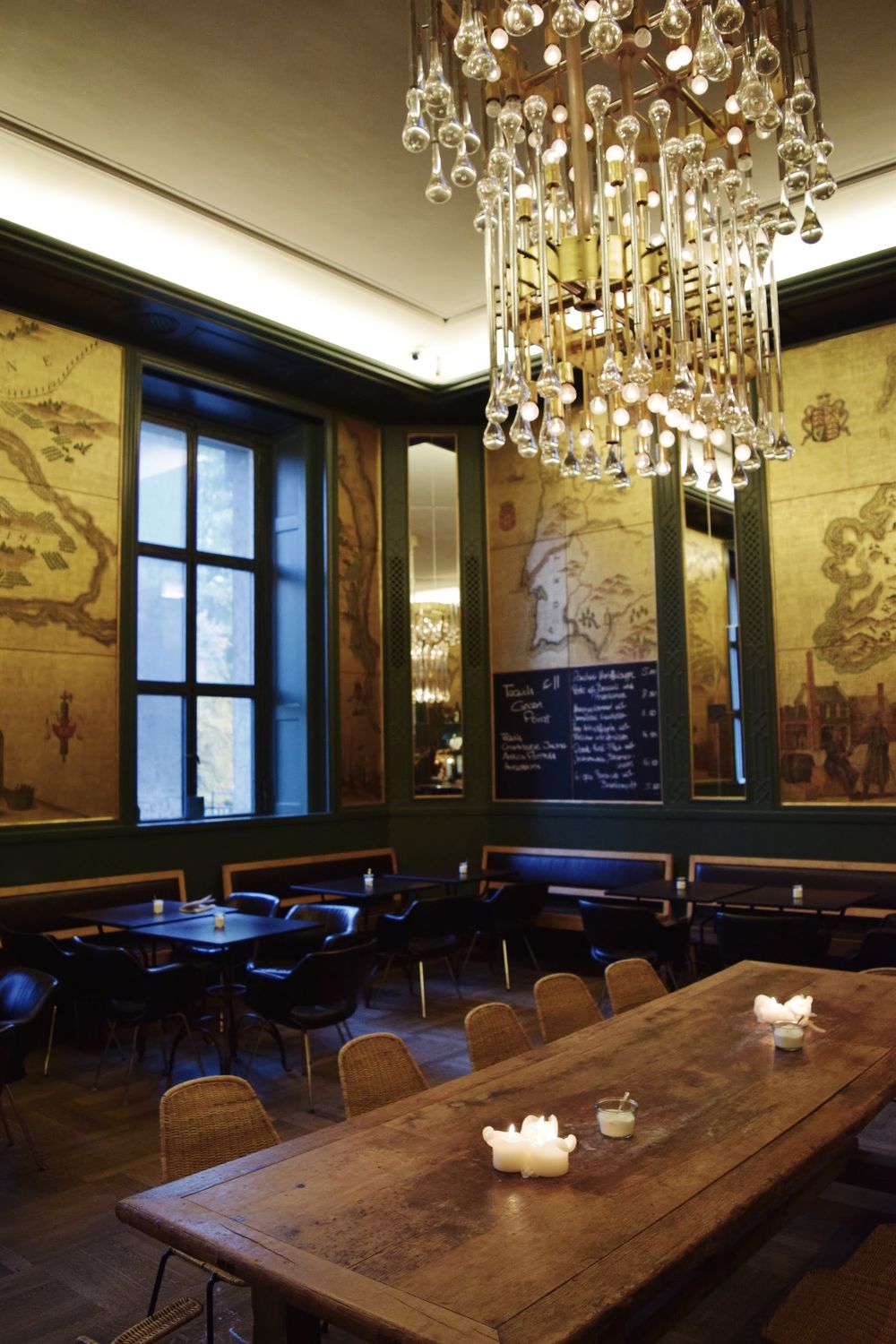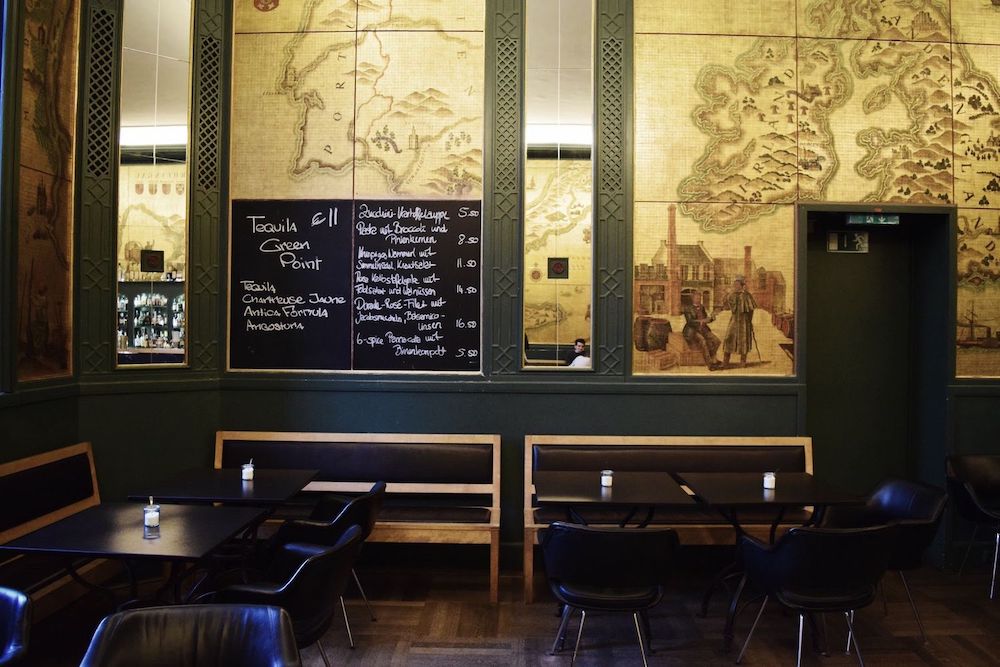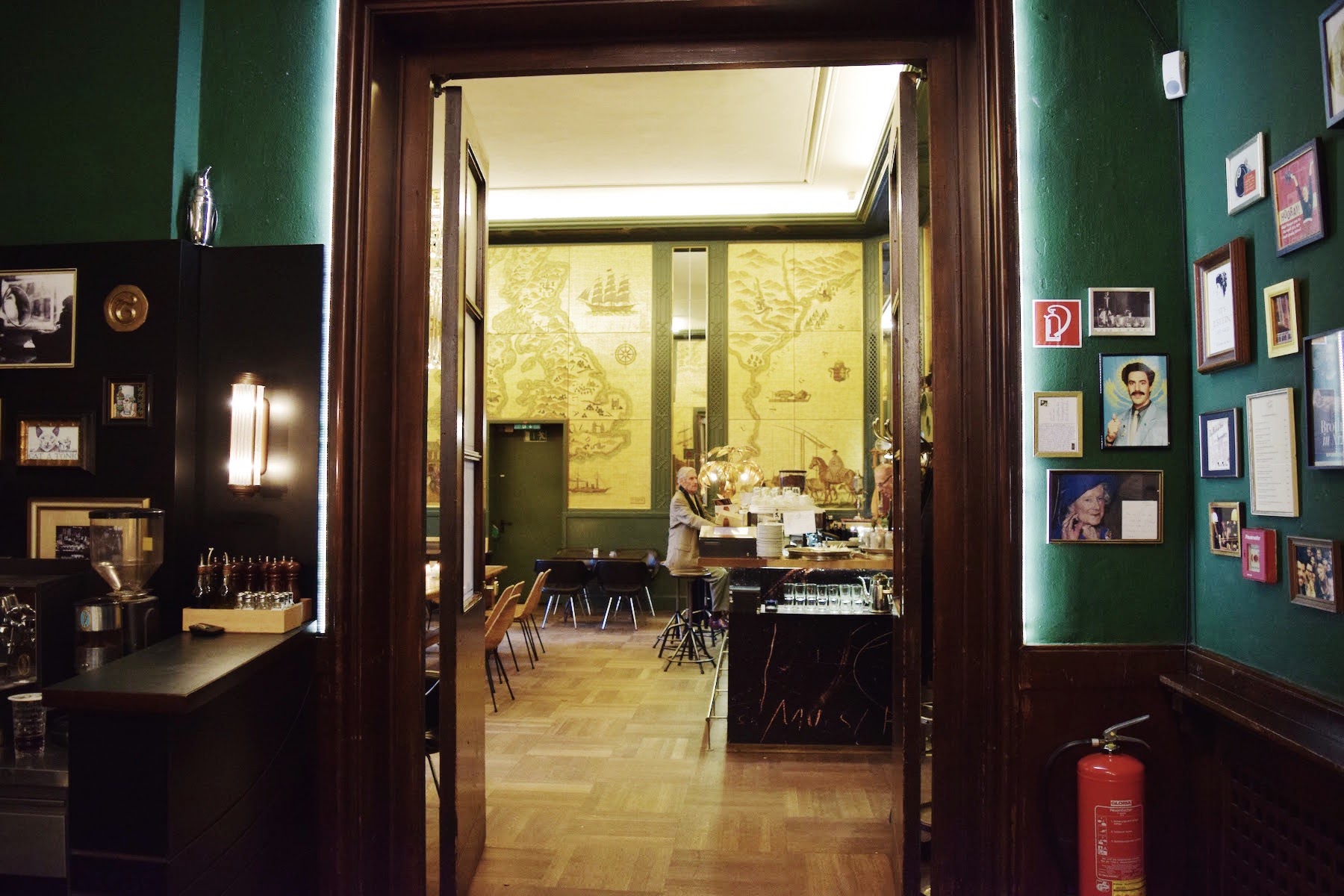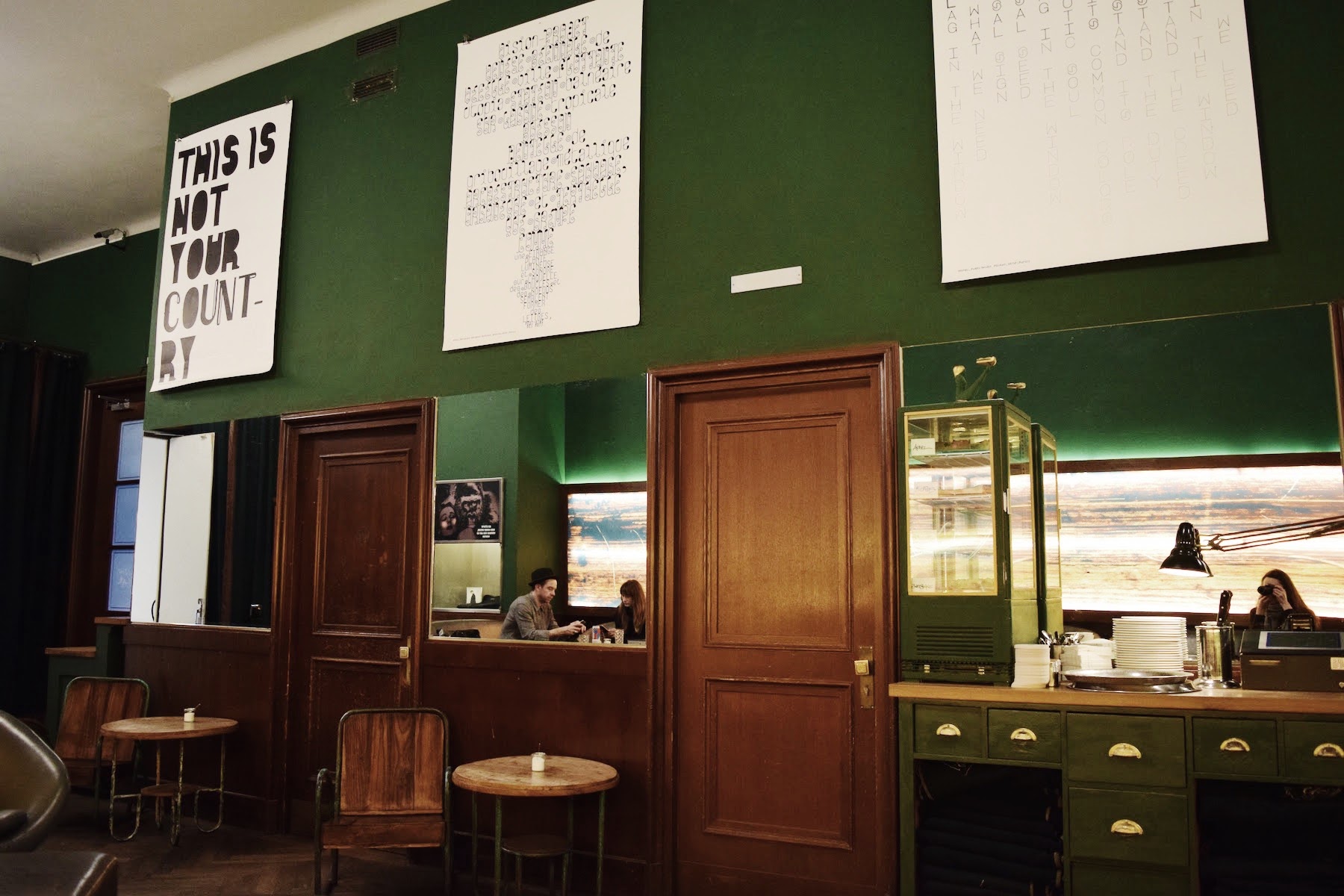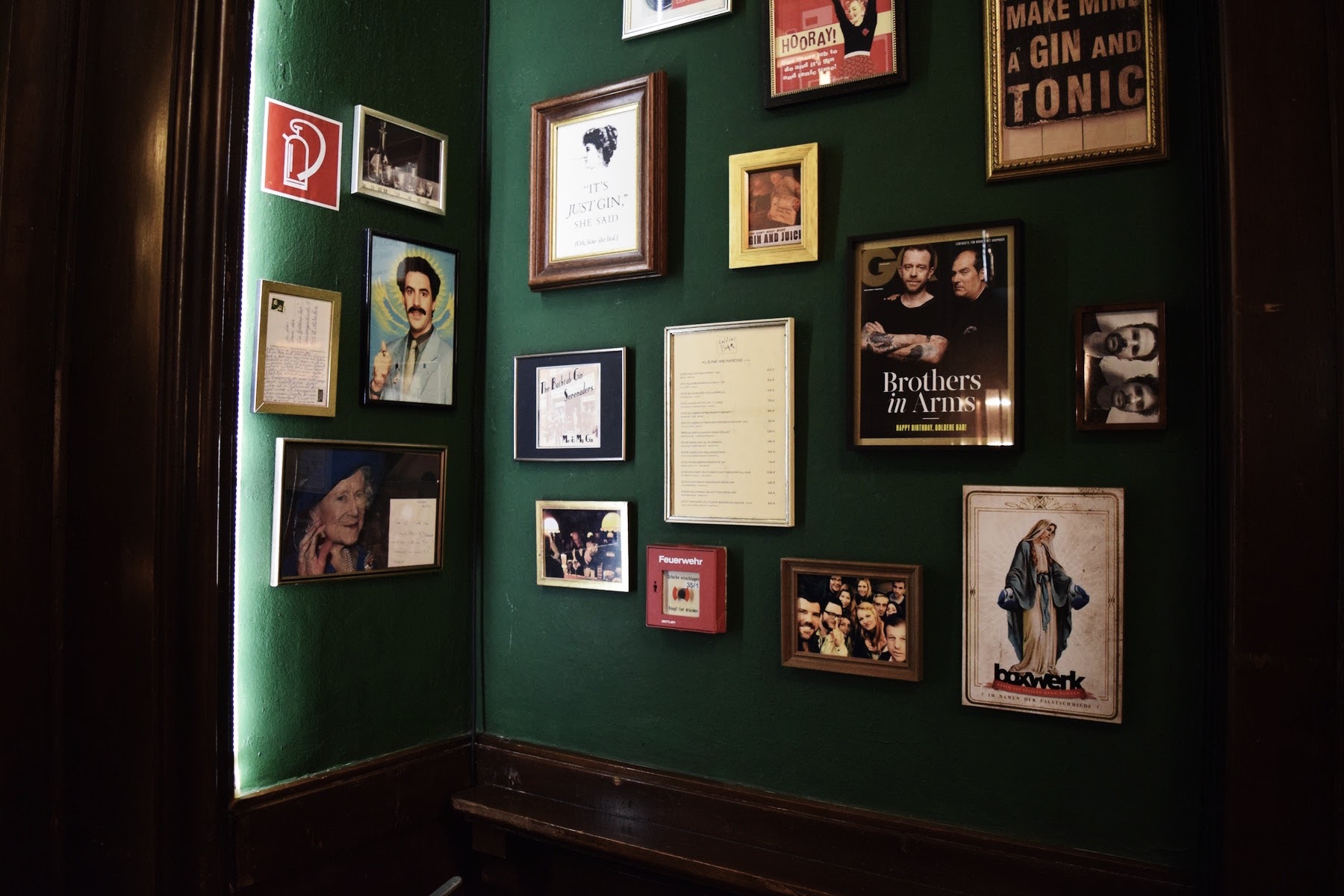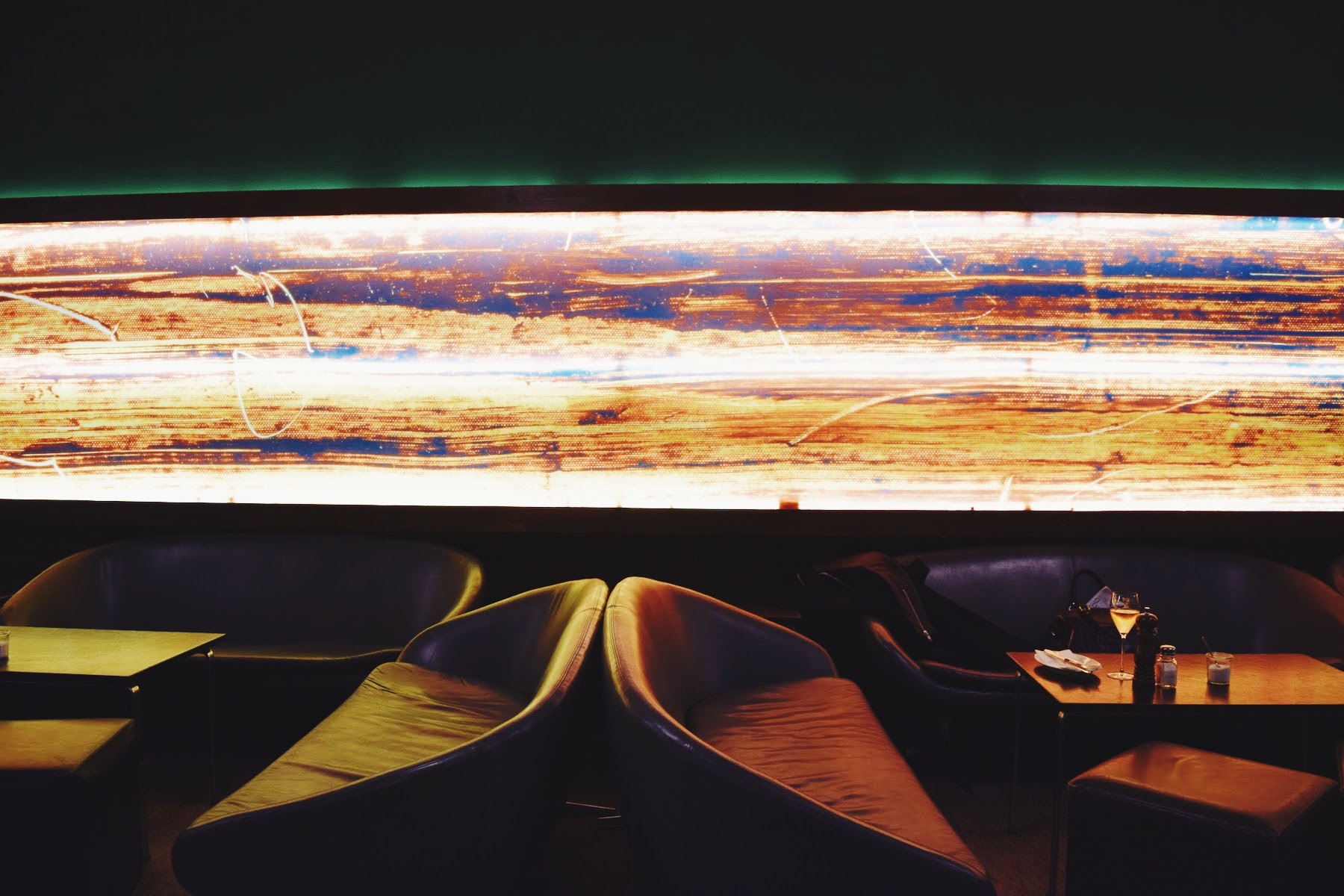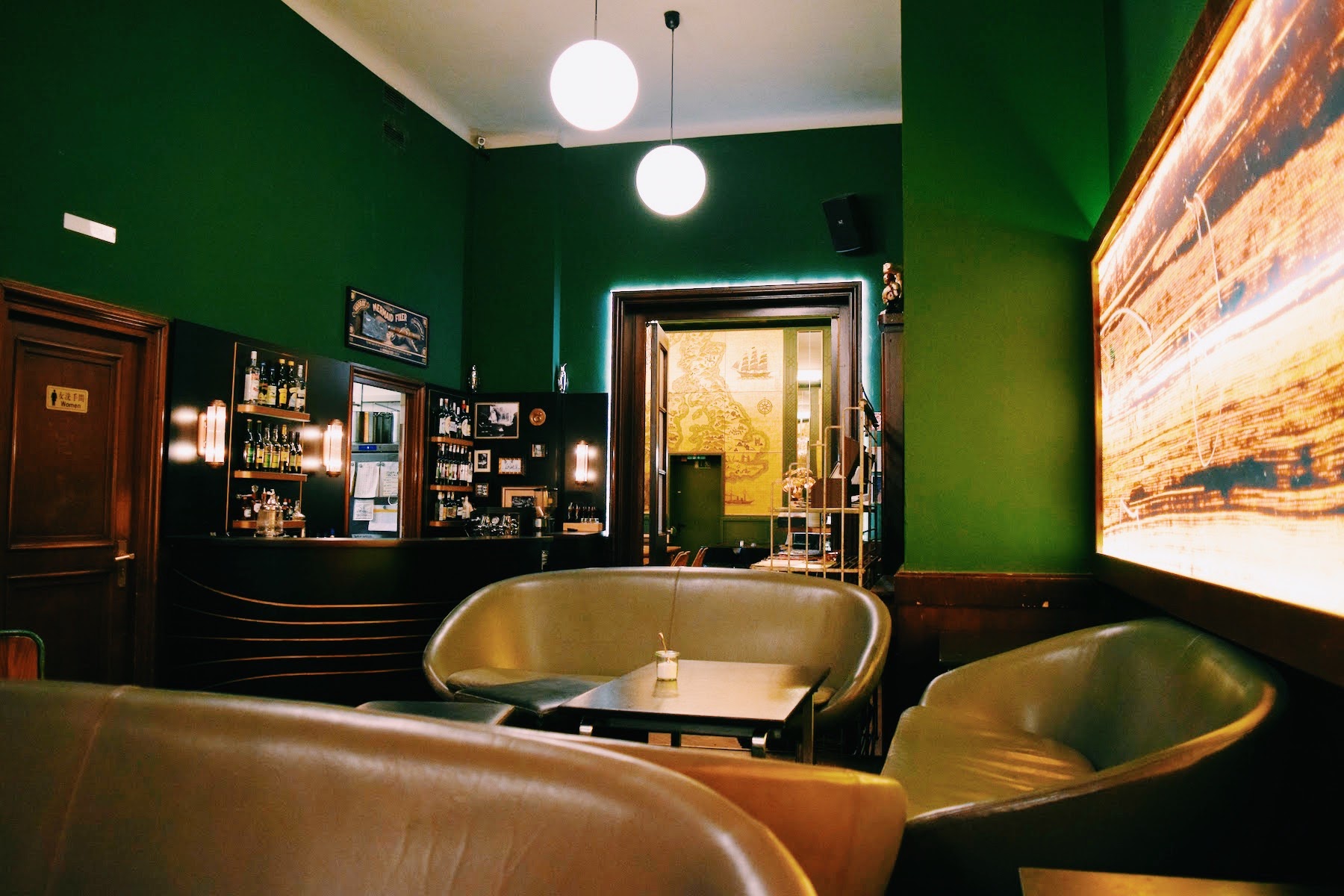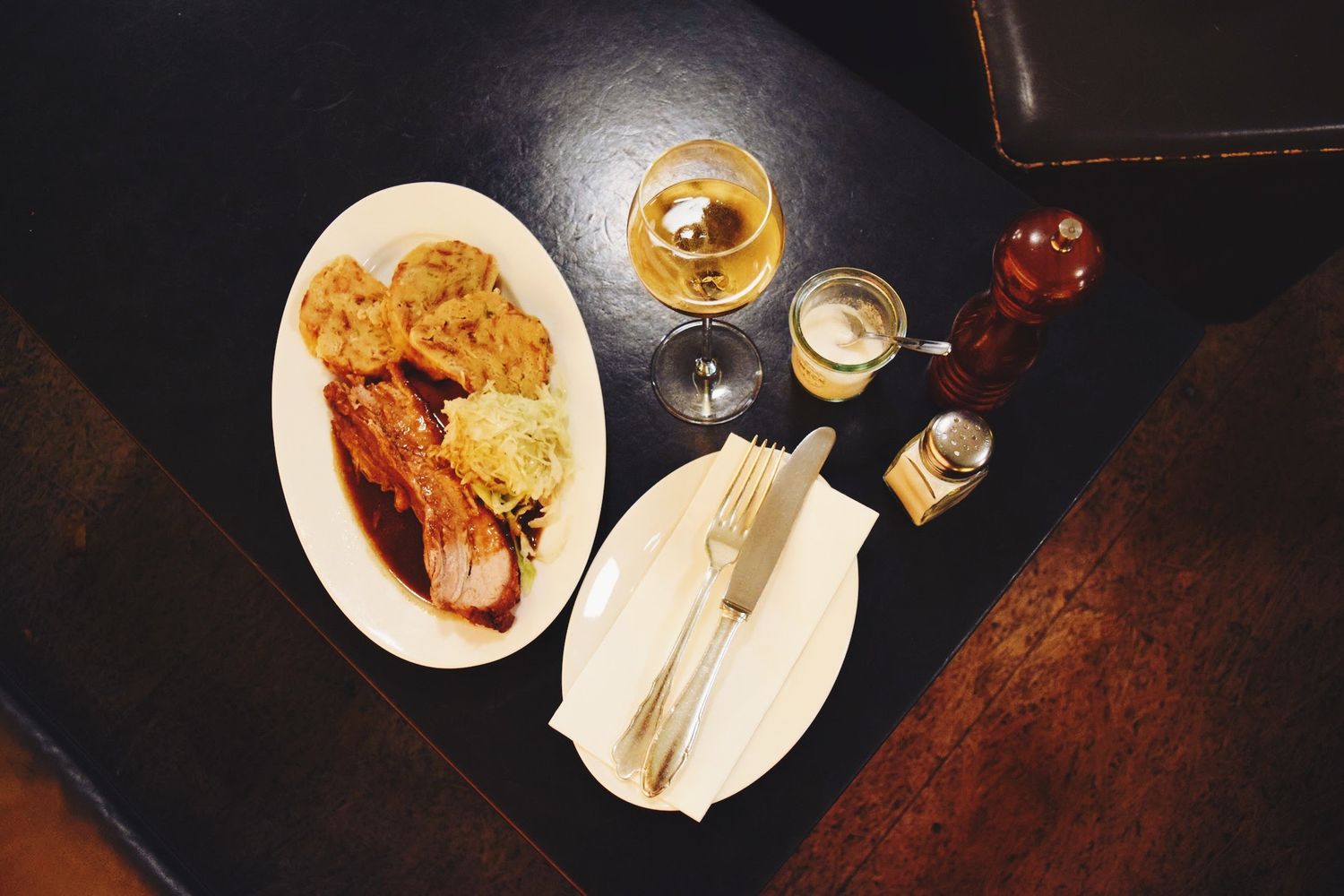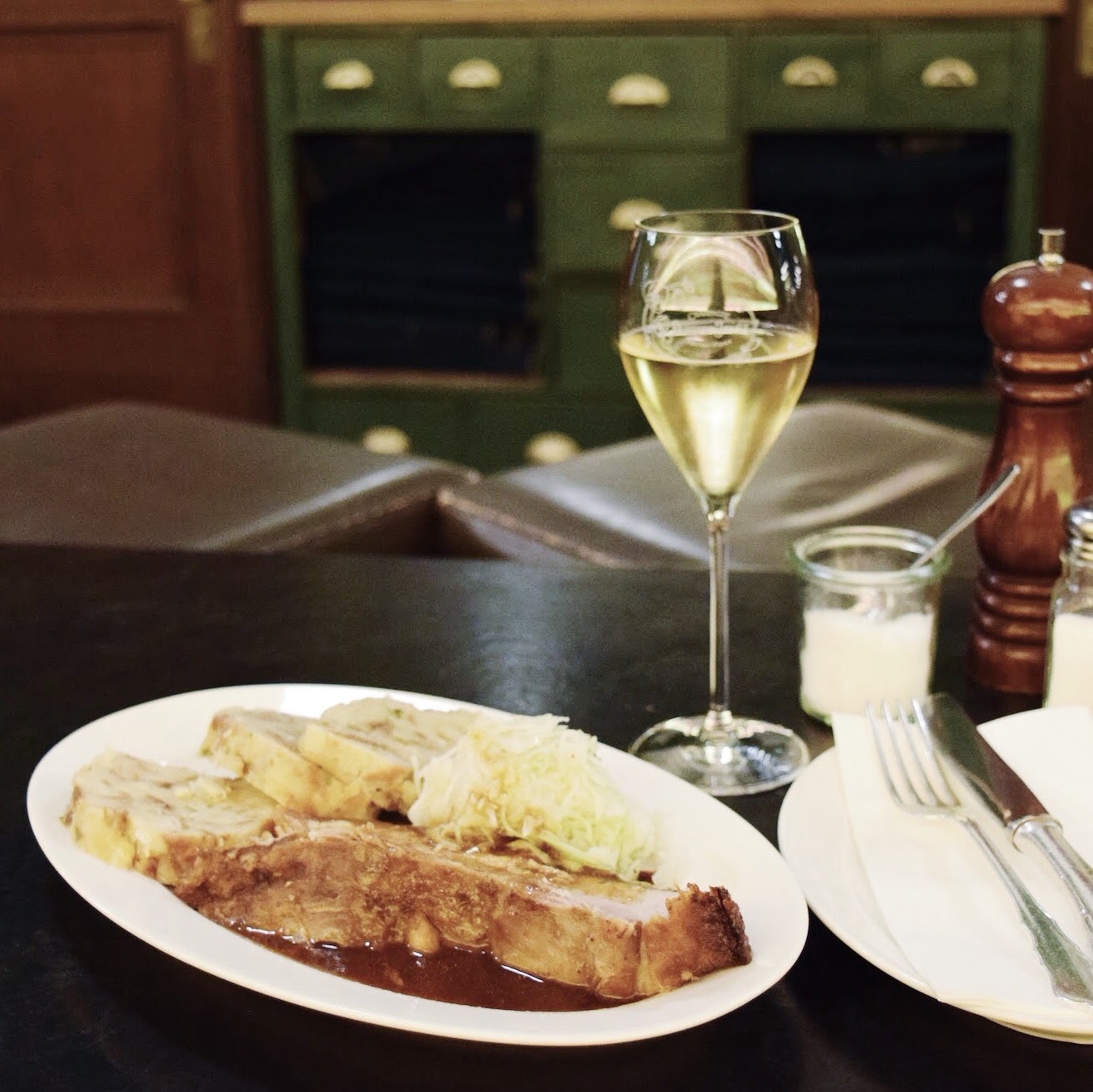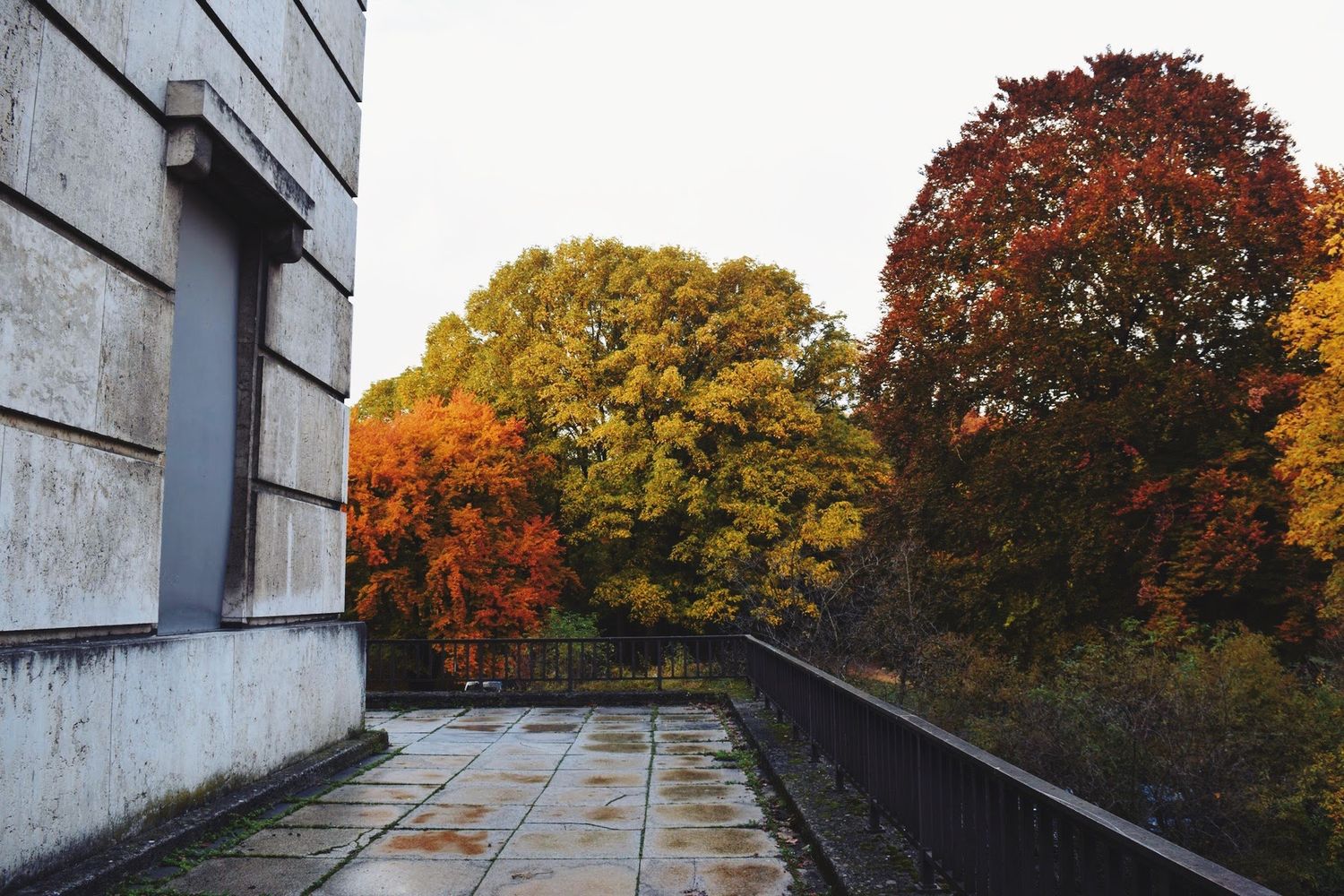 Die Goldene Bar
Prinzregentenstraße 1, 80538
München, Germany
Monday-Saturday 10-2am, Sunday 10-8pm