With its pastel-toned buildings and pre-war intricate architecture, Munich was a wonderful city to visit in the fall. I stayed for three nights in Munich and explored the city entirely on foot. I didn't get to do everything, but I definitely got to do a lot! I started by exploring the city center of the Alstadt Munich neighborhood, which is filled with charming cobblestone streets, impressive old buildings, majestic churches, and unforgettable monuments.
Marienplatz
Marienplatz is one of the most famous plazas in Munich. Buckets of bright red flowers rest at the foot of the Cathedral windows.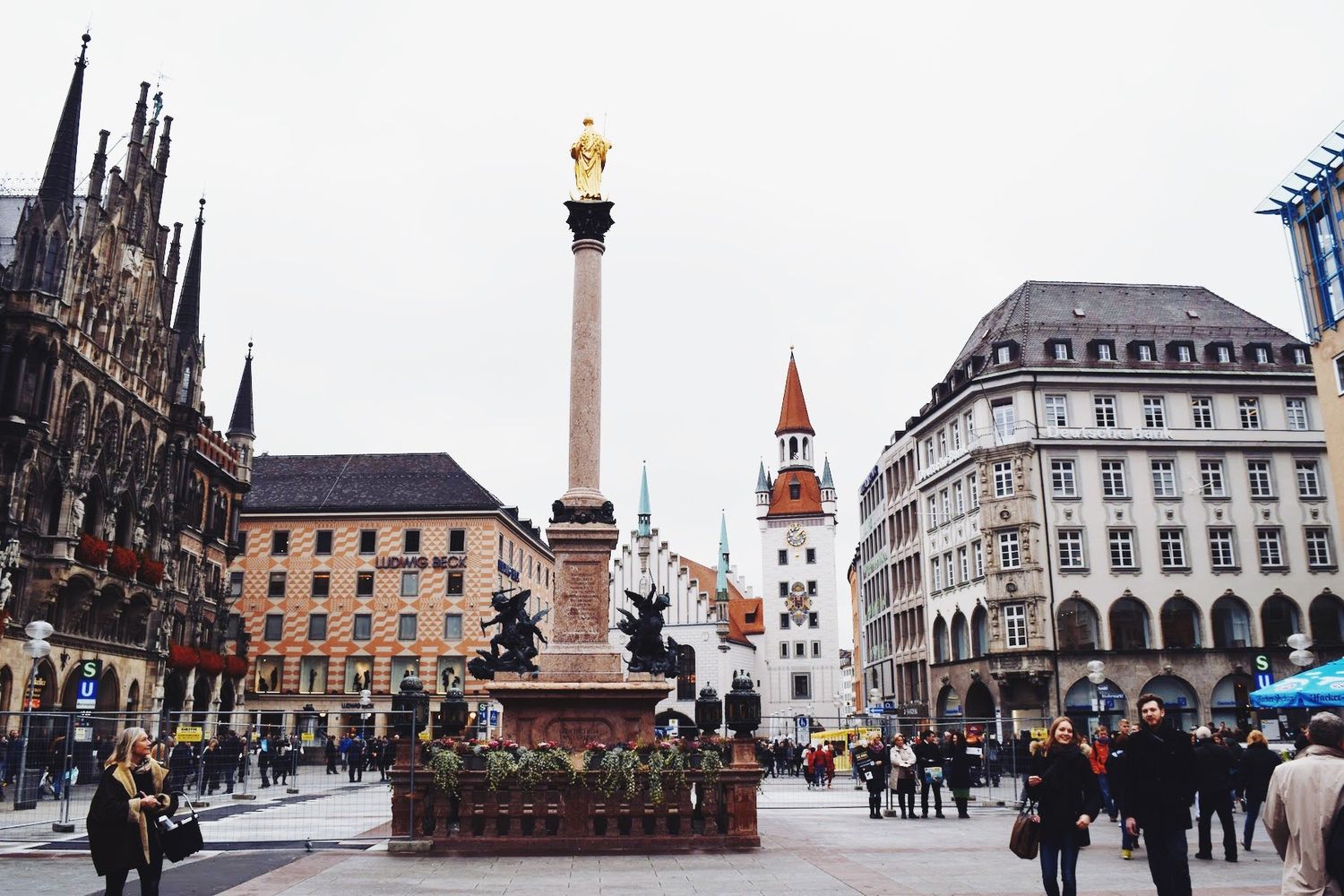 Named after the Mariensäule, a Marian column in its center, the square has been the heart of the city since 1158 when Emperor Henry the Lion founded Munich.
In the Middle Ages, Marienplatz was the main marketplace and hub for gatherings, tournaments, and public events. Over time, it evolved into a symbol of the city's civic pride. The square is flanked by important structures like the New Town Hall (Neues Rathaus) and the Old Town Hall (Altes Rathaus), which reflect different architectural periods.
The Glockenspiel, a famous clock located in the tower of the New Town Hall, was added in 1908 and continues to draw tourists with its daily chimes and animated figures. During the Nazi era, Marienplatz was a site for political rallies and events.
Marienplatz continues to serve as a hub for cultural gatherings, including festivals and public viewings of sports events. It is now a pedestrian zone, allowing visitors to wander freely and enjoy the surrounding shops, restaurants, and historical attractions. The square remains an enduring symbol of Munich's cultural heritage and is a must-see destination!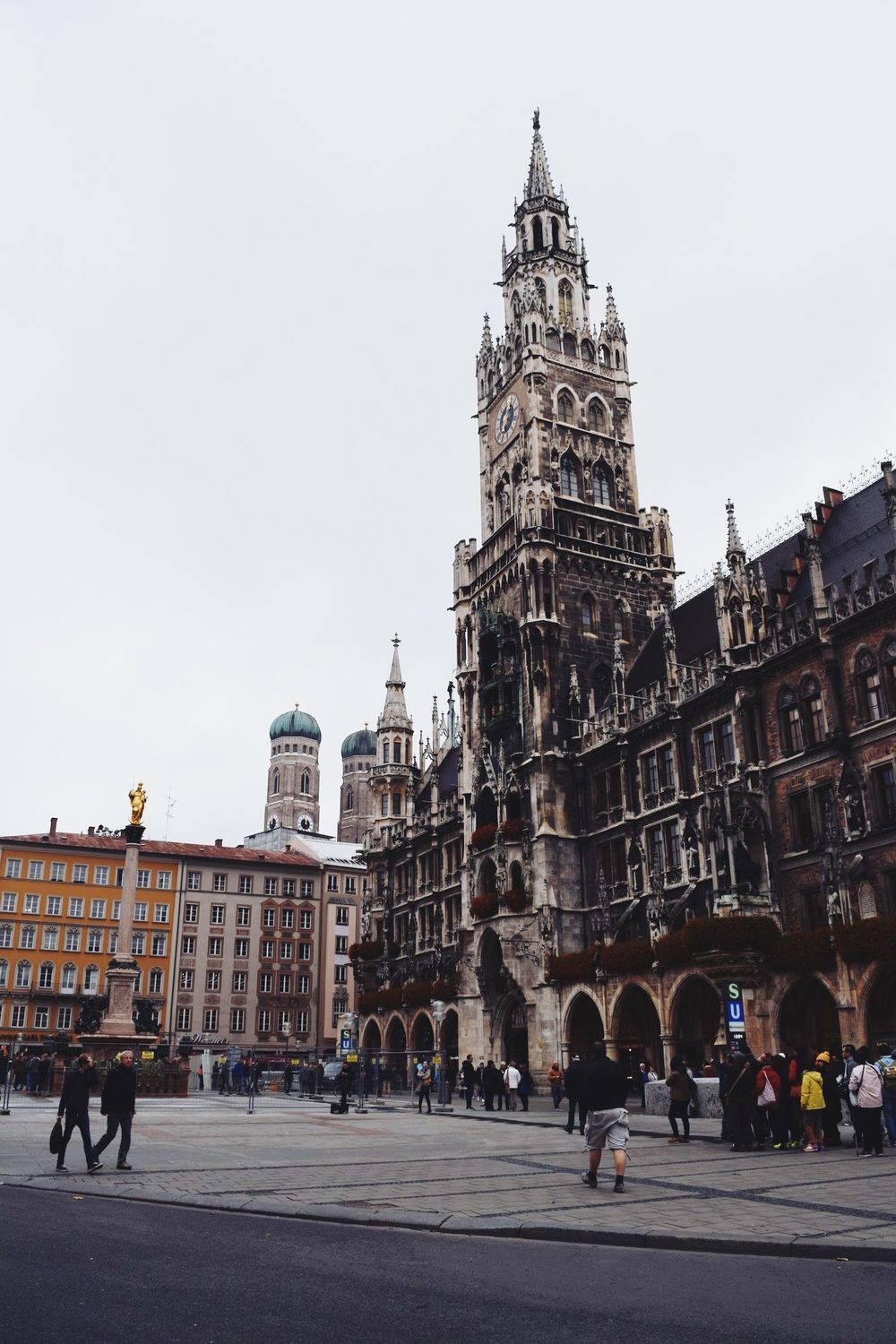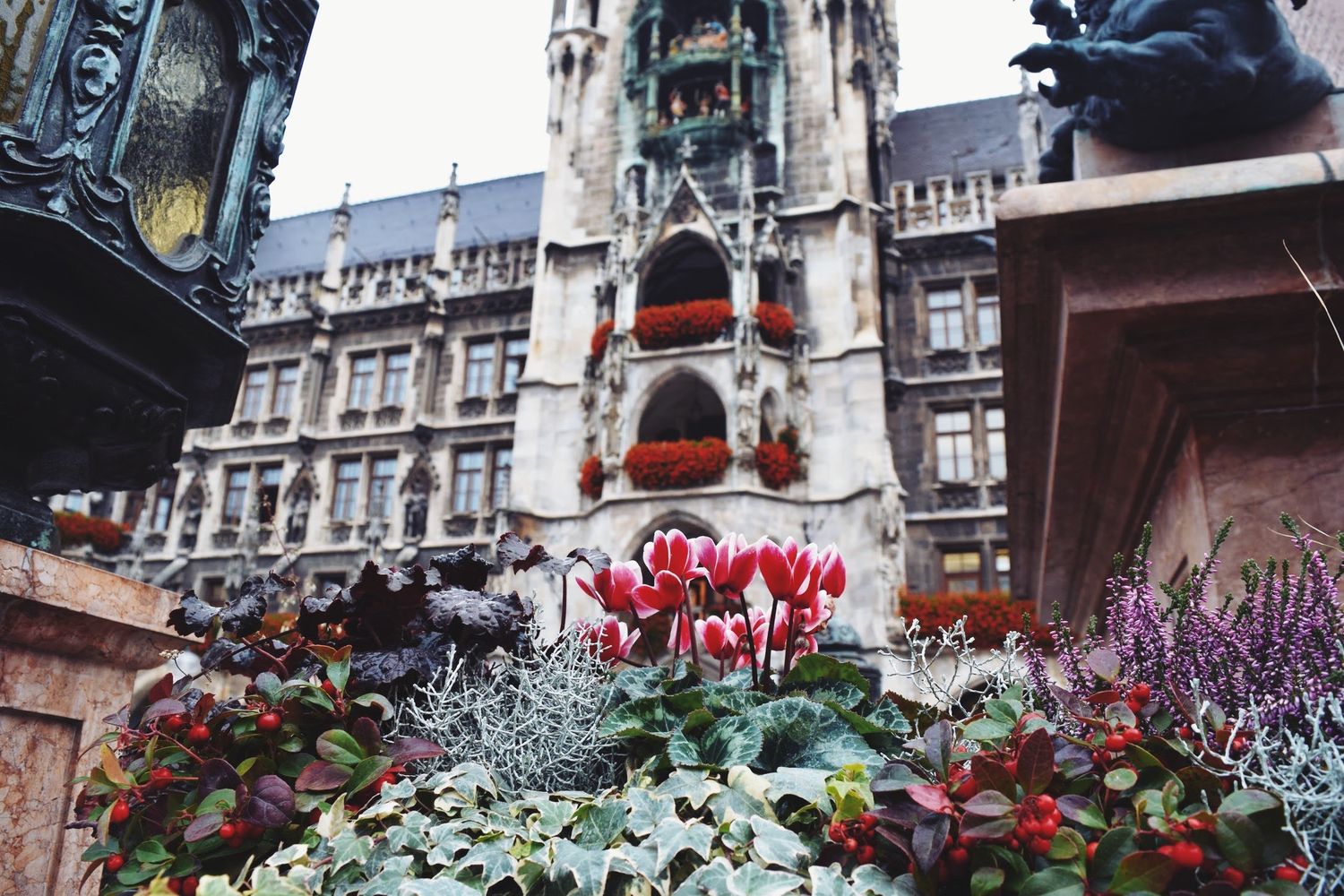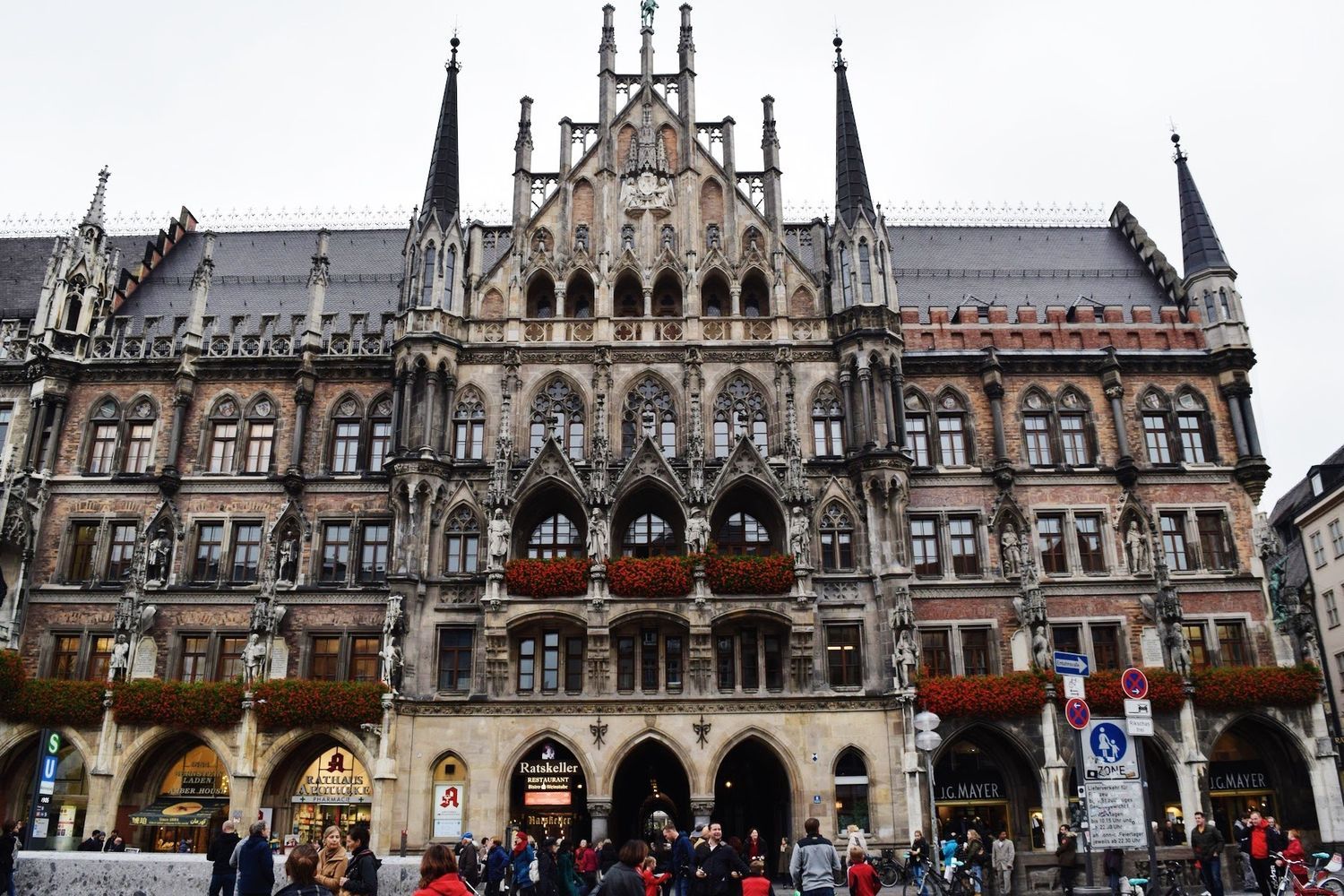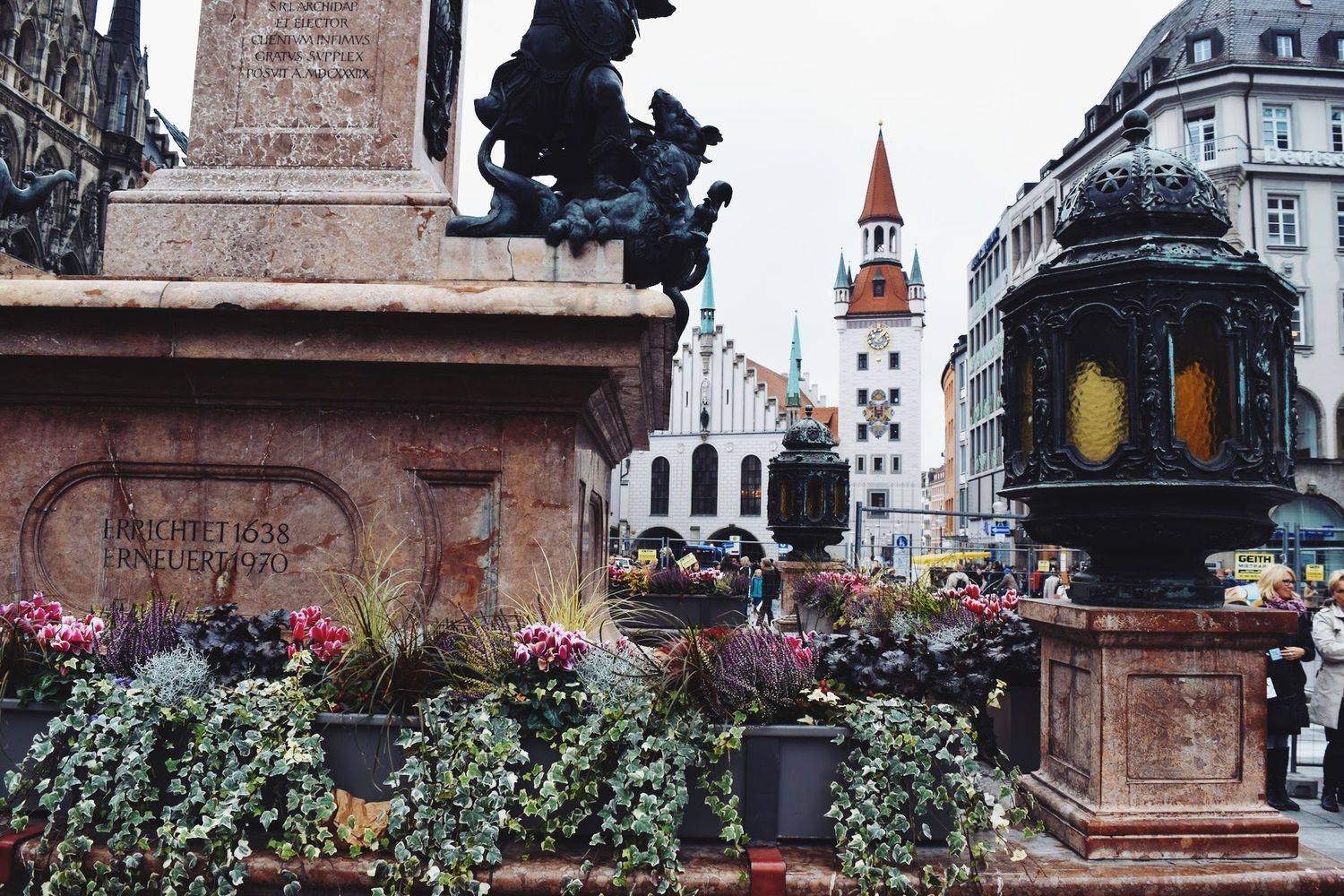 Marienplatz 1
80331 München, Germany
Residenz München
The Residenz München, or Munich Residence, is a complex of buildings in Munich, Germany, that was historically the palace of the Wittelsbach monarchs and later the seat of the dukes, electors, and kings of Bavaria. It is the largest city palace in Germany, with its architecture reflecting various styles, from Renaissance to Baroque, Rococo, and Classicism.
The Munich Residence served as the governmental and administrative center of the Duchy of Bavaria for centuries. Today, it is open to the public and houses a number of museums, including the Residenz Museum and the Treasury, where you can explore historical rooms, furniture, and valuable artifacts.
The Residenz's extensive gardens, known as the Hofgarten, are also a significant feature, providing a scenic and tranquil setting within the bustling city. It stands as an architectural masterpiece in Munich.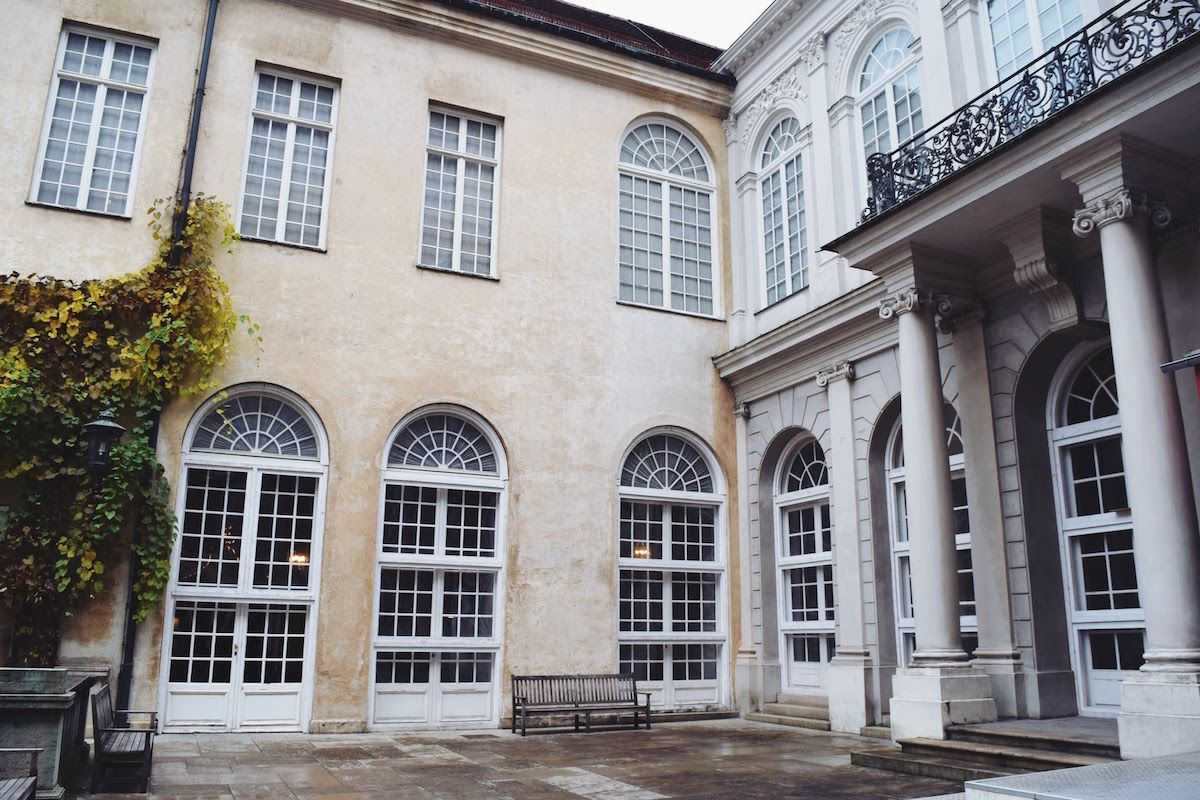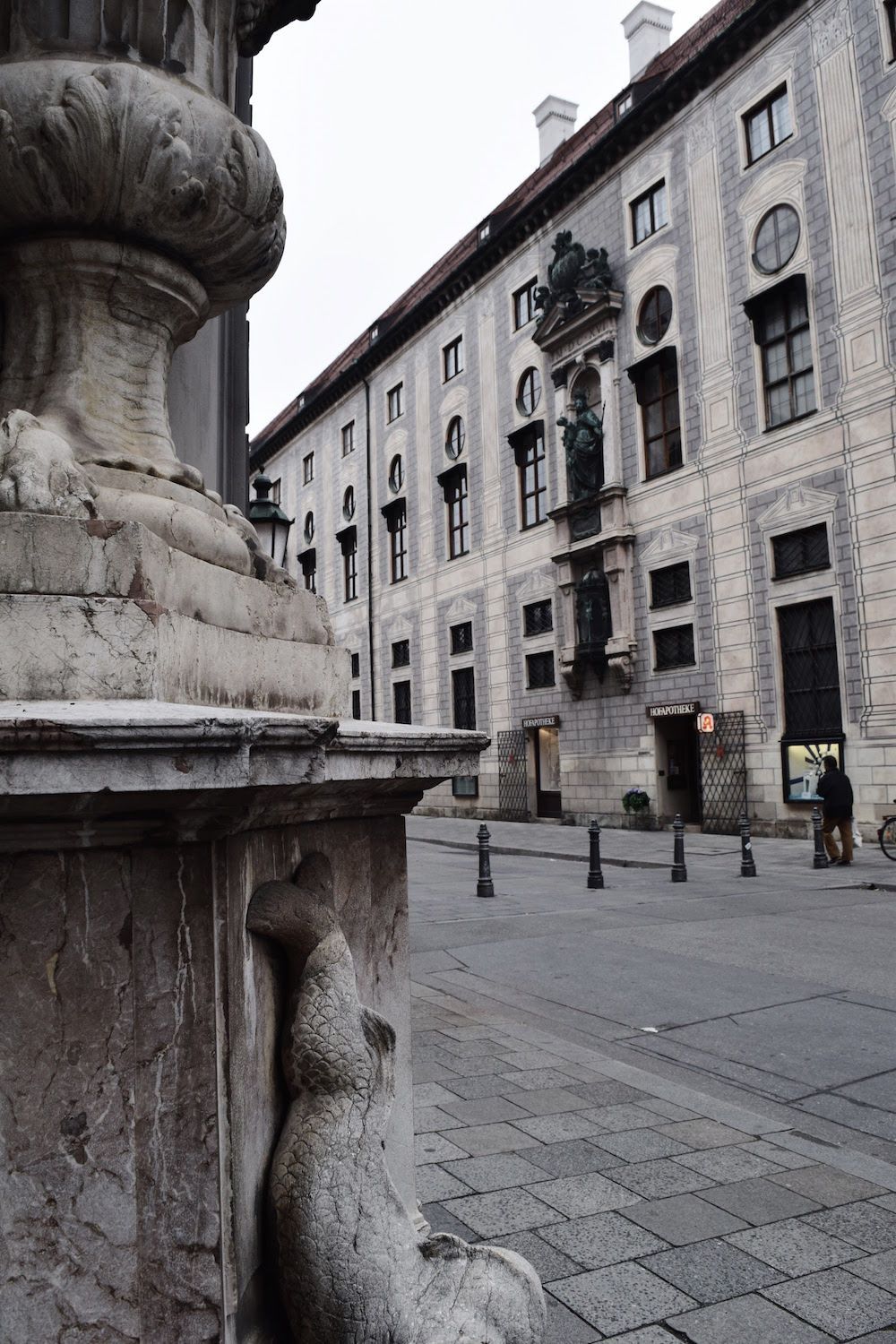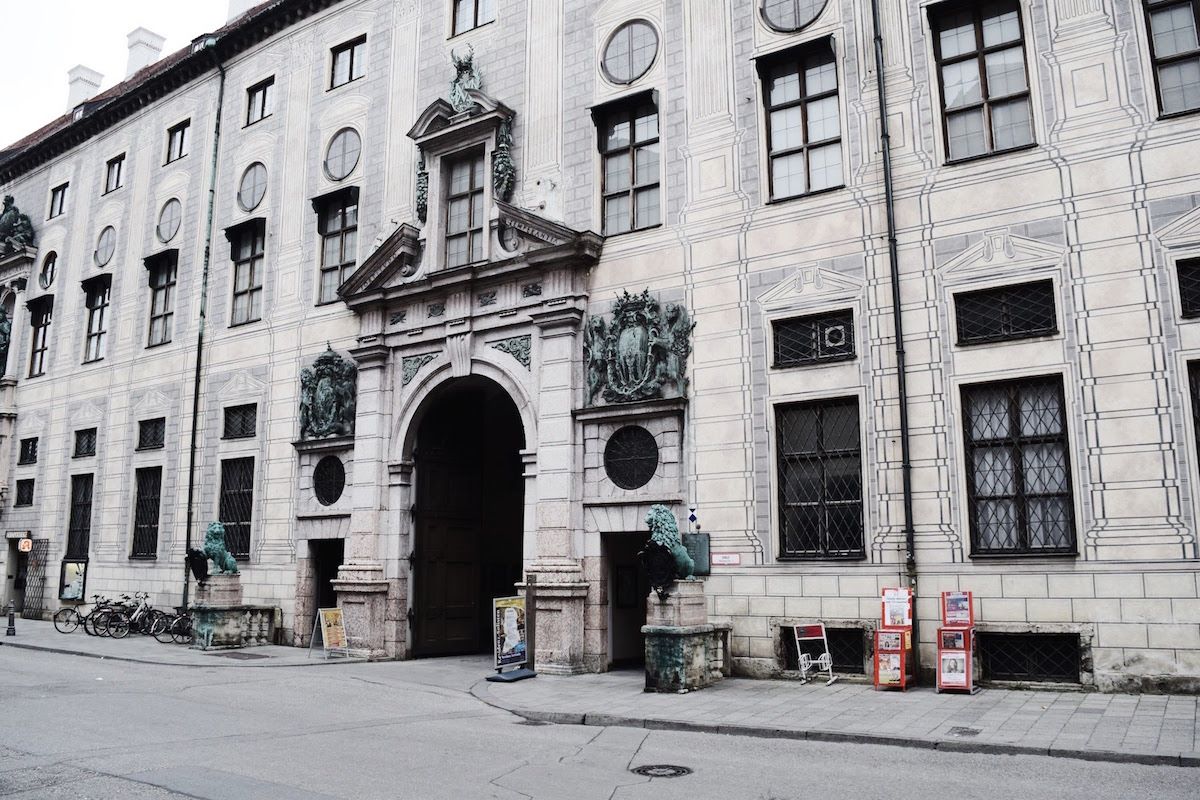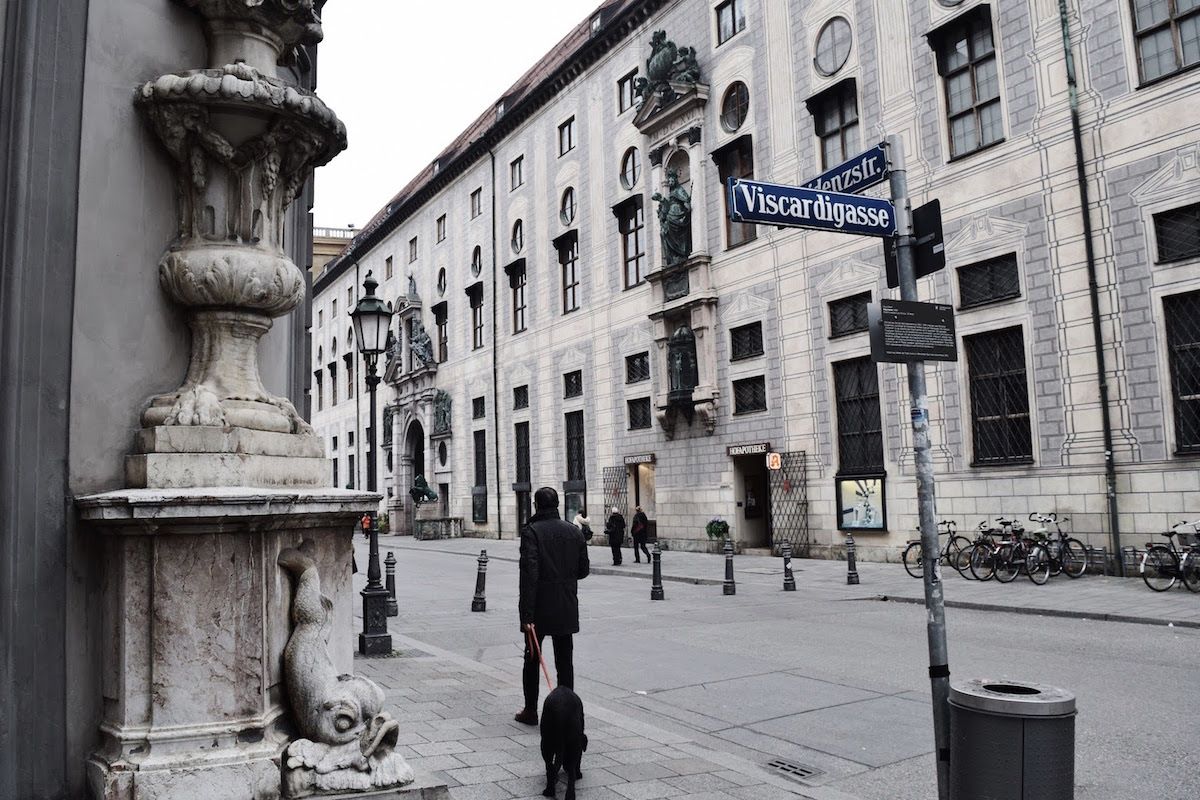 Residenzstraße 1
80333 München, Germany
Sun-Sat 9-6pm
Viktualienmarkt
Viktualienmarkt is a renowned daily food market and square in the center of Munich, Germany. Established in 1807, it has developed from a traditional farmers' market to a popular place for gourmets, offering traditional food products and souvenirs.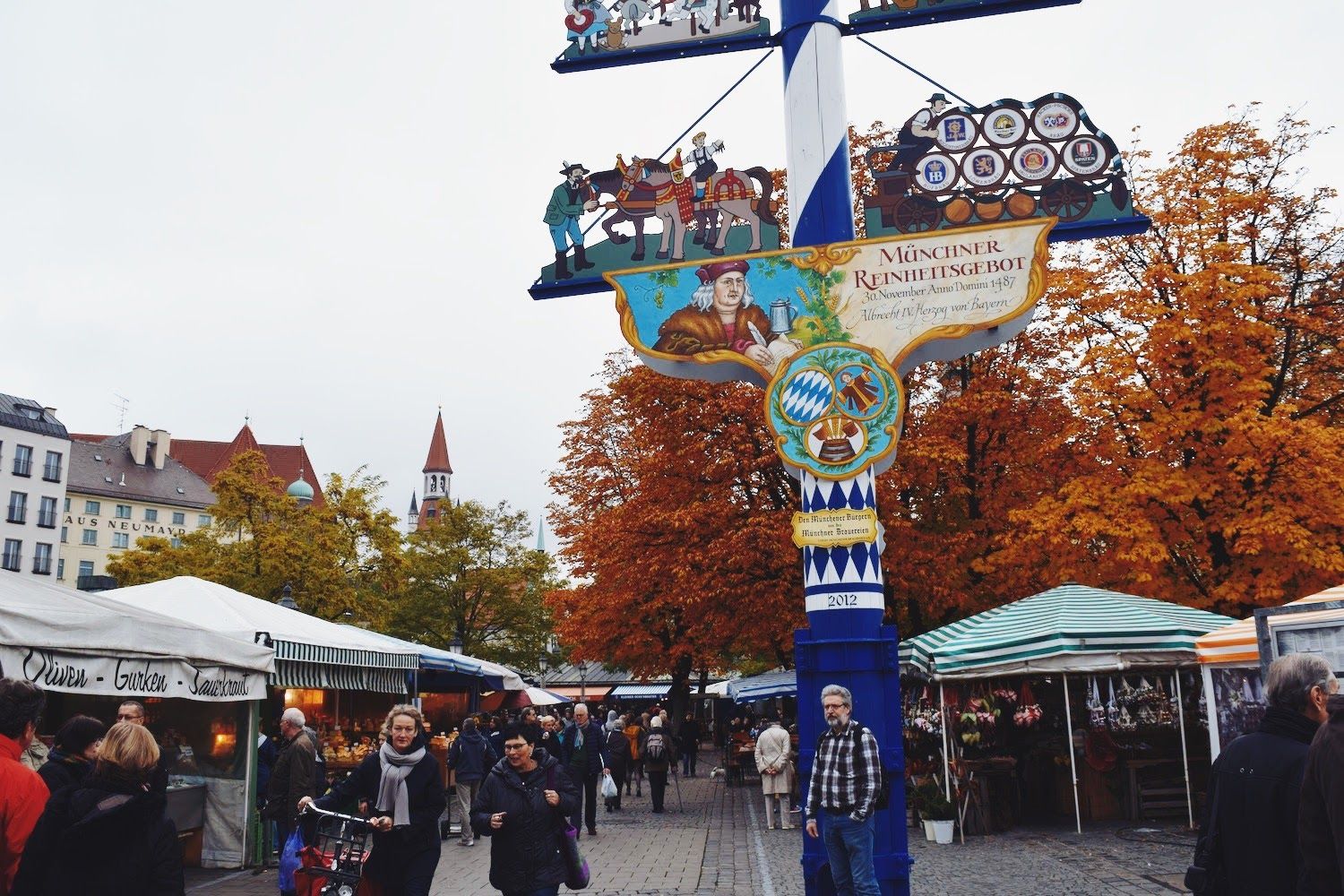 Covering an area of around 22,000 square meters, Viktualienmarkt features over 140 stalls and shops that sell goods, including fruits, vegetables, meat, poultry, cheese, fish, spices, and flowers. It also offers specialty foods from different German regions and countries.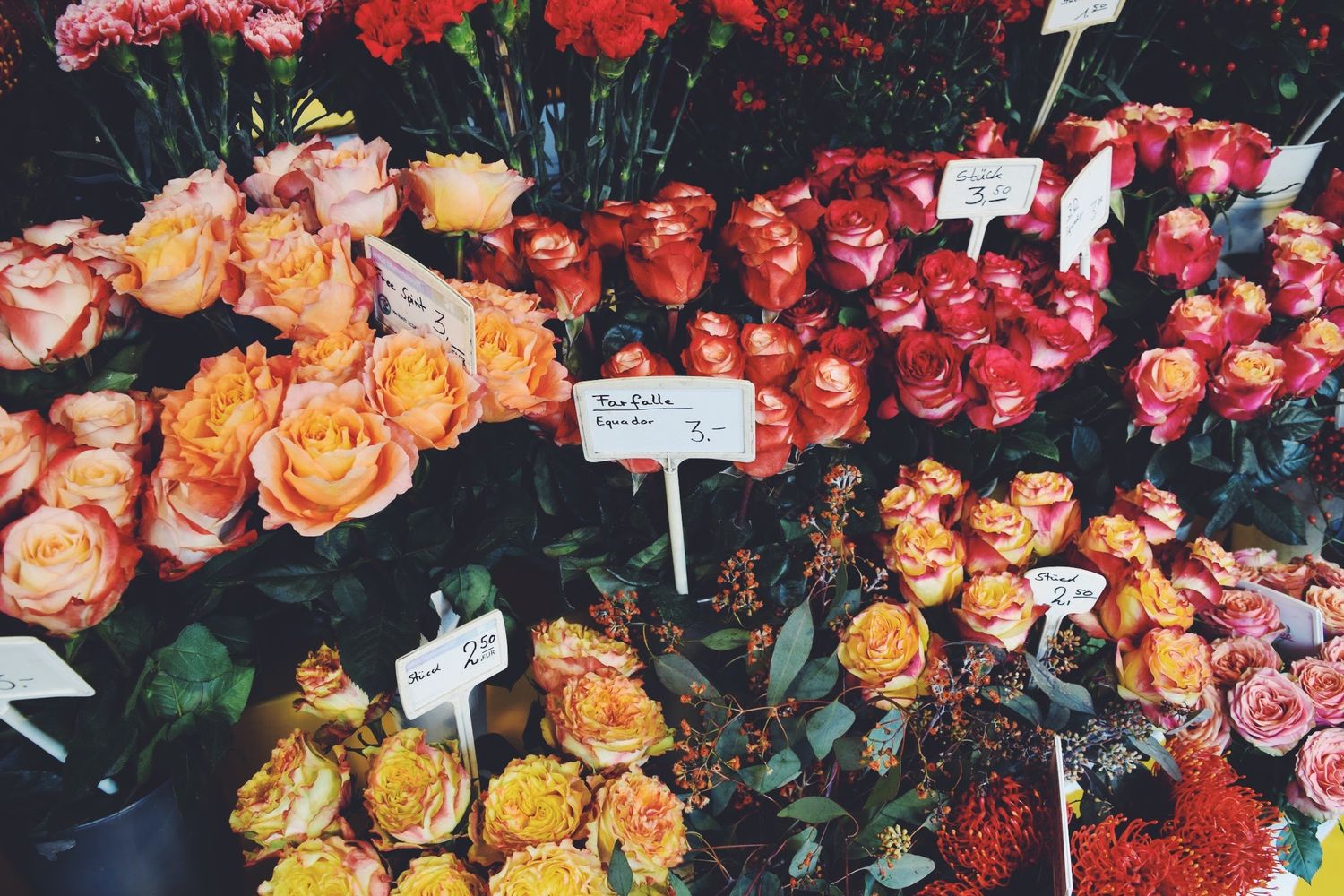 Viktualienmarkt has beer gardens, street performers, and a festive atmosphere, it offers a unique and lively experience. Seasonal events, festivals, and traditional celebrations are also regularly hosted at the market.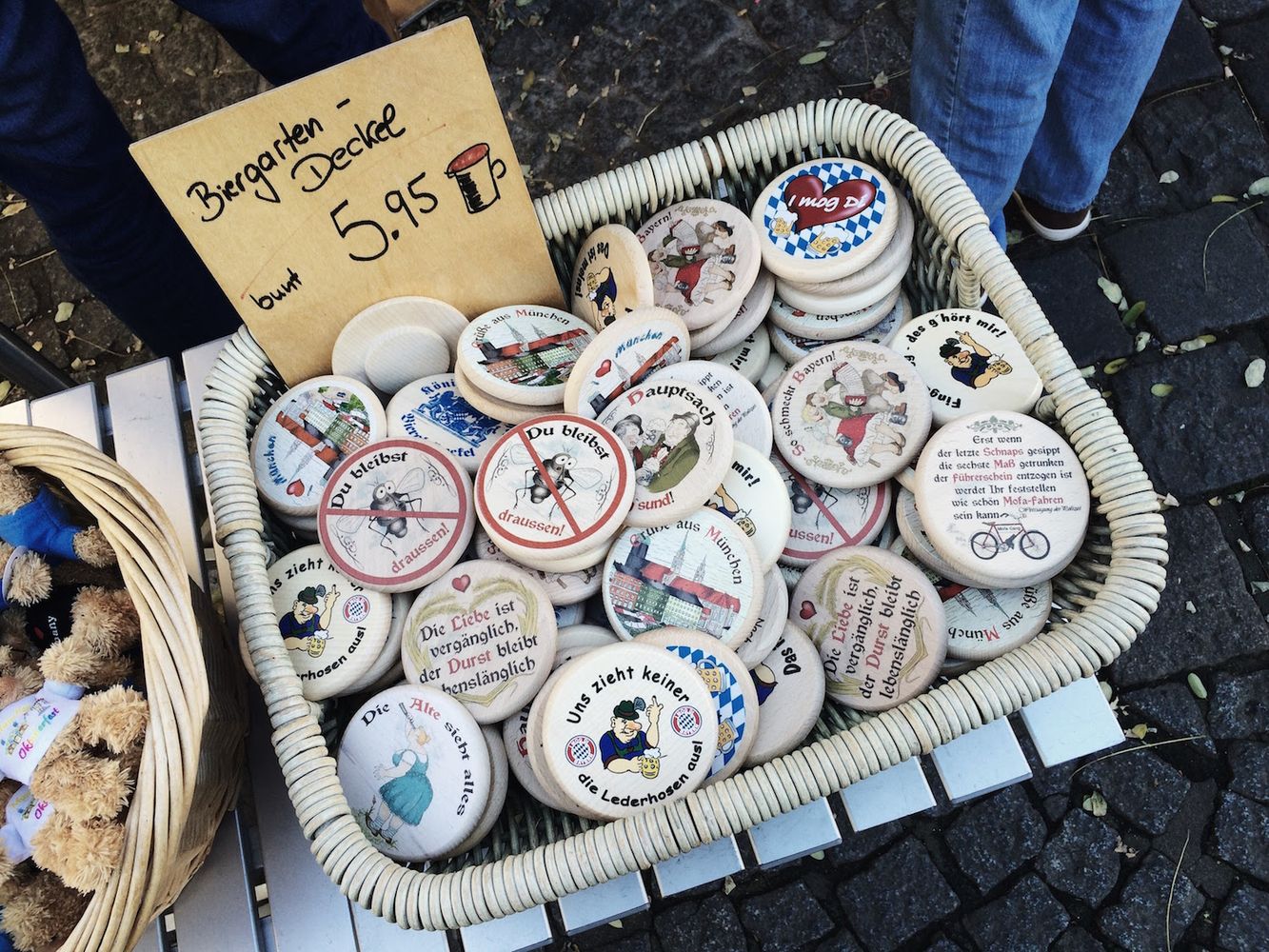 Viktualienmarkt is not just a place for shopping; it's a reflection of Munich's culinary culture and a significant attraction for anyone interested in experiencing the authentic flavors and lifestyle of Munich!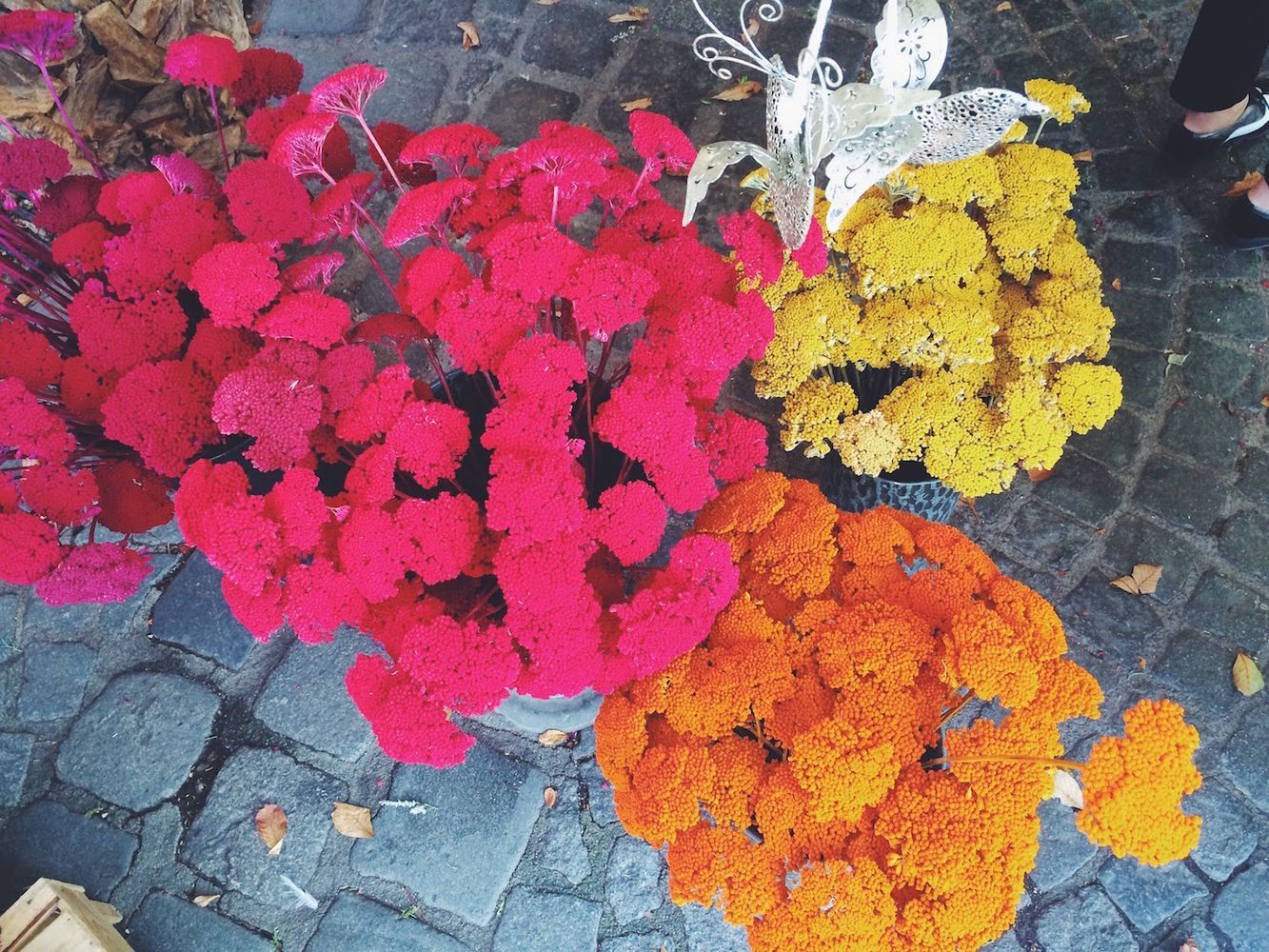 Viktualienmarkt 3
80331 München, Germany
Aran Coffee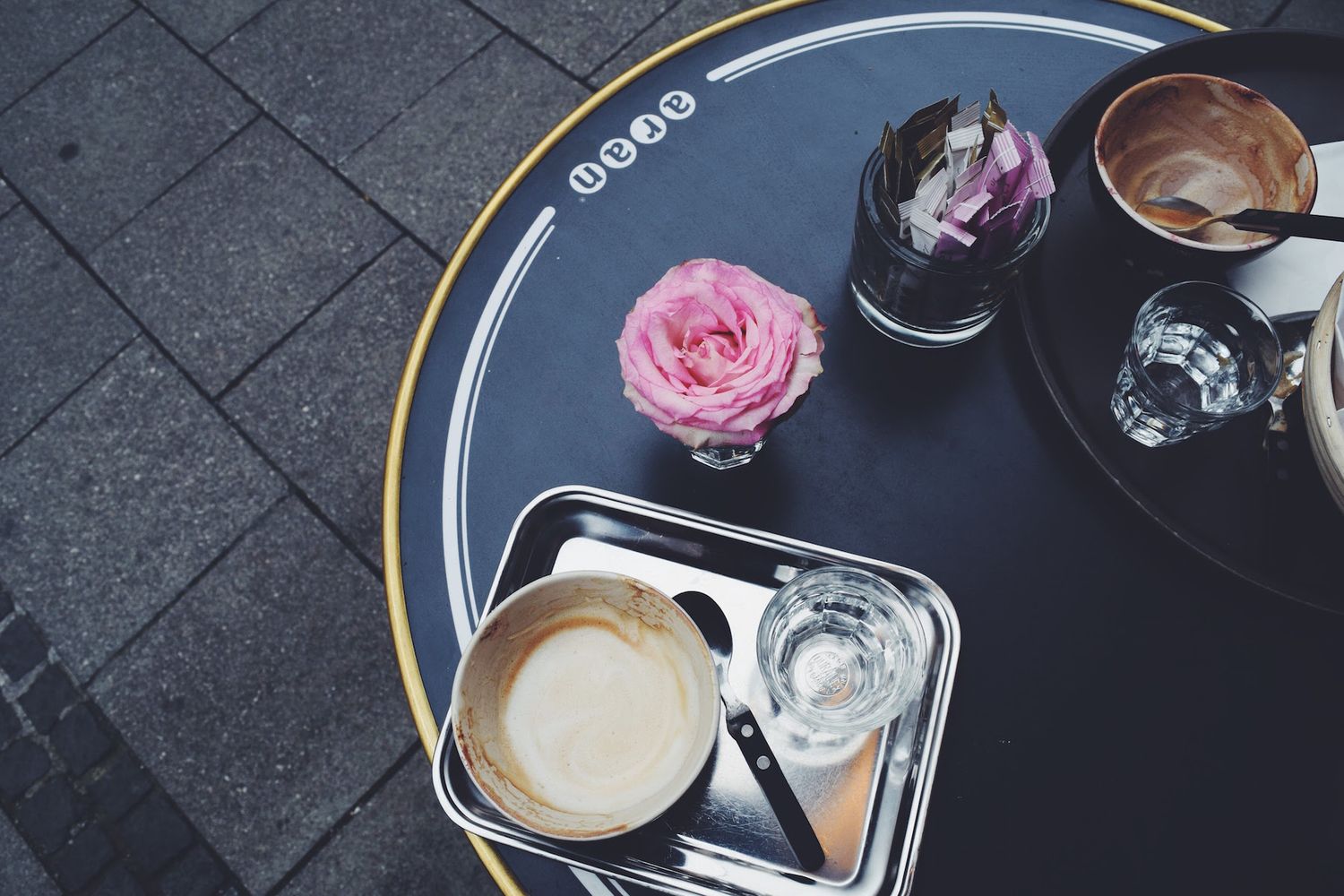 Theatinerstraße 12
80333 München, Germany
Hotel Opera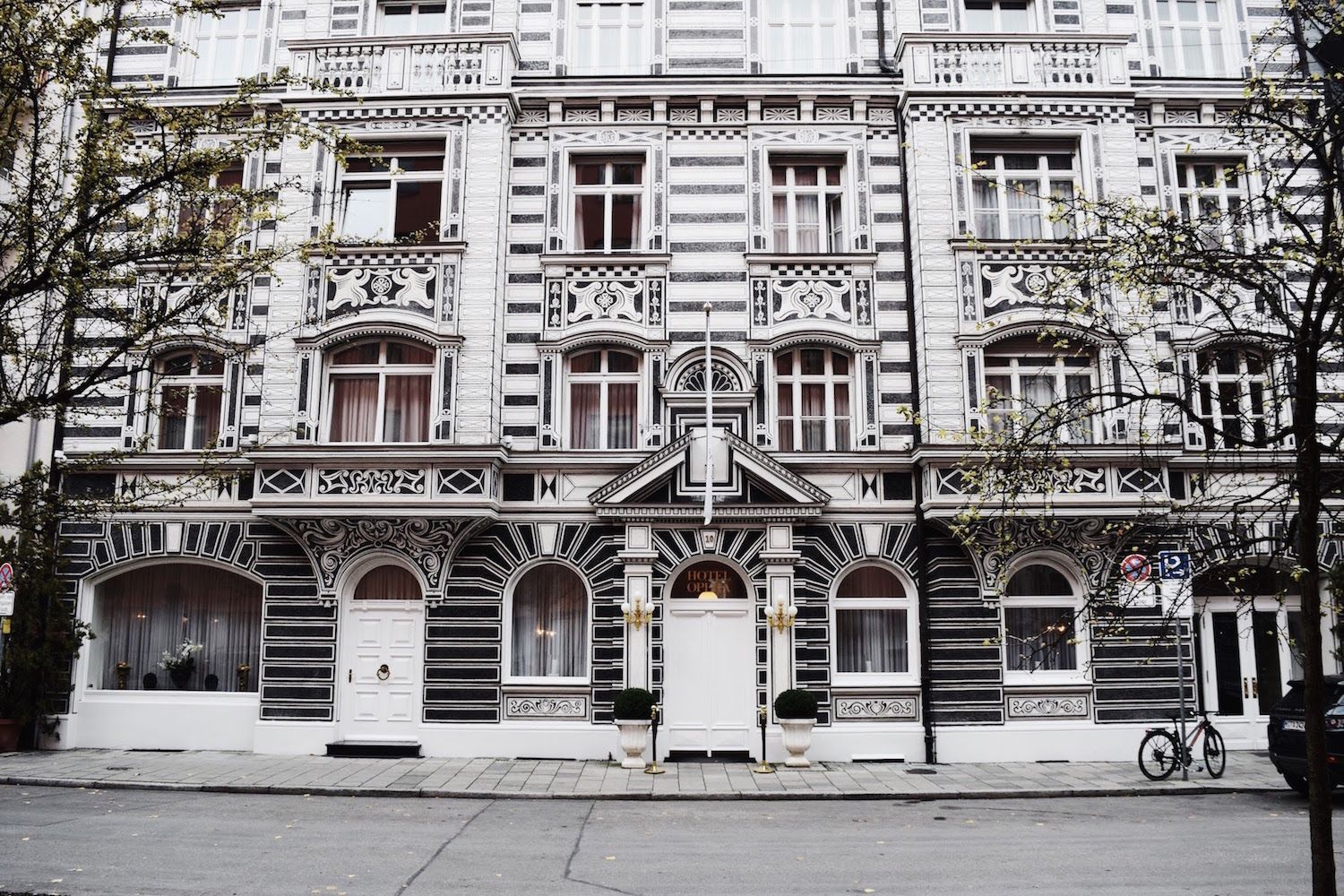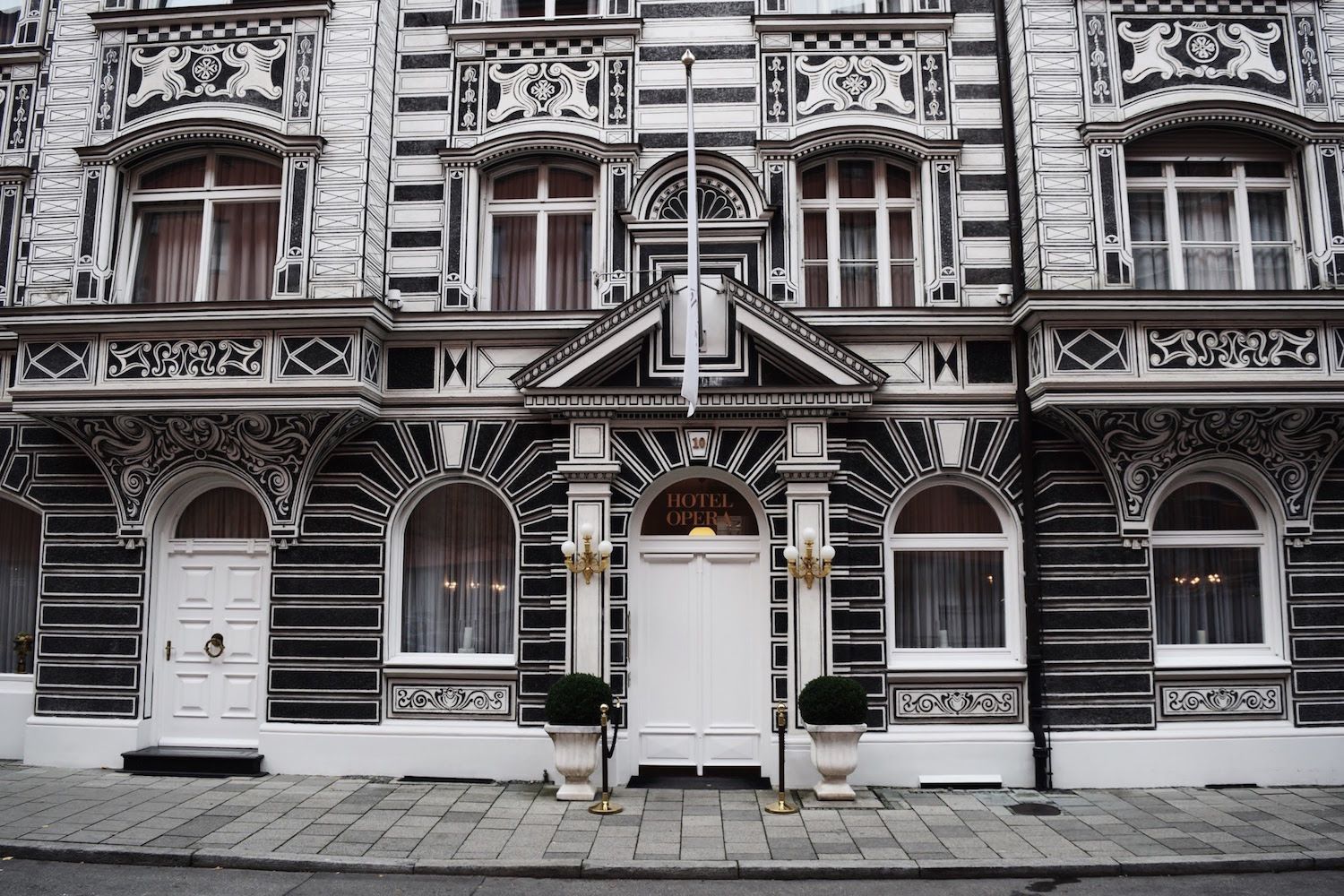 St.-Anna-Straße 10, 80538
München, Germany
Heiliggeistkirche
Heiliggeistkirche, or the Church of the Holy Spirit, is a prominent Gothic church located in the city center of Munich, Germany. The history of the church dates back to the late 13th century when it was initially built as part of a hospice.
The most significant reconstruction took place in the early 18th century when the church was redesigned in the Baroque style. Inside, you can admire ornate stucco work, beautiful frescoes, and an impressive high altar. The interior is also known for its Rococo decorations, which were added later in the 18th century.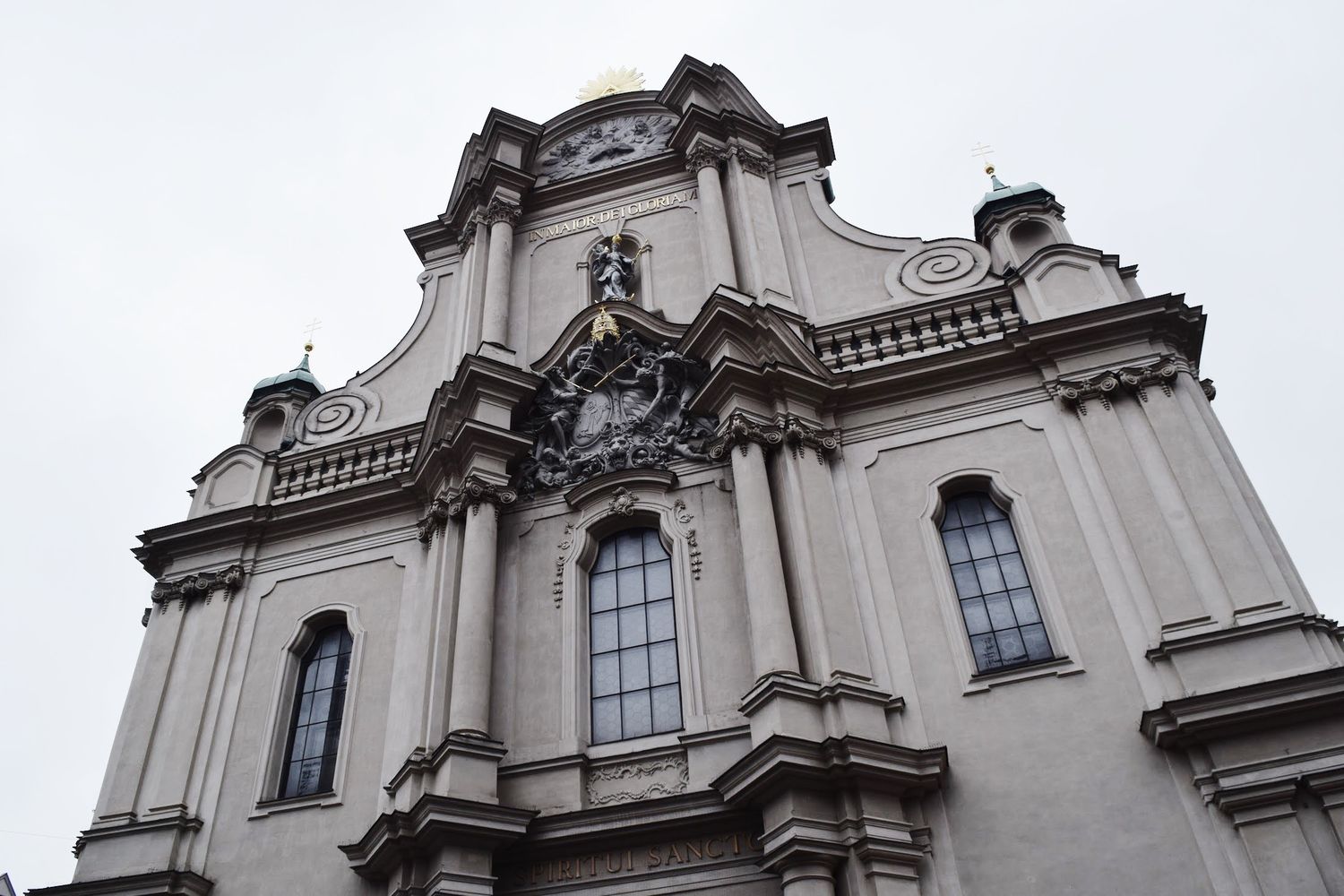 Heiliggeistkirche has played a vital role in Munich's religious life. The church continues to be an active place of worship and offers regular religious services. Heiliggeistkirche attracts visitors with its stunning artistic features and architectural beauty.
Prälat-Miller-Weg 1
80331 München, Germany
Polizeipräsidium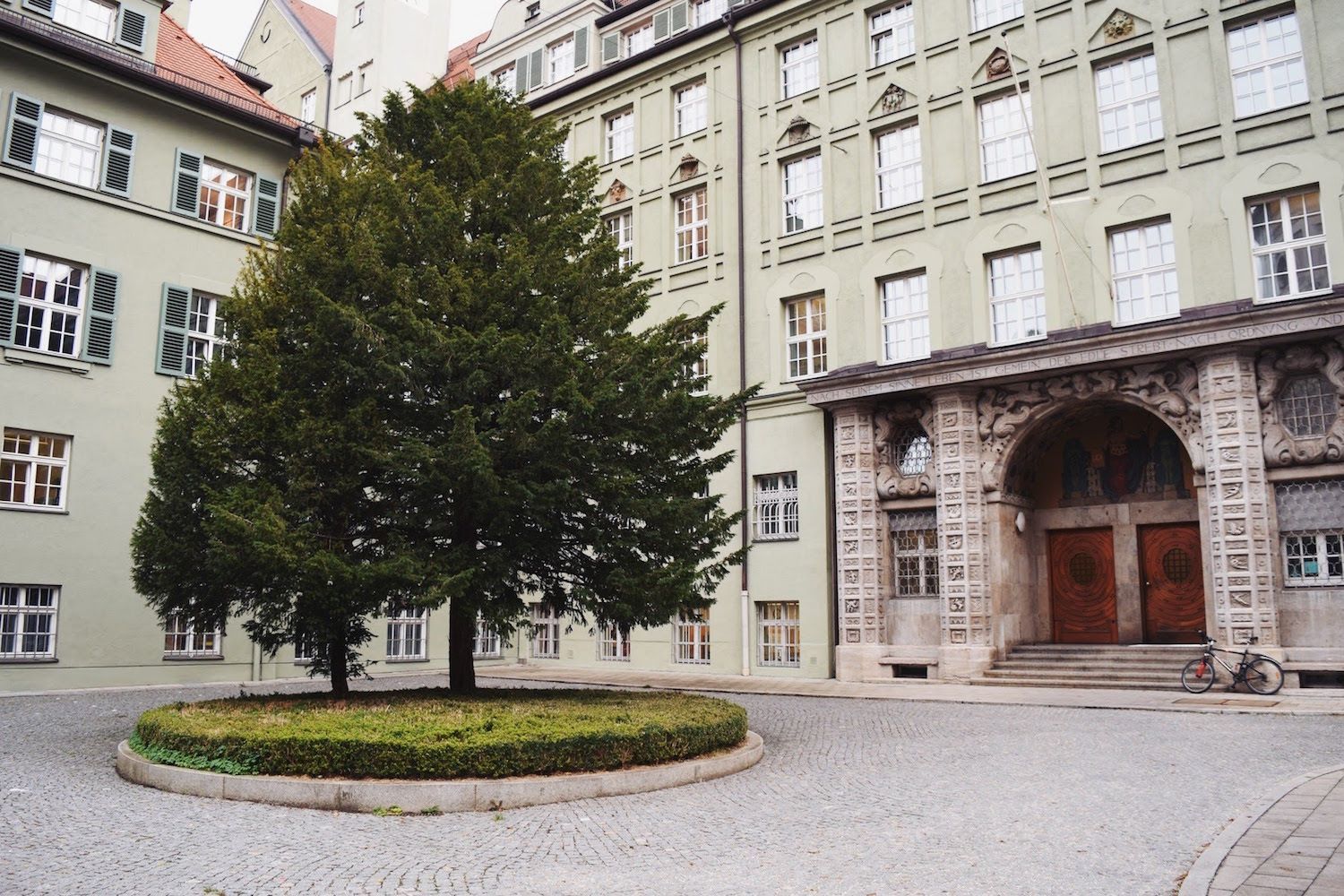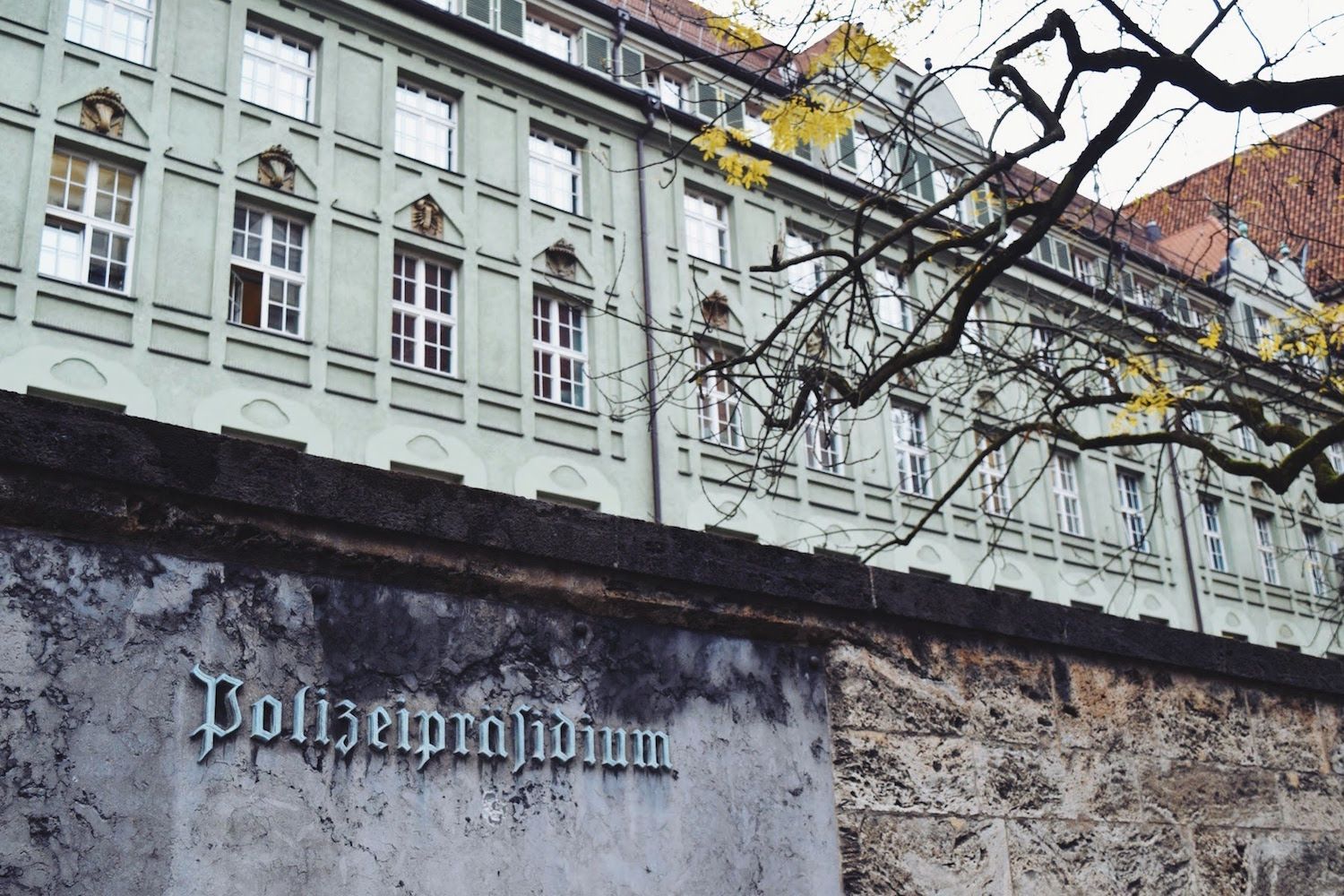 Ettstraße 2, 80333
München, Germany
Alstadt Architecture