In the mood for specialty coffee in Munich? These are the best cafés in Munich, Germany for a cup of java to wake you up in the morning!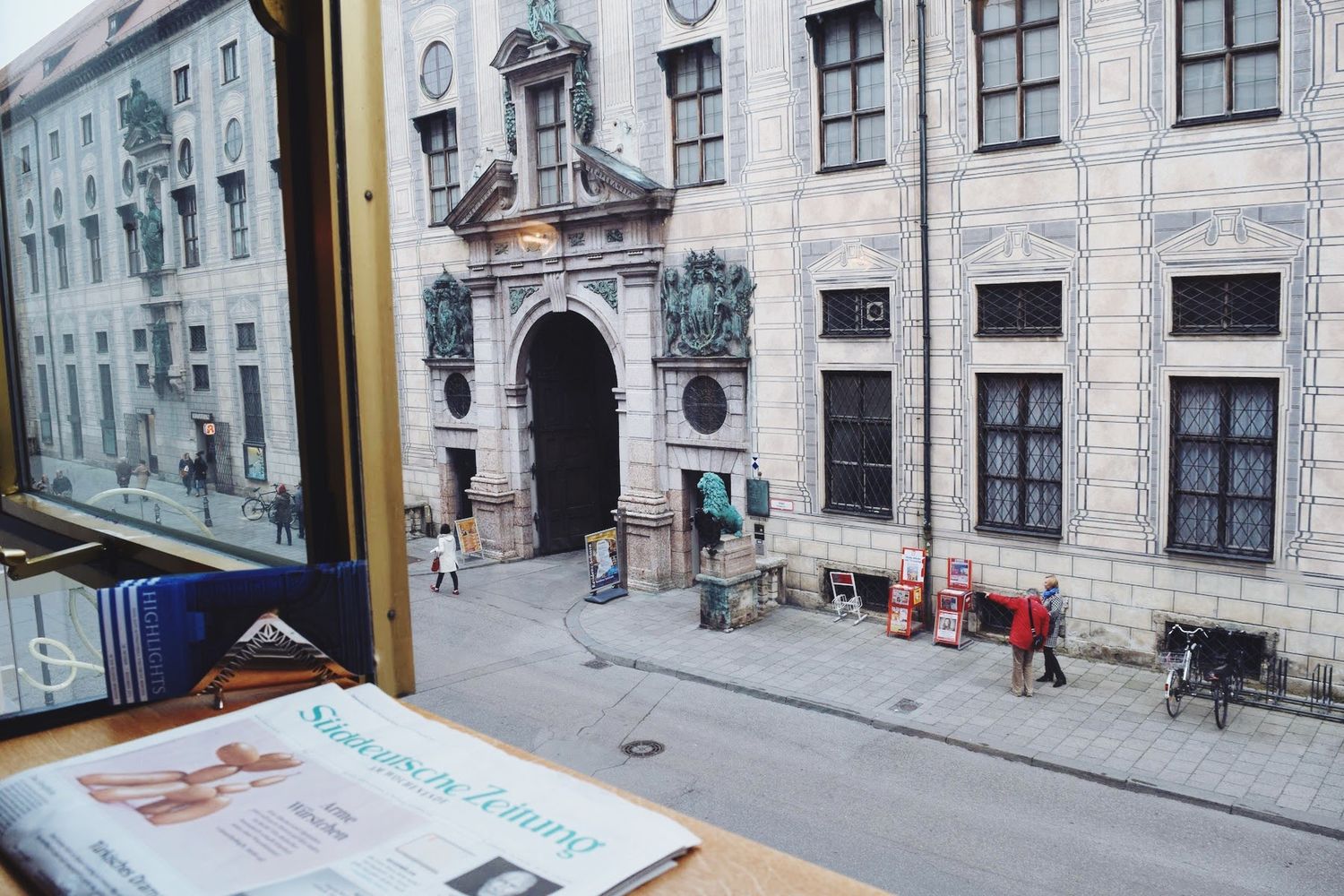 The most well-known and highly regarded cafes in Munich, Germany are:
Frischhut – Known for its pastries and traditional Bavarian breakfast.
Viktualienmarkt – Offers a delightful outdoor experience and local food.
Man Versus Machine – A specialty coffee shop famous for its artisanal brews.
Kaffeeküche – Popular for its freshly baked cakes and finely crafted espresso.
Standl 20 – A small espresso bar in the heart of the city, appreciated for its quality coffee.
Café Frischhut – Renowned for its traditional German pastries, particularly its pretzels.
Vits der Kaffee – A cozy place famous for its historic ambiance and rich-tasting coffee.