By chance, we happened to receive a free one-week subscription to HGTV last year and discovered the television show Fixer Upper. I had of course heard of the immensely popular show before and knew Joanna Gaines was well-known in the world of farmhouse style American decor but it was lovely to see the show that made her famous. Watching Joanna work with her clients, it's easy to see why her decorating style became so popular: Farmhouse style decor is affordable and accessible.
After watching the show, I knew I had to add a stop in Waco, Texas, where Joanna and her famous Magnolia Market is based to my Texas road trip itinerary. Joanna makes a point of working with lots of local artisans and shopping for vintage furniture at her favorite local shops so this was something I really looked forward to ahead of my trip to Waco. It was so fun to explore the shops featured on Fixer Upper and even come across some of the locations I saw on the show!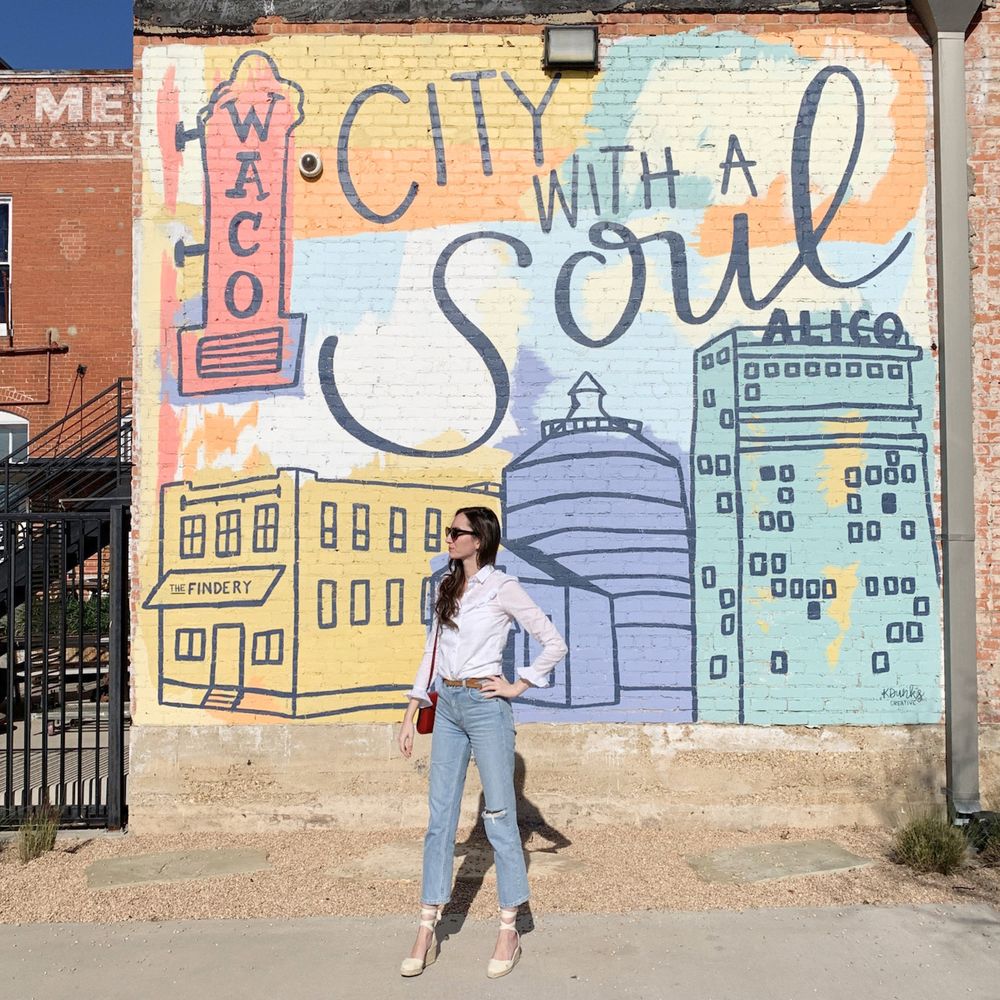 Guide to Waco
Waco is a big city that feels like a small town. It's dense enough that you can drive almost anywhere in 15 minutes but not crowded the way that cities like Austin and Dallas are! The drive from both of those major cities is just 1/5 hours, depending on the traffic, so you could fly into either one in order to reach Waco.
There's so much to do and see in Waco that you can absolutely make a weekend trip here, or stay even longer if you're really into home decor!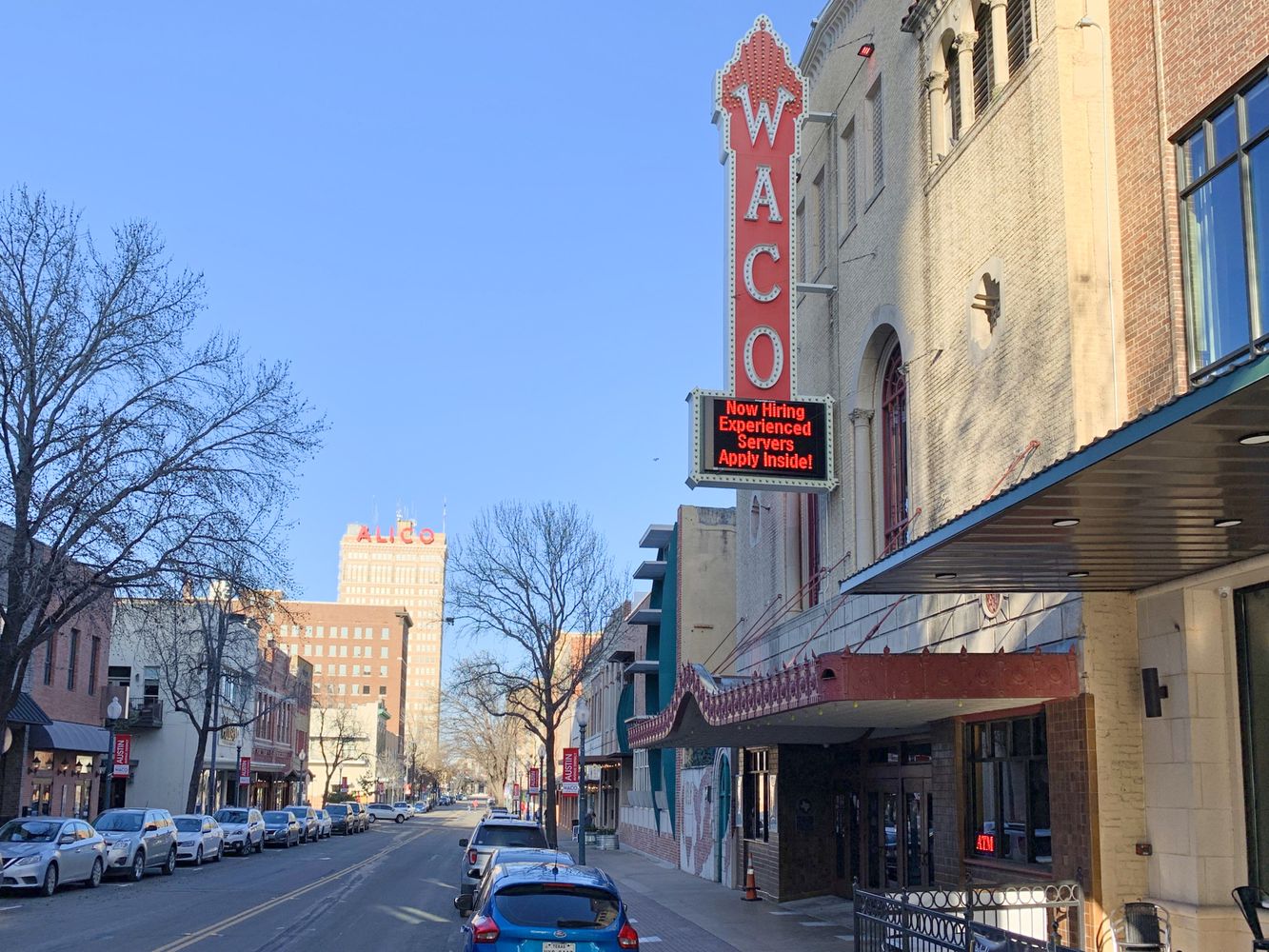 Where to Stay in Waco
Waco isn't known for its luxury hotels but there are still several well-known hotel chains where you can book a solid room for your stay in town. I highly recommend staying in Downtown Waco so you can be close to the action!
Here are the most reliable hotels in Waco:
Now, it's become well known that MANY of Chip and Jo's Fixer Upper homes have ended up on Airbnb. If you feel like renting one of the homes featured on the show, then be prepared to book in advance and pay up! These Fixer Upper homes command higher than market value for their stays.
Alternatively, you could stay at Magnolia House or Hillcrest Estate – the two properties officially run by Joanna and Chip Gaines. These stays don't come cheap, and like Airbnb, must be booked well in advance! If you have the budget, then one of these Magnolia-created experiences could be really fun, though!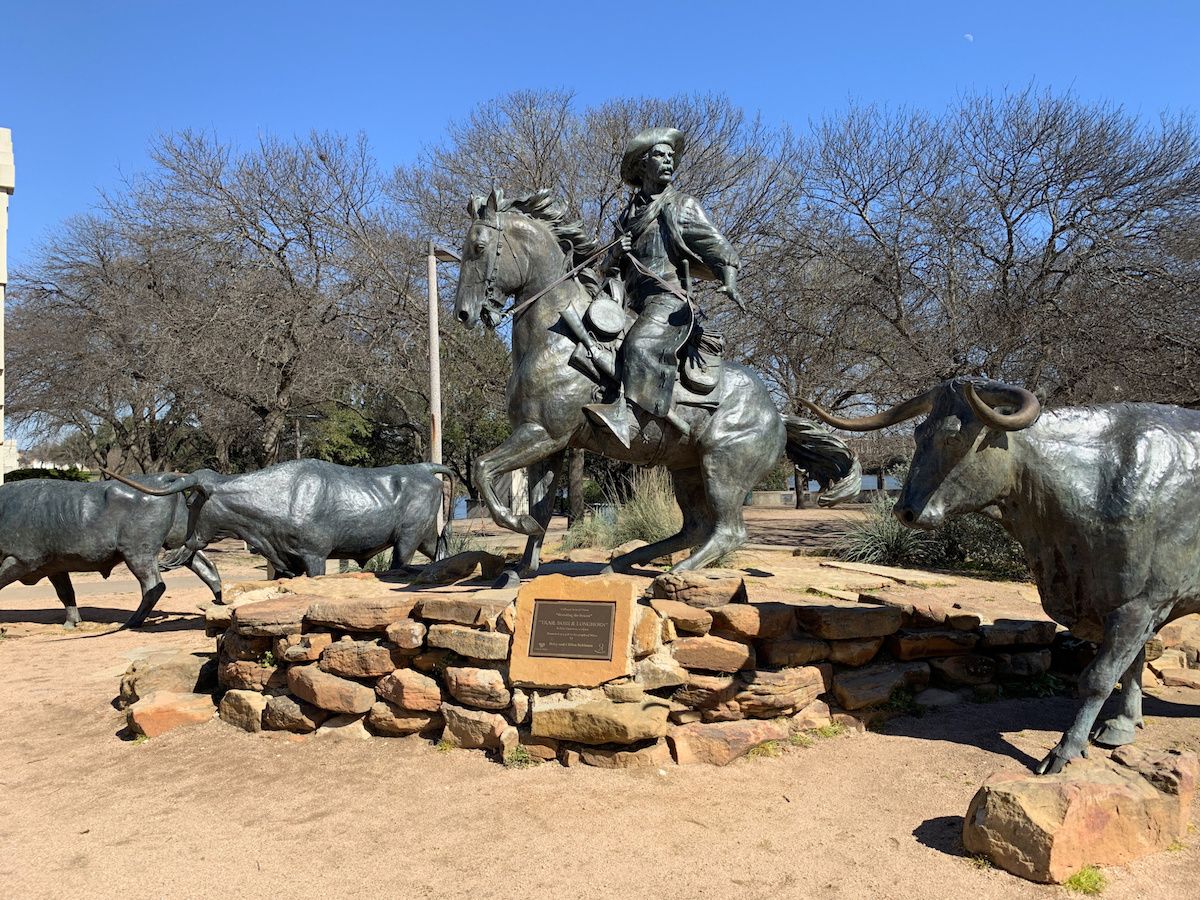 Getting Around Waco
When in Texas, it's always best to have a car! Although we never drove more than 15 minutes during our time in Waco, it was certainly helpful and convenient to have a car to get us into and around the city. Most establishments will have parking lots for you to use and I didn't see any major traffic jams while I was in Waco!
The city of Waco also offers a free Trolley service to get you around Downtown Waco. You can hop on and off at various important points in the city. This is a great way to get around Downtown so you can just park your car once without worrying about moving it.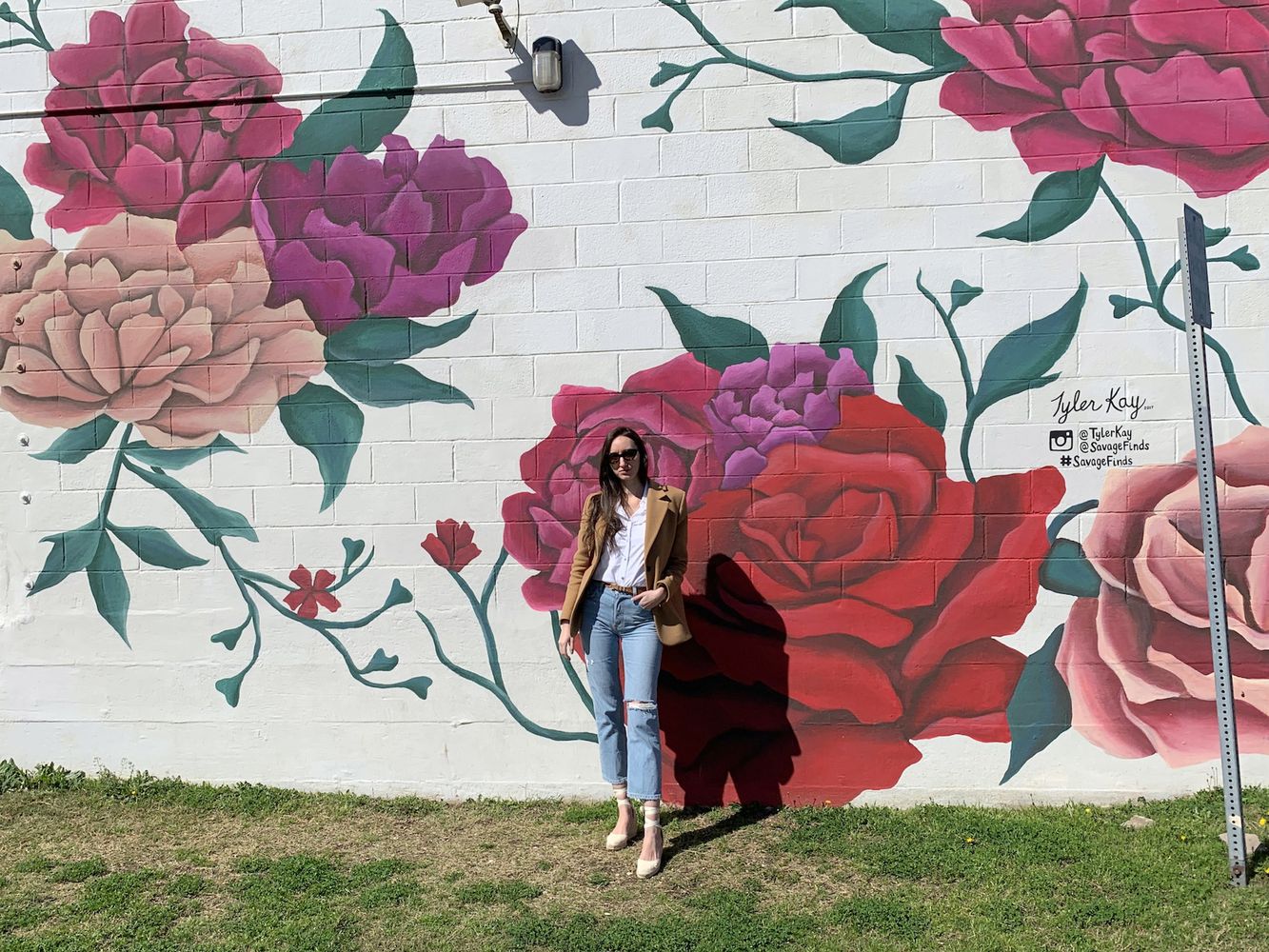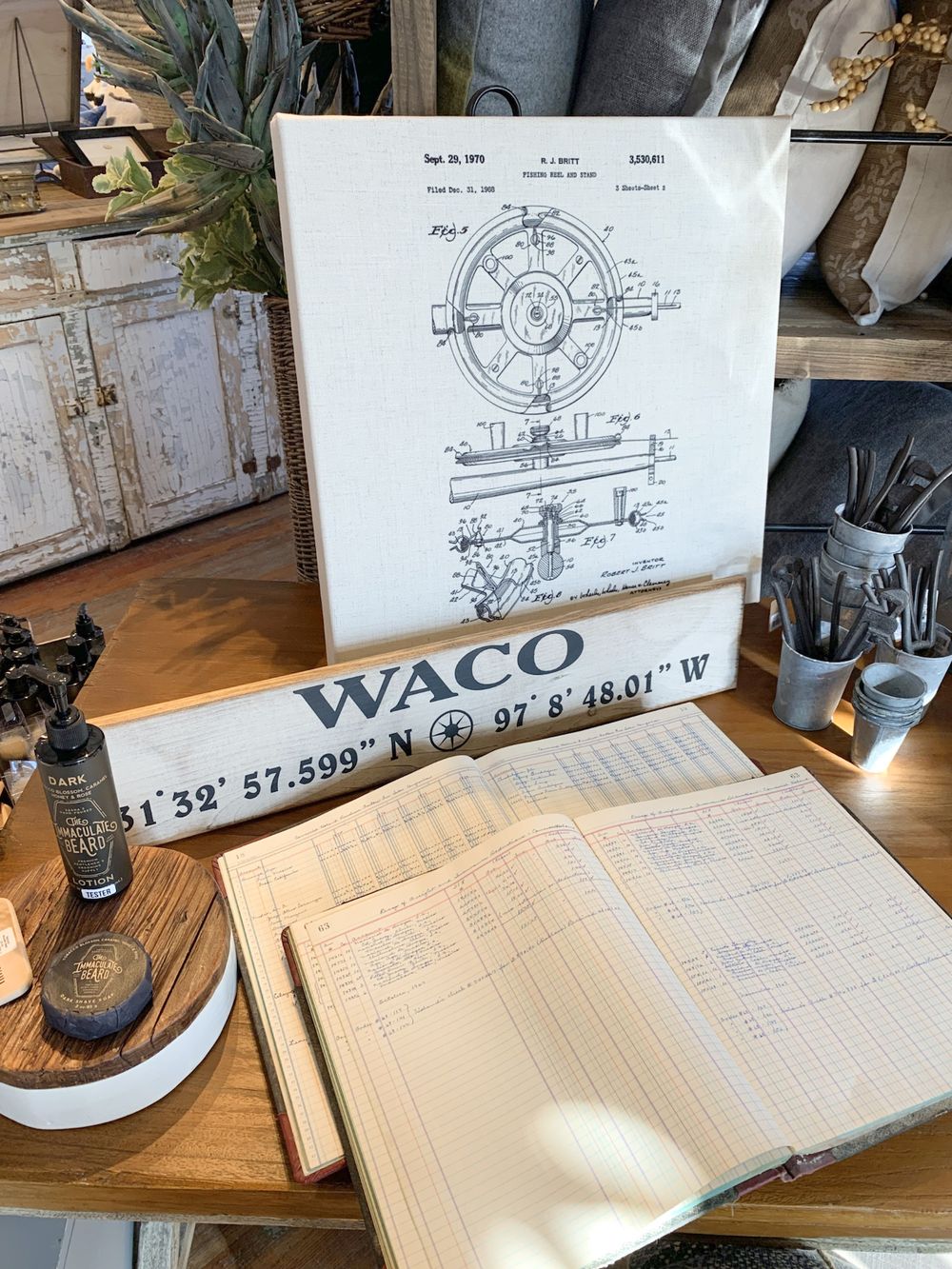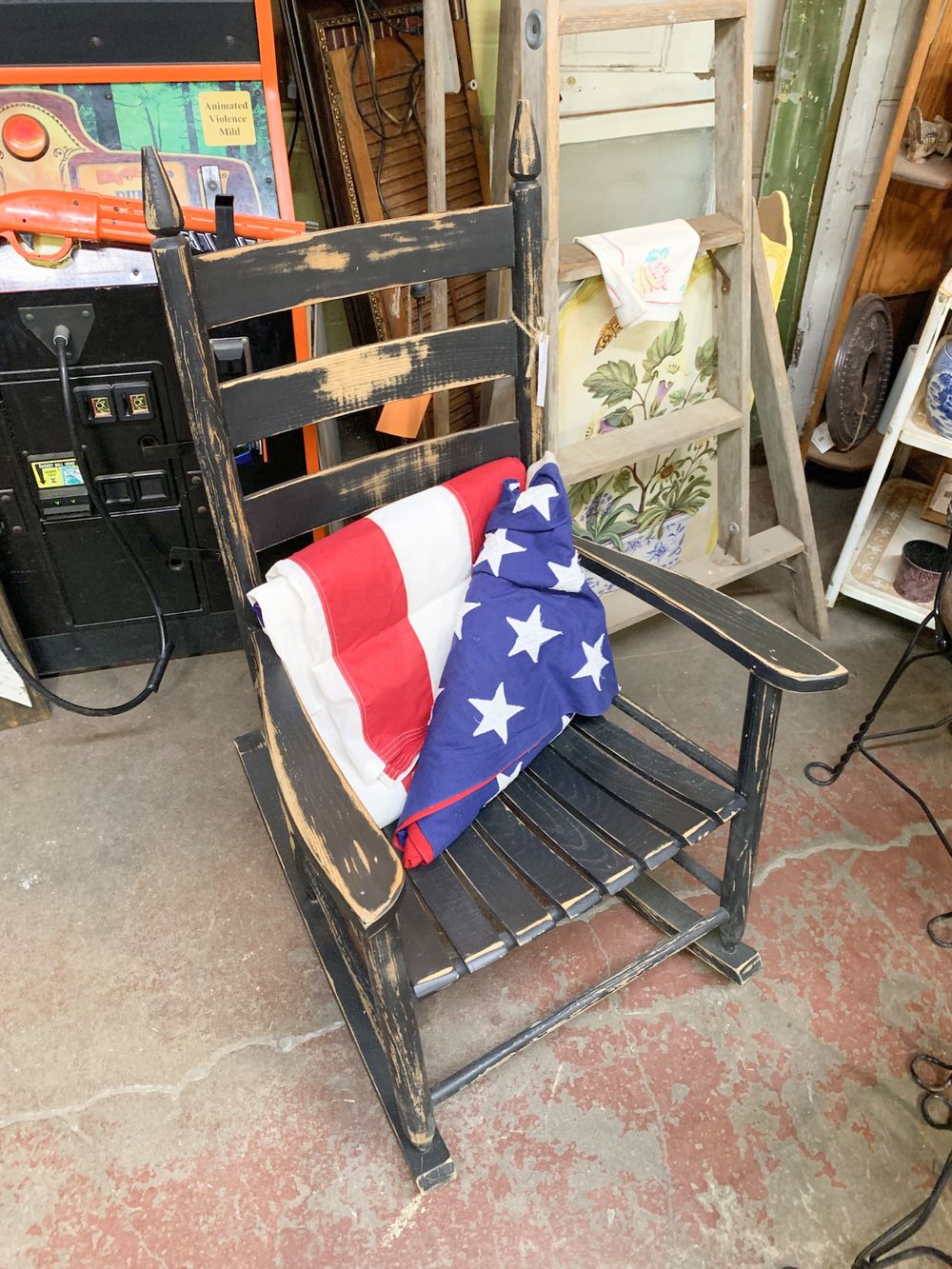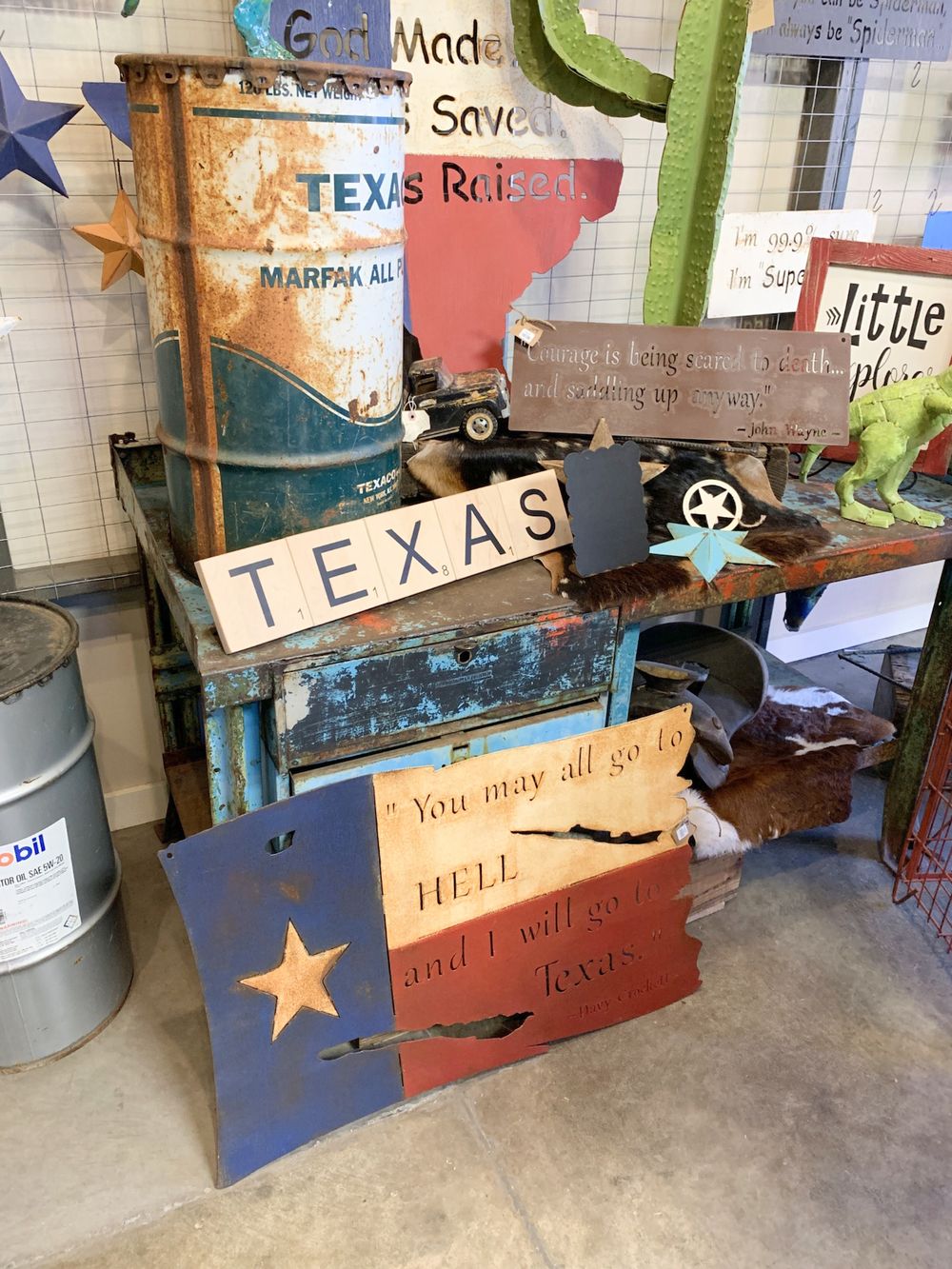 Things to Do in Waco
There are so many interesting and fun things to do in Waco! Here are a few tips on what to do in Waco:
Magnolia Market: The city's main attraction is the perfect place to spend a day in Waco! Magnolia Market is an amazing home decor shop where you can find lots of products that Joanna Gaines either used or was inspired by when decorating her clients' farmhouse homes!
Home Decor and Antique Shopping: Don't miss out on the dozens of unique antique and home decor shops in Waco, Texas! See the spots where Joanna Gaines sourced unique pieces for her interior design clients!
Waco Mammoth National Monument: Did you know that you can see the remains of ancient wooly mammoths just outside Waco?
Texas Ranger Hall of Fame & Museum: The famous law enforcement agency has its own museum here in Waco! We loved walking inside the parks along the river and admiring the huge sculptures on display!
Waco Downtown Farmers Market: Pick up fresh products at this Saturday morning farmers market in Downtown Waco!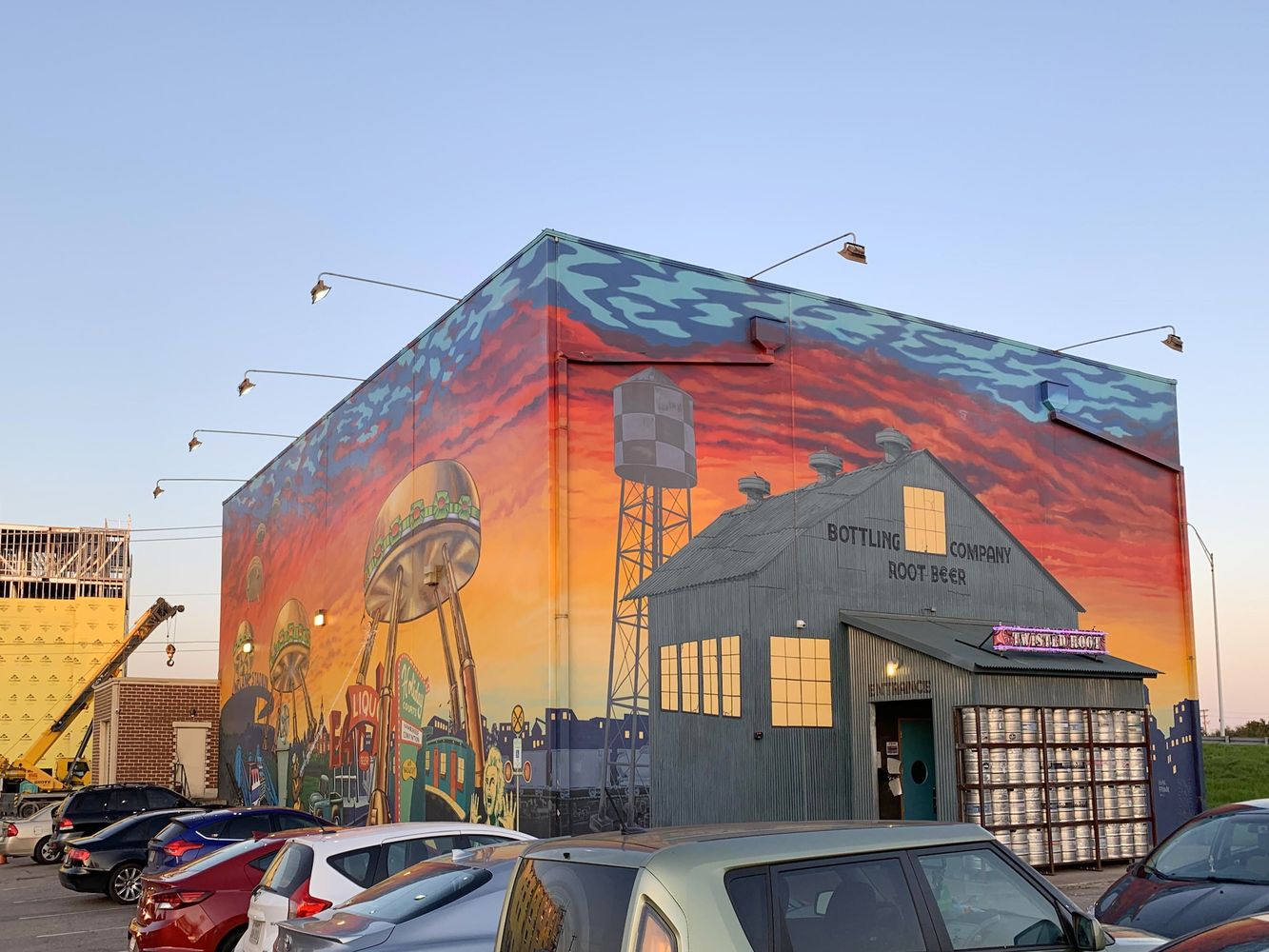 Where to Eat in Waco
Waco is known for its classic American food, southern soul food, and its tasty Mexican joints! Here are my recommendations for where to eat in Waco:
Magnolia Table: By far our favorite restaurant was Magnolia Table while in Waco! It's run by the Gaines' team and offers a delicious American all-day brunch menu. Be sure to try one of Jo's Buttermilk Biscuits with strawberry butter!
Twisted Root: A funky burger joint inside a massive warehouse
Torchy's Tacos: Jo and Chip are apparently huge fans of this Mexican taco chain!
Jake's Texas Tea House: Family-style dining with a classic southern food menu!
George's Restaurant Bar: Southern food and drinks draw in visitors from all over Texas to this highly-rated Waco restaurant!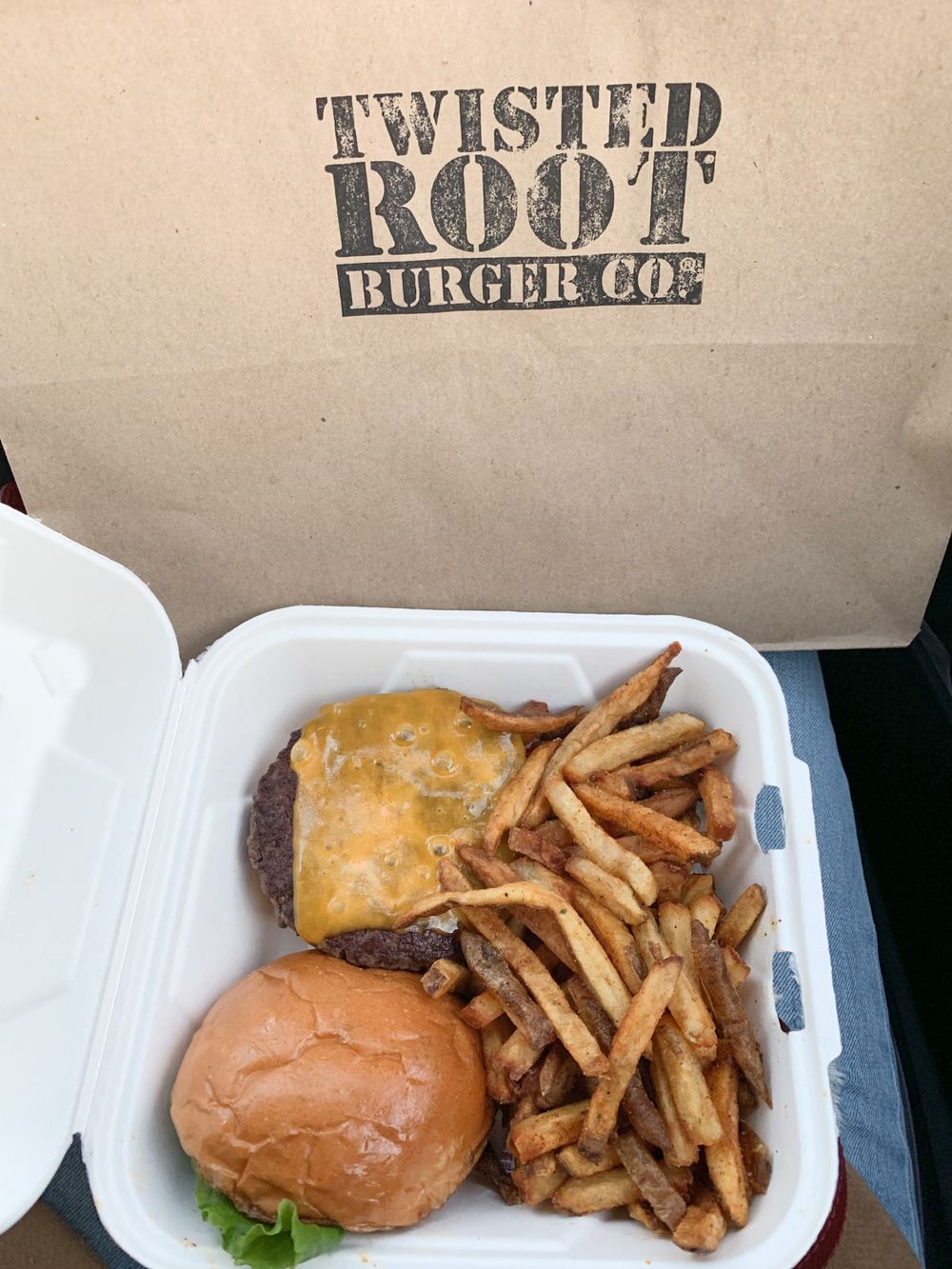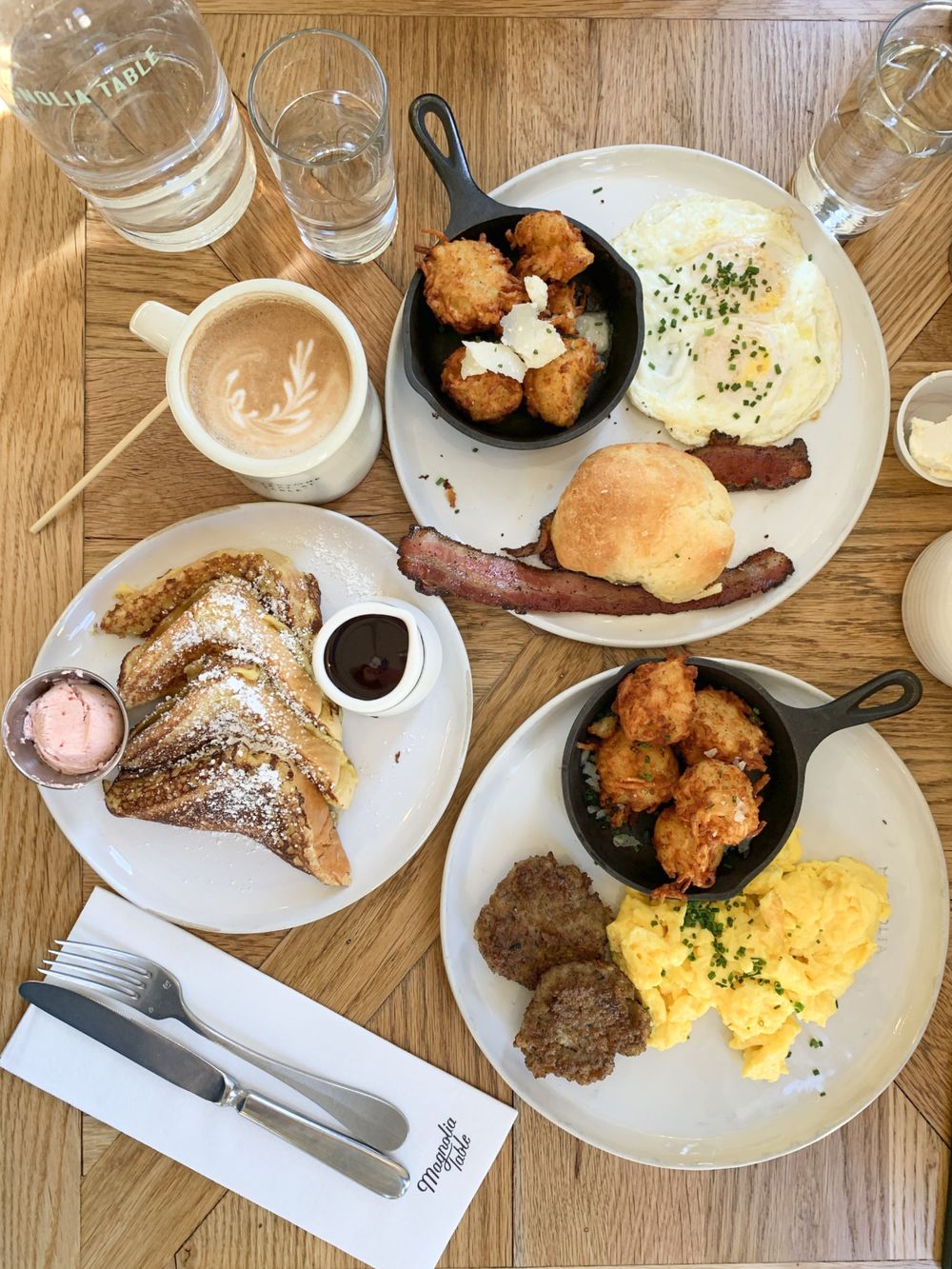 Waco Coffee
If you're a coffee addict like me, then try these Waco coffee shops to start your day off right:
Dichotomy Coffee
BRÛ Artisan Coffee Works
Common Grounds Coffee
Magnolia Bakery
---
I hope you found this guide to Waco, Texas useful! What other tips would you add for travelers heading to Waco?