When I first started watching Fixer Upper, the cult classic Farmhouse decor reality TV show starring Chip and Joanna Gaines, I meticulously wrote down every furniture and home decor shop they visited to source unique pieces for their clients, in hopes that one day I could visit Waco and find a charming addition to my home!
Waco, for being a relatively small town, has an abundance of home decor and antique shops – a dream for a farmhouse and vintage fan like myself! Prices are very affordable, but be aware that there is an 8% sales tax in the state of Texas so the price can jump up if your purchase is expensive.
Here are the best home decor and antique shops to visit during your stay in Waco:
1. Junque in the Trunk
Arriving in Waco on a Sunday meant much of the town was closed down. Luckily, this little antique and decor shop was open though! We popped inside and took a walk around admiring their beautiful farmhouse furniture. Some of the displays had elements of French country decor, too. 910 La Salle Ave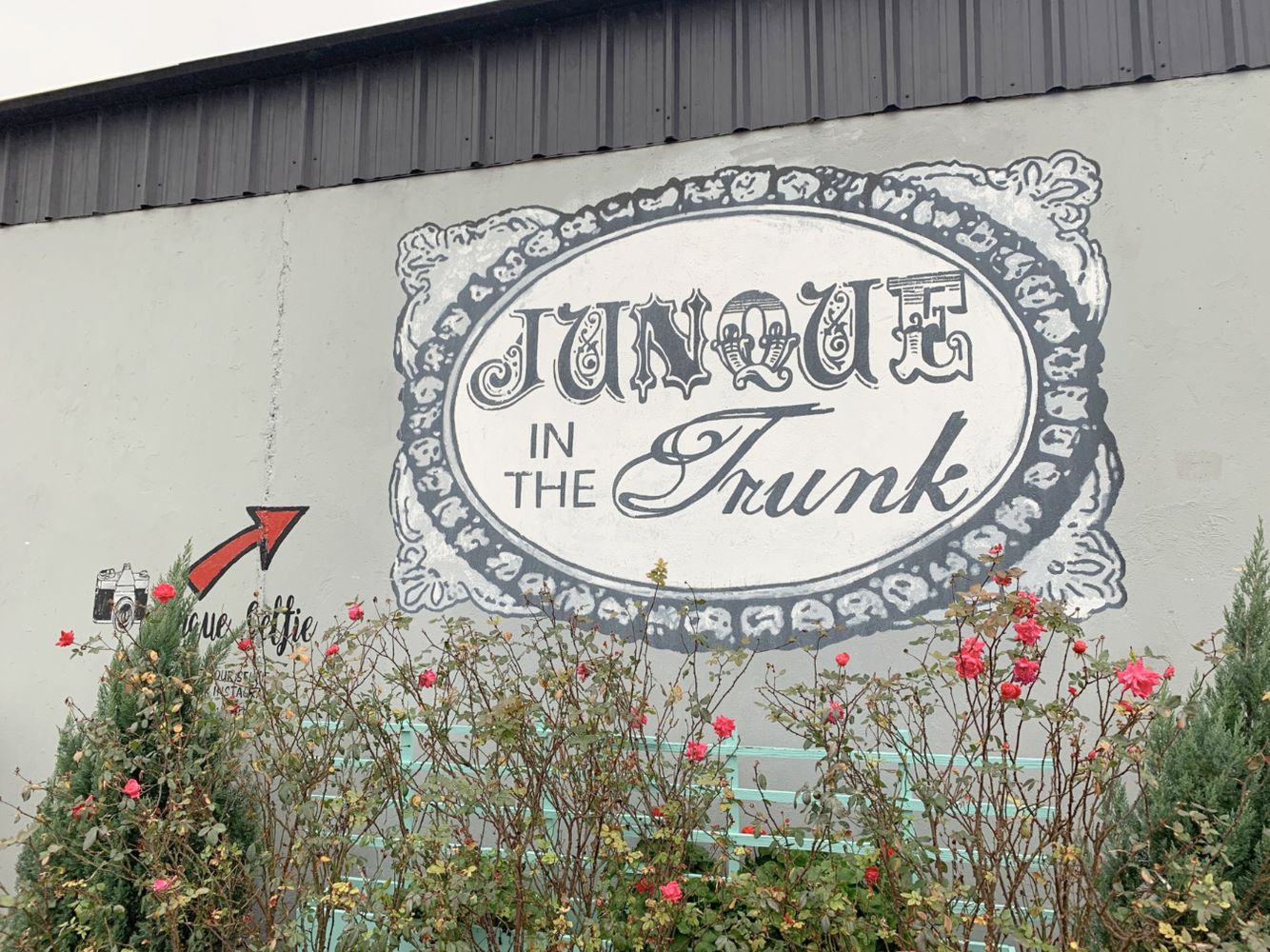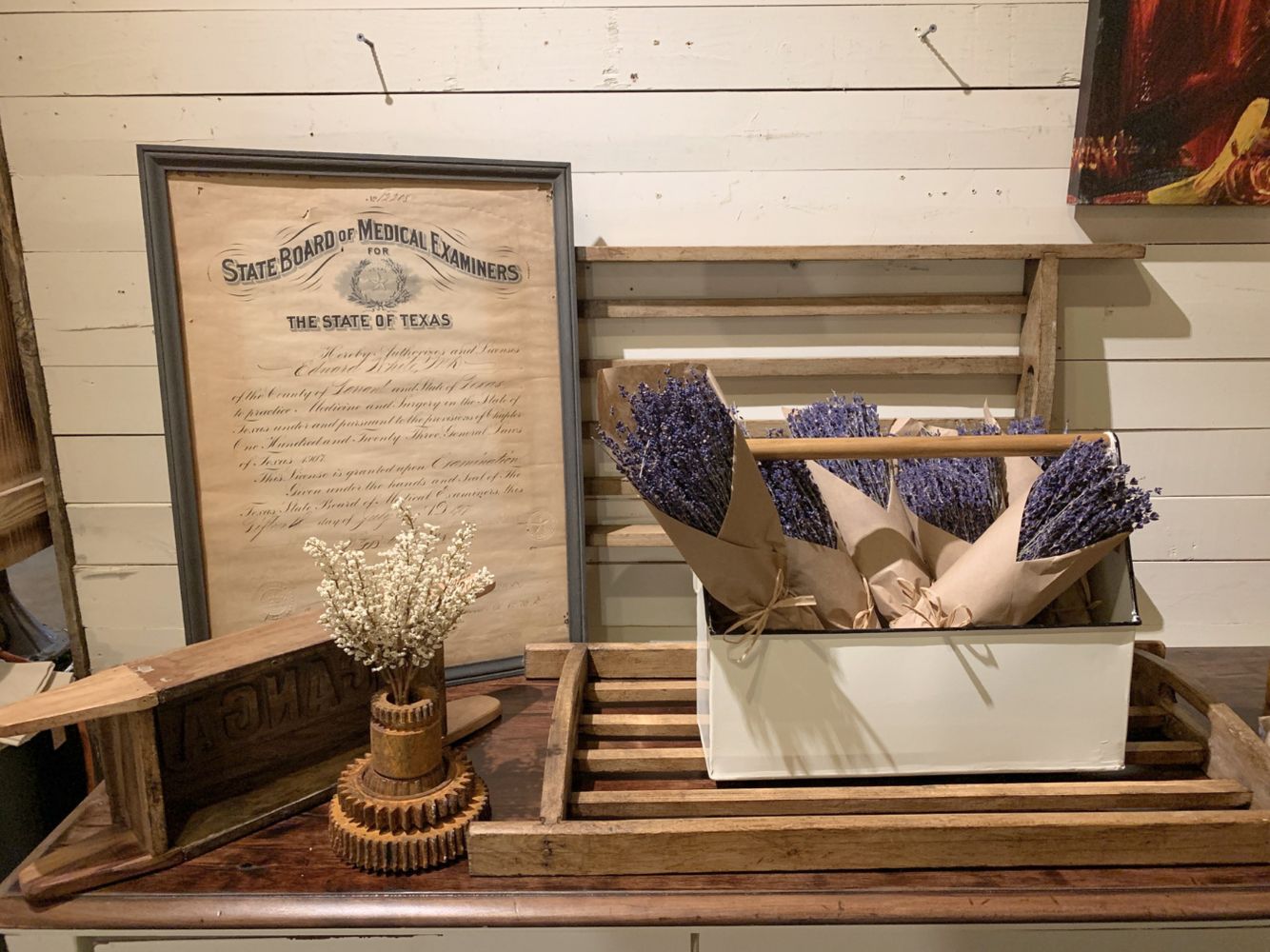 2. Riverside Relics
Another shop open on Sunday was Riverside Relics. The outdoor space of this shop was really something. We came across bathtubs, sinks, and even a massive, old high school football scoreboard! 1105 La Salle Ave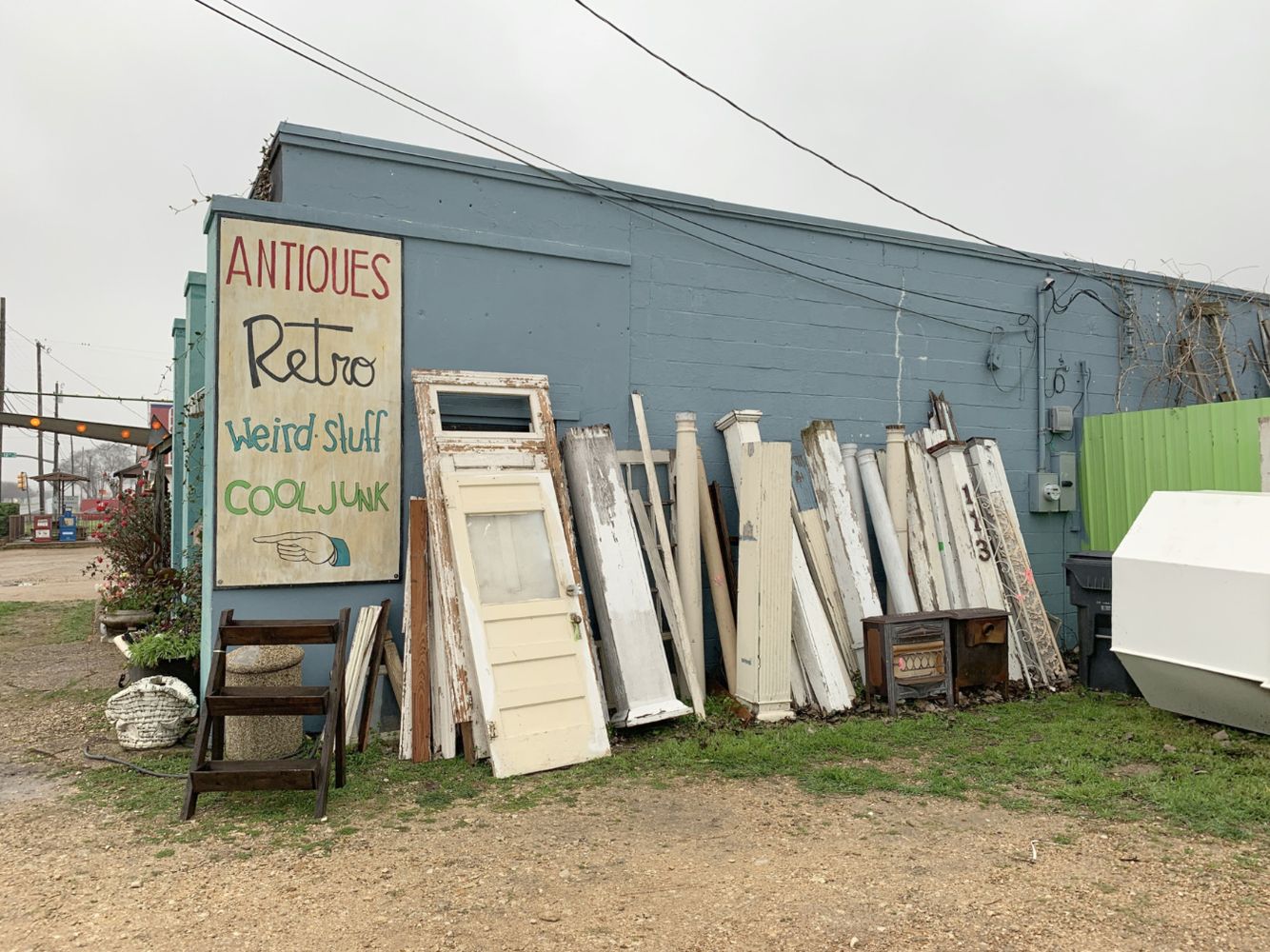 3. Savage Finds
Savage Finds was such a treat to come across. It's located across the train tracks from Magnolia Market. Inside you'll find a massive wide open warehouse filled with all sorts of vintage finds and trinkets from decades past. I ended up purchasing this beautiful gold-rimmed mid-century modern mirror for only $15! 324 S 6th St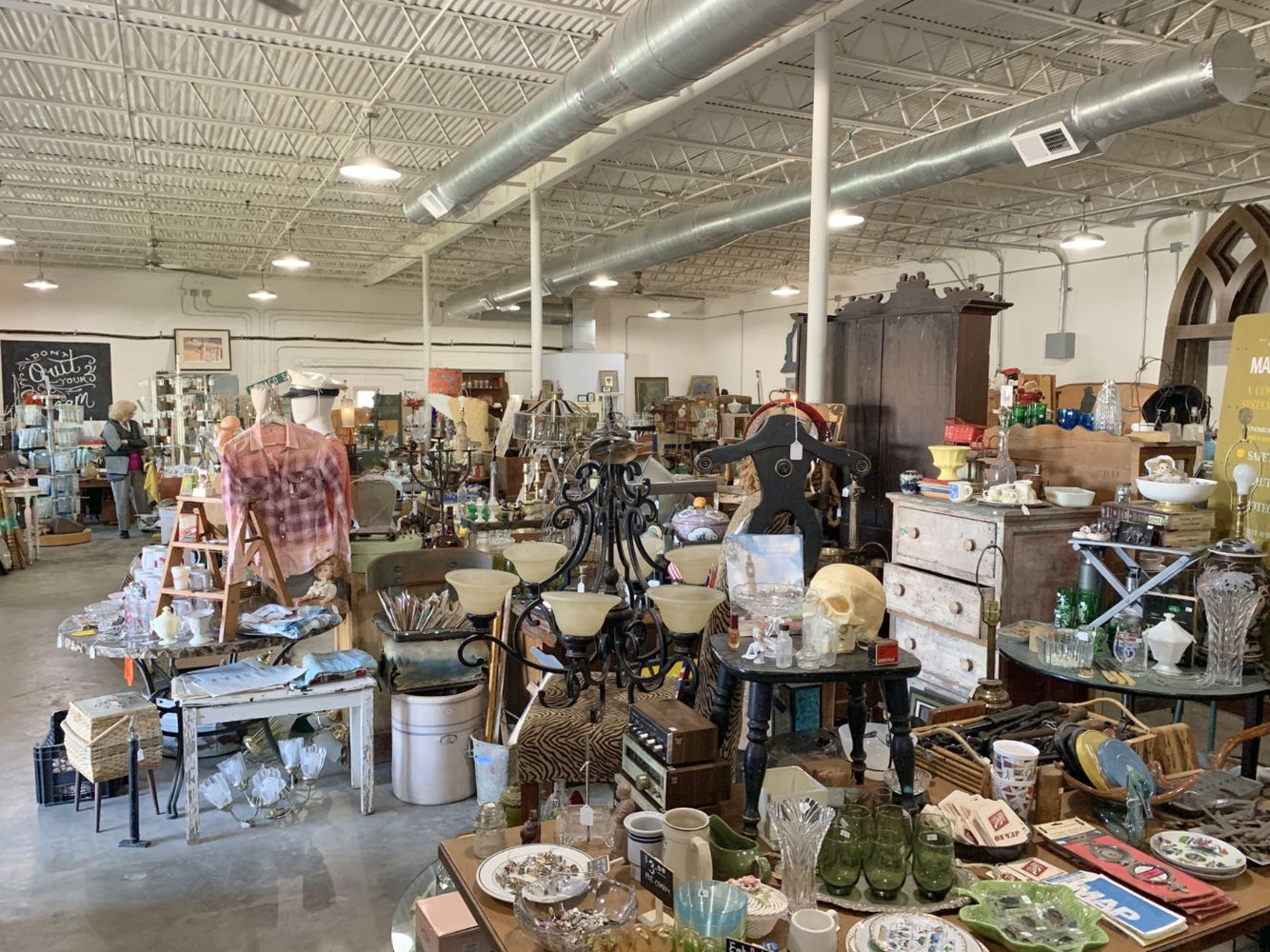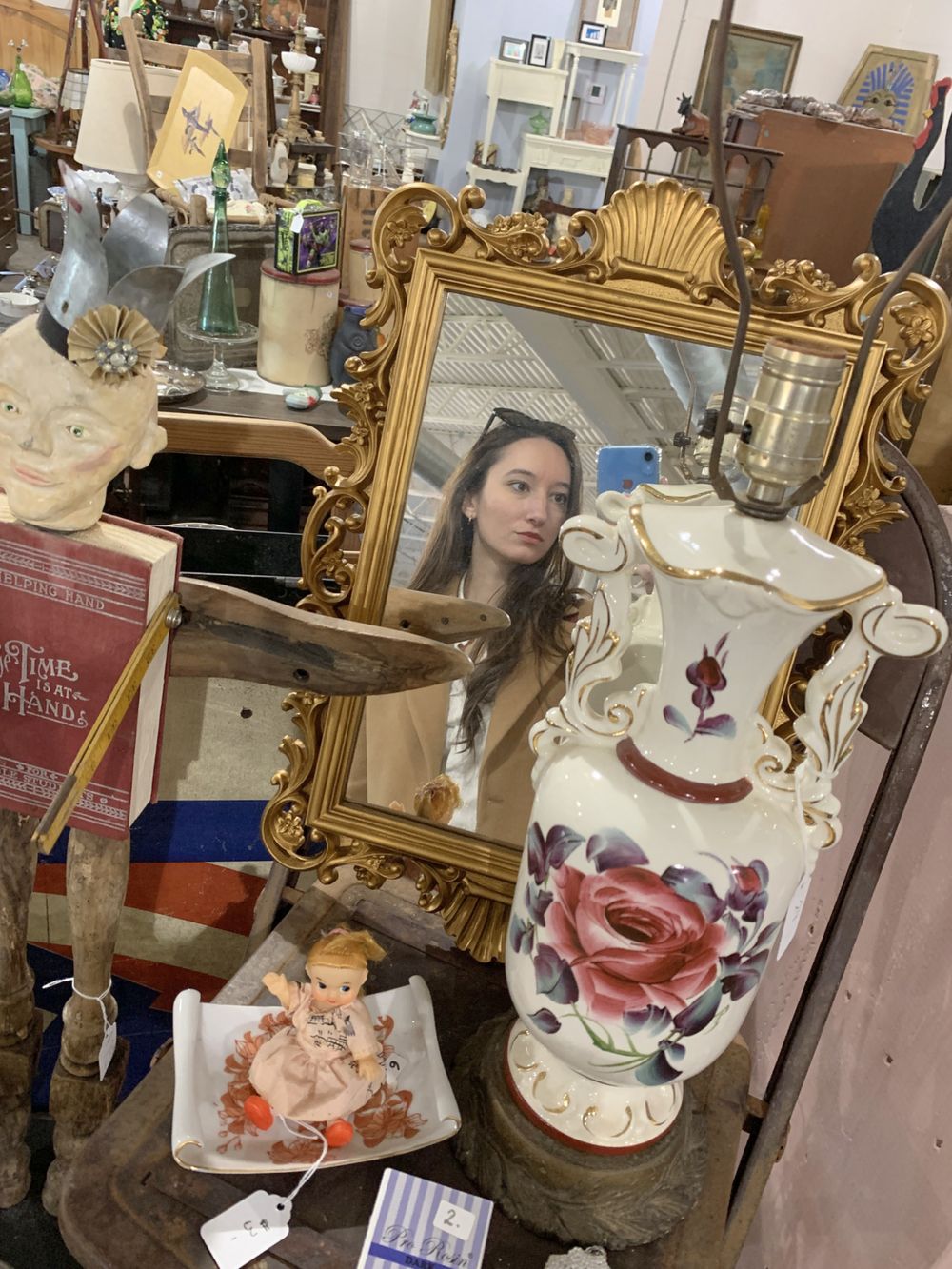 4. The Findery
The Findery offers a great selection of vintage inspired furniture and home decor accents. We loved the mix of farmhouse and French country decor found inside! There are two locations not far from each other where you can shop: The Findery (2 floors) at 501 S 8th Street and the Findery Marketplace at 910 Webster Ave.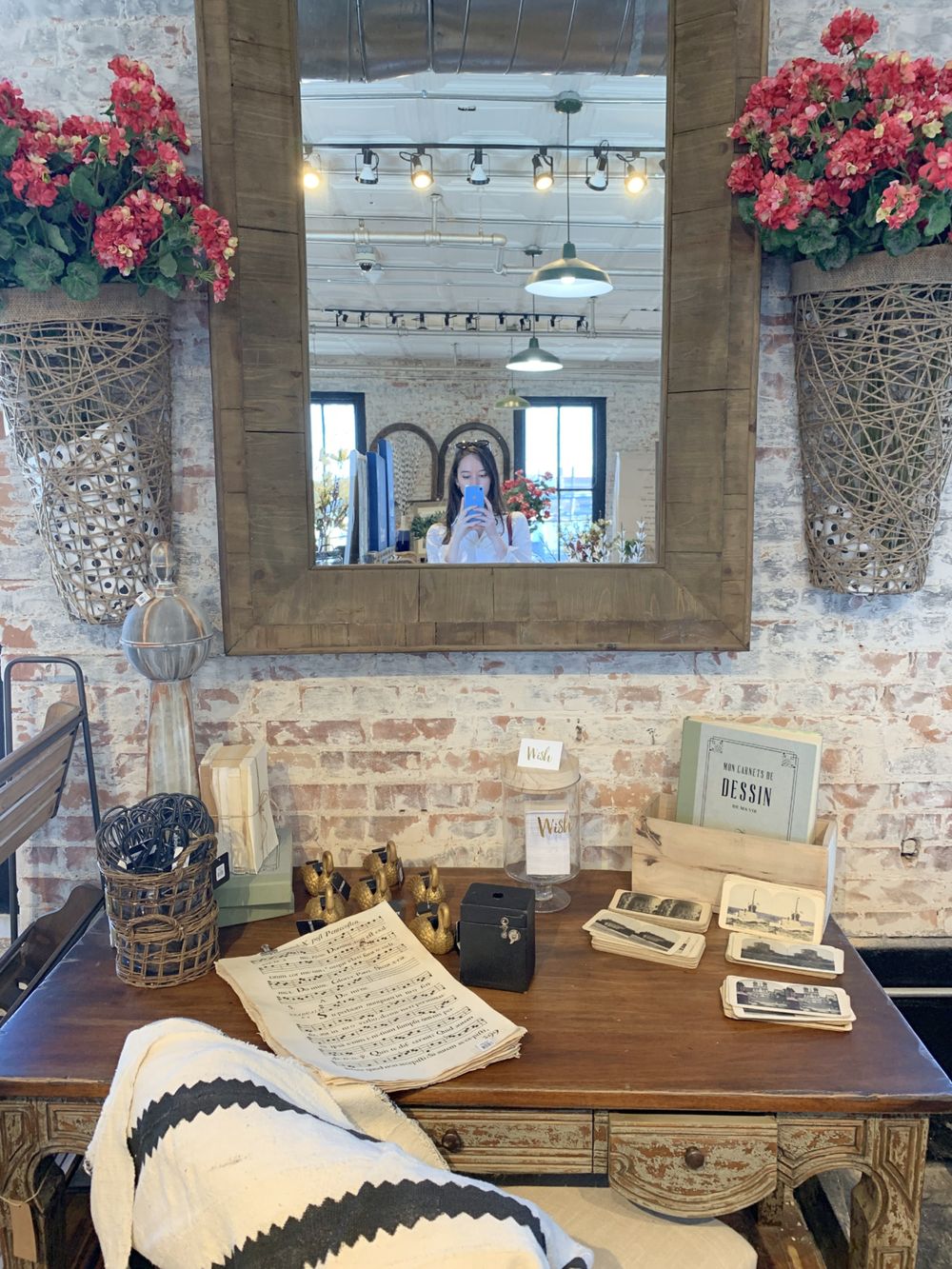 5. Laverty's
We didn't get a chance to visit Laverty's due to some off hours, but we sure hope to visit next time! This antique furnishing shop looked so promising on Fixer Upper. I wish I could share the hours, but unfortunately I couldn't find them listed online and so we drove by to check it out. The hours were Wednesday to Saturday at that time (February), opening at 10am. 600 N 18th Street
6. Spice Village
Spice Village is a massive store filled with individual stalls where merchants sold different knick knacks and small gifts. In addition to the handmade home decor, you could find t-shirts, jewelry and clothing there as well! 213 Mary Ave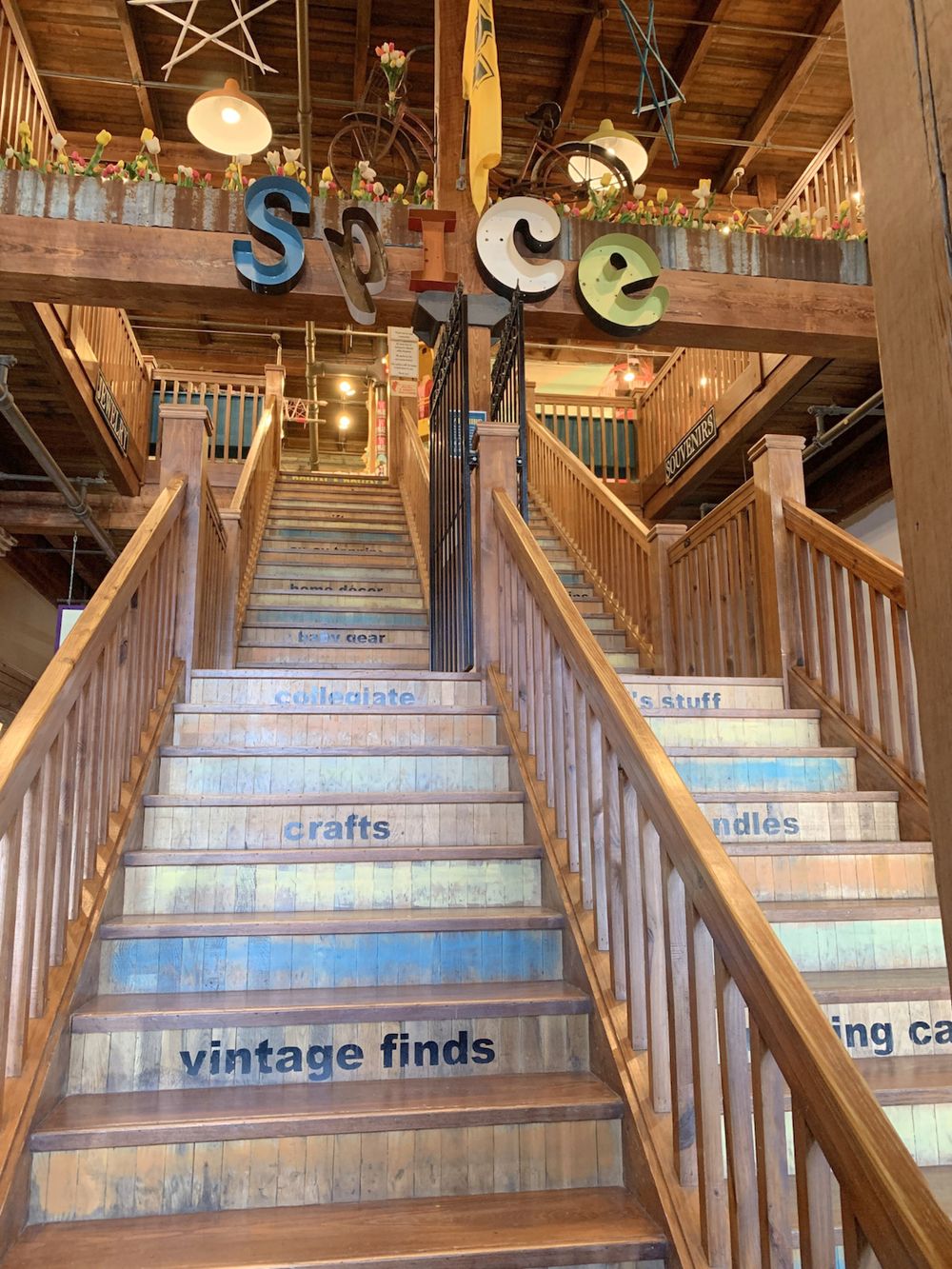 7. Show and Tell Antiques
Located inside a cool looking Victorian house, Show and Tell Antiques was a place we really wanted to visit had they been open during our time in Waco. (Note to readers: Try not to visit Waco on Sunday, Monday or Tuesday like we did!) 1525 Morrow Ave
8. Harp Design Co.
Clint Harp was a fixture on Fixer Upper. As a carpenter and furniture designer, he created so many cool and unique pieces for the Gaines' clients. You have to visit his design shop in Waco and you will probably recognize the house next door – his former family home that was renovated on the show! 808 N 15th St
9. Magnolia Market
Of course, no trip to Waco would be complete without a visit to Magnolia Market where you can shop the queen of Farmhouse Decor's picks. It's clear that Joanna Gaines and her team have created a home decor lover's wonderland inside the Magnolia Market. You can purchase items both small and large. There's truly something for everyone here! We had such a fun time here and there's plenty to do, see and eat on the grounds of the Silos so feel free to bring your whole family! 601 Webster Ave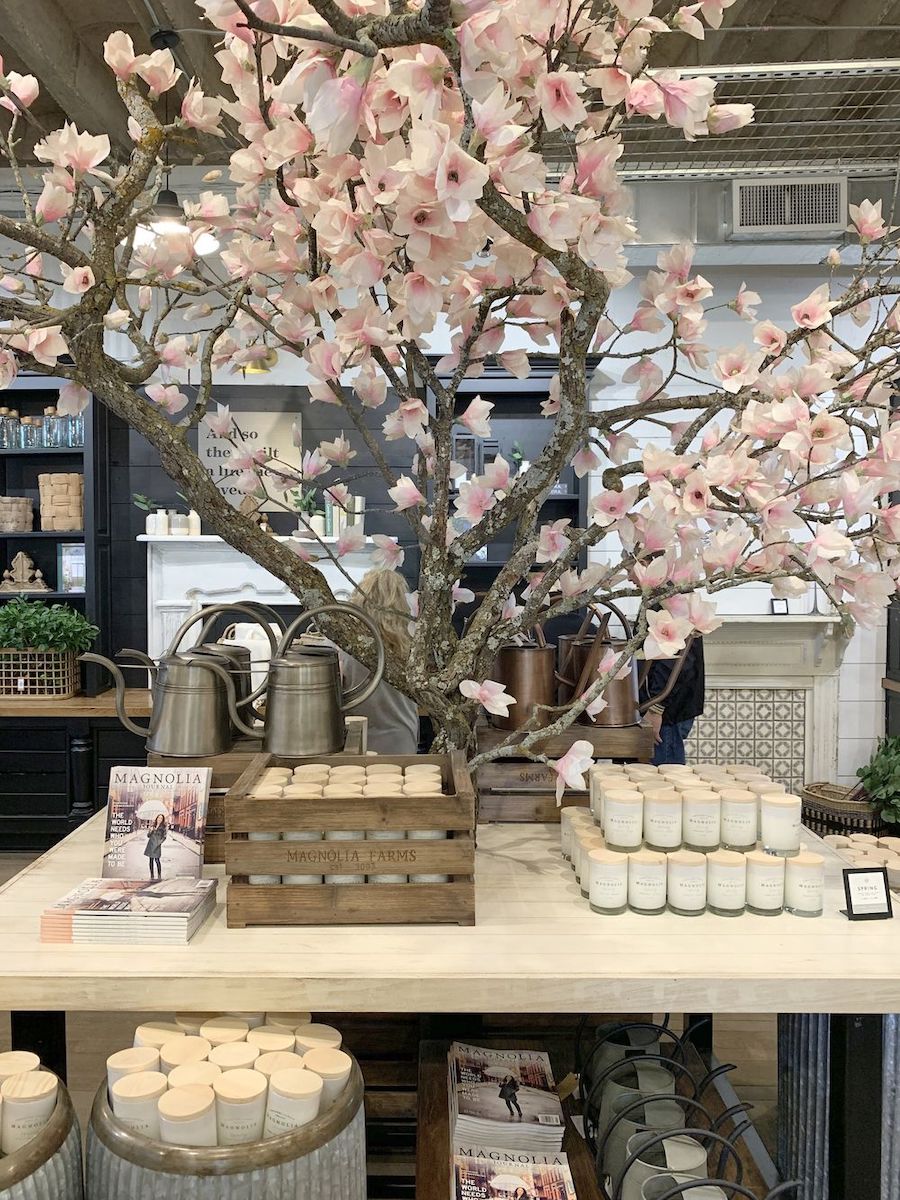 10. Old Magnolia
Last but not least, don't forget to head over to the former Magnolia location on Bosque Boulevard where you can snag some great deals on discounted, last-season Magnolia goods. 3801 Bosque Blvd
What are your favorite home decor shops in Waco, Texas?