Joanna Gaines has made herself a household name with the success of her TV show Fixer Upper – an HGTV reality TV show where she and her husband Chip take on clients in the Waco, Texas area, help them purchase a new home, and renovate it according to their needs and style.
Of course, Joanna is sought after mainly for her approachable farmhouse-style decorating advice. Her name has become synonymous with farmhouse chic and you can purchase many pieces inspired by her style at her family-owned and operated Magnolia Market in downtown Waco, Texas.
Visiting Magnolia was a major part of why I added Waco to my Texas road trip itinerary and I couldn't wait to see it for myself!
If you're planning a trip to Waco and Magnolia, you'll often read that the lines are very long. I didn't find any crazy lines during my trip to Magnolia in February, but that could be because we went off-season and on a Tuesday morning!
Visiting Magnolia Market
Magnolia is billed as a home decor store, but there is so much more to the space, it's pretty incredible! The Magnolia grounds, also called "The Silos" because they are located adjacent to two massive silos, include a bakery, a home decor shop, a garden store, a large open field, and a row of various food trucks.
Here is how my trip to Magnolia Market went: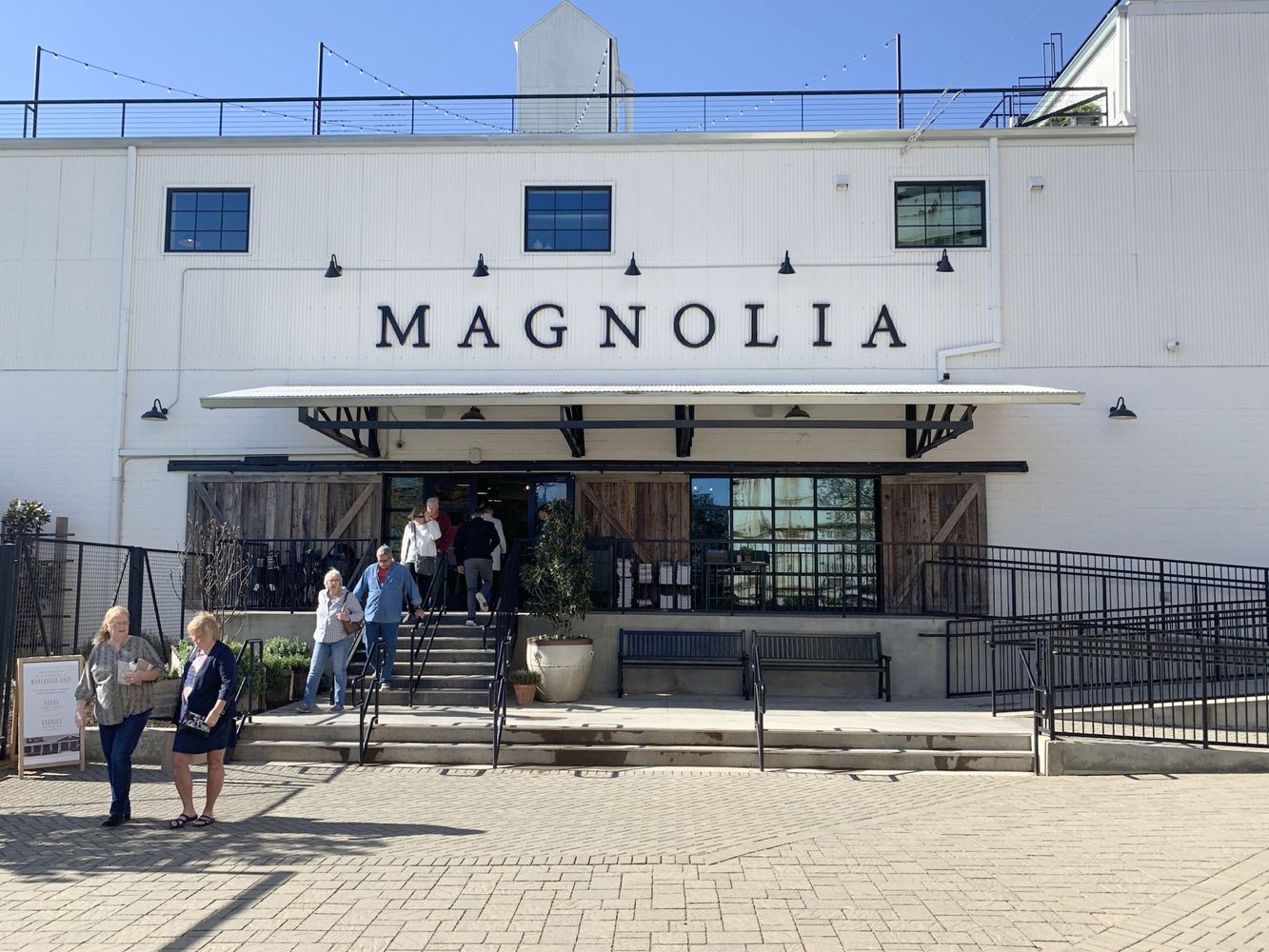 Parking
We had a car and drove to Magnolia, although it wasn't too far from the hotel. Magnolia offers a huge free parking lot for its guests, but because we arrived in the morning, we were lucky enough to snag free street parking right around the corner from the entrance.
Magnolia Bakery
We began the day around 9:30 am at Magnolia Bakery – a small bakery offering baked goods and many different flavors of cupcakes! I decided to get a strawberry frosted cupcake for breakfast (why not?) and my mother got an orange scone. My only complaint was the coffee selection was limited to plain black coffee, but it served its purpose of giving me my daily jolt of caffeine to start the day.
Outdoor tables are available next to the bakery where you can enjoy your cupcakes and bask in the Texas sun!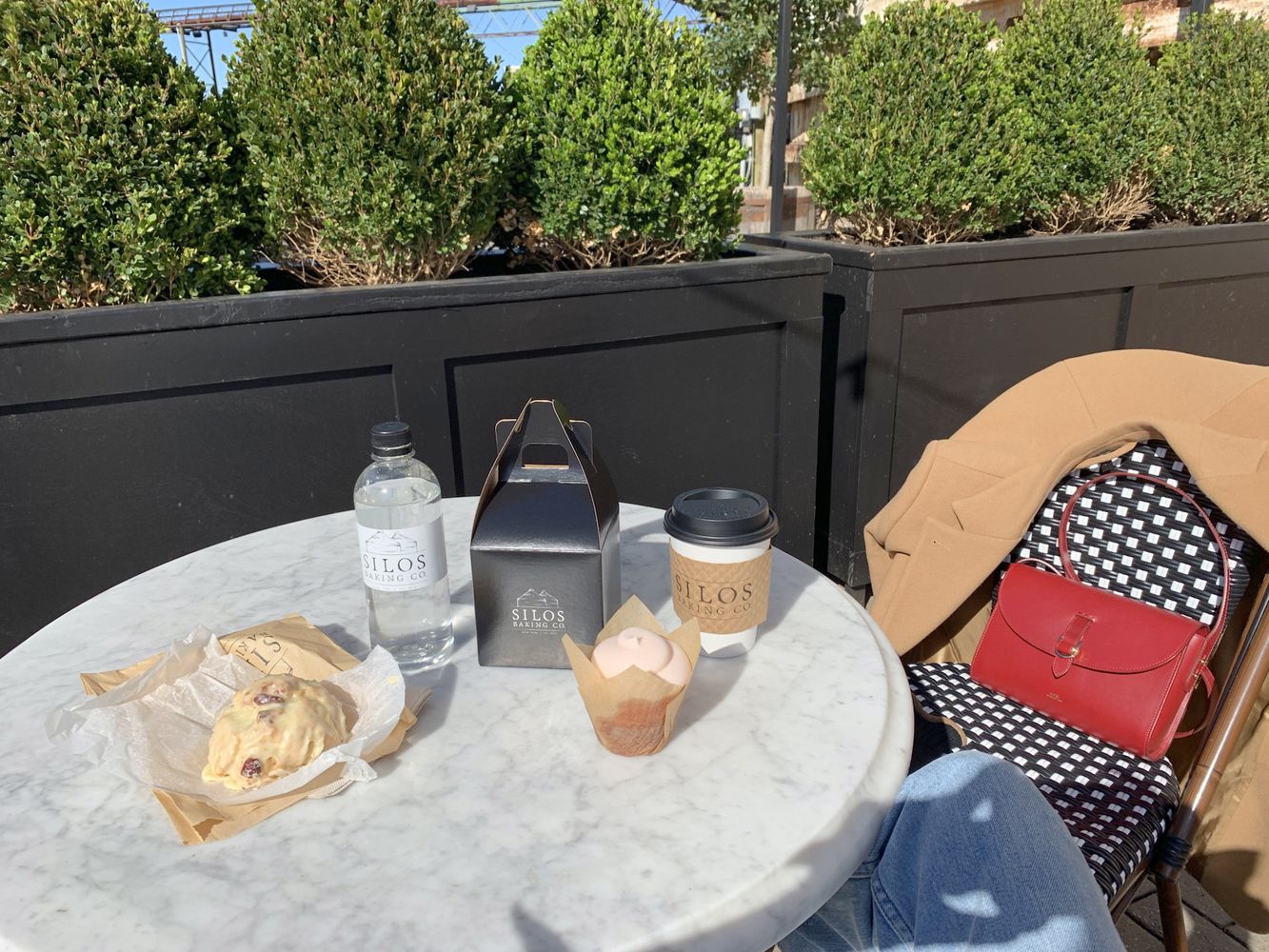 Magnolia Market
Next up, we headed into Magnolia Market to see what farmhouse-style decor finds we could discover. As I mentioned, there was no line to enter, but it sure was busy inside despite it being a Monday morning!
We fell in love with so many pieces inside the shop. The staff was so helpful in informing us that most pieces were available online too, and could be shipped directly to our home instead of trying to pack fragile items in our suitcases! From the marble cake stands to the ceramic mugs, to the burlap tote bags, our eyes kept jumping from one thing to another!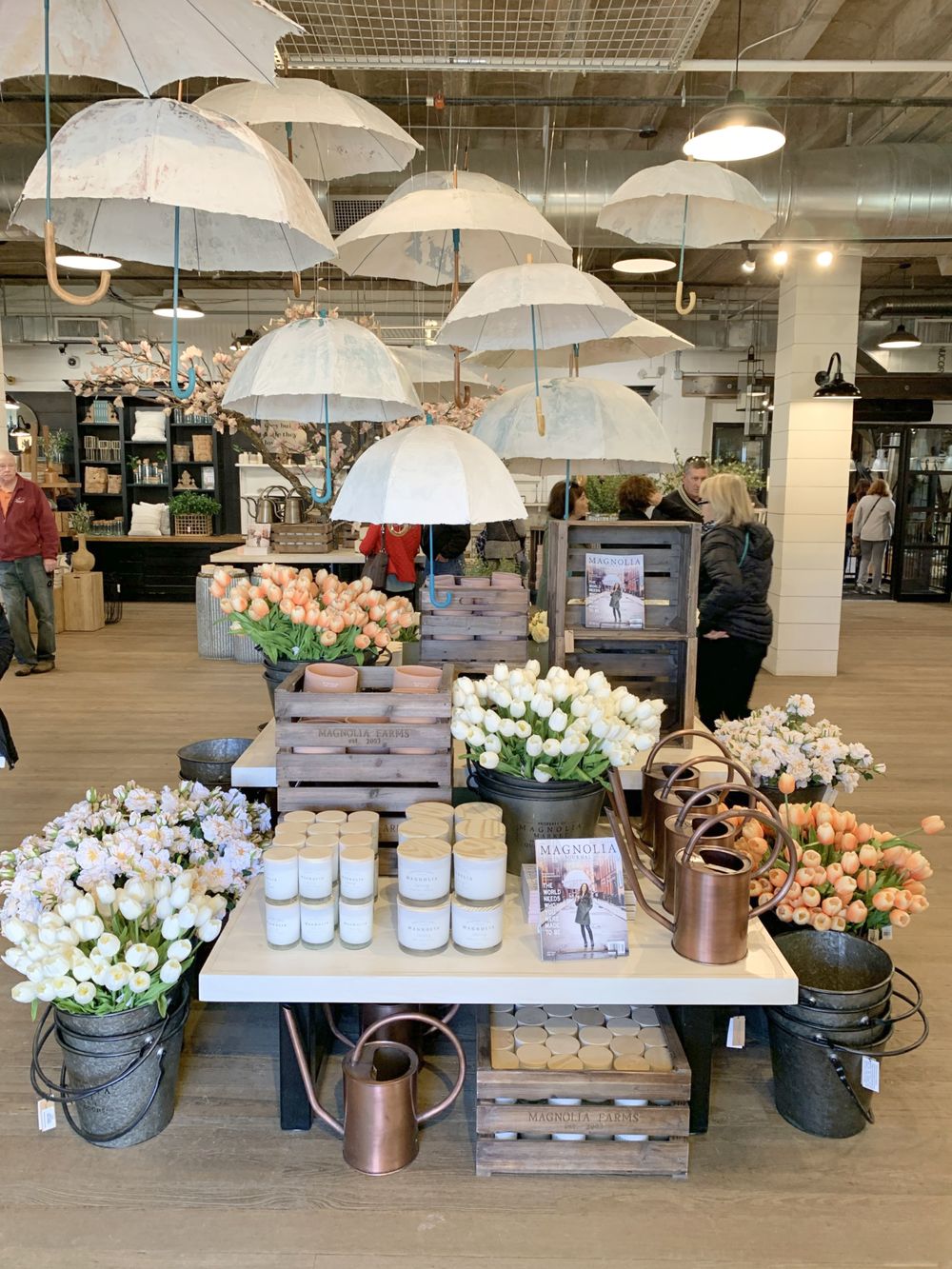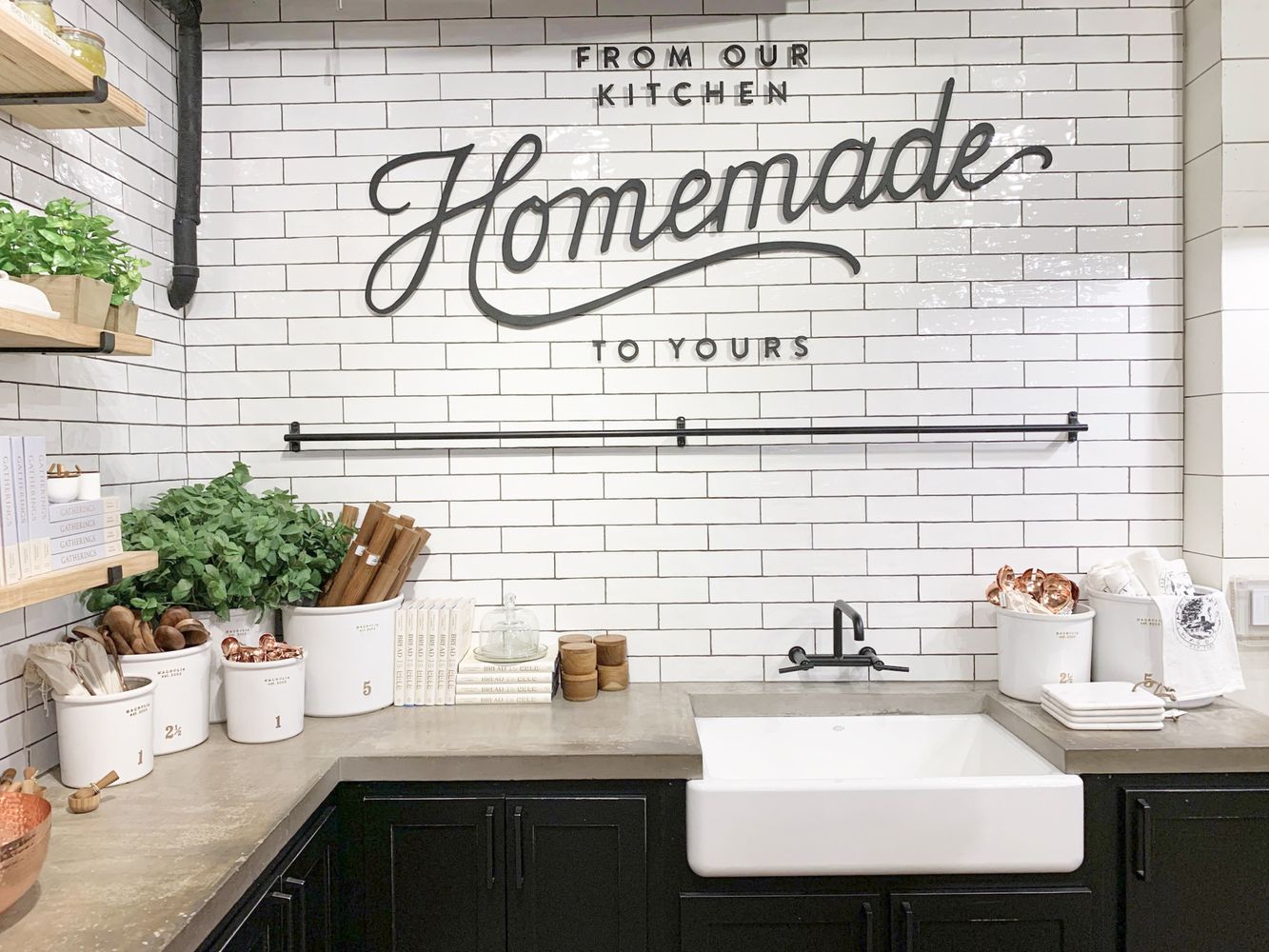 Magnolia Seed & Supply
My mother loves gardening so next up, we headed to a building towards the back of the property to look at the different gardening products they had for sale. We ended up purchasing a gardener's tote bag and a small candle to bring back home.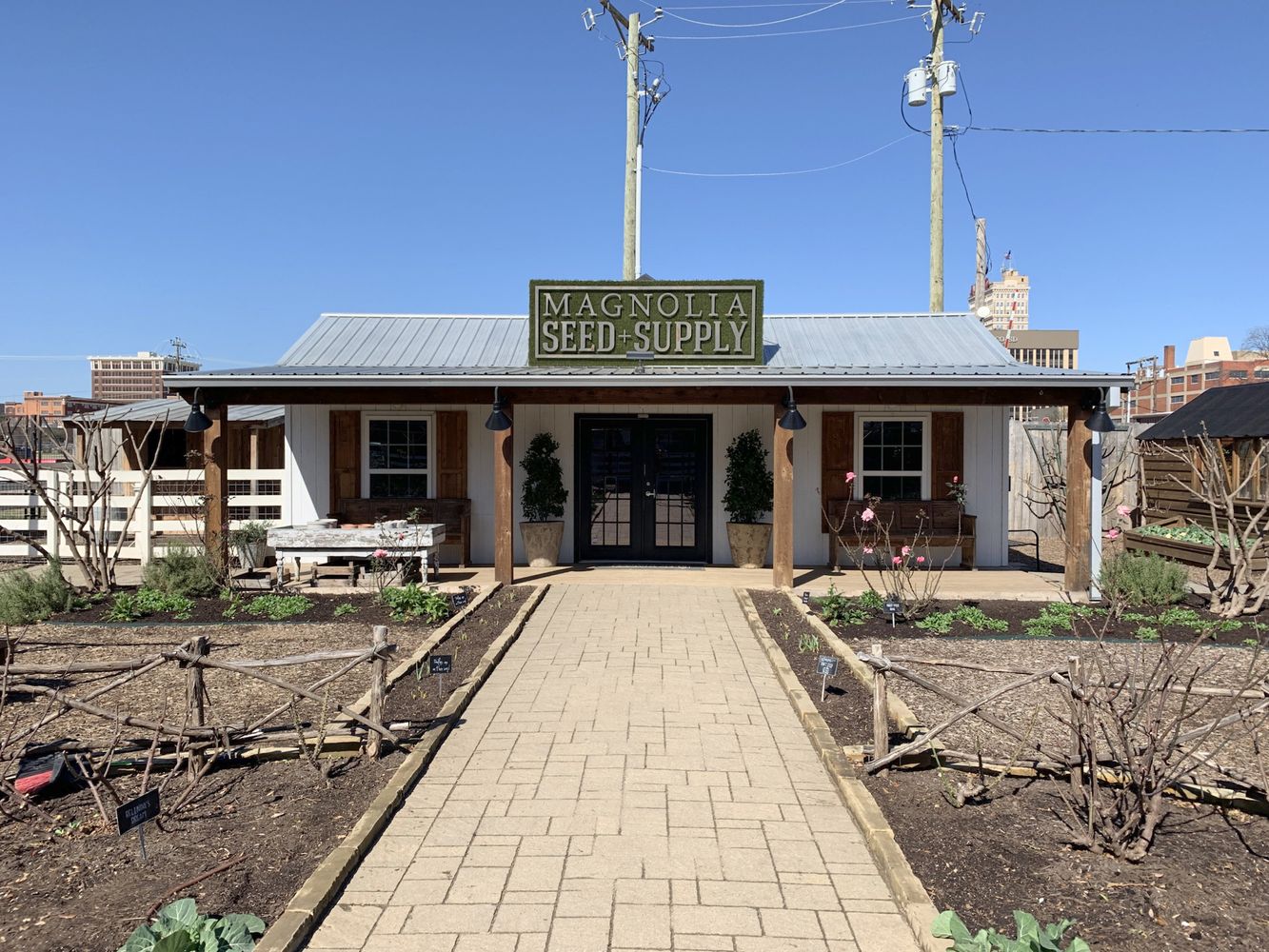 Magnolia Food Trucks
By this time, families were already playing on the open field – just as Joanna and Chip had intended! Magnolia is really a family-friendly place to hang out and enjoy being outside.
We were starting to get hungry, so we decided to grab lunch at the many nearby food trucks serving food and drinks. What's really great about the area is that everyone can pick the cuisine they like to eat, and then join together and eat together at one of the large wooden picnic tables in the shade.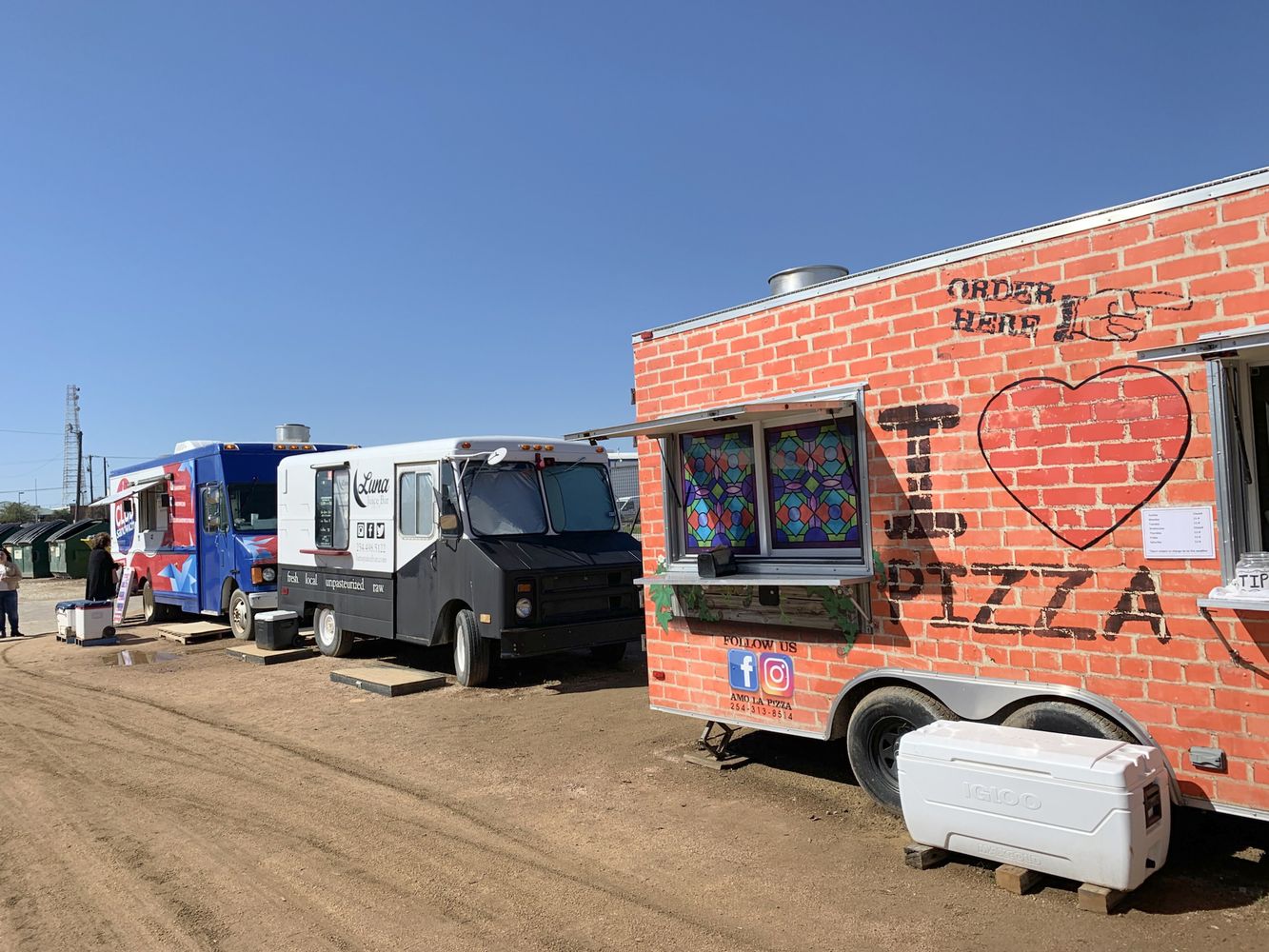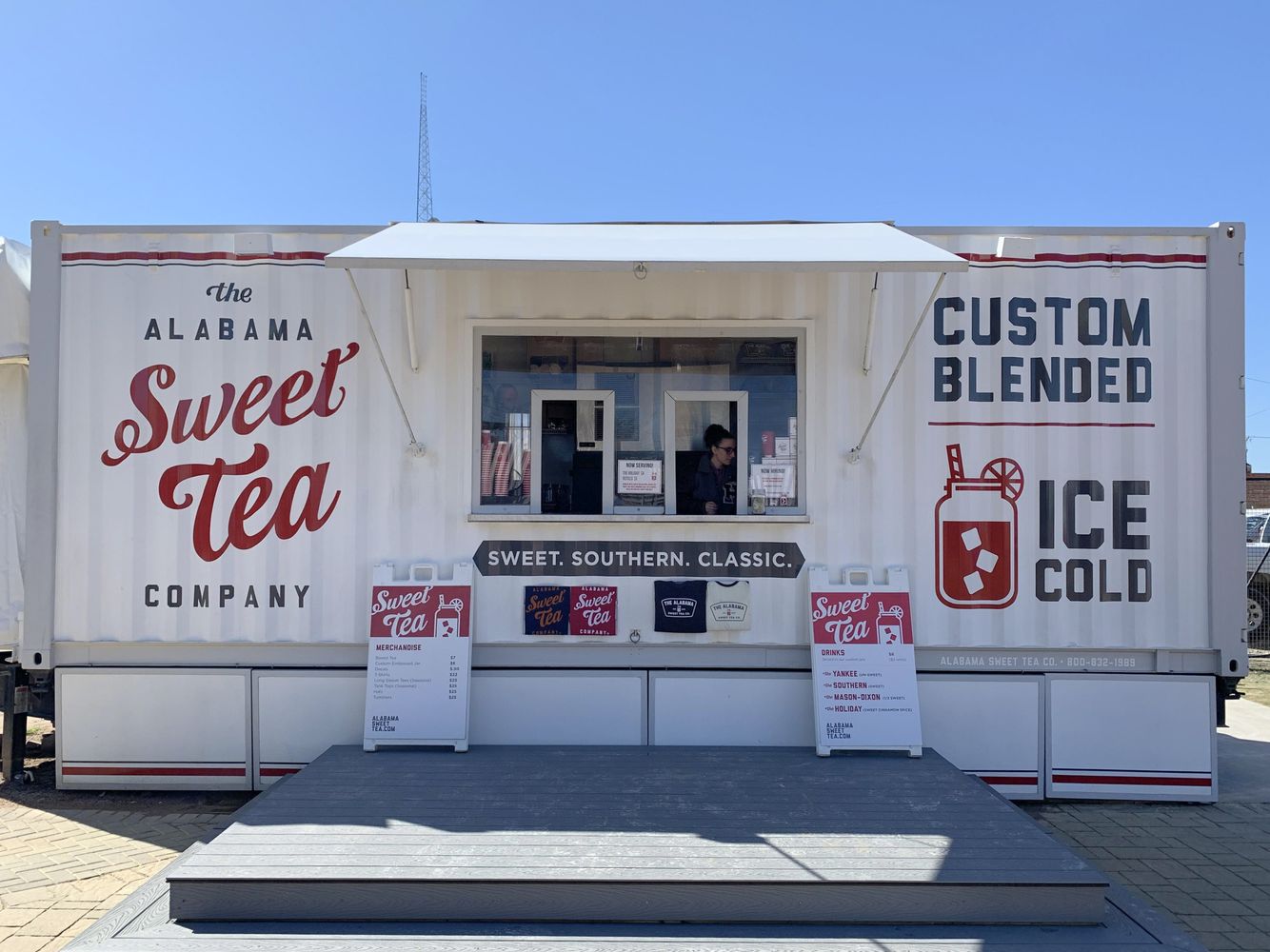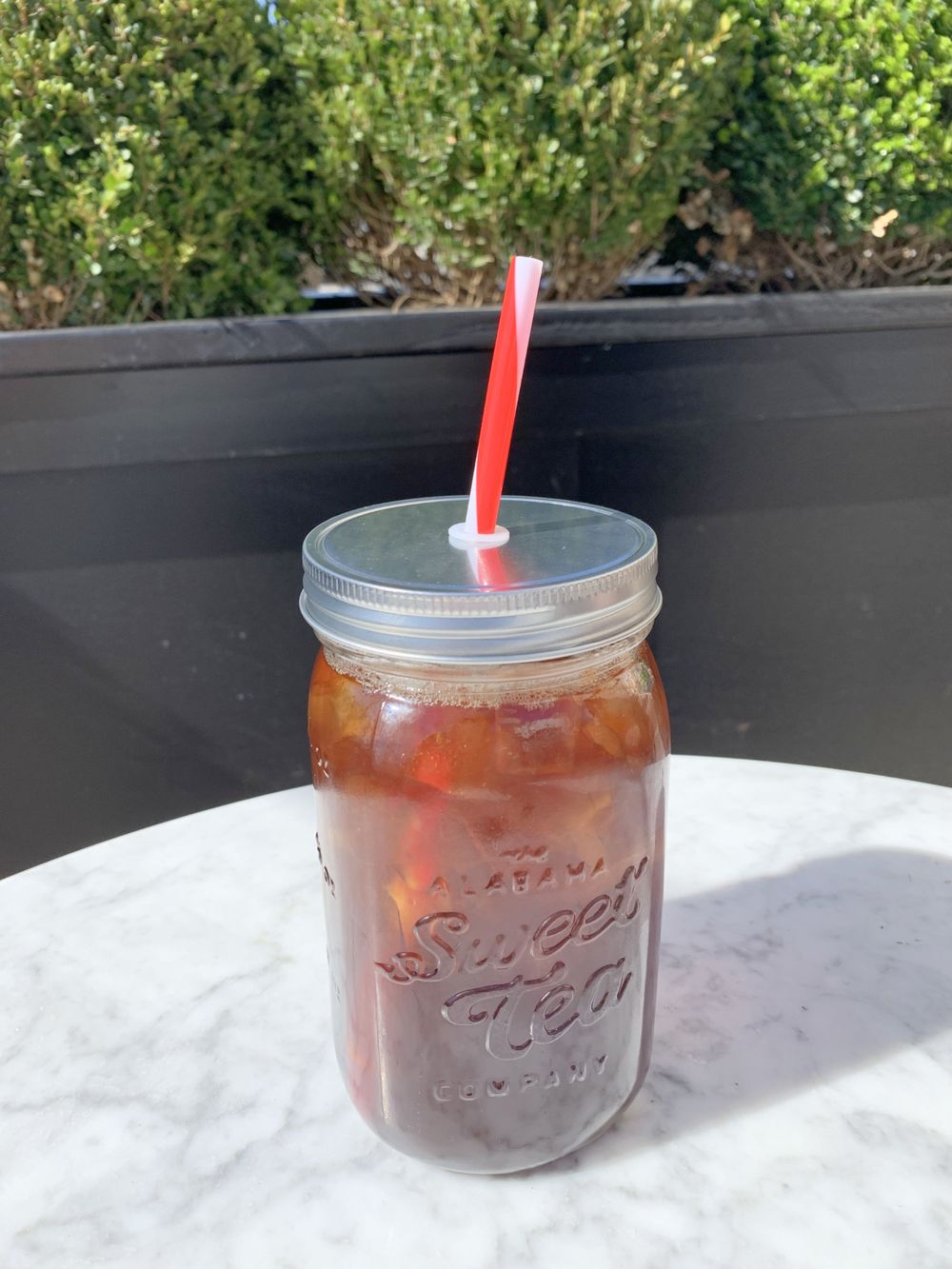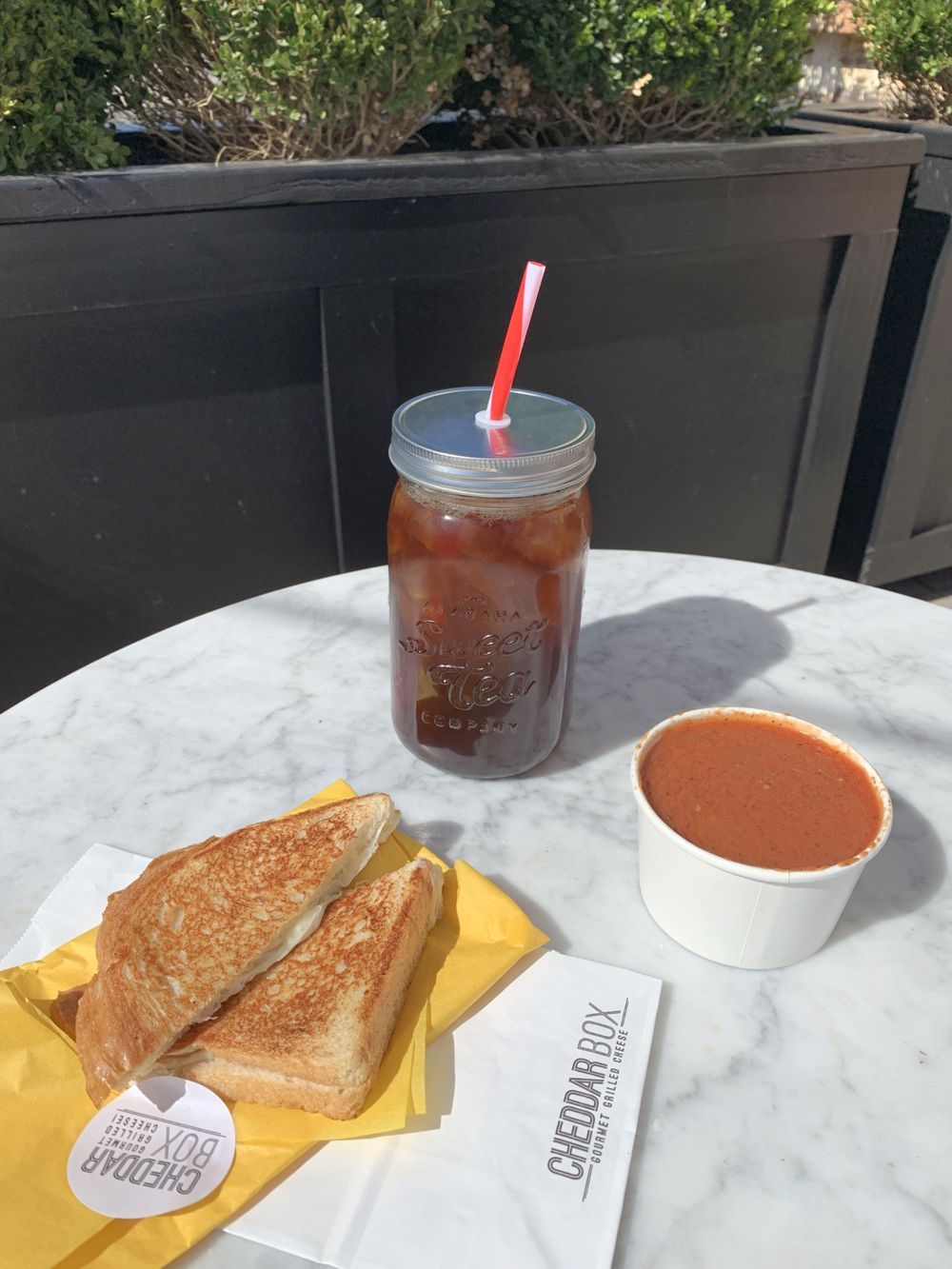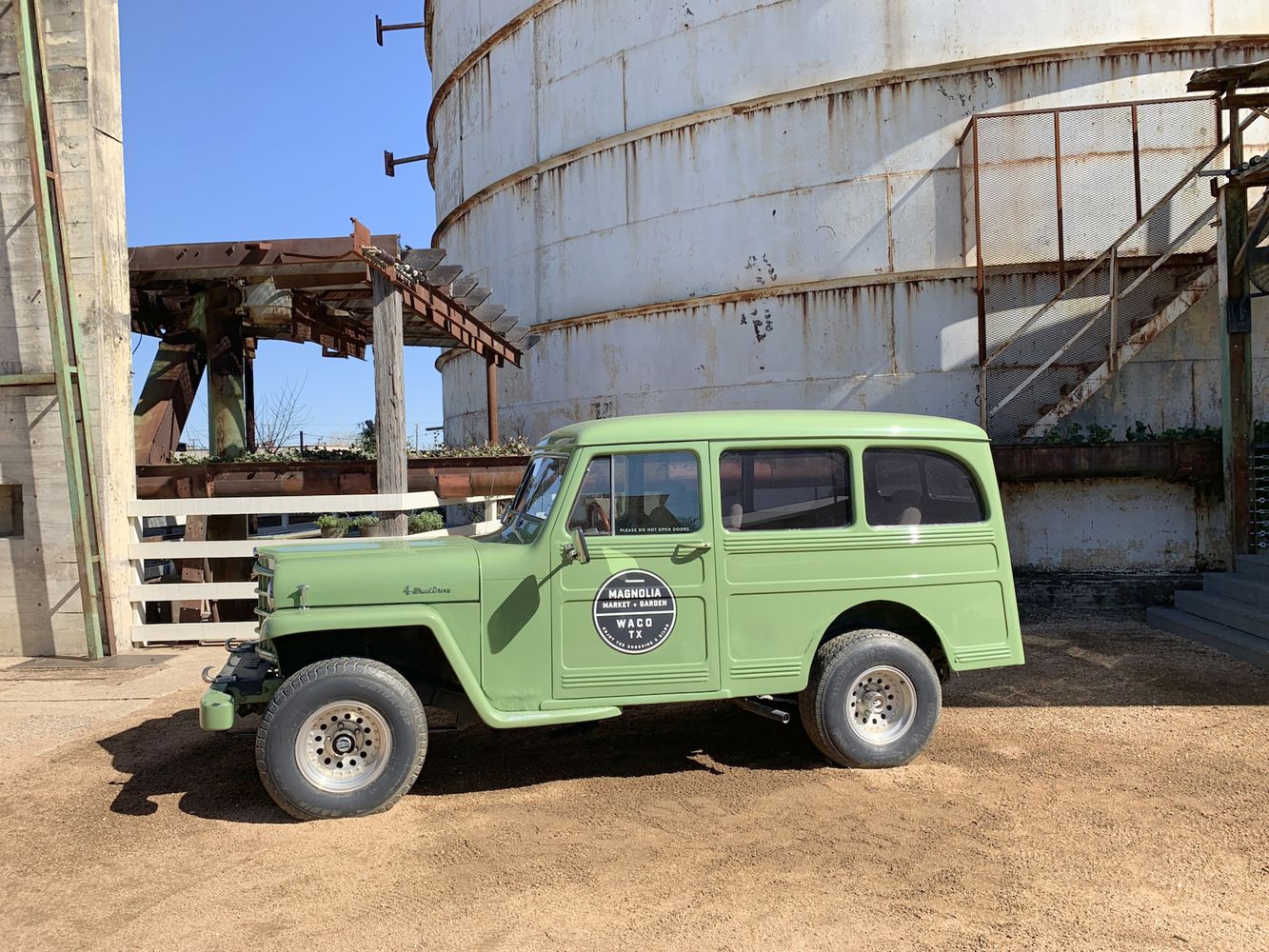 ---
That was our trip to Magnolia! I'm pretty glad we decided to visit in the morning as by the time we finished up, the crowds had grown in size. I hope this helps you plan your off-season trip to Magnolia! If you do find yourself, in town, you can visit any day of the week except Sunday.
If you want even more of Magnolia, then be sure to head to the former Magnolia store on Bosque Boulevard where you can find a small shop filled with discounted Magnolia items! (3801 Bosque Boulevard)
Magnolia Market
601 Webster Ave, Waco, TX
Open Monday – Saturday from 9am to 6pm