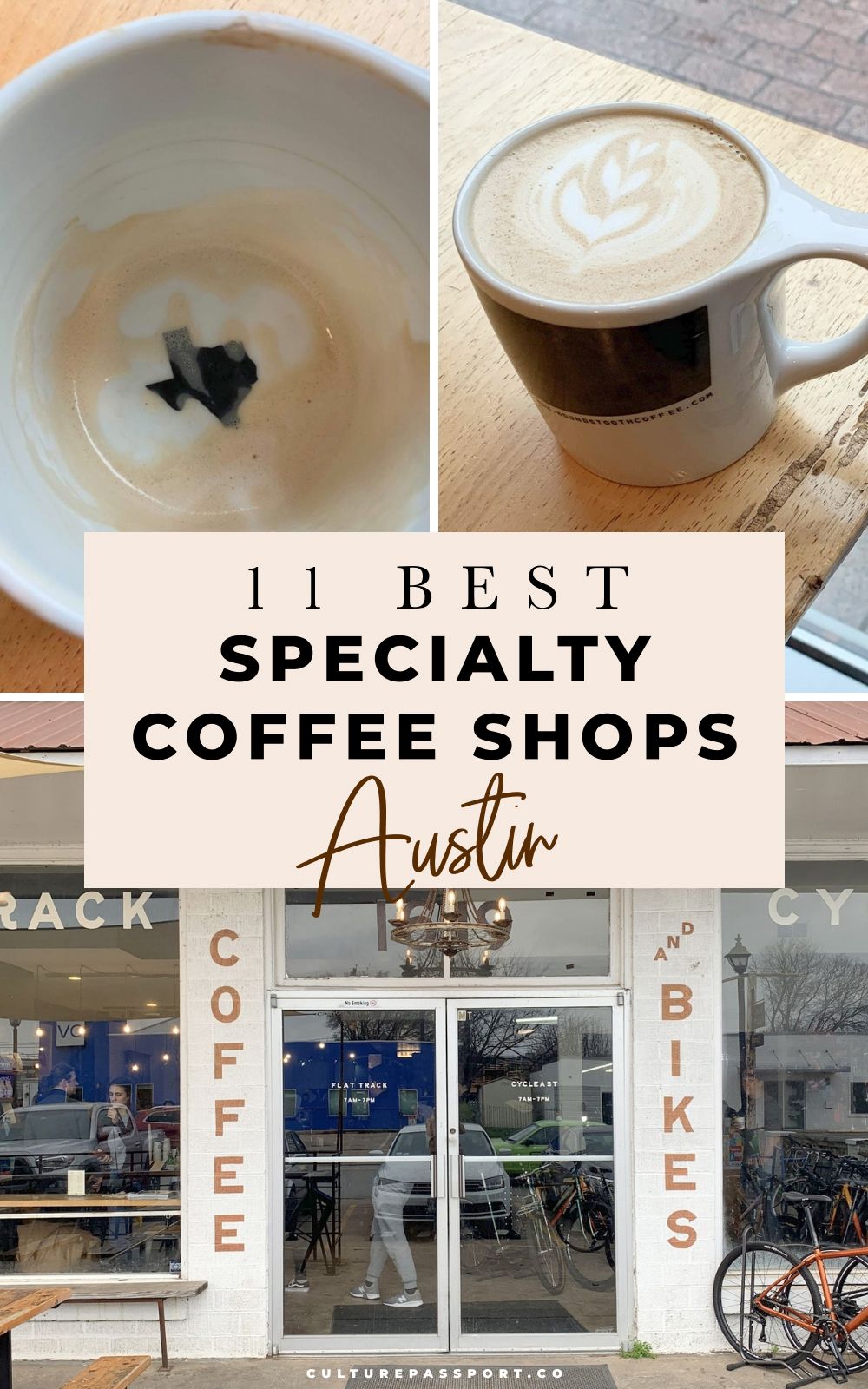 Austin is the home of all things "weird" in Texas, so it's no surprise the city has drawn quite a few specialty coffee shops to its neighborhoods. From trendy South Congress to Downtown Austin, there are several specialty coffee joints worth stopping by should you find yourself in the capital of Texas!
Specialty Coffee in Austin
Here are my recommendations for specialty coffee in Austin!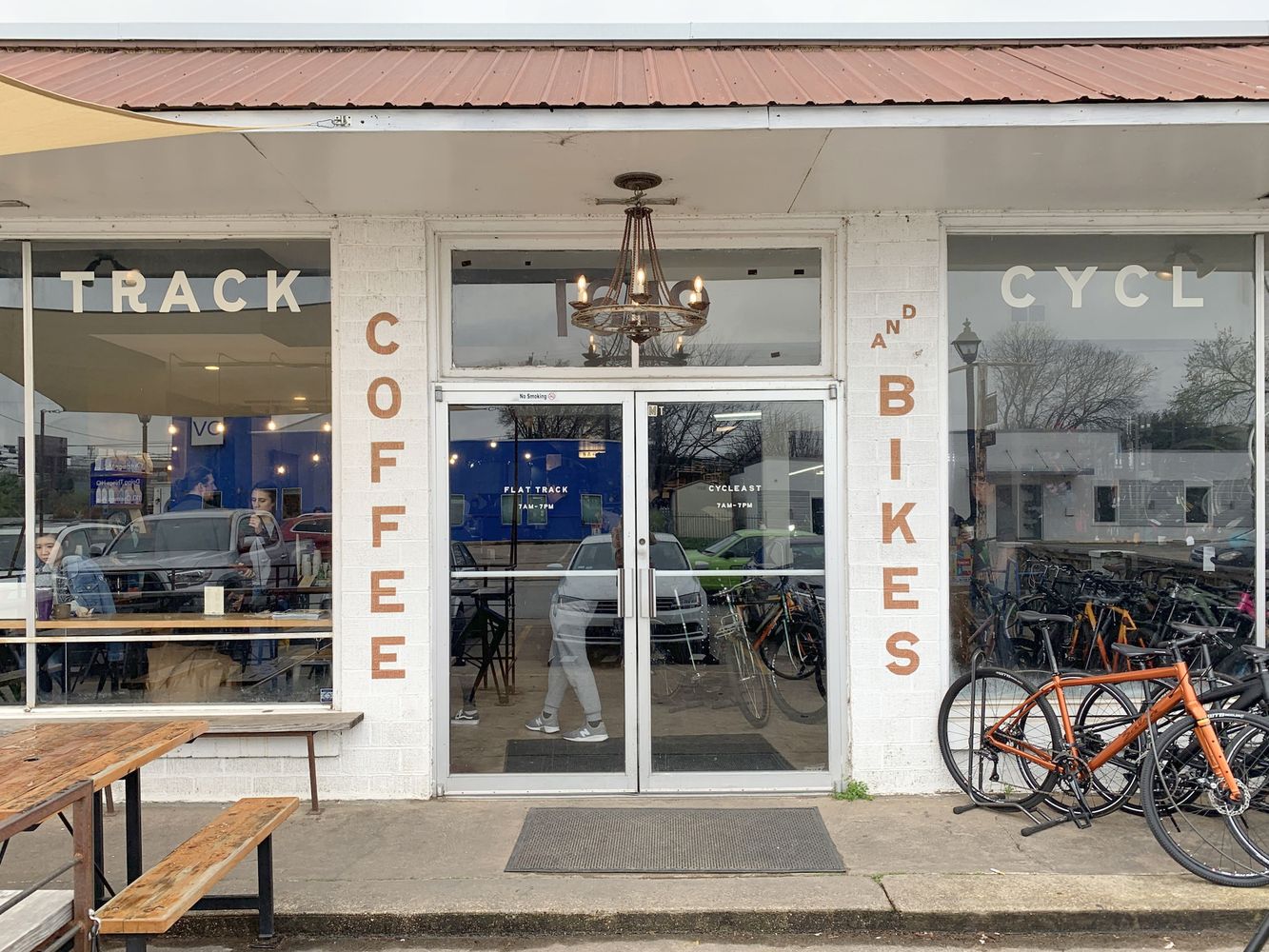 Downtown & East Austin
Houndstooth – 401 Congress Ave #100C, Austin, TX
Texas Coffee Traders – 1400 E 4th St, Austin, TX
Flat Track Coffee – 1619 E Cesar Chavez St, Austin, TX
Flitch Coffee – 641 Tillery St, Austin, TX
Fleet Coffee Co – 2427 Webberville Rd, Austin, TX
Figure 8 Coffee Purveyors – 1111 Chicon St, Austin, TX
Cafe Medici – 200 Congress Ave, Austin, TX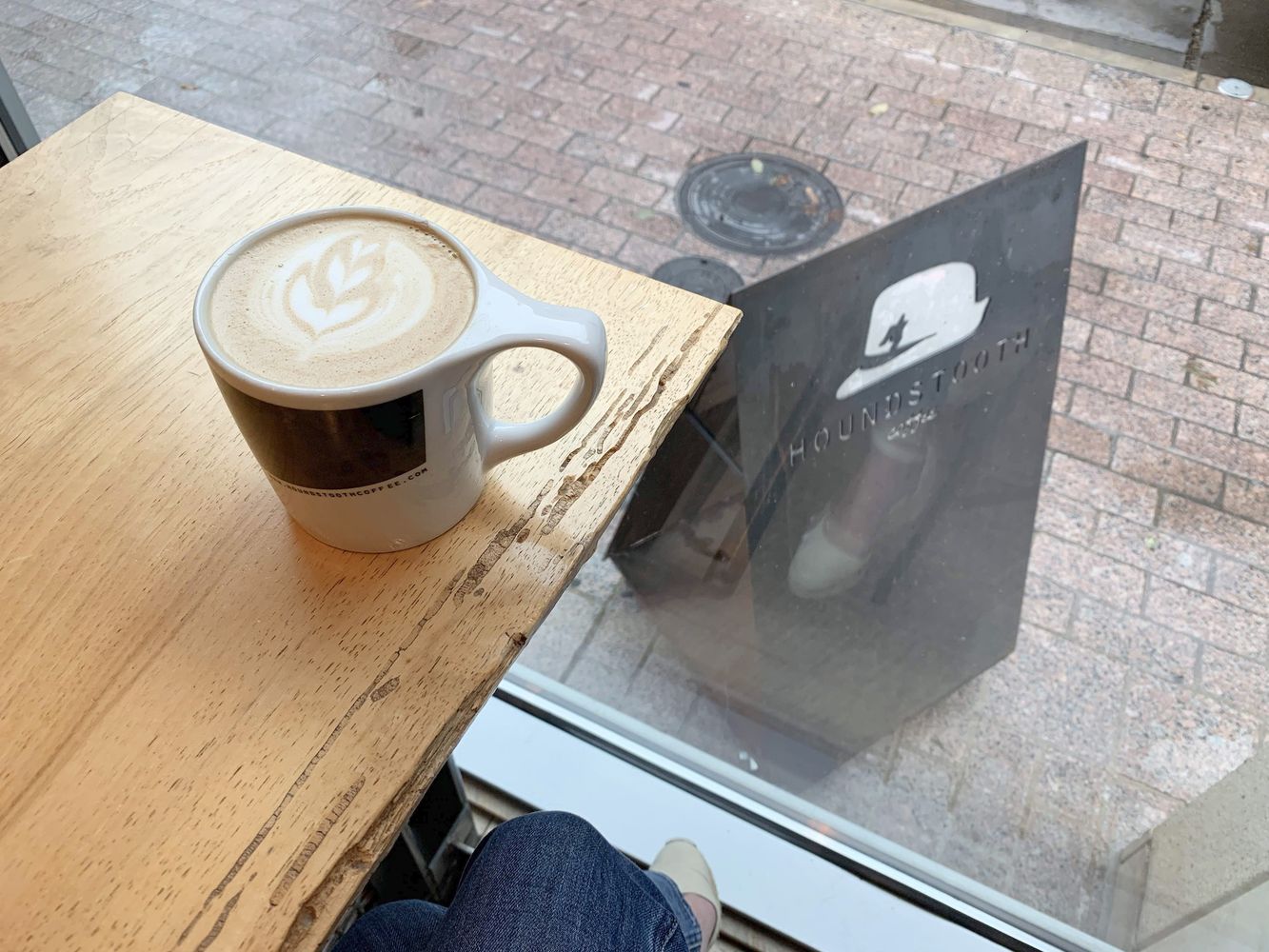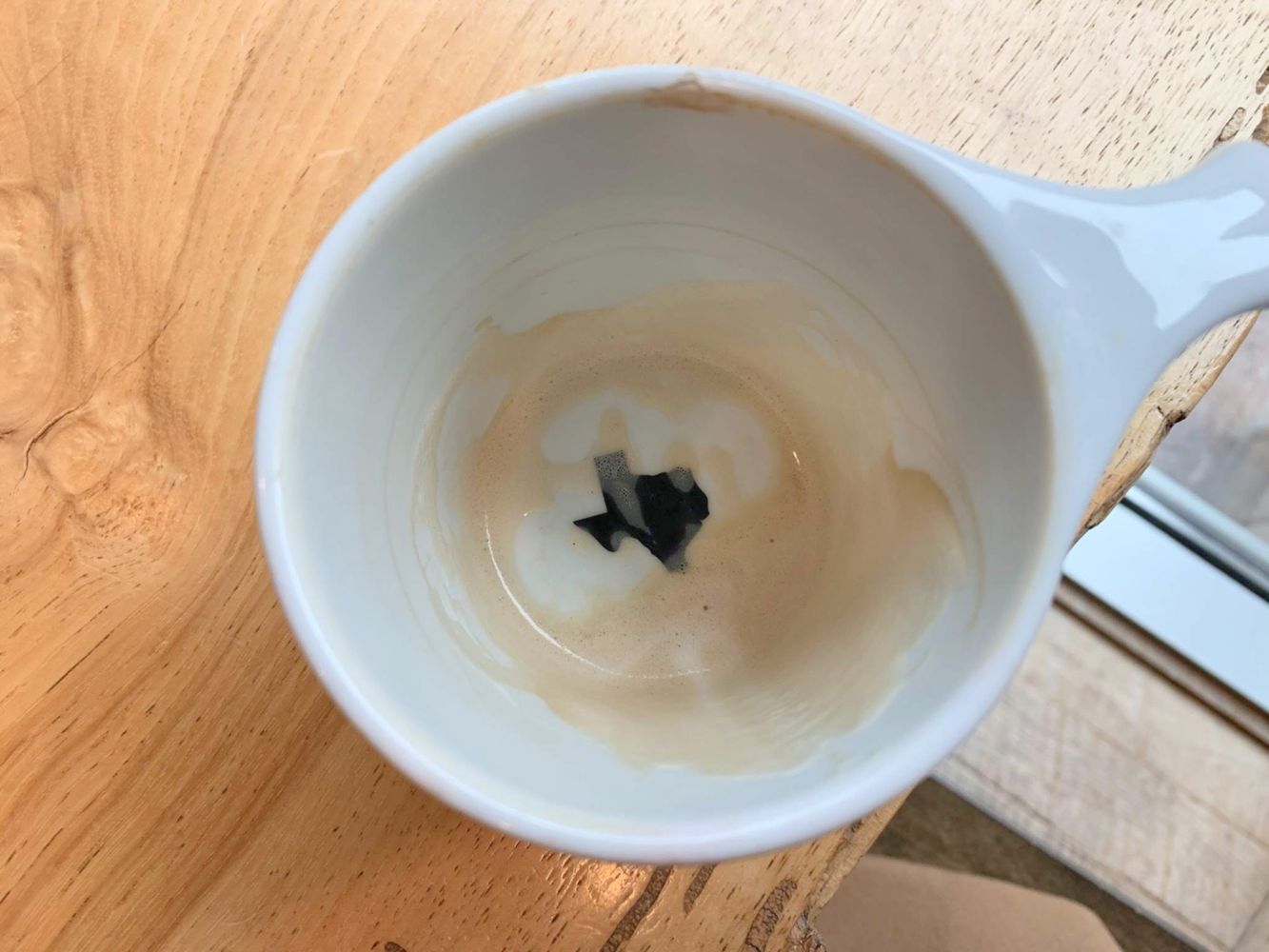 South Congress & South Austin
Seventh Flag Coffee – 1506 S 1st St, Austin, TX
Mañana – 1603 S Congress Ave, Austin, TX
Stonehouse Coffee & Bar – 1105 S Lamar Blvd, Austin, TX
Once Over Coffee Bar – 2009 S 1st St, Austin, TX
While I didn't get a chance to visit all of these coffee shops during my weekend in Austin (that would be a lot of caffeine), I did get to try a few! Did I miss any of your favorite Austin coffee shops?